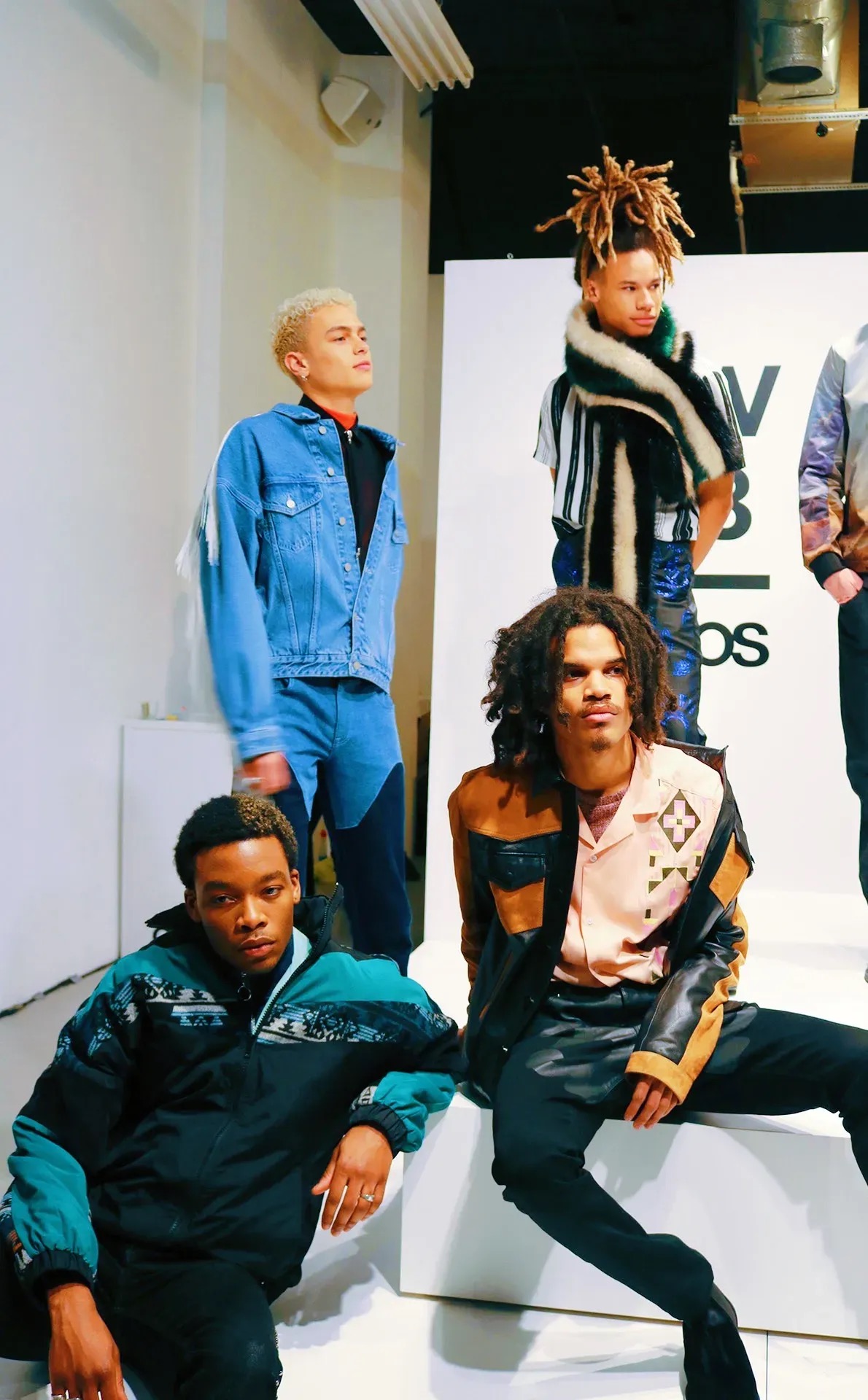 "We're always looking for the newest, youngest talent," says Nick Eley, head of men's design at ASOS.
We're backstage at the British e-tailer's fall 2018 show at New York Fashion Week: Men's where there's a bevy of teenage models in all shapes, sizes and colors.  "We look at agencies and street castings, because we understand that there isn't just one look, so there shouldn't just be one model."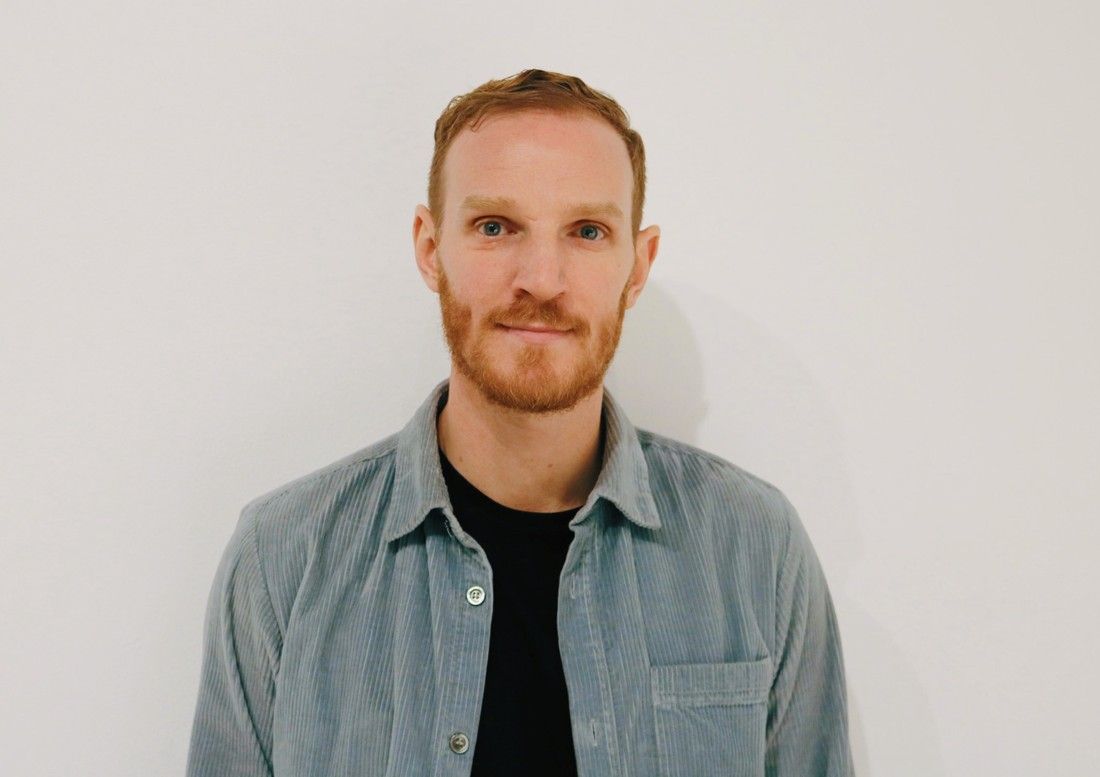 Indeed, a peruse through ASOS.com's site shows how this rings true. There, you'll find men from various backgrounds from Asian to black models, sizes with the brand's plus-sized men's line, and personalities with guys who sport colorful hair to men with tattoos and nipple piercings.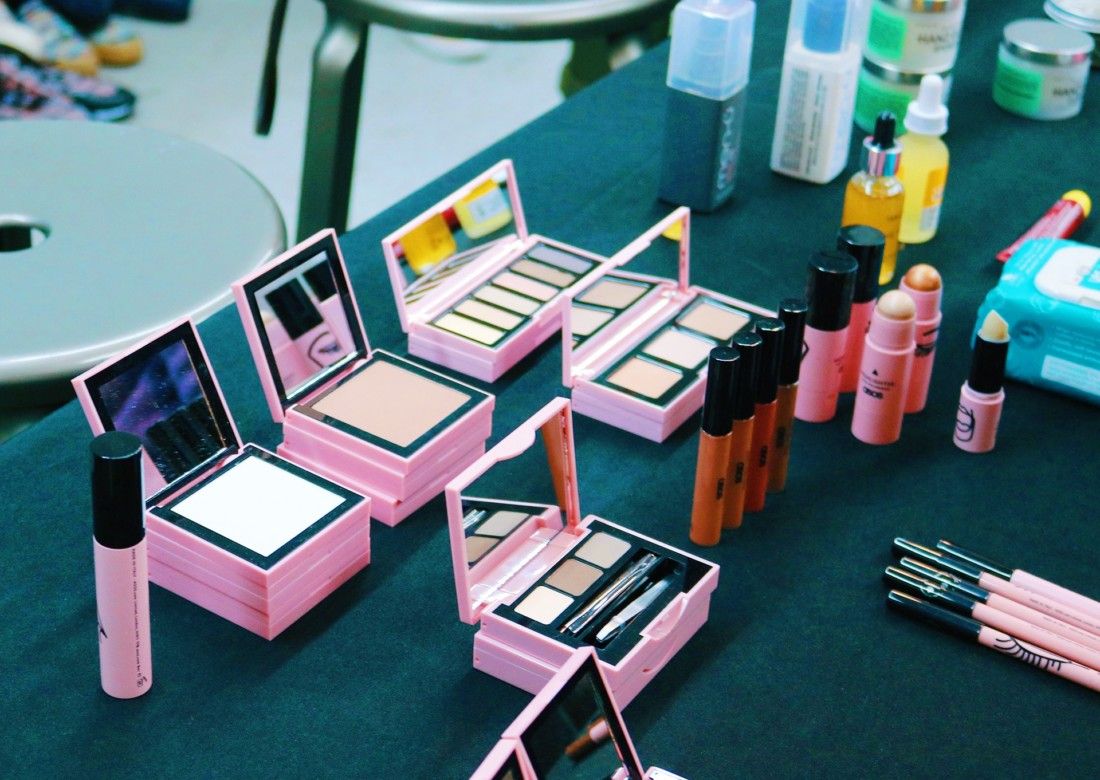 The brand's New York Fashion Week: Men's show on Monday was no exception. Going beyond ethnicity, the fall collection featured guys who were transgender, plus-sized, as well as first-time models. Fashion made for anyone and everyone? Yasss!
SEE ALSO: ASOS launched a beauty brand for guys

Speaking of which, the brand is one of the first to tout beauty for all. In October, the British retailer launched its own non-gendered makeup line 'ASOS Makeup'  in a big way. It includes 46 pigmented liquid lips, lipsticks, highlighters, bronzers, eyeliners, lipliners, blushes and more. The in-house beauty brand coincides with products like the Maybelline x Gigi Highlighter and NARS concealer on both the men's and women's sections. It's important because it sends a message to shoppers that beauty has no limits. We all deserve to glow no matter your gender.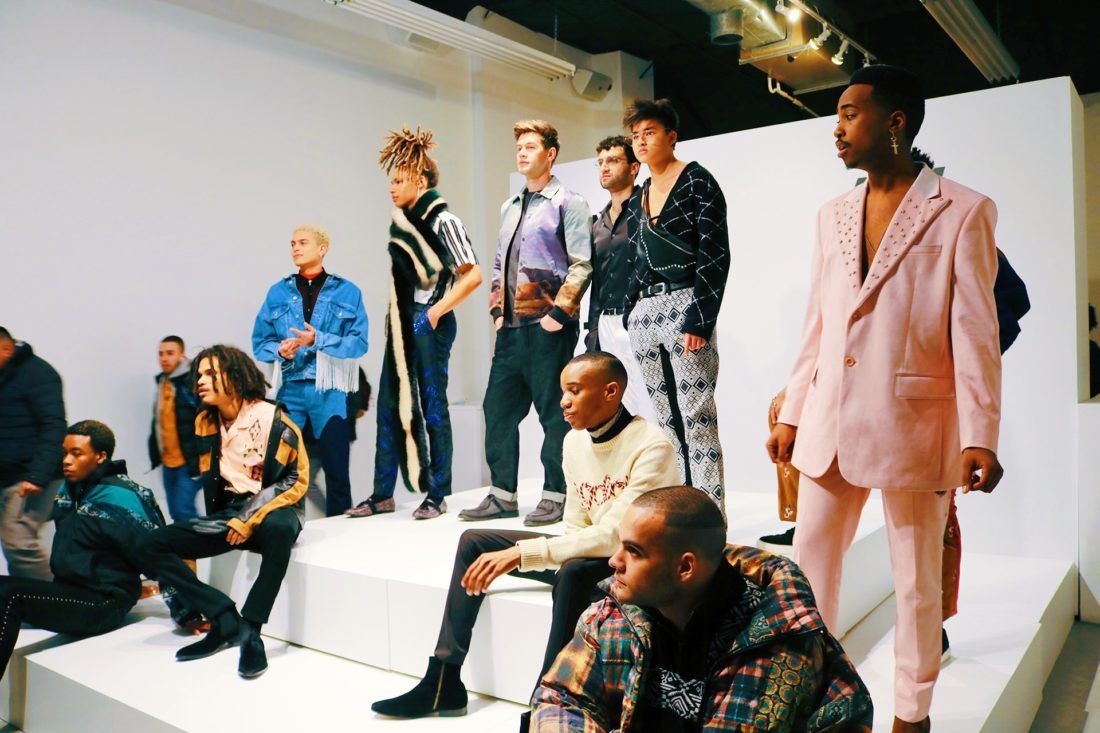 "For the grooming we left it up to the guys mostly," says Nick to Very Good Light. Which was interesting to see how all of the models interpreted makeup for their own faces. Some guys rocked shimmer, some kept it matte.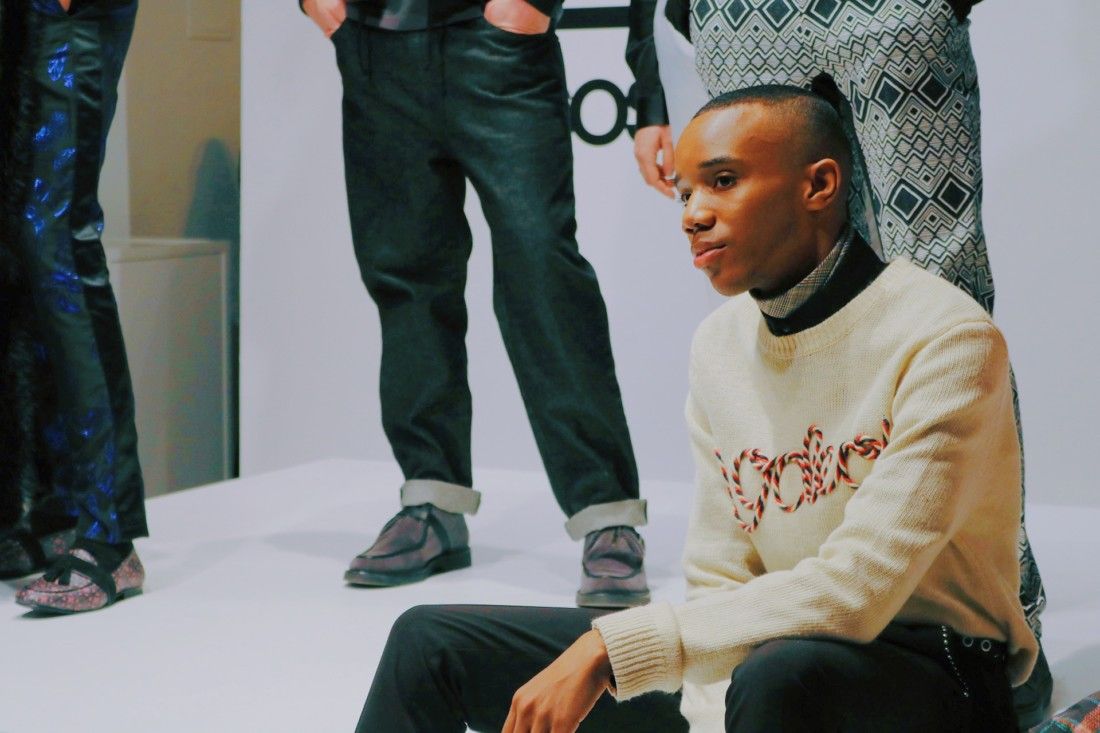 "Overall, the vibe of the show is absolutely celebrating inclusivity," he says. "I think when we introduced ASOS Men's Plus, and ASOS Makeup it helped make things look more normal to others that weren't before. In the next few years I hope we won't even have to have these types of conversations because they will just be accepted. It's life, it's normal." And we couldn't agree any more.