Did you wake up with a zit and have twenty minutes before senior portraits?
The solution? Makeup. Or do you just want to spice up your look for a day? The solution? Makeup. Want to scam your friends into thinking you have a perfect, dewy complexion? The solution? Pizza. Oh, and makeup.
SEE ALSO: Why is everyone suddenly talking about gender?
It seems like makeup can solve most of life's problems (i.e. not looking tired or basic AF), as these boys below have proved. We took a look inside South Pasadena High School, located in Pasadena to see how teens in the Westcoast (best coast?) are rocking makeup. Here's what they used and how they used it.
Chandler, junior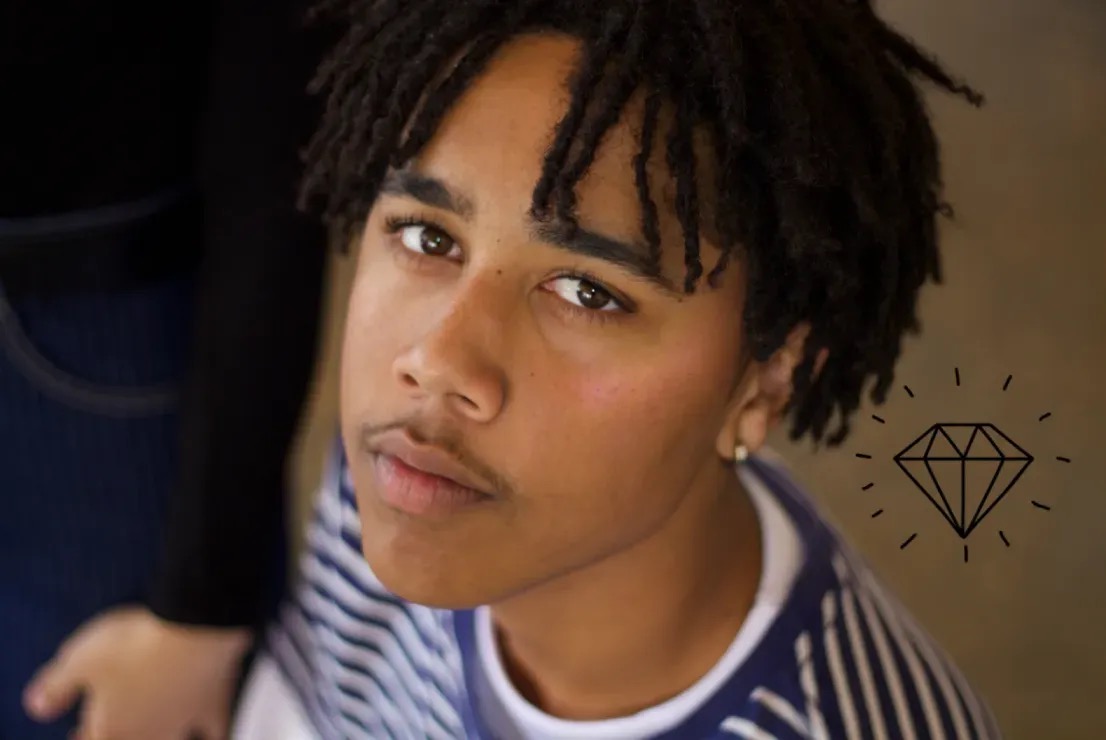 Starting your makeup journey may seem daunting, but beginning with baby steps is the best way to ease into the Land of Baking. Because not everyone comes out of the womb knowing how to slay a contour or apply false eyelashes.
Maybe you are rushing to class and need a little more life to your 3 a.m., sleep is for the weak face. Try a little blush or highlighter to add glam to your moonlight glow.
Chandler used:
Colourpop Pearlized Highlighter in Monster topped with
Amazonian Clay 12-Hour Blush from Tarte in Dollface to tone down the shine of the highlight.
---
Richard, junior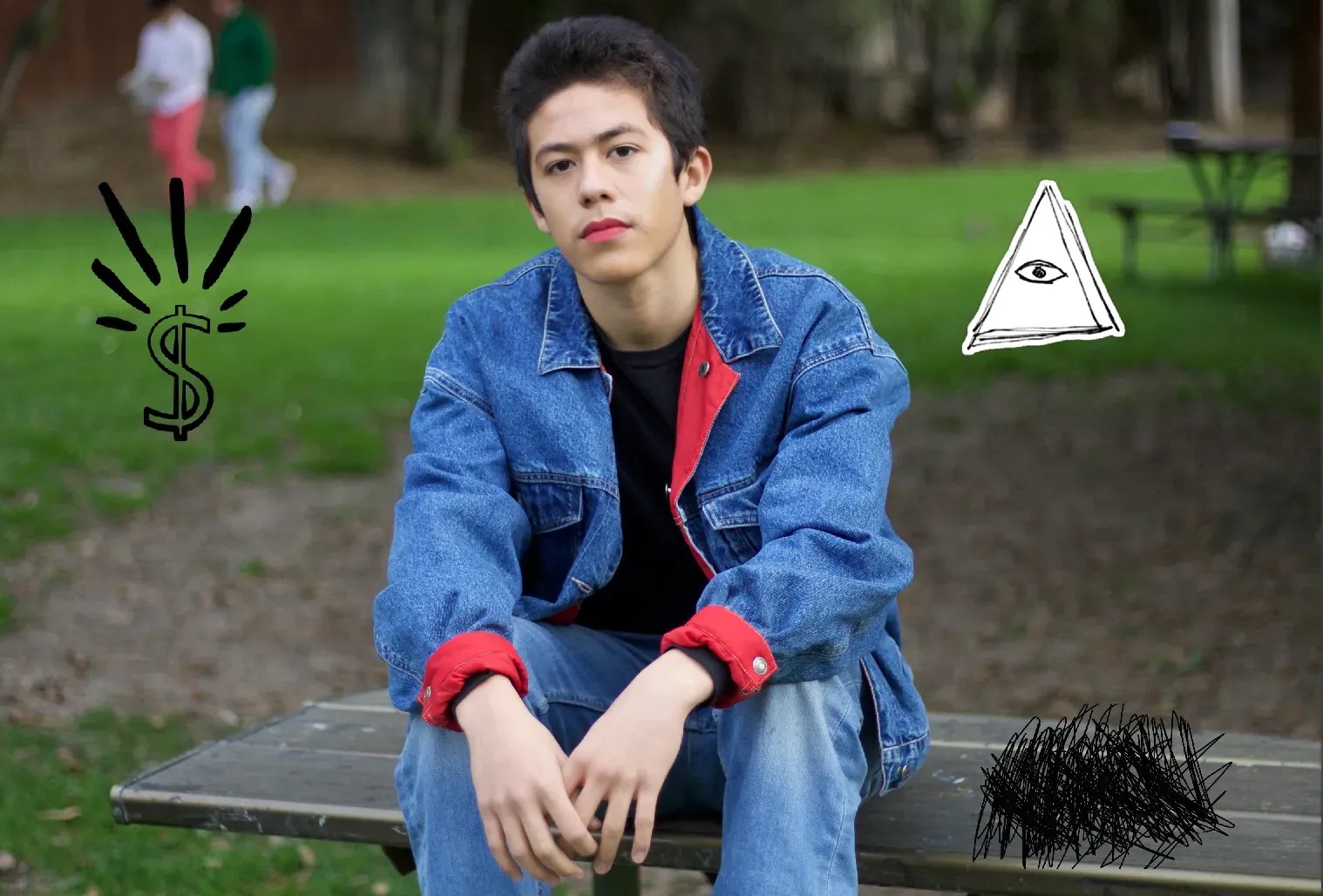 Want your face to look like a literal gift from God? Use a highlighter.
Pair your newfound glazed donut look with a bright lip to distract from the fact that you stayed up to write a synthesis essay on three books you haven't read.
Richard used:
---
Sandy, senior
The alarm rings and you hit snooze: Again and again and again. Suddenly, it's five minutes before school and you still don't have your pants on. We've all been there before. You can still look fierce without fifty minutes. Swipe on some eyeliner, grab an Eggo and run!
Sandy used:
Liner by Lush
Tattoo Stamp from Milk Makeup

---
David, junior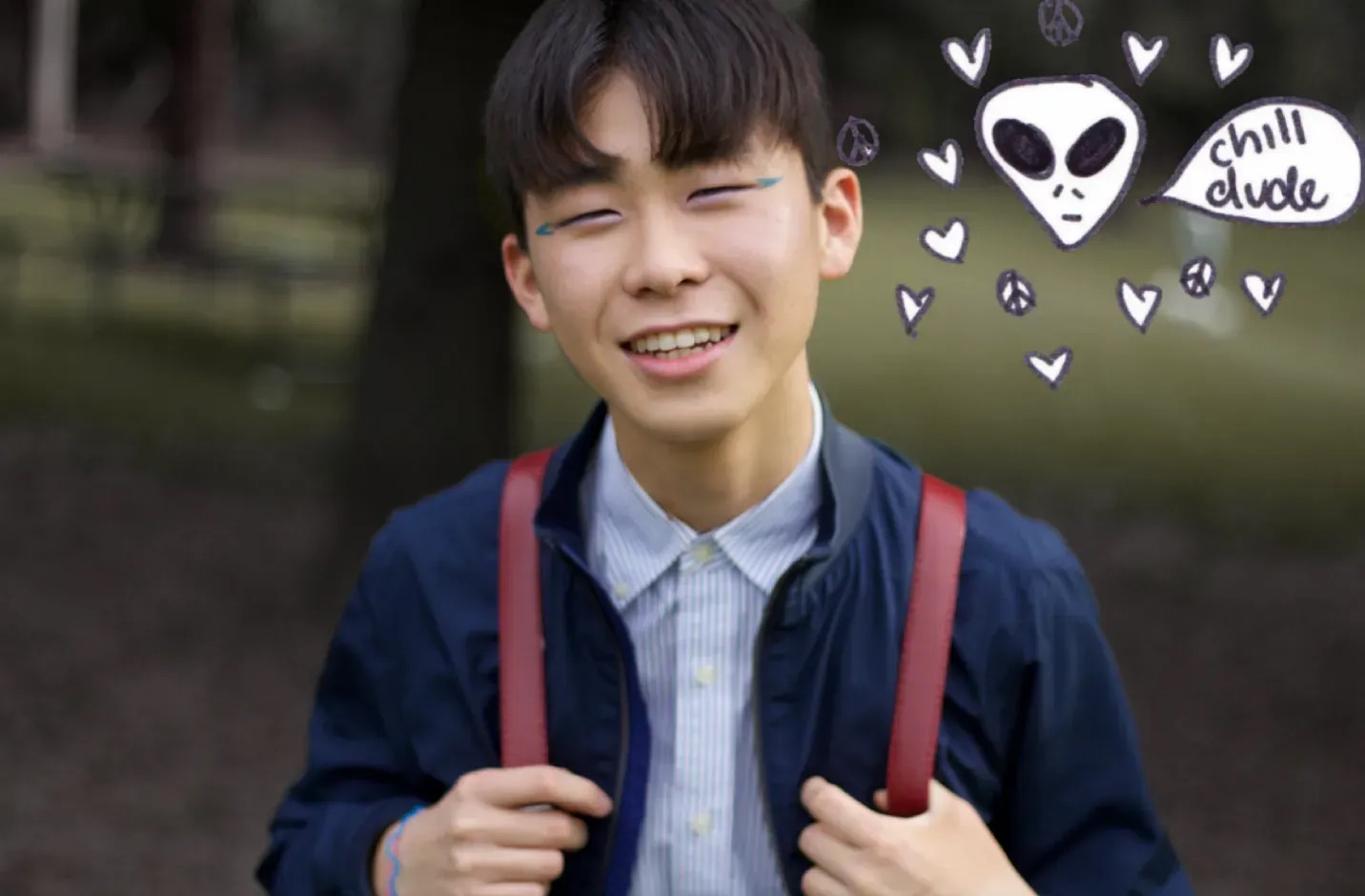 Wanna make your crush take a second glance at you but don't wannna look like you're being overly extra? This look will brighten your complexion while dazzling bae. Add some spice to your life and drag your fears away with this look.
David used:
---
Will, junior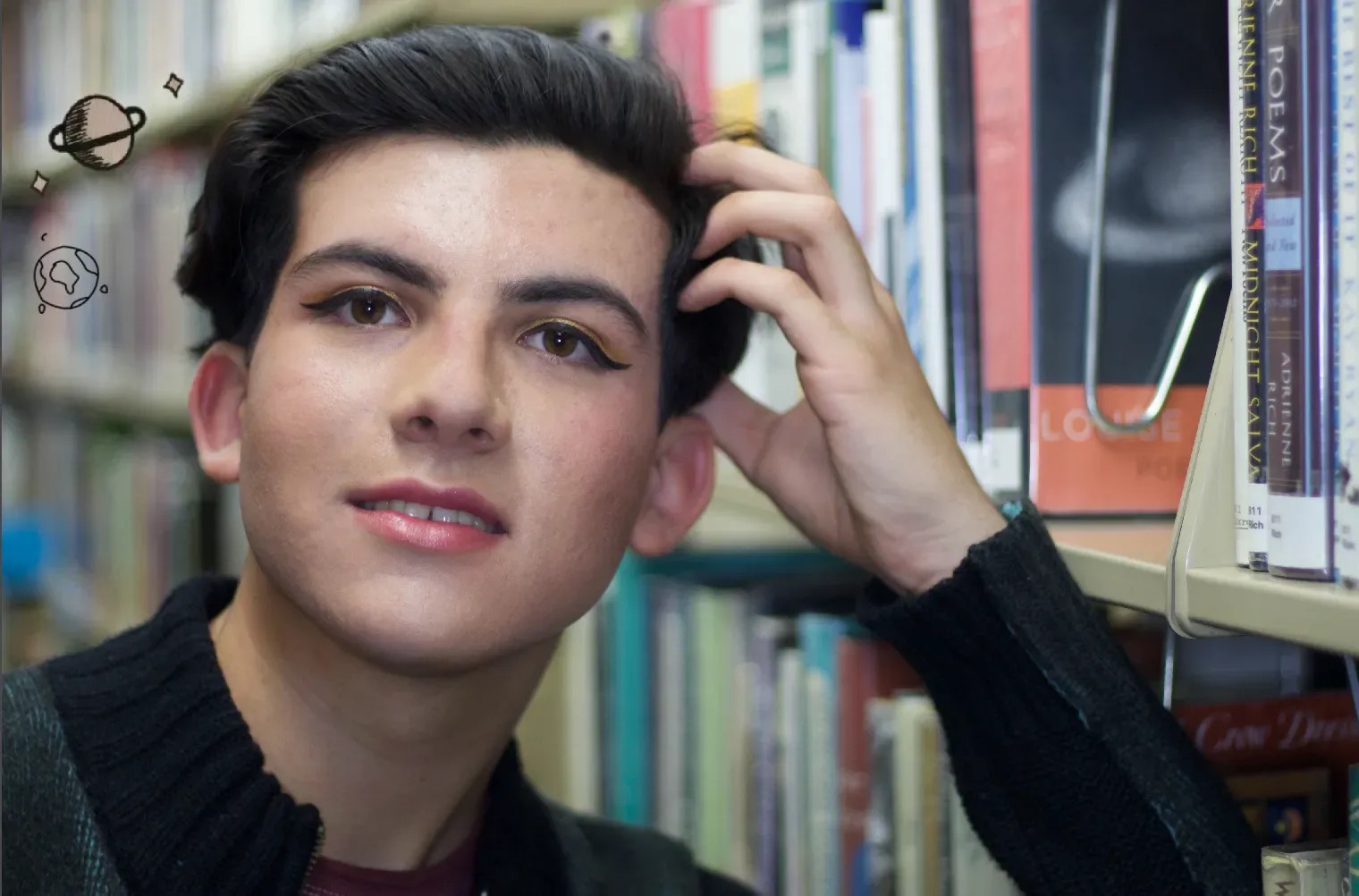 Is it picture day and don't want to look crusty? Or do you just have a little extra time on your hands. A cat eye is the easiest way to look put together and step up your makeup game.
Will used:
Nyx's Liquid Liner, with gold eyeshadow
Shadow & Liner by Sephora in Beige Glitter
As a base, he evened out his skin with Milk's Sunshine Skin Tint in Fair.
---
These looks, while easy, are anything but basic. Most of the products can be applied without brushes so looking like $$$ doesn't mean spending a ton of $$$.
TL;DR: Gender norms should D-I-E: beat your face if you want to.
Sammy Park is a freelance journalist/high schooler/stressed out teen based in Los Angeles, California. She enjoys concert photography, writing, and social media. Her bylines can be found in The Tempest and The Huffington Post, among other publications. She can also be seen on weekend nights with a DSLR frantically photographing concerts for music blogs. Find her on Twitter, Instagram, etc. as @thesammypark.