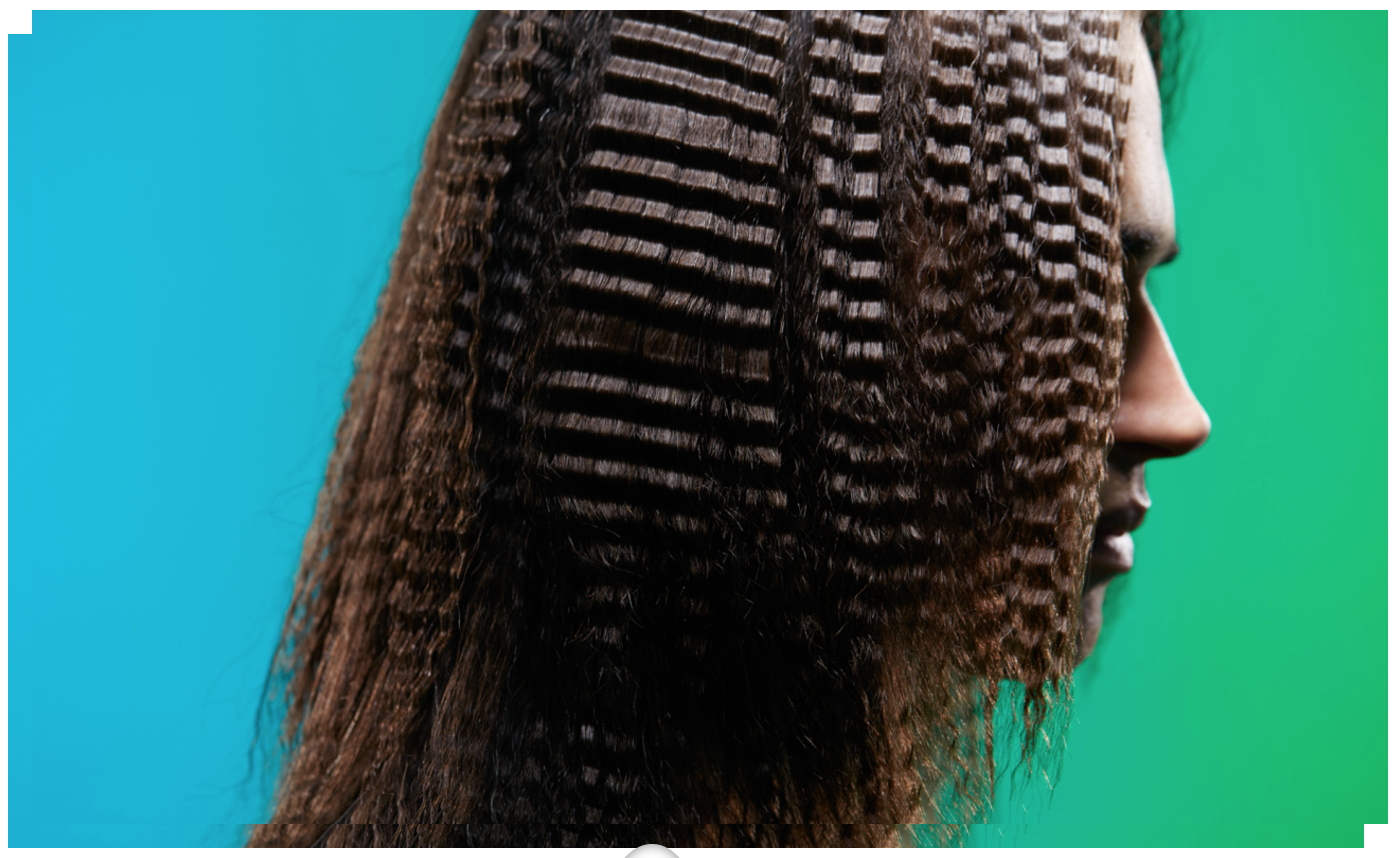 You've probably noticed the new, wild and weird craze on your Facebook wall as of late.
Whether it's from Vice, Vox media, or Paper magazine, a really odd campaign has been launched, one that touts that the "MaleCrimp" is the hottest and latest hair trend for guys.
"Retire the man-bun. Forget the pompadour. Lose the undercut," writes Vice's post here. "One candidate for the next biggest thing in men's grooming could eclipse all of them in trendiness and nostalgia. Could 2017 be the year of the MaleCrimp?"
Paper magazine went so far as to tout the 80's hairstyle as a trend that made it big on the street of New York City. "The look has been spotted on club hoppers in downtown New York and also on male models loitering outside the venues of NYFW Men's edition," Mickey Boardman wrote. "It was officially a trend when muscle-bound social-media sensation Kyle Krieger, a hairstylist by trade, made a MaleCrimp demonstration video with his friend the TV star Nico Tortorella." The article then points out that the trend is so big now, there's a website dedicated to the style, called MaleCrimp.com.
Vox Media took it even further producing an entire video, where the company filmed Man Made barbershop in New York City, with a bunch of guys coming in hoards to request the men's hairstyle. In the clip, we hear from hairstylists to clients saying how much the male crimp is fashionable, even chic.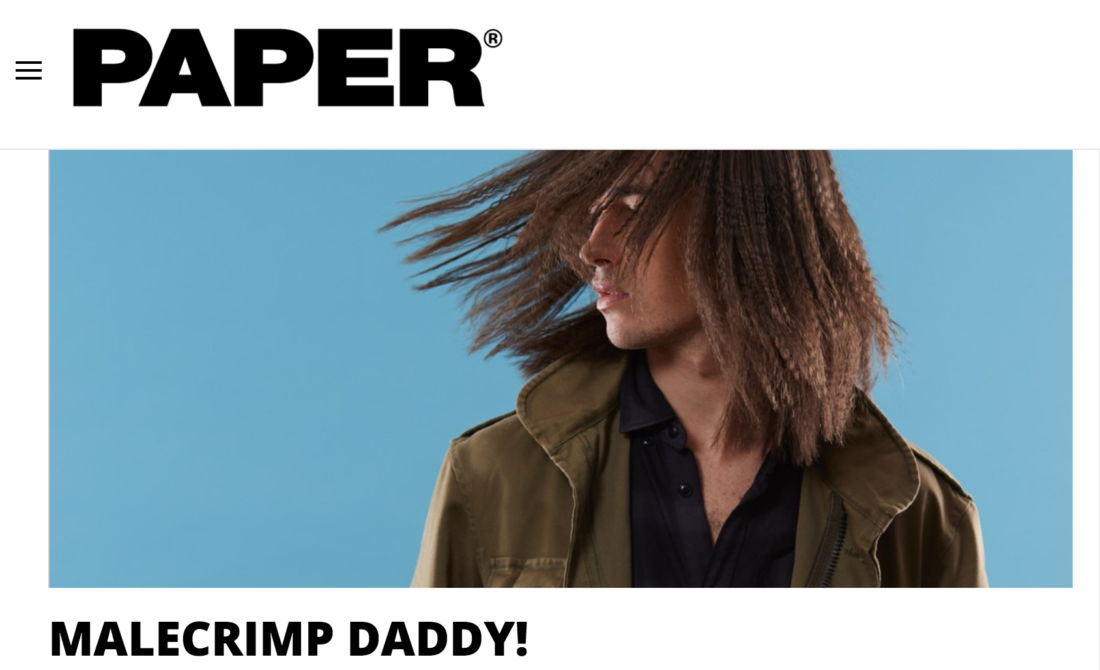 The problem? The male crimp isn't actually a real thing.
If it wasn't obvious that this "trend" was created as a marketing ploy, you're not alone. The entire campaign is by MailChimp, the email marketing site used by many brands for the past near-decade, one that we at Very Good Light use as well. The company had a huge boost into the zeitgeist of culture after the 2014 podcast "Serial" touted it on every episode. The ad was one that became an instant sensation after several individuals were recorded pronouncing the words "mail chimp" incorrectly. "Mail kimp?" a young person is heard saying.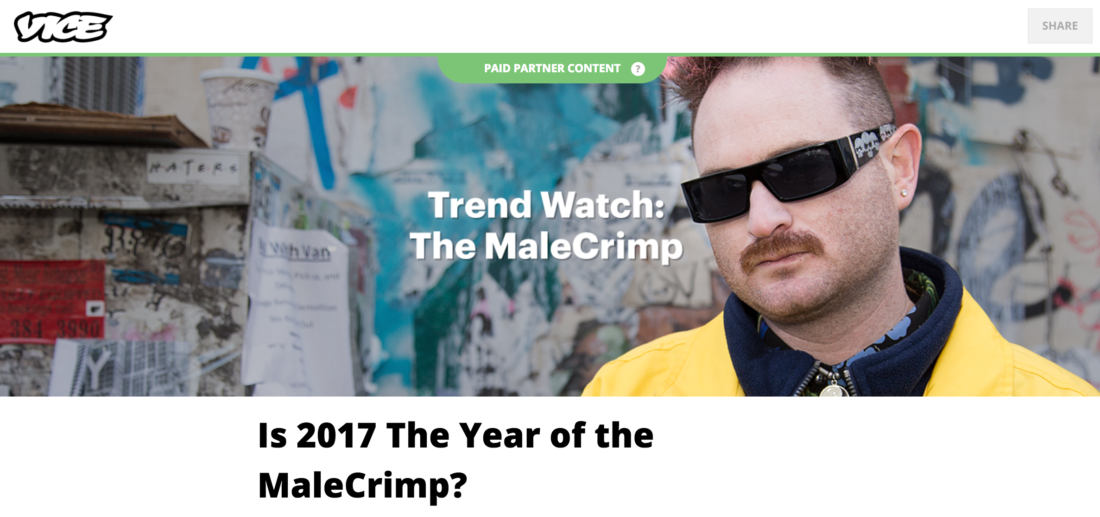 At first, the entire campaign is innocuous. Funny, even. Also: problematic. For one, it's misleading. No matter if there's "sponsored," "in partnership," or "in collaboration with" labels on the site, or like Paper's story, which fails to disclose the entire editorial as a sponsored post altogether. That simply isn't ethical. Then, there's spreading falsehoods, like photographing staged models rocking the look on the street of fashion week and reporting that it's been "spotted" everywhere. It's a fact that Very Good Light confirmed wasn't true.
"I was contacted by the director of the video," WooJae Chung, one of the models throughout the campaign videos and photographs, tells Very Good Light.  (In the Vox ad it says his name is "Alex.") WooJae says that he wasn't already rocking the trend by himself, as the posts would have you believe. "I was recommended to him for the Male Crimp shoot by a producer I've worked with."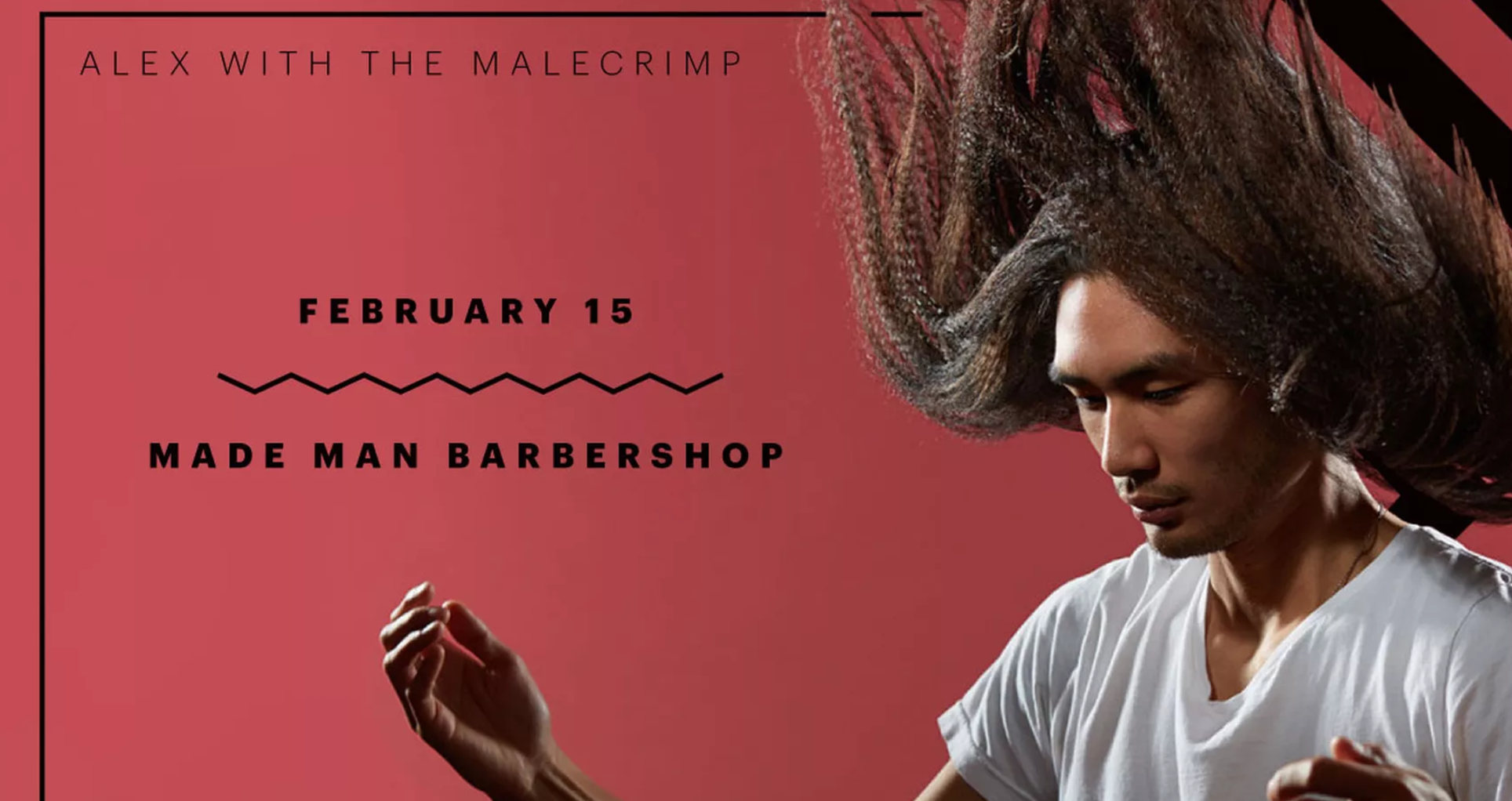 He admits he'd never even considered his hair being crimped unless it was for a shoot. "I ended up getting a lot of positive feedback from people who did not know that it was for the video," he says.
The barbershop in the Vox video also confirmed this was a trend that was staged. They, confirmed that they started training their staff two months ago to accommodate the shoot.
"It was for the video," a representative tells us.
In a day and age where fake news has been implanted on and off Facebook, where an election could have been rigged because of misinformation, should we hold the same standards for sponsored posts? Is it kosher to laugh off a simple hair trend just because it's obviously ridiculous?
"I don't love the idea of people fabricating a trend as an ad, but that's part of the world we live in and leads into the bigger idea of what responsibility publishers and influencers owe their readers," says Max Berlinger, a former editor at GQ. Max has been writing about grooming and fashion trends for the past near-decade.
"I'm all for playing around and having fun with your hair and no rules for men but this looks like a joke," says Diana Schmidtke, groomer to the stars. Her clients include: Ryan Gosling, Robert Pattinson, Viggo Mortensen, among others. "I do not know any guys who would actually rock this look. In fashion, on runways, I've seen some crimping technique used to create a look, but it might just be one section, or crimp the hair, then do a loose braid within a guys hair for a cool textured braid look."
Diana confirms that indeed, crimping is not a real trend. "This picture does not compare to anything I've ever seen in real life or on the runway both male and female. Totally misleading."
MailChimp may have thought this was a clever marketing scheme because it was. It's an incredible ad that thinks outside the box, for sure. But by forcibly creating something that is not, in this case a male crimp trend, going so far as to stage models on the streets to inside barbershops, is not only distasteful, it's journalistically unethical. You can't pass off a story without making it clear that it's an advertorial.
Media, we can do better.