Soft, curly, magical twists.
Wanna try a hair upgrade in an instant? With one secret move you can turn your ho-hum haircut into something spectacular a la Odell Beckham Jr. With a simple curl sponge, you can achieve soft twists in mere minutes. The curl/twist sponge is nothing new and sold by multiple brands (the one we used was found at Ricky's. You can find a similar one here). To achieve the look, we asked celebrity hairstylist Myesha Howze who's worked with Michelle Phan, the cast of Gray's Anatomy and The Walking Dead, to give us a step by step guide.
SEE ALSO: Is it finally time to start teabagging?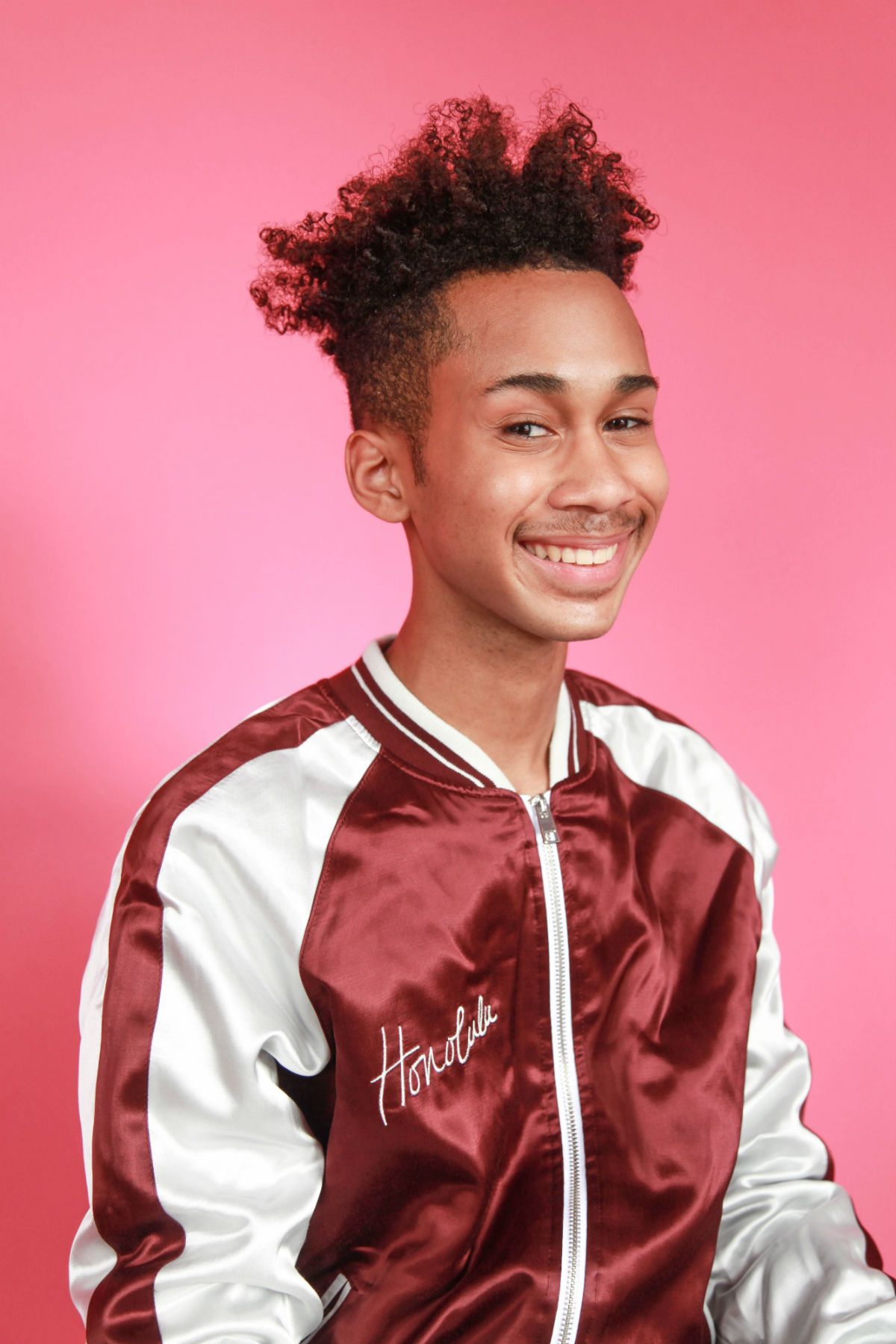 What you'll need:
Blow dryer
Pick
Leave-in conditioner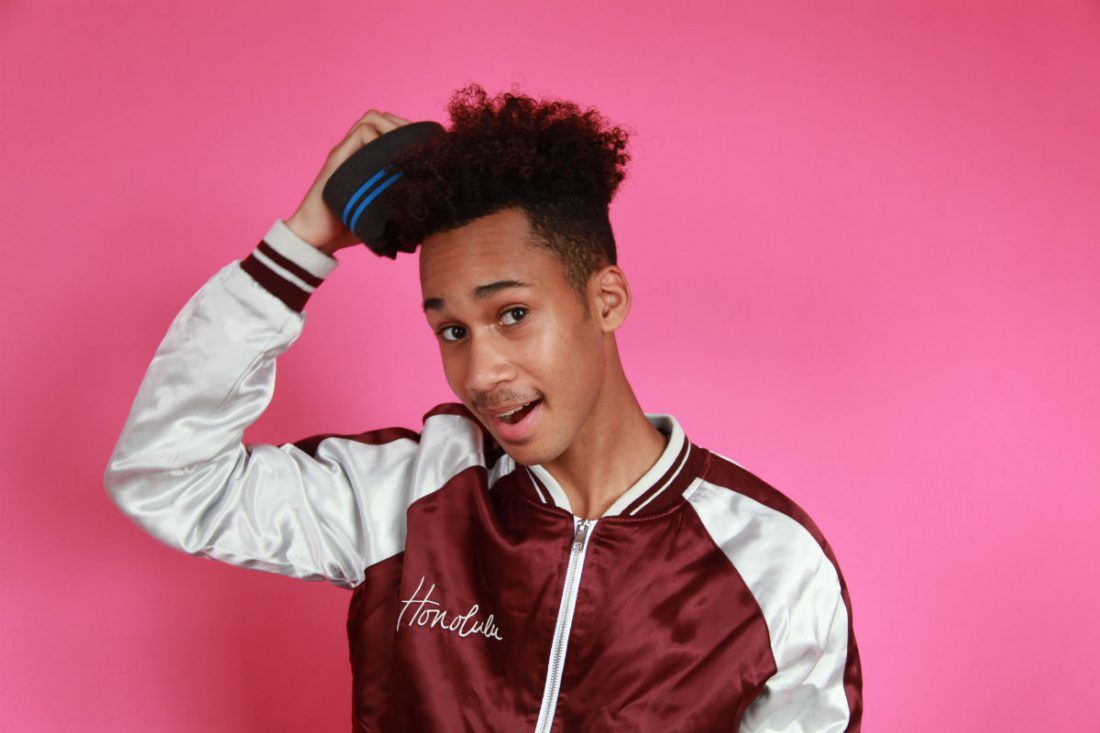 Wash, rinse, repeat. At least, to get this look. Wash it out so you can start to achieve best results.
Pick it out. You'll want to pick your hair after you blow dry it out, says Myesha. Don't dry completely, leave it a little damp with some moisture.
Add a conditioner. "This makes it very soft without flakes or any residue in the hair," she says. It'll also act as an agent to keep the twists intact.
Wax on, wax off. Much like you're waxing a car, use the same motion for your hair. Take the sponge, turn it on the side with the holes, and rub the conditioner into your hair in a circular motion. "You can go in any direction as you like," Myesha says. "But I don't recommend going both counter clockwise and clockwise at the same time. It makes the curls messy in my opinion." The holes should attach to hair, trap them, them twist them naturally.
The coarser the better. "Silkier textured hair will not hold the particular style the sponge makes," she says. "If you're going for this look, make sure you have the right hair type."
Leave it in. To keep your hair shiny, clean and soft, Myesha says using leave-in conditioner. She suggests Cantu Shea Butter Leave-In Conditioner
. "It'll keep it in place for a while. They also leave your hair smelling amazing," she says.
Put it all together:
READ MORE LIKE THIS