Just like cringing at the word, "moist," most experts cringe at you applying moisturizer to your own face.
It seems like a simple enough task. Pump out some moisturizer, apply it, then smoothen it out. What could possibly go wrong in that equation?
A lot, apparently.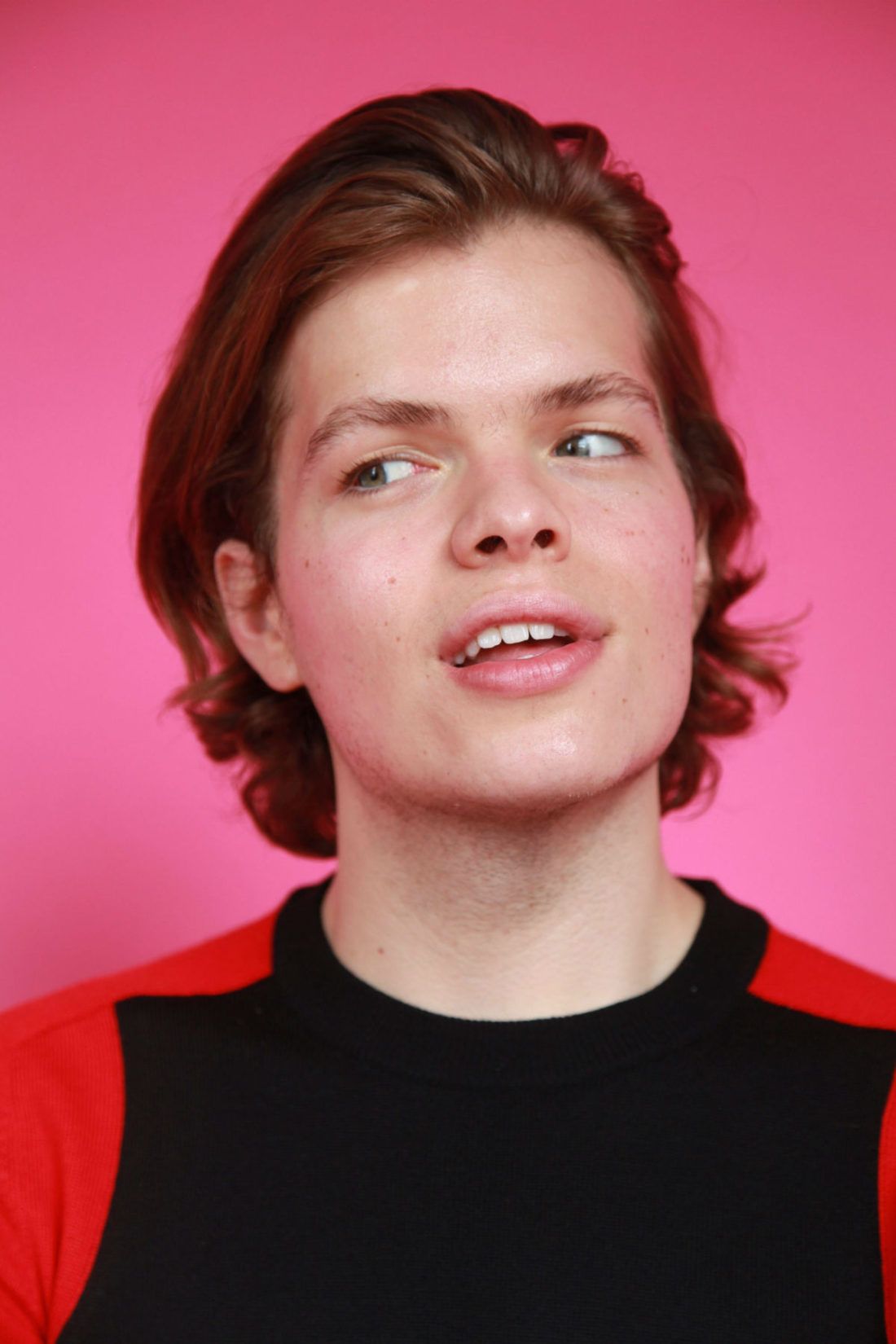 Not properly moisturizing could mean splotchy, patchy, uneven skin. Some areas could be supple, getting enough moisture and vitamins, while others are dull, dry, or even sun damaged. Most, will use the center of the face and then massage outwards. This could lead to clogged pores at the hairline where there's most oil production. That, of course, then leads to breakouts. Others will find themselves smoothening out the moisturizer but not properly massaging it thoroughly onto the skin. That means most of the properties will sit on top of the skin and dry out, instead of seeping in. To get the perfect method of moisturizing, we went to celebrity makeup artist, Joseph Carrillo, also Vogue Mexico's own beauty guru.
Pro tip: Moisturize within a minute of washing your face. Cleansers strip your face of your natural oils. Replenish with moisturizer to revitalize and bring it back to life.
Warm it up:
Before even applying the moisturizer or sunscreen, Joseph suggests warming up the product in your fingertips to get it primed for action. Simply put a nickel-sized amount of your favorite moisturizer into your hands (in this case, we used Anthony). Create friction and heat by rubbing it.
Slow motion for me:
Then, go from the center out. Go up, around the eyes, to your cheeks then out almost ask if you're writing out a lowercase "d."
Do this a couple of times so that the moisturizer seeps into the skin.
"If you moisturize in this direction under the eyes, it will depuff them," says Joseph. This is because it allows for lymph drainage. That is, allowing blood to circulate in and out better. This also detoxes.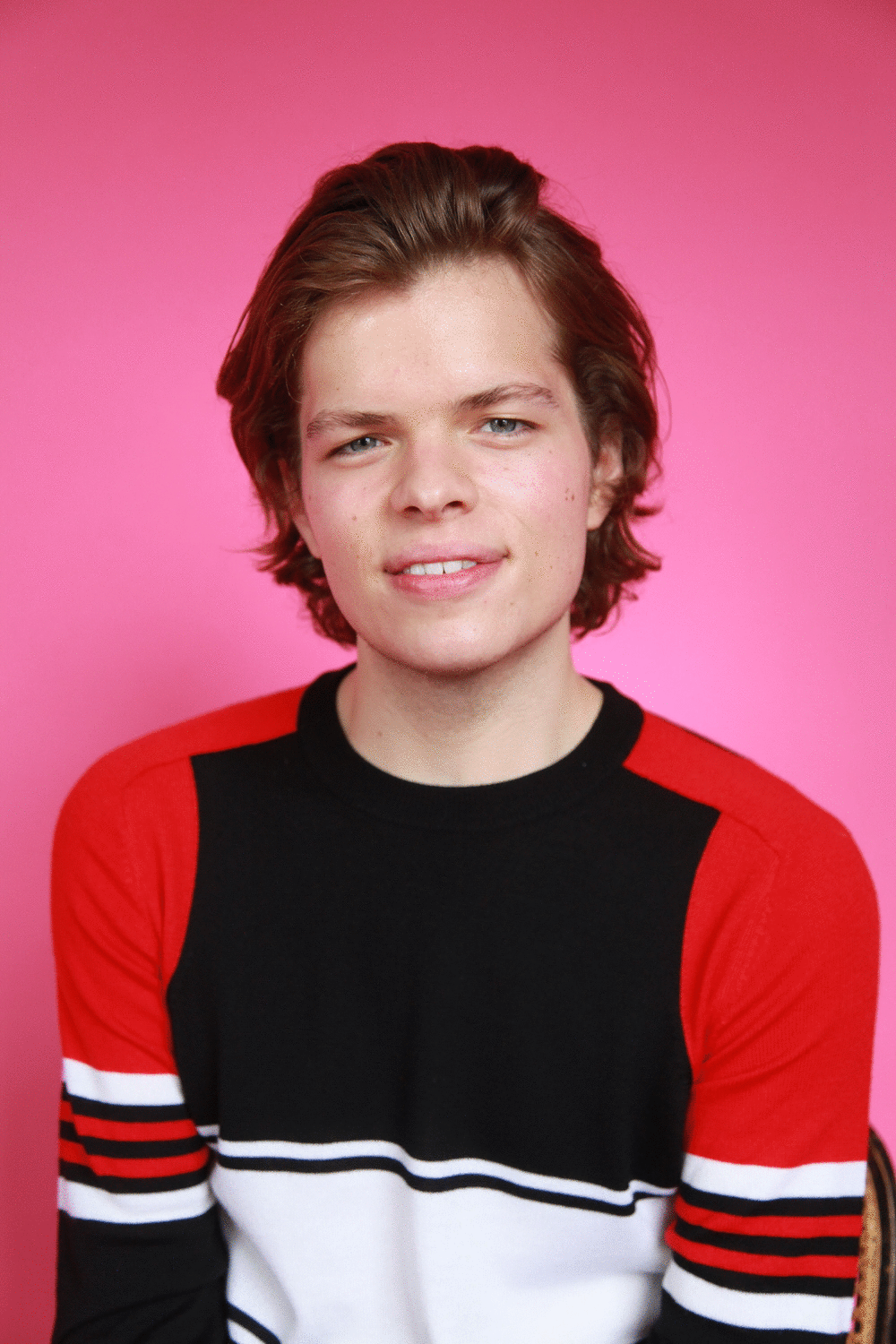 Third time's a charm
Go around your eyes three times. This is from the center of your face, above your brows and under your eyes.
Then go three times from your nose outwardly to ensure all goes in completely.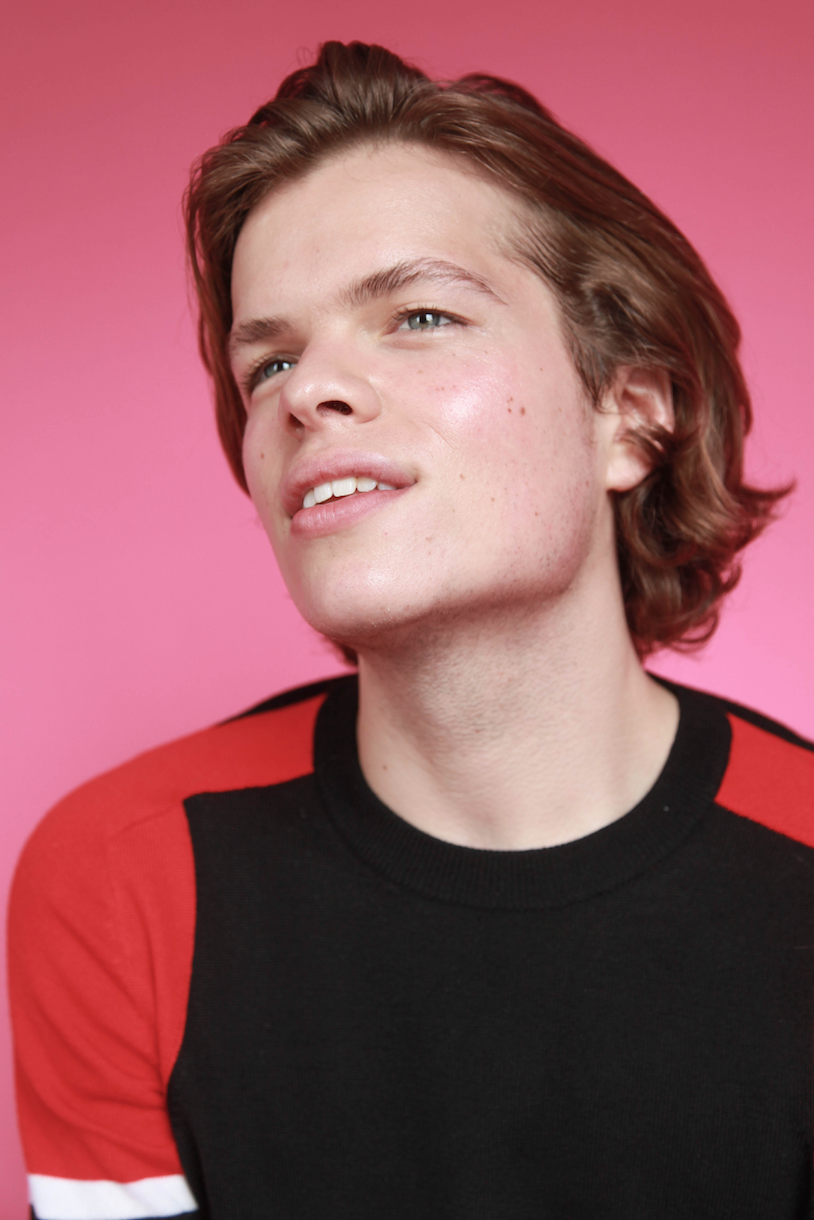 Hair by Joseph Carrillo; Makeup by Britt White; Styling by David Yi; Market editing by Christopher Kim; Photos by Carolyne Teston; Produced by Liz Denton; Special thanks to Donna Kang and Team Timo Weiland
READ MORE LIKE THIS