At Very Good Light, we have always viewed beauty as an all-inclusive experience beyond the binary.
Beauty is genderless. It is inclusive. It is democratic. It empowers. Our annual Lightning Awards were created with this notion in mind. It's easy to write beauty off as vain or superficial. (It's literally applied to the surface of the skin, so why not?) The truth is that beauty is, and always has been, political. How the industry reflects and represents what is beautiful has power over how people act and feel. It dictates how we treat each other. It can be uplifting or even rebellious. After all, in a culture that implores you to change how you look, self-love is an act of defiance.
Our fifth annual Lightning Awards is here to celebrate luminaries. Innovation is the building block for the future; sustainability, inclusivity, and diversity are beacons of a changing world. We have dedicated this year's awards to the brands that have led the charge of change. Here's to the products, brands, and people that have innovated and evolved the landscape of the beauty community to make way for a brighter future where beauty is not only seen — but felt. This year's winners represent the innovations we hope to see in the beauty industry in years to come.

It is with boundless pride (and a couple of long nights under our belt) that we introduce to you the winners of the Very Good Light 2022 Lightning Awards.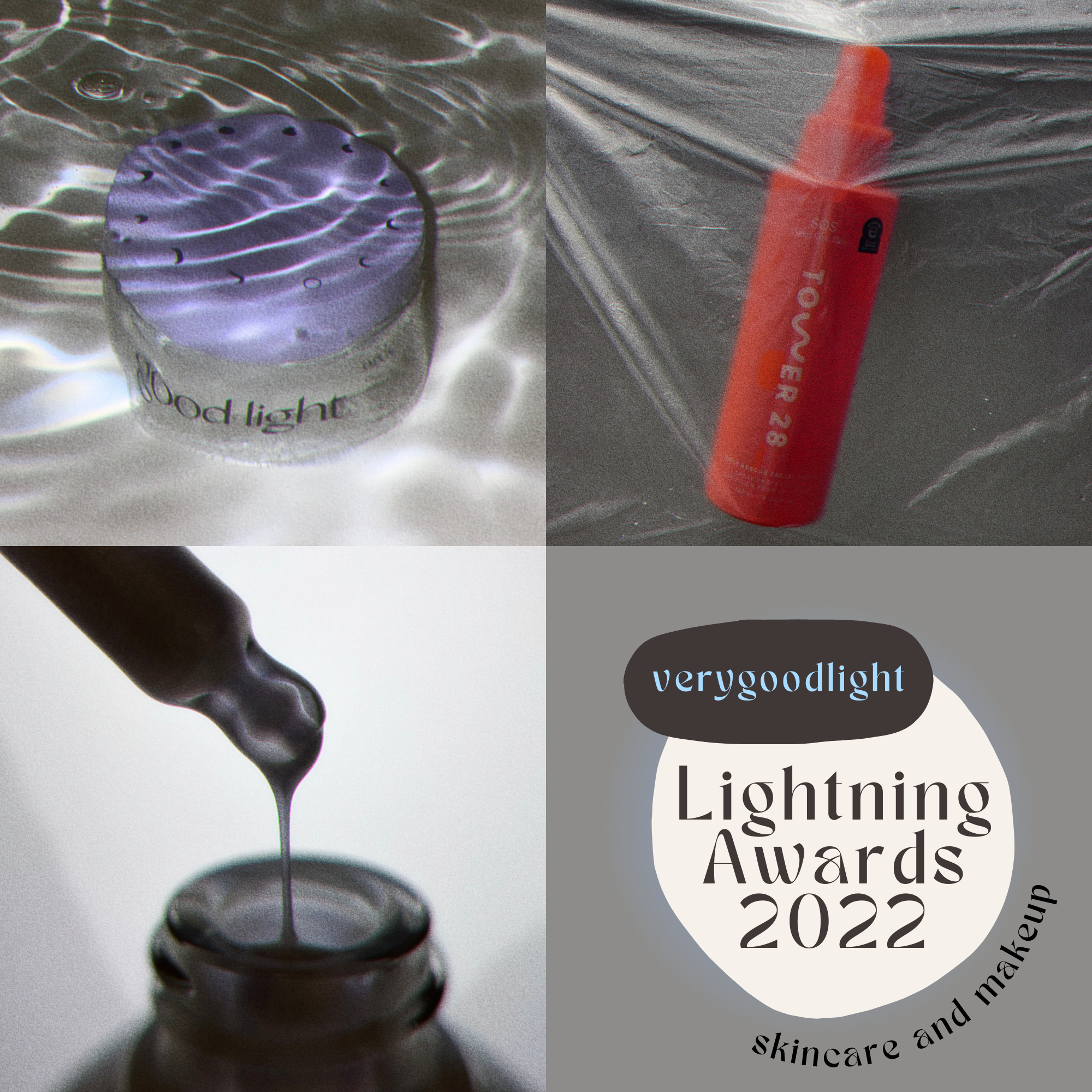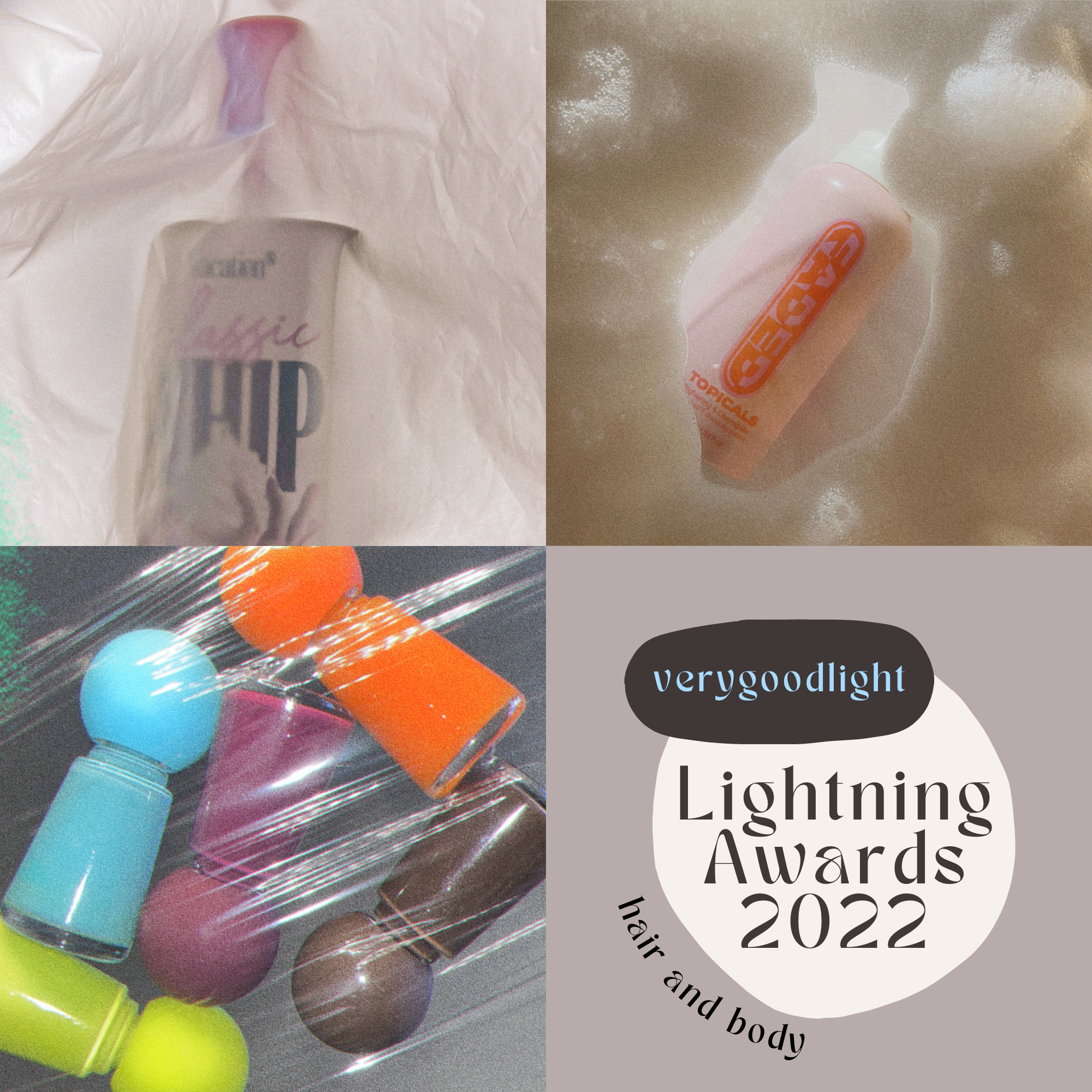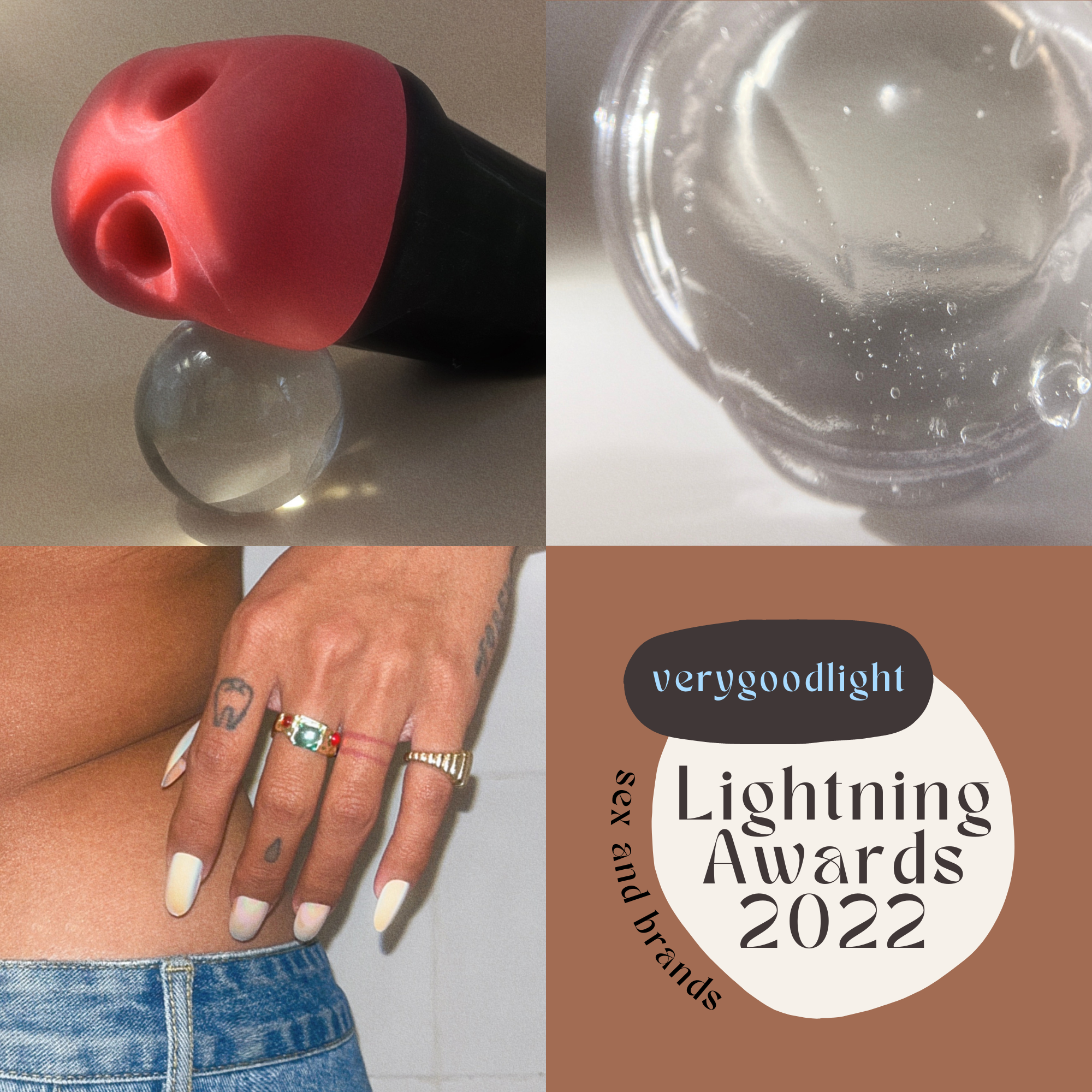 Photos by Or Gotham/Very Good Light