I like to think of many of my personal effects — bag, shoes, even keychains — as objets. (French for object. Often to earn this French distinction, the thing must be beautiful.) I extend that consideration to my phone. The way I see it, everything from the case to the wallpaper can — and should — be a delighting reflection of you.
That's why I made you these wallpapers that cost you exactly nothing to use. The concept for this first (!) collection is Bottom of a beauty editor's bag. It includes the real detritus from my life that I photographed in the dim, overcast lighting of my walk-up apartment. They come in an edited palette of tones: apricot, cornflower coffee, and pistachio — for a calm feeling every time you see your phone. :')
You can find the download links for the hi-res files below!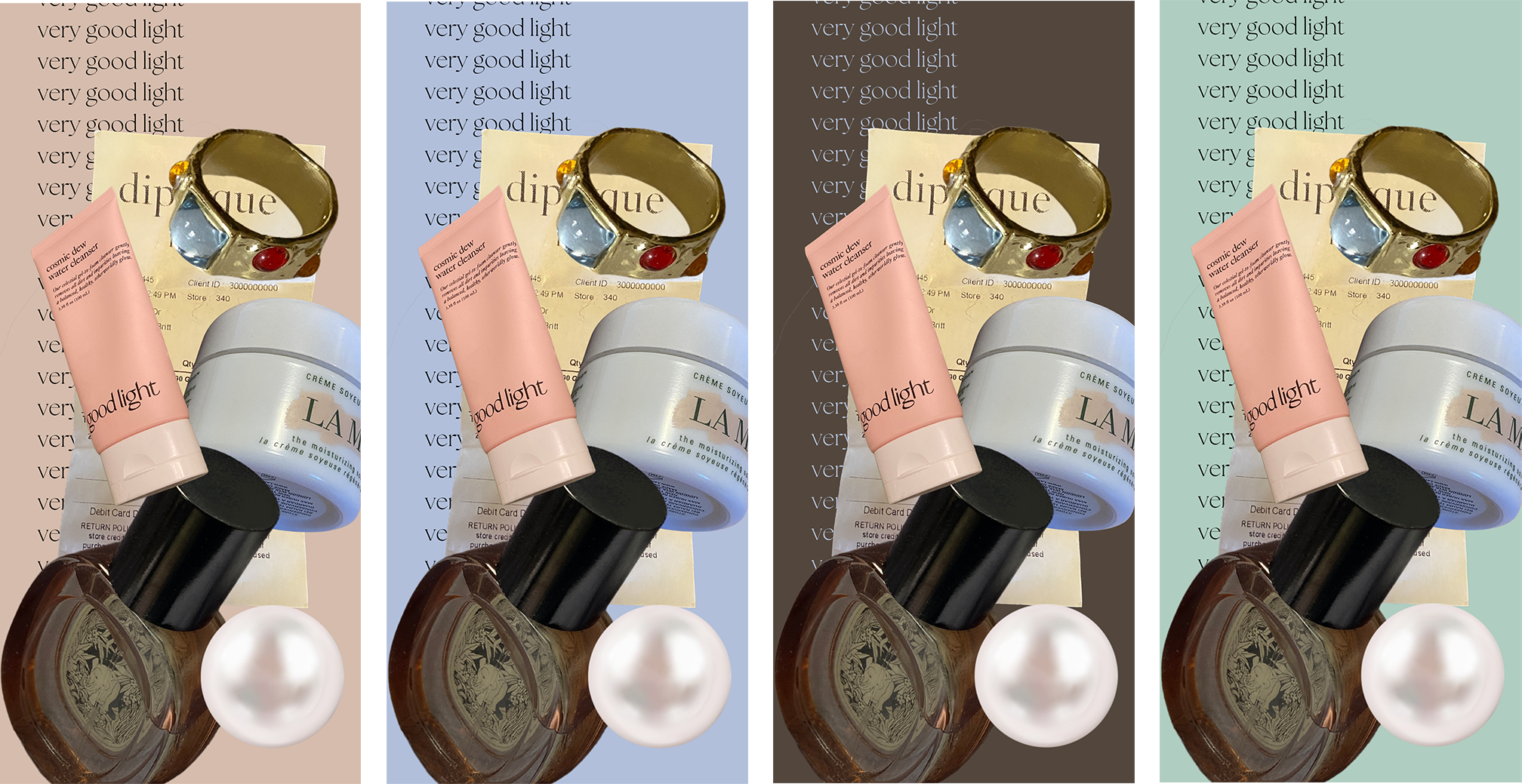 But, hey, while you're here: Please sign up for our newsletter. (It's also free.) I often write my edgiest experimental fringe content there. Like this little nugget.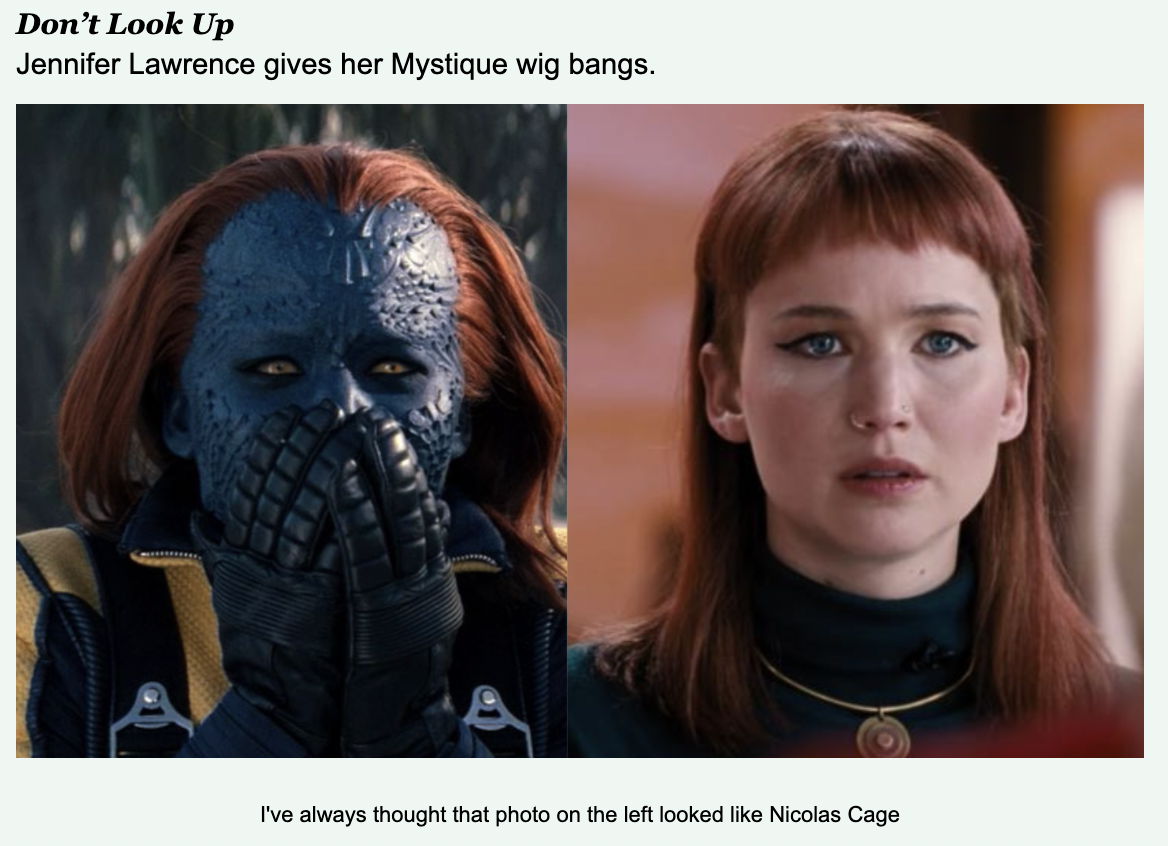 Download the collection here
---
READ MORE LIKE THIS