American Beauty is a series written by an American beauty writer temporarily marooned in Japan, where you can basically name a salon anything you want.

People love to talk and make indie films about how different Japan is from the United States, but the truth is they are quite similar. In one nation, your appearance is constantly being scrutinized to an impossible standard; in the other, you are experiencing this phenomenon exclusively in mellifluous Japanese.

Those who consider themselves male, like myself, are subject to a stupefying abundance of perfect hair; in advertisements, where it parts biblically down the scalps of teen idols; on television; where Prime Minister Fumio Kishida's unrelenting hairline promises consistency and vigor In These Times; in transit, where it flows freely from the follicles of every other dude on the Kintetsu-Nara line bound for Amagasaki. For the average Japanese man, hair loss does not occur until much later in life, if at all. Nearly half of all men in Germany and Spain are balding, as opposed to a quarter of men in Japan, according to a report published by, of all places, Trip Advisor. Only recently has it begun to afflict a younger generation. Per a headline from a Thai news outlet: "Balding, Once a Caucasian Problem, Grows in Asian Men."
Around here, the hair is amazing. Salons are everywhere. I saw a report that estimates there to be over 250,000 salons sprinkled across the archipelago, and I am not even sure if that figure includes barbershops. (In the US, a country 26 times larger, there are about 80,000 total hair cutting establishments.) I can count eight from the view of my bus stop, all with charmingly non-sequitur English names: Papas and Mamas, MINORITY by TopHair, OOPS.
I go to a "Men's Club" that is lit like a surgical ward. The chairs don't swivel, and the shampoo bowl pulls out from in front of you, so you get rinsed face-down. Have you ever experienced this? Let me know via postcard. Due to my very own Caucasian problem, my hair has been eroding from the corners of my forehead into a sharp widow's peak. Every two weeks, I get it shaved down to the length of a putting green. Then I go home and, using a comb and razor, thin out the peak until it's a knoll.
In theory, I could do this whole thing at home, but there is nothing I love more than going to the barbershop, sitting on the leather bench, and watching the other patrons be trimmed to masculine perfection. The most popular haircut now, by my estimation, is the two-block, which is more like an undercut with a mushroom cap. It's commonly found on young actors and gorgeous boy singers, but also on everybody else—convenience store cashiers, elementary school students. It's a simple cut, as far as haircuts go, but a handful of schools in Tokyo banned it in 2019 anyway. No offense to the Ministry of Education, Culture, Sports, Science and Technology, but when a haircut is banned in a Japanese school, that is how you know it's cool.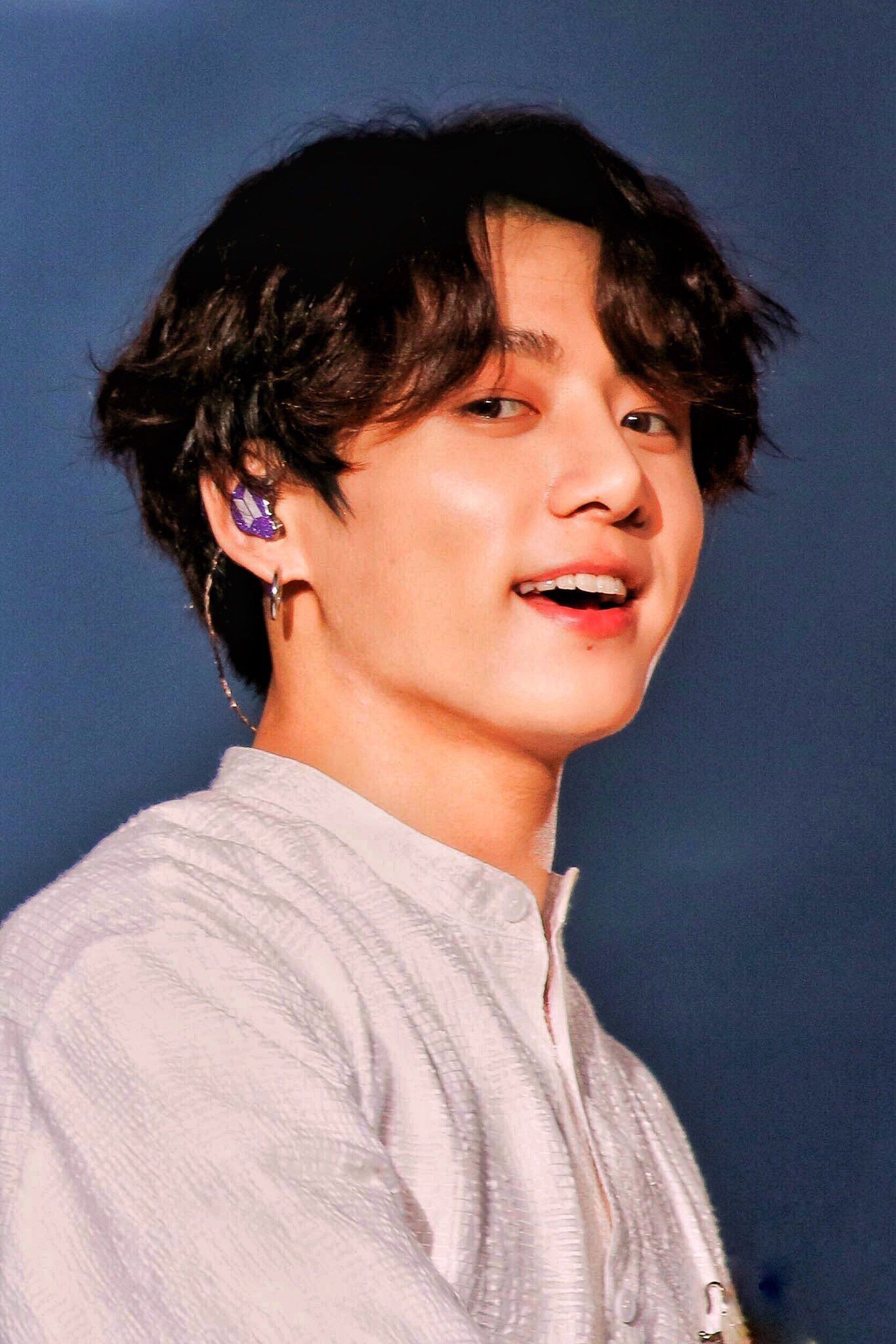 But the genius of the two-block haircut is not in its simple execution or provocative mushroom silhouette, but in the true millions of ways it can be styled. The sides and back, which comprise the first of the two blocks, are eliminated so that one can focus their attention on sculpting just the top to dazzling effect. Part it in the middle, and you've got the Jungkook, soft boyish waves billowing backward. Part it on the side and sweep it back, and suddenly you're the executive of a shipping company. Some guys take a straightener to their top block, ironing out crispy little shards; anecdotally, I've noticed these guys tend to also skateboard. I know of a teacher who shellacs his with pomade and then brushes it forward until it resembles a bouquet of swords. It's terrifying. I love it!
A two-block can be digitally enhanced with modern perm technology; the sacred bowl-cut geometry is softened until it languidly resides on the top of the head, in the manner of a sunbathing babe. Folded over the forehead, your hairline, or mine, is free to do as it pleases, shielded from prying eyes. The only thing manlier than worrying about your hairline is deploying covert operations to hide it. After all, we've got other eroding coastlines to worry about!
Need product advice?
For soft waves like Jungkook, try Malin + Goetz Sage Cream.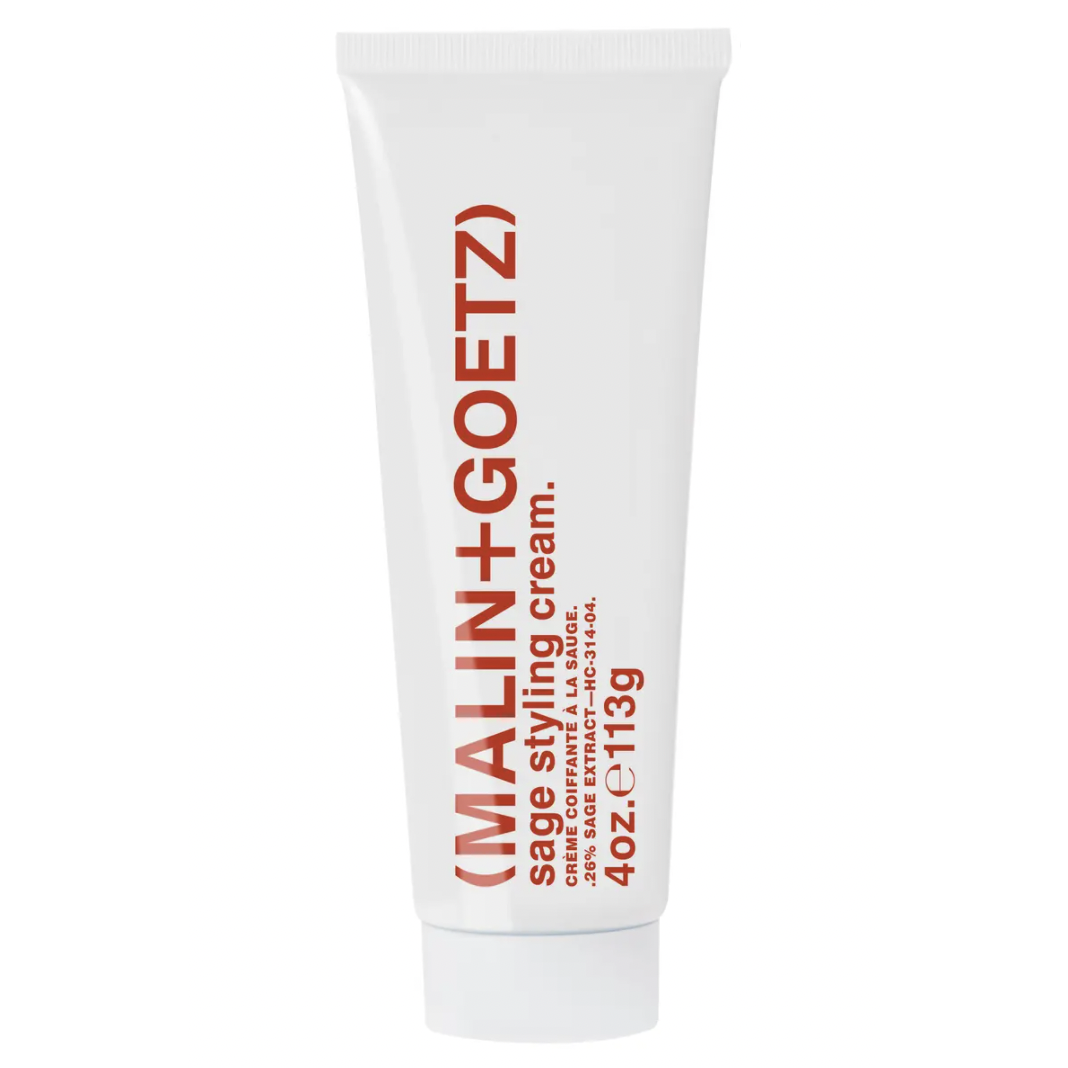 Think your hair looks better on the second day? Use this to get there faster.
For a slicked-back moment, try DASHU Play 3D Wax.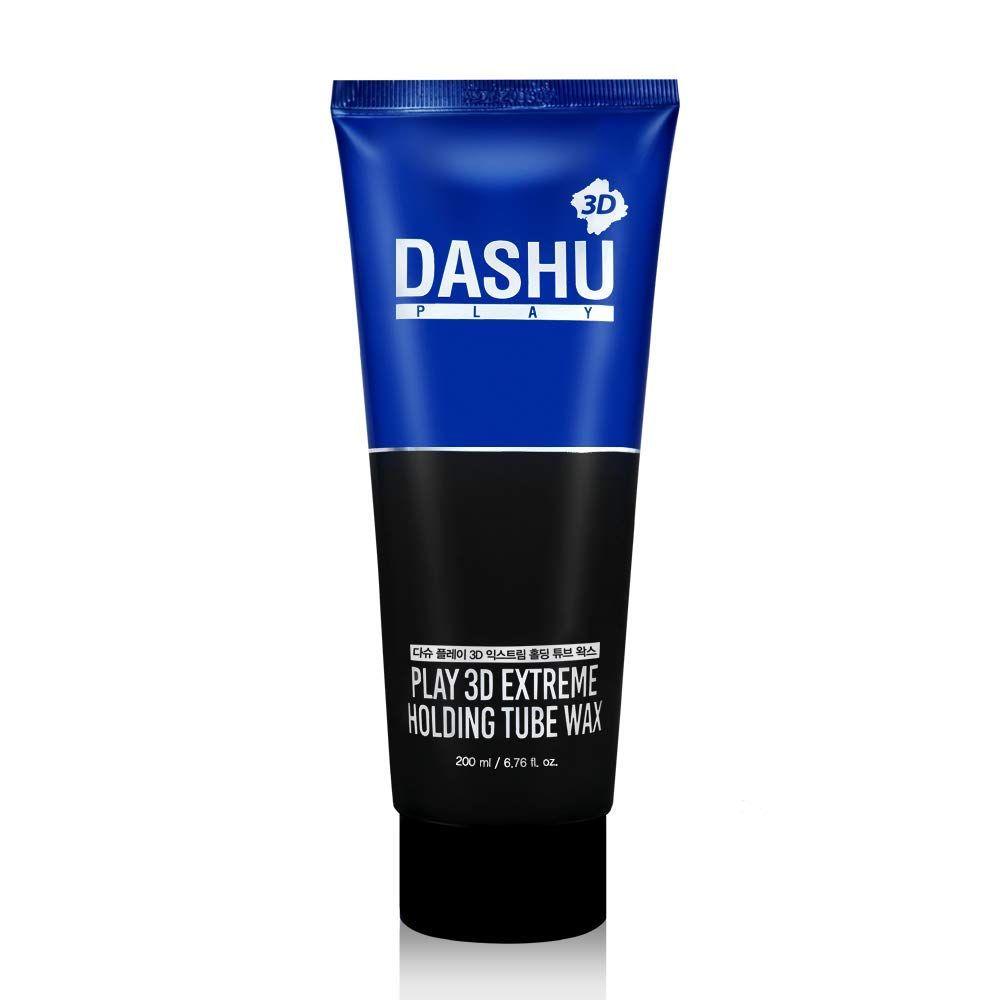 And it's water-soluble (so it washes out like a dream) and smells like coconuts.
---
READ MORE LIKE THIS