As a self-proclaimed "Love Grinch," I'm here to say that singles deserve love too.

If you're celebrating next Monday solo dolo — no biggie. Who knows you better than you? Turn on that new episode of Euphoria, light a candle, and put on a sheet mask.
SHOP SELF LOVE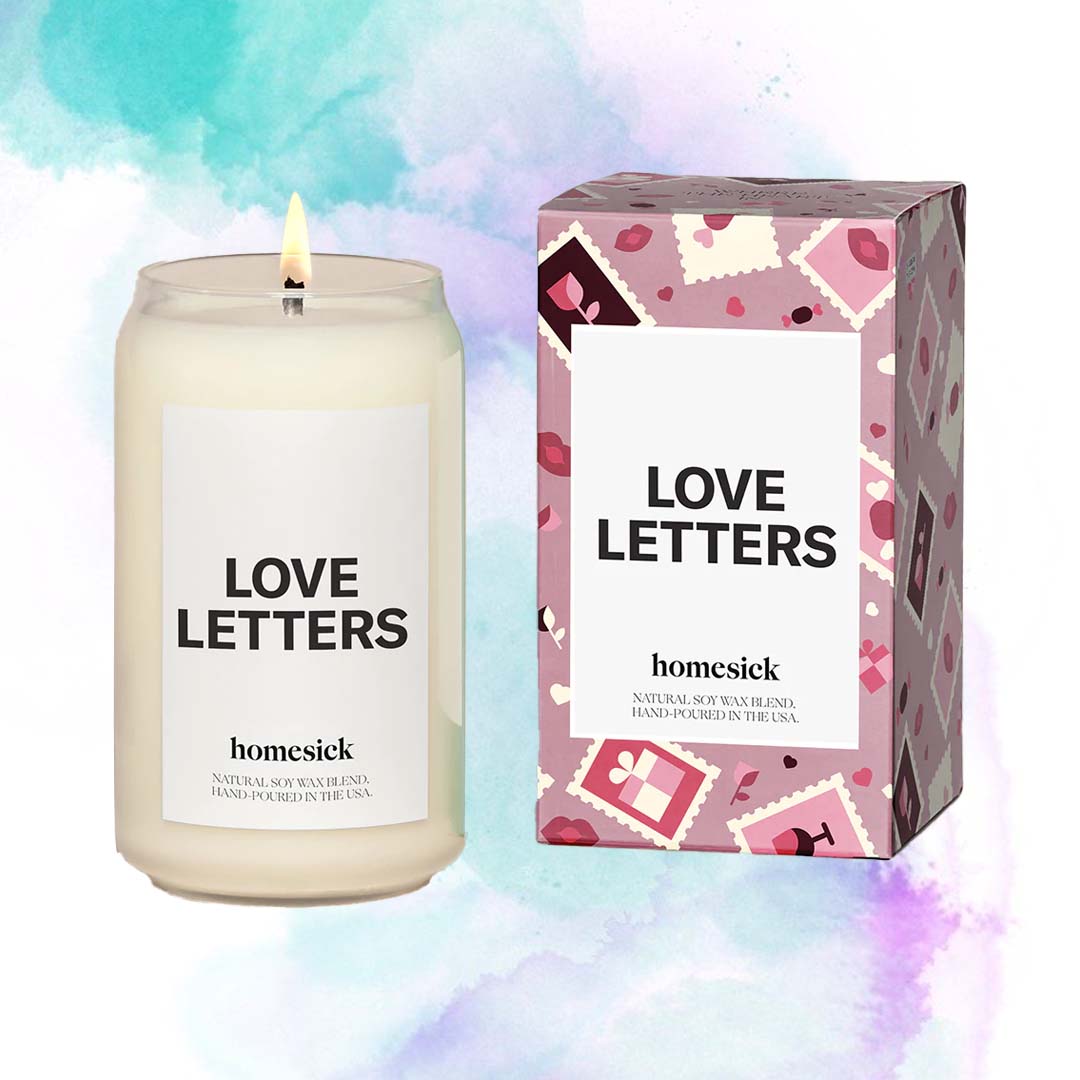 Homesick Love Letters Candle
The best love letters are the ones you write to yourself. Homesick is back at it again with a line of sweeter-than-candy scents, perfect for setting the mood for you and only you.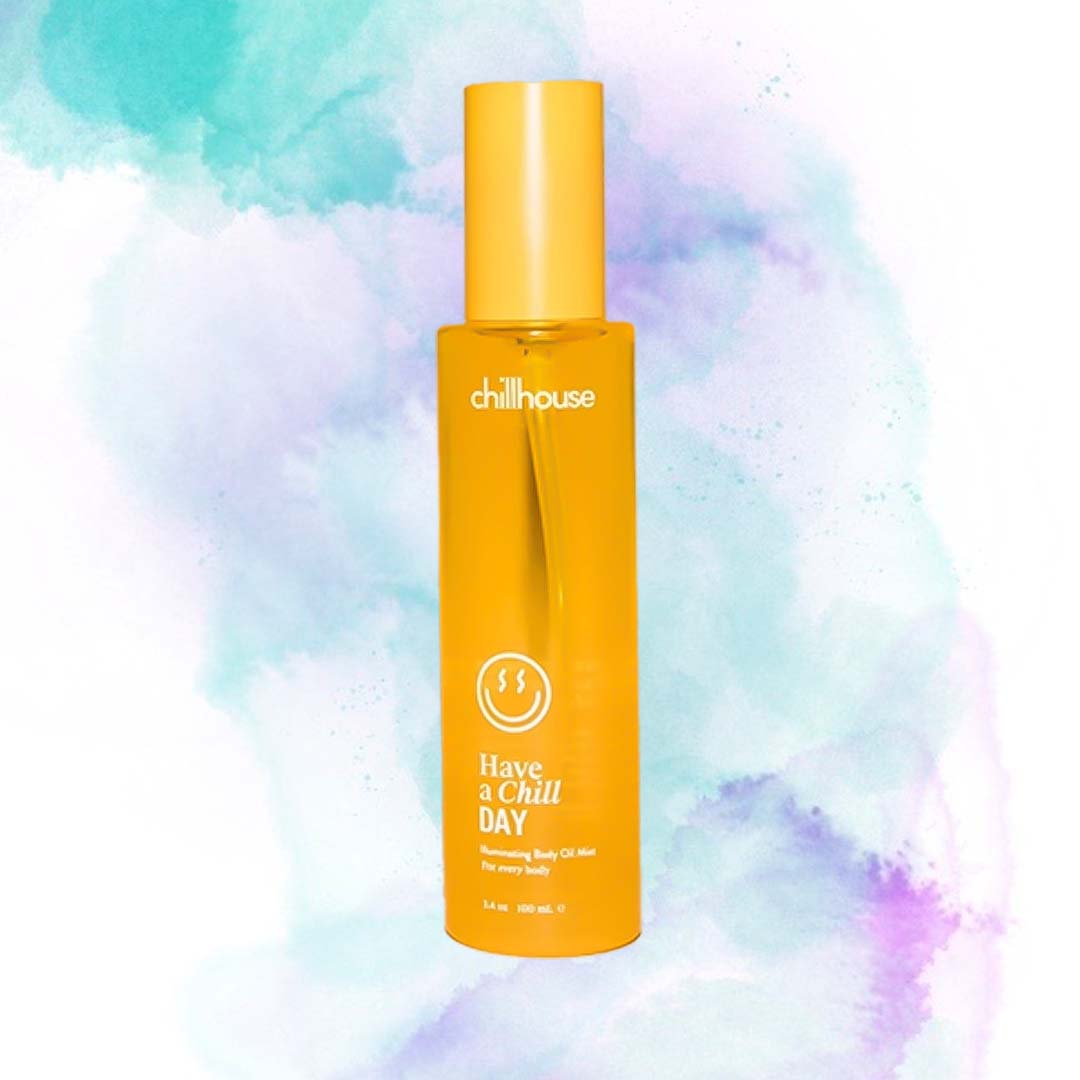 Chillhouse Have a Chill Day Body Oil
I'm not sure about you, but seeing all of the Valentine's Day Instagram posts on my feed stresses me the f*** out. Put your phone down, sit back, and relax with this body oil from the ultimate destination of chill, Chillhouse.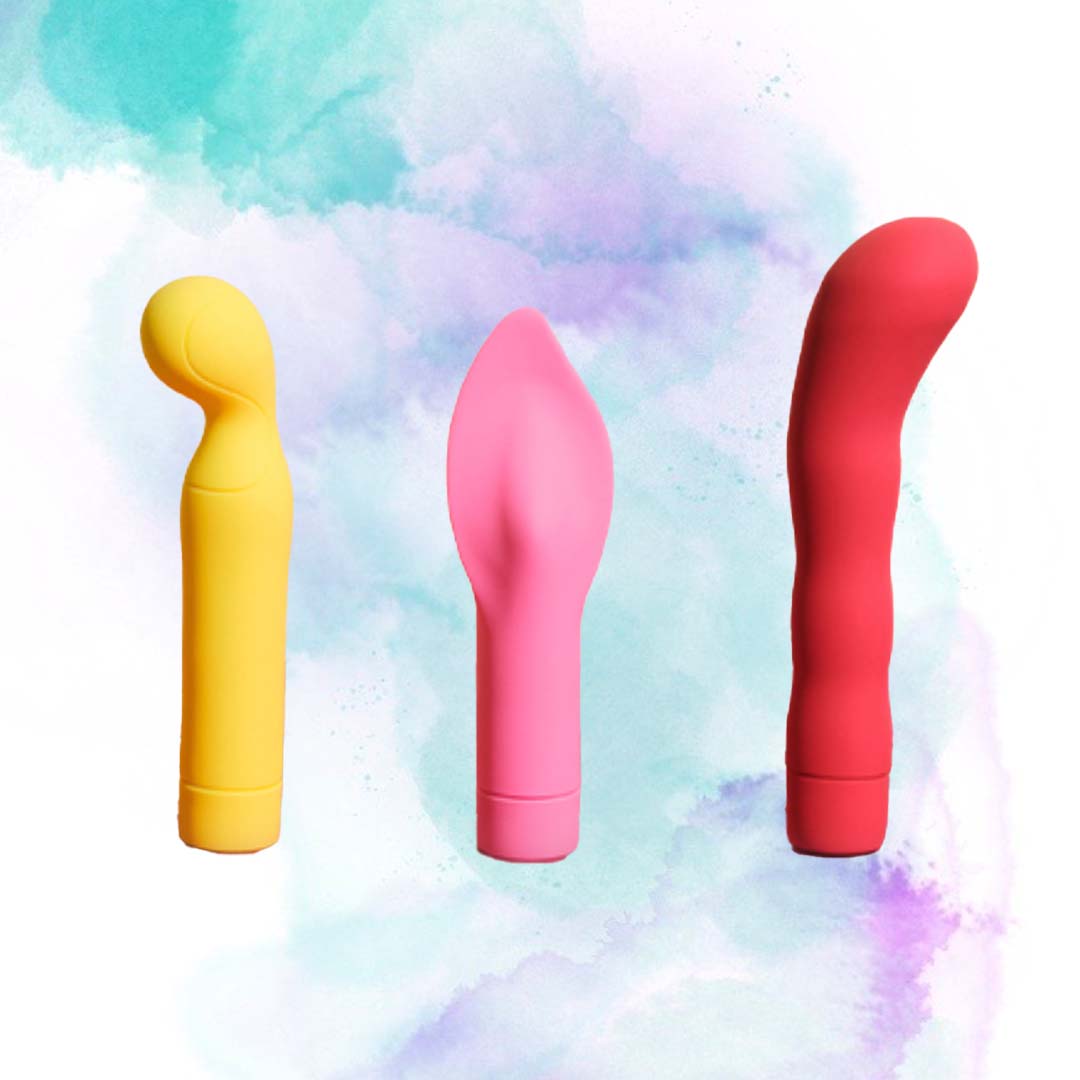 Smile Makers 'Choose the Right Vibrator for you' collection
Vibrators are not one size fits all. So why should we be led to believe so? Take the Smile Maker's quiz to find out not who but what you should be spending the evening with.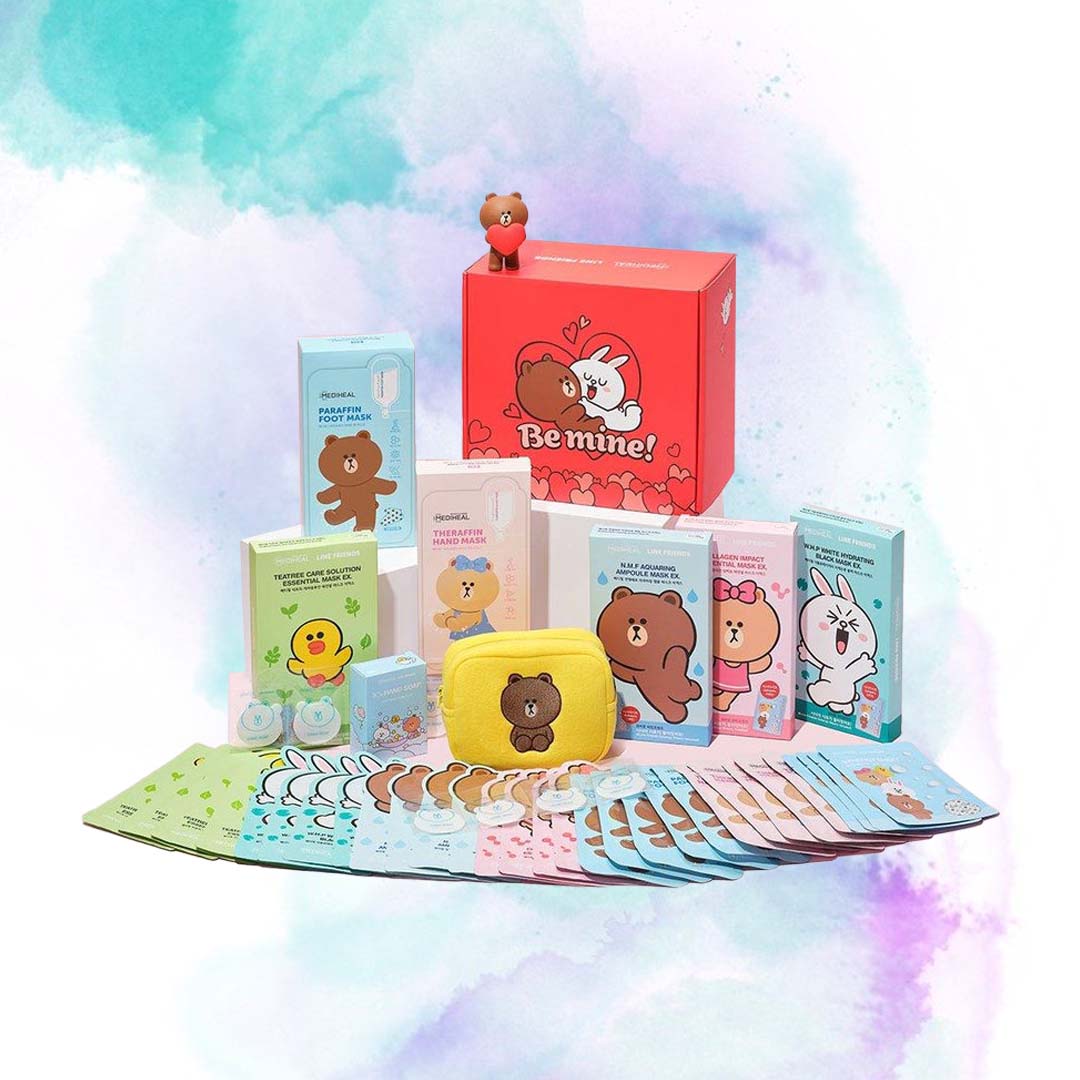 MEDIHEAL X LINE FRIENDS Be Mine Gift Box
We never need an excuse for downtime dedicated to skincare, however, if you're going to be spending the night celebrating yourself, you might as well use an extra cute sheet mask set to do so.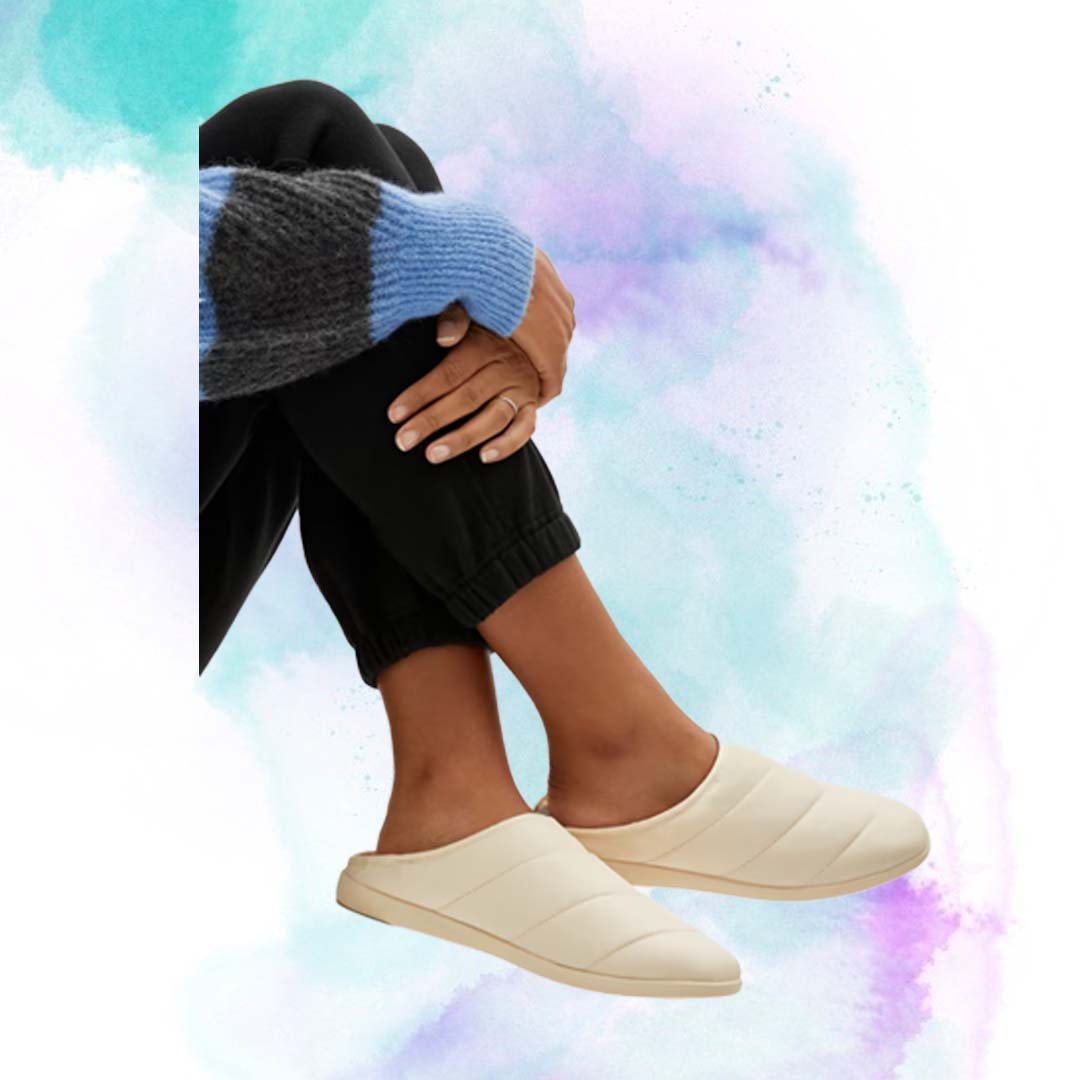 Everlane ReNew Slipper
Your feet deserve self-love for supporting you all day, every day. Treat them not just on Valentine's Day but every day after that, with these ultra-soft slippers from Everlane.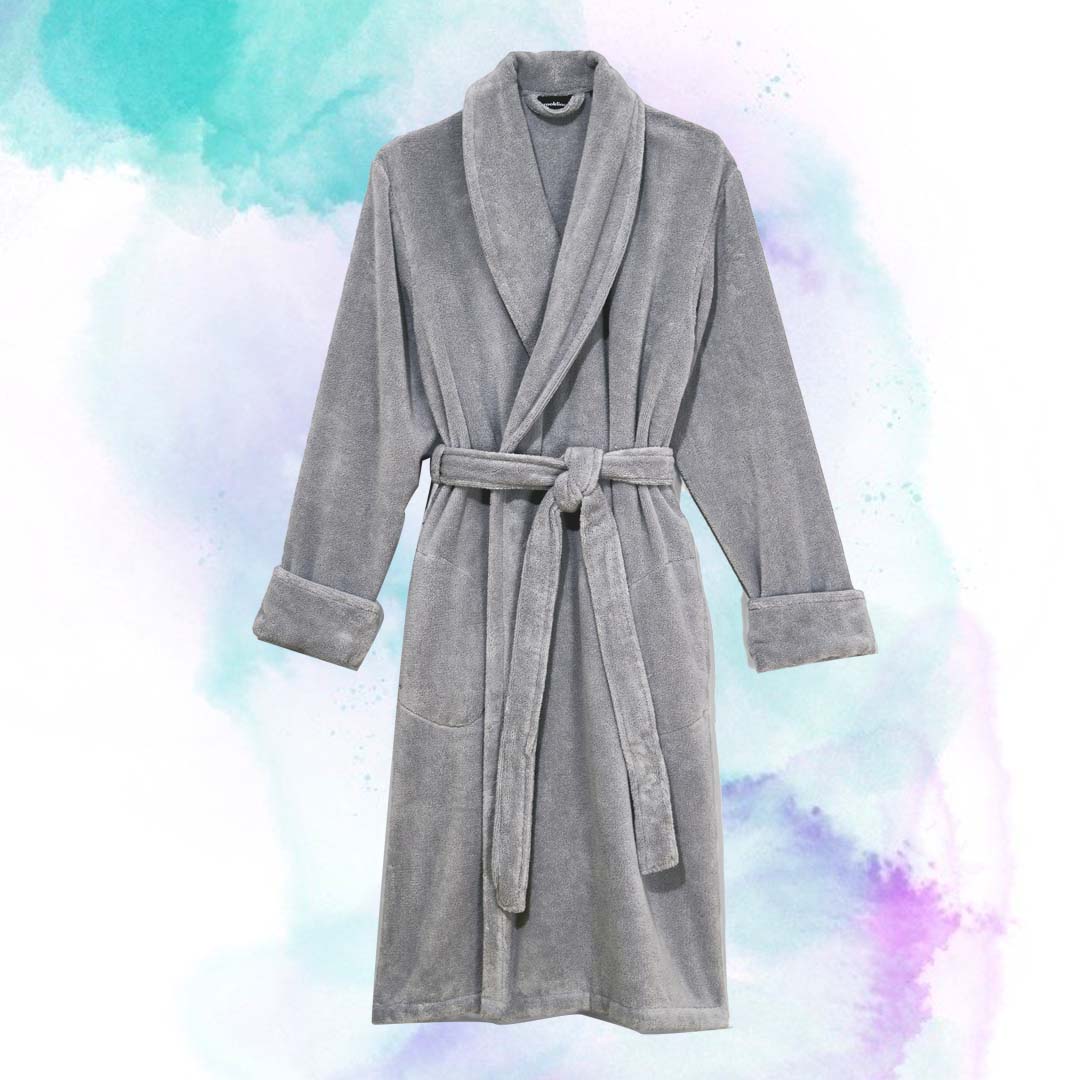 Brooklinen Super-Plush Robe
The ultimate relaxing uniform. Self-love starts in a robe.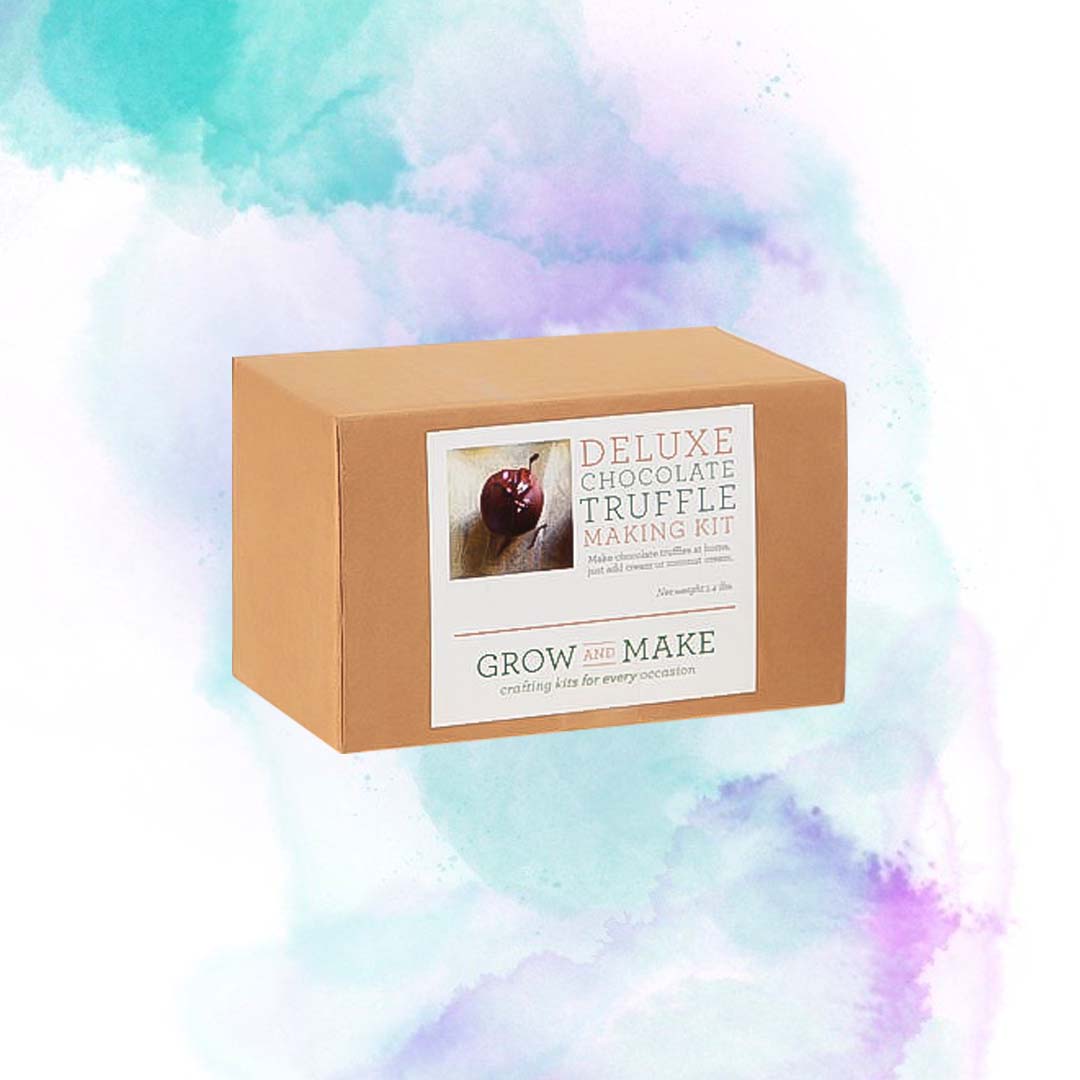 Make Your Own Chocolate Truffles Kit
Did you think I was going to let you have a night-in without inordinate amounts of chocolate? That's funny.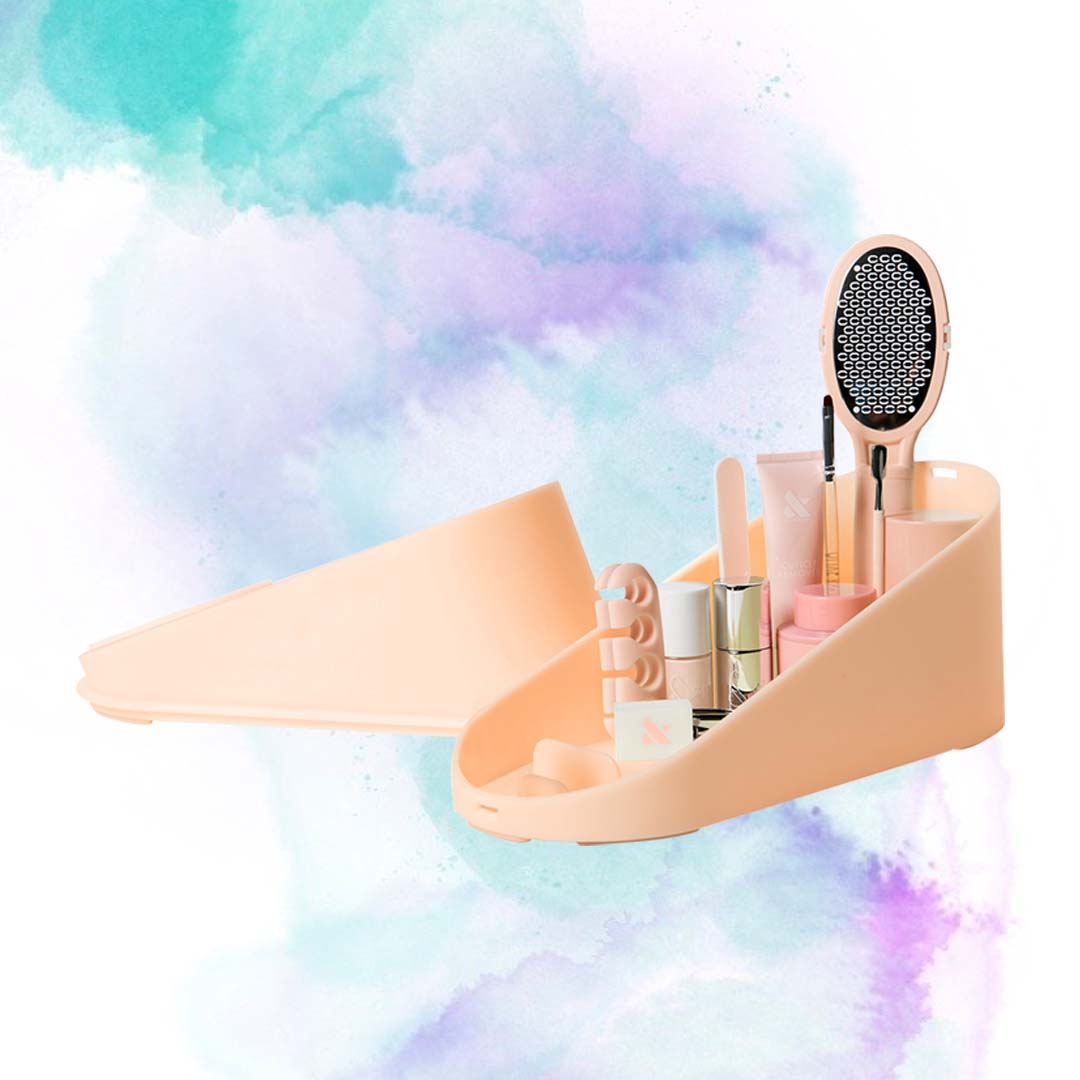 Olive & June Pedi System
Once again, feet deserve love too. Pamper those toes with Olive & June's Pedi System—the full salon experience from the comfort of your own home. Just wait like…20 minutes before putting your new slippers on.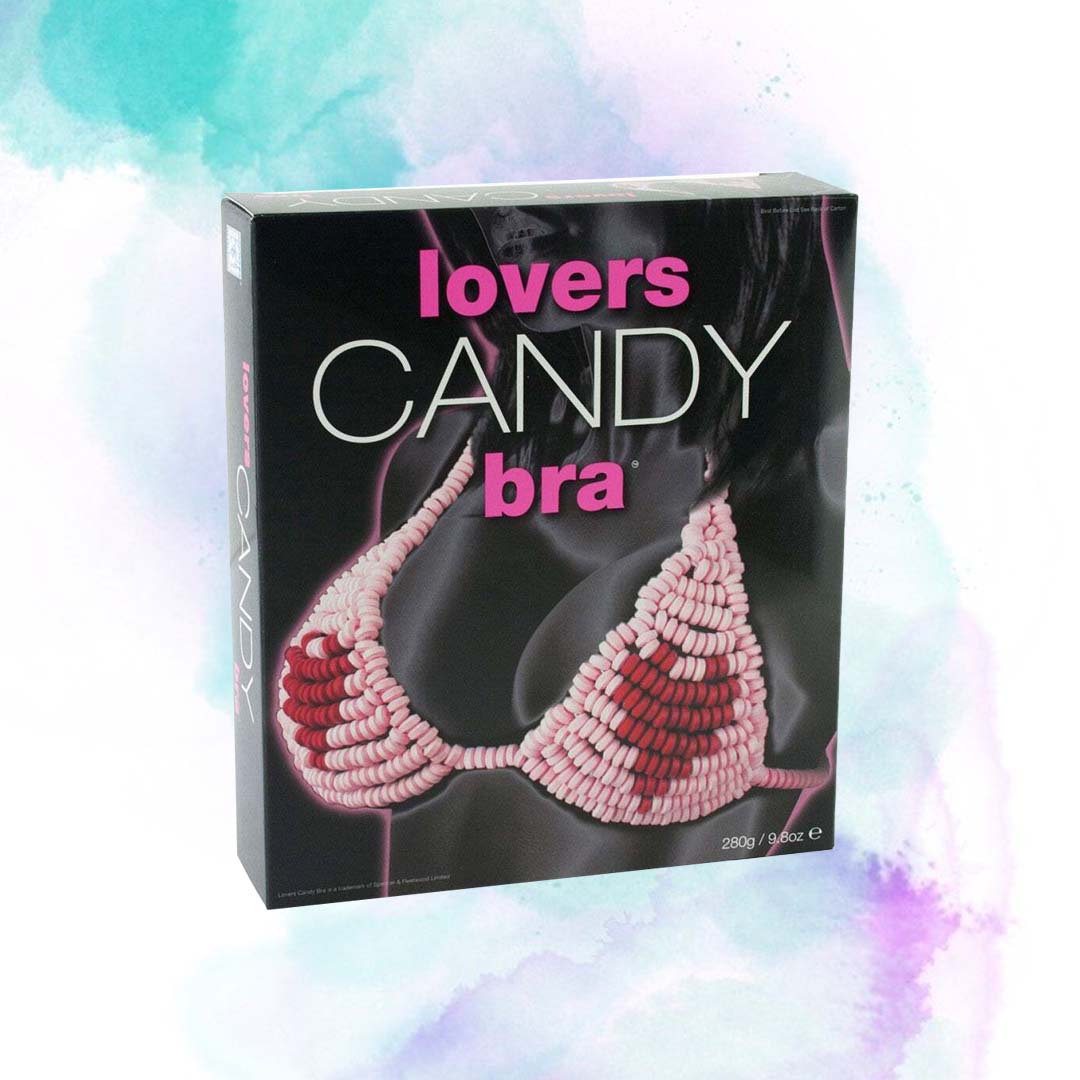 Wildflower Sex Sexy Night In Kit
Who says you can't enjoy a candy bra solo?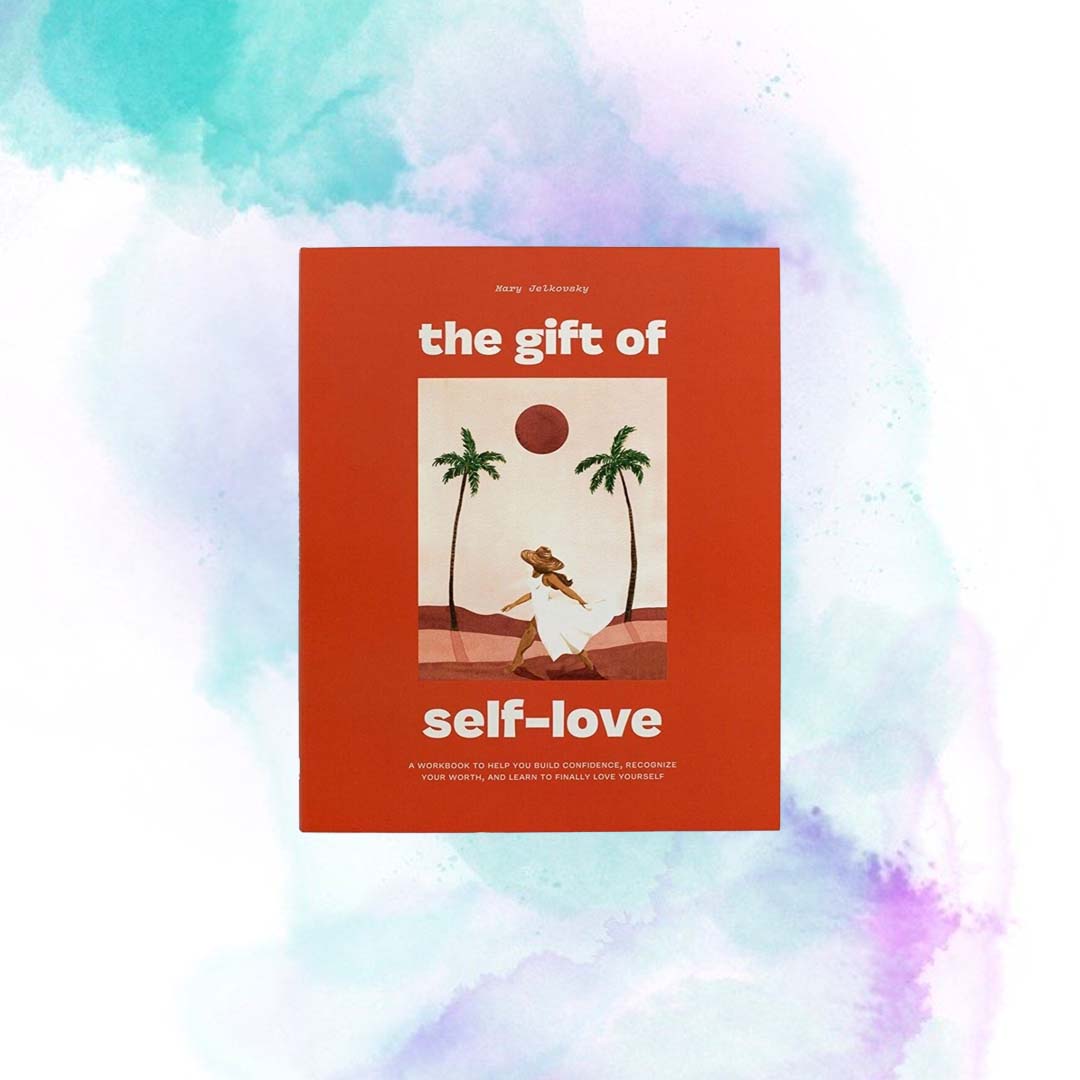 The Gift of Self Love Workbook
Real talk. Valentine's Day is the perfect time to reflect on the most important relationship in your life; the one with yourself. Take a minute to fill out this workbook on who you are, what you prioritize, and who you want to become—with or without a partner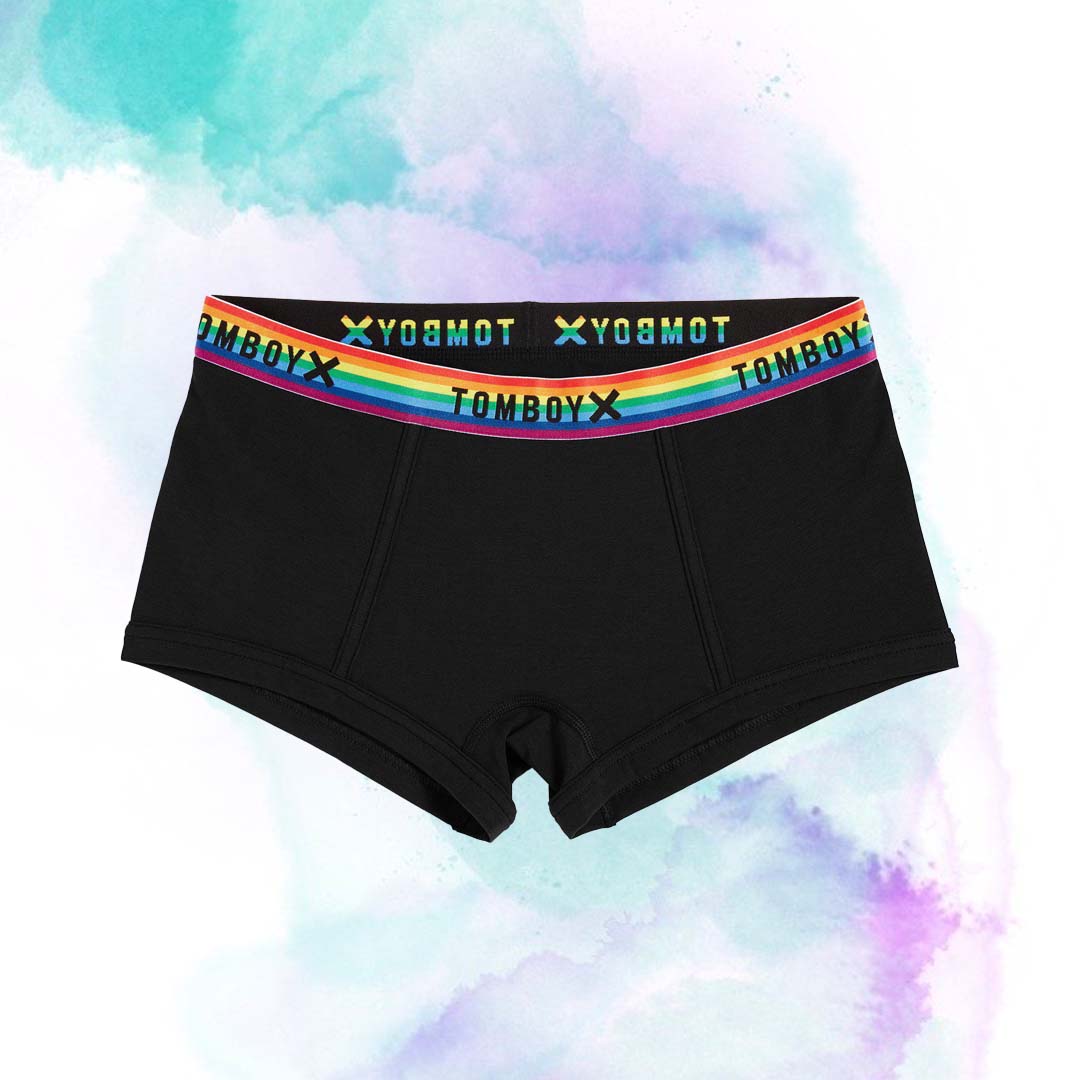 TomboyX Underwear
Feeling good starts on the inside, but really cute underwear helps, too.
---
READ MORE LIKE THIS