I love layering contrasting scents.
A few personal "recipes": Old Spice deodorant and Marc Jacobs Daisy; men's aftershave and sweet vanilla lotion; even super-strong Abercrombie & Fitch followed by super-soft baby powder.
When it comes to wearing fragrances, finding the balance between hyper-feminine and intensely masculine scents can be difficult. Here are five of the best androgynous fragrances—ranging from beachy to woodsy to fresh scents—that smell good on everyone.
SEE ALSO: Cult-favorite candle brand Boy Smells launches gender-blurring fragrances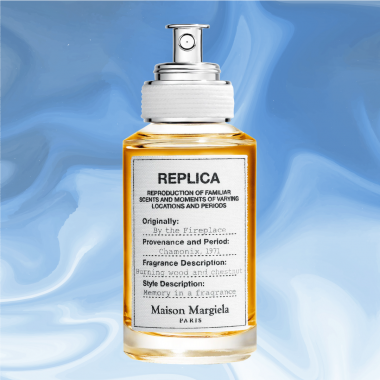 Every time I leave the house with this fragrance on, every person within six feet compliments my scent (I'm not exaggerating). This fragrance smells like burning firewood but in a warm and sexy way. It makes you feel like you're sipping an expensive glass of whiskey, but also roasting marshmallows at camp. It has a hint of vanilla in it which makes it suitable for both day and night. Reach for this scent in the fall and winter! Honestly, the entire REPLICA line is great for androgynous scents.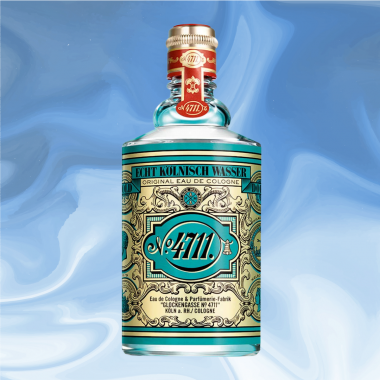 This German fragrance dates back over 225 years, so I think it's a safe bet that it's a keeper. When you spray this fragrance, you will first notice the citrus: lemon and orange. Then, you begin to notice the spice: light florals and cedar. Neroli Petitgrain is the base note of this scent. It is sensual, herbal, and floral. Many would say this fragrance is comforting. It has rosemary and lavender in it, relaxing anyone who takes in the scent. It is rumored that Napoleon liked this fragrance, so reach for this when you want to feel like royalty.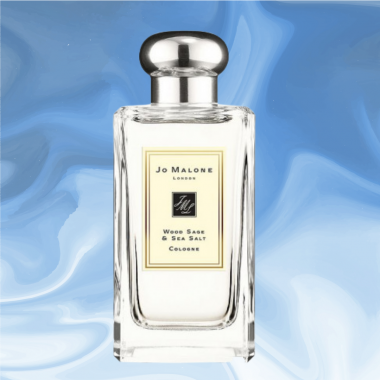 This fragrance uniquely combines earthy scents of wood and sage with the fresh, crisp scent of salty ocean air. This combination creates a fragrance that is light and summery, yet still has some depth to make sure it's noticed. This is a great option for the summertime because of the oceanic tones, but can also be used year-round to bring you back to watching the sunset on the beach in July. If you don't like smelling like you applied a fragrance, this scent is great because it feels very natural.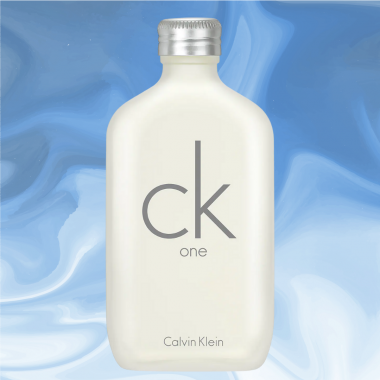 This is such a classic androgynous scent. It is almost a bit retro, making you feel like throwing on blue jeans and meeting up with your summer fling. The pineapple, papaya, and citrus in this make it light and fresh. But amber, nutmeg, and musk give it a sultry edge. This is a perfect, everyday "fresh" scent – think fresh out of the shower. This fragrance is praised for how long-lasting it is, making it well worth the investment. Grab this fragrance if you're looking for a new go-to, timeless scent.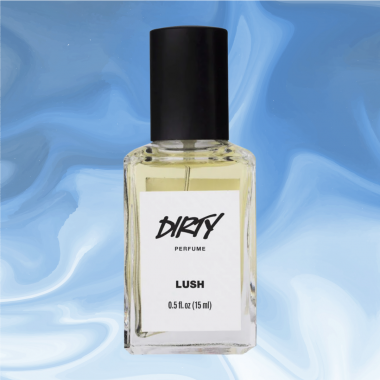 The famous "Devil's Nightcap" by Lush has gotten all the hype, pushing it out of stock and costing almost $200 to buy online. It's time to look at other unisex fragrances that Lush makes and "Dirty" is a great option. The name is ironic because this fragrance will make you feel anything but dirty. Bright and clean spearmint coupled with sandalwood to make this fragrance a little sweet and a little musky. The minty scent makes you smell fun and playful, starting your day off on the right note. As the day goes on it will develop into a more woodsy smell, giving you a good nighttime scent.
You really can't go wrong with any of these fragrances. They all have different energies and subtle tones, but they do a great job of combining both sides of the fragrance spectrum. If you aren't sure what you like yet, lots of brands have sampling kits that you can get for $20-$40. You can combine different scents to figure out what's natural to your body chemistry and gives you that sought-after androgynous scent.
---
READ MORE LIKE THIS