"It's like Santal 33 but … more affordable," a friend DMed me a few months ago.
He was talking about The Nue Co's Functional Fragrance, a scent that has the same musky oud and cedarwood notes that made Le Labo turn into a sensation. It's not a surprise then, that the same fragrance architect who created Santal 33, Frank Voelkl, was the same who created The Nue Co's. But what separates the two (other than the stronger cardamom notes in The Nue Co's) is that this one it said to relieve stress.
SEE ALSO: The Lightning Awards for Best Boy 2018
"This fragrance is not like a typical perfume," Voelkl says via a release. "It's not one you would get from a designer or a crowd-pleaser fragrance. The intention here was to create something that felt more organic and natural. It has a naturality, is refreshing, has texture, and possesses some richness—but not in an overwhelming way. For me, this is a scent not a perfume. It's a perfect balance between freshness and warmth—exhilarating and stimulating versus calming. It's a scent to promote well-being."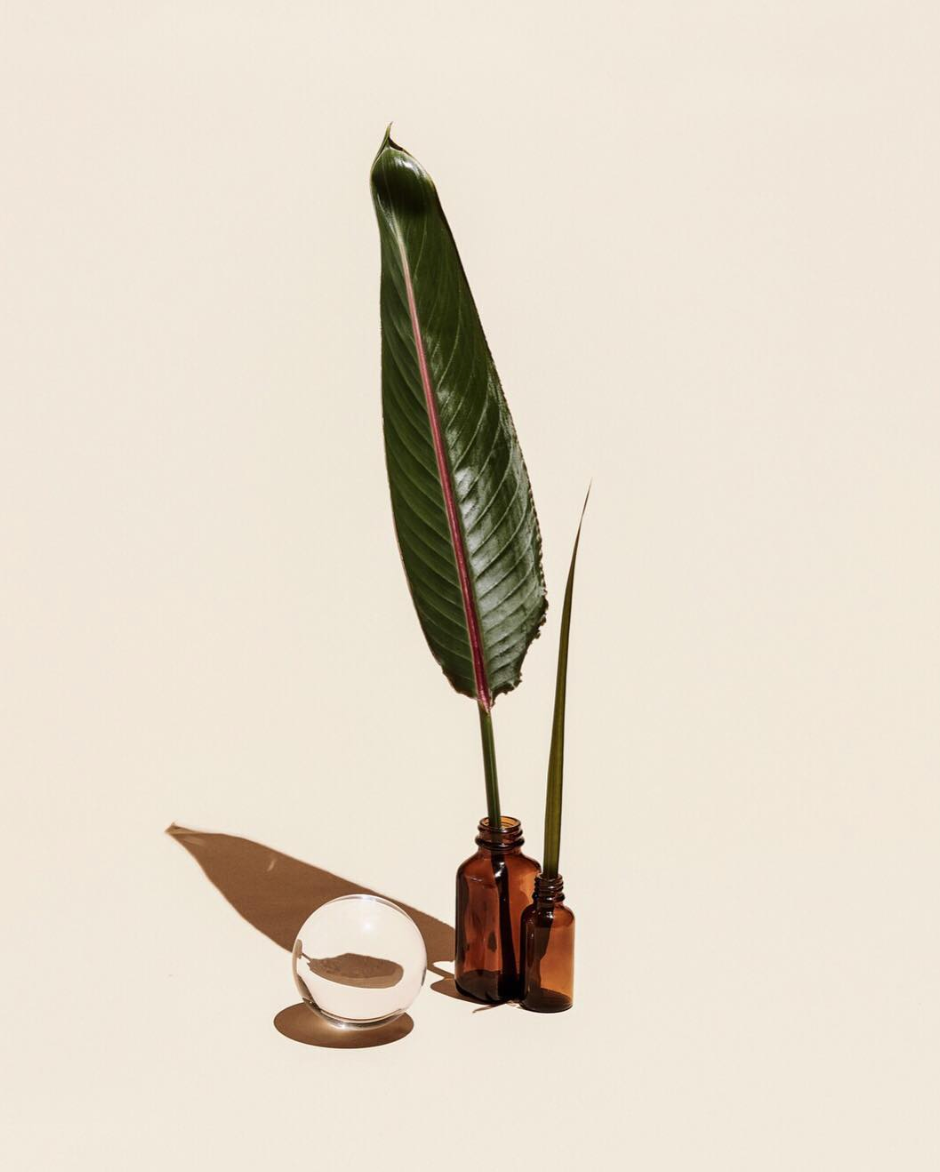 Indeed, The Nue Co claims that this fragrance alone can create zen in your emotional state. According to them, cognitive function and the olfactory system are closely linked and smell can definitely trigger both emotional and physiological responses. The result is the brand's own is beautifully clean and woody from its notes including: cardamom, bergamot, cilantro, myrrh oil, violet, jasmine, cedarwood, among others. The mix is slightly sweeter than Santal 33 and feels a little more feminine with its violet and jasmine notes.
Though the fragrance is certainly beautiful – it's since become my go-to fragrance alongside my Maison Louis Marie No. 4 – did it calm me down in any way?
On The Nue Co's site, there are clear instructions for users to spray the concoction on your wrists and neck, inhale for eight, hold for four and exhale for eight seconds. It also says to use two spritzes and rinse and repeat at more stressful times in the day. According to The Nue Co's own findings, 93% of people would recommend this fragrance as an anti-stress aid. 96% of people felt instantly calmer after spritzing and 89% of people felt calmer "more composed and less stressed with 30-minutes of use."
While I've used this before bed at certain days of the week – especially when I'm high strung or really exhausted – I did feel that stopping myself, calming my brain and re-centering myself did quiet my mind. Spritzing Functional Fragrance while doing the eight/four/eight breathing method truly did seem to do the trick and bring me back to the present moment. The act of remembering to breathe – while doing so with a truly excellent fragrance – allowed me to practice stillness, almost like being in child's pose without getting onto my yoga mat.
Was it because the fragrance, or was it because using the scent allowed me to remember to calm TF down and to breathe, I'm not certain. What I am positive about is that using this and reminding myself to meditate has certainly helped for sure. And for $155, this is certainly an amazing dupe to Le Labo's $220 Santal 33 – something that we can all agree allows your mind – and wallet – to fret just a little less.