I think we all thought 2020 was going to be our year.
I certainly did. On December 31, 2019, when the clock finally struck midnight and the new year began, I actually think I felt some magic. I had so many amazing things to look forward to in 2020, like graduating from college, landing a job, and moving in with my boyfriend. But I'd like to think that besides those big milestones in my personal life, 2020 sparked magic in some way for all of us. Whether it happened pre-COVID-19 arriving in the U.S. or during, we all learned something from 2020.
SEE ALSO: How to get into witchcraft and cast your first beauty spell
When my classes were moved online in March, I thought it was the best thing that could happen during my senior year of college. I could finally breathe a little easier at the thought of my extremely overloaded plate.
Soon enough, everything else began shutting down. My classes just happened to be the first piece of a much bigger 2020 puzzle. But for a brief moment in time (emphasis on brief) before everything changed, I had actually sat down and set some goals for myself considering the new changes.
I had wanted to use this extra time to attend more yoga classes that I could never go to when my school schedule as packed as it was. I wanted to spend more time outdoors instead of spending 30 hours at my intern desk. Why take calls sitting down when I can take them while walking through the neighborhood?
But as you can imagine, my perfect planning never got anywhere. I felt like I was uncontrollably floating through the universe, and I didn't know how to cope. Who could I even ask for advice? No one had ever been through something like this before. Everyone was just trying to find their way.
My meditation journey
By the time summer hit, I felt I had finally gotten my emotions under control. Everyone went through disappointment and loss in 2020, and many people experienced the depths of those emotions far more than I personally had. This new perspective felt electrifying and I was able to move forward with a grateful mindset.
The thing that helped me the most was making meditation a priority. Maybe my original plans of attending my favorite yoga classes couldn't commence, but I could practice every day in my apartment. I allowed myself to finally focus on myself and block out others in my own space. It started out simple: 30 minutes before I hopped on my computer to work each day. No fancy elements – just me and my yoga mat focusing on deep breathing.
What made me feel more connected to meditation was reading about it. I learned how to do a body scan and all about the art of aromatherapy. I learned the importance of checking in with yourself and recognizing which part of your body needs love and care. I added meaningful practices into my meditation routine, like writing down an intention and sliding it under a candle before I lit it. Or making a morning latte and breathing deeply on my mat as I sipped it. Searching for meditative playlists helped, too.
Seeking aromatherapy advice
Eventually, I found myself gravitated towards wellness products that I was previously never interested in. I never used to be a bath person, but I found myself researching bath salts and meditating again at night after a long day. I was buying every roll-on treatment I could possibly find and putting it on every single one of my pressure points like a maniac.
I didn't want to keep blindly buying things, so I eventually reached out to Hellen Yuan, founder of HELLEN and certified aromatherapist for her best tips.
"Using aromatherapy helps to manage stress and reduce blood pressure, which improves your sleep patterns and overall well being. An unhealthy amount of stress has been known to weaken your immune system which can lead to illness," says Hellen.
She mentions lavender, ylang-ylang, jasmine, and german chamomile as the best essential oils for managing anxiety and stress levels.
Adding meditation into my beauty routine
Recently, I may have gone to the extreme when it comes to fusing my beauty routine and meditation practice. Now, I actually bring my entire morning skincare routine to my yoga mat – everything but my cleanser. My toners, serums, and moisturizers have earned a coveted spot next to my various crystals and candles.
Adding meditation into your beauty routine can be as simple as taking some deep breaths or starting with a facial steam – anything that helps you slow down and enjoy the moment.
My apartment serving as my living and workspace can make it feel small, but fusing my beauty and meditation routine has helped me create an escape. I've dedicated a small area in my living room to this new practice. Carving out a new space within your familiar surroundings is ideal for this process.
Hellen Yuan agrees. "I like to add a pillow to sit on and a soothing piece of art or tapestry on the wall to use as something neutral to focus on," she says. "Find a sound bath recording that you love to set the mood (I usually put on a track from my friends at Dynasty Electrik) and cleanse the air by lighting a little palo santo. Before you settle in, make sure to turn off your phone, computer, and TV."
Meditation essentials
Making this effort to foster stillness, calm, and a sense of control in my life made me realize just how overdue it was. This was a chance to start over and get on a healthy path. Consider these essentials in starting your meditation journey.
Mindfulness Card Deck, $15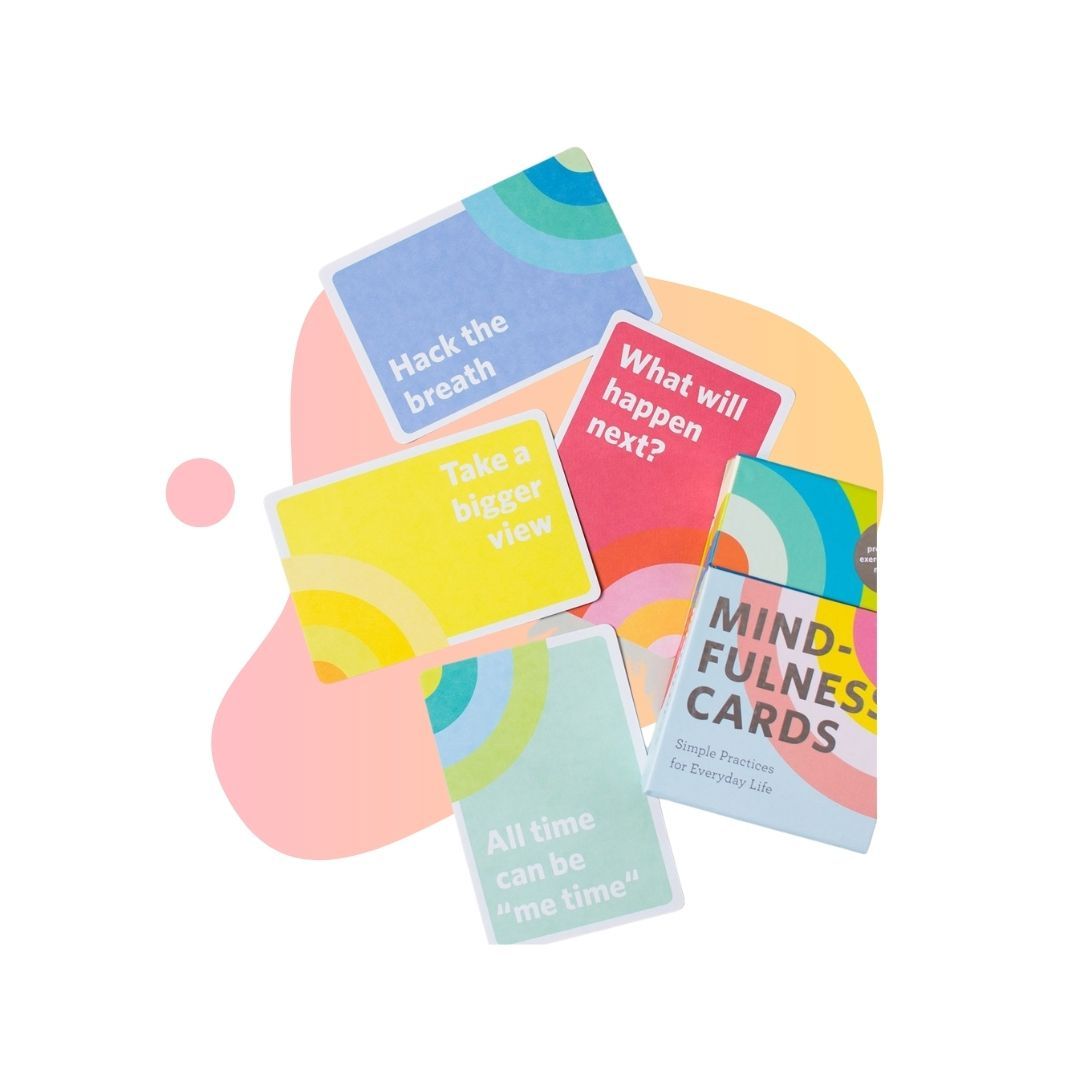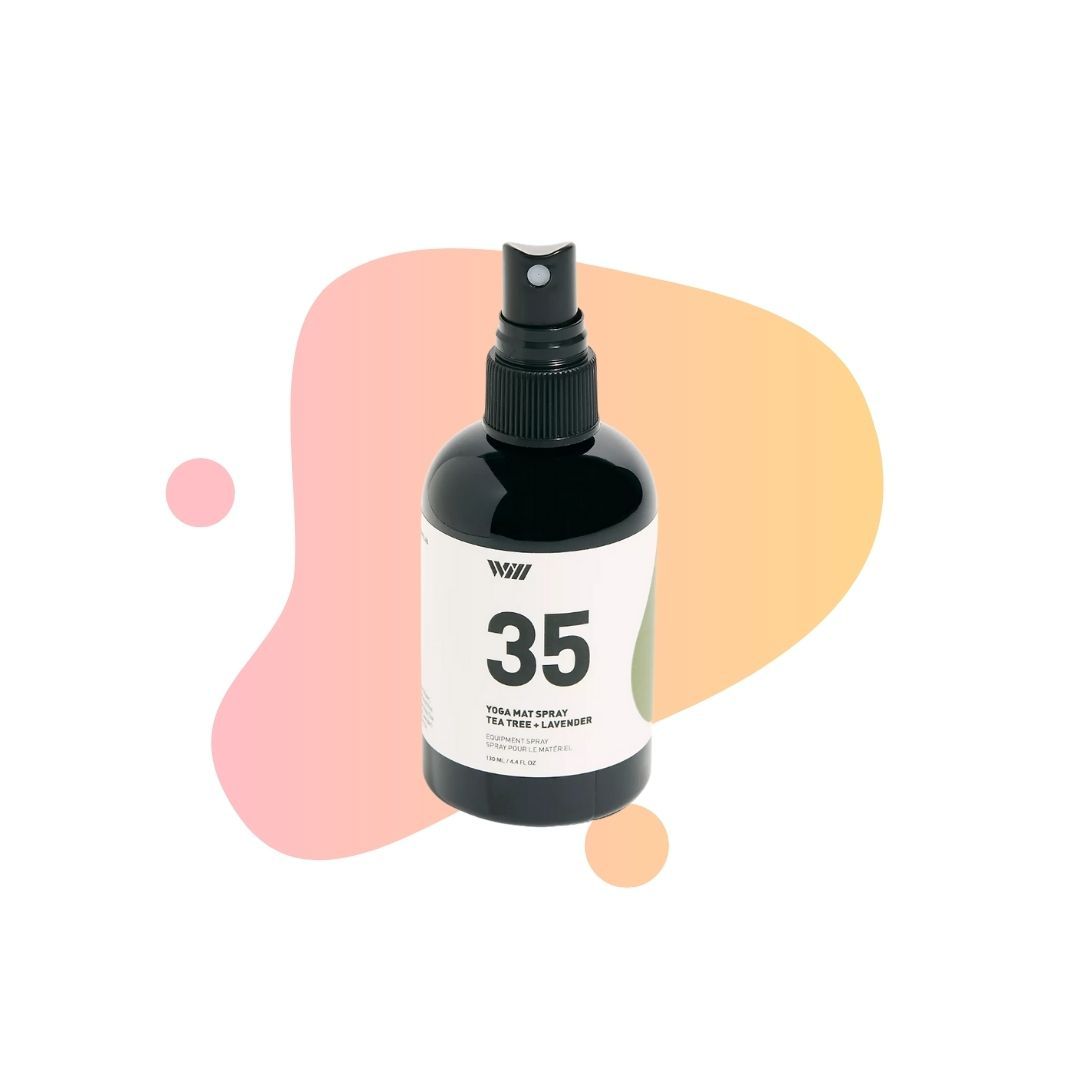 Sagely Naturals Relief & Recovery Roll-On, $29.99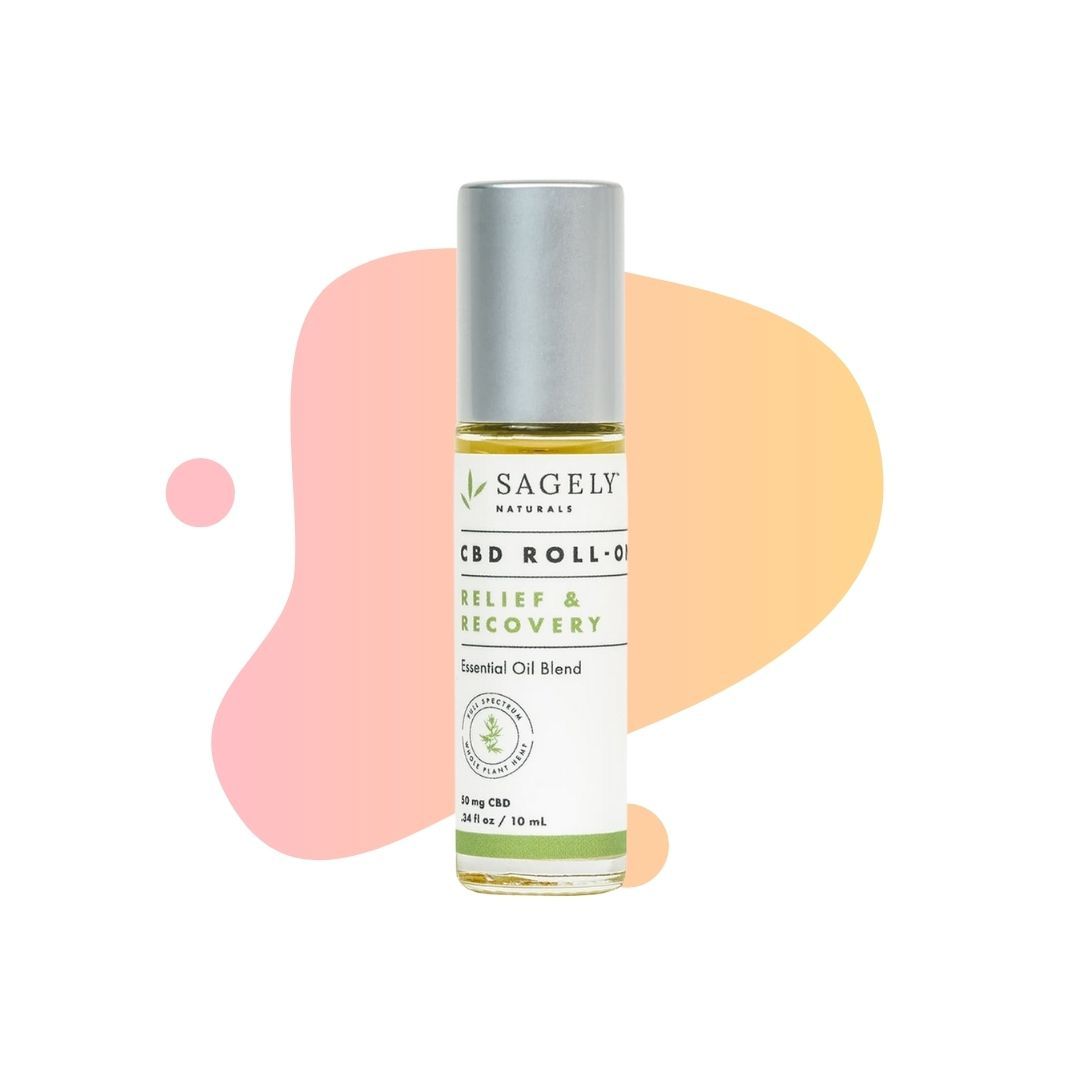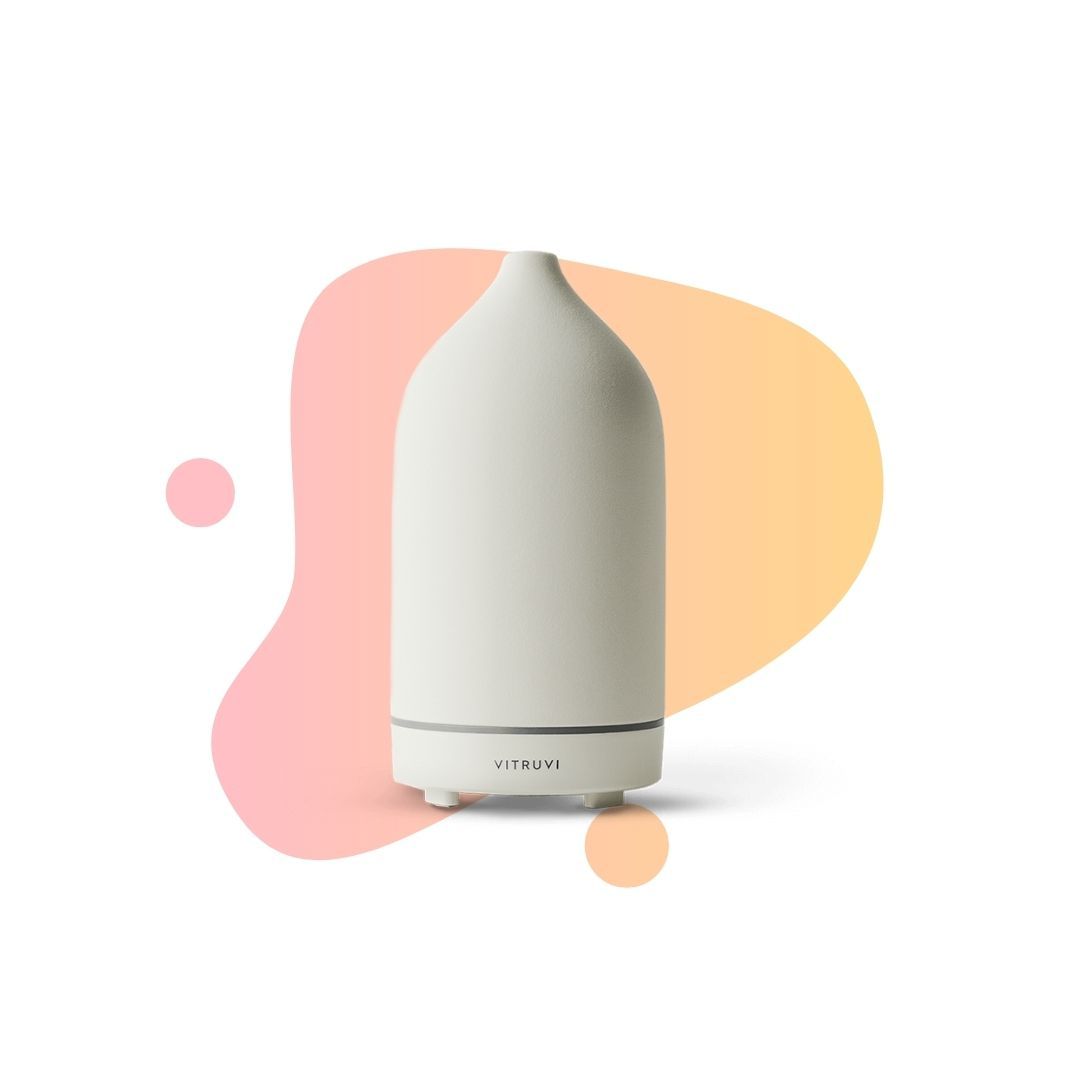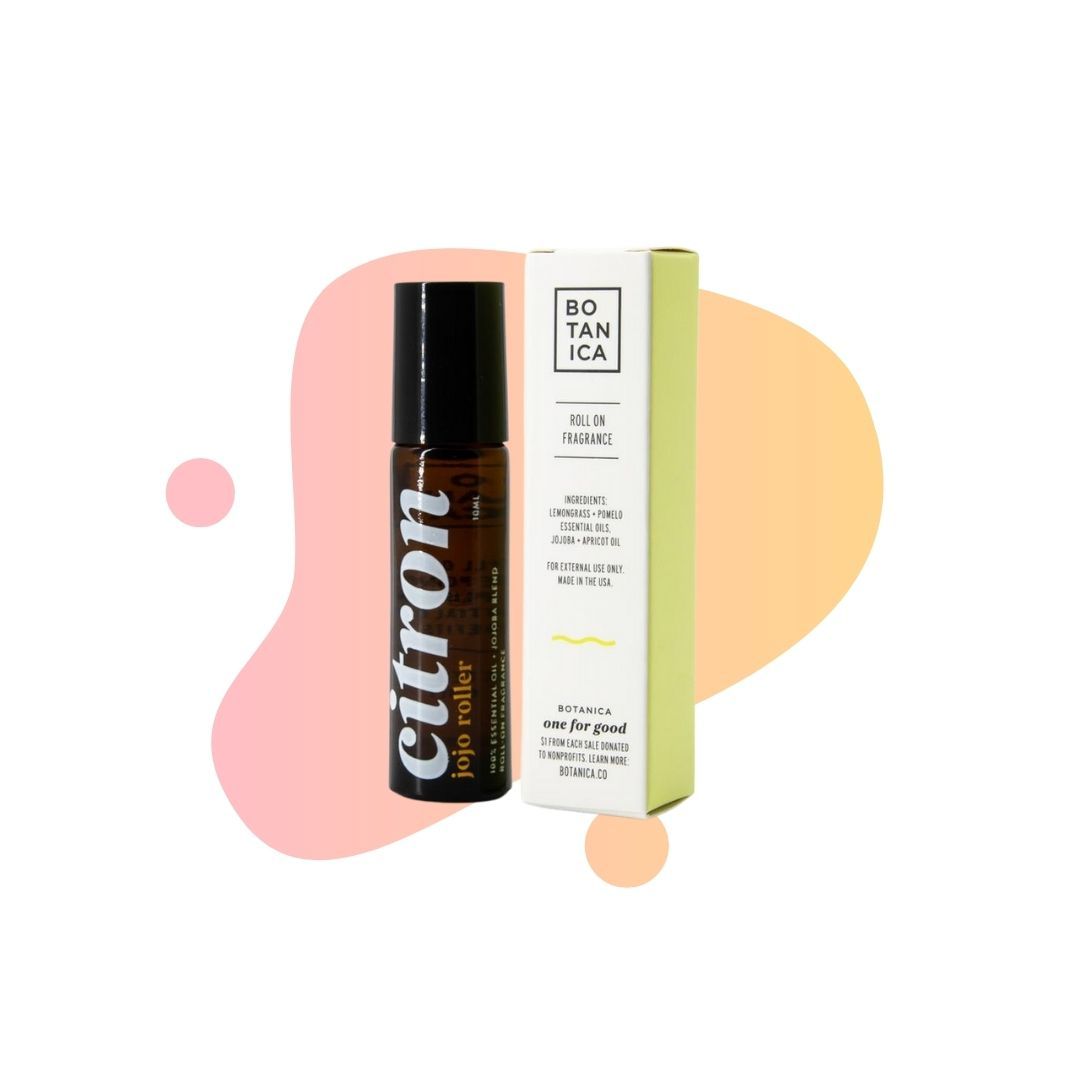 Editors note: On December 11th, 2020 Hellen Yuan passed on peacefully. Although her physical body has left this world, her spirit lives on in her wisdom and deep love of aromatherapy that continues to inspire through her brand, HELLEN. We're thinking of Hellen's family and close friends during this impossibly difficult time. Forever in our hearts.
READ MORE LIKE THIS