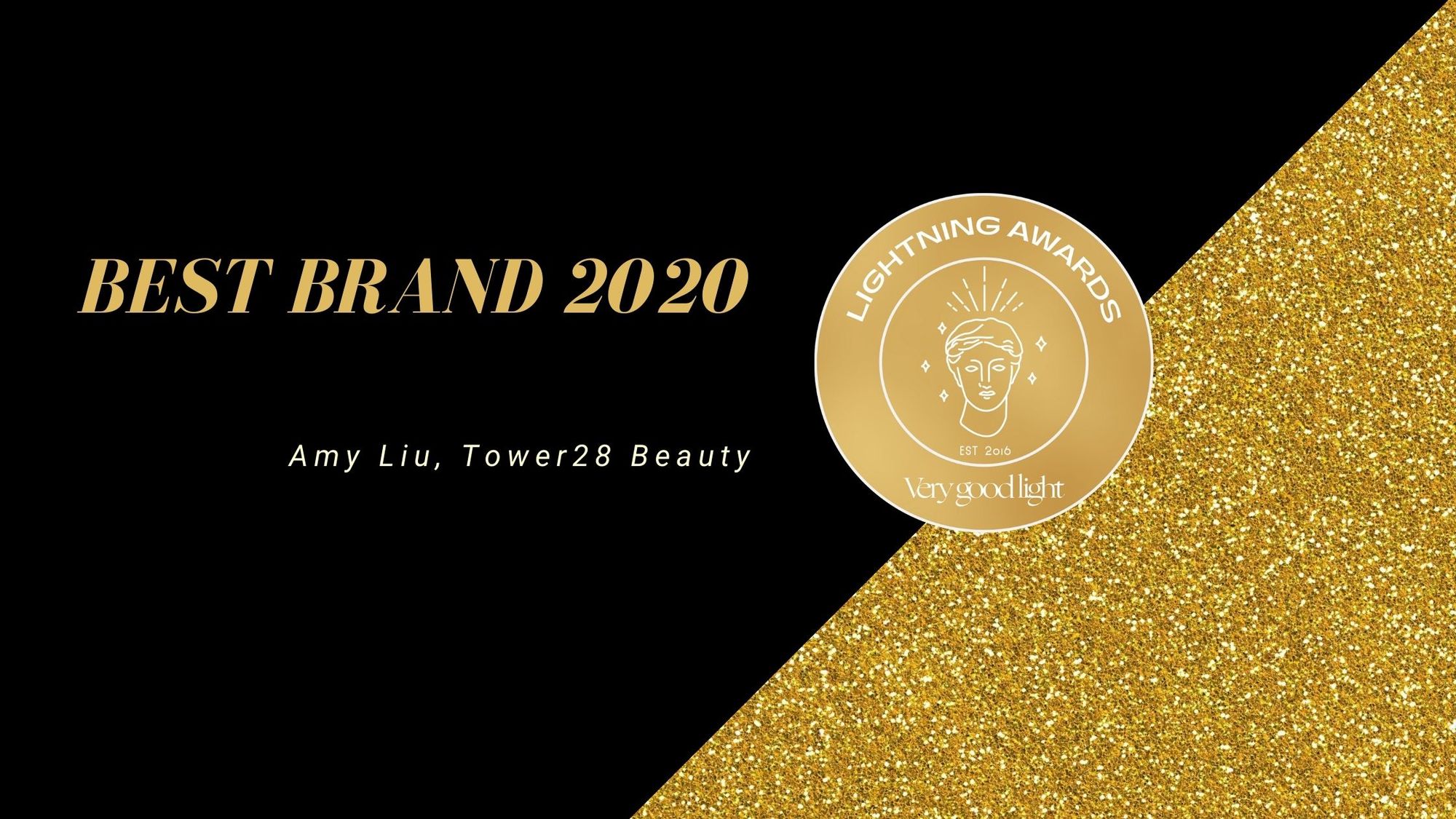 Selena Gomez had a lot to live up to with her beauty aspirations.
When she launched Rare Beauty earlier this September, it debuted in a crowded celebrity marketplace. This year alone, consumers were introduced to Rihanna's Fenty Skin, Addison Rae's Item Beauty, Patrick Starrr's One/Size, Pharrell's Humanrace, among countless others. In such a claustrophobic industry, even celebrity status doesn't guarantee success, and some might even argue it puts brands at a disadvantage.
SEE ALSO: Krave Beauty's Liah Yoo is the beauty founder we need now, Lightning Awards 2020
Beauty brands are what celebrity fragrances were in 2010 – everyone has one. Some are better than others, but it's a big ask of beauty consumers to set aside their bias and judge the products by their performance and not by the celebrity name attached to them. This harkens back to the age-old question: can anyone truly separate the art from the artist?
A decade later in 2020, beauty consumers are smarter than ever before. They know the difference between hyaluronic acid and salicylic acid and they understand the importance of representation when it comes to foundation shades. Consumers have to be convinced to try something new because they already know what they love. Rare Beauty's successful launch proves that not only does Selena Gomez understand the beauty community, but she actually wants to do her part to make it even better.
Rare Beauty launched with a whopping 48 foundation shades and a pledge to raise over $100 million for mental health services as part of the brand's Rare Impact initiative. From the very first sale, Rare Beauty is donating one percent of annual sales to the Rare Impact Fund. The brand says it will help support the local, national, and global organizations that will have a direct influence on the well-being of the brand's community. Inclusion, equity, and access are literally engrained in Rare Beauty's ethos from the jump, proving that Selena is willing to do the work to make a difference in the beauty industry.
The news of this unprecedented social impact initiative could've easily overshadowed the products themselves, but the beauty community was pleasantly surprised by how thoughtful and innovative the brand's initial offerings were. Most of the products are made in South Korea (the beauty capital of the world), which shows just how seriously the brand takes product development.
"I think people saw just how much love and effort we poured into every aspect of the brand," says Joyce Kim, Chief Product Officer at Rare Beauty. "Members of the beauty community – from the influencers to the consumers – are quick to call out a brand's shortcomings, but they're also quick to reward brands that strive to launch something new and differentiated."
She also notes how heartening it was to see the support from the thought behind products, packaging, and the launch of the Rare Impact Fund. "I think it was a nice moment for the entire beauty community to rally around something positive in an otherwise challenging year."
Very Good Light's founder and Editor-in-Chief David Yi reviewed the entire line back when it launched in September and fell in love with nearly all of the products instantly. The Liquid Touch Brightening Concealer ($19) gave him "the skills of a drag queen and the techniques of a celebrity makeup artist." He called the Blot & Glow Touch-Up Kit ($26) "a genius product that I didn't know I needed," and even preemptively named the With Gratitude Dewy Lip Balm ($16) the "best lip balm of the year." Beauty editors are notoriously difficult to impress due to the sheer volume and variety of products they try, but in David's words, "Rare Beauty not only caught my attention, but held onto it, and won't let go."
Rare Beauty's powerful social impact initiative and original, ingenious products completely blew us out of the water this year. In an industry where newcomers are looked at with skepticism and suspicion, Selena Gomez made it easy for us to embrace the uniqueness of Rare Beauty—and within ourselves.
READ MORE LIKE THIS