Who would have ever thought TikTok would have such serious influence within the beauty community?
If you're anything like our editors here at Very Good Light, your "For You" page on TikTok is plastered with product reviews, hacks, hauls at Ulta, and bad DIY skincare routines (don't be fooled!). Skincare brands like CeraVe and The Ordinary have even completely sold out of TikTok-approved products in-store and online. At one point, Skincare by Hyram even had to make a YouTube video on the best dupes for those brands to help out his panicked followers.
SEE ALSO: Why is CeraVe blowing up on Tik Tok right now?
It's clear the beauty community of TikTok is where it's at. We've been finding new products each week to try and see if they're REALLY worth it or if they're just seemingly good for content. Below, we're sharing our top 10 favorite products that TikTok put on our radar and now we can't imagine life without.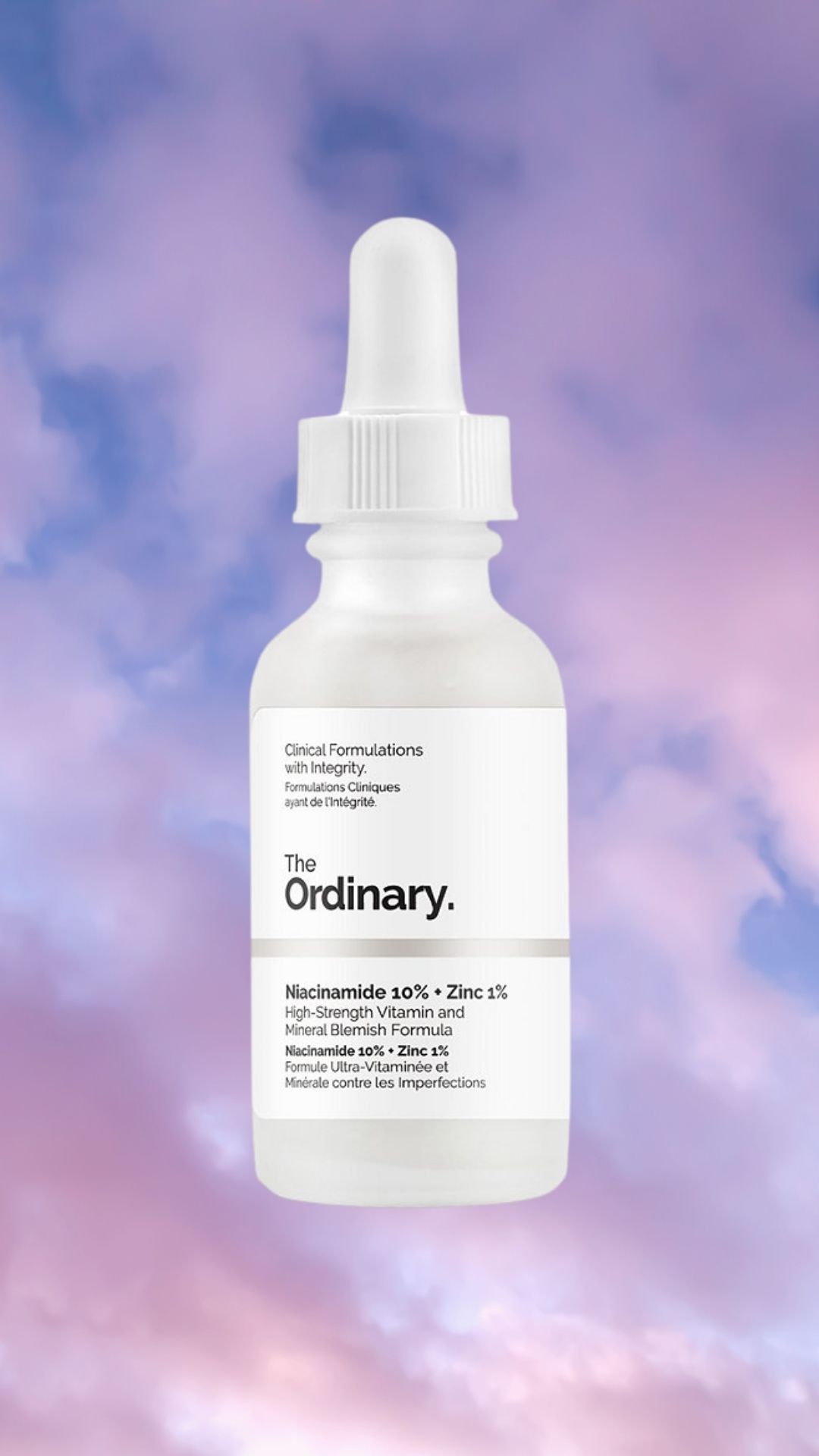 You've heard us rave about this serum before, and if you're a diehard Skincare by Hyram fan, you know what we're going to say. It's 10% niacinamide and you can't beat it. This product took TikTok by storm and is still being raved about on the app. Even longtime fans are making videos about how they can't get their hands on it. Niacinimide is a wonder ingredient that helps reduce visible signs of congestion in the face and balance sebum production. It's also very helpful in improving skin texture and damage from acne.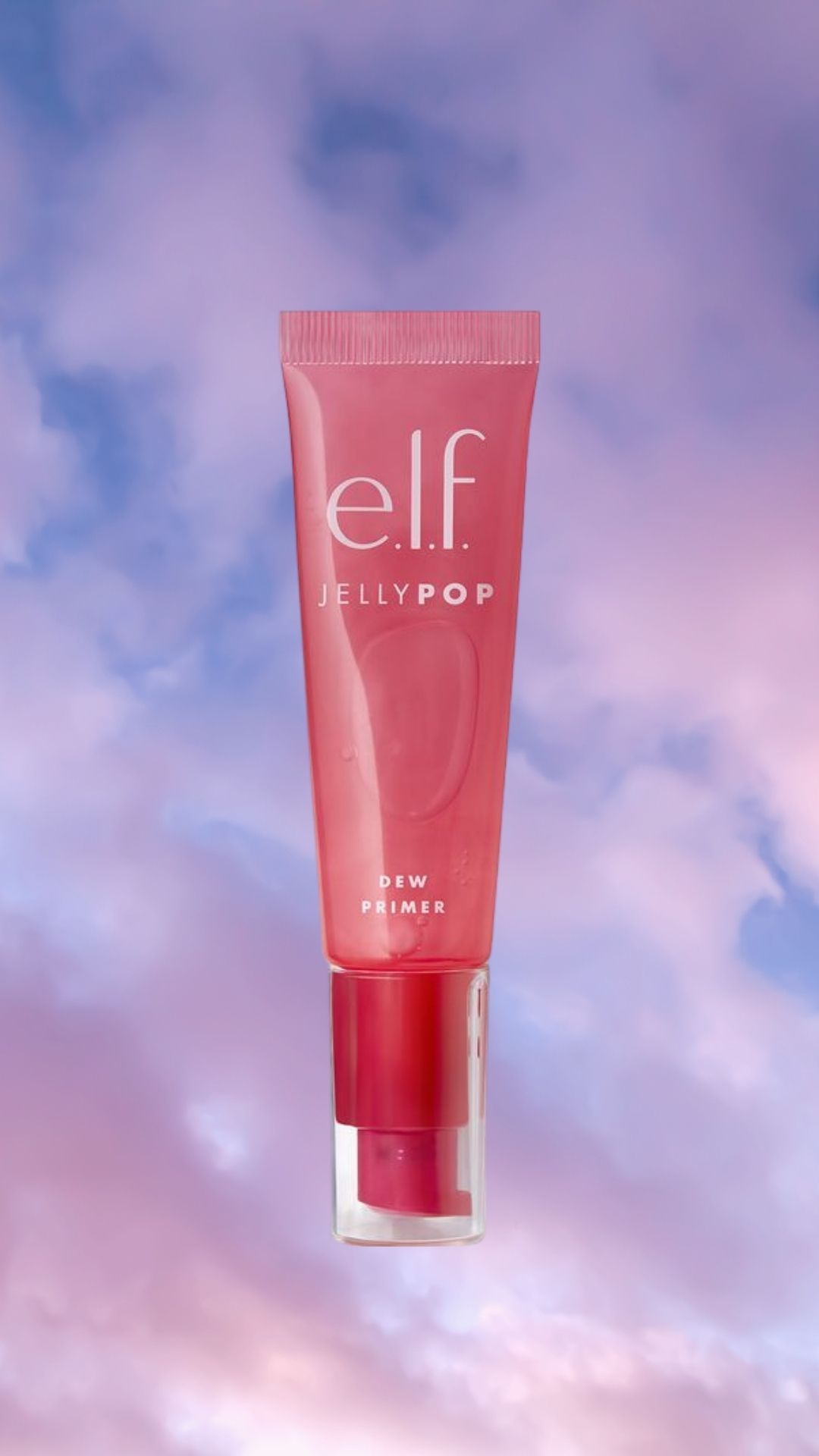 This gel gripping primer is insane. It's a spot-on dupe for the Milk Makeup Hydro Grip Primer. We first learned about this product from makeup artist Mikayla Nogueira. She's been a longtime user of the Milk Hydro Grip but took to TikTok to rave about the details of the Jelly Pop Dew Primer. It's a gripping primer that makes your skin look dewy AF with or without your foundation on. Made with hyaluronic acid, niacinamide, and vitamins A, C, & E, it smells even better than it feels thanks to watermelon extract.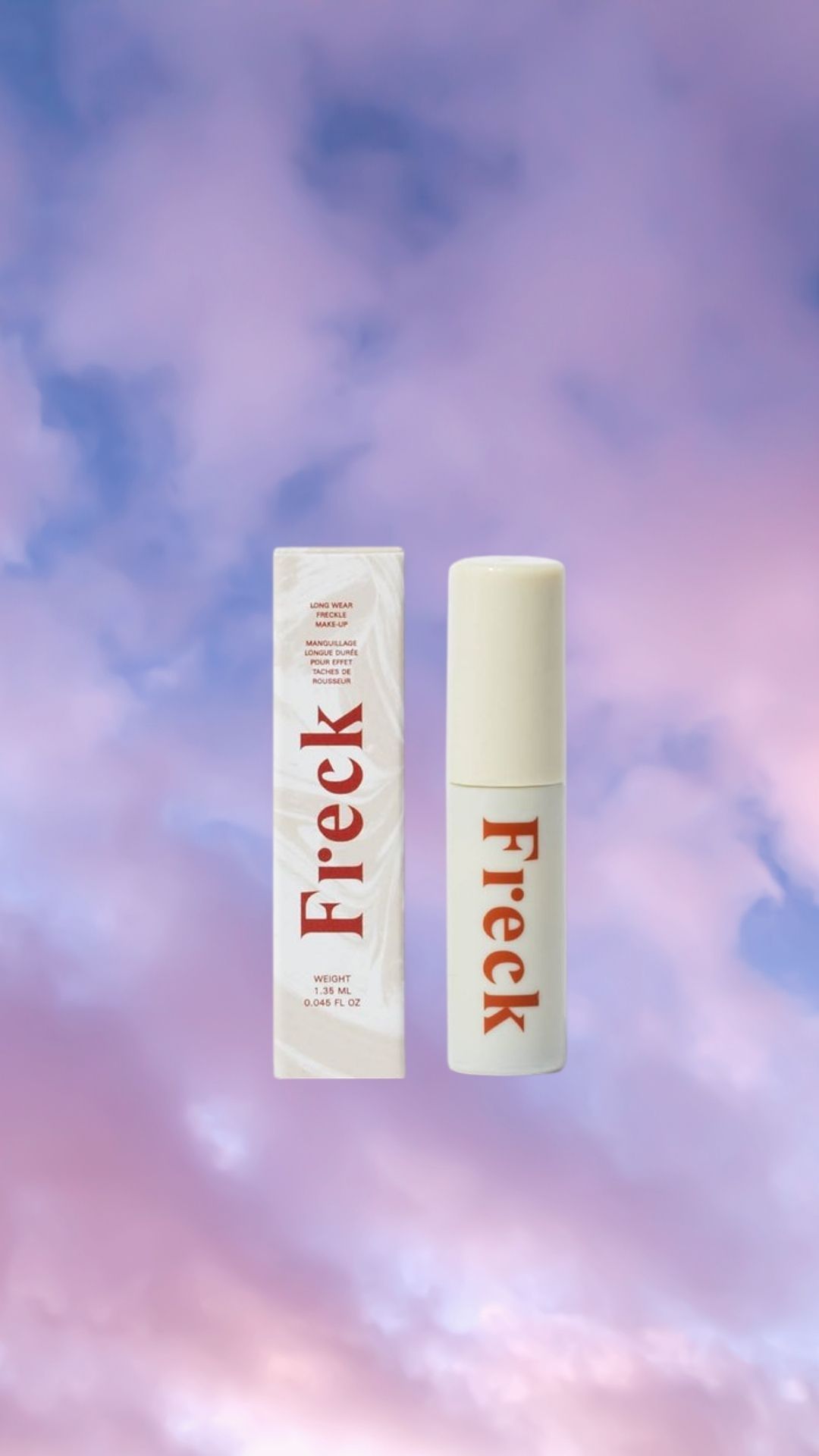 How do you get the Charli D'Amelio freckle look? With a little help from Freck! The pen has been on our radar before it gained TikTok popularity. It's the only freckle pen that we think actually looks natural and is easy to blend either on fresh skin or over makeup. For $22, the price is a bit steep for the tiny tube, but it lasts an insanely long time thanks to the tiny amount you'll need for each use. Check out this Tik Tok to see exactly how you use it!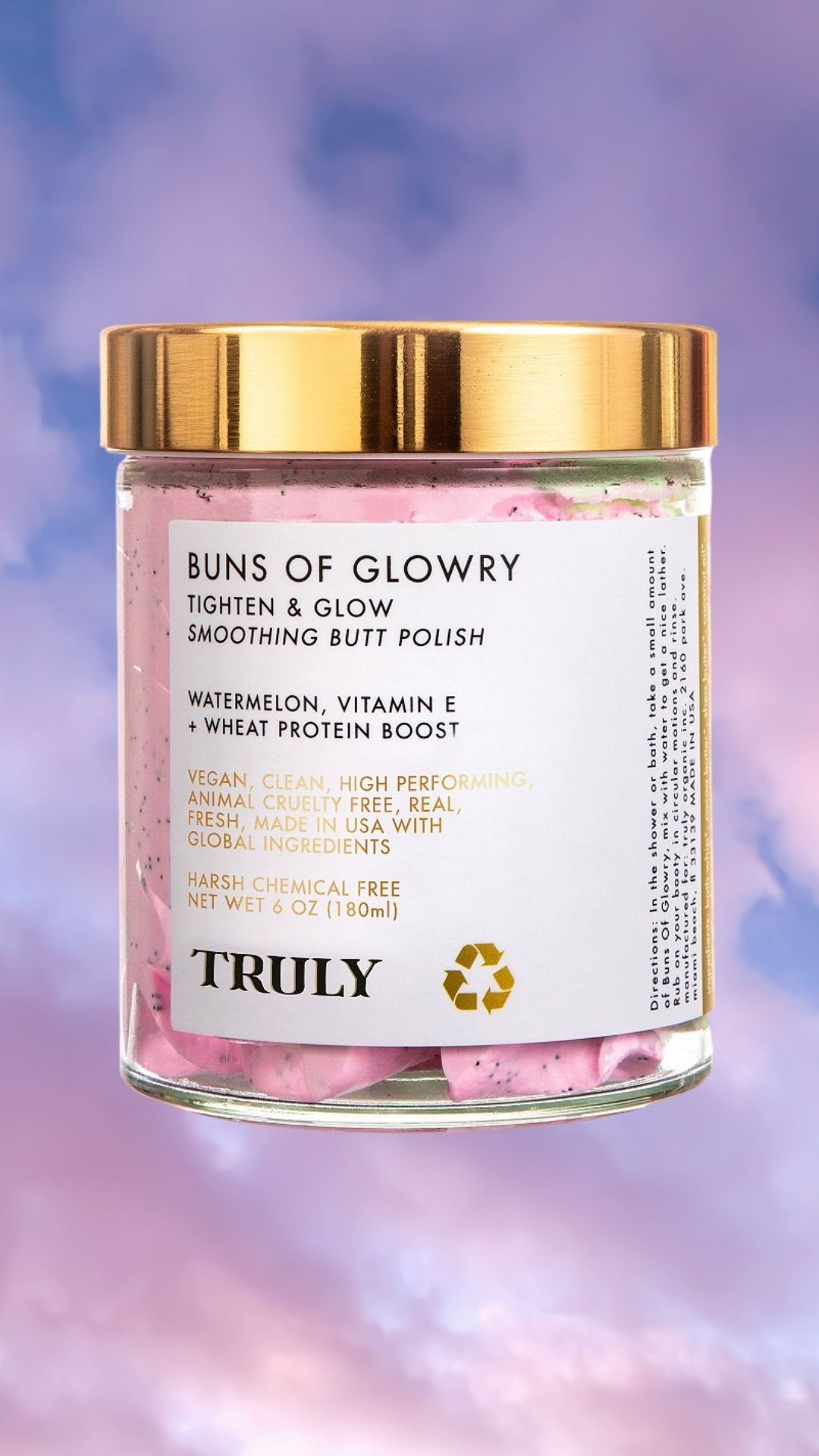 We've named this as a back-to-school must. Whether you give a sh*t about your butt or not, this is a must-have. Watermelon extract makes the smell undeniably good, and the results are even better. If you're not too keen on using it on your butt, you use it on your legs and your arms! Apply it in the shower, lather it up, and leave it on for a bit. Wheat protein reduces the appearance of cellulite with its firming abilities while the watermelon extracts hydrates and plumps skin with the help of amino acids. VGL tip: the pretty gold cap does get a little gross after getting wet, so film your TikToks BEFORE you use, Lighters!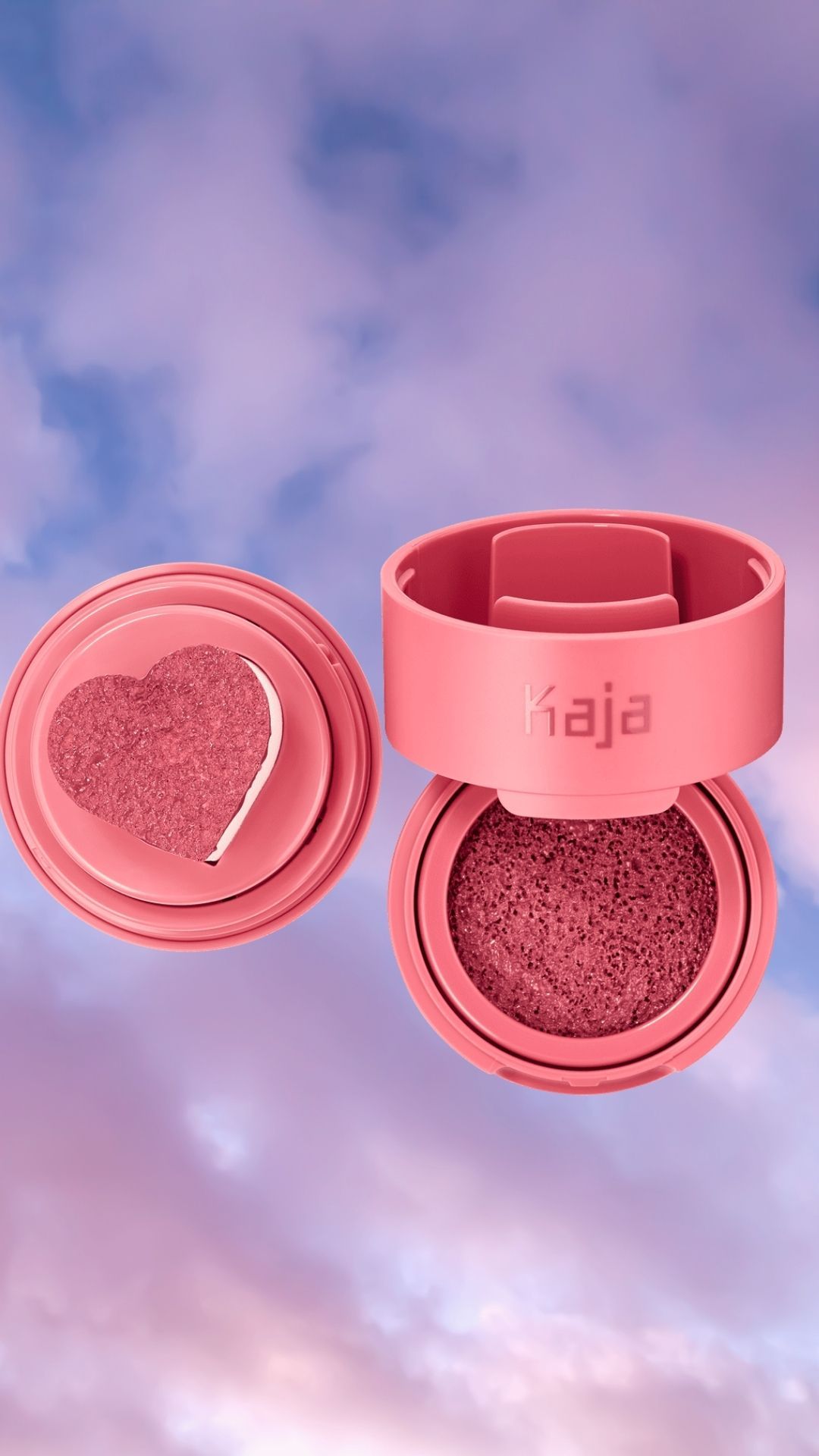 The most fun you'll ever have putting on blush. Plus, the ASMR videos of this blush are so good you'll want to watch them on repeat (and perhaps even make your own). Not only is the blush crazy cute, but it also offers a natural flush to the cheeks, giving a great pop of color and glow. Liquid blushes can make a mess on your face, but not this one. It's easy to blend and you don't need to race against time before it dries. It's easy and leaves a soft finish on your cheeks.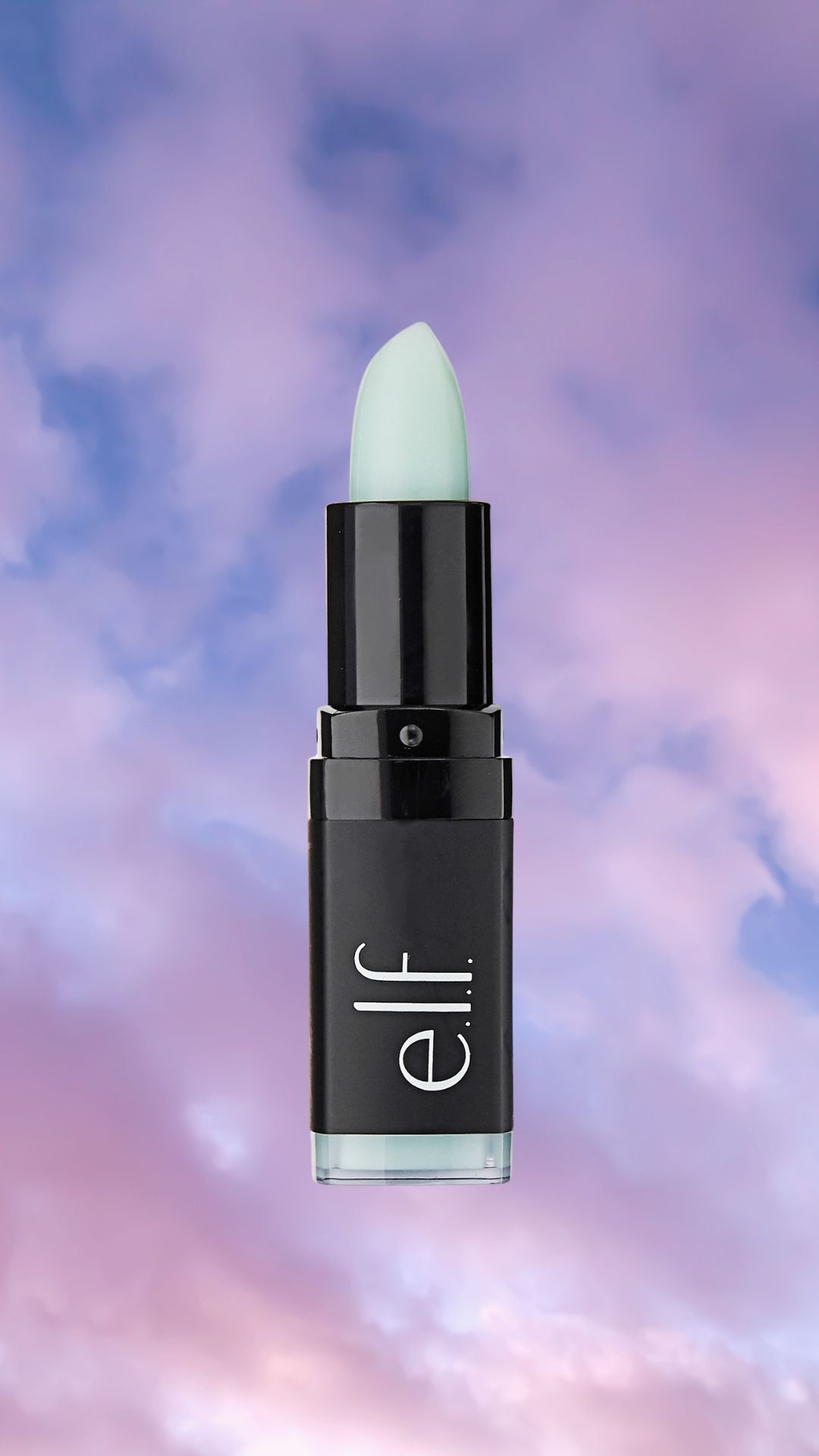 Not many lip exfoliators feel gentle enough and also nourish at the same time. Our FYP's are loaded with videos about these lip exfoliators. Not only are they $4 and work like a charm, but they smell and taste good, too. Our favorite is the Mint Maniac, but they also have Coconut, Brown Sugar, Sweet Cherry, and Rose. They're made with shea butter, vitamin E, avocado, grape, and jojoba oils. The sugar crystals are extra fine and perfect for exfoliating your chapped lips. We don't go anywhere without these anymore.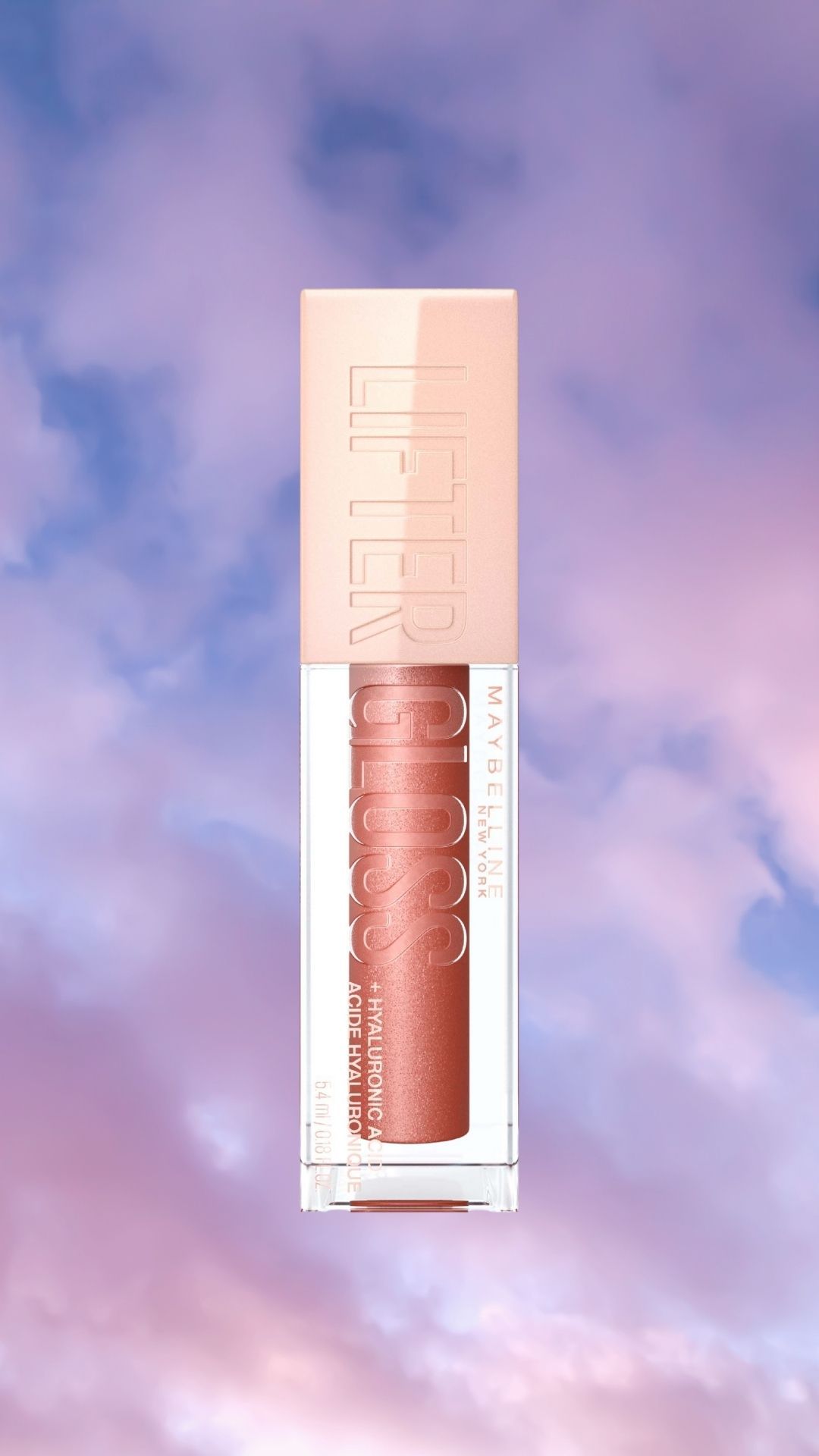 Another dupe alert! This dupe is so good we took to our own TikTok account to rave about it. The Maybelline Lip Lifter Gloss is being shouted from the TikTok rooftops as a dupe for the Fenty Gloss. The texture and look is ALL there, but the only thing we think it lacks is a similar smell. For the quality and the price, you can't really go wrong. Even the shimmer is comparable. And, it's packed FULL with hyaluronic acid.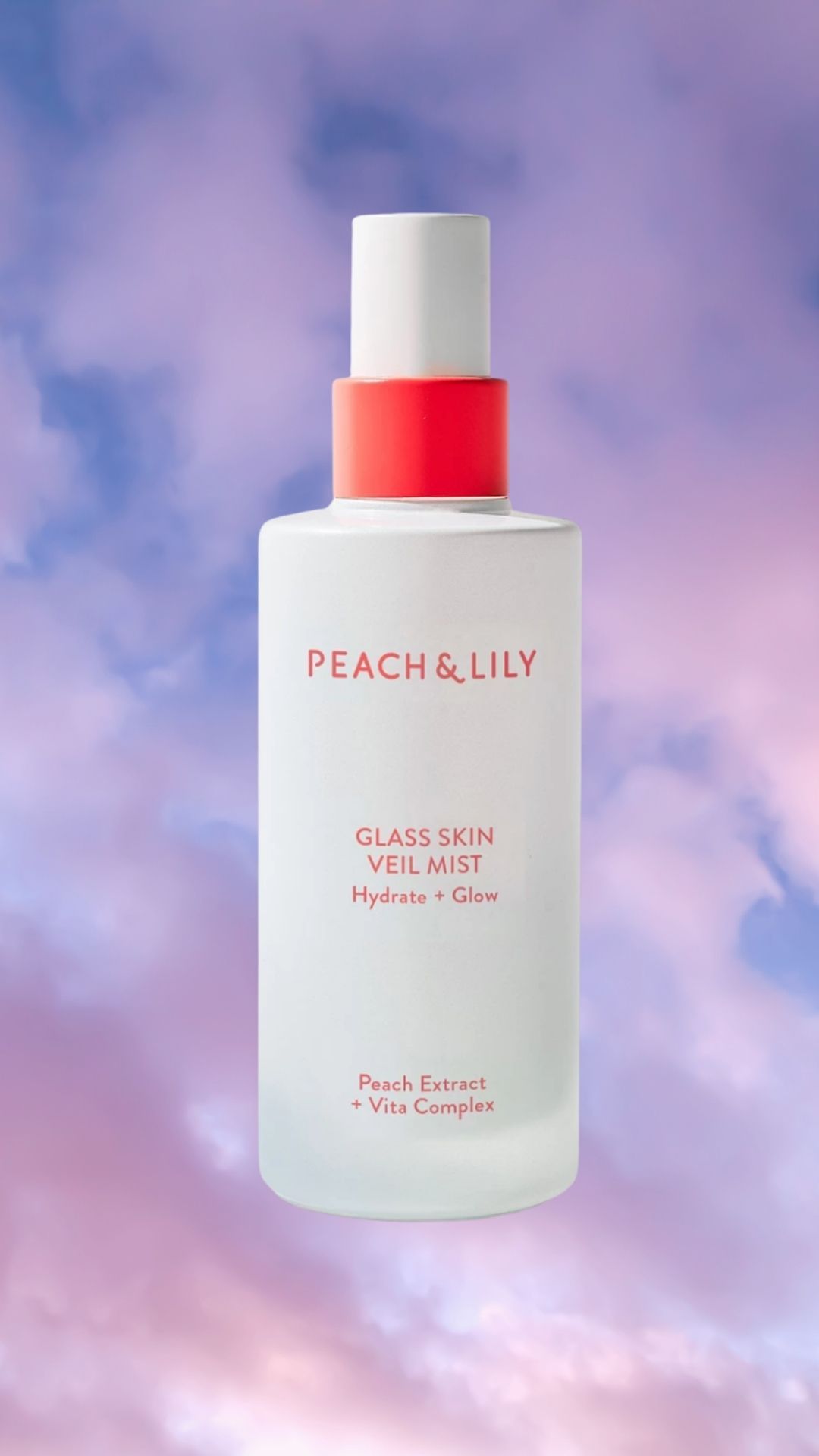 This product launched only a few weeks ago and is already gaining fame on TikTok. Its cousin, the Glass Skin Refining Serum was already in the TikTok spotlight, so when this launched, our FYP's went WILD. This mist truly gives you the glass skin look and leaves your skin looking poreless and primed. Perfect for rocking a no-makeup look or setting a full face. People will ask you how you got your skin looking so good.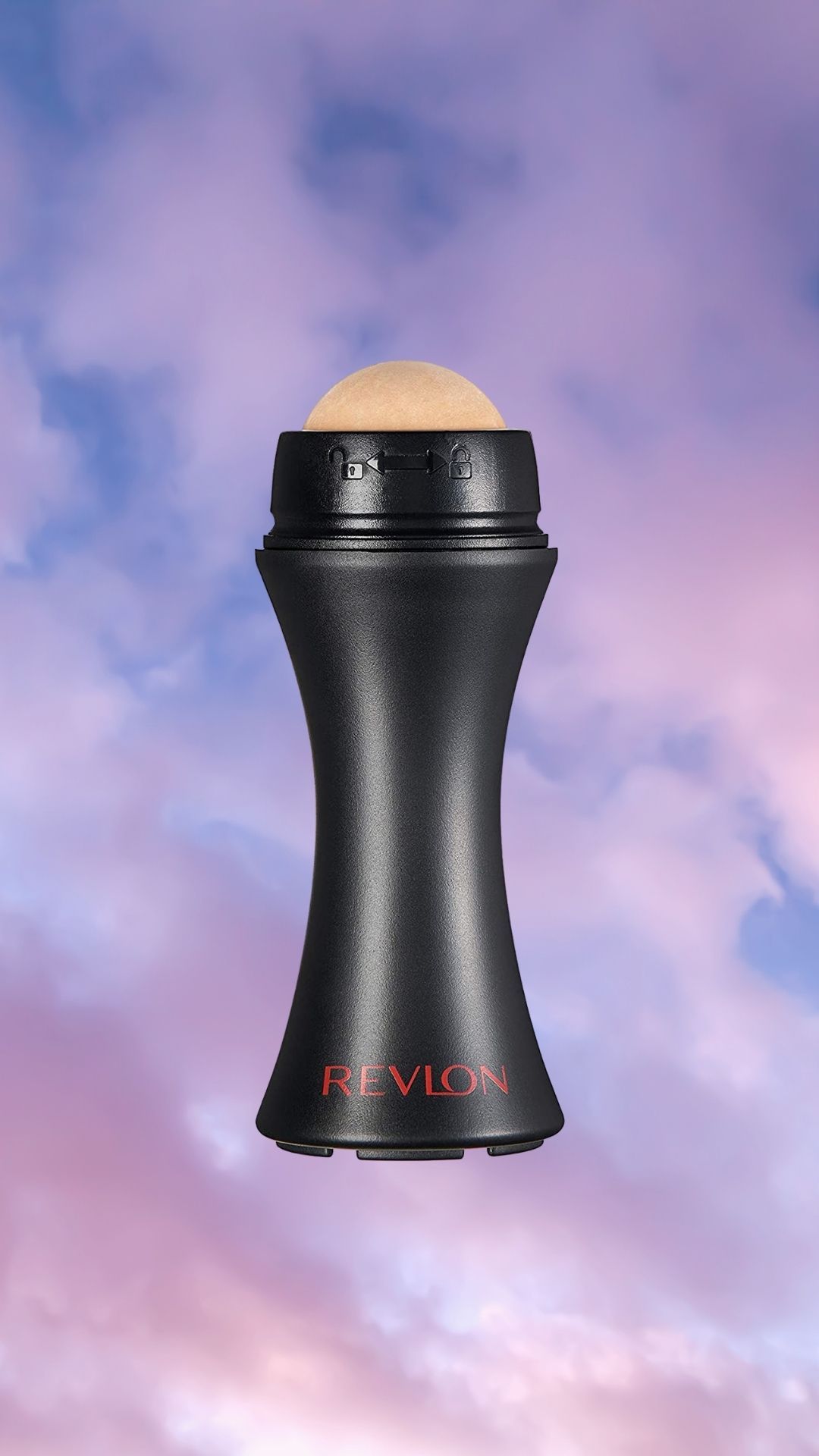 Okay, this one is a bit weird at first glance, but hear us out. Instead of using blotting sheets, what if you could roll your oil away with a stick? Well, that's exactly what Revlon made with this volcanic face roller. It's a rollerball that can absorb oil even better than your standard blotting sheets. It's reusable and really easy to wash as well. We thought it was a gimmick the first time we saw it, but no, this thing is the real deal. It's a bit hard to track down due to its popularity, but if you are lucky enough to find it, definitely scoop it up.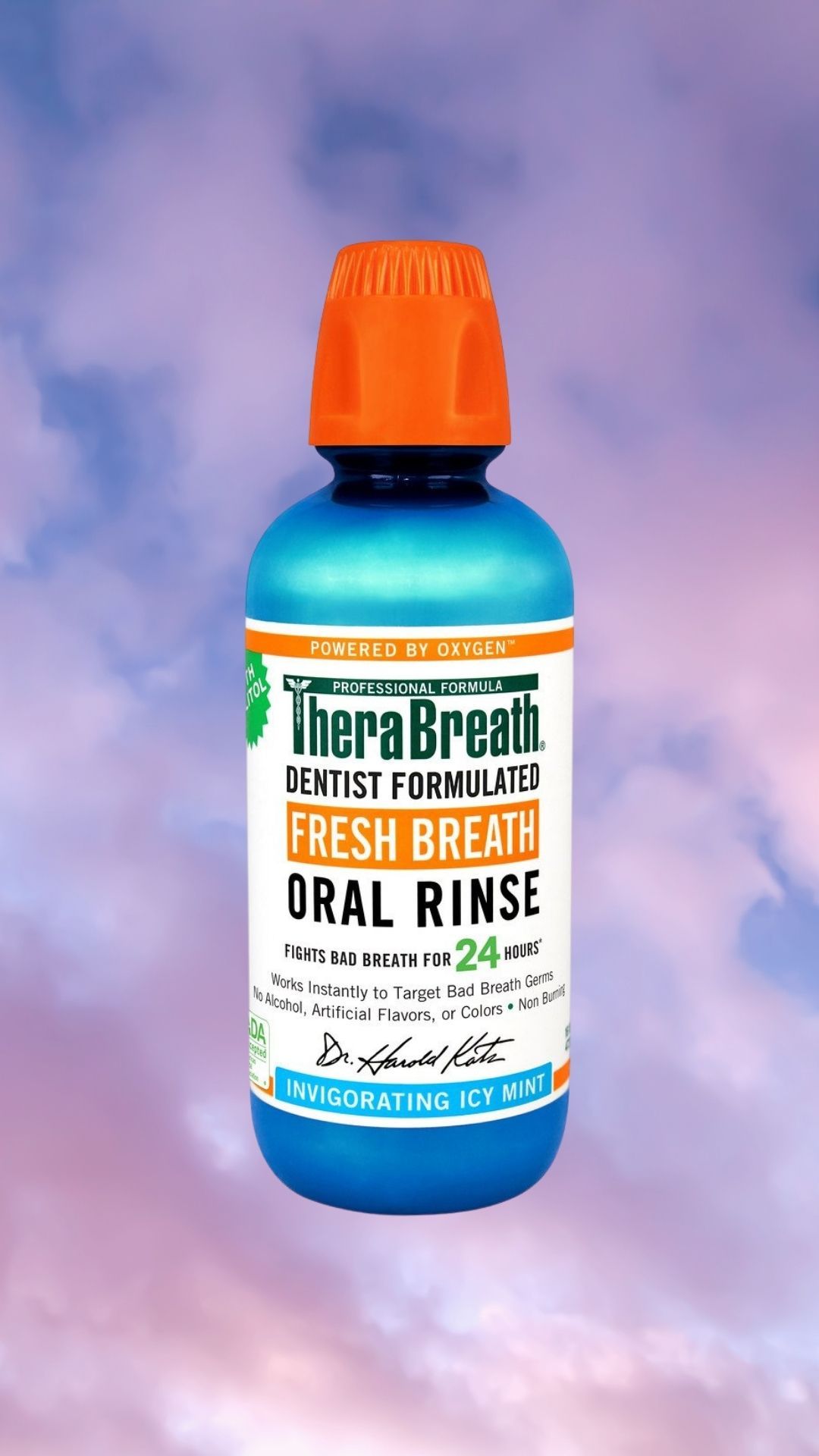 This is a wellness product that we didn't know would be so life-changing. When it comes to mouthwash, you usually only hear about Listerine, but popular TikTok dentists and avid Target shoppers put us onto this brand and we can't get enough of it. It's a clear formula and it doesn't burn the insides of your mouth when you're swishing it around. It banishes bad bacteria in your mouth and gives you that clean-teeth feeling you get after visiting the dentist. It's ADA-approved and clinically proven to fight bad breath for up to 24 hours. Scoop one up yourself next time you're hitting the aisles of Target.