You can't study up without a stocked up skincare routine.
Whether you're flying down the aisles of Staples looking for the crisp new folders or filling your cart to the brim at Target, back-to-school shopping gets us all a little giddy. If you're in a new college town, or perhaps you're headed back to the place you call your second home, you obviously need to stock up on self-care, too.
SEE ALSO: The best melatonin-infused skincare products to help you get better beauty sleep
While there will be new challenges to adjust to with online learning, or even wearing a mask around your campus, no one said you can't look dewy and fresh while doing so. Before you hit the books and get ready to crush your new semester, make sure to stock up on these skincare buys from Target and Ulta.
From Target: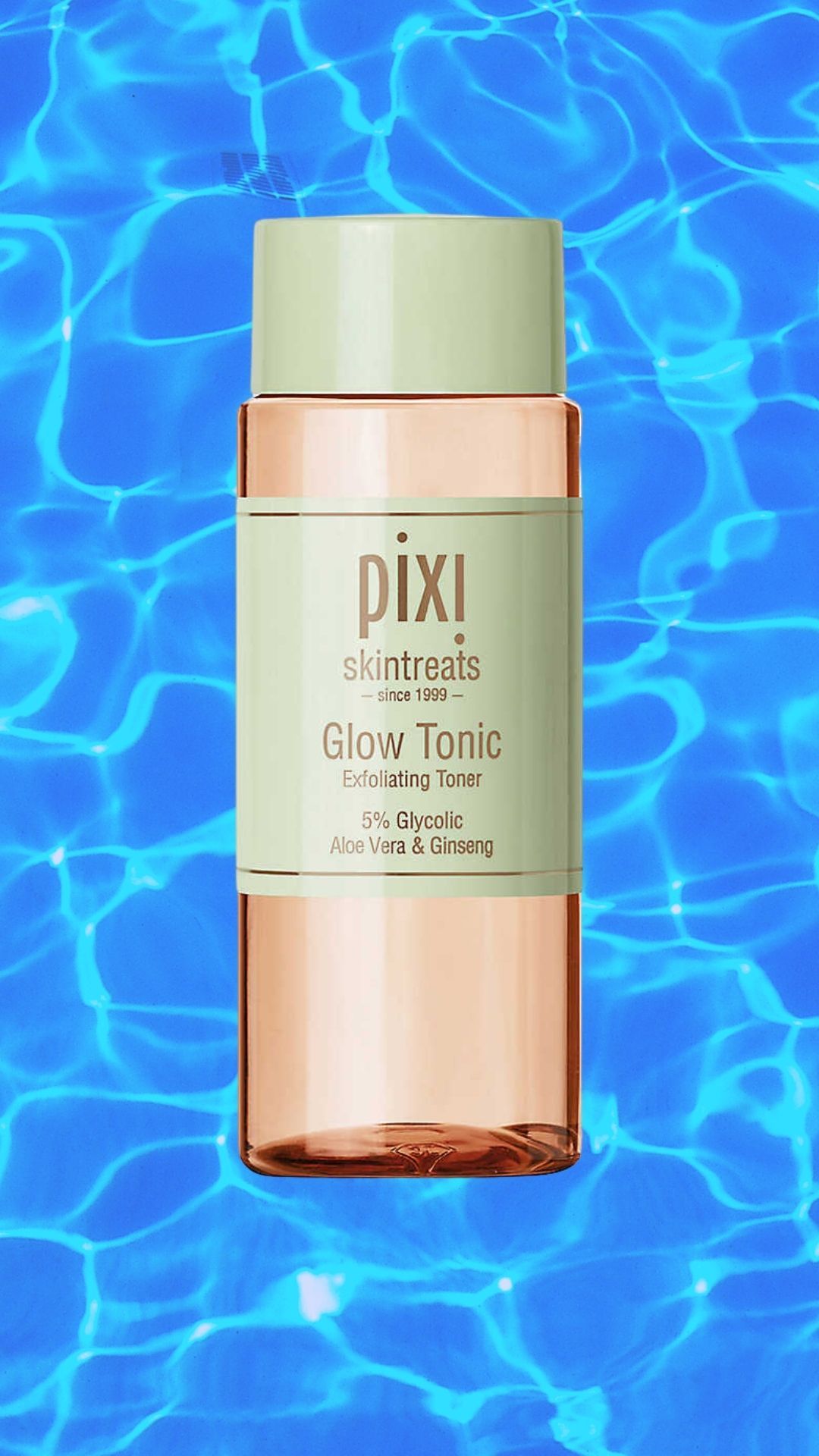 This is a cult fave for perking dull skin right up. Early mornings and late-night study sessions call for giving your skin all the glow it can get. Pixi's Glow Tonic is made with glycolic acid to gently buff away dead and dull skin and uses aloe vera to soothe and calm. This toner is great for all skin types–even sensitive skin. Of course, it's alcohol-free, which is the most important thing to look for in a toner.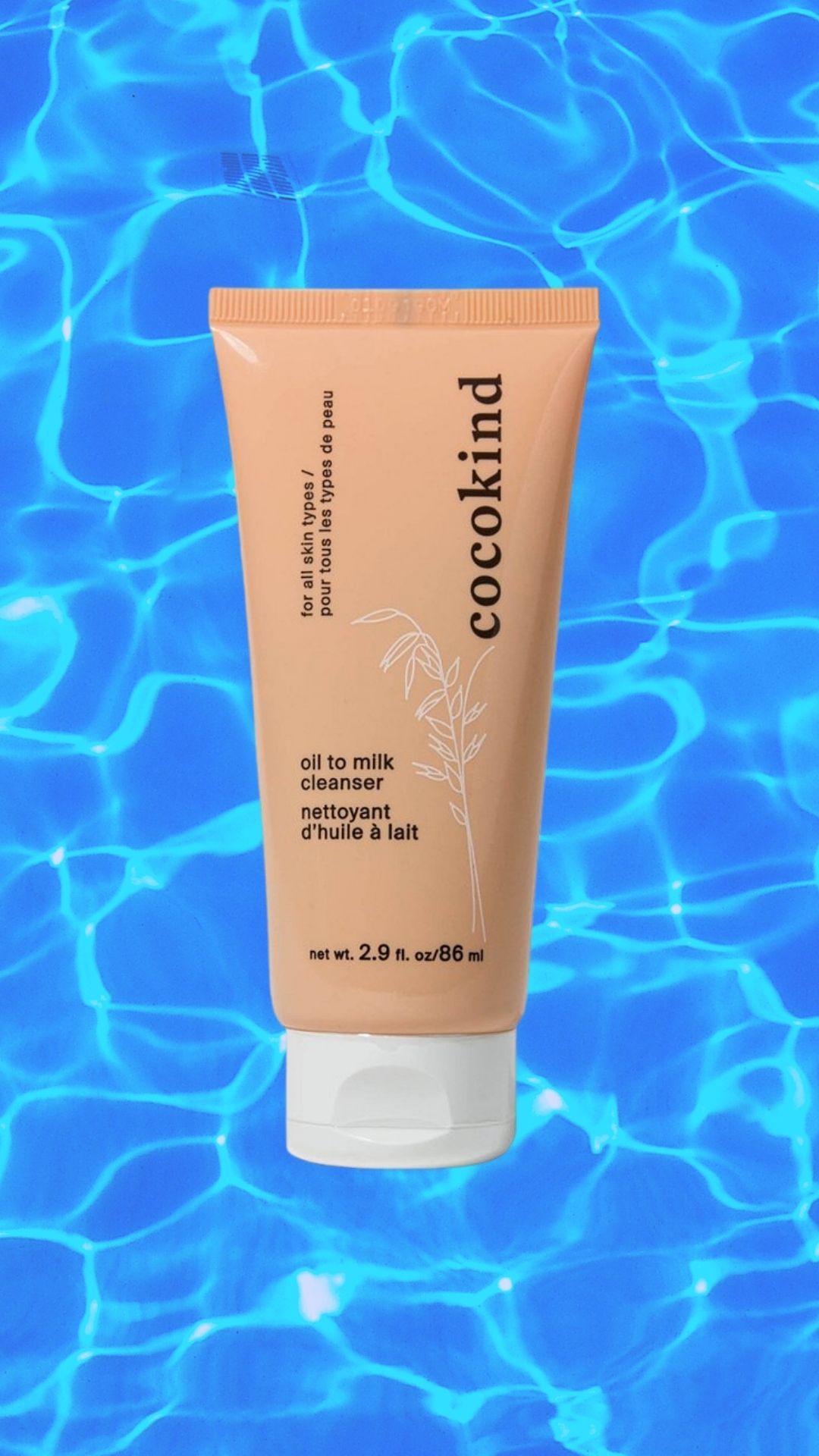 This is the creamiest and dreamiest of cleansers. If you're looking for a cleanser that won't make your face feel stripped, this is the one for you. This cleanser is prebiotic, so it will help support your microbiome and bring healthy flora to your skin barrier. Made with fermented oat, the oil-to-milk formula is ideal for acne-prone or combination skin types, and will help target inflammation.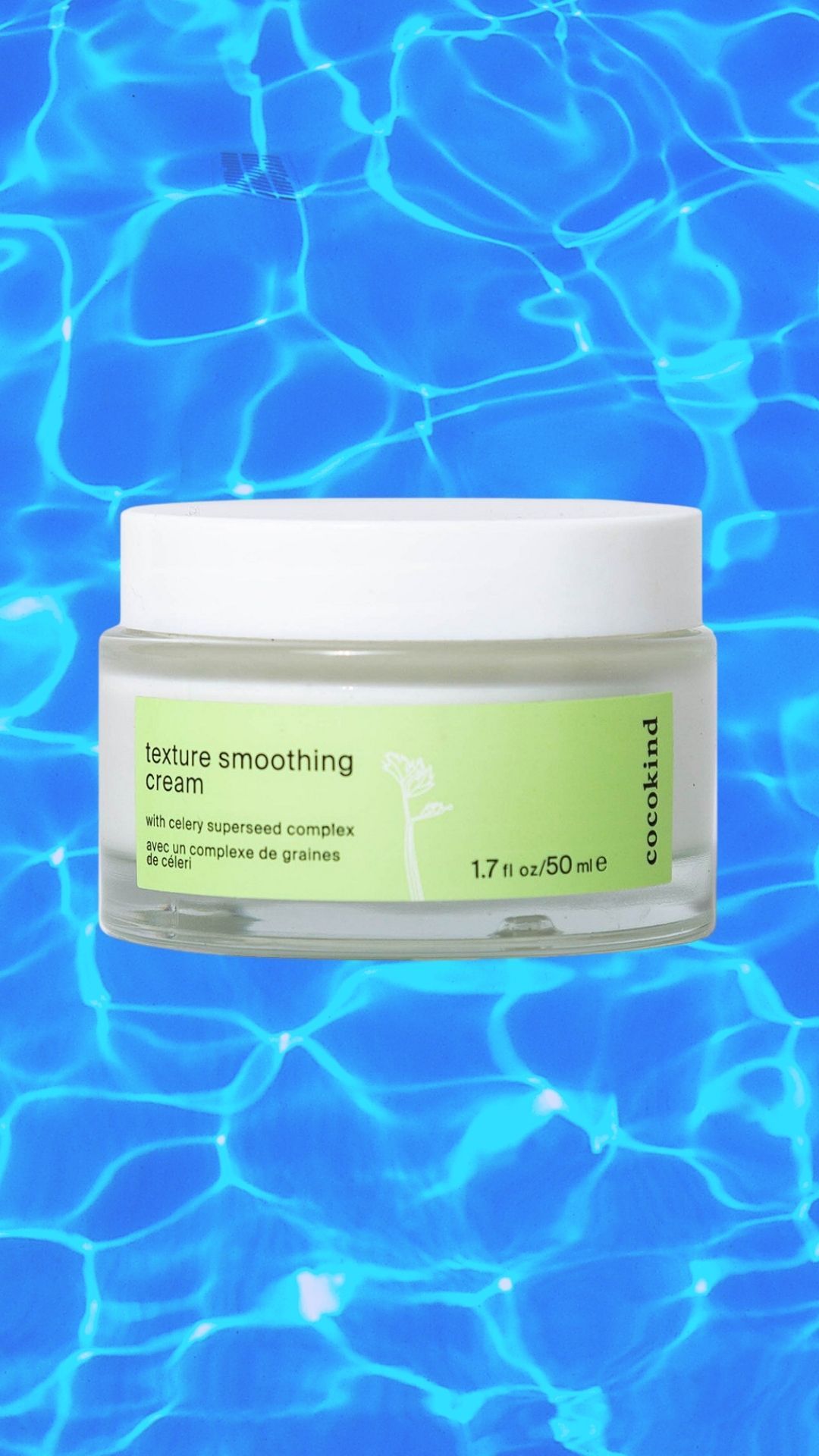 The benefits of this moisturizer are all in the name. If you're struggling with uneven skin, but are not quite looking for a super strong chemical exfoliation, you'll enjoy how soothing this is. It's creamy, very light, yet ultra-hydrating. With a celery super-seed complex to keep skin bright and even, the smell of celery mixed with cucumber extract will make you feel serene.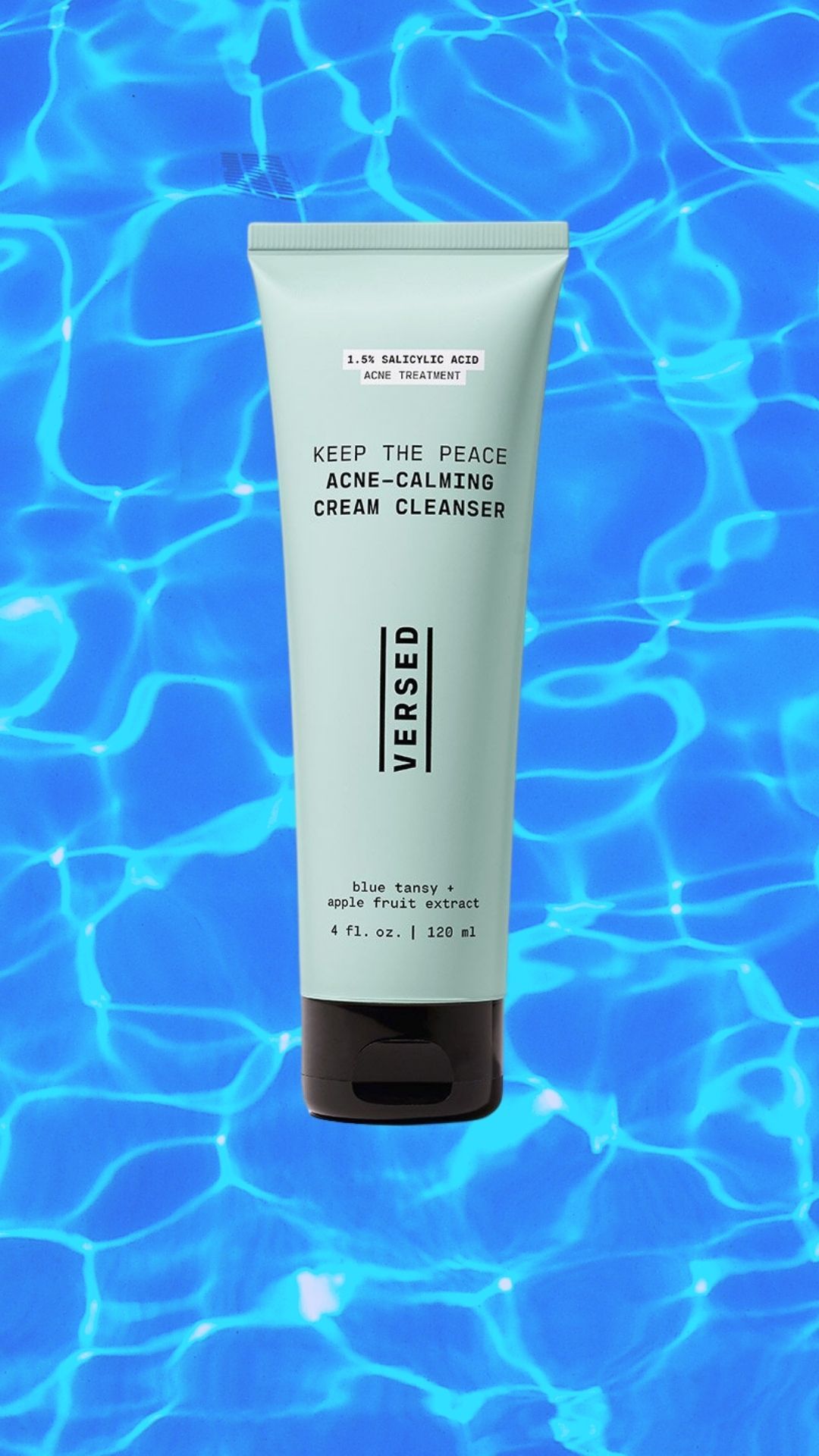 One of the newer releases within the Versed collection, it isn't often you see a calming cream cleanser made for acne-prone skin. It has a 1.5% salicylic acid and is gentle enough that it won't strip your skin of its natural oils. This cleanser is all about balancing and hydrating your skin to keep sebum production in check and inflammation the heck out of your pores.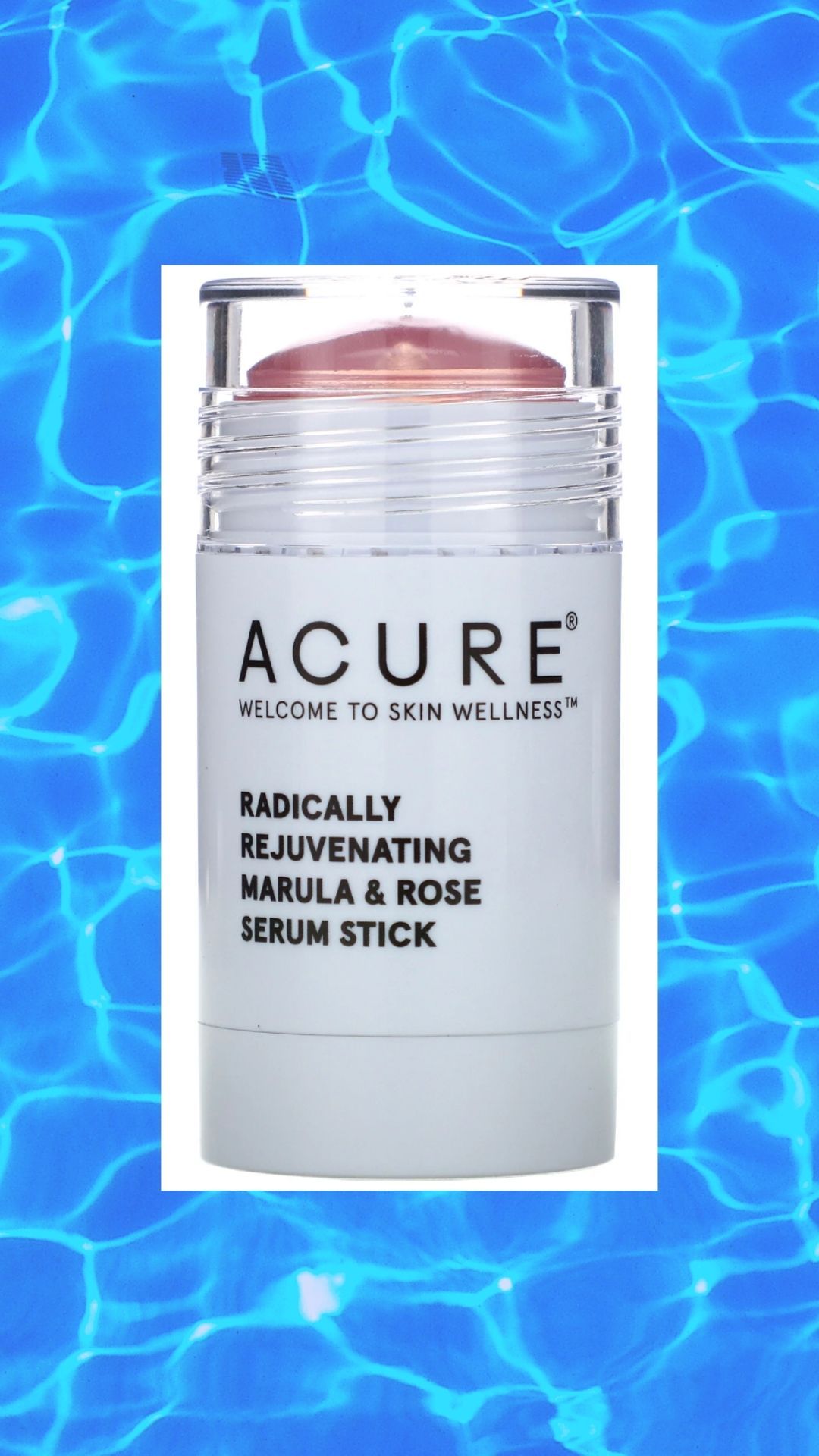 This is a must-have to keep in the fridge, as it's better while cold. Marula oil, rose, and avocado oil cure even the most dehydrated skin. It's great for repairing dry skin as well. Plus, it's in stick form, which makes it super easy to apply. Just remember to still give it a little bit of a rub-in after.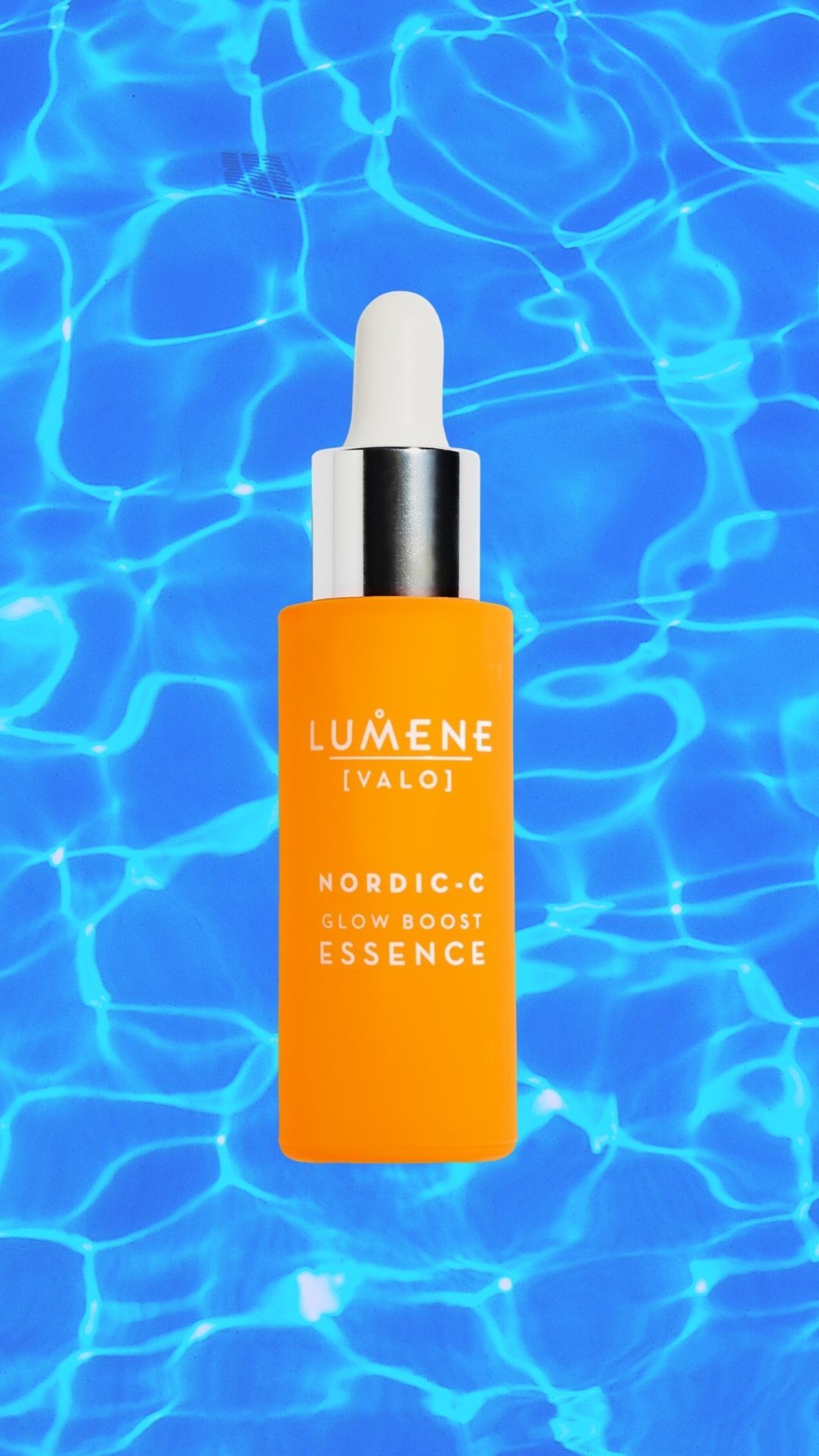 This is a Target buy that is almost always missed. We stumbled upon this product originally in the travel skincare section and decided to give it a try. It's a gel-like essence serum that literally transforms your skin within minutes of applying it. It uses wild arctic cloudberry (full of vitamin C), vitamin C, hyaluronic acid, and arctic spring water. Besides leaving your skin glowy and hydrated, it will leave it super soft to the touch, too.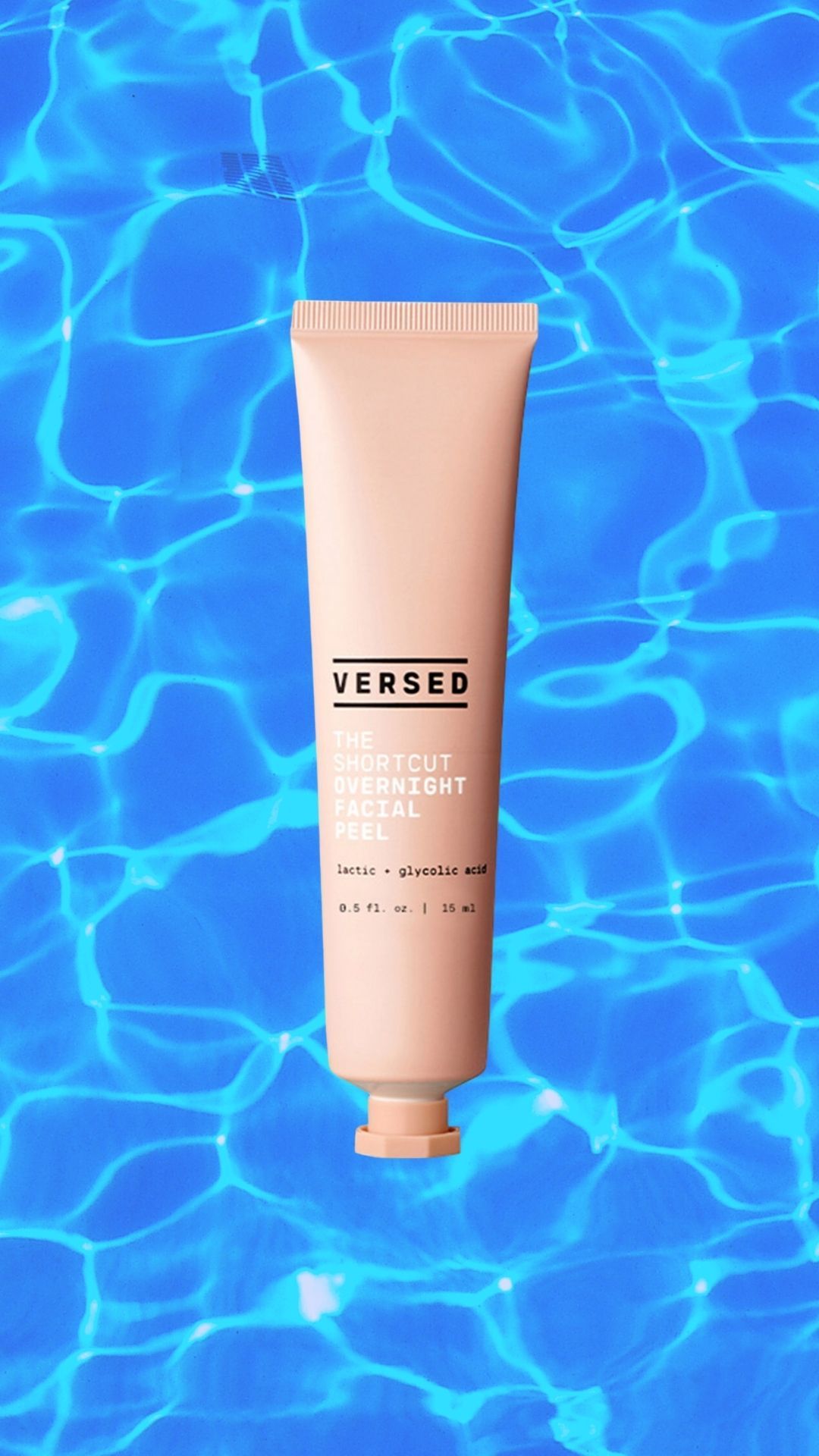 The easiest glycolic facial peel you'll ever use. It truly is a shortcut to renewed skin. Do this peel at night and apply on clean skin after cleansing and toning. Most chemical peels are not suitable for sensitive skin types, but this is formulated with those people in mind. Besides glycolic acid, it also has lactic acid and vitamin A. A little goes a long way with this one, and be sure to do it maximum twice a week, and cleanse well in the morning.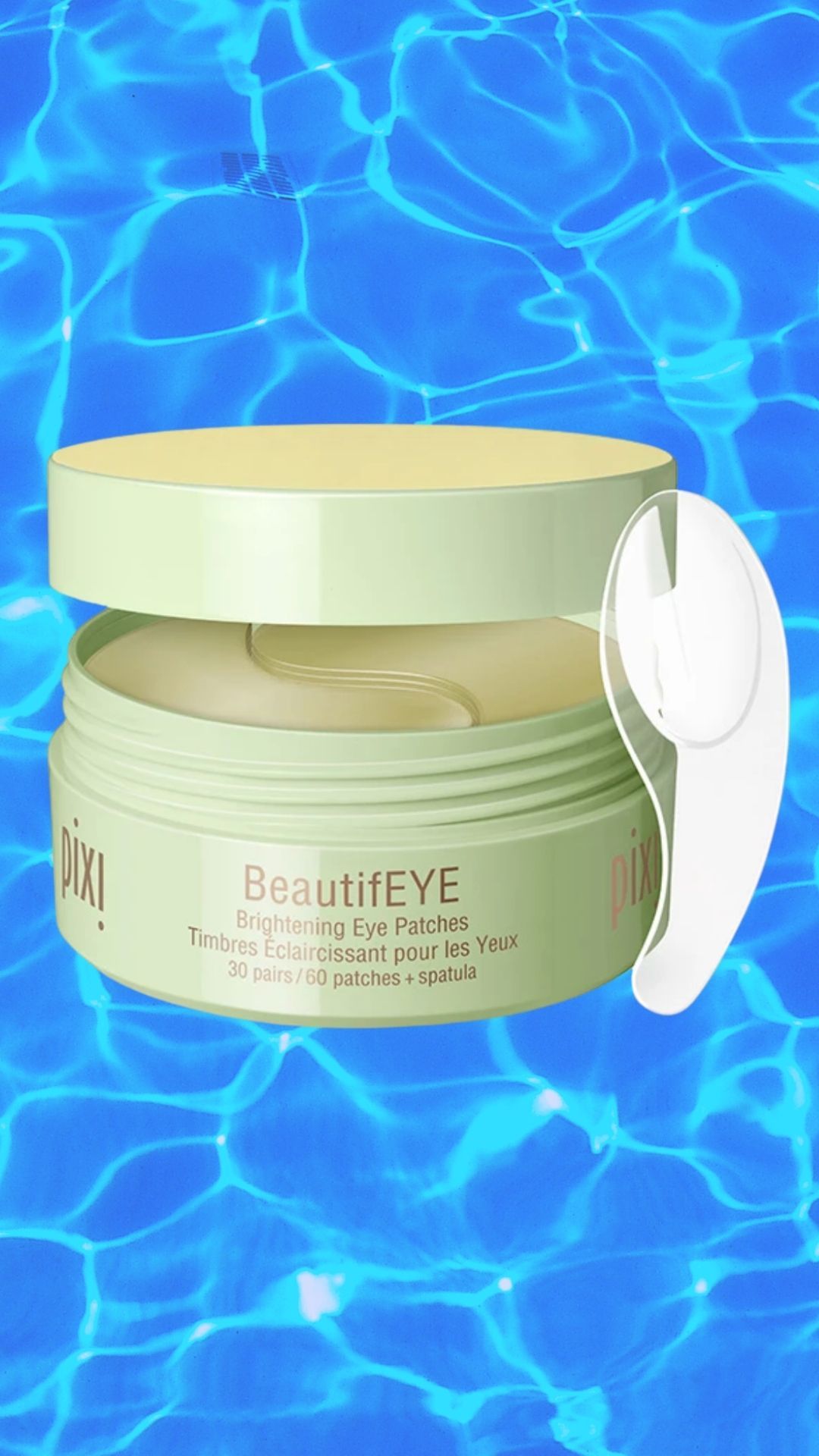 100% worth the Tik Tok hype. Your two favorite brightening must-haves—vitamin C and licorice extract—are paired together to make the perfect early-morning eye patch. These are great to start your days off with, but be prepared to possibly see your Target shelves empty! These patches are crazy popular and hard to find, due to their virality.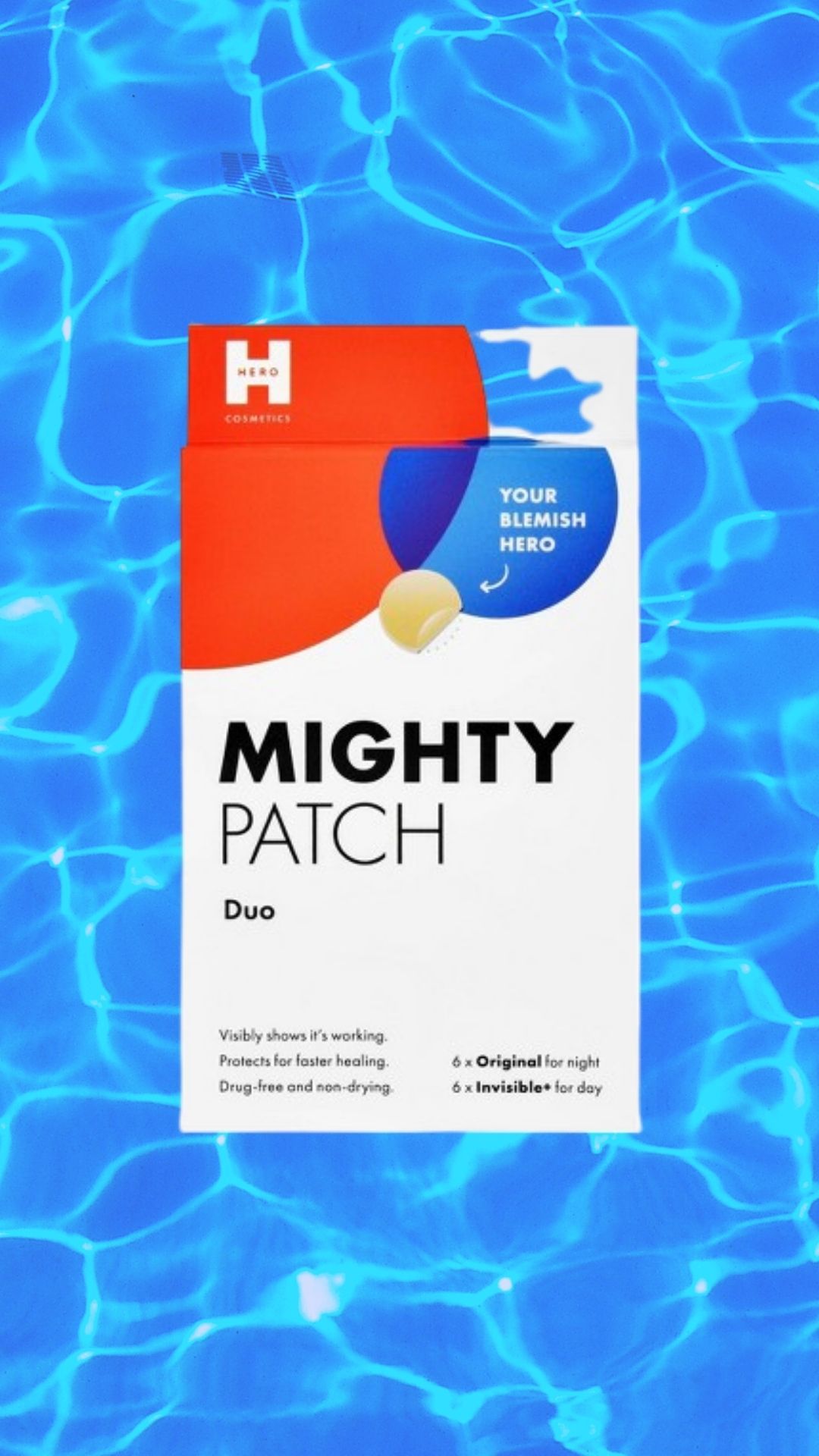 We think these are the most effective pimple patches on the market. These hydrocolloid patches suck out your pimple juices like no other and jumpstart the healing process for hyperpigmentation. This particular pack includes invisible day time patches and overnight patches, too. Great for stubborn cystic acne that you know better than to pop.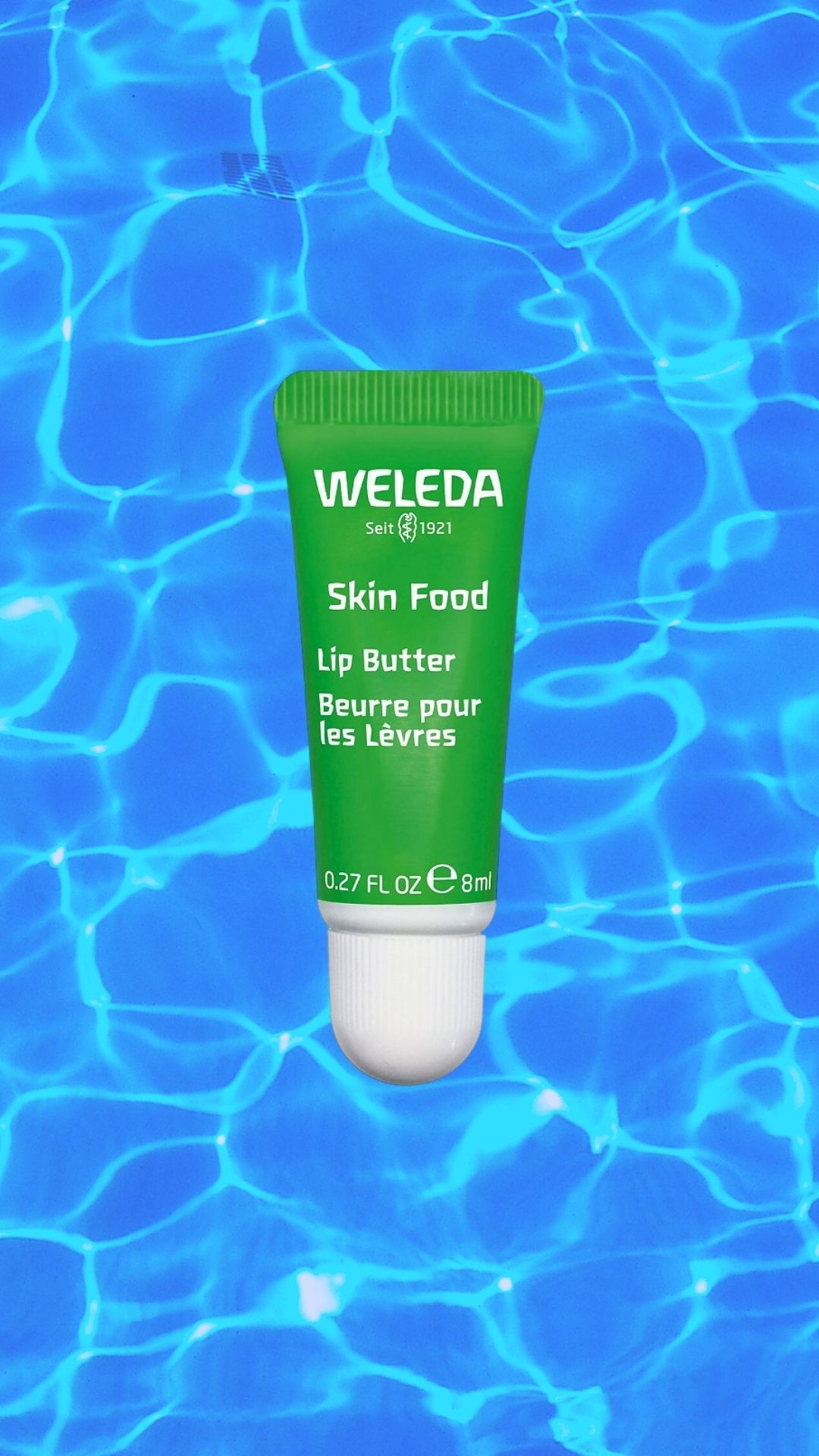 A simple yet healing lip butter. It can be used alone to repair or hydrate lips or overtop your fave color for a little extra shine and nourishment. Weleda products are all plant-based. This lip butter uses a blend of pansy, calendula, rosemary, and chamomile. Plus, it smells like orange and lavender.
From Ulta: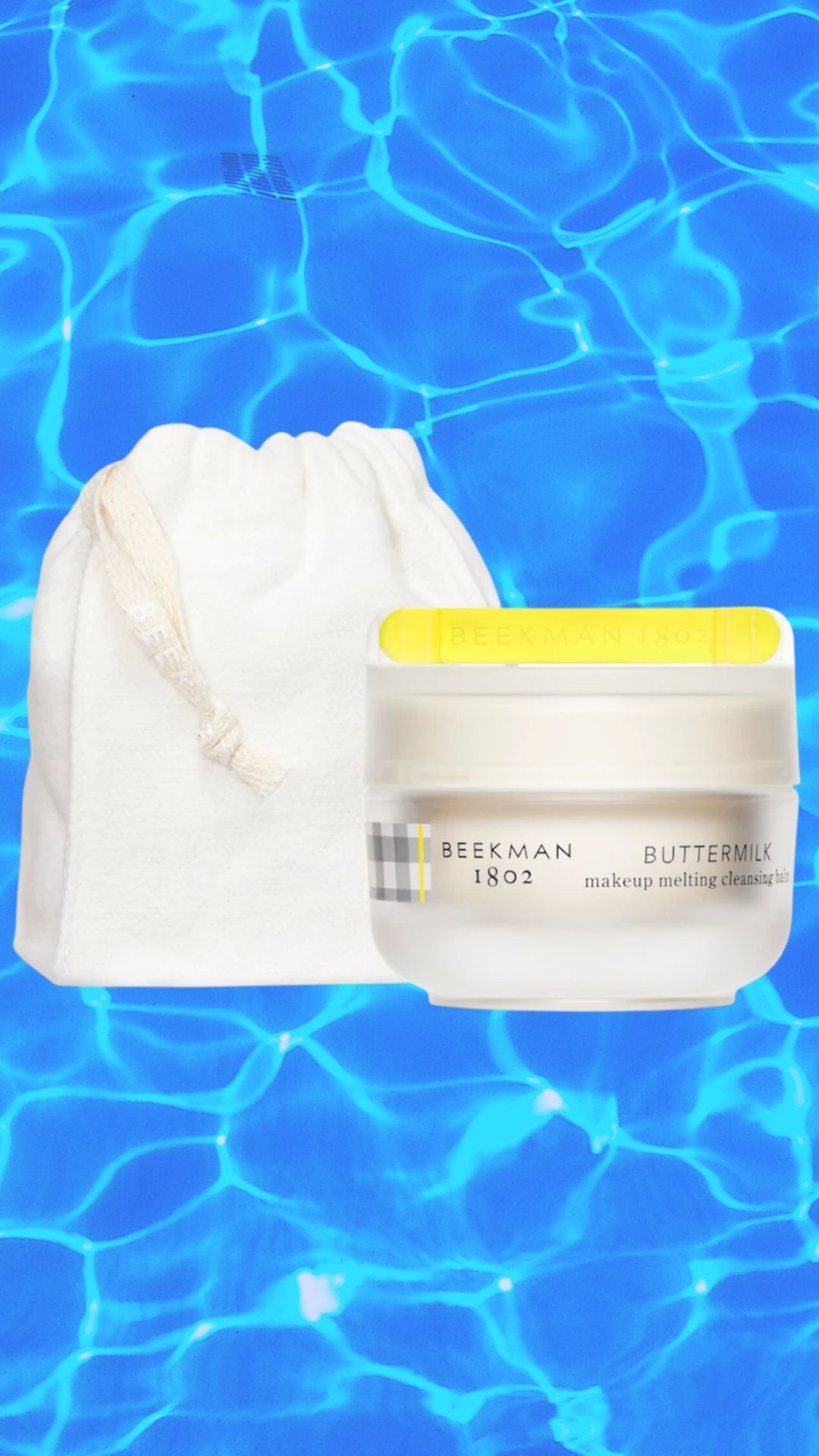 Beekman 1802 just launched a collection exclusively for Ulta. The brand is known for its use of goat milk within their products. This cleansing balm in velvety smooth and melts makeup without leaving an oily residue. Made with aloe, honey, squalane, and goats milk.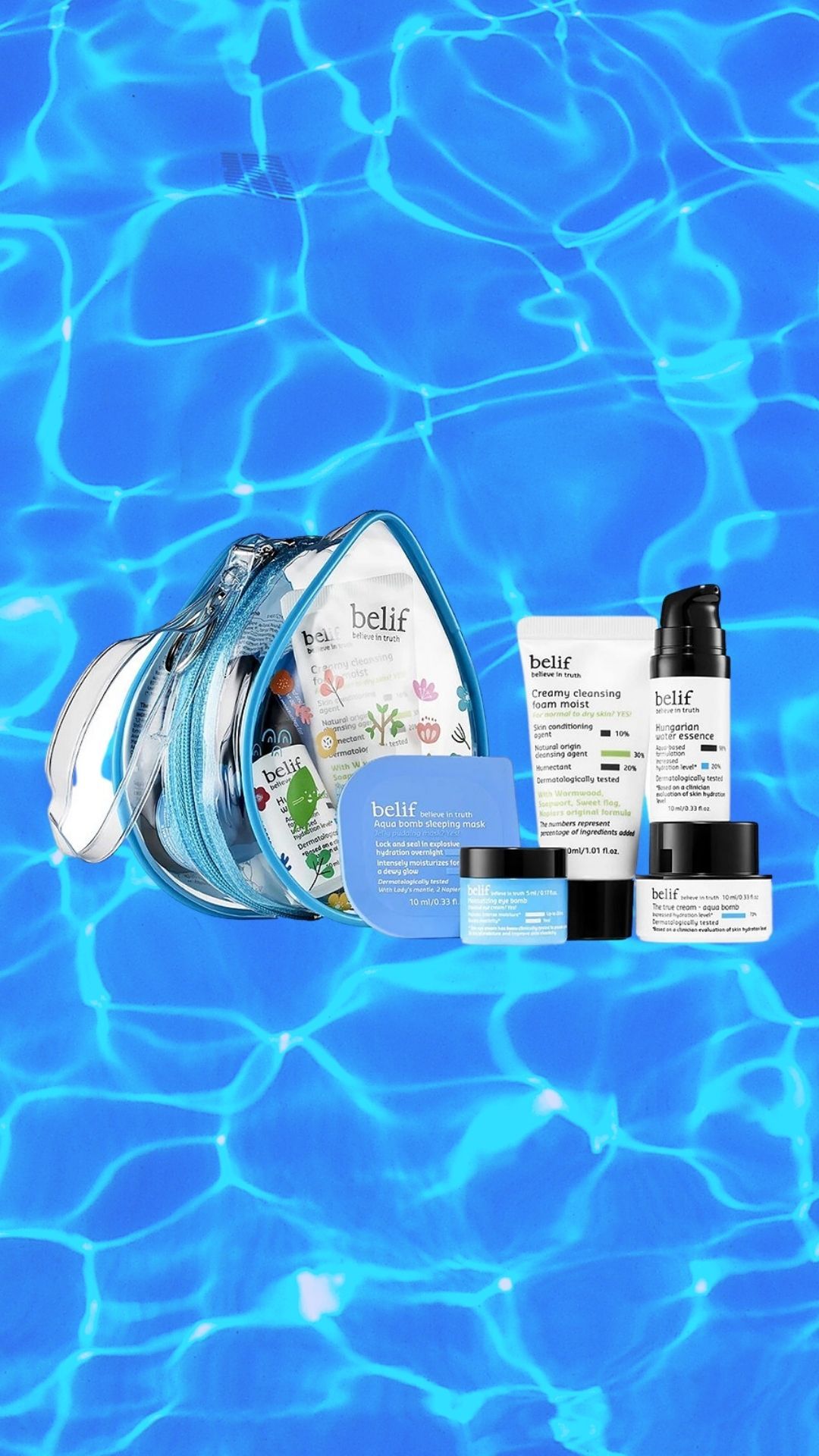 We think Belif is a ride-or-die brand, and if you're looking to get to know it, this kit is perfect. Stocked with all of their best hydrators including their Creamy Cleansing Foam Moist, Hungarian Water Essence, Moisturizing Eye Bomb, The True Cream Aqua Bomb, and the Aqua Bomb Sleeping Mask. You'll be hooked on these cult faves after seeing your skin transform with the help of tiger's grass, Scottish heather, and lady's mantle.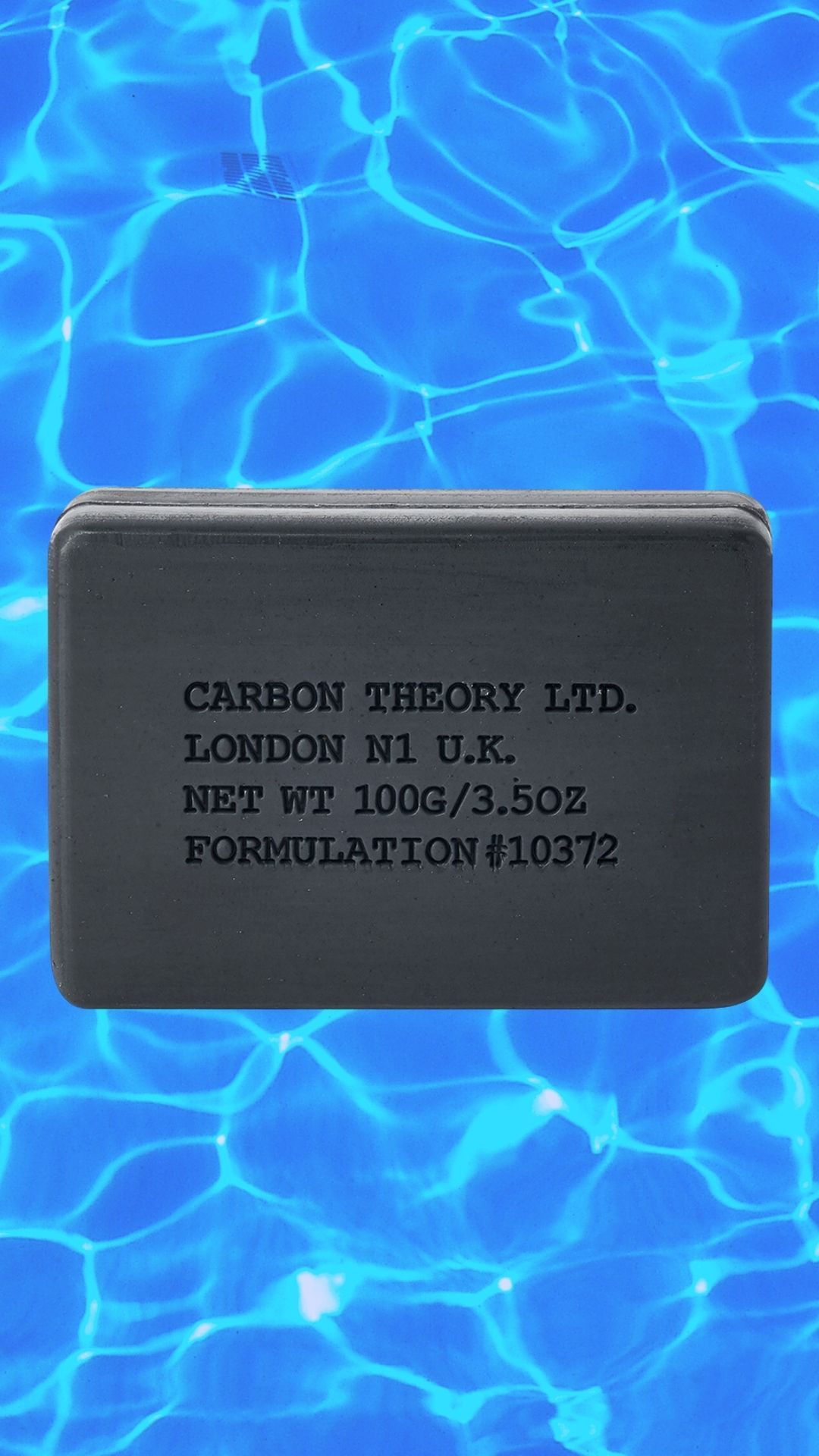 A VGL fave. If you haven't heard about it from us already, you may have elsewhere. This BAR of soap can actually zap cystic acne like no other. If you can get your hands on one of these, consider yourself a lucky one, as these fly off the shelves. They're almost always sold out at Ulta. Read our full review on this magical tea tree and charcoal bar HERE. Plus, we're including this in our current back to school giveaway!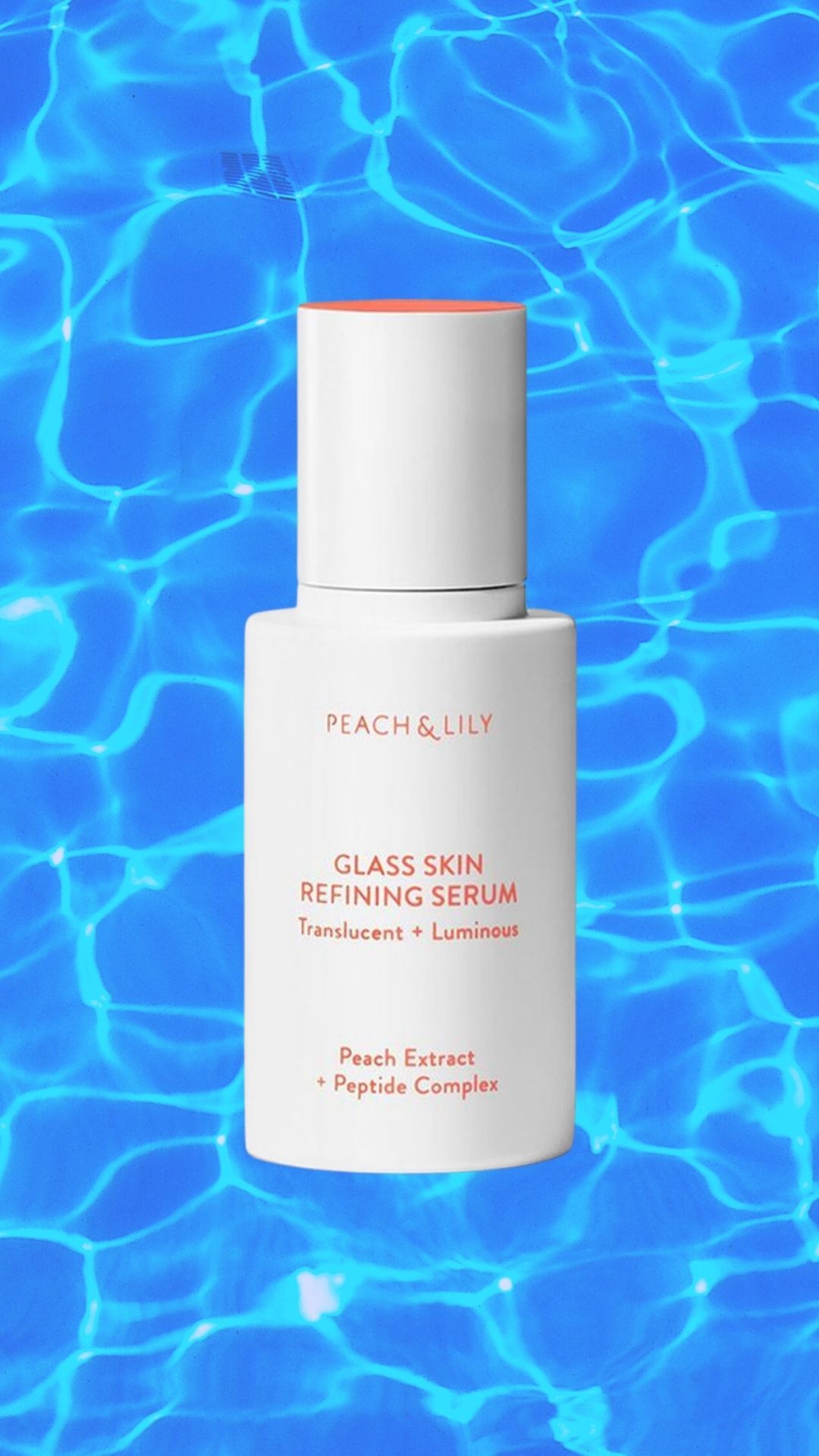 This serum is the quickest way to clear and refined skin. You'll want to go makeup-free every day when using this. Niacinamide, peach extract, and a hyaluronic acid complex are the hard-working ingredients in this magic serum. Perfect for any skin type, especially if you're experiencing dullness, inflammation, and redness. DM us your picture-perfect skin after a week of using this.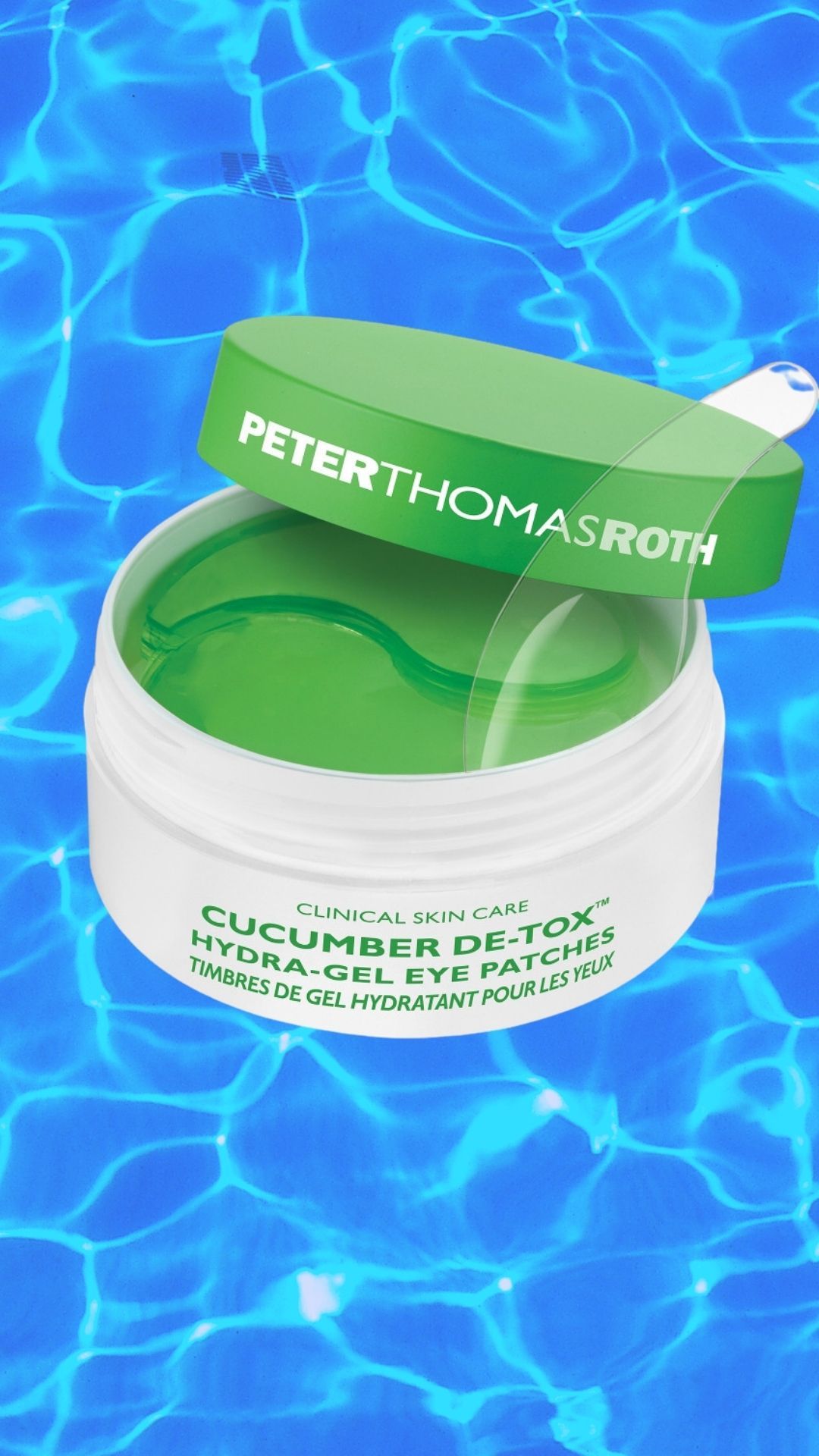 Cucumber, aloe, chamomile serve as a relaxation station for your eyes. Filled with niacinamide, hyaluronic acid, glycerin, caffeine, and arnica, these patches offer the ultimate detox, as the name suggests. These can literally drag you and your crusty eyes out of a Netflix-induced hangover.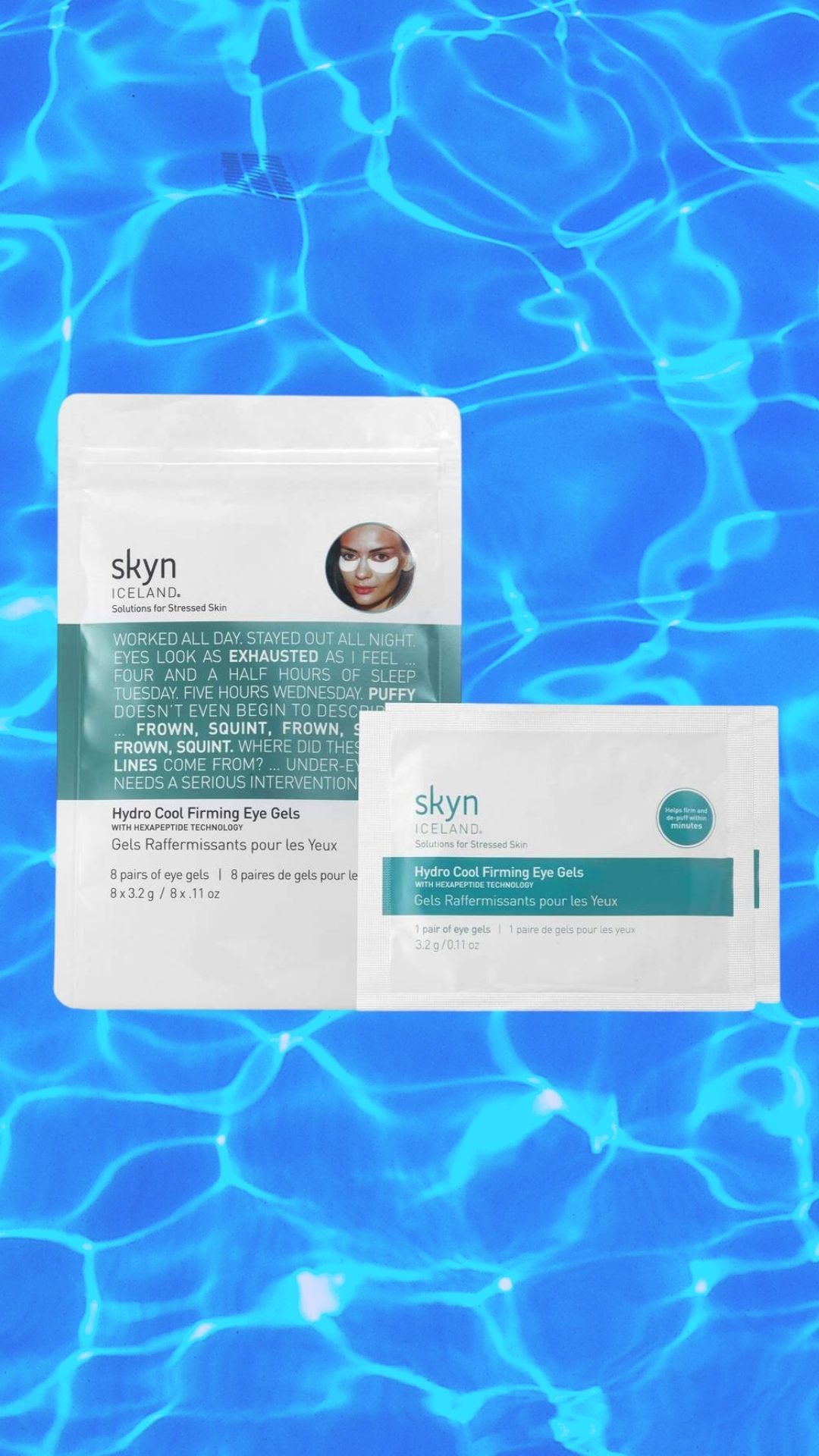 Game-changing. These are for those ugly cries that creep up around midterms. With these, no one will know what your eyes had to go through. The cool thing about these patches is that they're actually dry. They can completely transform your face by doing some major de-puff work in just 10 minutes. Plus they're super cooling. I highly recommend slipping these in the fridge as well. Feel confident in your ugly crying knowing these bad boys got your back.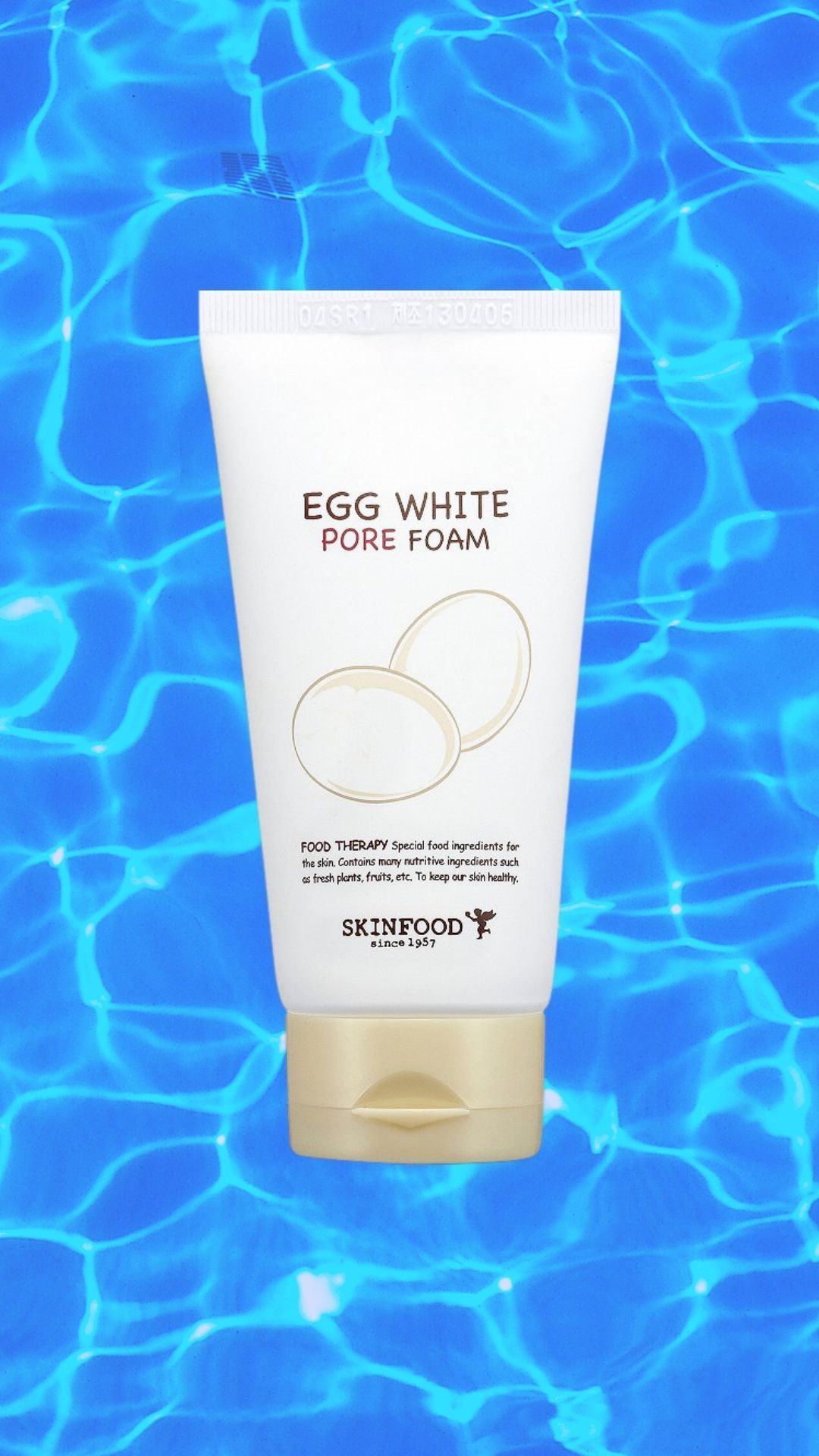 Banish blackheads with this cleanser. This frothy formula is no match for any impurities your pores are clinging on to. This cleanser is a crazy easy step to soft and smooth skin and squeaky clean can't-be-seen pores. It's made with albumen, which is commonly known as egg white and is one of nature's highest sources of protein. It will balance sebum production, unclog and refine pores, and moisturize.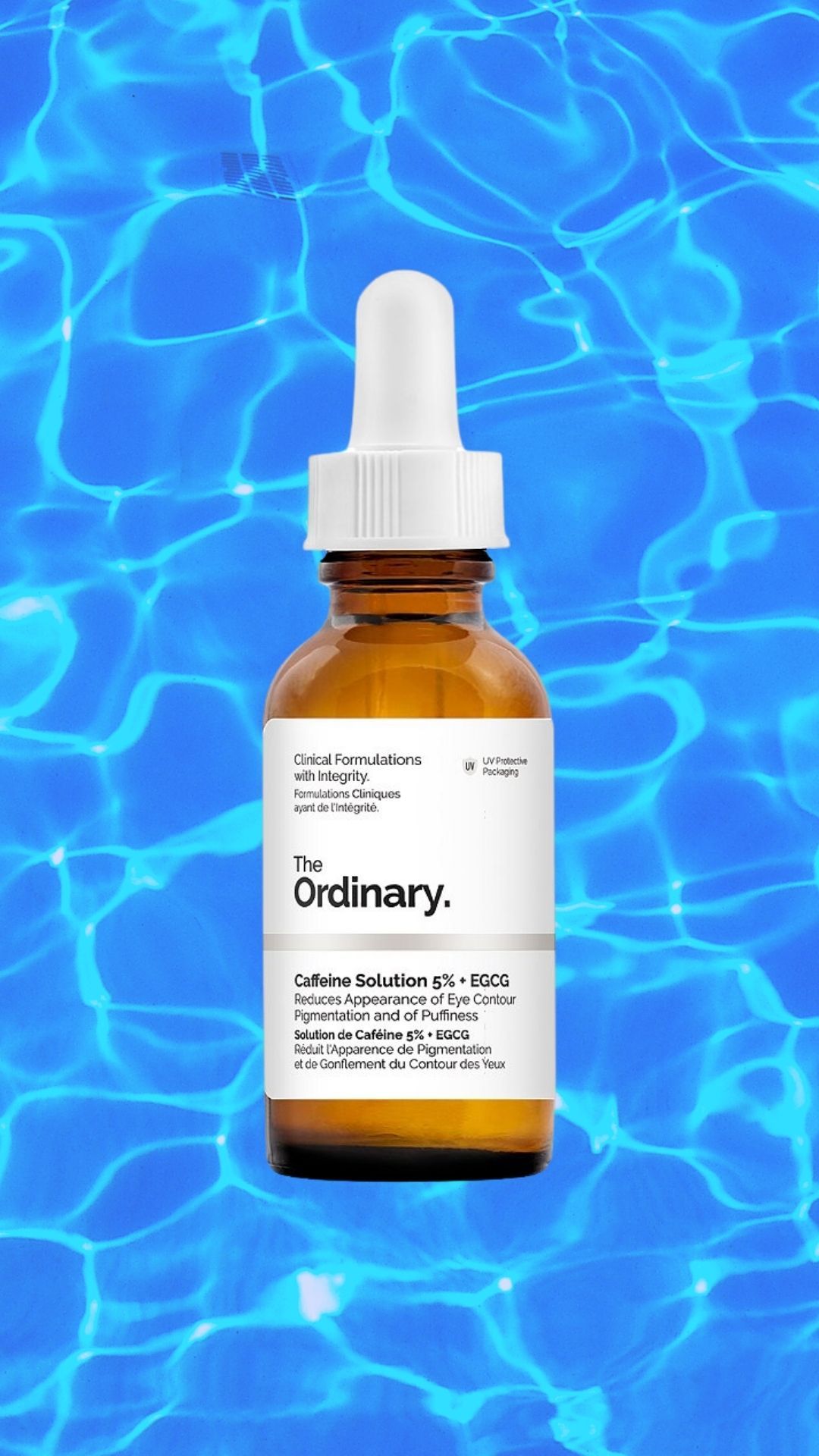 A powerful under eye serum to reduce puffiness and dark circles. You instantly look more awake with this caffeine solution. You can use it on its own, mix it in with your under-eye concealer, or go full-blown and use it on your entire face. Who says you can't? We've done it…
The star-studded ingredient in all its glory. 10% niacinamide. This powerful serum took Tik Tok by storm and was sold out for a long period of time. But, it's back and you need to stock up on it before it's gone again. It will help reduce visible signs of congestion in the face and balance sebum production.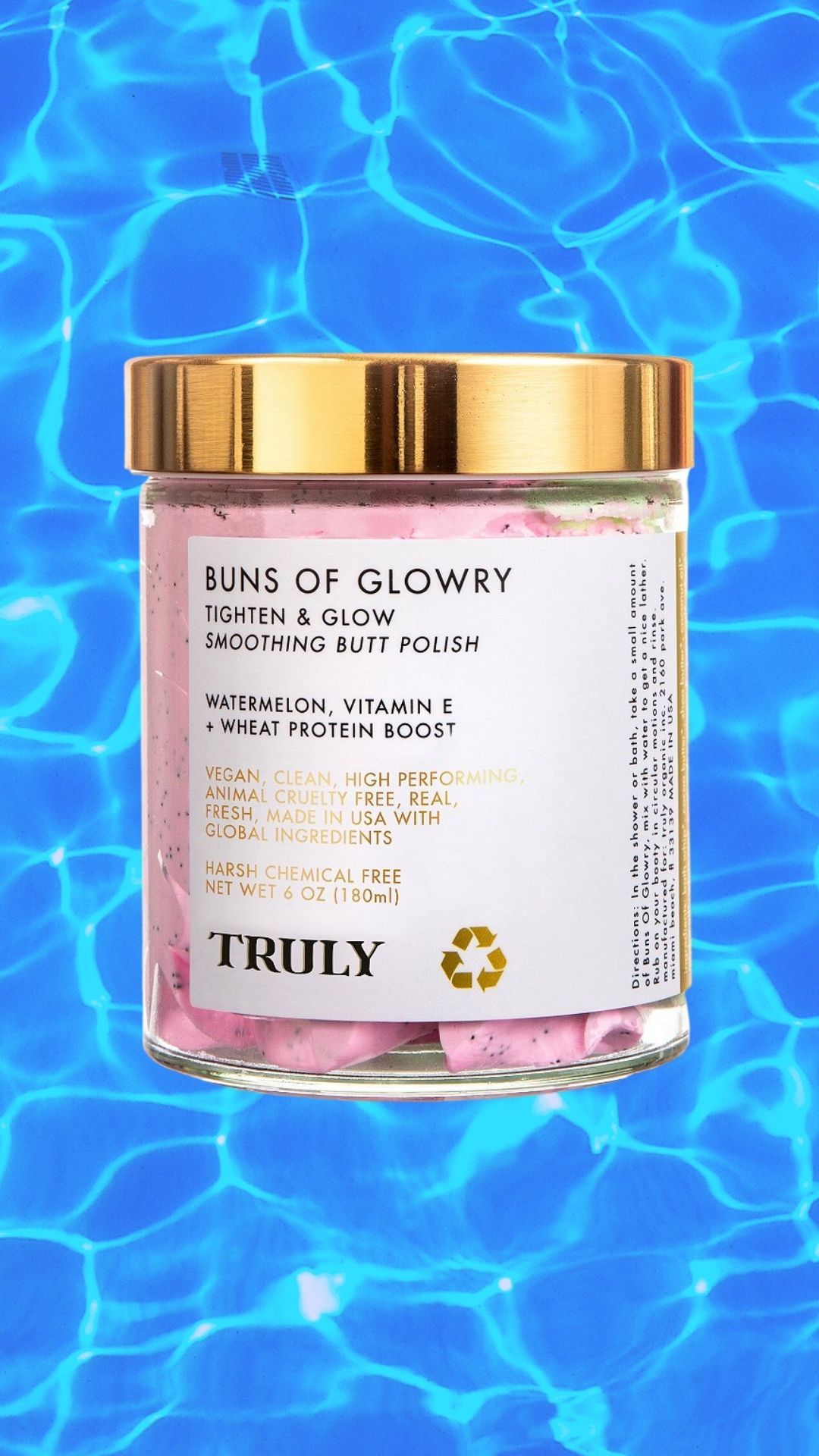 We don't care how much you care or don't care about your butt, you need this. The smell is everything, thanks to watermelon extract, but the results are even better. Even if you don't want to use it in the shower on your butt exactly, use it on your legs and your arms! Wheat protein reduces the appearance of cellulite with its firming abilities while the watermelon extracts hydrates and plumps skin due to being rich in amino acids.