It's obvious when you've had a good night's sleep because you wear it all over your face.
And let's be honest, no product or treatment can equate the natural glow of a proper night's rest, but melatonin-infused skincare comes close. If you ever wondered where that glow comes from, it turns out that there is real science behind beauty sleep that explains why anything less than a quality eight hours can leave you looking a little haggard.
SEE ALSO: Milk Makeup's Overnight Serum gave me my best night's glow
It all comes down to cortisol, or the "stress hormone," as it's more commonly known. When we're sleep-deprived, our body tends to produce more cortisol. And while we sleep, the cortisol levels in our body have a chance to even out. If we're not sleeping well, those cortisol levels can become elevated, causing inflammation that shows up in our skin as blotchiness, puffiness, and all-around grossness, which can have others asking, "Rough night?" when they see you.
There are many things you can do to help achieve a better night's sleep, from abiding by proper sleep hygiene (put away those screens at least two hours before bed!) to staying active during the day, to meditating. But in your body, a hormone called melatonin is calling the shots, essentially telling your body when it's time to sleep and when it's time to wake up.
For years, people have been turning to melatonin supplements before bed as a gentle reminder that it's time for sleep, but melatonin is also effective when applied topically. Melatonin-infused skincare tricks the skin into thinking it's nighttime and therefore time to go into "healing mode," encouraging the release of antioxidant enzymes and kickstarting our nightly renewal and regeneration processes.
Here is a list of our favorite melatonin-infused skincare products to help add some serious sleep-focused science to your PM routine: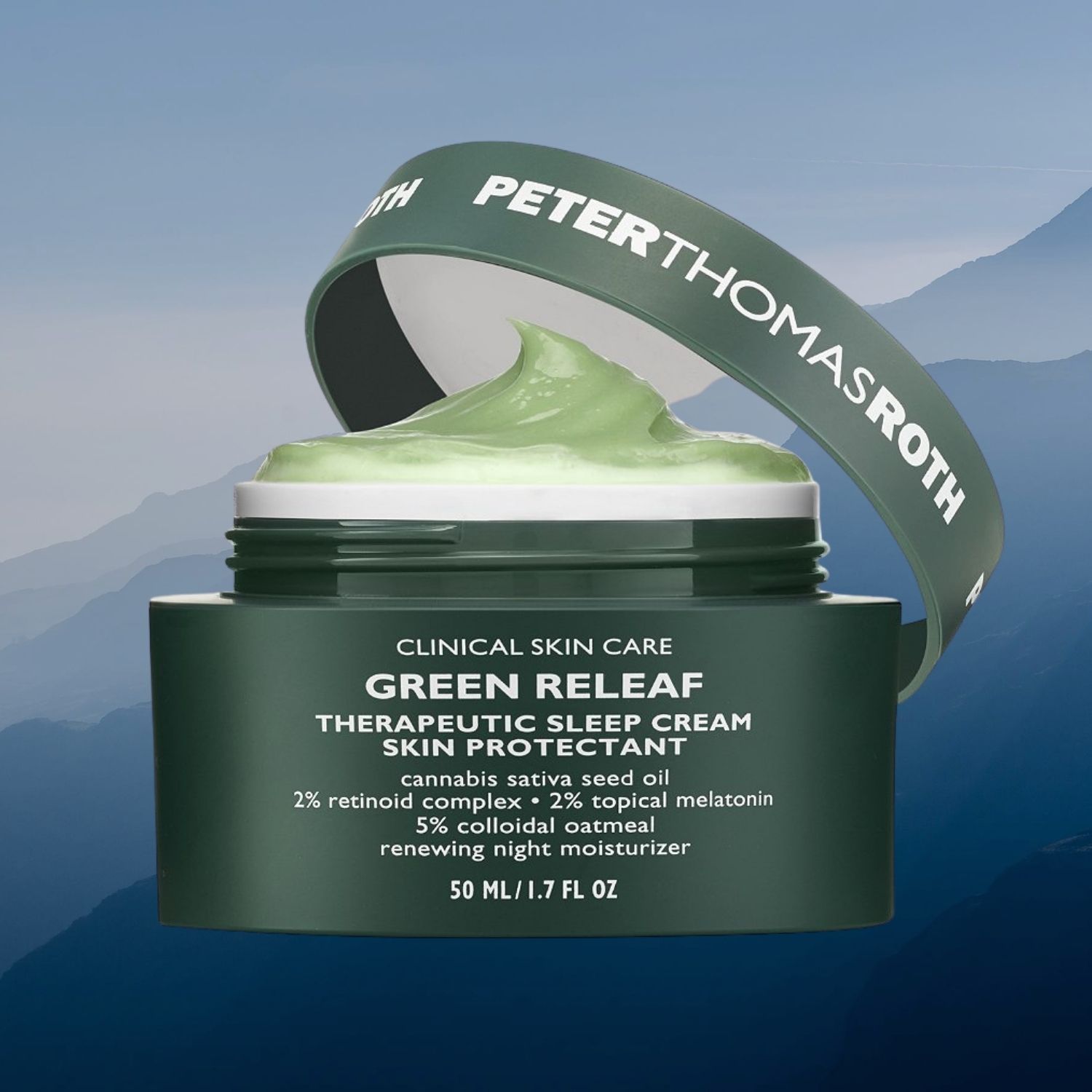 This gorgeously green balm couples topical melatonin with botanical extracts and hemp-derived cannabis sativa seed oil to gently nourish, calm, and revitalize skin as you sleep. It's satisfyingly rich but great for all skin types, so even the oily and combo can get in on the well-rested action.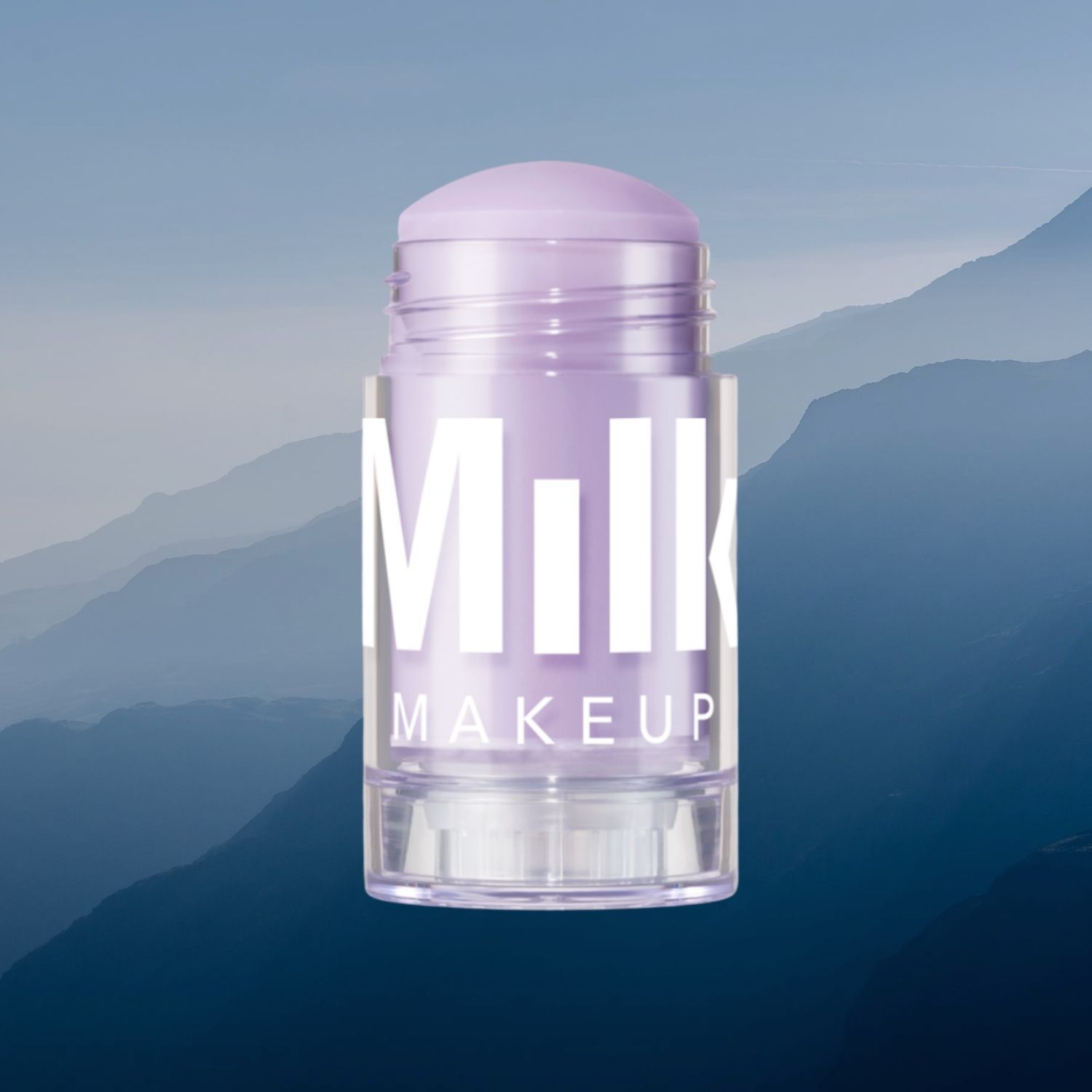 This stick-based serum is cooling, soothing, and hydrating—and super fun to apply! Just glide over your skin and let the melatonin, Persian silk tree extract, lavender, chamomile, and antioxidant botanicals give your skin a night full of pampering. For VGL's take on this sleep-inducing serum, check out our extensive review here.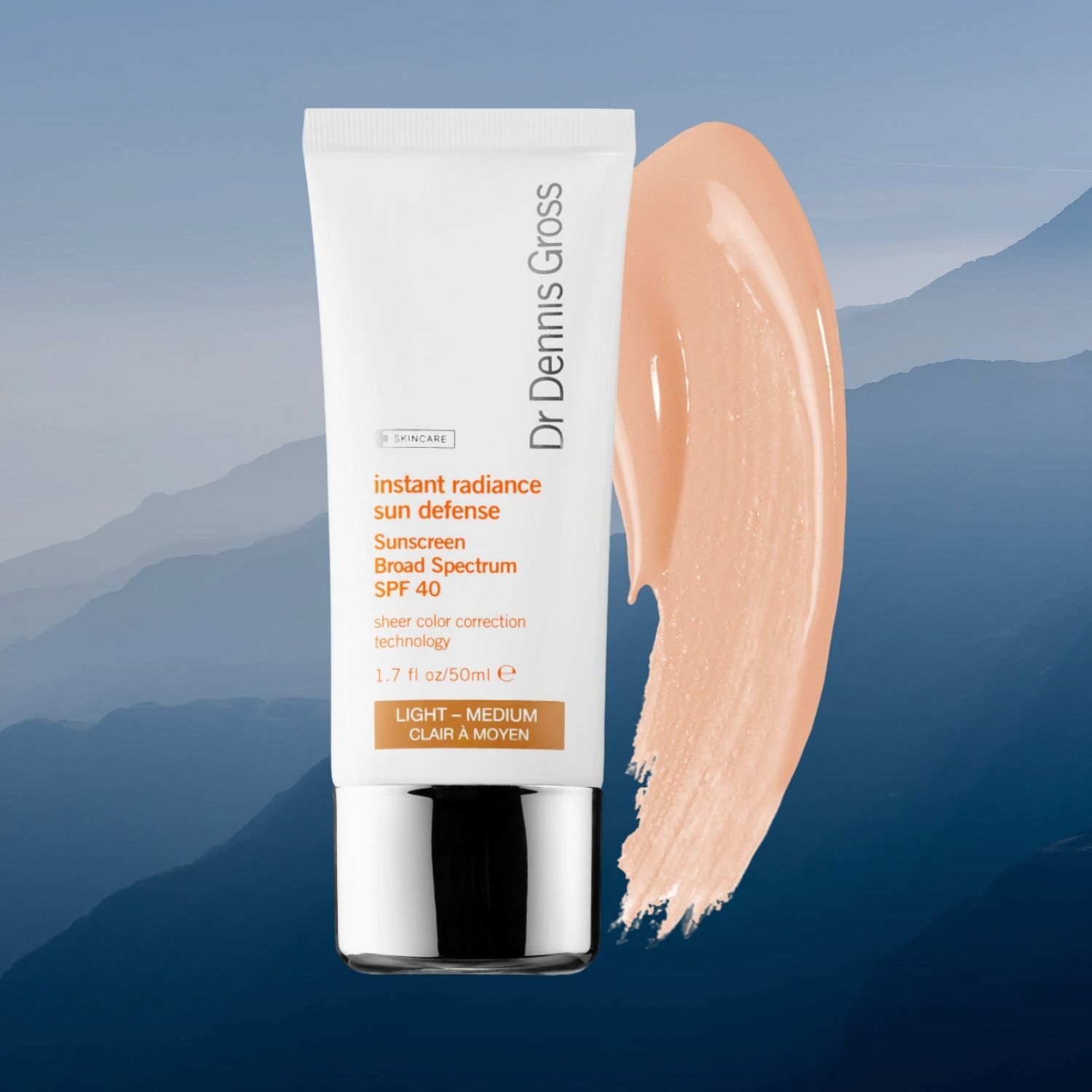 Wait, what? A sunscreen with melatonin? The antioxidant enzymes released by melatonin help to fight free radical damage caused by UVA and UVB exposure, especially when paired with vitamin C and zinc oxide, making this sunscreen a protectant packed with some serious treatment.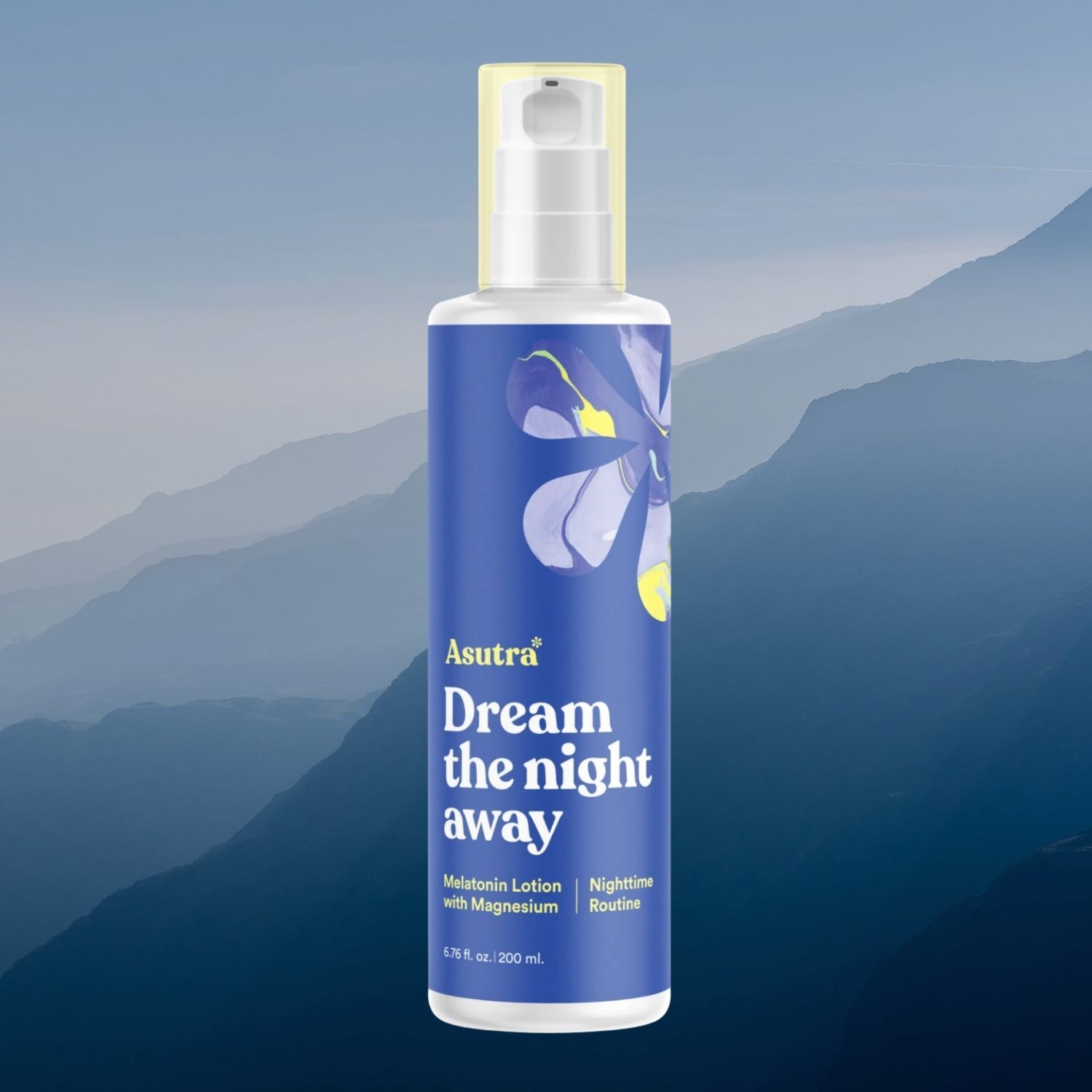 To steal a quote from one of the reviews of this calming body lotion, "Sweet dreams are made of this." One teaspoon contains 1.5 mg of melatonin and 130 mg of magnesium, supplementing your body with all it needs to drift off effortlessly and enjoy plenty of healing, restoring sleep.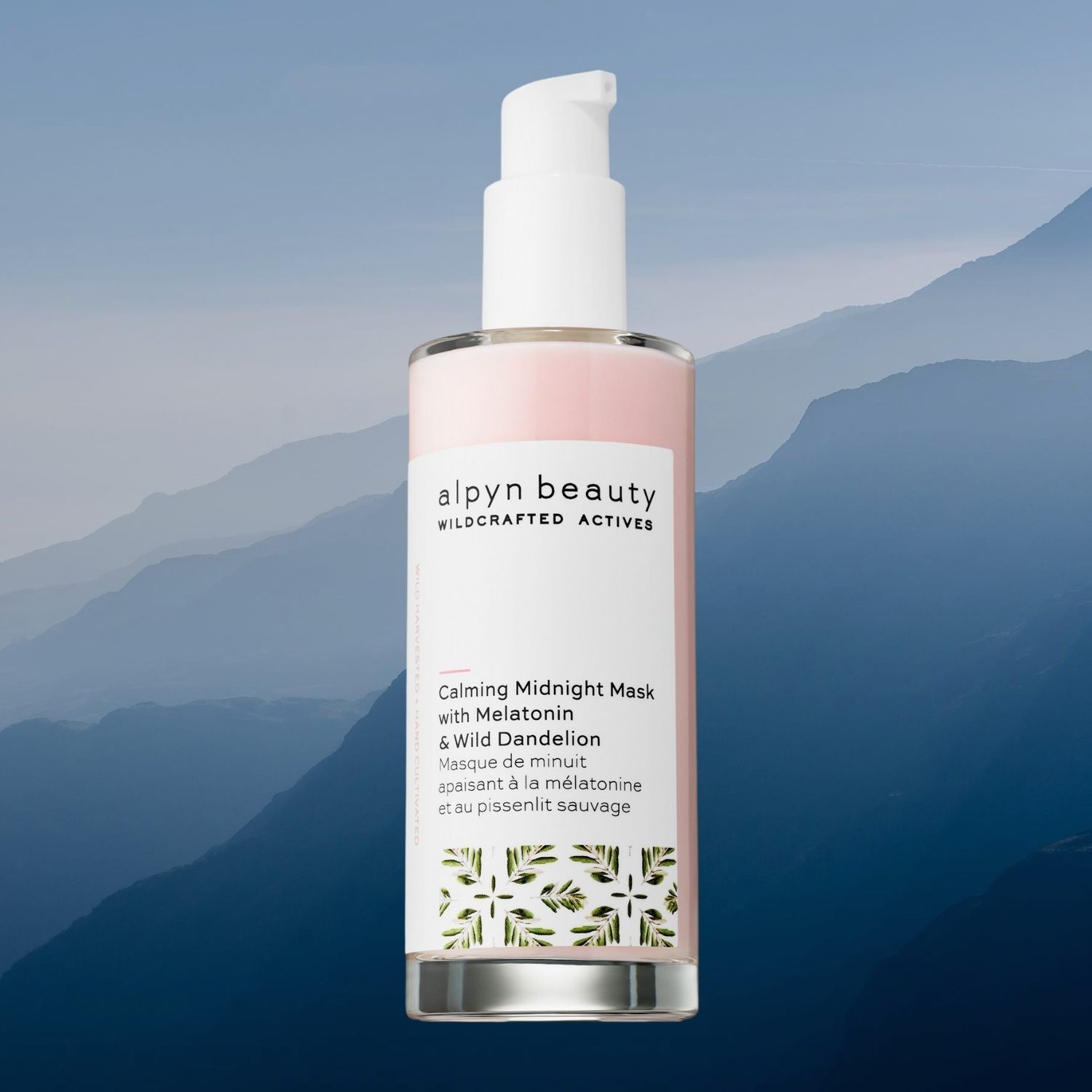 This luxurious sleeping mask feels so soothing going on, instantly flooding skin with hydration and effective plant extracts to smooth, moisturize and calm skin, enhancing its own natural healing process and helping you wake up refreshed and restored.
(Photo via Joanna Nix-Walkup on Unsplash)