If you're acne-prone, you know far in advance that a zit—regardless of size—is going to leave behind an annoying dark spot on your face.
Those dark spots, also called hyperpigmentation, continue to be the bane of my existence, even if my teenage acne has largely cleared up. People with more melanin-rich skin tones are more prone to dark spots post-breakout due to the excess production of melanin that forms in response to inflamed skin.
SEE ALSO: The best niacinamide products to make your pores look nonexistent and your skin bright AF
Hyperpigmentation doesn't have to linger on your face for weeks, or even months. We've rounded up the best tried-and-tested products that fade dark spots fast. Here are a few of our favorites for every budget—from homegrown to holy grail.
If you're into bougie skincare:
Diptyque Infused Facial Oil ($75)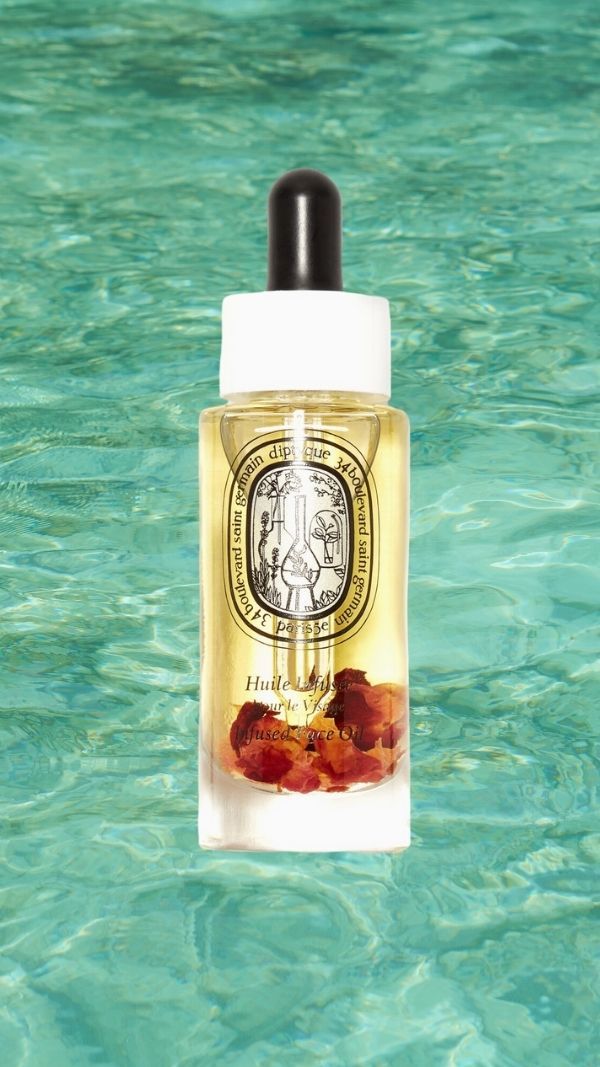 This facial oil smells divine, which is to be expected from Diptyque. It boosts radiance, revitalizes, and smoothes skin due to ingredients like white iris extract and rose petals, which brightens skin over time. It also fights wrinkles, and as an added bonus, it looks great on your vanity.
REN Clean Skincare Ready Steady Glow Daily AHA Tonic ($38)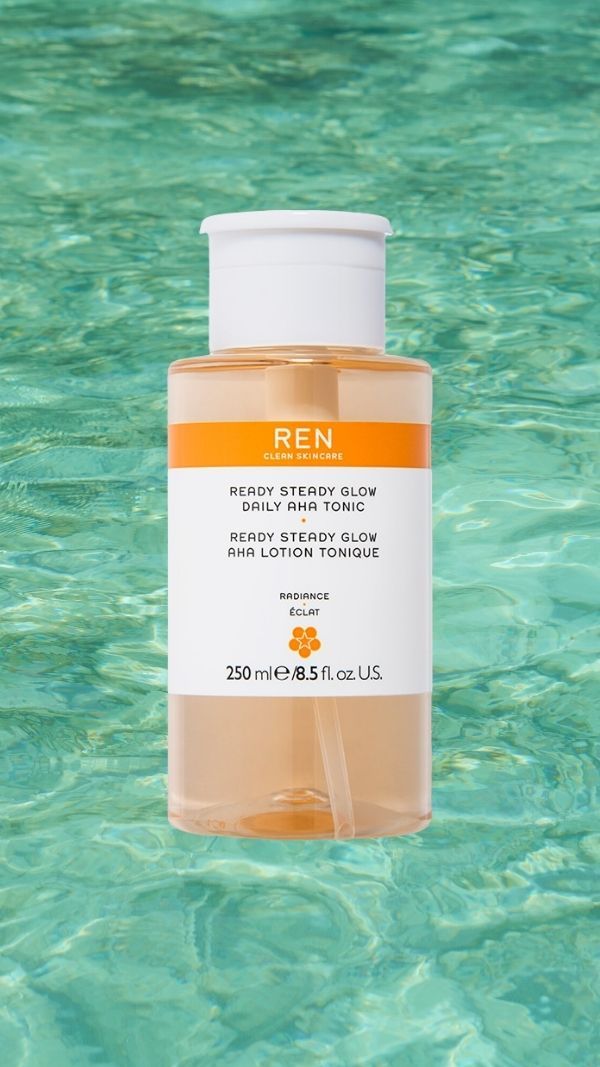 This tonic gives your skin that "no-makeup makeup" type of glow. It exfoliates, hydrates, and brightens thanks to a mix of AHA lactic acid, BHA salicylic acid from willow bark, and azelaic acid, that latter of which prevents melanin production. This tonic is perfect for dry, textured skin that needs an extra boost of hydration.
If you're into handcrafted skincare:
Suneeta Cosmetics Mandarin and Calendula Cleansing Balm ($9.87)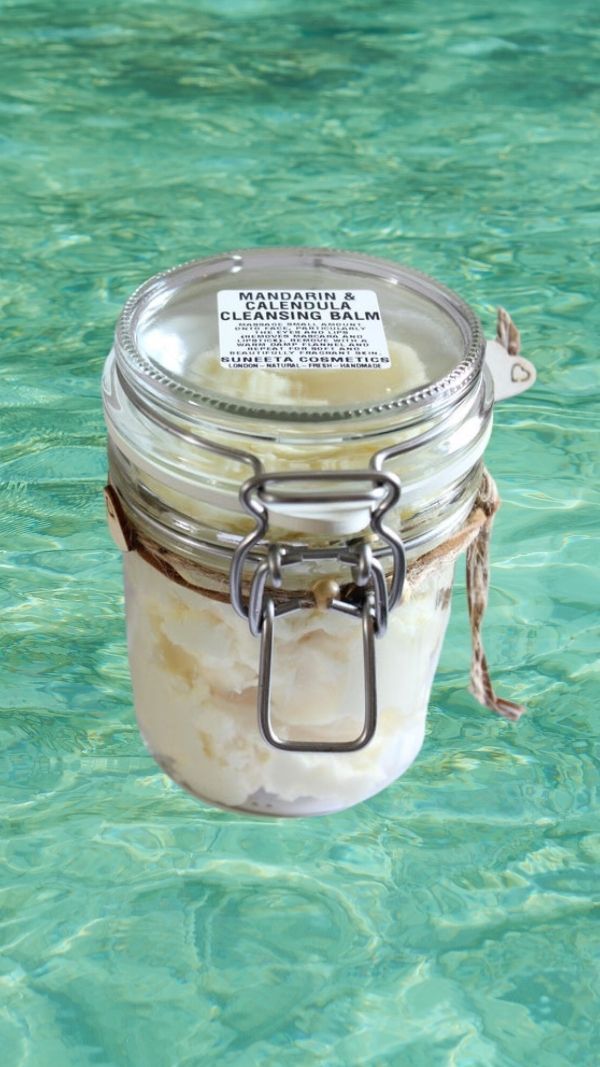 This cleansing balm smells incredible and also removes all traces of makeup, pollution, and skin impurities. It will also reduce scarring, signs of aging, and improve texture. Ingredients include cocoa butter, which is high in antioxidants that soften and heals troubled skin. Calendula is present as an antiseptic and astringent, stimulating the production of collagen. It's also great for treating acne and dark spots. Mandarin essential oil works to maintain moisture and balance the skin, which reduces scarring and helps with cell renewal.
Eléngé Facial Shea Butter Cream ($18.75)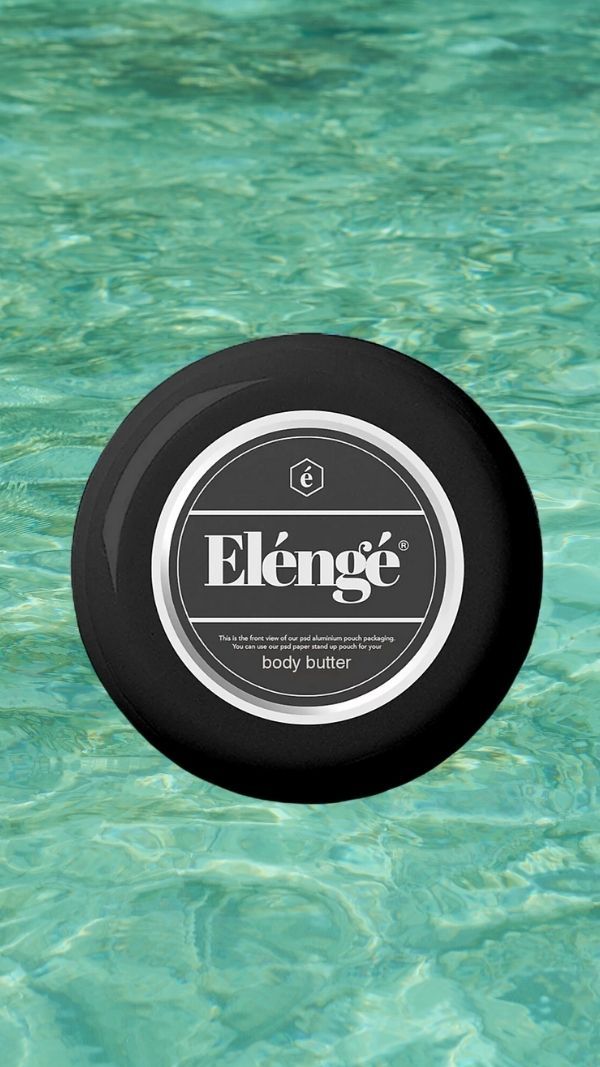 This nourishing whipped shea butter contains vanilla oil, neroli oil, and sweet orange oil, which gives it a delicious scent. Rosehip oil, aloe vera, grapeseed oil, and coconut oil help in treating any skin discoloration.
Read The Label Face Oil ($16.85 )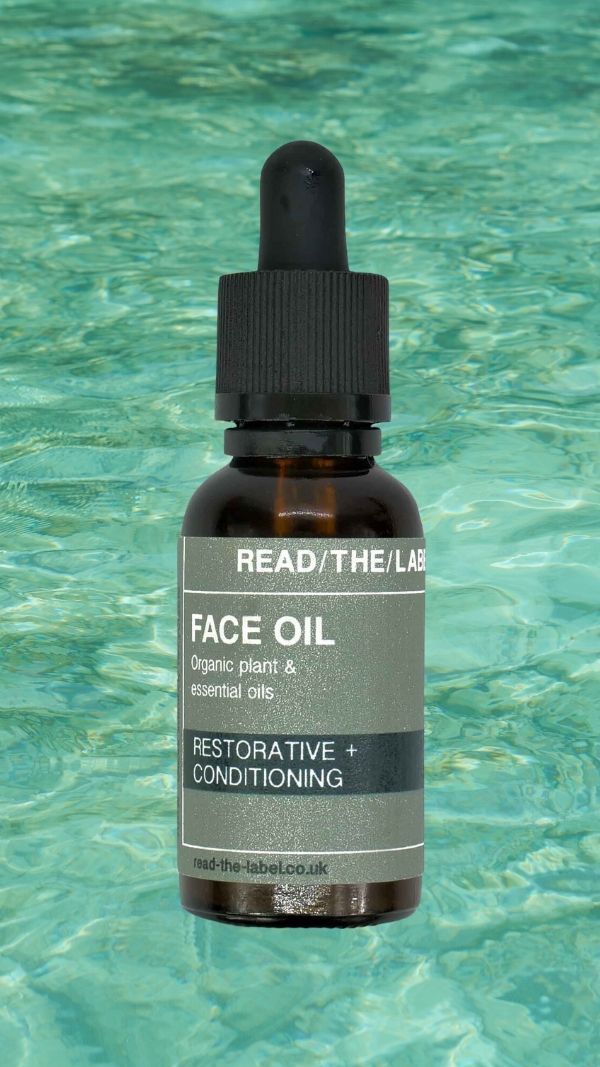 This balancing blend of natural oils includes jojoba oil to help regulate oily skin, rosehip oil, and a high dosage of vitamin C to help regenerate skin tissue and correct dark spots. Additional oils include evening primrose oil, neroli, ylang ylang, frankincense, cedarwood, and benzoin essential oils for rejuvenation.
Soothe-Me Happy Skin Cream with Calendula ($32.45)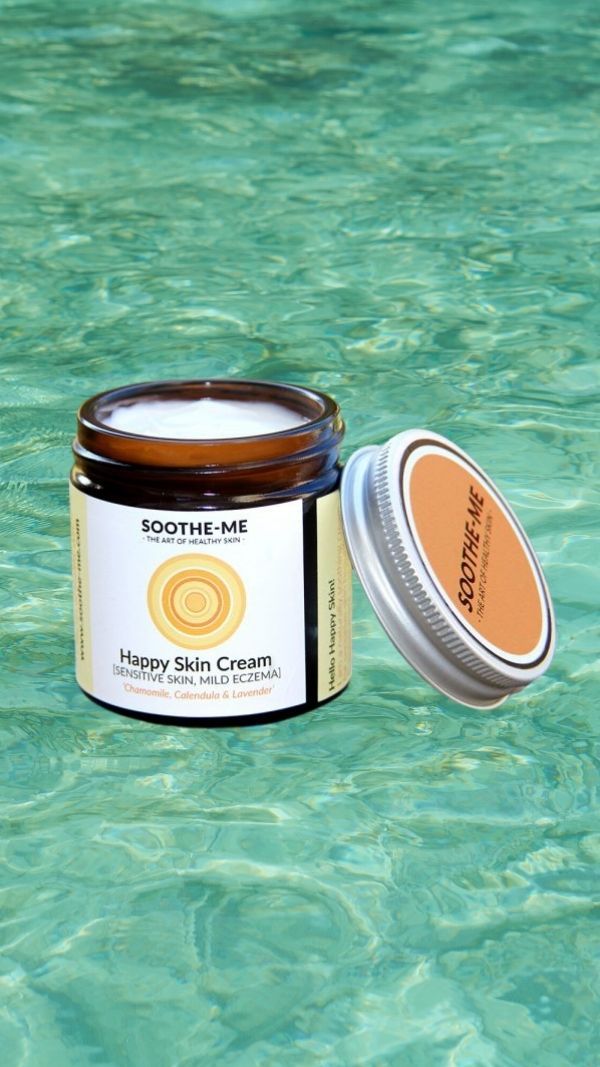 Happy Skin Cream has soothing calendula, rose, chamomile, lavender waters, and evening primrose to help heal scarring. Licorice extract also helps reduce inflammation and soothe mild acne.
If you're into clean beauty:
Mad Hippie Cleansing Oil ($17.99)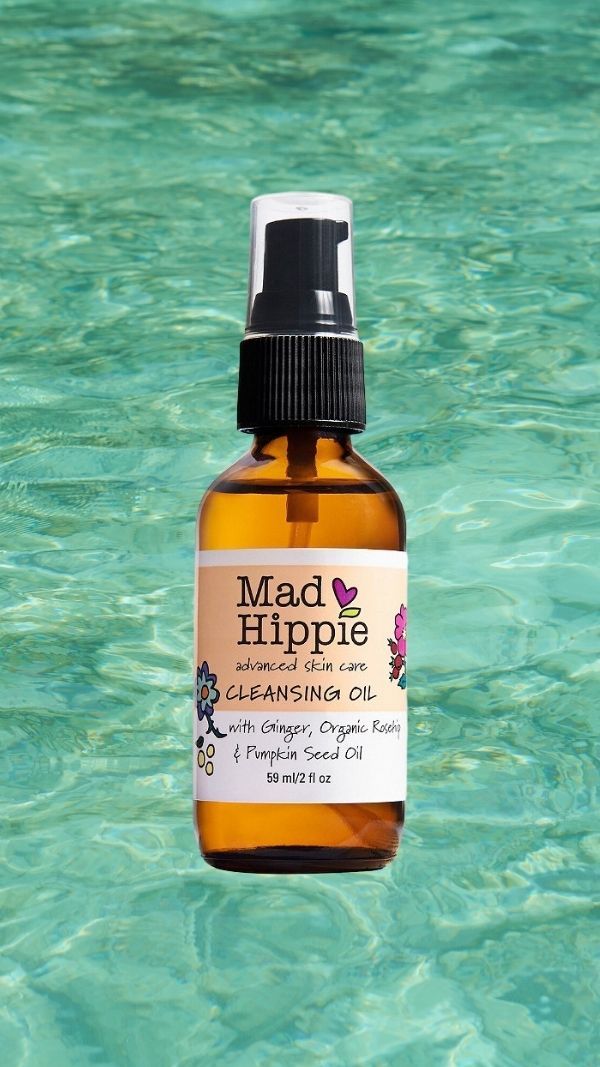 Mad Hippie's Cleansing Oil is a radiance-boosting blend that softens and smooths while gently removing impurities and imperfections with organic pumpkin seed oil, vitamin E, zinc, and omega fatty acids to soothe and replenish the skin. Organic safflower oil, rosehip oil, and ginger help naturally tone the skin and reduce the appearance of skin discoloration.
Lush Dark Angels ($14.95)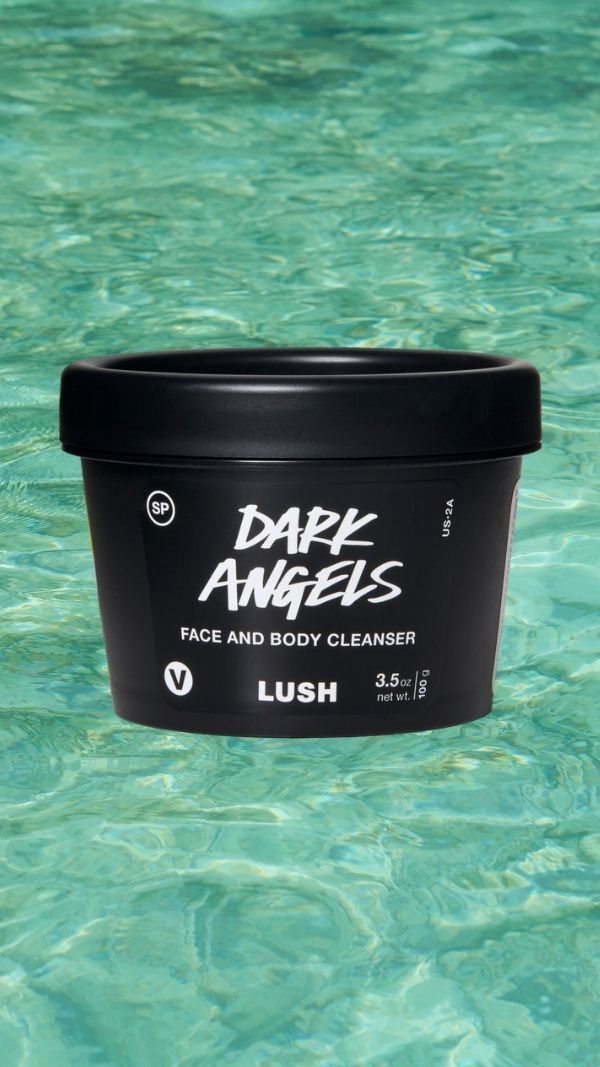 Dark spots, meet dark angel. This black sugar and charcoal cleanser exfoliates and helps absorb excess oils on dull, oily or acne-prone skin, leaving skin fresh, bright, and matte. The rhassoul mud base deeply cleanses to help prevent breakouts, while cold-pressed organic avocado oil nourishes the skin.
If you're into DIY skincare:
Aloe vera (~$10)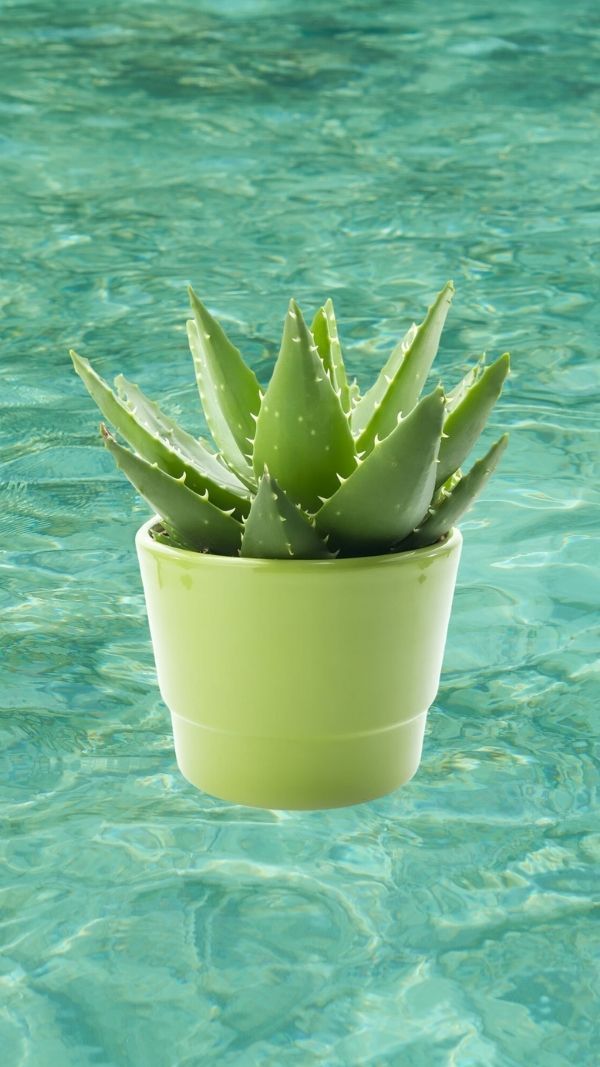 Aloe vera gel from the actual plant—not pre-packaged and sold in-store—is a true force of nature. There's almost nothing it can't do. It helps combat acne and the scars left behind by stimulating the skin's production of collagen. It moisturizes dry skin, soothes sunburns, and even reduces puffiness and dark circles. It's also a natural exfoliant due to the presence of salicylic acid in the plant and it increases skin elasticity over time, slowing down signs of aging.
Raw pure honey (~$20)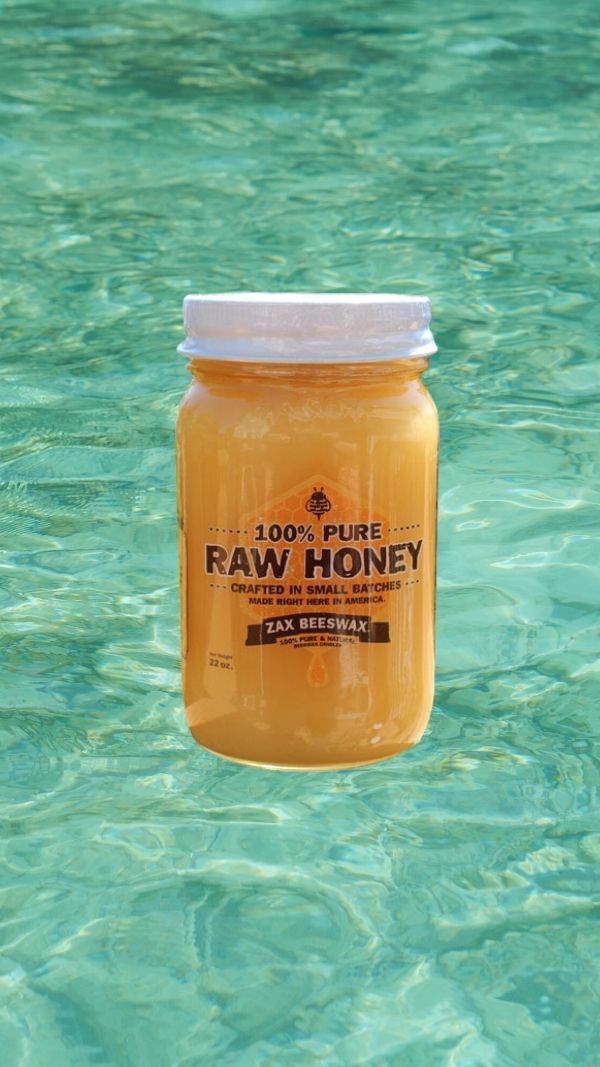 Raw honey does wonders for your skin thanks to its antibacterial and antioxidant properties, which can help you regain your glow and slowly fade dark spots. Applying a thin layer of raw honey to damp skin in a circular motion and leaving it on for at least 30 minutes will yield the best results and radiant skin.
Organic tomatoes (~$5)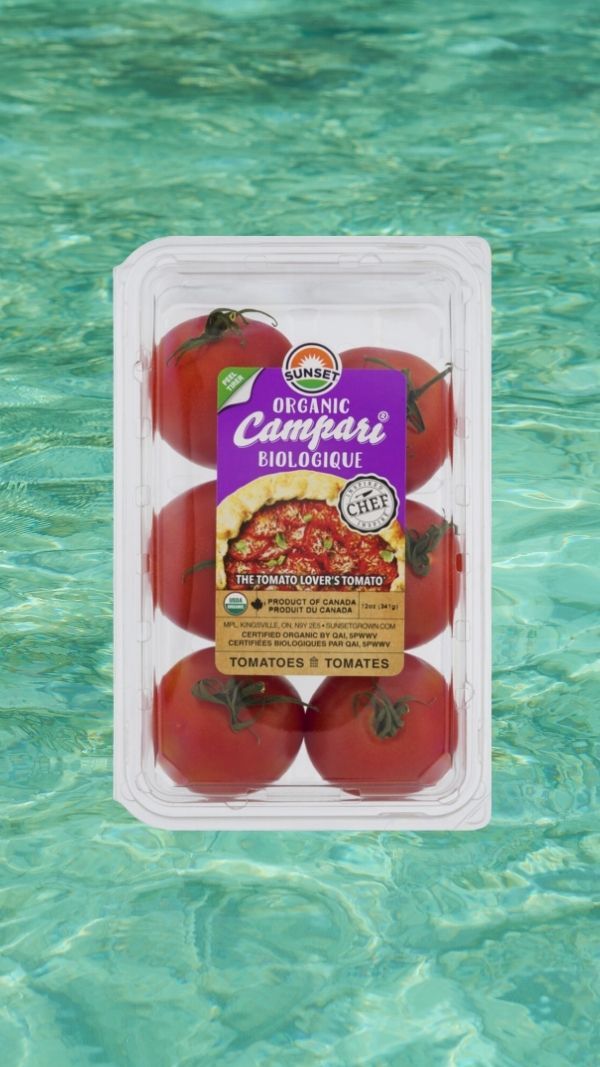 Tomato masks are great for healing existing acne and blackheads. With regular weekly use, tomatoes help fade discoloration, acne marks, and dark spots. Tomatoes have astringent properties that tighten enlarged pores and contain lycopene, which is an antioxidant and anti-inflammatory agent protecting skin from free radicals and signs of aging.
(Photo by taylor hernandez on Unsplash)