Our lip gloss is poppin'.
Our lip gloss is cool.
When Huda Beauty announced that they were releasing a new lip product this summer, the Very Good Light team absolutely HAD to try it out. The Silk Balm Hydra-plumping Lip Balm ($21) contains hyaluronic filling spheres, as well as soybean and licorice extract. Silk Balm claims to give lips a smooth, plumping effect without any tingling sensation. Did it work? The VGL team tested it out so you know what to expect before you buy. Below, here are four reviews from four very different VGL perspectives.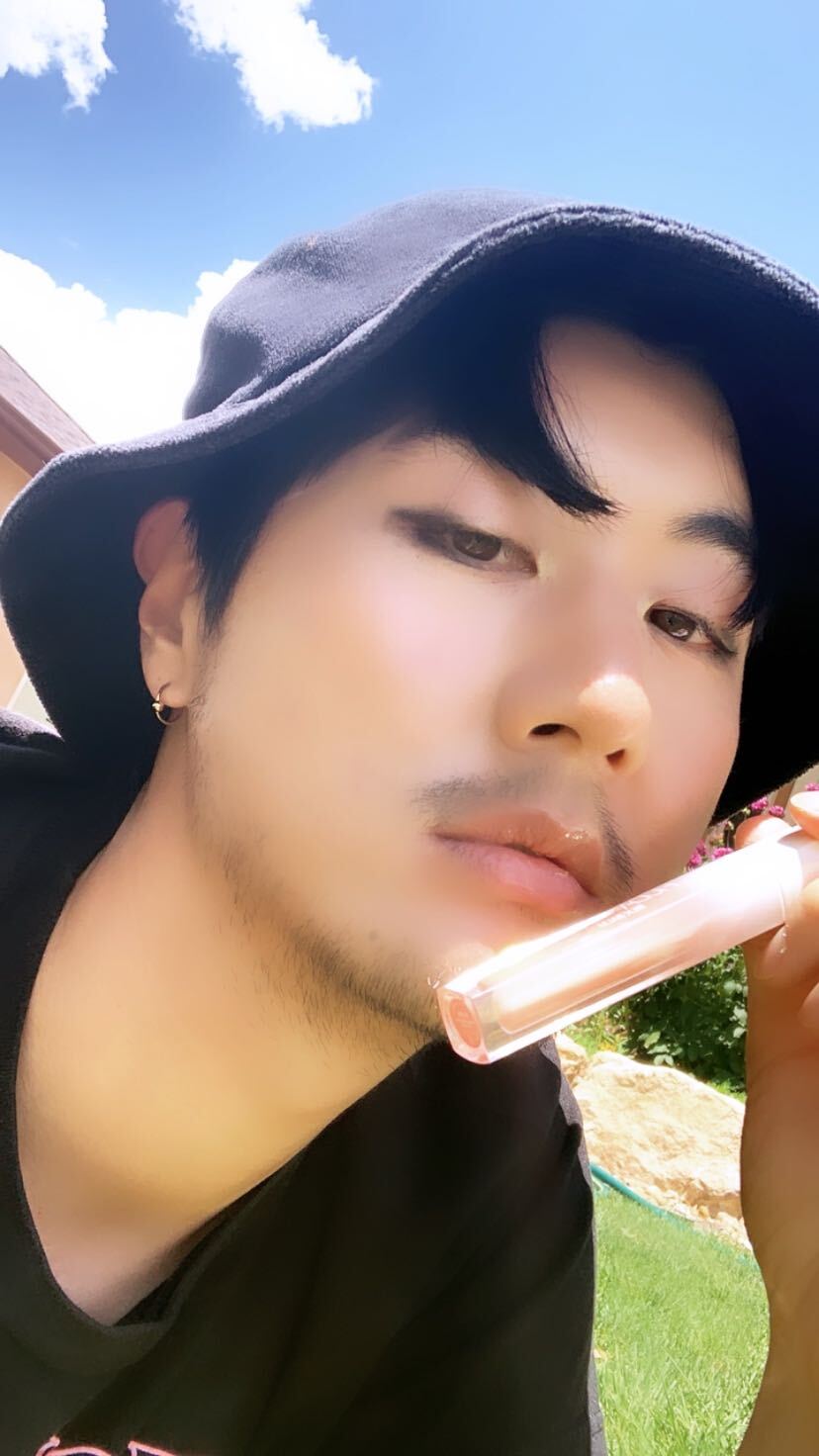 Huda Beauty's Silk Balm Hydra-plumping Lip Balm (whew! what a name!) is not only the smoothest formula out there, it also makes your lips oh-so-juicy. I admit I don't have the most plumped lips – they're literally two pieces of thin flesh. This Silk Balm not only give it some added hydration (thanks, hyaluronic acid!), but went on without that sticky residue found in most, if not all, lip glosses. The doe-foot applicator was perfect even for lips like mine and didn't give it too much pigmentation. For all lip types, it's so hydrating and it feels like it lasts all day—meaning that yes, I can pretend I have full, beautiful ones for all of Instagram to see.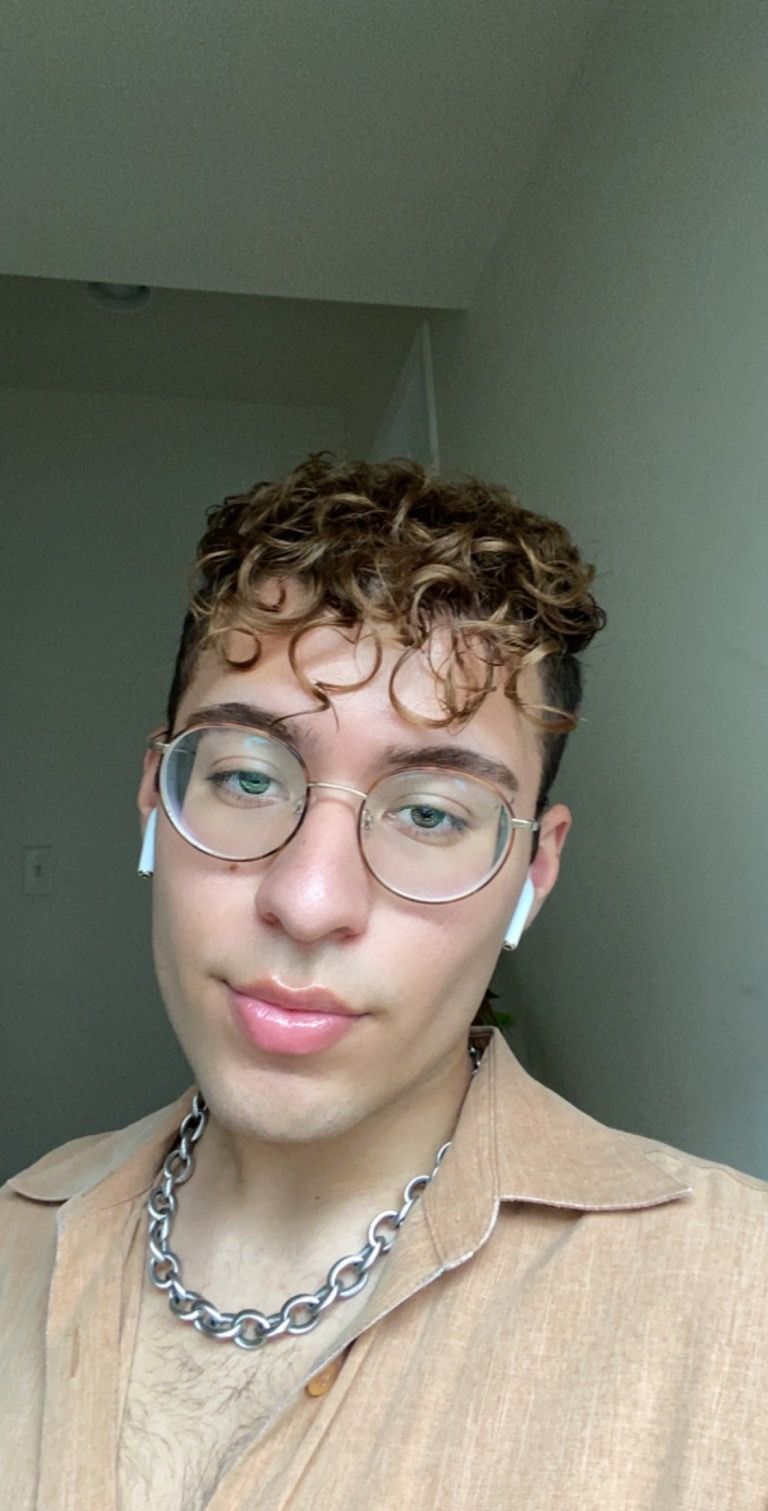 Silk Balm is perfect for going out since it's super glossy, and I really like the finish it has on your lips. The product is high shine and super soft on the lips. Definitely better for short term wear as it is not the longest lasting product, but when it's on, your lips will be shining from well over six feet away. Perfect for snapping a selfie!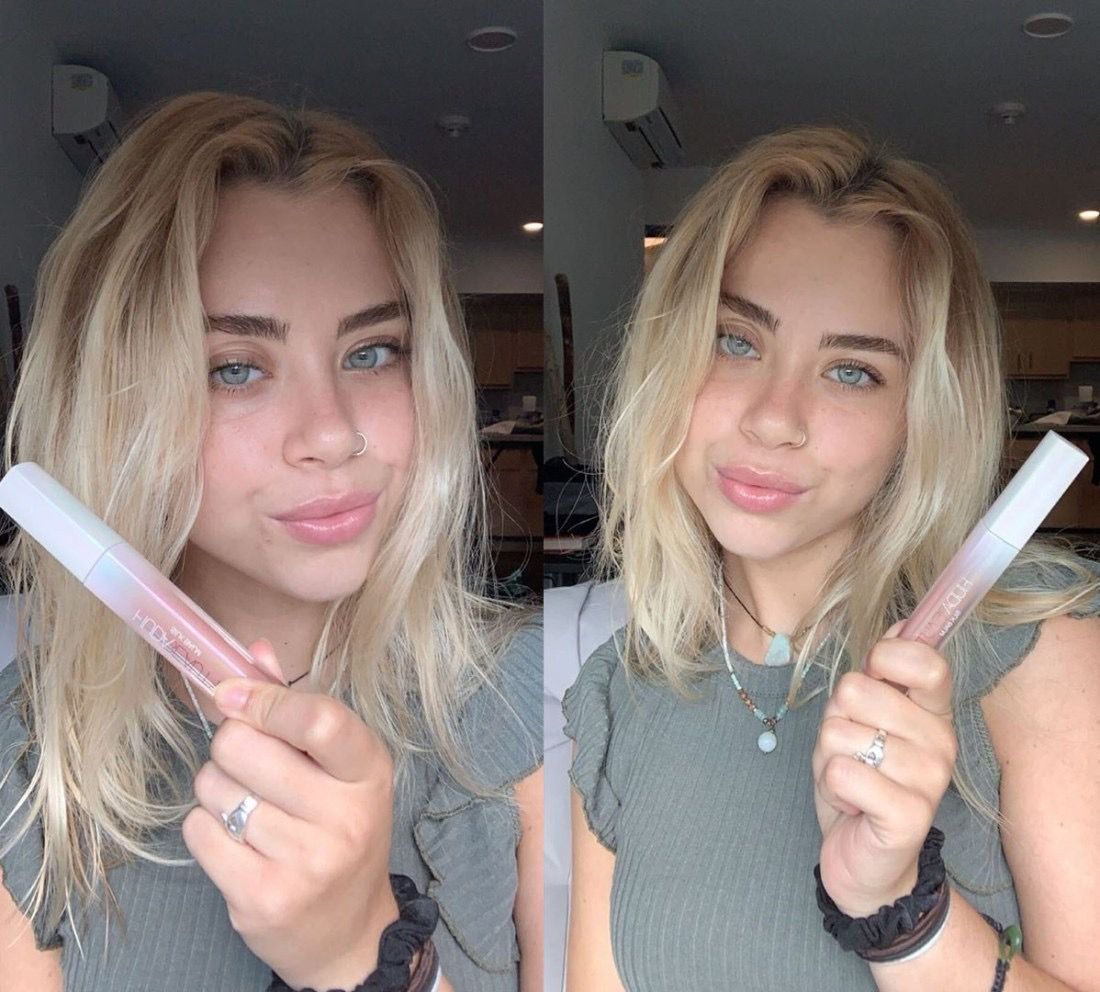 The new Silk Balm by Huda Beauty is amazing in more ways than one! The balm itself is a soft, beautiful pink color with iridescent sparkles. I love the application—it goes on literally like silk, so the name definitely suits it. The color is very subtle, which I expected since Silk Balm is more of a lip gloss, offering a nice sheen while keeping your lips nice and plump with hydration. Additionally, the holographic packaging looks super cool, especially in sunlight, and the doe-foot applicator is amazing. 10/10 would recommend this balm if you're on the hunt for the perfect amount of shine, in a non-super-sticky, hydrating, plumping gloss.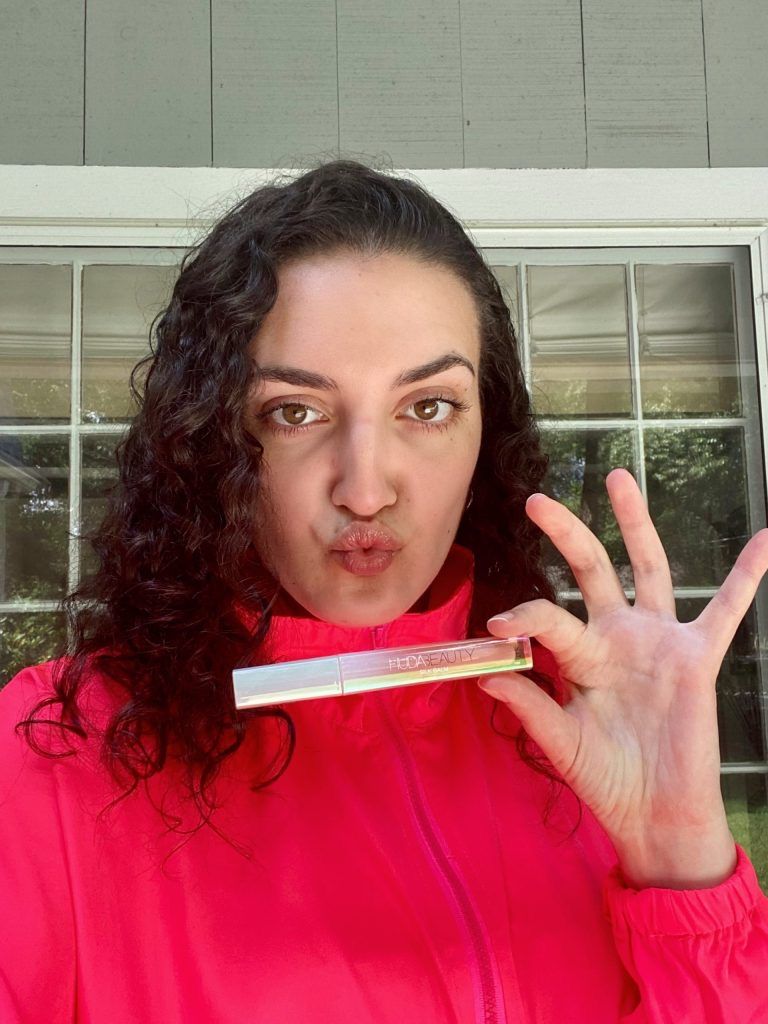 As someone who was cursed with naturally thin lips and is also terrified of needles, I thought I was sworn to a life of limp lips, never a lip injection in sight. The plumping scrubs have always scared me; the tingling is terrifying. Then, Silk Balm came into my life. With a gentle fragrance, smooth application, and natural finish, this product is easy and pleasant to use, and gives life and shine to my pout. If it wasn't for COVID-19, I'd be smooching strangers left and right. For now, you best believe I'll be using it in all my summer selfies.
BUY or BYE?
Obviously a total buy. Kiss us through the phone!