Before Hayden Szeto's life would change with the film, Edge of Seventeen, he was just another L.A. actor grinding it out.
Like many aspiring entertainers he was balancing multiple jobs while balancing auditions. While going through scripts, he was serving at restaurants, taking odd jobs here and there, taking out the trash while reciting through lines. After working on small projects, he'd finally gotten the chance to audition for Edge of Seventeen, which had already cast Hailee Steinfeld as its lead.
SEE ALSO: These leading Hollywood stars are redefining Asian America
This is mine, he told himself.
For an entire week, he practiced the four-page script he was handed and for three hours a day he'd repeat the lines over and over. He'd call his mother in Canada, his sister, and friends back home at all times throughout the day. "I remember asking my friends at 3 in the morning after work, to even 10 a.m. the day of the audition when I went in at noon," he recalls. "I knew that being in this movie could really mean something." He eventually went into the audition and, well, the rest is history. He killed it. "I wasn't sweating because I knew I worked for it."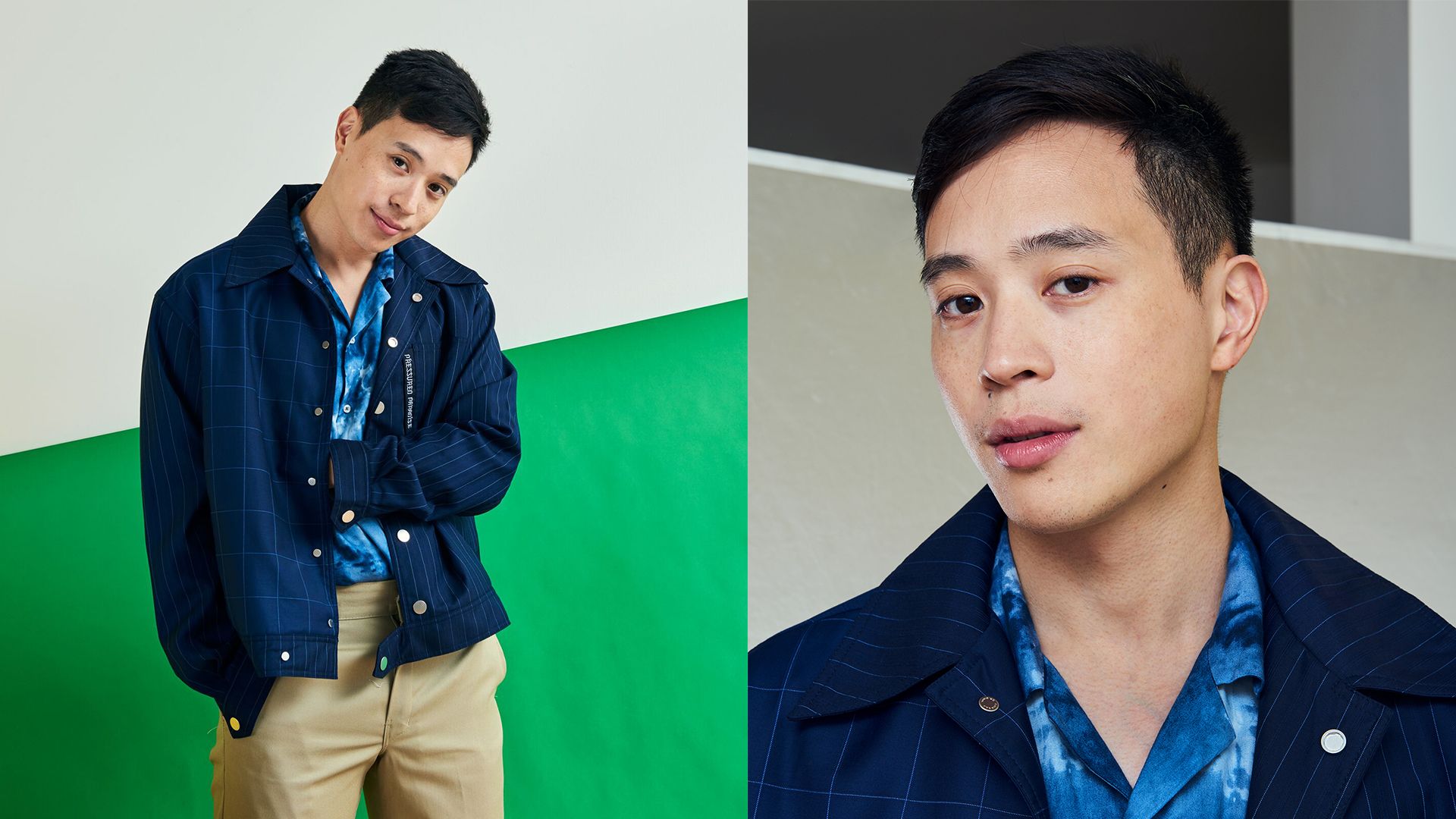 Such is Hayden's mantra when it comes to his own career: outworking others and creating opportunities. "I want to be so good that no one can use my race as a disadvantage," he says. After all, he wasn't even supposed to make it this far. Growing up in Canada, he could only dream of Hollywood. A child of Chinese immigrants, he was told not to even try acting. There's nobody like you, his mother would say.
"I wanted so badly to be seen I had fists punching in the air," he recalls, of his youth. "My first instinct was to blame someone or be lazy and say Hollywood was racist." While he wasn't seeing Asians represented, he wanted to change all of that. Inspired by the many actors he'd watched growing up in Hong Kong cinema, he felt empowered to pursue his dreams. "Hong Kong actors are so cool but why weren't people who looked like these men in Hollywood cinema?" he asked.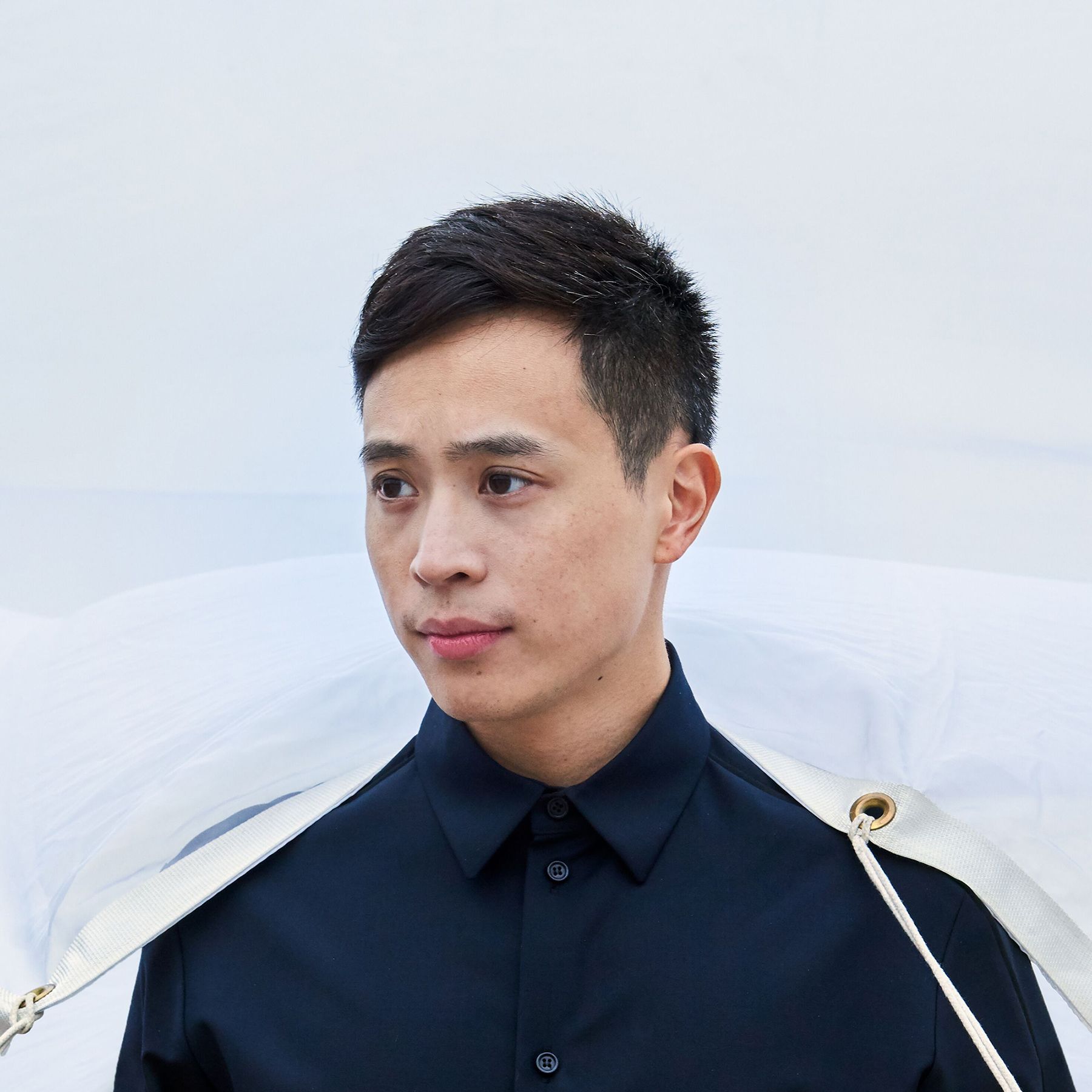 And so he packed his bags and threw himself into the gauntlet. But he wasn't naive: to make it in this town, he needed to be three times better than anyone else. "I always believed that we needed to show people how talented we as Asians were, show Hollywood that we needed opportunities," he says. "You can't expect short cuts, you need to do the work. To play ball, well, you need the skillsets."
Class after class, audition after audition, Hayden kept up with it, eventually booking small gigs – one involving a non-speaking role in America's Most Wanted ("I tried so hard in that and eventually got booked on a short.") It's a role that prepared him for his first major role in Edge of Seventeen and now alongside John Cho in Alan Yang's forthcoming movie, Tigertails.
"Humans are creatures of struggle and it is necessary for us to overcome these struggles to find out who we are and what makes us unique," he says. "If something frightens you, it should be more the reason for you to pursue it because the reward on the other side is growth."
Photographer: Jess Chou Assisted by: Se Collier Editor: David Yi Stylist: Christopher Kim Producer: Akemi Look Assistant Director: Tara Aquino Makeup artist: Christina Roberson Hairstylist: Joelis Vallejo