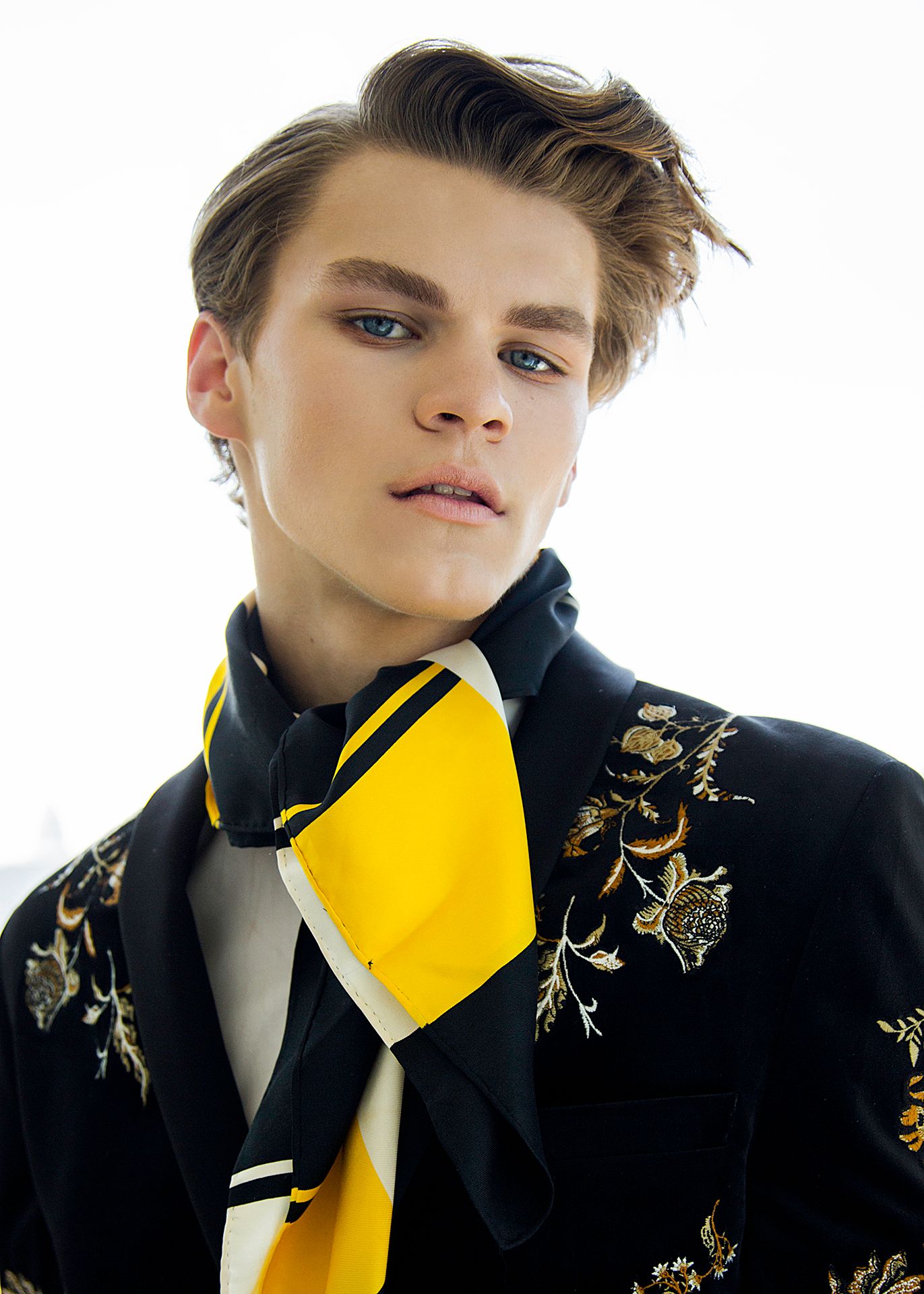 Your first time is always awkward if not completely uh, weird. We're talking about popping your cherry – your makeup cherry that is.
I remember when I first popped mine – it was with a NYX eyeliner. I outlined my eyes, carefully, cautiously, thinking I'd poke my entire eyeball out. There were tears – many, many tears, as my lower lashline tickled. The eyeliner smudged from top to bottom, with a stream of black sludge-like liquid trickling down as if a toxic waterfall, until I ended up looking like … a raccoon.
SEE ALSO: Say goodbye to dark circles FAST
You're not alone with your first time. In fact, you may be a pro at skincare by now after reading this site, but a complete makeup novice. And that's totally fine – and kind of exciting, no? We sought out some help from our friend, makeup artist Alicia Campbell who works on guys like John Mayer, Big Sean, Young Jeezy, among others, for some product recommendations.
She gave us her top picks for a starter makeup set. Whether you're looking for a good foundation, a pop of lip color or a sexy, smokey eyeshadow, here's a really good starter list of inexpensive – but amazing! – products to get you started. Remember that it takes time to perfect these looks. AKA don't get discouraged if your makeup makes you look like you just ran into a clown car. Like all things, your look will come together in due time so have fun with it.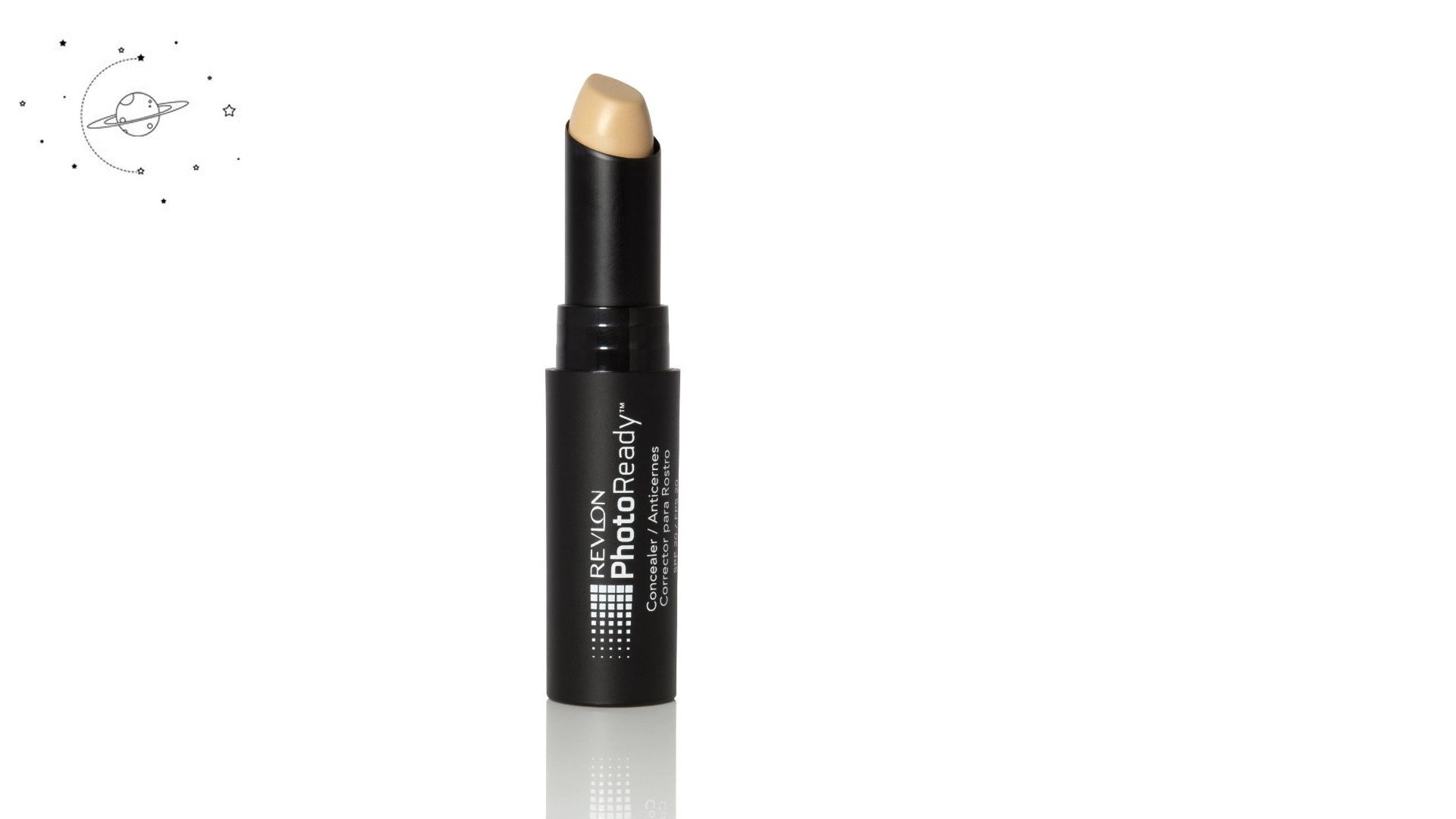 Concealer – Revlon Photo Ready Concealer, $11
Always wanted to experiment with a product that gets rid of your dark circles or hides pimples? That's called a concealer. It's an easy way to instantly look alive. This one from Revlon is Alicia's favorite. "It's great for coverage and spot treatment," she says. "It goes on creamy, blurs any imperfections and covers that dark circles." The best part? It's only $11. BUY HERE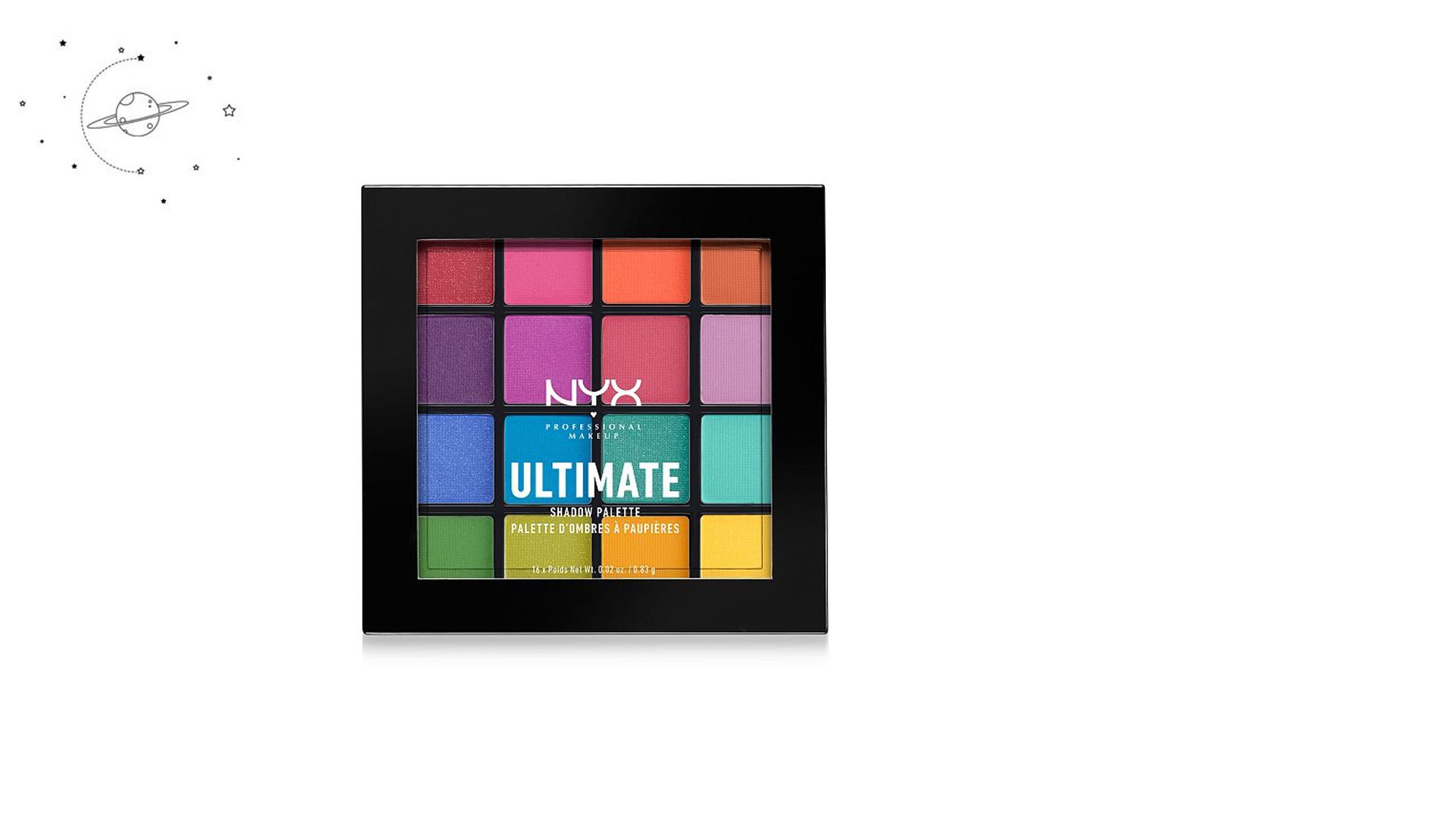 Eyeshadow – NYX Ultimate Shadow Palette, $14
My first eyeshadow palette ever was from NYX. I got it half off at an Ulta sale and still have product leftover. Alicia suggests this Ultimate palette full of 16 bright colors to help really induct you into the beauty boy lifestyle. "NYX eyeshadow palettes are packed with pigment," she tells me. Take a brush or use your fingers and mix and match to your heart's content for a fun, flirty look. BUY HERE, $14.40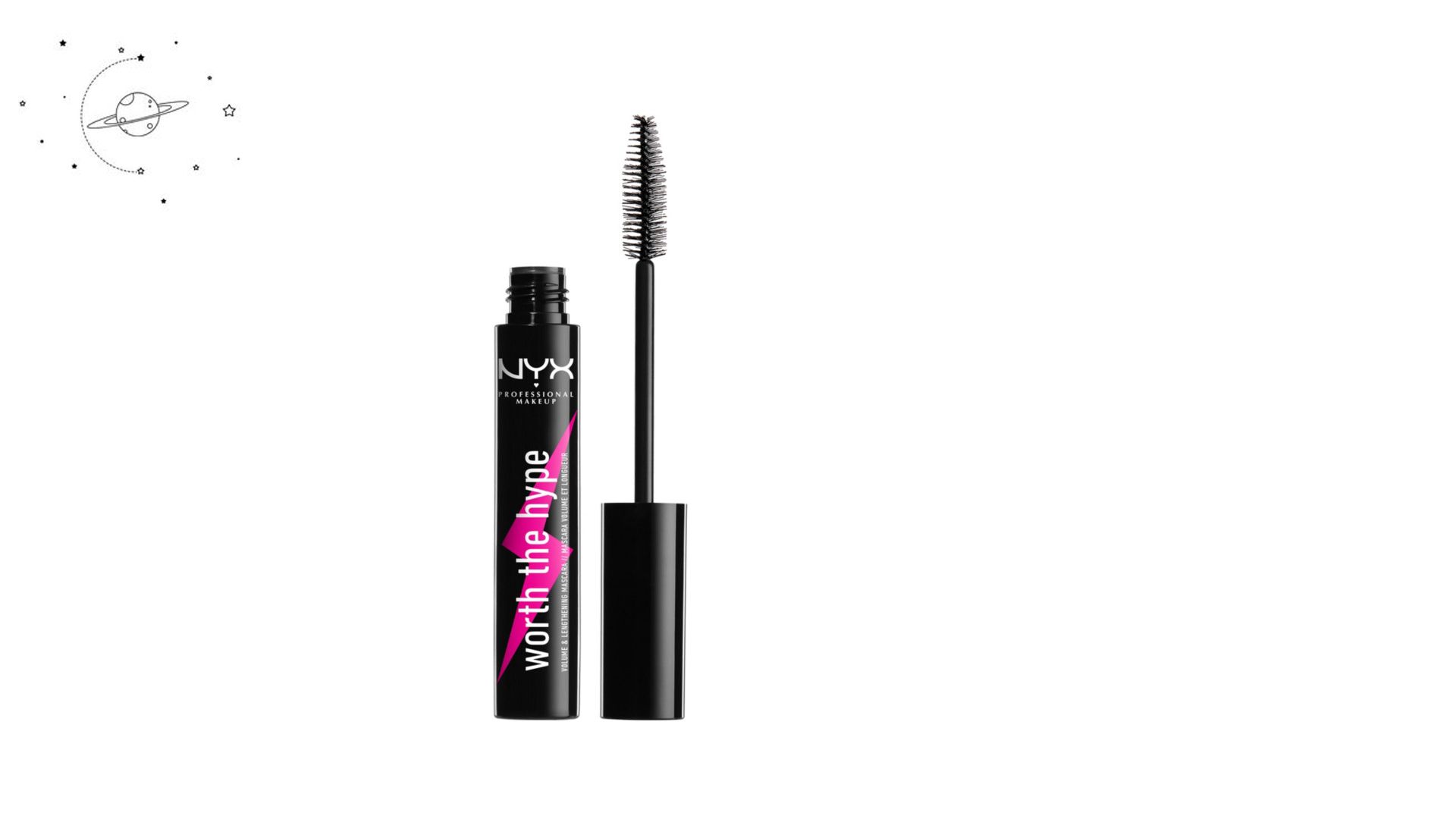 Mascara – NYX Worth The Hype Mascara, $8
Mascara's an easy hack to truly allow your eyes to pop. But the worst part is that it's sticky, can leave clumps behind and make you look like a tarantula is growing from your eyeball. Good thing then, there's NYX, which has a truly great formula for extending your lashes without those club. "Since you have to change these bad boys out every three months, I love the NYX formula for basic to fun colors," Alicia says. And it's not just for your lashes, either. You can use NYX's mascara for your eyebrows and beards as well. BUY HERE, $8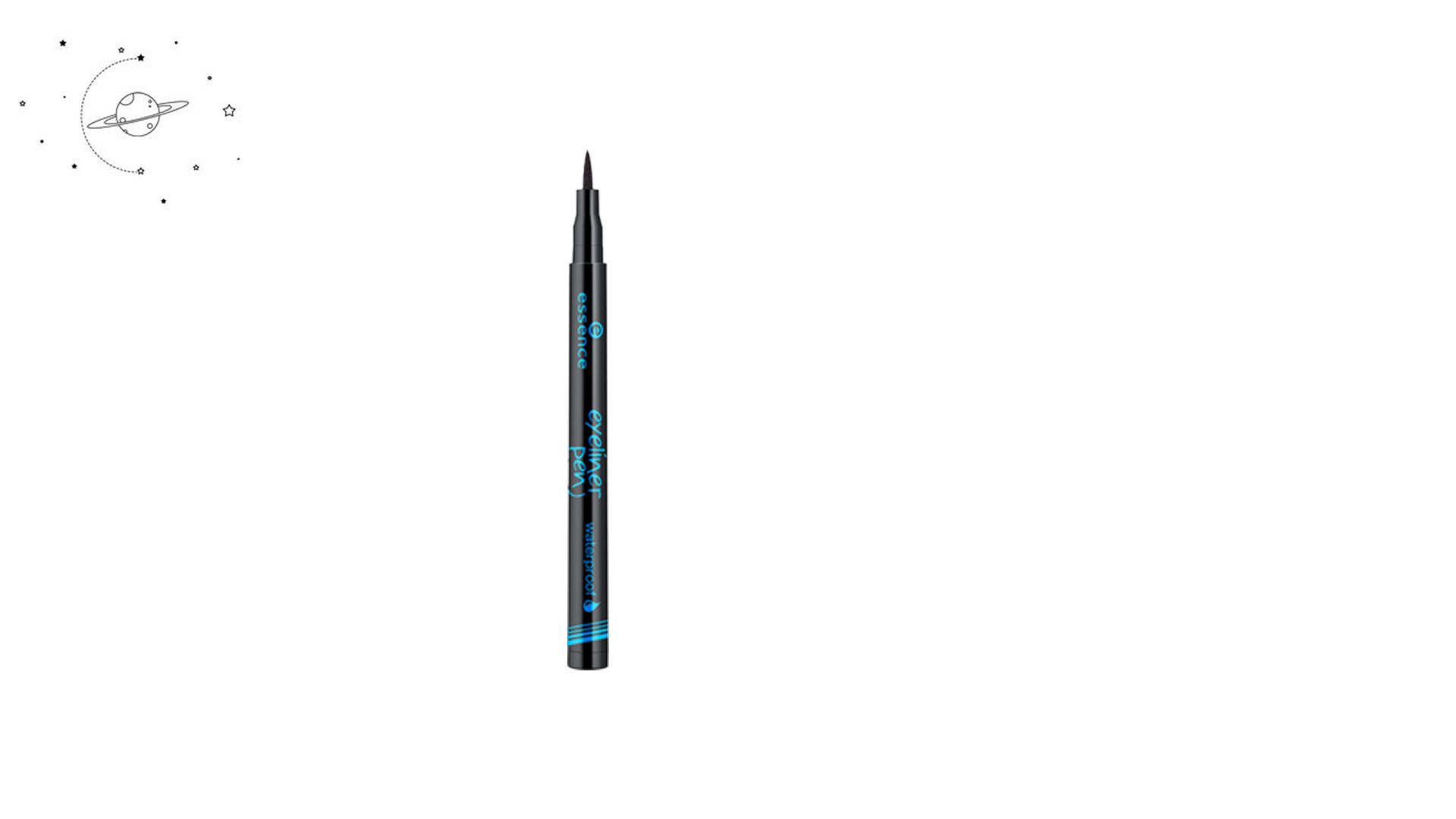 Eyeliner – Essence Long-lasting Eye Pencil, $2.50
An eyeliner is a must for creating more of an awake look. This one from Essence is an amazing deal because it's, wait for it, $2.50! "I discovered this pencil nearly 10 years ago and it holds true to the name and why you still find it in my makeup bag," says Alicia. "The pencil lasts on the waterline and won't transfer from the top lash line to the bottom." The best part? It's like a really good dupe for more bougie products. "I say this eyeliner is close in relation to the NARS retractable long wear liner." BUY HERE, $2.50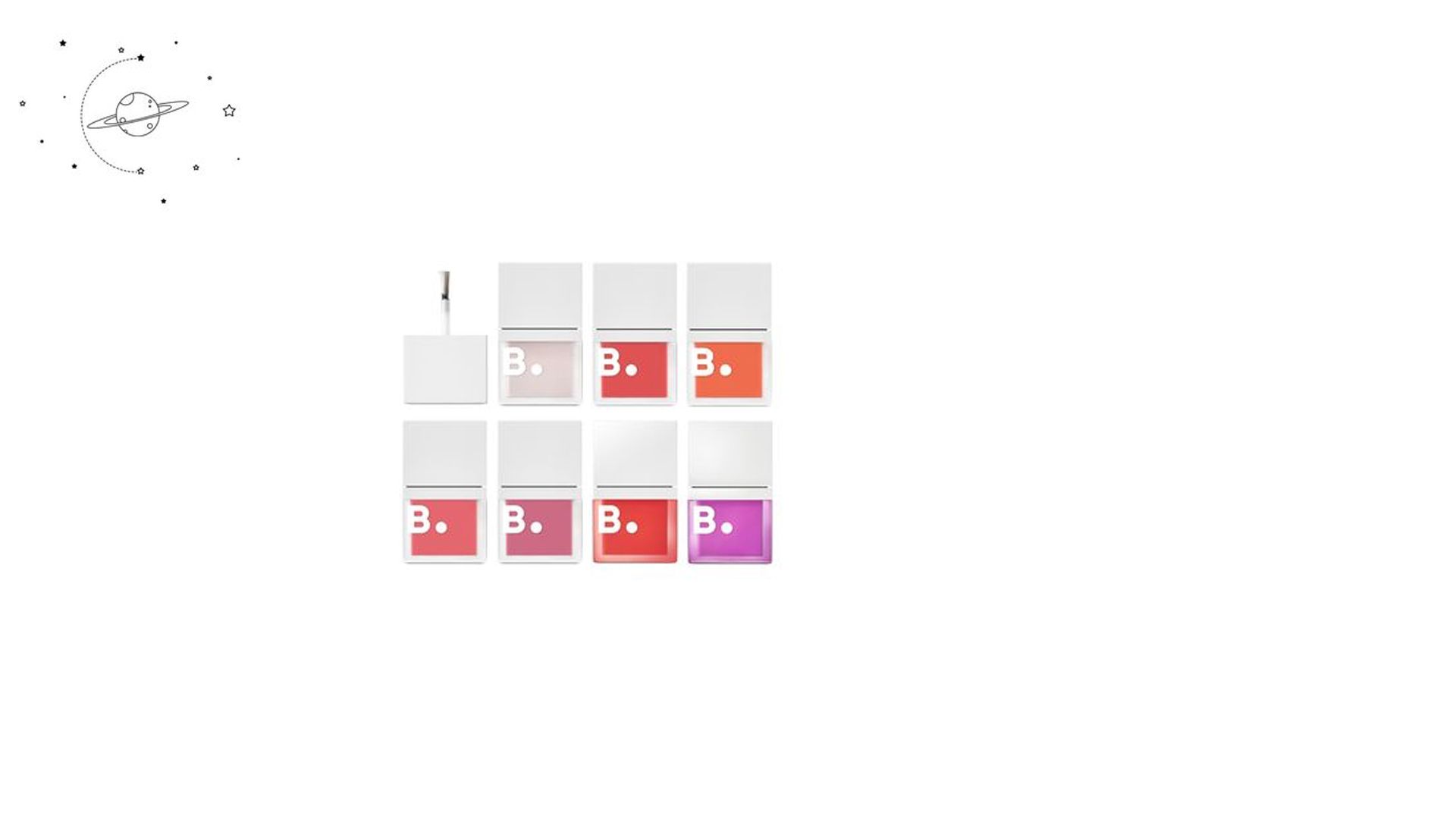 Blush – B. by Banila Cheer Water Cheek, $12
Blush gives you that flushed, flirty youthful look. While we love Glossier's Cloud Paint but a good dupe is from the Korean brand, Banila. Alicia says that this one has the same consistency and is easy to apply with fingers and blend into the apples of the cheek. BUY HERE, $12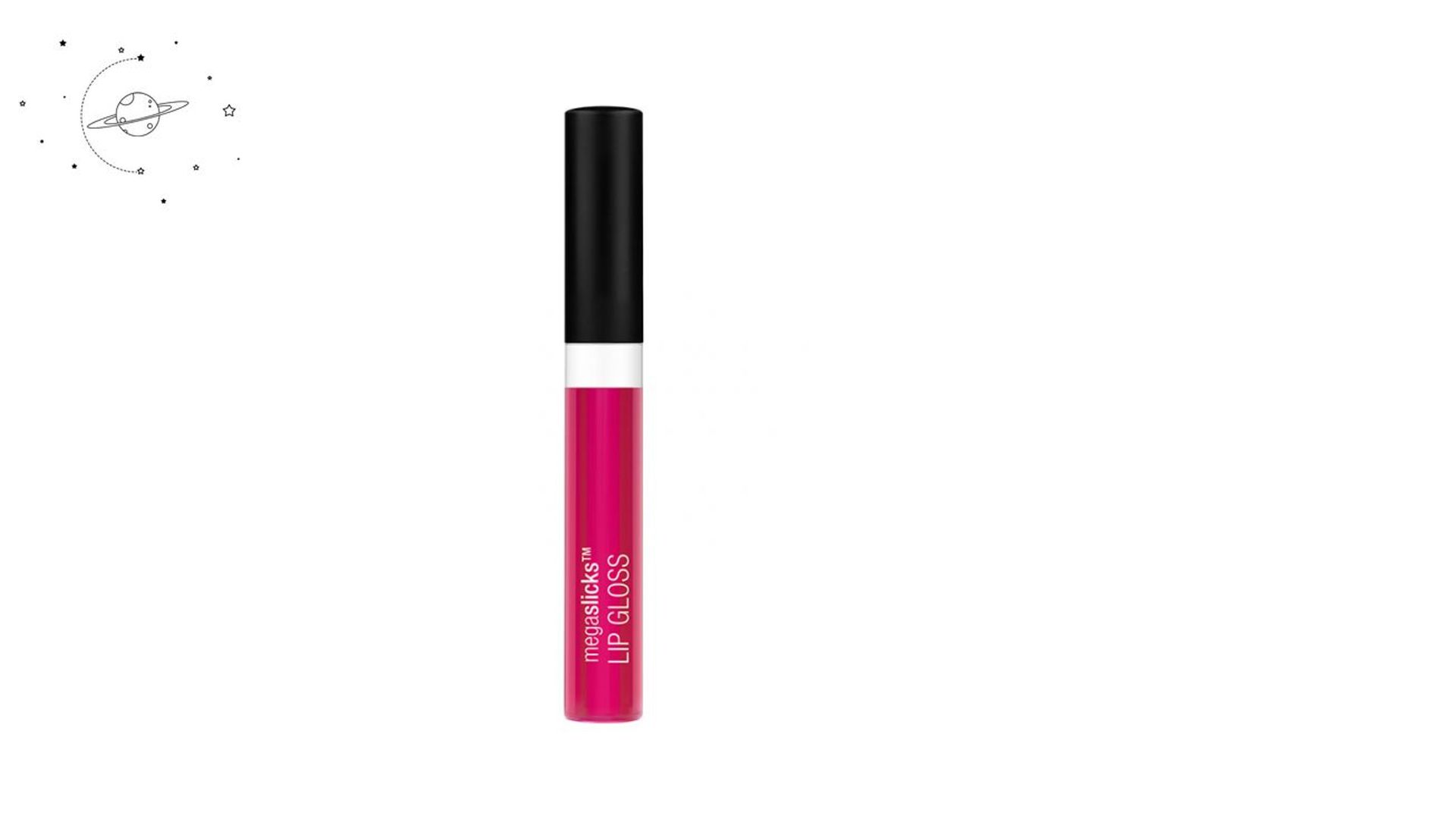 Lip Gloss – Wet N Wild Mega Slicks in Cotton Candy, $2.79
The secret to juicy, kissable lips? A really good lip gloss. "Okay, a few years back Dior launched a nail polish called Nail Glow. It's clear nail polish with a hint of pink. It was the instant french manicure with a brightening treatment.  Well, Wet and Wild brought it to the Lips! Megaslick gives a natural look on lips while brightening the smile and a high gloss shine perfectly over lipstick or on its own." Uh, what? Say no more. BUY HERE, $2.79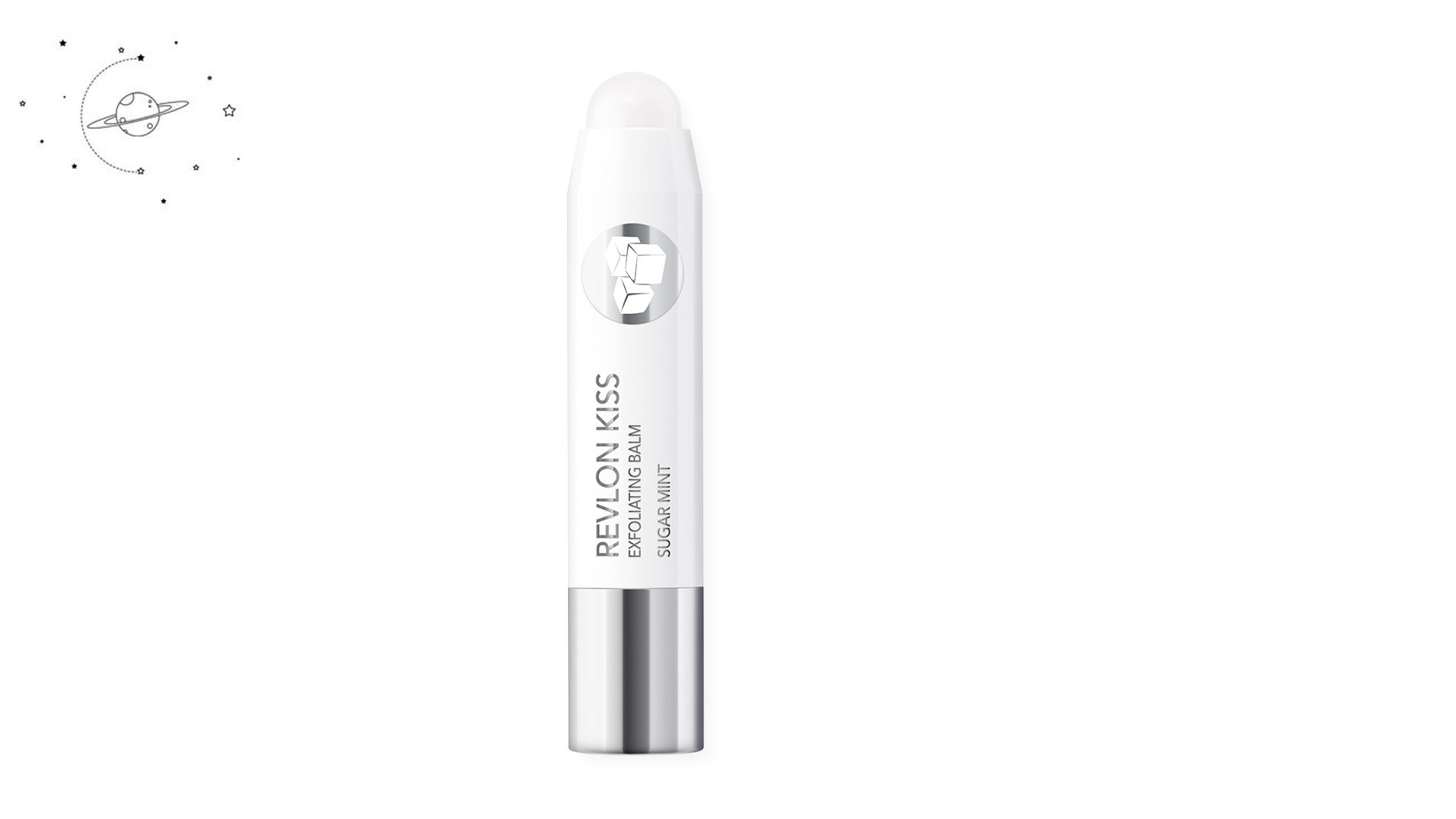 "I was on set somewhere in Alabama and didn't have many places to choose from to go shopping," recalls Alicia. "I stumbled across a small drugstore. My lips were so dry I just needed a chapstick and stumbled across the Revlon KISS Balm with SPF 25. I'm so obsessed over these lip balms I went back and bought every color, two sets for my kit and me personally. I get the most compliments wearing this balm because it leaves a subtle tint on the lips but super hydrating. Also, this balm comes in fun fruit flavors like coconut, strawberry, and peach. which makes it easy to reapply." BUY HERE, $2.77