Welcome to Groom Raider, a series where we, well, raid the grooming closets of the people we admire to see what products they use. While we browse through their moisturizers, creams, fragrances and more, we get a glimpse into their past lives and the stories behind how they came to be. This week we meet with Ryan Young, a stylist from NYC.
Ryan Young, stylist, NYC, @cryoungin
There's no doubt that when Ezra Miller's photos for Playboy came out, the Internet was shook.
SEE ALSO: Who What Wear's editorial director loves makeup as much as he does Old Spice
After all, it was an iconic moment in history – the first time a fluid star covered the pages of the publication, traditionally geared towards straight cis males. Though the cover went viral for good reason, some of the credit goes to stylist Ryan Young who was the creative genius behind the sartorial concept.
"It really was an awesome experience and a total dream shoot," Ryan tells Very Good Light. "It's not everyday you get to subvert gender norms on such a public platform—not to mention for Playboy!" Working with Ezra, he says, was also a completely joy to work with.
"Ezra is a force unlike any other on set—a total genuine being," he says. "Not only does he take killer pics, but you can tell he is totally dedicated to every project he's involved with. It makes you want to work harder."
Though it may seem as if Ryan's career skyrocketed in a single day, he's been cutting his teeth in the industry, working for Vanity Fair under Jessica Diehl (she was behind that iconic Caitlyn Jenner cover!). After working on special editions like working with Tracee Ellis Ross for the magazine's Emmys cover, he left the publication to work on his own. He's now signed under the Wall Group, one of the most prestigious agencies in the industry. Through it all – the ups and downs of NYC – Ryan's always had his beauty and a regimen to keep him grounded. Below, Ryan – who's a true beauty boy at heart – dishes on his go-to products and secrets he's learned over the years.
"I'm from Tallahassee, Florida originally, but made a swift move to NYC the moment I was able to get out.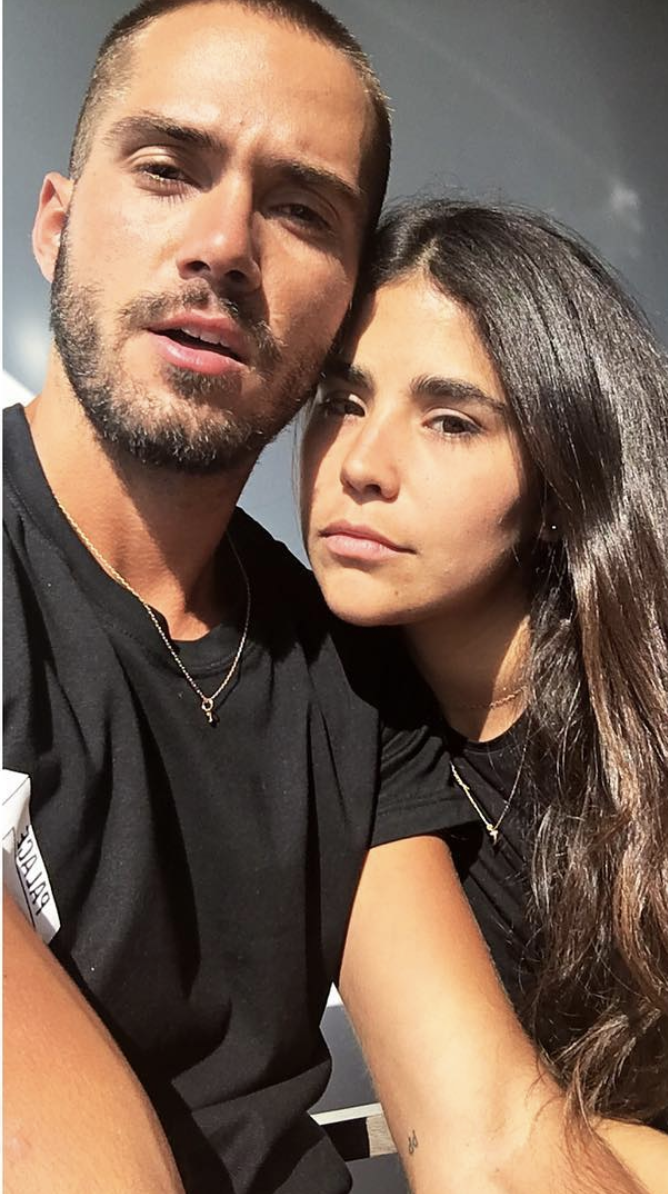 Obviously things down South can be stifling for a young, queer kid trying to find an outlet for his creativity—Florida is as nuts as the headlines. Though, a lot of what I learned about my beauty regimen and overall aesthetics comes from my parents and family. My mom is a hairstylist and my grandma is an esthetician. Needless to say, I went through a lot of suspect hairstyles in high school.
I have a pretty consistent beauty regimen that I try to stick to. Thankfully, my grandma started me on one around 14 or 15 so I've been trying to maintain it since.
My main line of defense is water. I try to drink around 1-gallon a day—insert corny joke about being thirsty here. I wash my face in the morning and night with SkinCeuticals foaming cleanser because it's best in the shower and over the sink. I need a shower to wake me up in the morning, so something easy and quick to use is best. I tend to have sensitive skin and this is the most gentle mid-range cleanser I've found by far.
I probably should upgrade, but I really love Dr. Bronner's Lavender soap for body wash. Again, it's pretty much the only thing that doesn't dry out my sensitive skin. Plus, I swear you can smell the hemp on my skin all day—which I love. It's a holdover from the hippie dude I dated in college.
I try to drink around 1-gallon a day—insert corny joke about being thirsty here.
I've been obsessed with Dr. Barbara Strums drops after Jennifer Fisher got me hooked on them. I switch them up, but my favs are the Anti-aging and Glow drops. I apply them directly after I wash.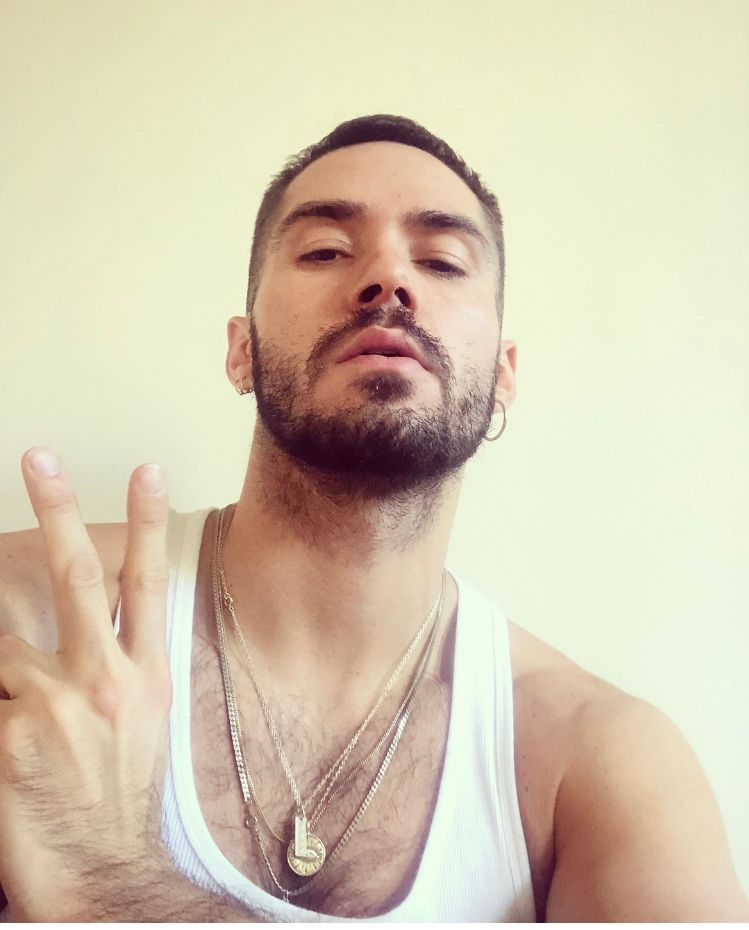 Probably the most important step in my regimen is under eye cream. I'm always puffy in the morning, so I don't go a day without Caudalíe's eye balm. I've consistently used it for years even after they changed the formula. Since it's winter and I'm worth it, I use La Mer for my moisturizer.
I don't get in for a facial nearly enough, but once a week I use Tracie Martyn's Enzyme Exfoliant to minimize blackheads and clean the film of New York air out of my pores.
Fuck gender norms. Fuck the patriarchy and wear makeup if you want to!
I'm not really a fragrance loyalist, but I hate having a scent others have. My tried and true is Tizana Terrenzi Golden Rose Oudh. I was looking for the perfect rose scent that wasn't too intense or overly floral and I found this one around 4 years ago at Barney's and have loved it since. I once read that Prince loved wearing women's perfume and I thought that was so rad, so naturally, I wanted to wear something that wasn't overtly butch.
For the most part I usually wear zero fragrance—only Tom's of Maine when I'm with clients. I'm a big believer in being receptive of pheromones and putting them out. Also, I'm super allergic to most deodorants, so it's usually the natural approach for me.
The only product I won't compromise on is hair product. I've been using Baxter Paste Pomade since Kevin Baker at Sposito turned me onto it like 6 years ago. It's honestly the perfect consistency and doesn't leave my hair oily or clumpy. And it works the best on my ever-growing rat tail.
I don't really have a beauty mantra, but I think it functions as a natural creative extension of oneself. I really celebrate the stigma being lifted from men embracing beauty and how these ideals are ever-evolving. Fuck gender norms. Fuck the patriarchy and wear makeup if you want to!"