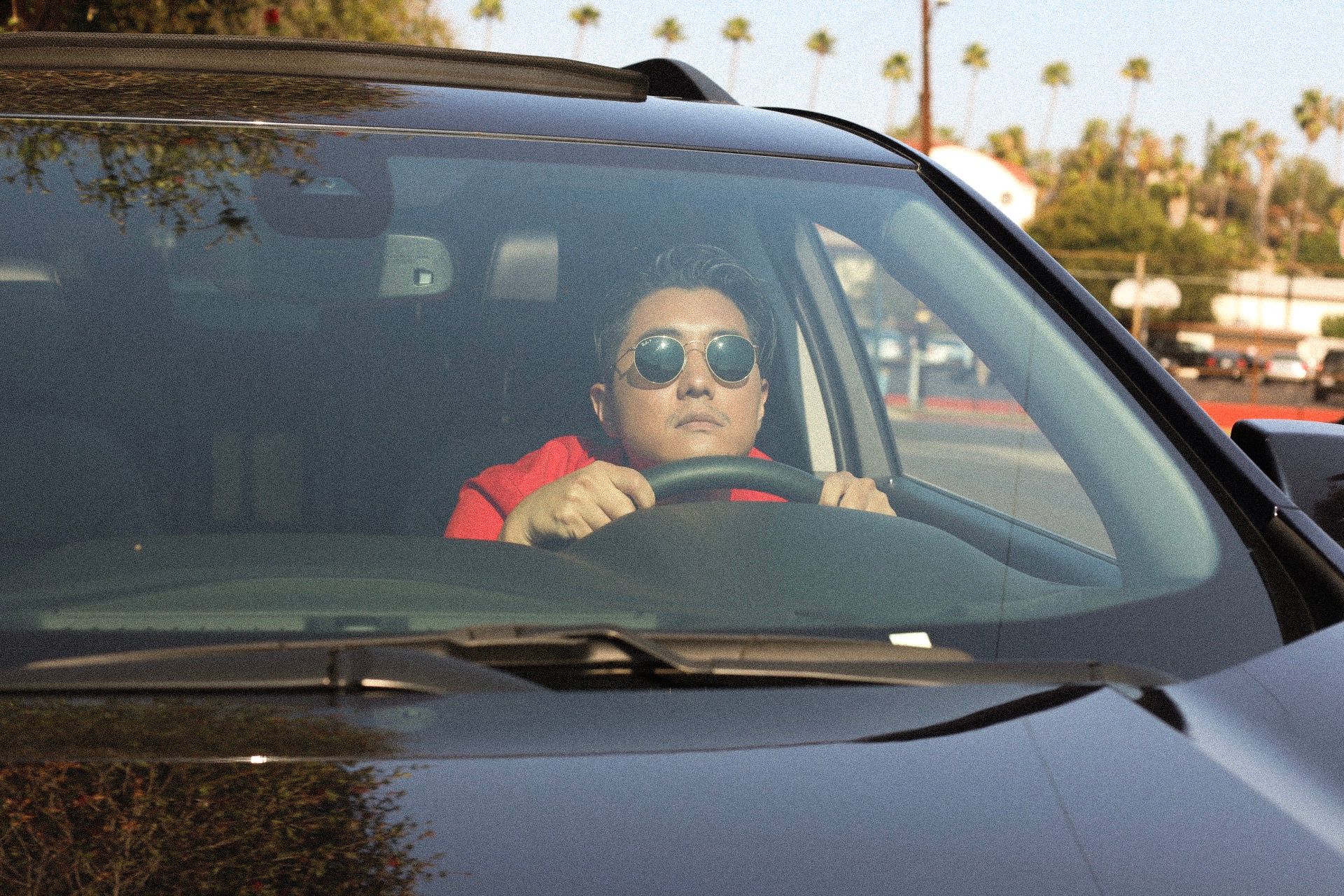 You're either an LA person or you're not.
I'm still on the fence. For me, LA is an institution where orange people go to bask in the neon lights underneath the Hollywood sign, one that's covered in thick clouds of purple smog. It's a beautiful fantasy – where dreamers wash in and out like the warm Pacific ocean waves. Where palm trees sway their leaves from side to side as if perpetually dancing to a breezy song played on an acoustic guitar. Where the warmth of the sun kisses your skin and embraces your body…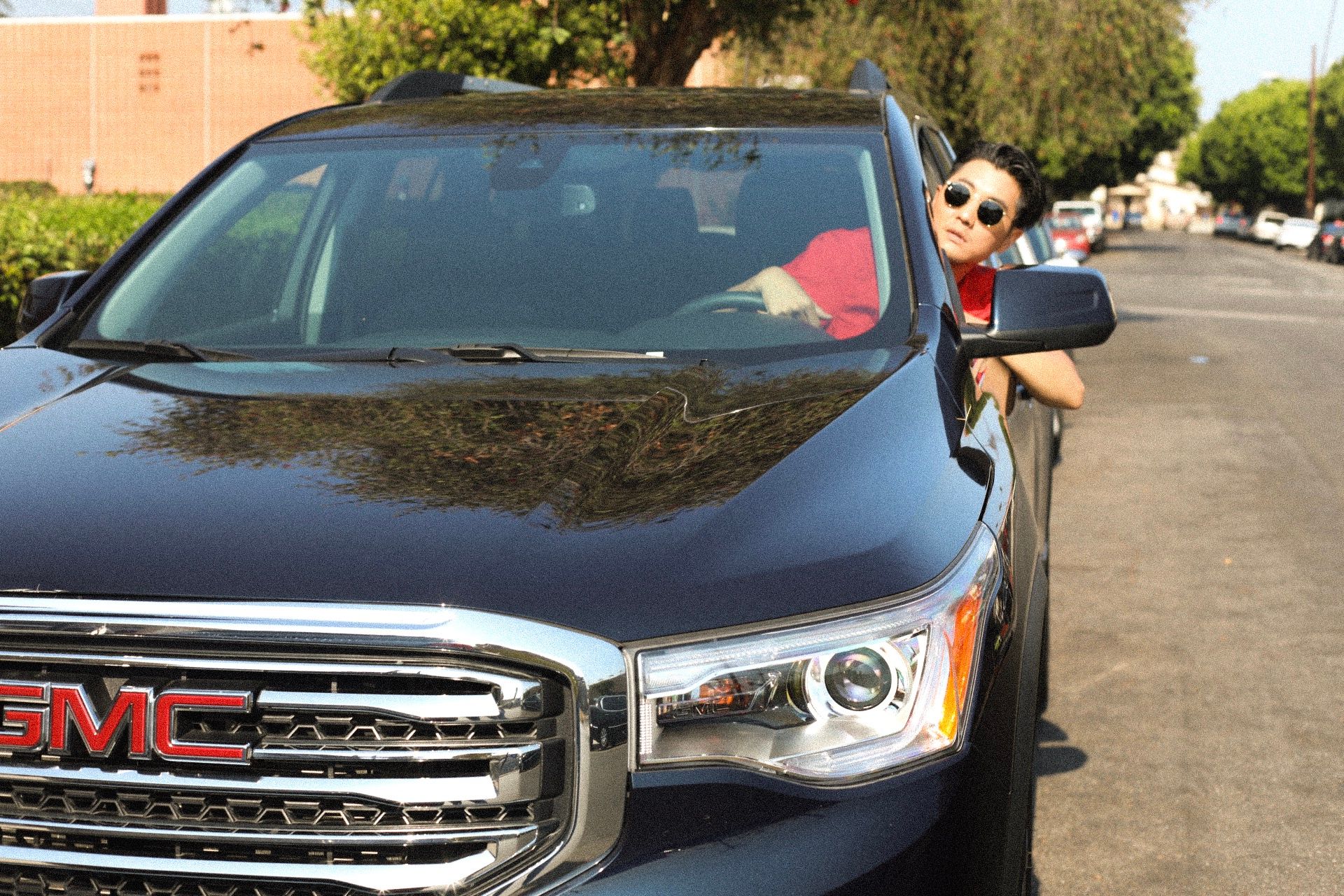 SEE ALSO: You're either an LA person or you're not
… But then reality hits when you're driving on the 101 Freeway, your car coming to complete and sudden halt because of an aggressive driver cutting you off, your latte spilling all over your forehead. The fantasy quickly collapses and sets into flames when you step foot into LA traffic. Studies show that road rage is so bad for your body and mind that six years later, you could develop permanent high blood pressure, which leads to heart failure and death. Not only does road rage hurt you physically, but it clouds your judgment. Your emotions are on high alert and that leads to the inability to think clearly.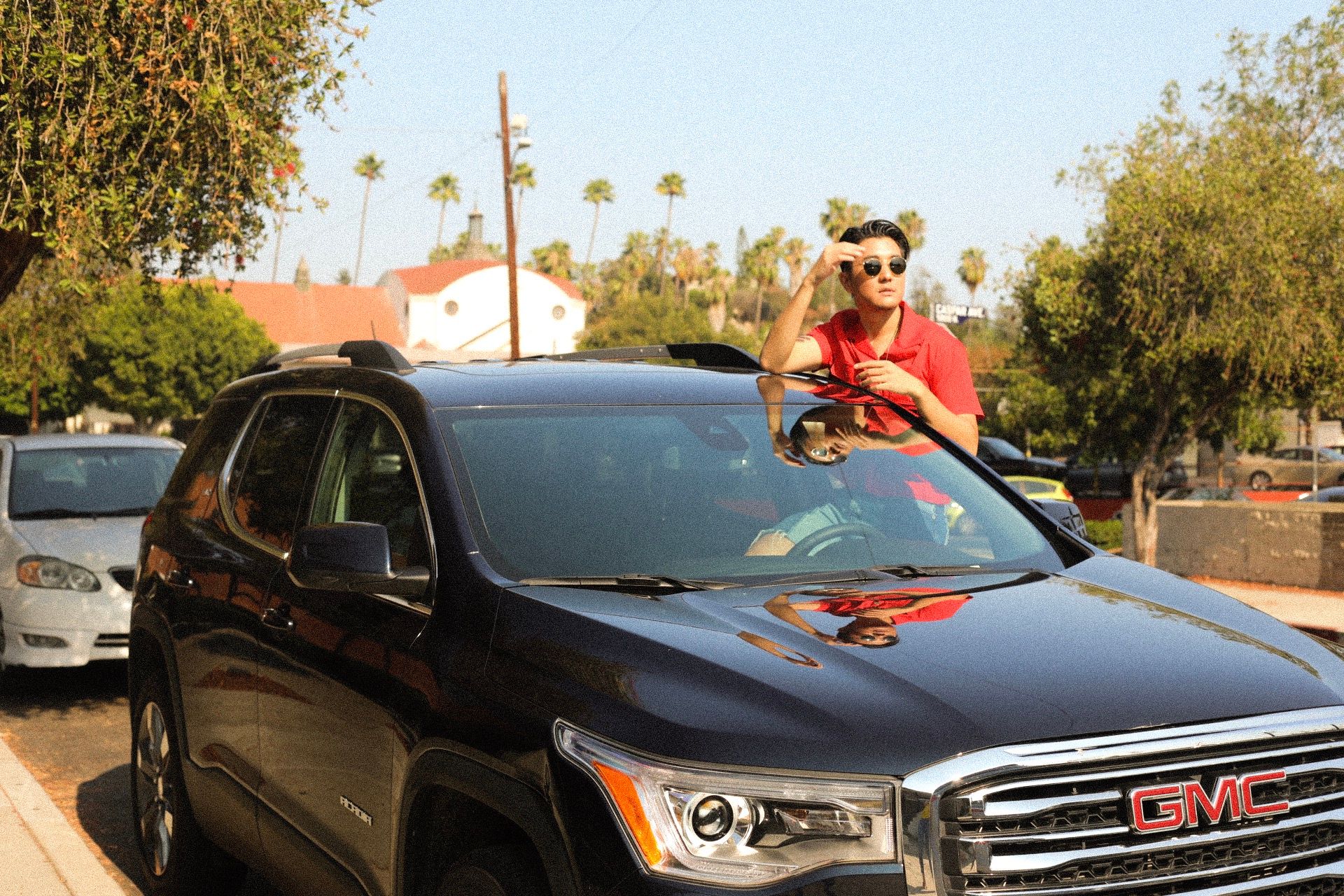 For an entire week, I rented a car from Maven, an app from General Motors, where I drove a swanky GM SUV, to practice self-care behind the wheel. I wanted to see if I could cure myself from anxiety, fatigue and being completely frustrated with traffic. Maven tried to make it easier. The entire system works from an app that you download. You locate your car, unlock it, start the ignition – all from the app. Though, I must say, it becomes a little awkward when it comes time to valeting your car – I felt I either had to sit in the car while said valet was parking or hand over my iPhone.
With a few tips my healer friend, Betina, told me, I set to try a few tips and tricks. Here's what worked – and what was really awkward.
Meditate by being extremely present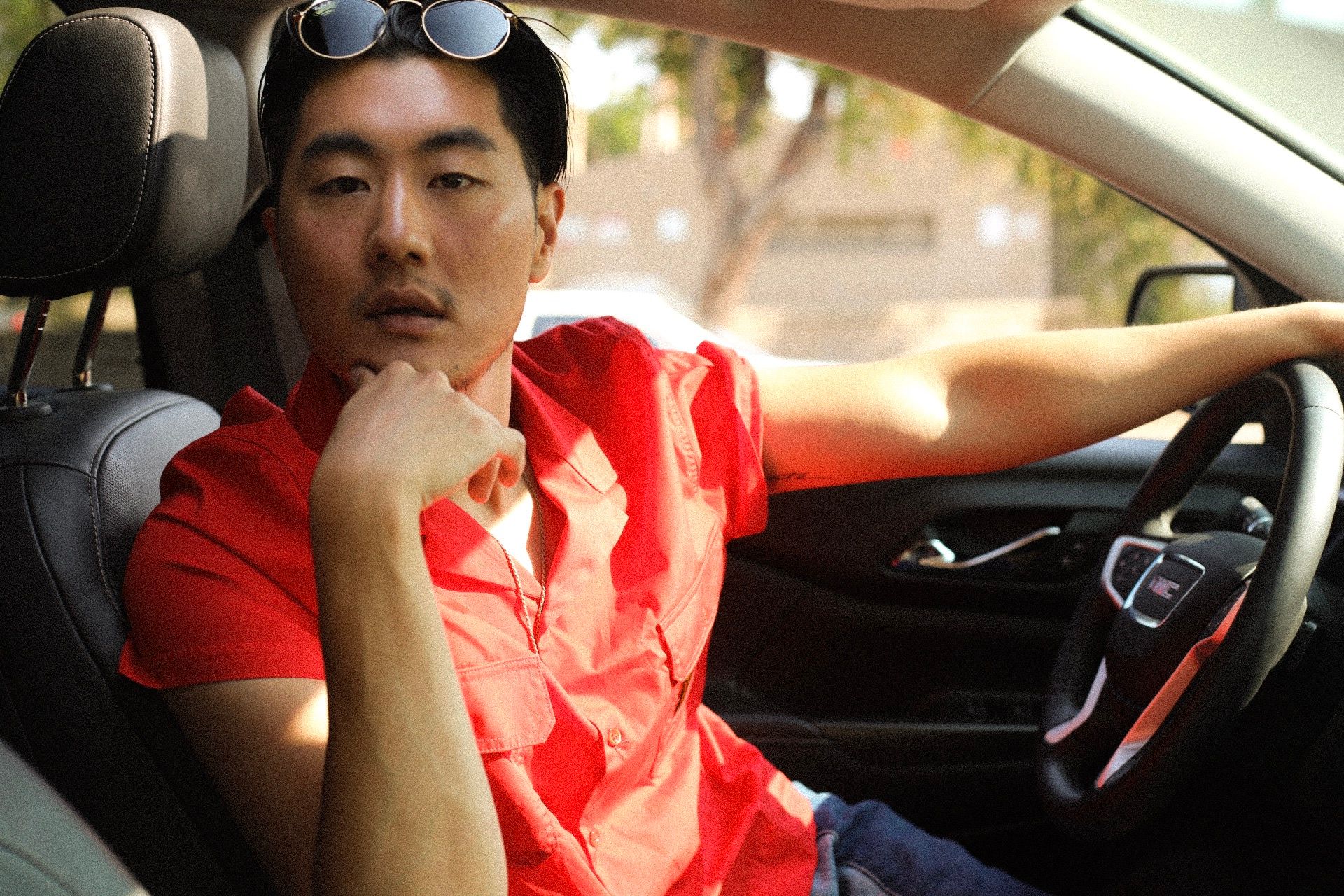 At the core of meditation is actually working on your breath and ensuring your thoughts don't drift from the present. When you're in your car, stopping and going at 2 MPH, it's easy to start huffing and puffing – this, especially when you're late. This happened to me when I was off to a press event and realized that I should have left all of 3 hours earlier. A good way to meditate behind the wheel, Betina told me, was to be extremely in the moment. "Notice what you see in front of you, the sensation of your car, the air conditioner blowing on you, the sounds around you." This, while breathing while counting "1, 2, 3, 4" and exhaling "1, 2, 3, 4." It truly allows your emotions to relax, your body to feel less strained, and for you to have emotional space for other important decisions. Like if you'll stop by for In N' Out or Shake Shack. V important.
Tune into spirituality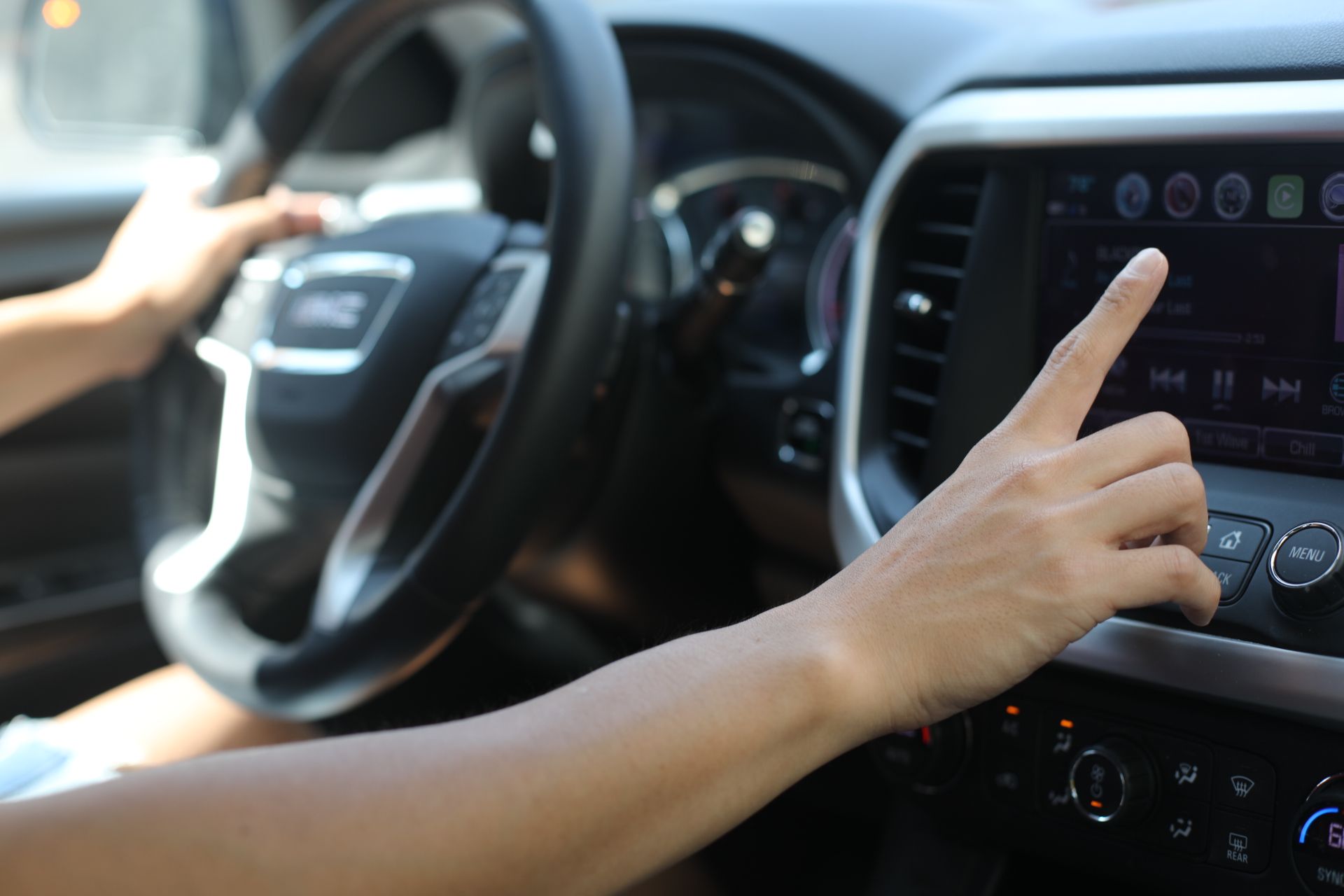 Can't get your mind off of the road and breathing just NOT working for you? I hear you. 10 minutes into my 90 minute commute, I was like, 'Betina, I love you, but ain't NOBODY GOT TIME TO BREATHE!' When all else seems to fail, tune into your spirituality through breathing podcasts, Betina tells me.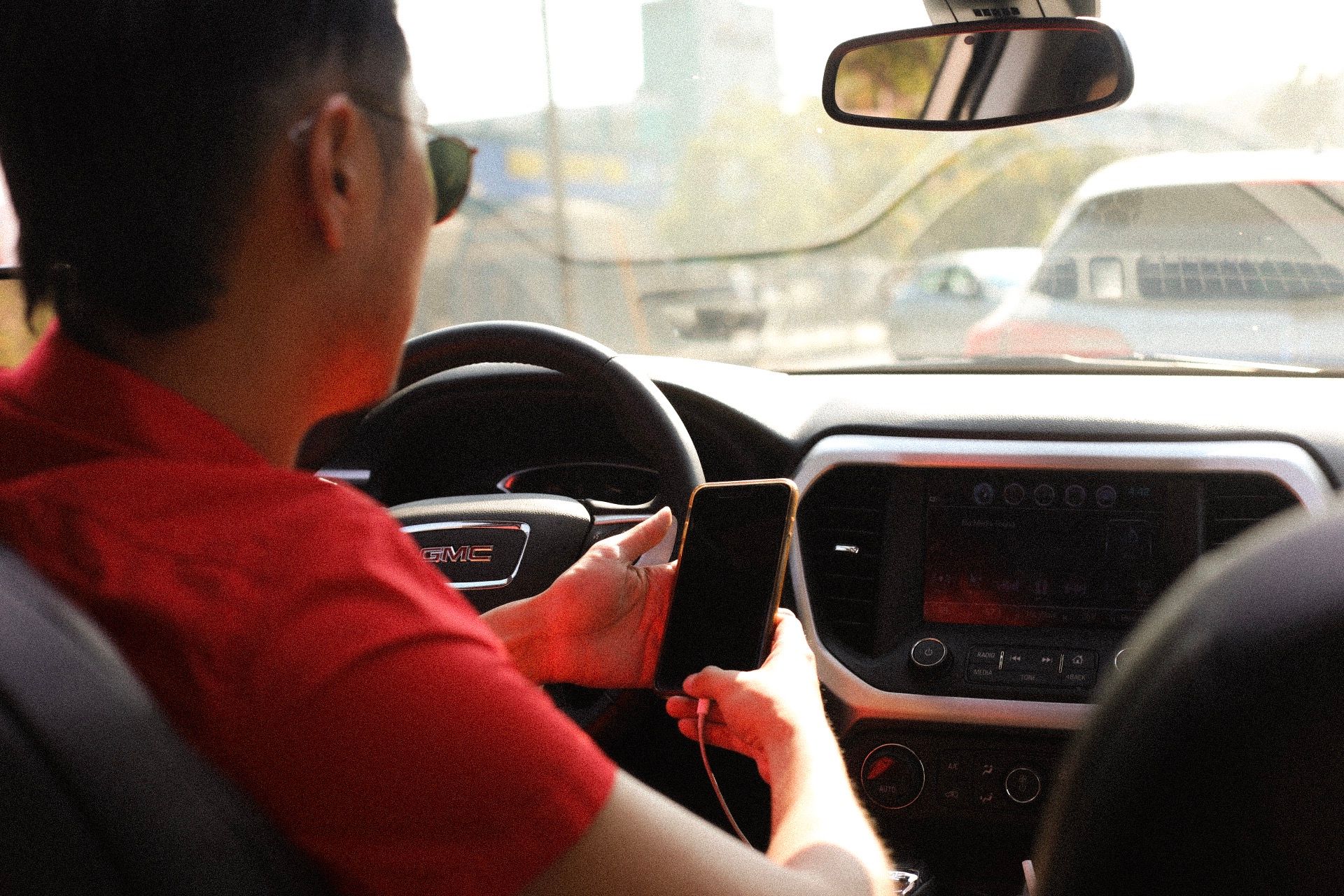 Good ones include: The Daily Meditation, The Meditation Podcast, and Tara Branch. If those are too woo-woo for you, turn to Oprah's Supersoul Conversations podcast. I found that simply listening to Oprah speak about spirituality with the most powerful leaders allowed my nerves and anxiety from driving to melt away.
Beautify and calm yourself by using a sheet mask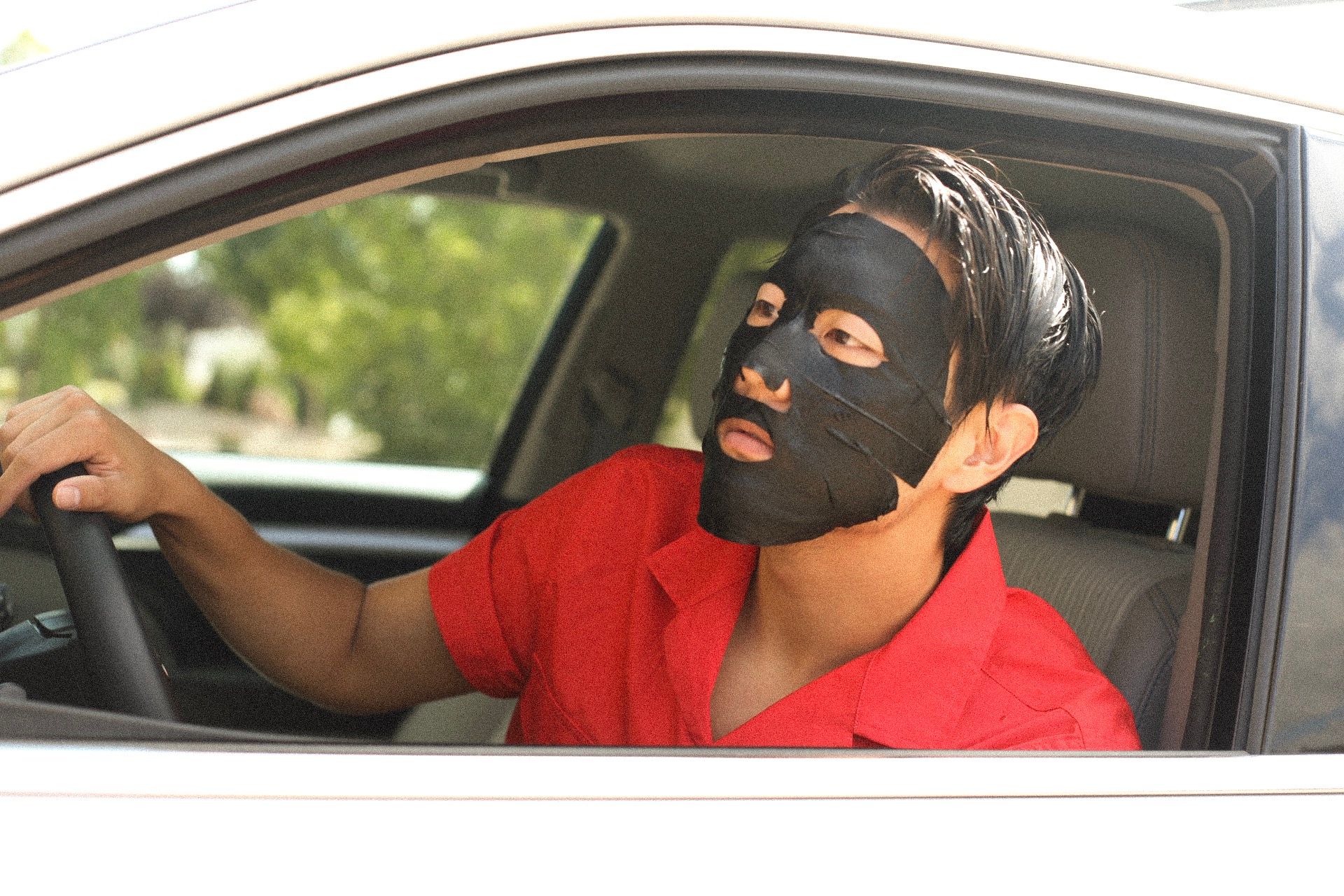 I'm a beauty editor. What seems to calm me always is a sheet mask. So why not use one while in the middle of traffic? For the entire week, I had a dozen or so sheet masks in the glove department for emergency use only. By the end of the week, I had zero left because every moment driving in LA traffic was a DIRE situation. Ones that I loved were with calming ingredients like ones with lavender, such as Tony Moly's. I also was very attracted to charcoal, to absolve my pores from LA's smog. For this, I really loved Garnier's Super Purifying Charcoal Sheet Mask. It's been sold out at Target – probably because I bought all of them. But it's really great at cleansing your pores while you're on the road!
Stretch your limbs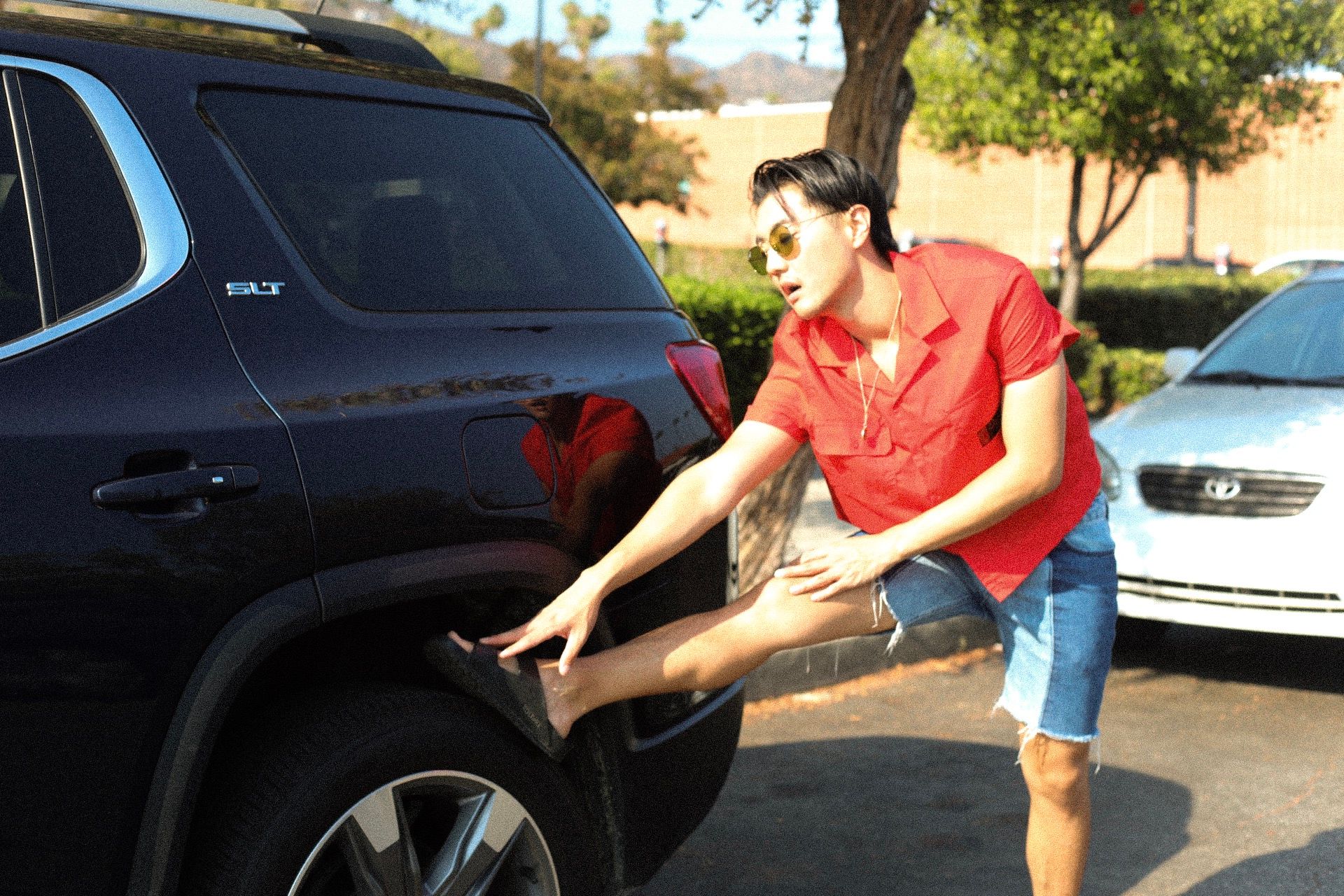 If you're in a dire situation, pull over and stretch. Betina says that stretching will allow your body's blood flow to help with the mind. A good stretch, she says, is pushing your neck from one side to the other. If you can, put both hands on the steering wheel and push down, stretching your trapezius muscles. If it's safe, pull over and park somewhere. Stretch you legs out. One method is actually placing your foot on your tire for balance and stretching over that for 15-20 seconds. Repeat until your mind is clarified and you're awake
All else fails stop and get a coffee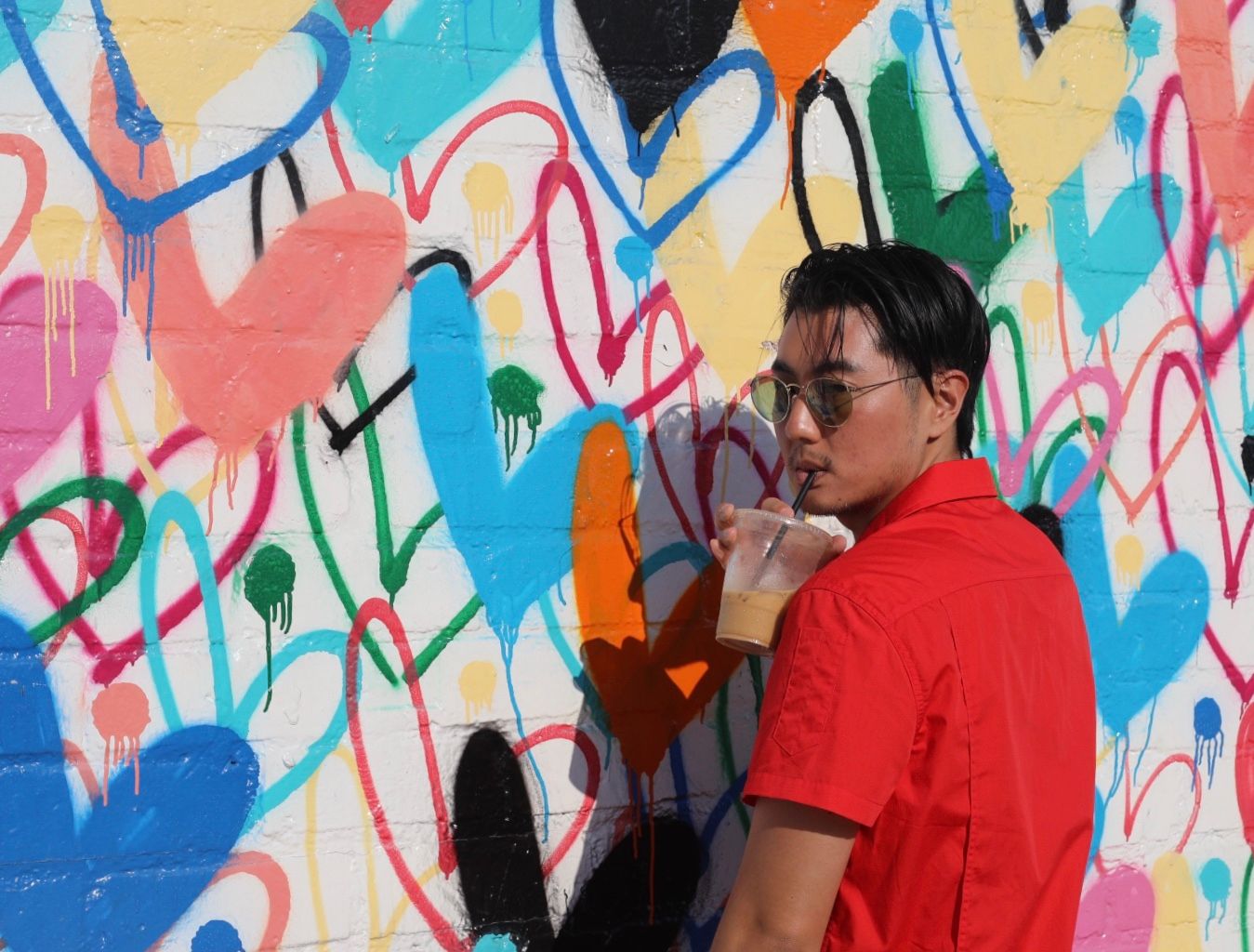 While you're pulled over, stop by a coffee shop and treat yourself with some caffeine. There have been studies that show caffeine not only improves your alertness but also improves your mood and emotions. I stopped by at a local coffee shop in Echo Park and was instantly relieved after drinking half of my cold brew. WOO-SAHHHHH I said loudly before heading back to my GMC. I started calmly breathing in and out until I started my ignition again and realized I was still 20 minutes away from my destination. My press event, I realized, ended 10 minutes earlier. I f***ing love, LA.