"Fashion is self-expression and grooming is self-respect," says Bryant Knight, the founder of the new men's grooming brand, KNIGHT CO.
The native Angeleno is best known for being the director of operations at STAMPD, the men's streetwear brand who, in only a few years, became one of GQ's best new designers
SEE ALSO: What it's REALLY like to have the most famous hair on the internet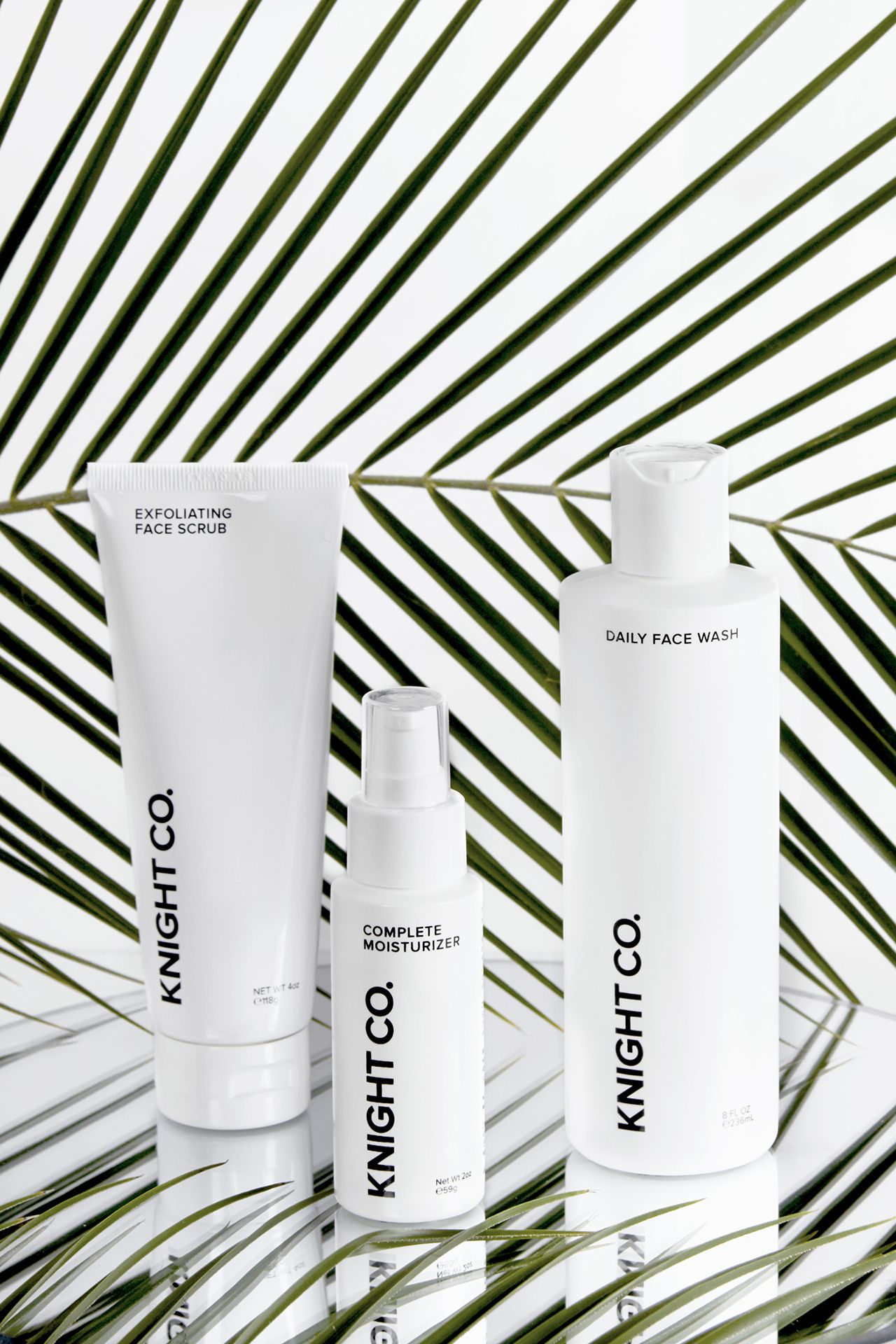 And now, he's off on his own, with his first grooming brand. The products include: a moisturizer ($30), face wash ($28), and an exfoliating scrub ($28). "I was really interested in what I put into my body," he tells Very Good Light. "I'm into being active and being in the fashion space, so interested in how products were designed."
The result is a completely self-funded venture that's for the minimalist: each of the bottles of product are white with bold, black font. The products follow suit.
"I wanted the products to be simple and clean," he remarks.
The daily face wash is very light with a hint of lavender along with other ingredients. The moisturizer is lightweight, contains aloe leaf juice and "doesn't leave a residue," Bryant says. "I left everything pretty unscented as I didn't want too many aromas at once." The scrub is made of eucalyptus and walnut shells as well as amber particles. "It's healthier than using plastic beads or something like that."
Grooming, Bryant says, has always been a part of his DNA. As a Californian who was interested in surf and skate, he was always into that healthy LA lifestyle.
"Your skin is your body's largest organ, so you need to protect it," he says. "I think taking care of yourself is a masculine thing. There may be a stigma that it's a feminine thing but men have been taking care of themselves since the beginning of time."
As for masculinity and self-care, Bryant says that men are ready, now more than ever, to adopt more grooming into their lives.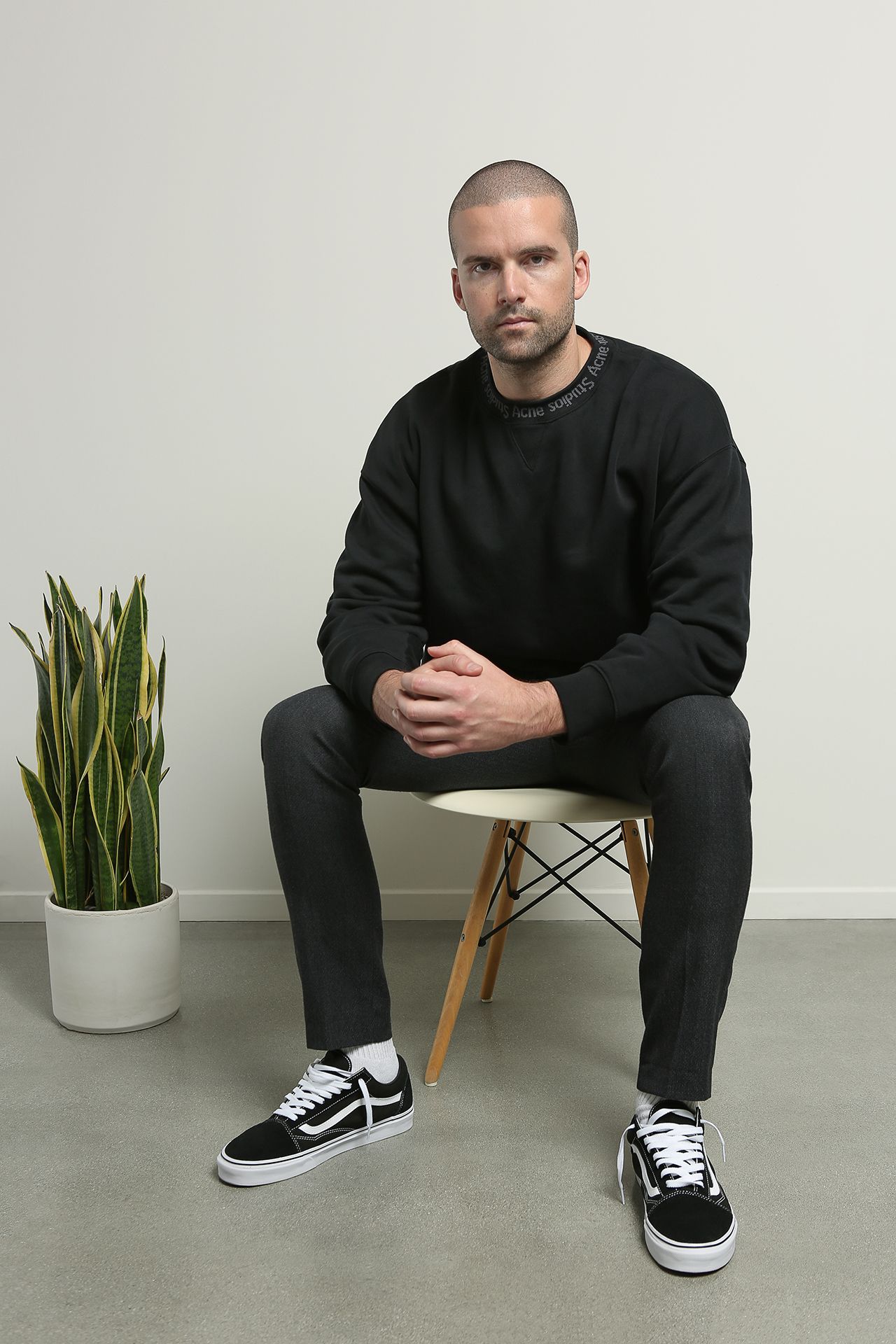 "I think absolutely right now is the right time," he says. "Ten years ago, men became more conscious of how they dress. Today, a lot more men are now in the grooming space as well. As people adapt to a more healthy lifestyle and they're more conscious about what they put in their body they're getting into grooming. The thing is, they just don't need to overcomplicate it."Bryant is an example of that. The entrepreneur and DJ, says that his morning regimen takes "less than 5-minutes." I'm in the shower and get out the door," he says.It's like how a knight would groom, he imagines. "You know, whencame up with the concept, we had the word 'Knight' and felt the brand is what a knight would stand for. He's the most masculine individuals of his time. He'd kiss his wife and say he has to go."For more KNIGHT CO. products, click here.