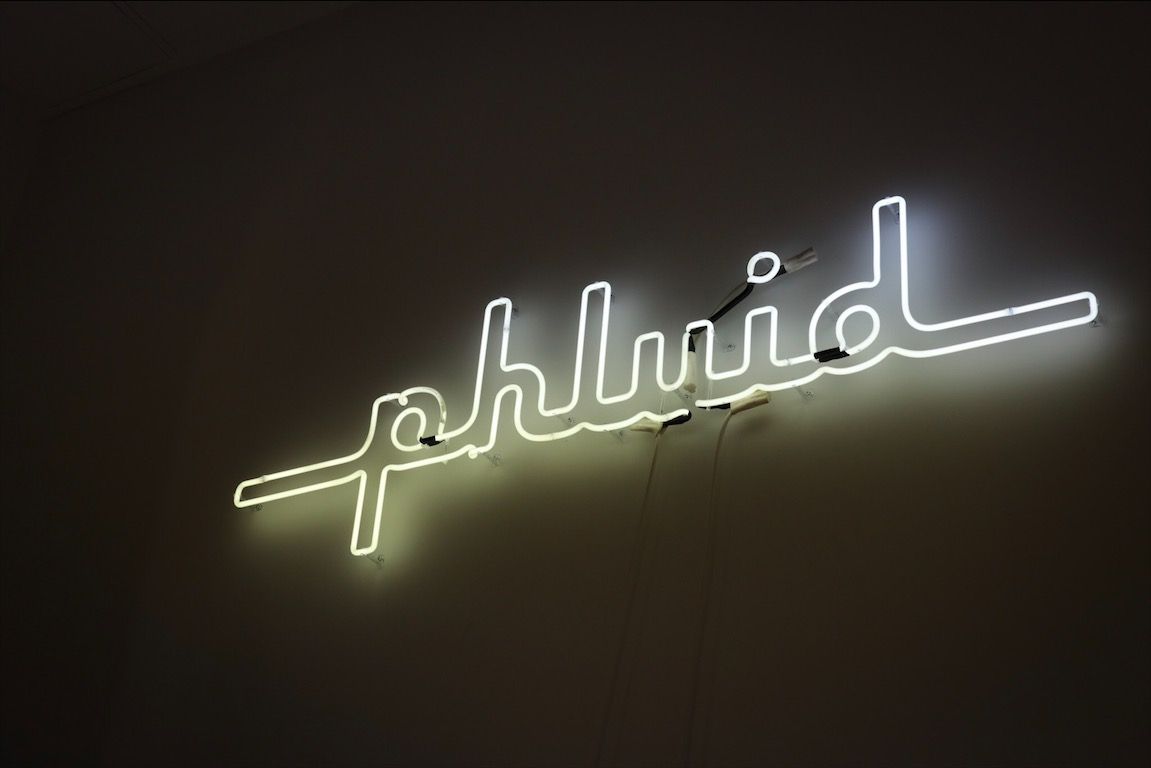 Is the world ready for a genderless present?
That's what Rob Smith, founder and CEO of The Phluid Project, a genderless retail store in NYC, is banking on. The 53-year old fashion executive behind brands like Patricia Field's, American Apparel, Victoria's Secret, among others, decided to leave his successful career behind to live his "authentic truth."
"I quit my job about a year ago and started to learn embark on a journey of self-discovery," he tells Very Good Light. "I went around the world to Central and South America, to India, Nepal, learning about Islam, Sikhism, drinking ayahuasca, trying to find my authentic self. That's when I had a vision of creating a space where gender didn't matter."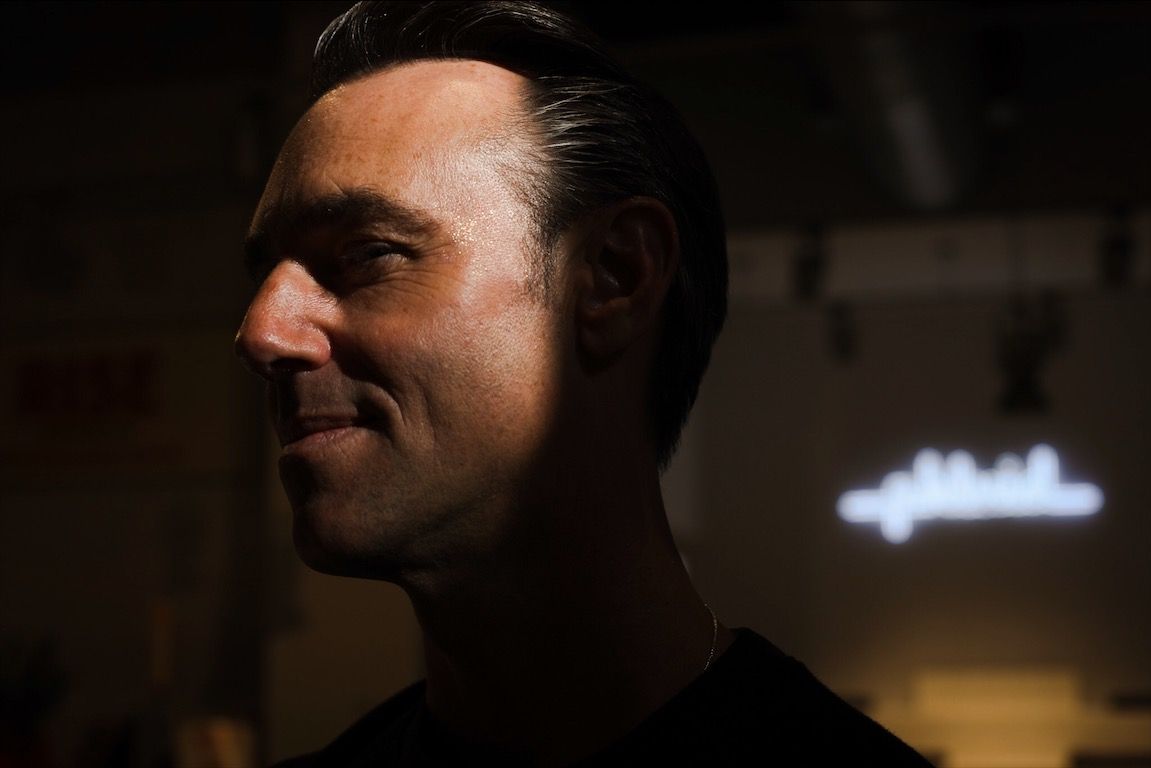 The result is a retail store in NYC's NoHo, that sells all products that are, what Rob says, "gender-free."
"It's not genderless or gender neutral, it's gender-free," he clarifies. "In the fluid space, it can change all the time. We encourage people to try things and to explore."
Half of the store's offerings are from The Phluid Project's own in-house brand. These include apparel items that range from hoodies, caps, tank tops, t-shirts, joggers, and more. Additional offerings include brands ranging from Doc Martens, Le Spec, Gypsy Sport, Champion, among others. When it comes to beauty, the store offers Make Beauty, Fluide, a new genderless makeup brand, candles by Boy Smells, among others.
But more than a shopping experience, Rob wants the space to be one that's a place to create change. On Tuesdays, there are special talks. Weekends are for workshops. There's even the basement, called The Lower Phloor that can be rented out on an hourly basis for people to come together and "share ideas to change the world," he says.
Rob is trekking forward on his business and forging his own path. While there have been retail concept spaces at places like London's Selfridges that explored the genderless consumer, none have launched something specifically gender neutral. Which is interesting, given that Gen-Z shops according to styles, not the specific gender of a given apparel or beauty item.
"Retailers will need to change with the consumer, as they have already done outside of fashion," said Marshal Cohen, chief industry analyst at market research firm NPD, to Business of Fashion. "Kids and young adults today shop together no matter the gender. This clearly plays into fashion."
Whether or not The Phluid Project succeeds is TBD. But what's interesting is how gender, its influence and definition, is finally bubbling to the surface of our conversations.
Below, we asked a couple of The Phluid Project's new employees what gender means to them and why it's important.
Jillian Brooks, content director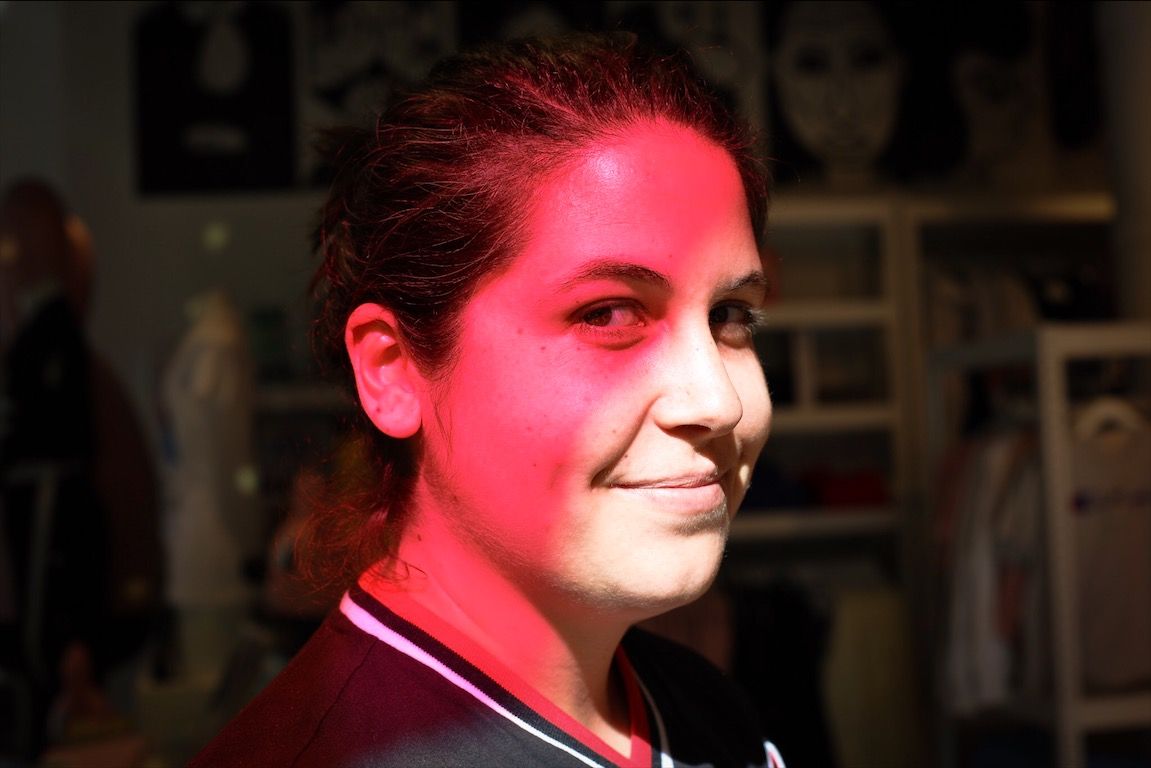 "To me, gender is something I never considered. What was important is that I wanted to be myself. To me, gender is limitless. It can be anything. When I was younger, I was confounded by it. I didn't understand why I had to shop in a certain section. As a queer person growing up, it was an obvious part of my existence. I wore a tux to my first bat mitzvah and knew who I was when I was younger. I hope that people can be comfortable to be who they are and not have to choose who to be."
Lamm Johnson, 25, Asst store manager @lmmtte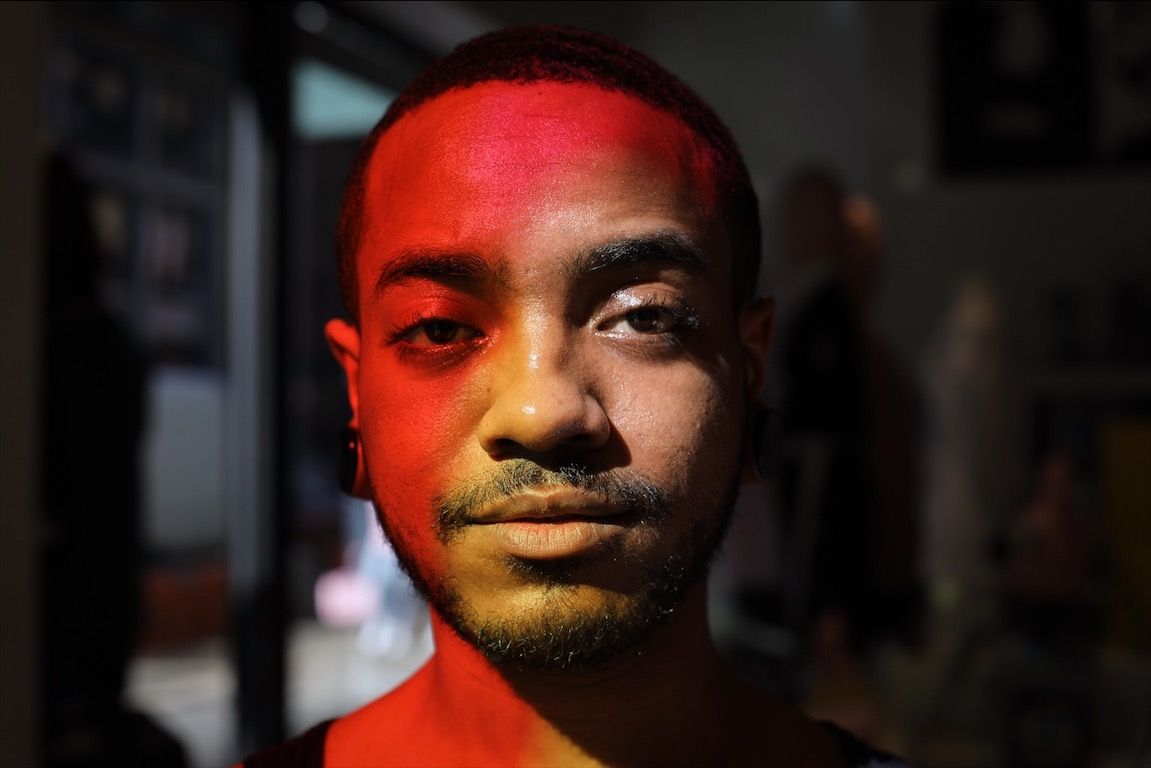 "Gender is about expressionism. It's not dead. In my world I don't address people by their genders. It's about being open-minded and non-judgmental. Always being respectful of other people. Once you start respecting people for who they are is when the world starts to change."
Gabe Dorta 21, sales associate @dooshfag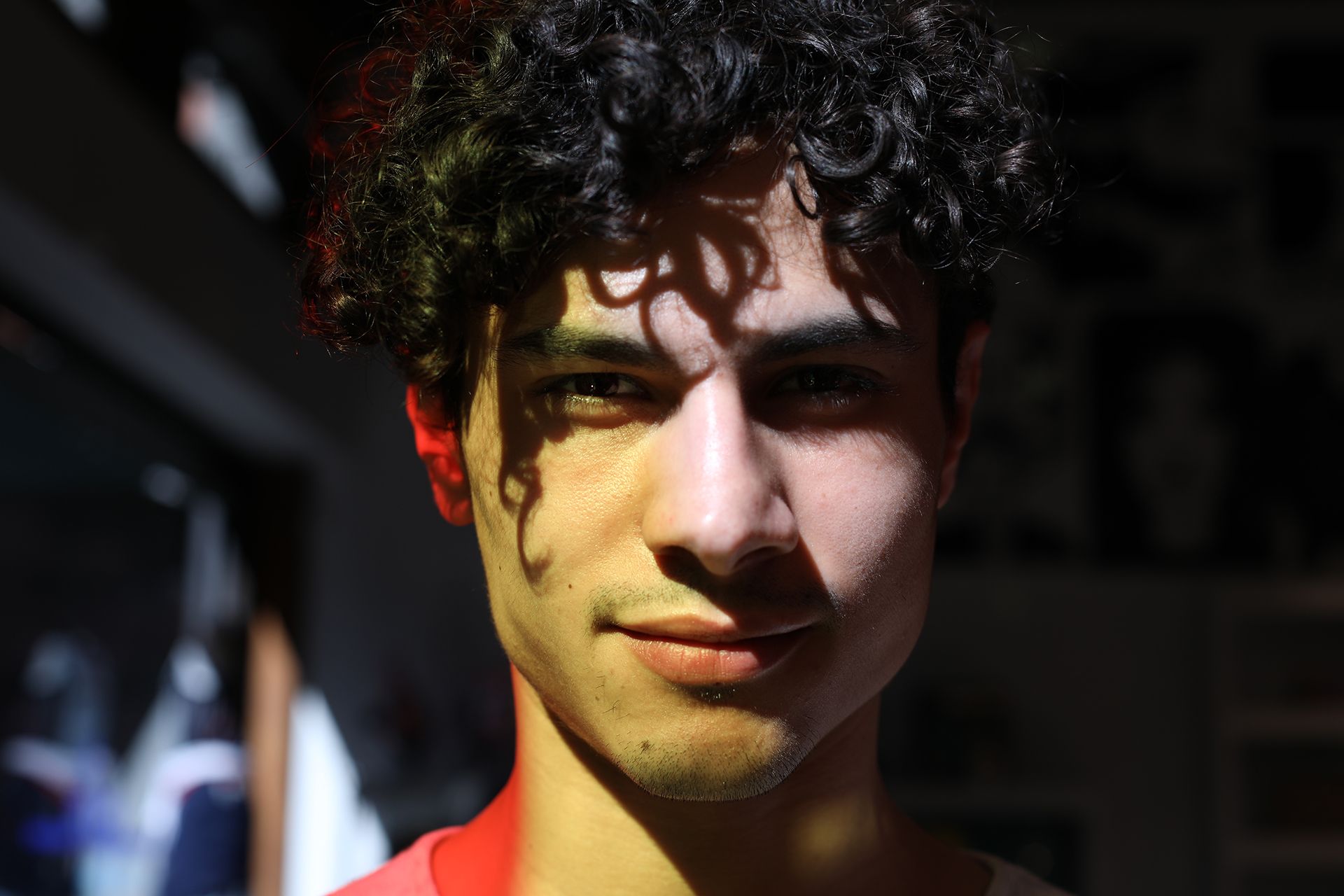 "You cannot separate gender from race class and everything else. Considering all aspects of a person's identity is important."
Tajee Harris, 20, sales associate, @t4j3e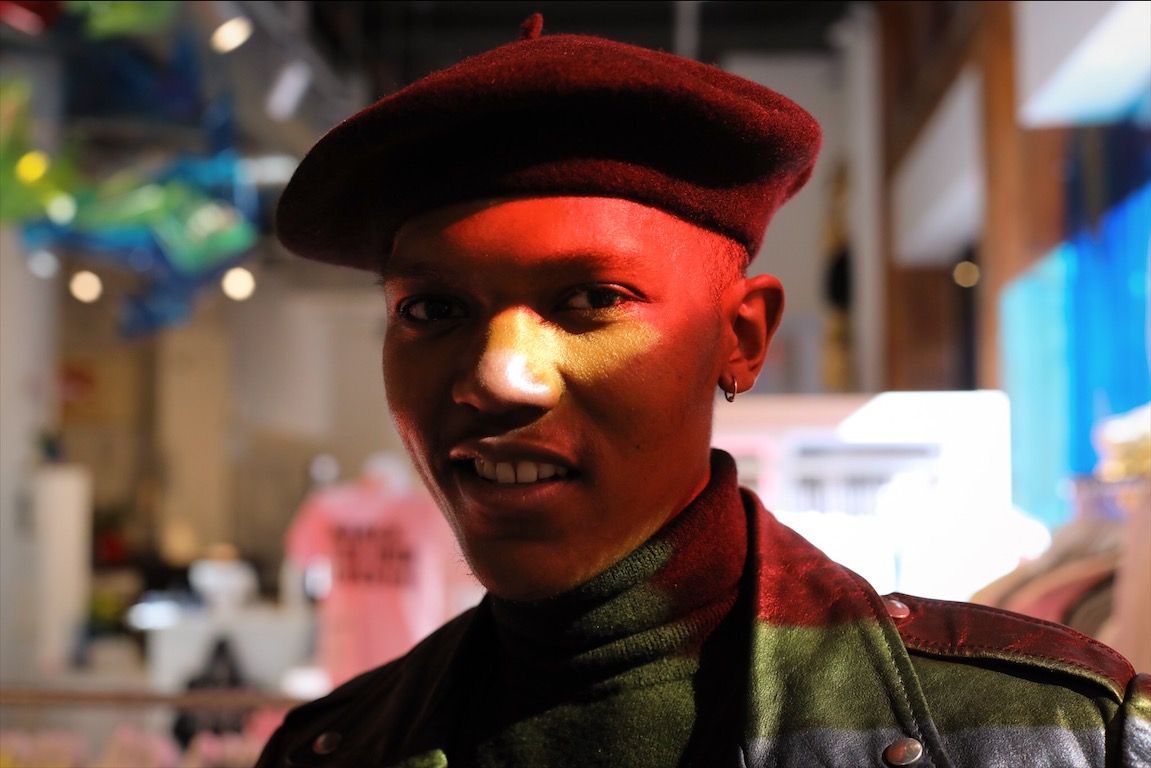 "Gender means whatever you want it to be. There's no rules or rituals. It's neutral. It's fluid. It's just being who you are. It's not letting someone decide."
Frankie Martinez, 25, visual manager, @xo_franxx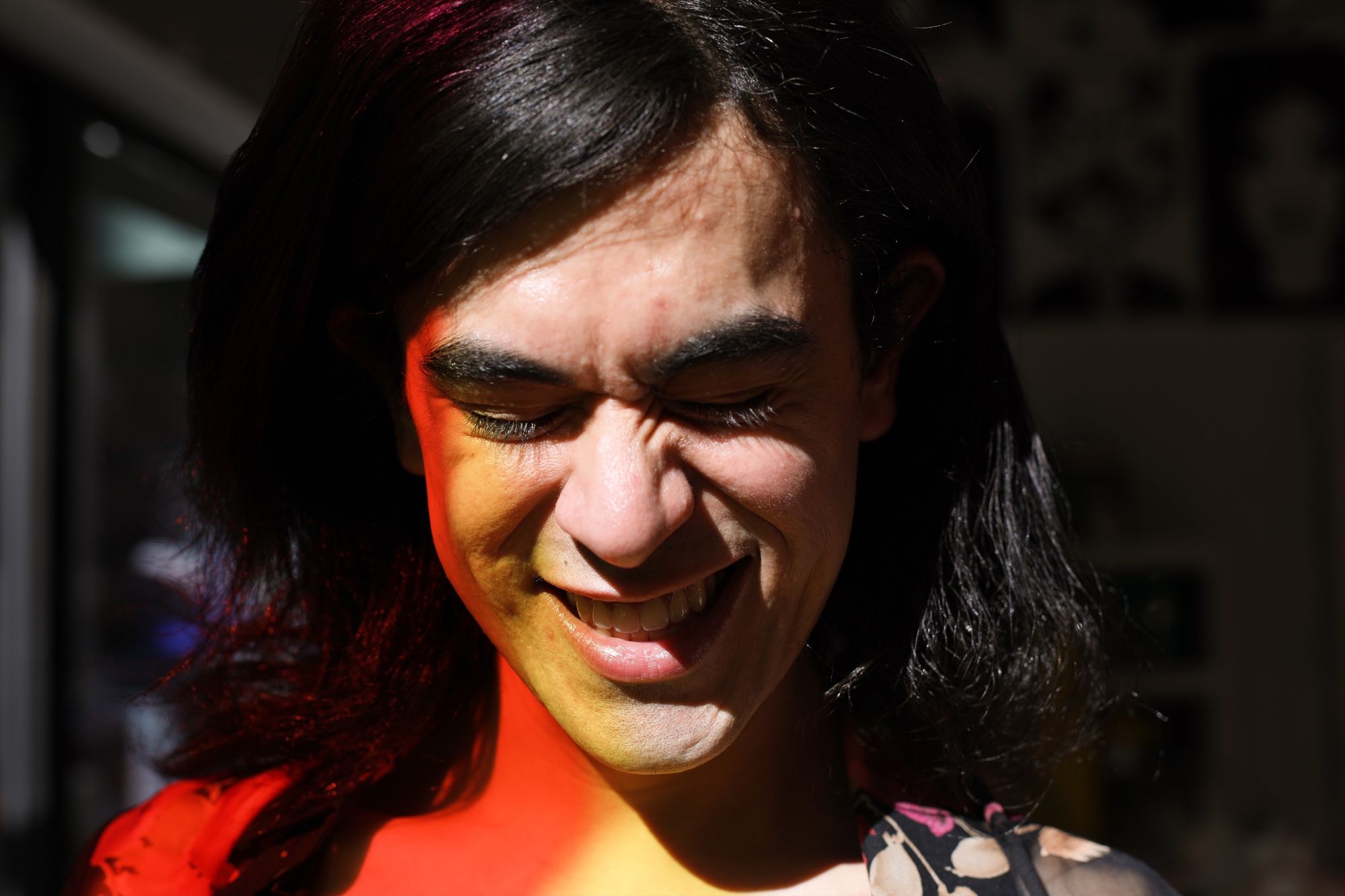 "Gender to me is nonexistent; it's interchangeable with identity. It's about exactly who you are."