LOS ANGELES – In a small side street in a discreet part of downtown Los Angeles is a hidden oasis known as the Youth to the People offices.
We're taking an office tour today at the skincare brand, known for its green juice-like Superfoods cleansers and moisturizers. A walk inside the airy loft opens up to a whimsical office full of crystals, verdant plants, spiky cactuses, with a half-dozen employees working away. But a closer inspection of the office will bring you to discover two living, breathing, furry creatures who ~actually~ own the space. They're Hiro and Maccha the cat, two Scottish Folds, who collectively have over 700,000 followers on Instagram. The two have become the unofficial owners of the domain, where they lazily yawn while watching their colleagues busy at work.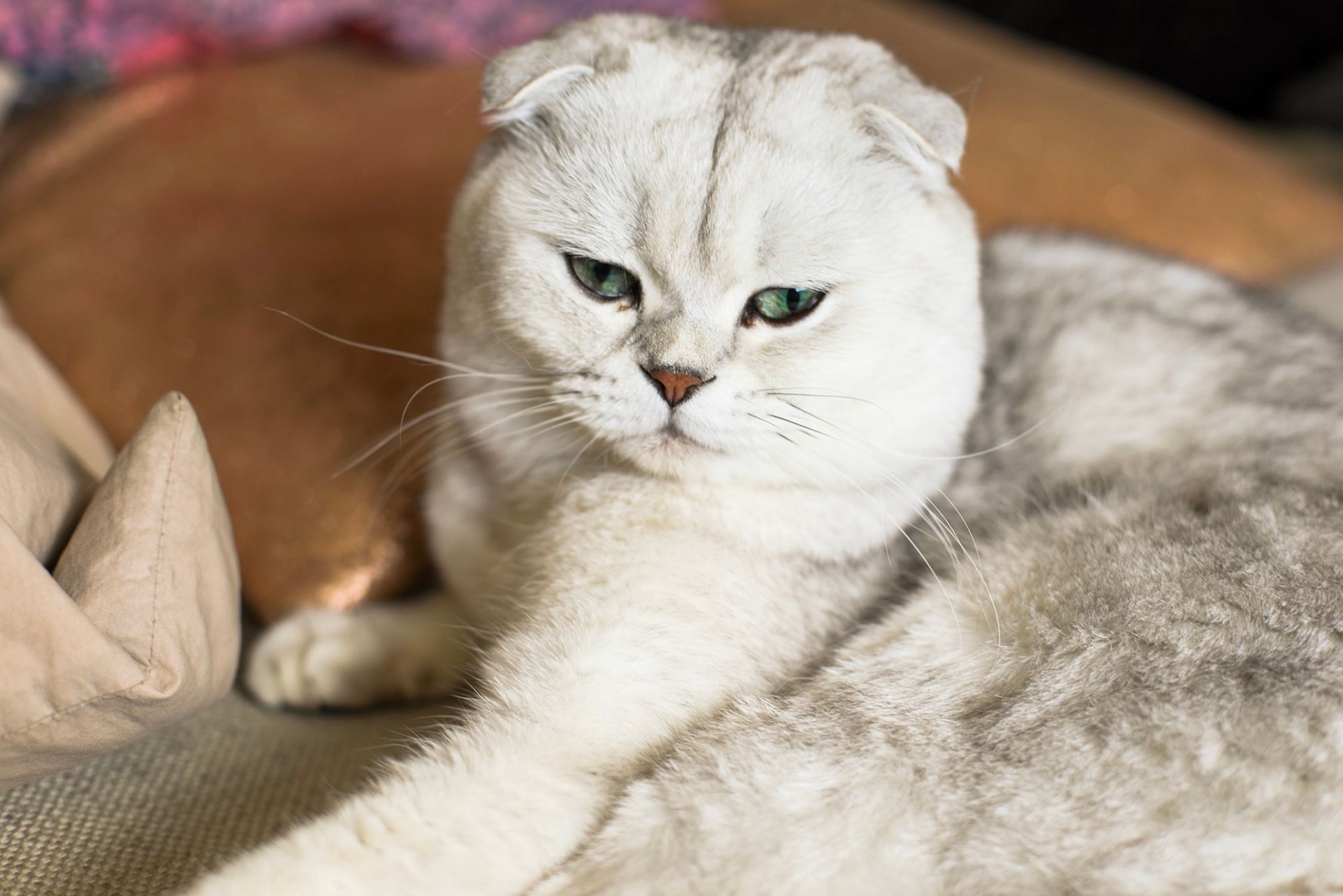 It's indeed a busy day. The brand, now in its third year, just launched its first oil, the Superberry Hydrate and Glow Oil, a product with macqui, a fruit with the most antioxidants in the world, acai and goji berry.
Founders Greg Gonzalez and Joe Cloyes (who are real-life cousins) are bouncing ideas back and forth, approving final packaging details, while prepping for their upcoming U.S. media tour. It's obvious the brand is gaining traction and going towards a meteoric rise.
Today, the brand has become a must-have brand for skincare junkies. Now sold in over 800 North American Sephora stores, YTTP now attracts both young male and female customers, a feat that dynasty brands have been trying to figure out for years. Now with an investment from a private equity firm, the brand is about to embark on immense growth.
"It's been a wild few years," says Joe to Very Good Light. "It's pretty crazy."
The two had been surrounded by the beauty industry since their youth. Their own grandmother started her own salon brand, Eva's Esthetics, in 1979. Their entire family got in the beauty business and the two found themselves working for her after college.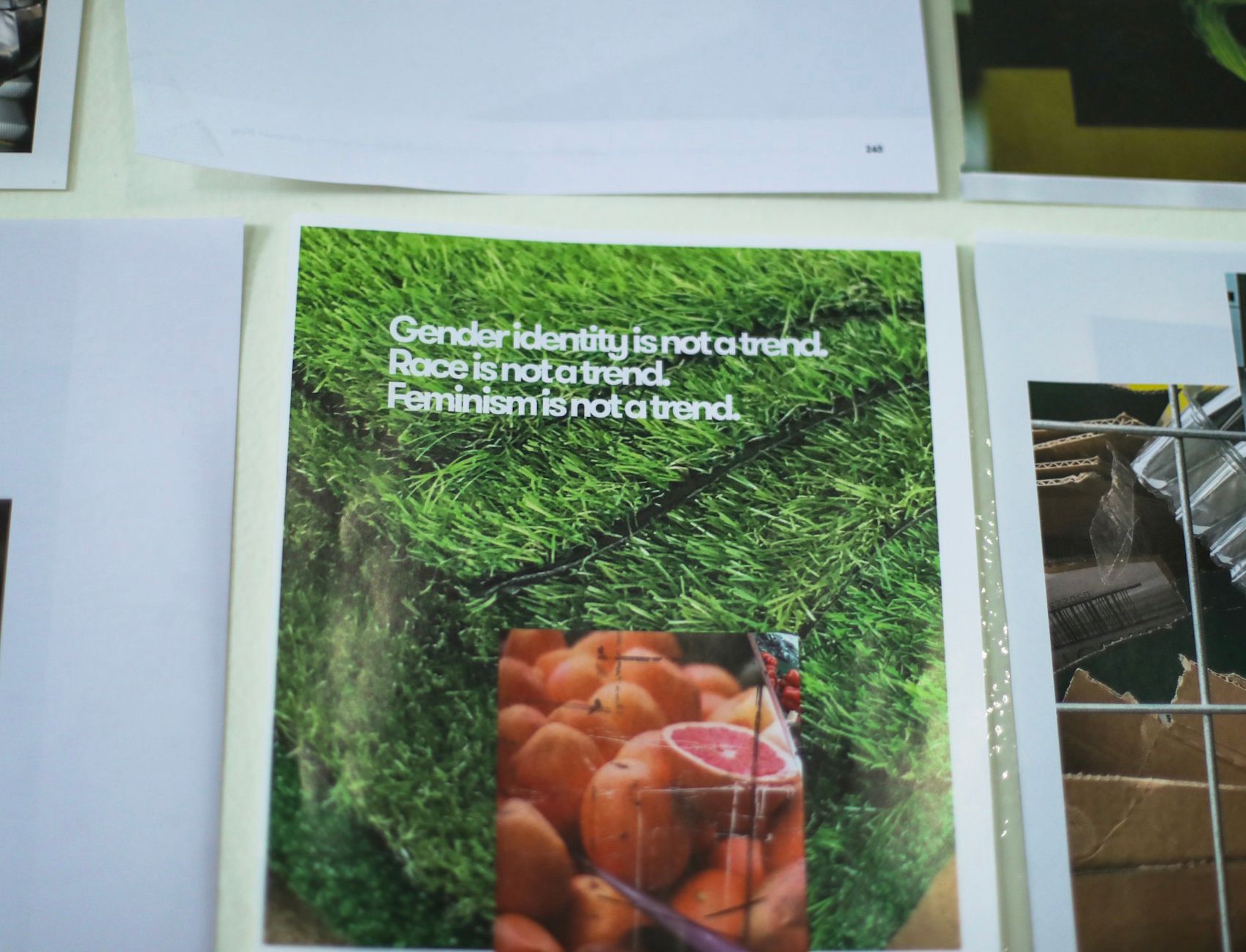 "We learned early on that what you eat is a big part of your skincare," says Greg. "We learned about ingredients super early. I think we knew about hyaluronic acid when we were 10!"
"Joe and I have a multicultural family. My mom is a lesbian. My grandmother was big on diversity. She was always about skincare for all."
It was at this age that they also learned about natural skincare. "It wasn't trendy back then but it's all we knew," says Greg.
They were also ahead of the curve when it came to giving up dairy, something most young people are starting to do. "I remember getting my first pimple and grandma told me to cut out dairy out of my diet. She was all about believing in changing your diet to get better skin – and she was right."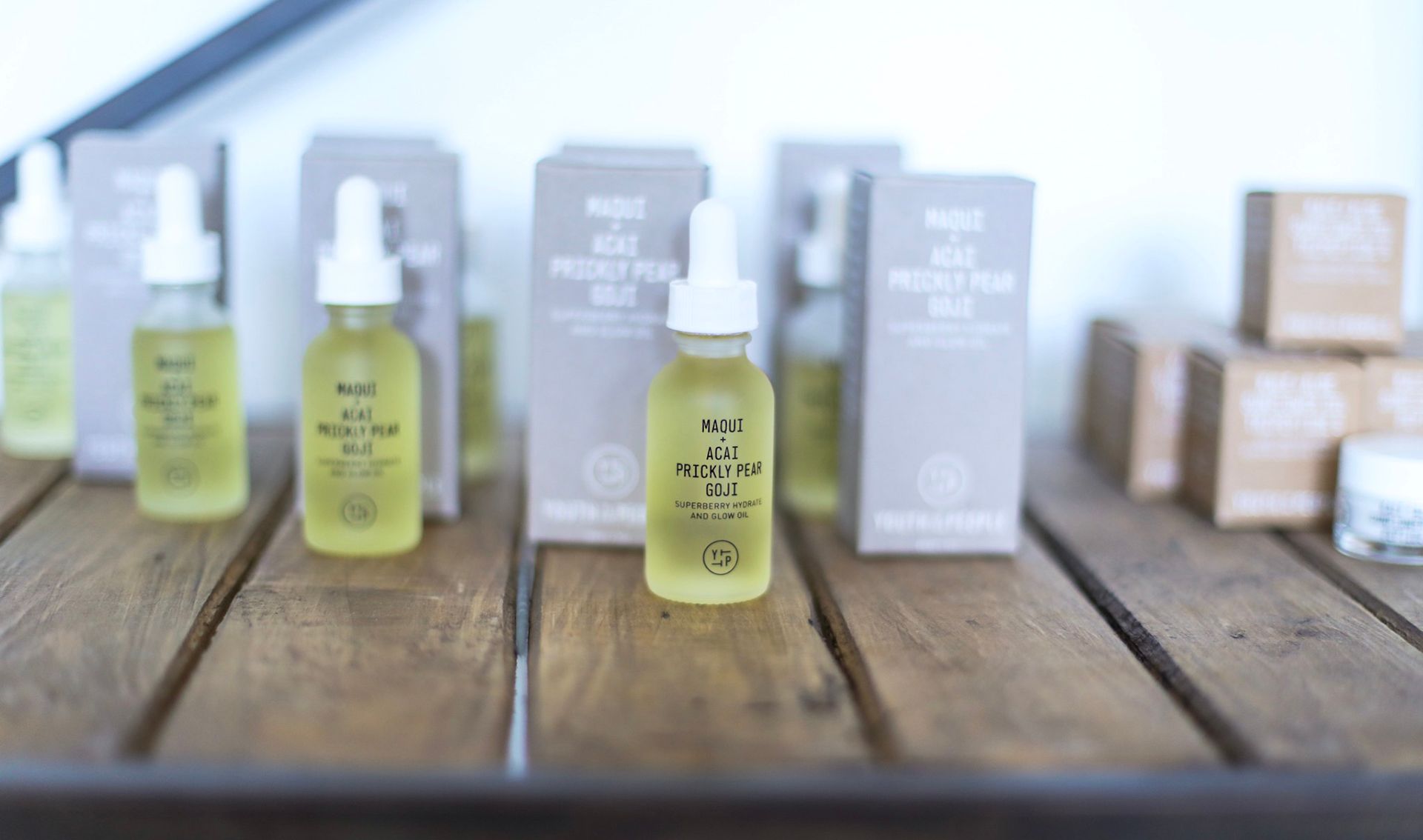 After Joe graduated from college with a business background and Greg finished with a music degree – and being drafted by the New York Mets and leaving baseball after an injury – both decided to work full-time for the family business.
It's only when Greg moved to Los Angeles when he found that juicing, its cold presses and super smoothies, was becoming a big thing. "I'm seeing juices everywhere! What are these? I'm seeing kale this and that," recalls Greg. That's when they decided that kale juices could translate to a beauty product.
And within a few months, both decided to strike out on their own.
"It took two years to create," Joe says. "The formulation always takes a while but we were working with our grandma's chemists, using her factory so we got a lot of help."
"Skin doesn't know what gender or race it is, it's just skin."
But it was definitely a bootstraps operation. "We did everything in-house," says Greg. "It was me, Joe, my mom, we had an intern doing graphic design. Our speed to the market was slow but we were able to really think through what we wanted to do."
The launch was completely self-funded and with little to no budget for social media or marketing, the two hoped for the best. With a limited batch, the two sent products to people they found on Instagram. What happened next were users sharing the brand organically with their friends. In a couple of months, the two found Sephora sliding into their DMs.
"It was surreal, man!" recalls Greg. "We knew our goal was to get into Sephora but we thought it would be further down the road. They ended up being a great partner to us and really helping our brand."
What helped the brand become even bigger was its all-inclusive messaging. That starts with the name.
"Youth to the People means skin care for all," says Joe. "It's all people, all genders, all races, and youth to us is a mentality. It's health, it's how you feel. How you are inspired to create and be creative and be whoever it is that you feel you should be and what mark you want to leave here."
Greg says diversity is something that was always a part of his life. So it was important to infuse that into the brand. "Joe and I have a multicultural family. My mom is a lesbian. My grandmother was big on diversity. She was always about skincare for all."
"Beauty for all skin colors was her tagline in the 80's," says Joe. "She realized skin was skin. Skin doesn't know what gender or race it is, it's just skin."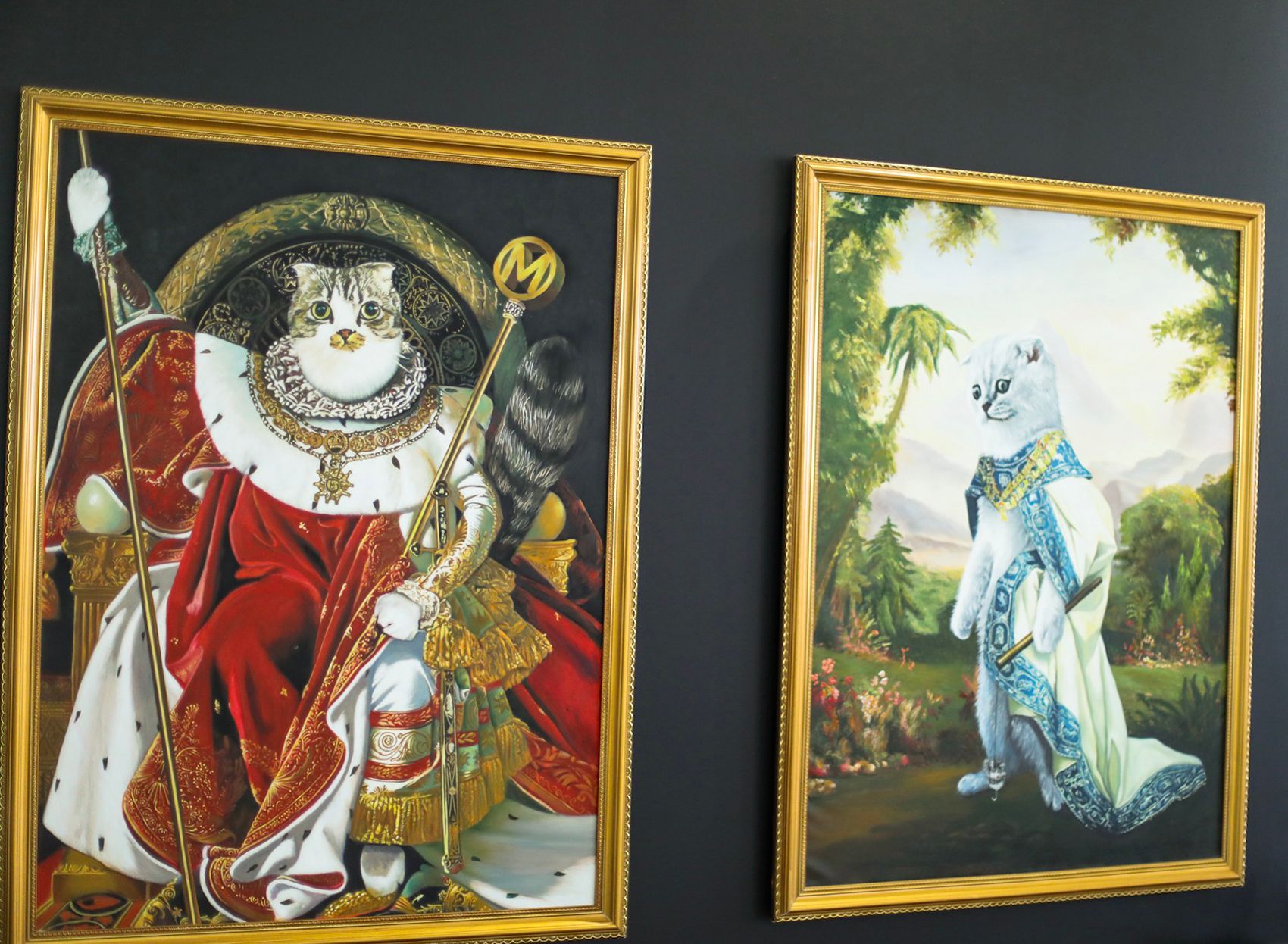 For the future, the two want to continue creating a sustainable brand built upon inclusivity. The new oil they launched earlier this week is only a testament to the lengths they'll go to find the best ingredients.
One of said ingredients is maqui, a berry found only in South America. "It's a fruit you can actually eat with four times the antioxidants of acai," Greg explains. The oil is one that's used to hydrate or used as a primer under makeup application, they explain.
With the two now on their national tour, promoting the oil, it's safe to say YTTP is here to stay. As for the best advice the two would give for others new to the beauty business, it's finding your lane and staying there.
"You don't have to start too big," says Greg. "Whether it's one cleanser or another product, you can start small, have it resonate with people and go from there. There's always going to be competition. It's sticking to yours and being authentic in that."