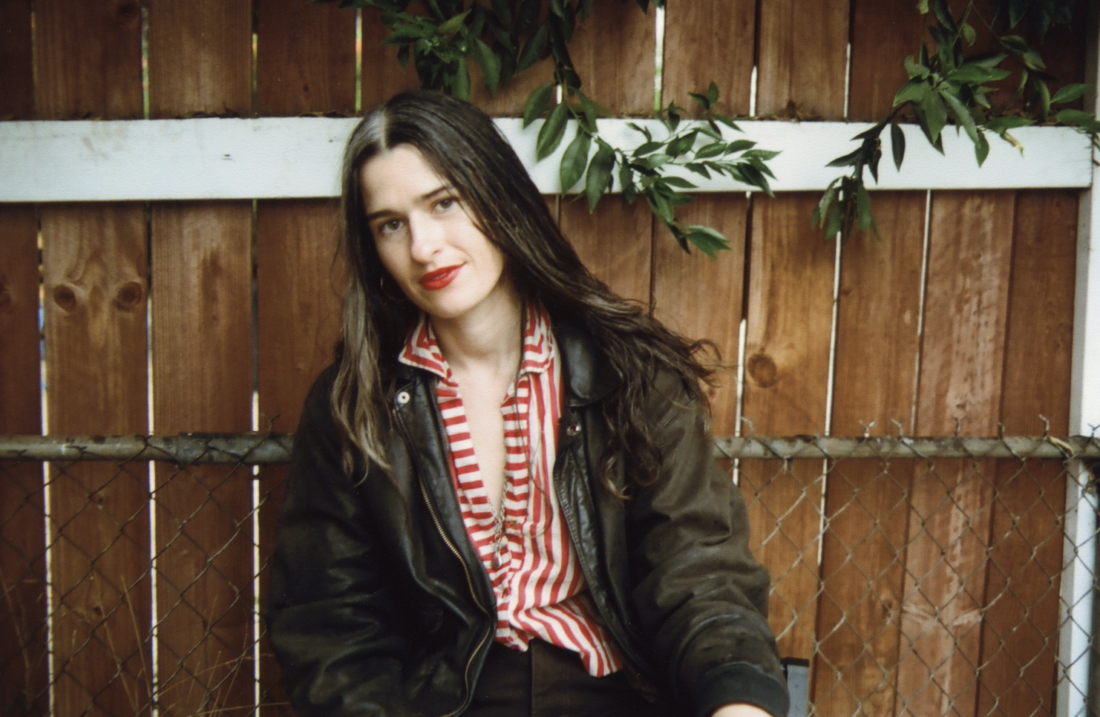 "You can make a face mask for $5 by going outside and picking a weed," says Abbe Findley, the founder of the botanical beauty brand, Zizia Botanicals.
A … weed? We ask.
"It can be just as beneficial as a $300 face mask," Abbe insists. As she'll tell you, she's on a mission to educate and enlighten consumers about how effective natural ingredients are, no matter how glamorous the plant. It's the mantra behind Abbe's brand: Educating on the importance and simplicity of self-care and empowering people to take health into their own hands.
With a background and degree in visual art from Kansas City Art Institute and a childhood spent on a farm in rural Missouri, you may be inclined to picture her at a midwest gallery opening, a glass of rosé in her hand. Instead, she was hiking the San Gabriel Mountains, keying out plants to later utilize in her clinical practice and products.
"Something that makes my products stand out is that a lot of the plants I use, I gather myself."
Years after moving back home and learning to cook, Abbe developed a keen interest in herbal medicine. She would subsequently attend the Northeast School of Botanical Medicine in Ithaca, New York, under the mentorship of herbalist and teacher, 7song. His ethos of accessibility in herbal medicine would play a vital role in the development of Zizia.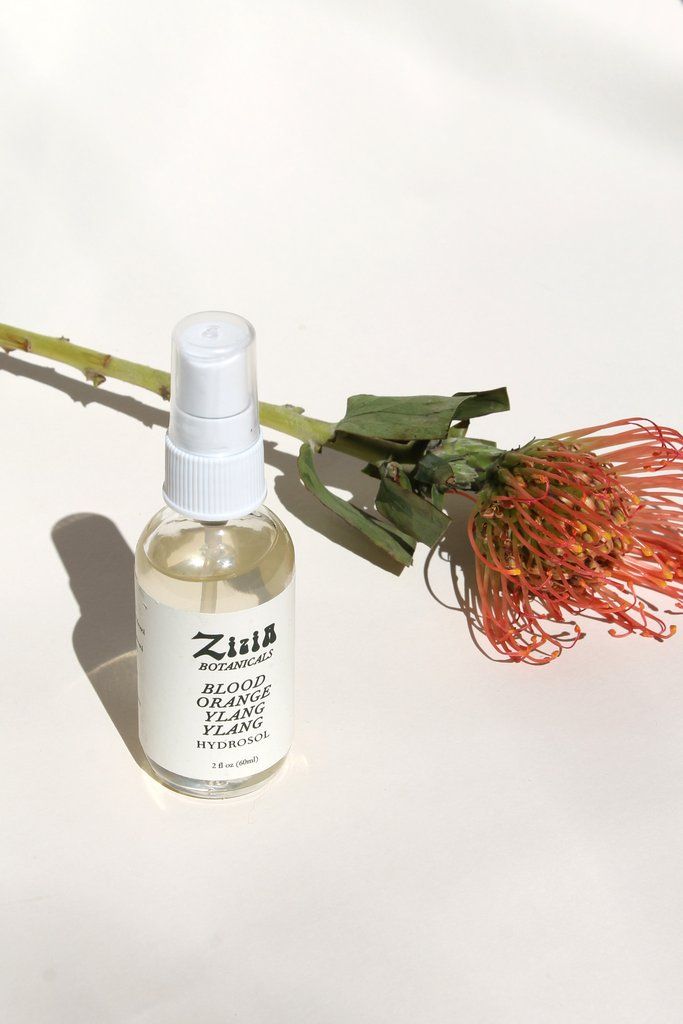 After studying the flora of New York, Abbe switched her focus to plants of the Southwest, moved to Los Angeles, and began to forage in the hills, valleys, and deserts of Southern California.
The brand name Zizia is a reference to a genus of the carrot family and began as a means for Abbe to build her clinical practice. "I gave away stuff for free for like, three years," she says. "As a creative person, making products is fun for me, so I really enjoyed it." This soon grew into a philosophy about making herbal medicine that was both affordable and accessible, something that she found to be lacking in the industry. For Abbe, the focus is on bioregional herbalism, a way of practicing herbal medicine that utilizes the plants that grow around you.
"Something that makes my products stand out is that a lot of the plants I use, I gather myself." In addition to the ingredients that are wildcrafted, Abbe sources from herb farms across the United States, some of them friends, and some just highly reputable farms.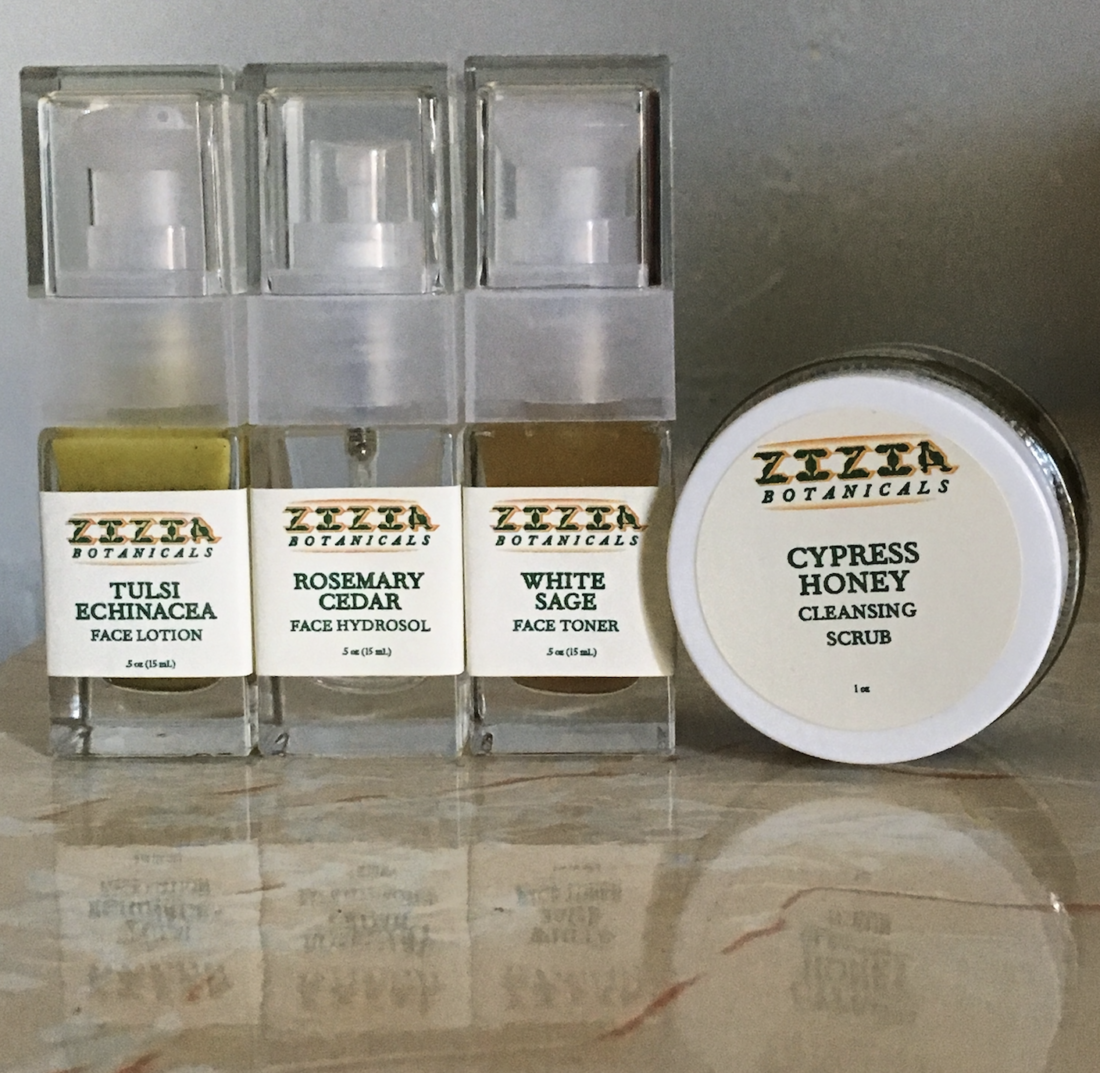 This belief of bringing the visitor directly in contact with the composition of the products they use each and every day is part of a greater aim to democratize the beauty and wellness industry. Ranging from an Instagram post displaying the flora lay hidden amongst the urban sprawl of your local parking lots and sidewalks, to a free mobile herb clinic held for those in need living in LA's Skid Row community, Abbe's goal lies in making these products and services "accessible to people that would otherwise not have access to it."
Inspired by the Herbalista Health Network's mobile clinics developed by Abbe's friend and fellow herbalist Lorna Mauney-Brodek in Atlanta, the Skid Row Free Herb Clinic opened in January of 2017 as a means of offering herbal services and care to the ~2,500 people living on the streets within the community. What started out as volunteering doing foot care has expanded to integrate many herbal products to help support the general health of the residents, given the complexities of their living situation.
"I set up the first Friday in every month, it's still slow growing, some people return, some don't, it's still evolving, and a good place to start." Abbe notes, before telling me about a frequent visitor who comes back every month to get the same tea to help him sleep.
Outside of the Skid Row Clinic, Abbe also holds consultations at her Los Angeles herb studio, or through Skype, and provides this service on a sliding-scale model to best fit the needs of each individual customer. Products ranging from toners, oils, and scrubs to teas, tinctures, and bitters are handmade by Abbe in her studio, and can be purchased through her website as well as in the Informal Shop at the Standard Hotel in Downtown LA.
What the future holds for Zizia Botanicals may not be totally certain, but what Abbe knows for sure is that the brand will remain a hub for many projects. Whether it be running free clinics to underserved communities, developing a multitude of new products, or creating herbal educational videos, each project will remain focused on Zizia's powerful ethos of accessibility.
We asked Abbe what everyday plants (weeds included!) are actually good for your skin. Here's what she had to say:
Calendula, known to be nourishing and gentle to the skin, is considered a vulnerary, meaning it can help to heal wounds, and can be used both internally and externally in the form of tea, tincture, and infused in oil.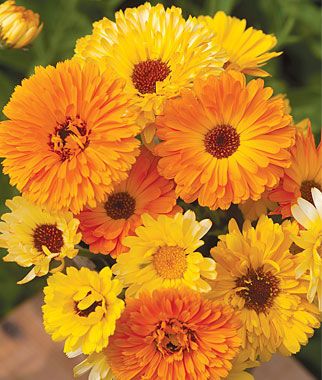 Another plant abundantly found growing in backyards, open fields, and urban areas, is the Plantain. Often considered a weed, its leaves are used as a demulcent, anti inflammatory, and antibacterial, and can be chewed up and made into a poultice to apply topically for bug bites, or rashes.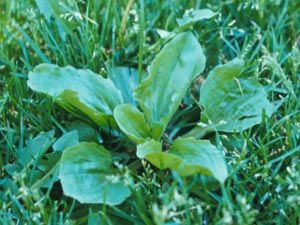 Rose petals are prized for their aromatics and astringent properties. Internally, roses are wonderful for nervous system and emotional support in the form of tea, tincture, or glycerite. Externally, they can be infused into oils or made into essential oil and applied topically to heal a variety of skin conditions.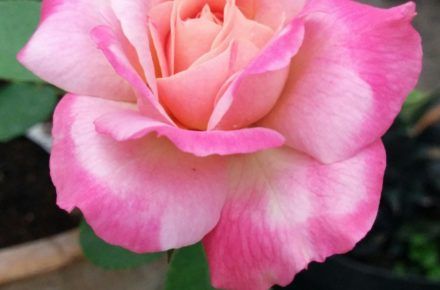 Finally, Chaparral a ubiquitous plant to the Southwest, abundantly growing in the Mojave, Sonoran, and Chihuahuan deserts, is commonly made into a tea and used as a disinfecting wash or soak, or infused into oils and used topically for burns, infections, and varying skin conditions.*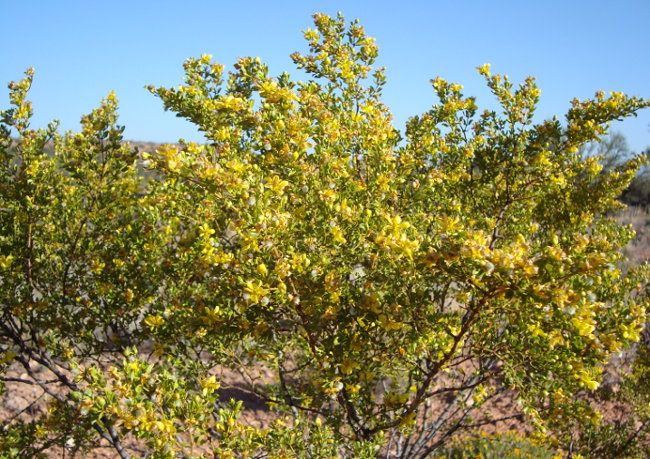 *Before trying any of these plants in your skincare regimen, consult and expert, allergen and/or dermatologist.