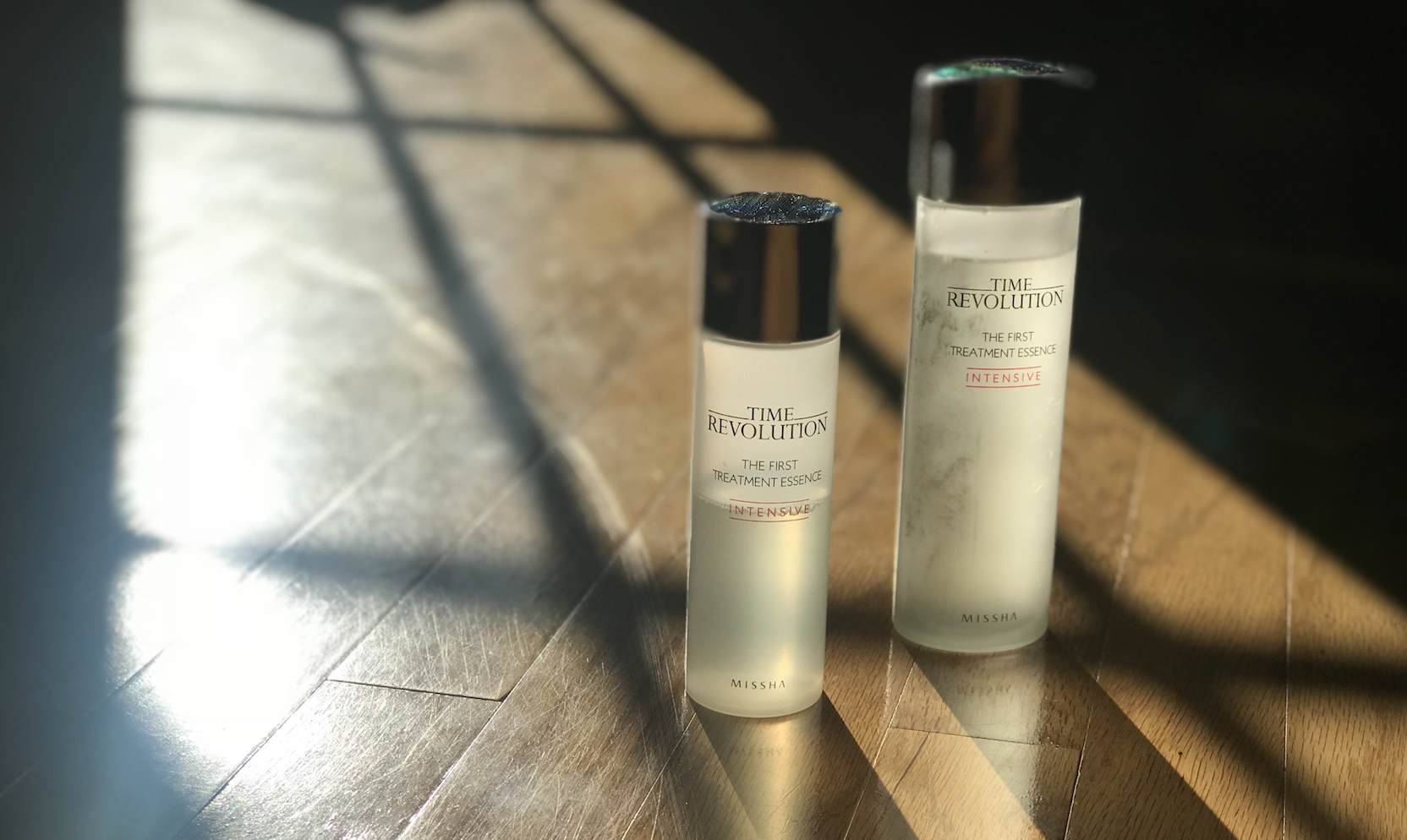 We've heard about "twin strangers," the phenomenon where two complete strangers look identical.
Thanks to the Internet, people from around the world have found complete strangers who resemble or even look exactly like them. Like, the other day, my friend from New York found mine and sent an email with a photo of Kim Jong Un attached. Haha…
Could the same be said for products? For years, beauty junkies have compared two products that they think is identical: SK-II's Facial Treatment Essence with Missha's First Treatment Essence. It's no wonder why they're constantly compared. There are plenty of factors that make them seem identical including: the product names themselves (Facial Treatment Essence vs. First Treatment Essence!), the packaging, with both coming in similar matte glass bottles, similar font and color choices of black and red, silver caps, as well as a slight yellow color. But what about the texture? After testing both for a good month, this is what I found.
SEE ALSO: I lived like Winnie the Pooh for an entire week
First things first
I've been using SK-II's products for years. The Japanese (yes, this is Japanese, not to be confused with Kbeauty) brand owned by P&G has been a cult luxury product for good reason. Not only is the line luxurious in feel, you get instant results. My favorite from the line has always been the serums, creams and essences, which go on lightly but seem to give you that glow the next day. But I've always felt that for the price (average round $229), it didn't fit my budget. Also, by the time my products needed to be replenished, I started really getting back into Korean beauty and found many brands that were equal to SK-II's quality or better.
That's when Missha came to my attention. I've read Reddit forums and posts about how Missha had become a cult brand from its Super Aqua creams to its night repair ampoules. But what made Missha what it is today was perhaps its hydrating essence, one that my friend Charlotte Cho from Soko Glam once called a "miracle." According to her, the one ingredient that really makes this product pop is the saccharomyces ferment filtrate, a yeast extract, that is super hydrating.
Ingredients
Speaking of fermented yeast, lo and behold! SK-II's essence is based off of its patented Pitera, a "strictly controlled natural fermentation process." It's essentially one that creates a clear liquid that's rich in vitamins, amino acids, minerals and organic acids. This in turn improves the skin by providing it with an instant glow, working from the cellular level. The entire ingredient list, below:
Saccharomycopsis Ferment Filtrate**, Butylene Glycol, Pentylene Glycol, Aqua (Water/ Eau), Sodium Benzoate, Methylparaben, Sorbic Acid. *Pitera.
On the other hand, Missha's FTE is made of 80% saccharomyces ferment filtrate, the brand's own use of yeast and niacinimade. The latter is a vitamin B3 that is very effective in restoring the skin, improving enlarged pores, helping uneven skin tone, reducing acne, and more. Basically, it's a wonder product that more and more beauty brands are using. One of The Ordinary's popular serums, for instance, is based off of niacinimade. Missha's entire ingredient list, below:
Saccharomyces Ferment Filtrate, Bigida Ferment Lysate, Propanediol, Niacinamide, Polyquaternium-51, Ulmus Davidiana Root Extract, Betaine, Amaranthus Caudatus Seed Extract, Pirper Methysticum Leaf/Root/Stem Extract, Beta vulgaris (Beet) Root extract, Phellodendron Amurense Bark Extract, Cassia Alata Leaf Extract, Hydrogenated Lecithin, Sodium Hyaluronate, Pentylene Glycol, Water, Trehalose, Disodium EDTA, Hydrolyzed Corn Starch, Adenosine, Ethylhexylglycerin, Butylene Glycol, Glycerin, Raffinose, Tromethamine, Acetic Acid, Lactic Acid, 1, 2-Hexanediol, Caprytyl Glycol, Hexapeptide-9 Phenoxyethanol, Potassium Sorbate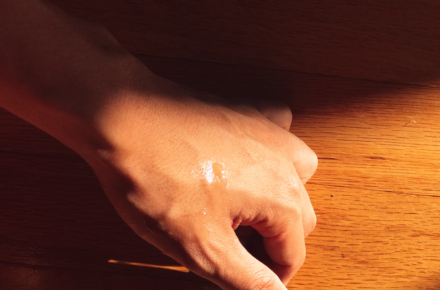 Sure, Missha uses WAY more ingredients than SK-II. But less doesn't necessarily mean more. If you look at SK-II's ingredients, it's composed of the yeast, water and all preservatives. These include: butylene glycol and pentylene glycol, which some think are harmful, sodium benzoate as well as sorbic acid.
Missha on the other hand, actually uses a few hydrating ingredients like sodium hyaluronate, polyquaternium-51, pentylene glycol, all fancy terms. They're all what we call humectants, that is, ingredients that draw moisture from the air into your skin. Compare this with SK-II, which has zero humectant aka hydrating properties. Perhaps other than these humectants, what I really love about Missha as well is that it uses bigida ferment lysate, another yeast that supposedly is painstakingly difficult to produce. It's good bacteria that is full of lactic acids, vitamins, minerals and more that repairs damaged cells.
Price
SK-II's 5.4 ounce luxurious FTE goes for $179. Missha's is 5.07 ounces and goes for $45. That means SK-II's is more than three times more than Missha's. That's a huge difference, especially for price conscious consumers like me.
Conclusion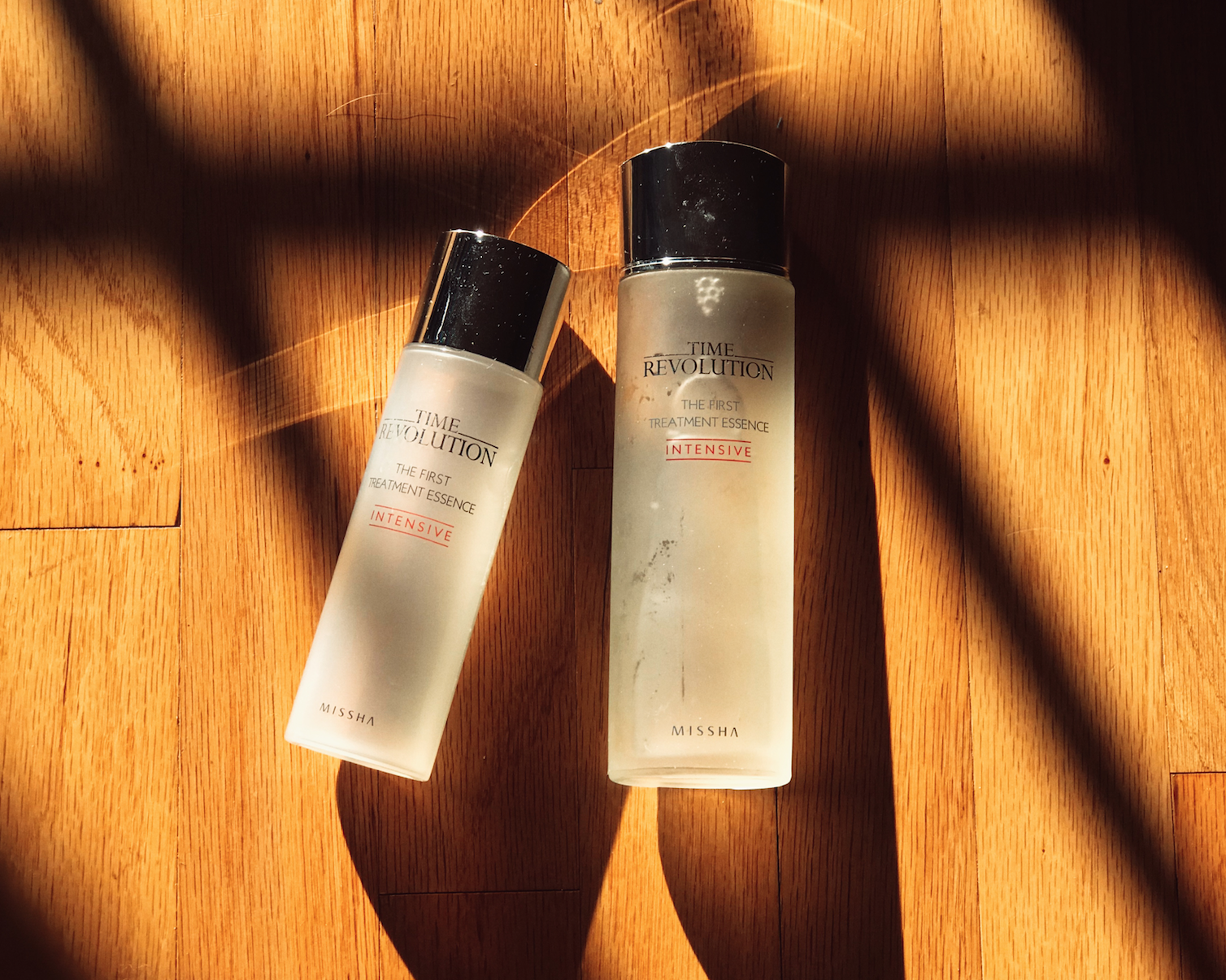 If it looks like SK-II, smells like SK-II, works a little like SK-II, then it must be SK-II, right? Wrong. So wrong. While both products may resemble one another, it's shocking to know that one is so much better than the other.
When it comes to ingredients alone, SK-II has yeast fermentation, water, and a lot of preservatives. Meanwhile, Missha's has actual hydrating ingredients that will do a lot to repair your skin. It's actually a no brainer when it comes to this comparison. Missha takes the cake even if it was sold for SK-II prices. We're actually a little surprised Missha is so affordable and confused as to why we've been shelling out $179 for SK-II over the years. Goes to show that marketing and packaging can go a long way.