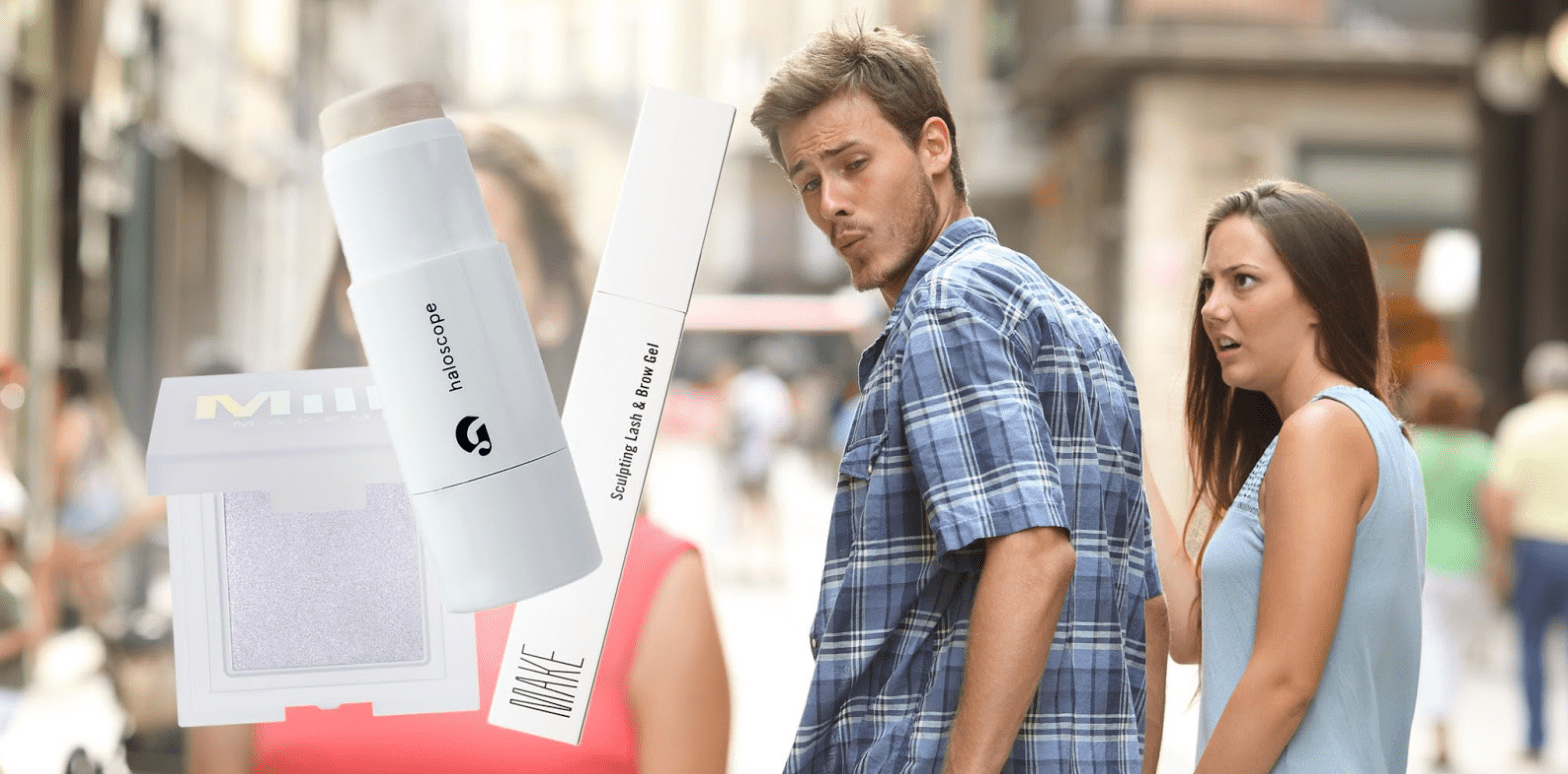 When fuckboy (or in many other iterations, fuqboi, fuccboi) was first coined in what some say in the early 2000's, we all underestimated how these sad excuses for "manly" behavior would continue to fester and grow over the years.
With the advent of dating apps, these fuckboys got all that they needed to be on their best worst behavior at all times. We are now in the advent of the Fuckboy Apocalypse and it's now time to take matters in to our own hands.
SEE ALSO: This is how I finally embraced my manboobs
To define 'fuckboy' let's take a look at the roots of the term and how it actually came about and became a part of everyday vernacular. Rapper Cam'ron (who rocked this iconic look at the 2002 Mercedes-Benz Fashion Week) is believed to first dropped usage of the word in his song "Boy, Boy":
"Oh this cat over front? Fuck boy, boy
He keep that shit up..fucking drop boy, boy"
Since then, the term has spiraled with countless Urban Dictionary posts seeking to describe the term, but sometimes the best description is the most open-ended: "fuckboys come in all shapes and sizes and results may vary but when he a fuckboy…he a fuckboy…and u will know." In what a Swathmore College article so eloquently described it as, a fuckboy is simply "a douchey guy who's self-aware of his noncommittal behavior." A classic archetype: a try hard guy wearing his snapbacks, his ripped skinny jeans, his fake Yeezys while taking thirst traps for his Instagram. BEWARE.
Over the years, all kinds of fuckboys have been coming out of the woodworks and odds are they've affected you or a loved one. No need to run and take cover or unfollow completely, simply being yourself will destroy them for good. With so much talk about fuckboys over the years, we're combatting these guys with fool-proof lewks in case you ever face the fuckboy in your life head-on. Here's how you come out on top with every kind of fuckboy should they appear.
The 'Keeping It Casual' Fuckboy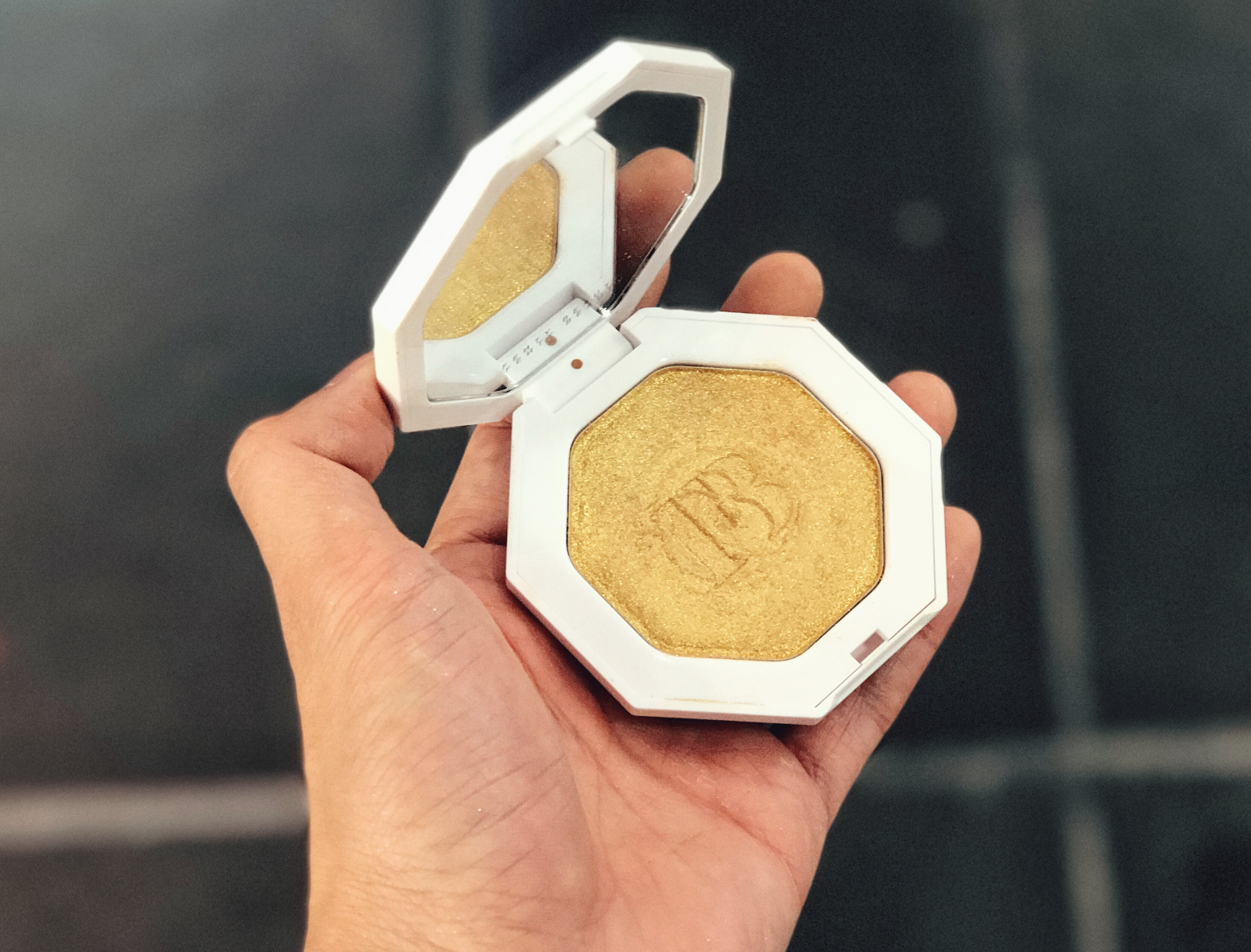 He'll never spend the night and you can bet on waiting a couple hours before he responds to your texts. Odds are he's likely talking at least 5 other people while he's talking to you, and is definitely not deleting his dating apps anytime soon. Labels are his kryptonite.
Grab your highlighter and glow up all on your own. Guaranteed to boost your confidence and make you shine from the inside out with the Milk Makeup Highlighting Holographic Powder ($30), Make Beauty Dew Pot ($20), Glossier Haloscope ($22) or our new favorite Fenty Beauty Kilowatt Free Style Highlighter ($34), see it in action here.
The 'Benching' Fuckboy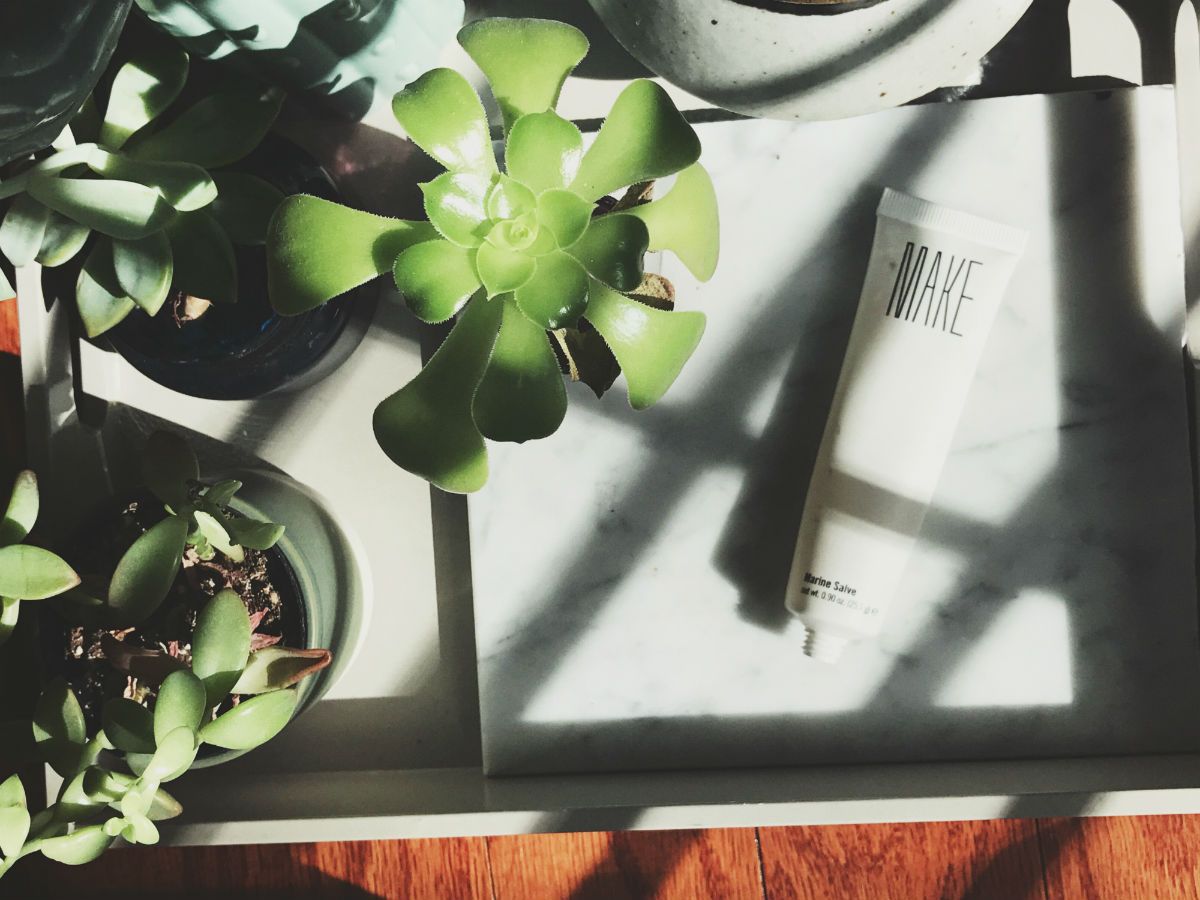 He'll never miss leg day but will leave your texts unresponded to and on read until he's ready to take you off the bench. Thinks his time is more valuable than La Mer products (hint: it's not).
Get that fresh-from-the-gym flushed look with cheeks no one would dare call rosy. Rub on the Make Beauty Universal Stick ($24) for a sun-kissed pop of color or try on the Glossier Cloud Paint ($18) in Dusk for a sunset worthy face.
The 'Zombie' Fuckboy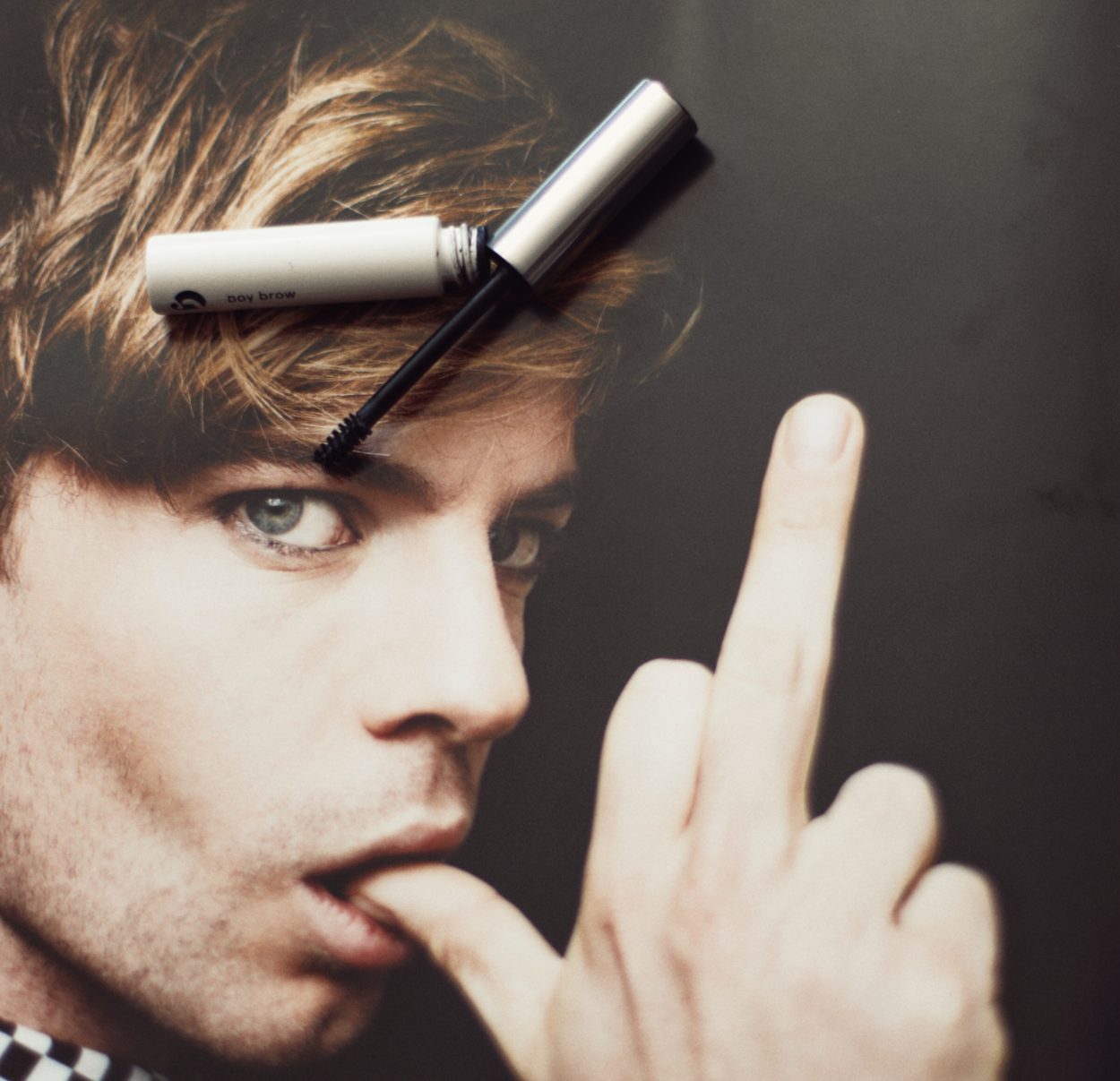 Some fuckboys should just stay dead, but this type of breed  can't resist crawling back from the grave and booty calling you in the dark hours of the night–like 3 a.m. on a Saturday after the club.
Send him cowering back to the cemetery with eyebrows that can't be messed with. Fill in and set your brows in place with NYX Tinted Brow Mascara ($7), Glossier Boy Brow ($16), or Make Beauty Sculpting Lash & Brow Gel ($25) and give him the raised eyebrow of death.
The 'Loose Lips' Fuckboy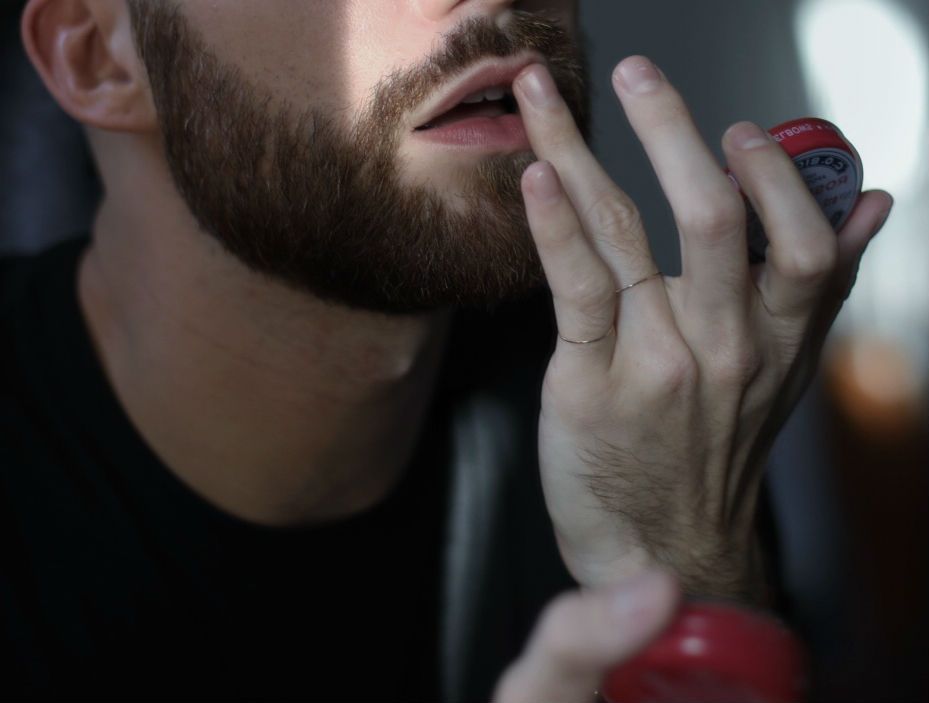 Grab your balm of choice and tell him to step his game up or show himself out. Pucker up with Rosebud Perfume Co. Rosebud Salve ($6), Make Beauty Marine Salve ($12), or Fresh Sugar Lip Treatment ($24).
The 'Phantom' Fuckboy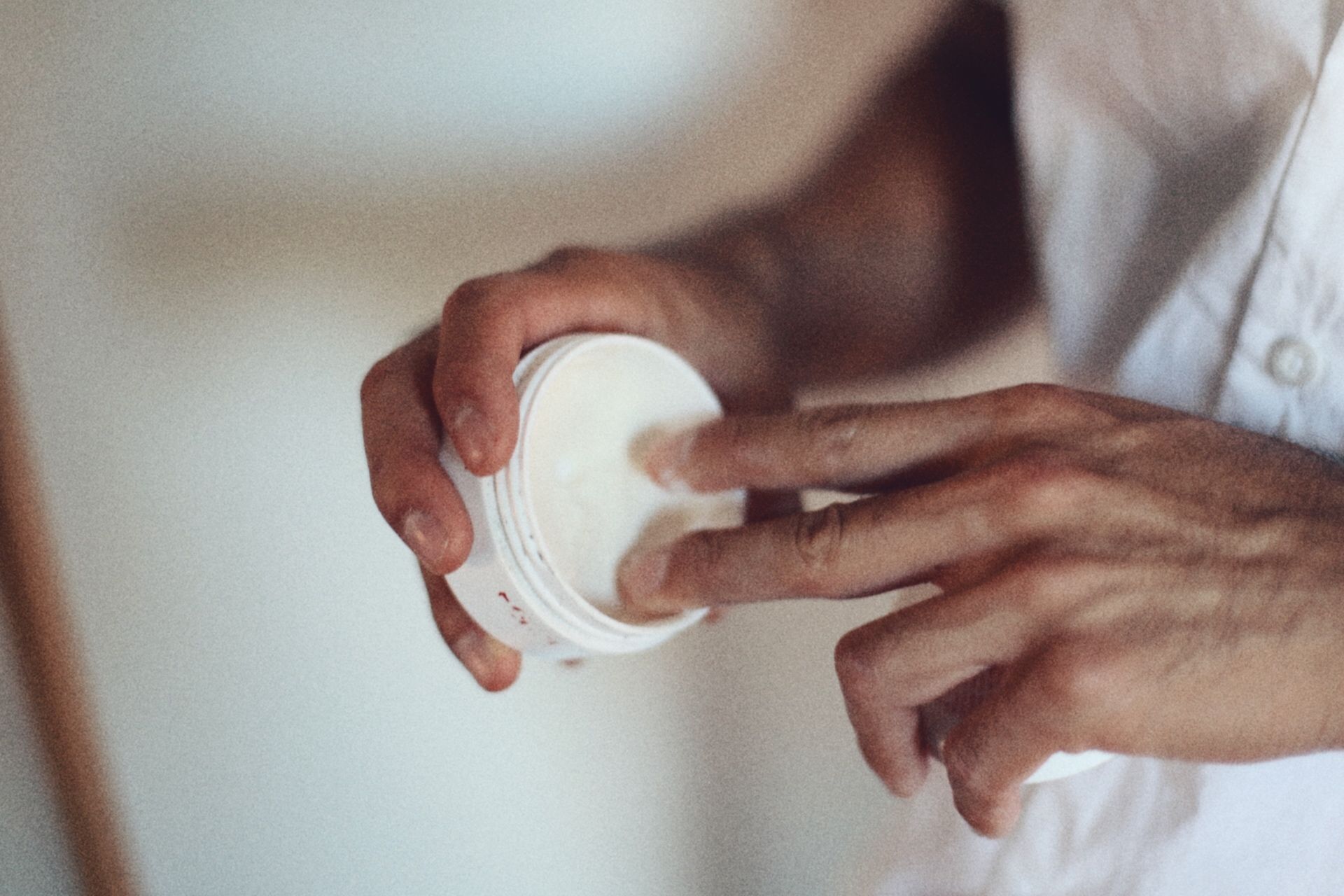 The fuckboy of all fuckboys, these will enter your life like a wrecking ball (no thank you Miley) and leave without a trace – or reason. Tell-tale signs include one-worded responses that lead to full on ghosting.
If you're blindsided and realize the person you've been seeing was a hidden fuckboy all along, cry it out. No matter how ugly the tears, you can de-puff those eyes with Milk Makeup Cooling Water ($24), Jack Black Eye Balm De-Puffing & Cooling Gel ($25), or Kiehl's Facial Fuel Eye De-Puffer ($20).
The 'Fuck You' Fuckboy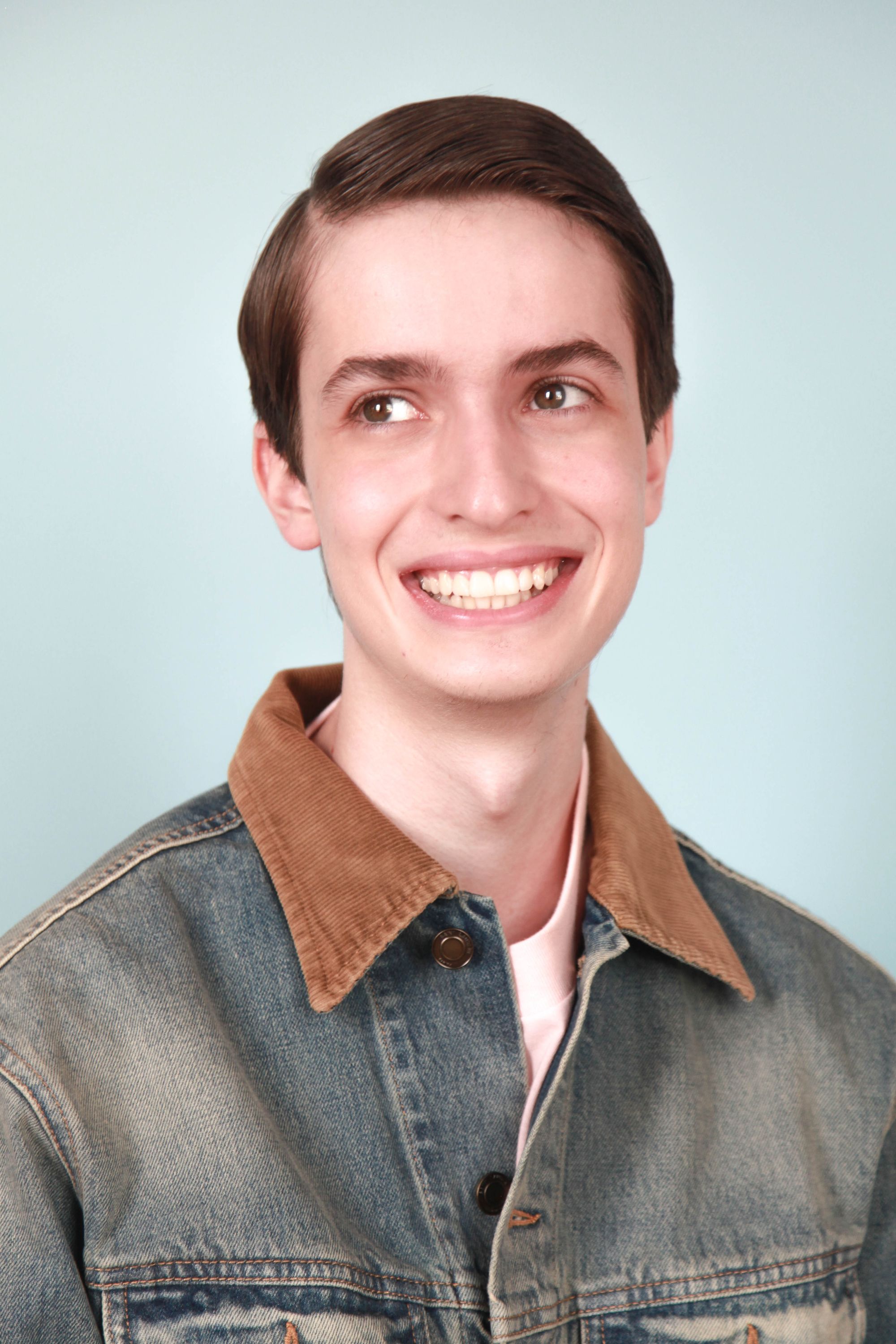 And when you've had enough and are ready to cut the negativity fuckboys bring out of your life entirely, head to your top shelf and grab…nothing. Because all you really need is yourself, no products required.