"What BB cream are you using today?" a friend in California asked me last month.
In most cases, I'd tell them I wasn't wearing a single thing, excusing myself to the bathroom and proceeding to thoroughly blend in my Sunshine Skintint into my pores. But in this case, for the first time in my life, I actually wasn't wearing a single thing, completely barefaced and naked.
Nothing, I replied, surprised at my own answer. Absolutely nothing.
Of course, not one to fall into any of my scams, my friend rolled her eyes and asked what was for lunch. Which was none but frustrating because for the first time ever, I wasn't being facetious. My face was dewy, felt even-toned, complexion brightened and my freckles a little less prominent. Looking in the mirror, I was completely amazed at just how blurred my face seemed to look.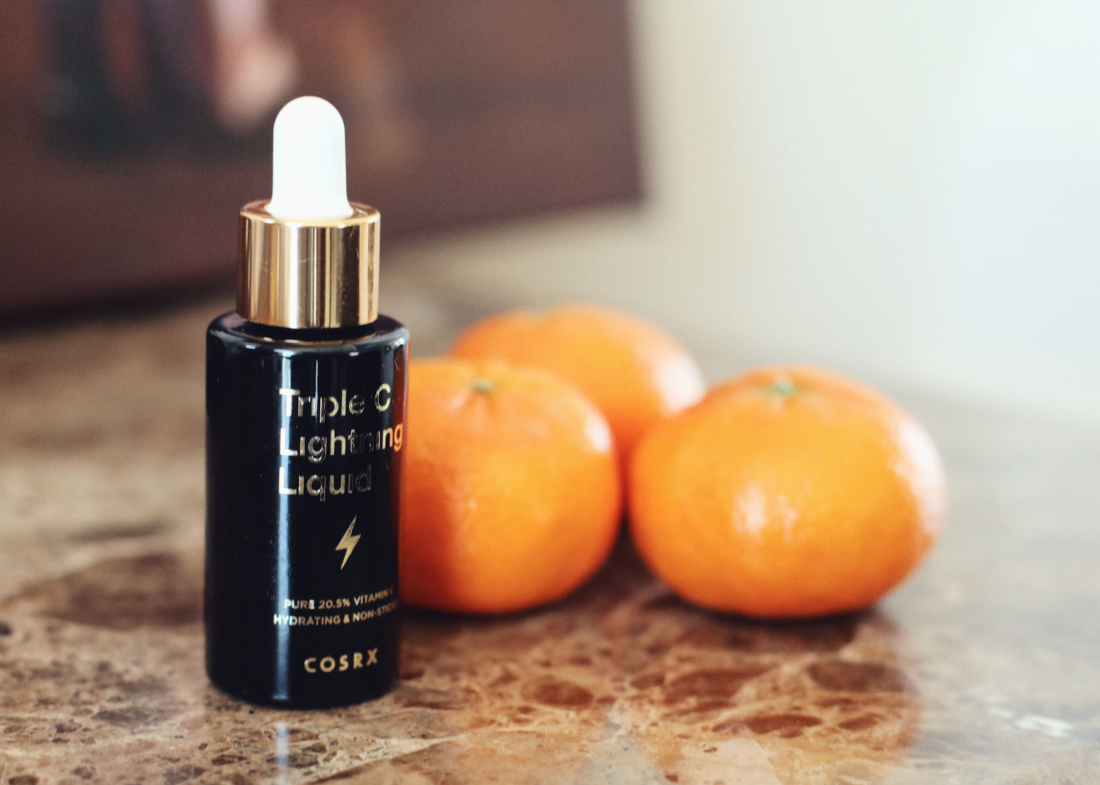 This, after testing a vitamin C serum from Soko Glam. It's the consistently sold out (but now restocked for a limited time!) vitamin C serum that was created in collaboration with Soko Glam's co-founder, Charlotte Cho and the Korean brand, COSRX, called Triple C Lightning Liquid. It's also the same product that's said to have had a 10,000 person waiting list.
What puts the "lightning" in Lightning Liquid is the potent amount of vitamin C that's in the serum. While other vitamin C serums have around 5% of ascorbic acid, this one packs a major punch with 20.5%. That's really powerful, mind you, and one of the highest concentrations available in the American market. If you didn't already know, vitamin C is a powerful ingredient that brightens your skin, reduces dark spots from the sun, treats photodamage from UV rays, helps out smooth out skin, and evens out your skintone. Basically, it does an excellent job at repairing your skin that was f***ed up by the sun. The formulation also has over 72% of black chokeberry, an ingredient that stabilizes the Vitamin C.
I was told to mix in two drops of serum with an essence or moisturizer every night until my skin got used to the potency of the product. Then, after a week, I could drop it directly onto my face. I don't have sensitive skin, so I actually skipped mixing this with a moisturizer after Day 3. Immediately, I saw results. In lightning speed, the next day, my complexion completely blurred. Yes, it did look as if my skin was smoother, I had less prominent freckles, and had some kind of coverage. Like, what did my skin even look like before this?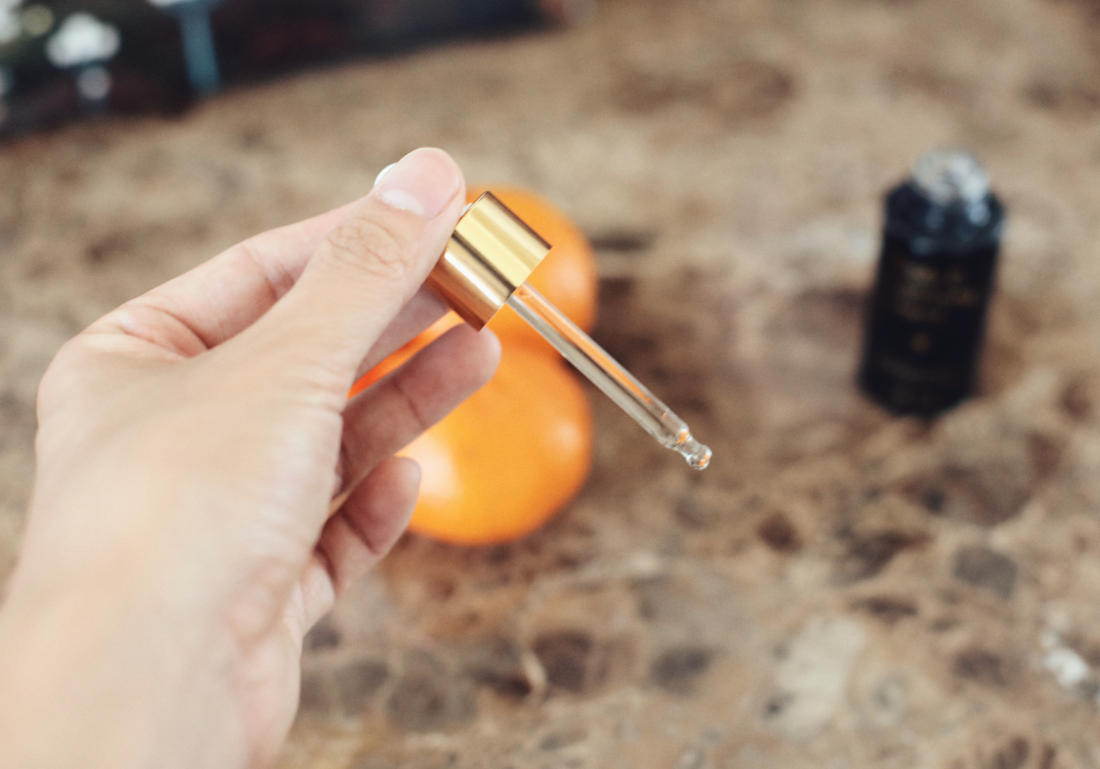 For the first time ever, I felt like my skin was completely transformed. I, too, was closer to a perfect complexion. Like, guys, this is an understatement. My face looks like I'm a better more natural more healthy version of myself. A miracle. A month later, I do find myself using my cushion compact and BB cream here and there but not nearly as often, and not as much product. Highly recommended, my friends.
Run, everyone, and snatch as many of these as you can before it's sold out again. If you're lucky, buy it here for $27 at SokoGlam.com.