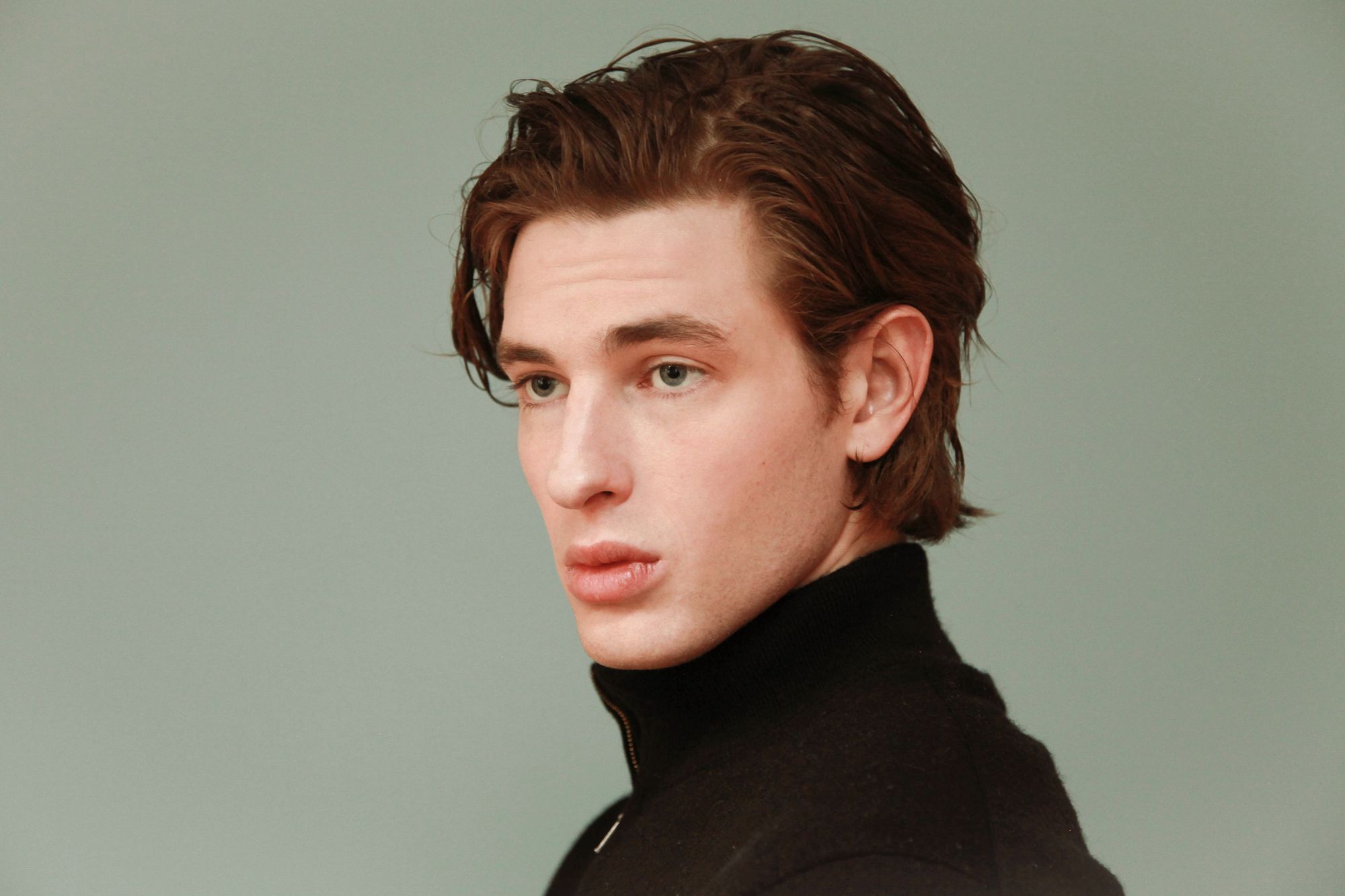 It's officially ultimate swamp ass season.
That is, when we're sweating out of every orifice. While our drippings are following us everywhere we go, so is something else: our frizzy hair. It's inescapable. It could be cute if you're going for a hair crimp trend (lol), for every other occasion, a wild, unkempt mane looks a little silly. Getting your best summer hair doesn't take much. It's actually pretty easy. Below, we listed a great step by step guide to bringing your dead ass hair back to life.
Wet hair is your BFF.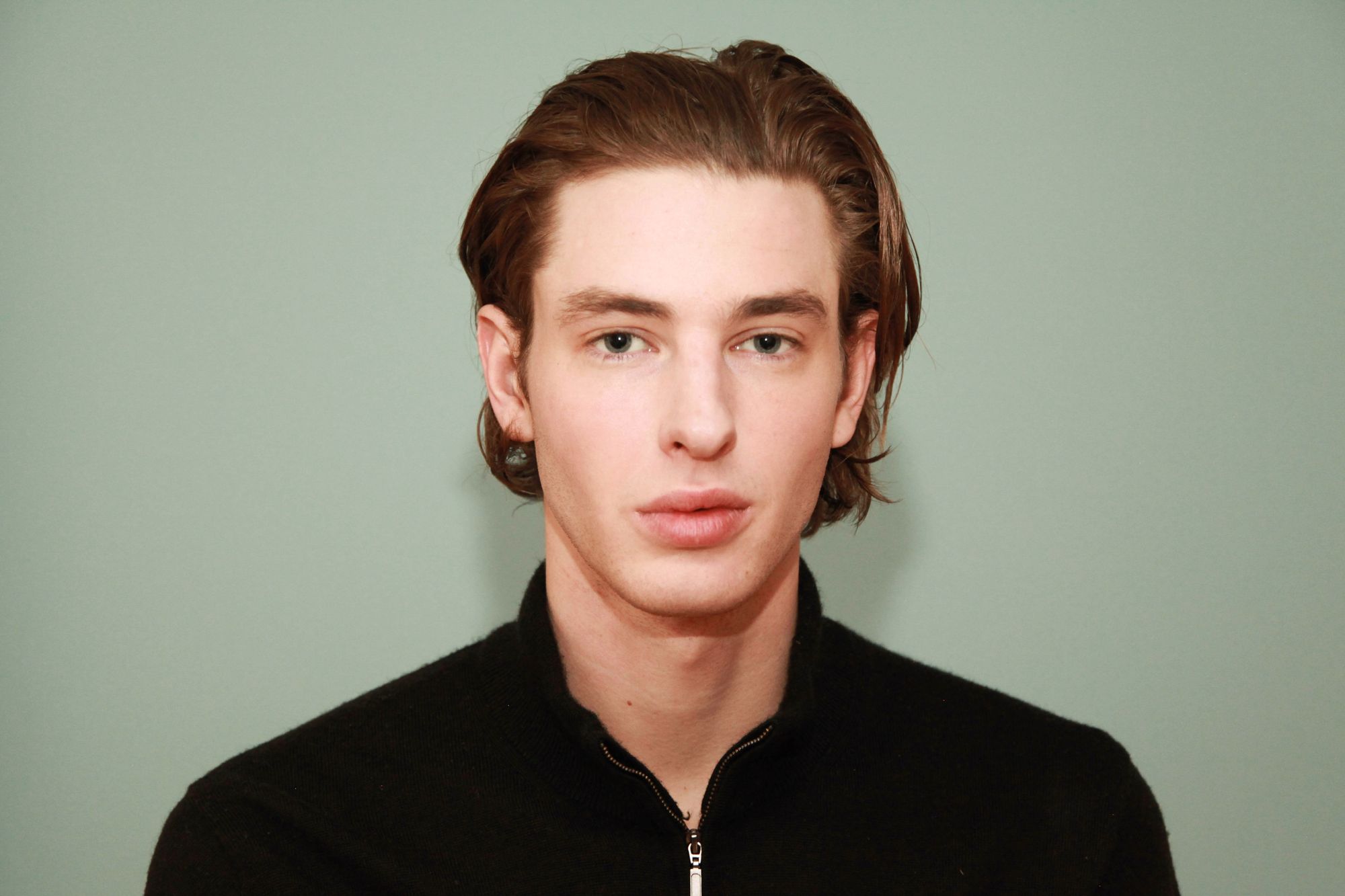 The frizzier the hair, the closer to Satan. While that's not really a saying, the mantra rings true. If your hair is too dry, it has no choice but to scream for hydration and moisture in the air. That means the moisture actually swells the cuticle and makes it poufy AF. Try extra conditioner in the shower or a leave-in one like from Garnier Fructis Sleek & Shine
($2.99) or Alba Botanica Hawaiian Coconut Milk Leave-in Conditioning Mist
($6). It'll style your hair for the day while hydrating it (not to mention making your scalp smell extra fresh throughout the day!)
SEE ALSO: Beyonce's hair colorist touched my scalp and now I'm a Carter
Style when wet
If you still want to style your hair and not have it just have conditioner in it, we hear you. The best time to style in the summer isn't after waiting around and your hair drying itself. It's actually when it's thoroughly wet when it's the most malleable and smoothest. For curly or wavy hair, the moment you start styling when it isn't wet is when it starts to get unruly and pouf. Get your gel, pomade and style immediately after you get out of the shower for best results.
Or go completely dry
We totally get it. Wet hair just doesn't work for every occasion. If you're going to dry your hair, make sure it's ~completely~ dry before you step out of the door. Any hint of moisture will make your hair pouf like a poodle in heat if you don't dry completely. Pro tip: step outside the humid bathroom in the morning and somewhere dry. Also, put the hair dryer on a cooling setting so that the heat doesn't further attract unwanted moisture.
How to blow dry?
Do it in sections. Try parting your hair from side to side and tackle one section at a time. Like this, above. Swish, swish. When it's completely dry, move on to the next part. Divide and conquer, my friend.
Getting salty
If wet hair just isn't doing it for you and you have to look more matte, sleek and styled, go for a salt spray. Too much salt spray isn't good for your hair, either as it'll dehydrate it. But using salt spray could be ~amazing~ (in small doses!) for getting rid of humidity. It also gets you those perfect beach waves and those ~sexy~ curls. We'd suggest you use it on dry hair before walking into the heat and spraying four times: front, back and left to right. Then, throughout the day, when you feel the pouf rising, spritz again and tousle your strands with your fingers. Our favorites: Beardbrand's sea salt spray ($25), which is tough enough for anyone's unruly strands, Sachajuan's Ocean Mist ($31), which smells so amazing, or Not Your Mother's Beach Babe Soft Waves Sea Salt Spray
($5), a steal for anyone's grooming closet.