Father's Day is that one day many of us call our dads, thank them for imparting us with sound advice, while we profusely apologize for making them go gray.
After all, they've endured years of stress thanks to our buffoonery and crazy antics. Whether your Old Man is still with you or not, it's that one day out of the year where we can celebrate fathers, father figures, or anyone who shared their unconditional love for us. Below, we asked six of our favorite guys to share with us the biggest lesson they've learned from their fathers. From designer Richard Chai, to editors at GQ, to CEOs from Harry's, each of their lessons just might surprise you.
SEE ALSO: What happened when I saw my father cry
Richard Chai, @richardchai, designer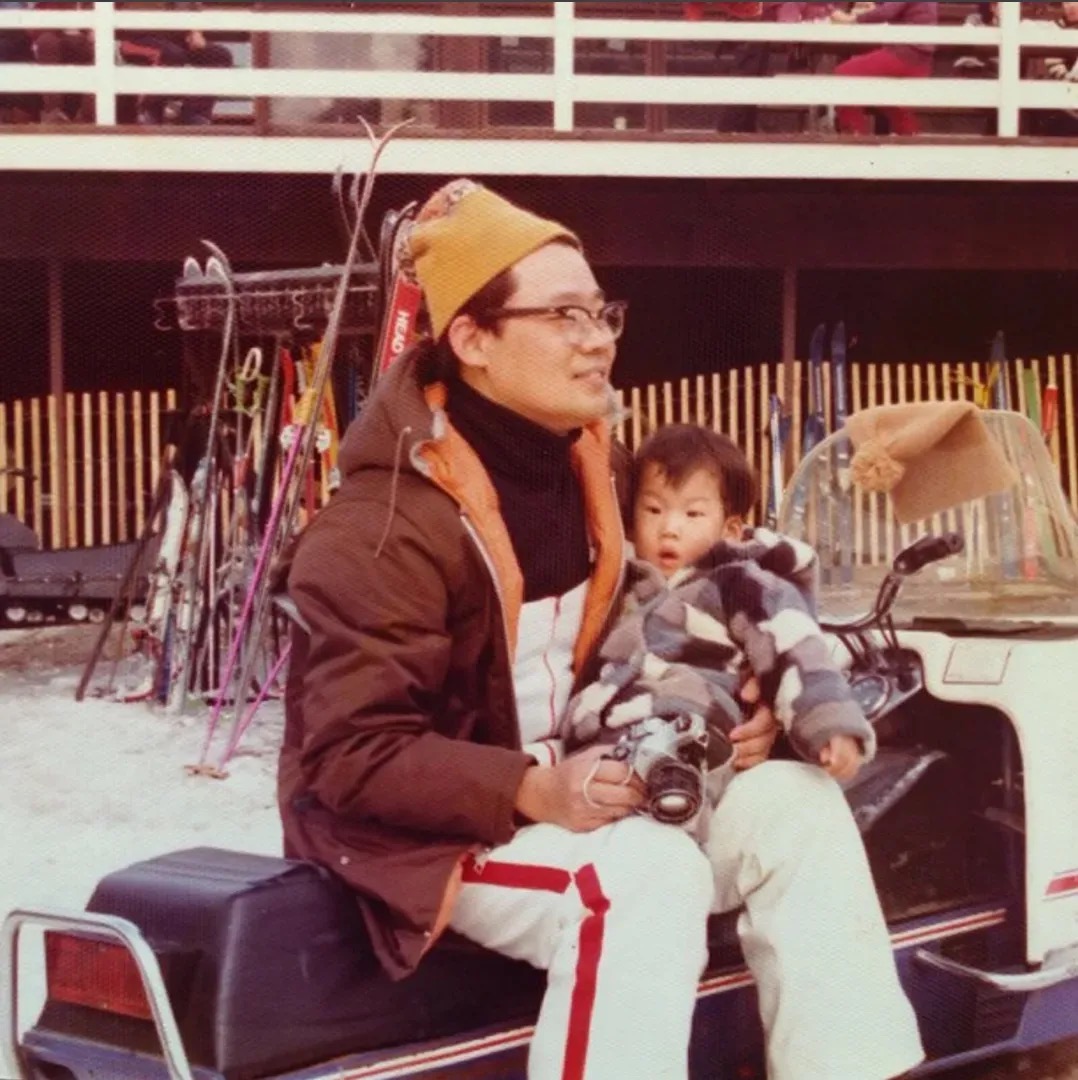 My father always told me I should be proud of who I am and to take pride in whatever I do.  When I was younger, he would tell me how I represent myself isn't only a reflection on me and our family, but also on how others perceive me as an Asian American. A specific memory that I have of my father was his endless thirst for knowledge. He is officially a doctor of chemical engineering, but his curiosity to always learn more is so admirable.
I believe the idea of working very hard and staying grounded.  When one takes pride in their work, the honesty and integrity in it always shows.
Mark Anthony Green, @markanthonygreen, style editor, GQ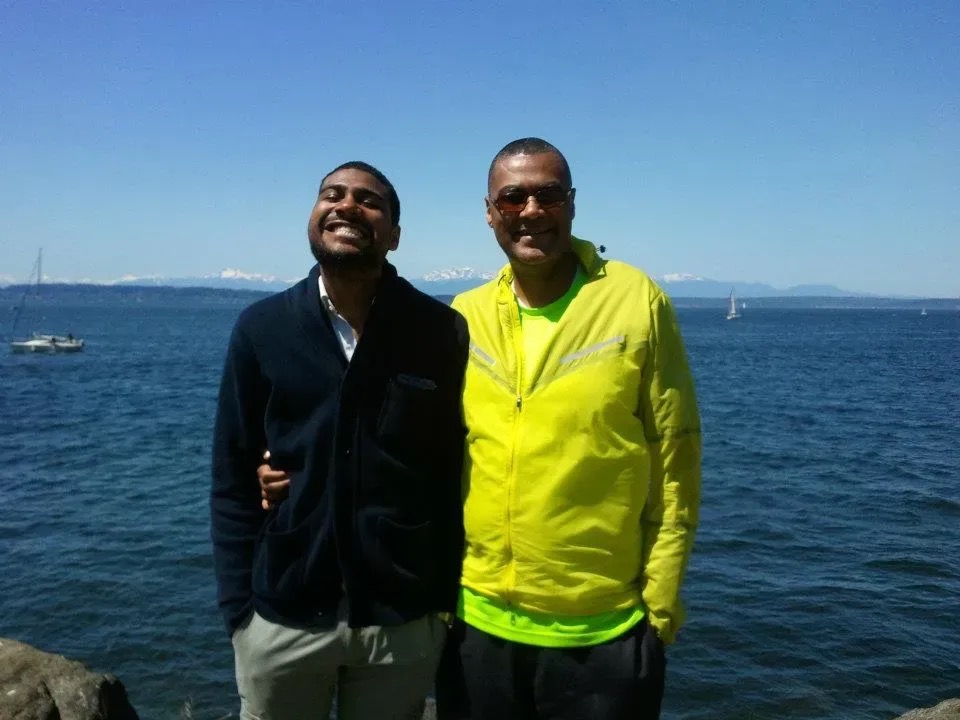 My dad was always really good at commanding a room. He knows how to joke around with people. I always looked at him as somewhat of an entertainer whenever we had company. I inherited that a bit. But I think the thing I learned the most though would be how to provide for others. Sometimes, I think about the fact that every time my father ate—in theory—he had to feed four other people. That's my mother, siblings and me. That's outrageously selfless, you know?My dad was my basketball coach growing up. One year, we went undefeated and won the championship. That was a pretty cool moment. Probably because it felt like we achieved something together. We were equals in the achievement, if that makes sense. For a 7th grader, that feeling is pretty rare.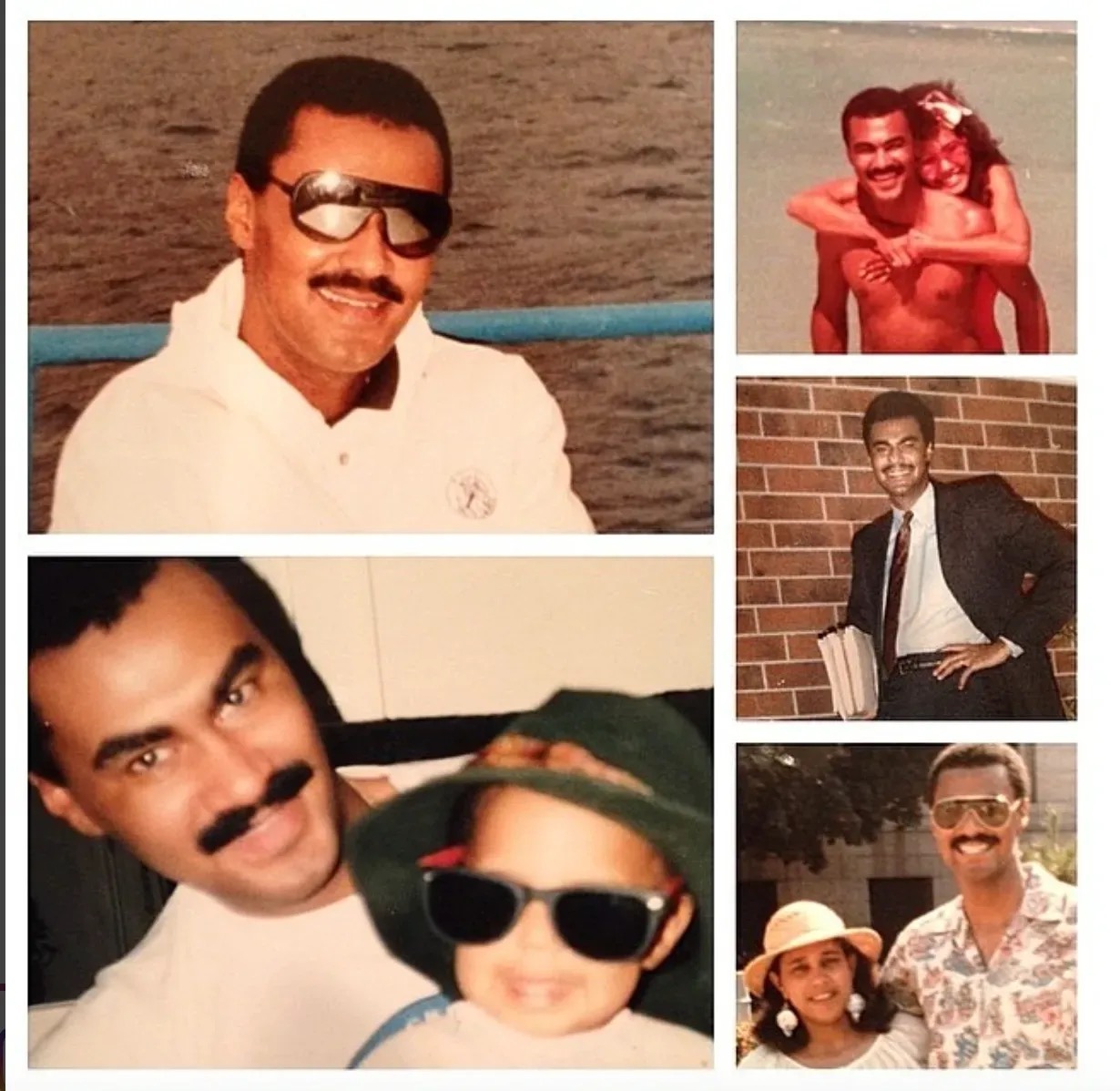 I have a lot of his small quirks. Like, I love the smell of lemon cleaner. He also is a sharp dresser. My siblings and parens all live in different cities. So in New York, I don't have family in the traditional sense. But I have a girlfriend, who I love to pieces. And very close friends who depend on me and I on them. So that's kind of like my "immediate" family, in New York at least. And hopefully I can be as selfless as my father was and is with us and with them.
Luke Davis, @lukedavisthegrey surfer/LAB SERIES ambassador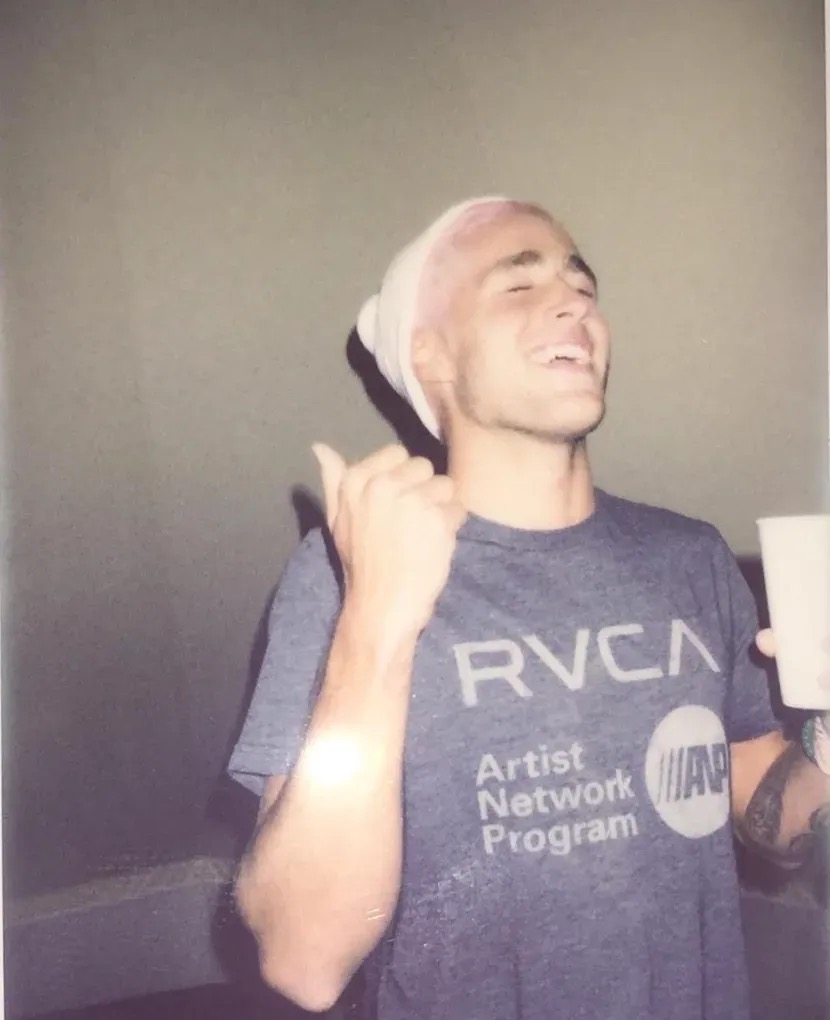 Growing up, my dad has taught me to always be happy, have a good attitude and be hardworking with whatever I do. I remember my first wave with my dad when I was about 3 years old and he took me out at a break near my house. I am thankful for him to have moved to the beach to be able to introduce me to surfing and the ocean, which has guided my career ever since.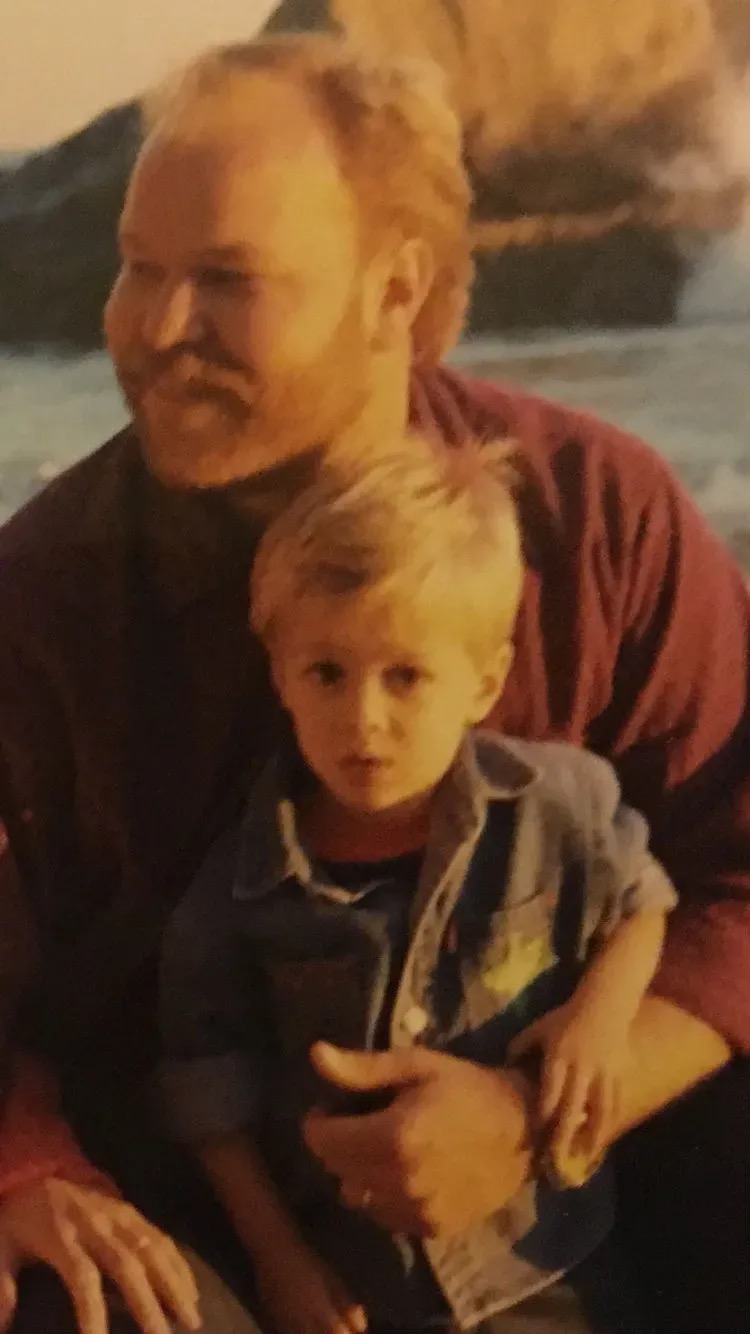 That first time surfing pretty much shaped my life and career. I am lucky to be able to do this for a living cause now that's all that I do. I just got back from Mexico and I'm off on my next adventure in Tahiti.
Jeff Raider, @jeffreyraider, CEO, Harry's
The biggest lesson I learned is that your life is entirely yours to make of it what you want. Don't be afraid to live however you want to and focus on being happy. I love shaving with my son in the morning. Razors are big in our house and it's a great bonding moment.
Jian DeLeon, @jiandeleon, editorial director, Highsnobiety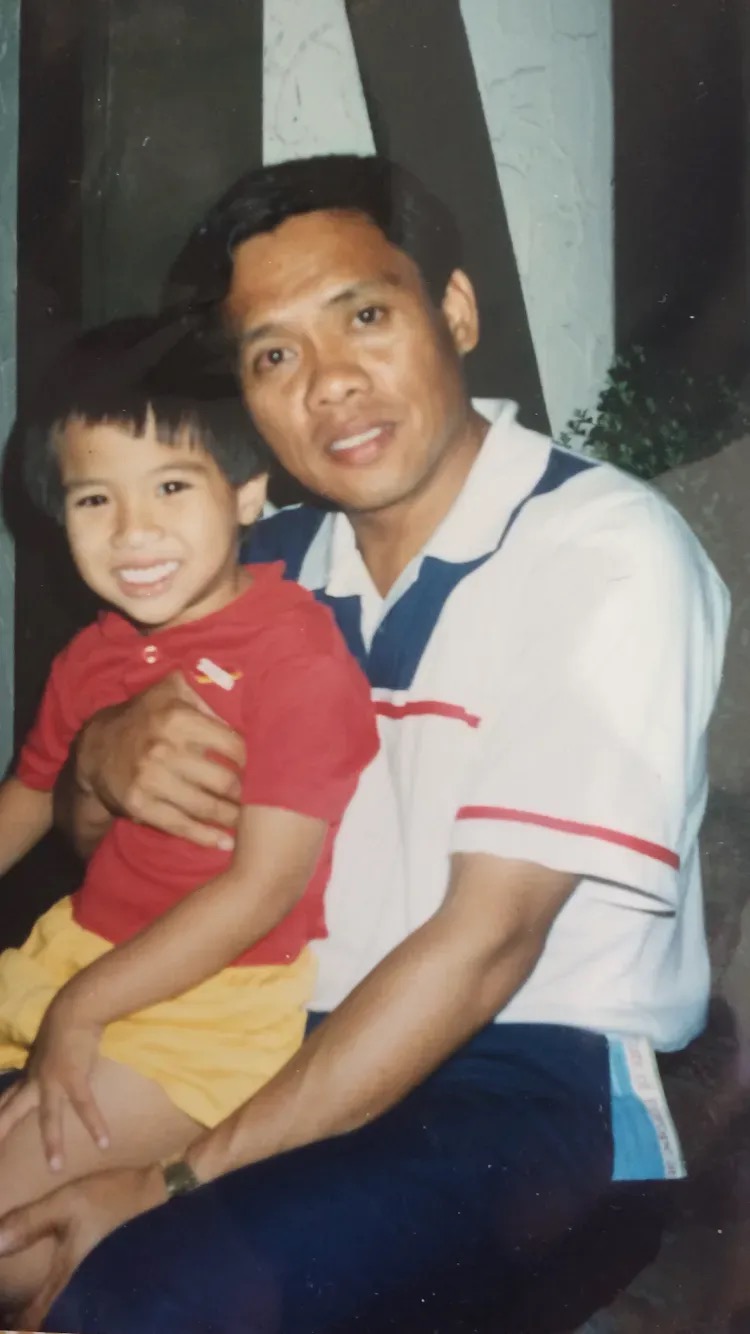 When my dad moved over to the States he started over. He was a colonel over in the Philippines where he served in the air force for years but then when he came here, he had to start over.  I remember we were on welfare as a kid and I had 30-cent lunches. He was driving handicap school buses and then went to work at the U.S. Post Office where he eventually retired.
My dad is one of the most frugal people I know. He taught me how to invest wisely, not just monetarily but with time. The biggest thing is what is really worth it. My dad's father passed away at 17. He went to the air force, was very regimented and was his family's success. He was the one who paved the way for them through his own tenacity. I learned about the drive that it takes in a city like New York is definitely something I inherited from him. I'd like to think my self-motivation came from him as well. He's a man of faith and of military standards, but he's also about family and being able to provide.
Luke Ditella, @lukeditella, actor/model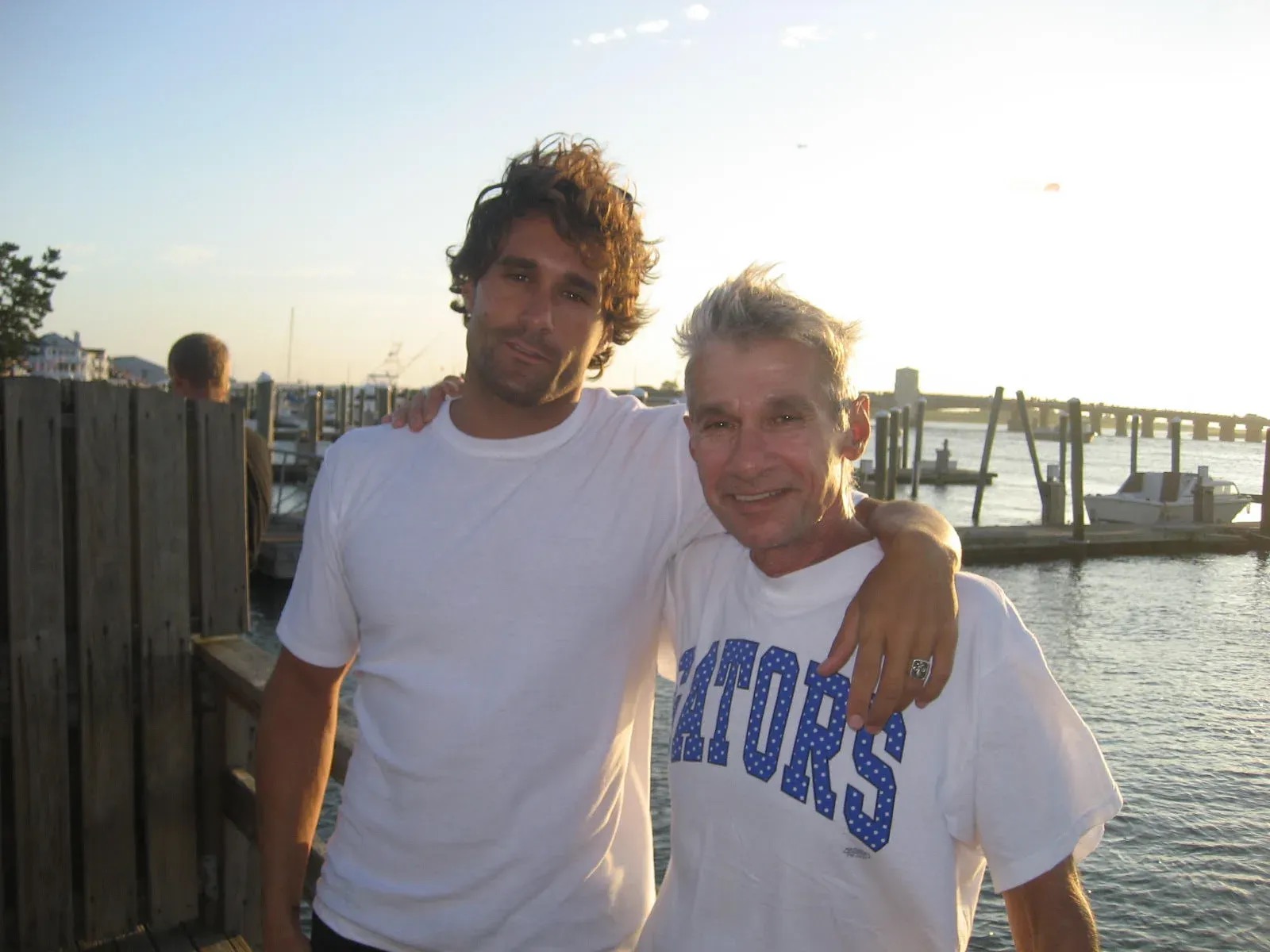 Everything I am is because of my father. My father would literally give the shirt off of his back and feed someone food he couldn't afford to give anything monetarily. Growing up, we didn't have very much. But that wasn't for lack of how hard he worked. I still remember vividly the lengths he would go for work. He was a dock master and condominium manager.We didn't have cars most of my life growing up, so my dad got around by bike. Snow, rain, flooding, Nor' Easters, tropical storms, whatever the condition, my father would ride his bike to get there and make sure everyone living there was safe. I remember going with him during a really bad storm when I was a bit older and he fell off the dock and into the water and hopped right out despite how crazy the bay was. He just shrugged it off.He taught me that the biggest possession we all have is our character and what we can do for others. His outright and insane dedication to my mother was borderline frustrating at times. But, the absolute most endearing thing you could ever see. He would literally move mountains for her. All with the biggest smile on his face. My father is literally my soul.
Despite not having much, my father always made sure we were taken care of and loved. As stressed as he ever got, he still made time to support us. He was at almost all of my surfing events, he would sit on the beach for hours even when I knew he needed to work and watch me surf. Rain, snow or sun, he was there. He was the first to tell me it was ok when I didn't win a competition and the first to celebrate my many victories. Until the end with my mother, he was by her side unwaveringly. You hear that a lot….that someone was by another persons side every step of the way. But, this was on an entirely different level. He always made sure he gave my sister, myself and my mother all the support he could.
When he passed away, it made me realize that I had endured the absolute hardest things a human being can go through in this life. His tenacity, lust for life and generosity still lives in me. He made me realize that its ok to fail and to learn a lesson from it. I've adapted this all in the way that I approach everything. I am not afraid of any challenge. I now know and realize that the most important possession in life is your character…not what you own materialistically. That has actually brought all of these amazing experiences and things into my life. I just don't place emotional value on anything that can be taken away from me. Whether in a shack or our loft in the city, I would be happy all the same. That's how I've adopted what my father has taught me and who he was. And to always send the elevator back down to help others up. In the end, its what you've done for those who can't help you that speaks the loudest and is the most rewarding.