"What will my legacy be when I die?"
So asked ah bbah one night a few years ago. We were driving home from a New Year's Day celebration in Colorado Springs, CO, at my eldest uncle's home. He was cautiously driving behind the wheel on I-25 South heading toward our home in Pueblo, as if there was ice on the road. It was a mild winter, albeit one where there were hardly any snowstorms or any storms in general. One could have easily guessed it was spring.
What do you do when you realize you were meant for something bigger but it's now too late?
As we were driving down the highway, an hour more to go, we revisited memory lane. In the stillness, the quiet of the sleepy town we were driving through, our stomachs full of Korean rice cake soup, dduk gook, my dad showed his vulnerability for the first time ever. "What was my purpose in life?" he asked, sincerely.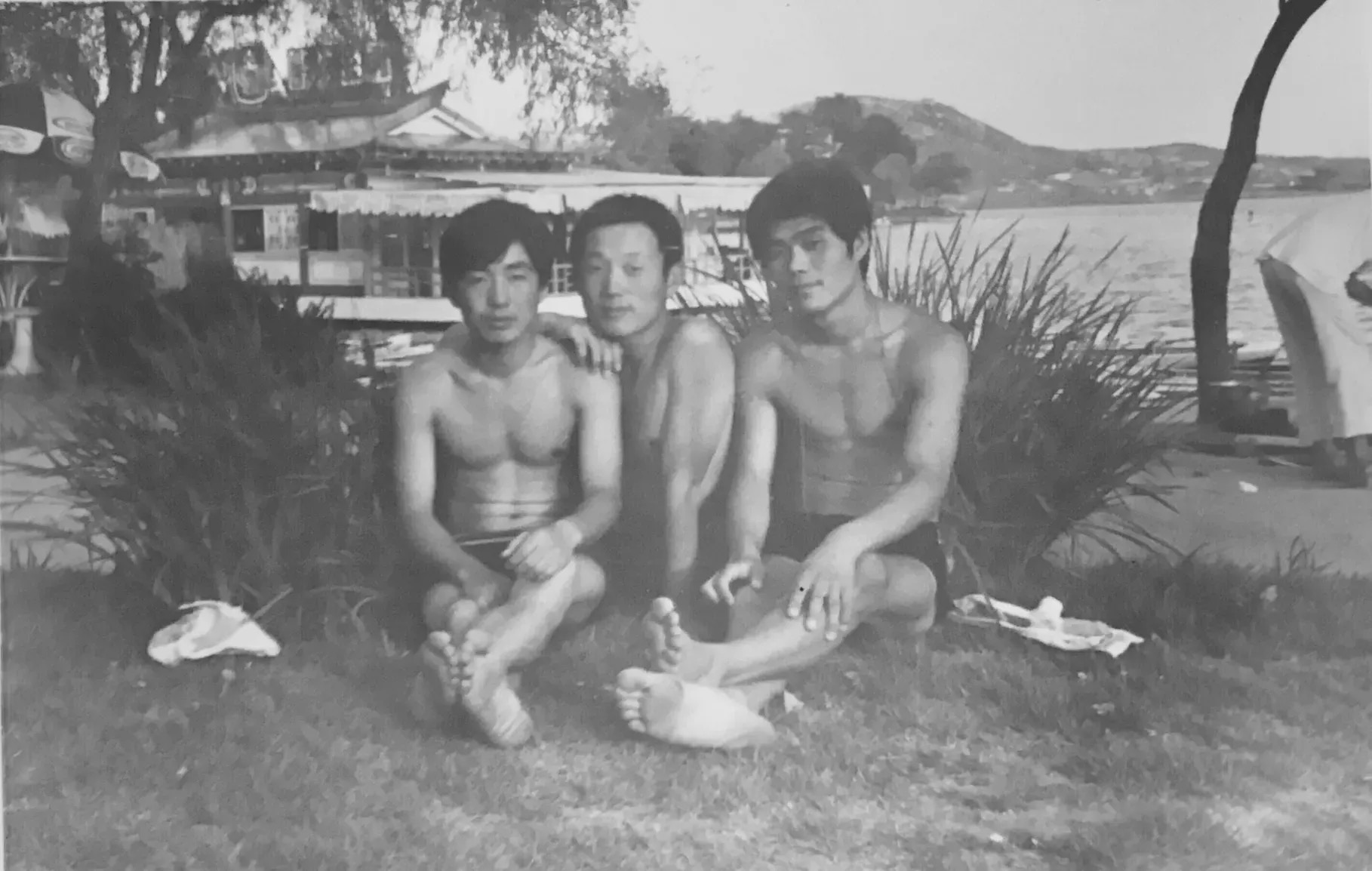 It was an honest question, filled with raw emotion, one that made me a bit uncomfortable at first, followed by a wave of sadness, ultimately ending in heartache. After all, this was the same dad whose sole interests seemed to be competitive golfing on the weekends and NBA on the weekdays. The same whose strong shoulders, arms and back piggy backed me throughout my childhood years. The same whose quiet masculinity wasn't overbearing but whose power was felt through the cadence of his husky voice.
Now the same father who, at his latter part of life, was completely mortal, contemplating if his life was one fulfilled. What do you do when you realize you were meant for something bigger but it's now too late? What if you thought your life would be something more grandiose than how it turned out? What if circumstances were different and you were born in another decade?
What if … ?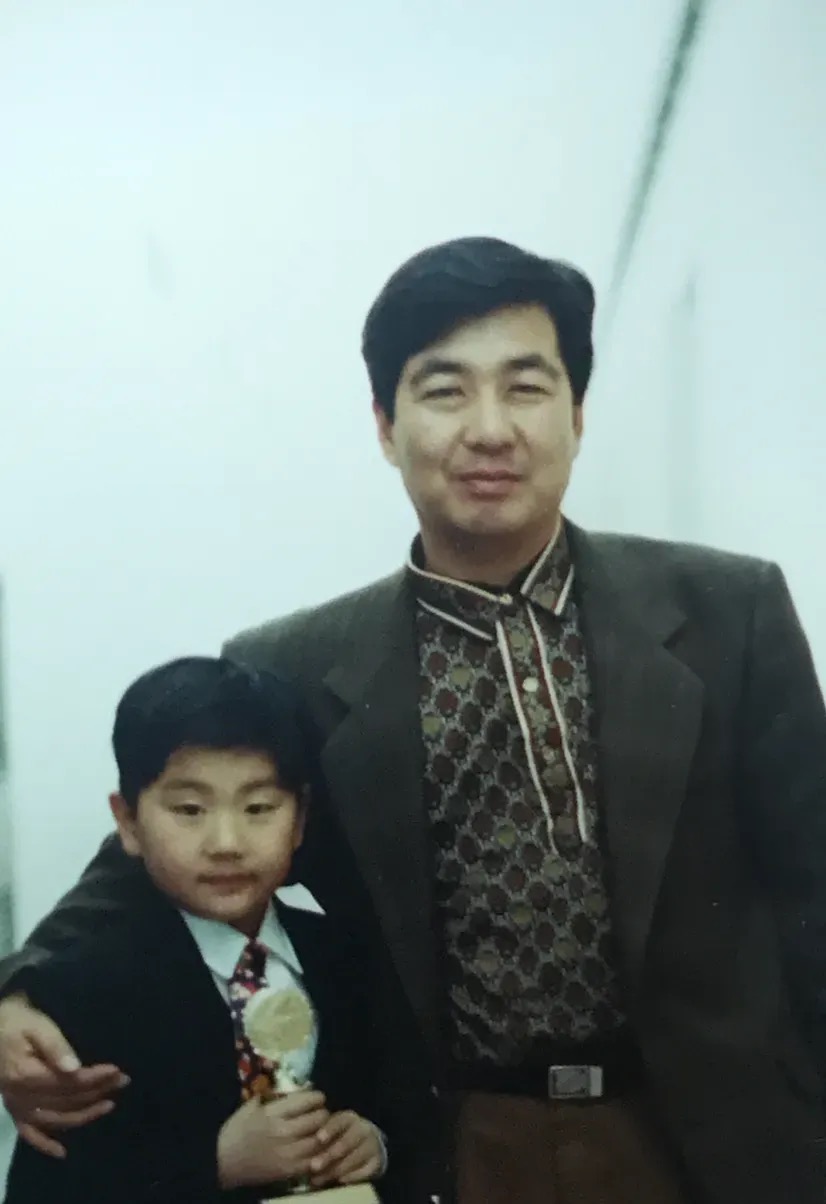 As young millennials, we obsess over purpose and what we're destined to be in life. It's almost as if our fetal brains are wired to have this greater sense of self, to find the greater purpose in life, and have the audacity to feel that our lives revolve around our passions.
I now realize just how privileged I am as a second generation Korean American to have been able to live a life that's dedicated to being purpose-driven. While I was out studying in London, on trips to the Swiss Alps, sending photos of my vacations in Spain, there was my dad who stayed behind, opening up shop, only dreaming of such a life.
After all, he was an immigrant from a then third world country of South Korea, shattered decades after the Korean War. The third of seven children, he was my grandmother's favorite. With his winning movie star looks, his naturally straight, toothy smile, charisma that could have charmed Kim Jong Un, and the smarts that led him to multiple scholarships, he was destined for greatness.
But what happens when you were born with everything you needed to succeed, equipped with the perfect genetics to do something substantial but your circumstances held you back?
In another life, my father would have been a diplomat, a traveler who lived in different parts of the world, who learned various languages, ate exotic foods, made friends with an international audience, created public diplomacy towards a more peaceful world. Instead, after serving the South Korean government for years, one in disarray from governmental corruption, my father left his home country in hopes of finding the American Dream.
Here, he traded in his tailored suits for jeans and a t-shirt; his vast Korean lexicon for broken bits of English; his dignity for men who'd chide his foreign ways.
Clenching his teeth and smiling through the pain, I could only imagine the embarrassment ah bbah had to endure to survive in this country. How many tears did he shed alone so that none of us could see that he, too, had bad days? How lonely must ah bbah have felt, trapped in a country where the only Dream that could be dreamt was survival, where passion, equated to working hard enough for rent and food on the table?
Years later, ah bbah had children, a shy, petite daughter and another, free-spirited son, both strong-willed. He saved enough to leave the factory altogether and purchased not only a convenience store, but the lucrative liquor store next to it. He became a building owner. Purchased his first house. Traded in his run down red Chevy for a brand new white Cadillac. Both of his children graduated from high school and went on to graduate college.
As they left for their own journeys, he remained, in a country where he fought for so much and got so little in return, expecting nothing but to be comfortable in his latter years.
An hour had passed in what seemed like an entire lifetime. As we drove down towards our house, exiting onto Eagleridge Dr, I looked over at my father, he to me, his eyes swelling up with tears almost as if letting me know that his life's purpose has, had, and would always be me. And he wouldn't have it any other way.