It's no secret that we love Milk Makeup here at Very Good Light.
In fact, we did an entire series about identity with the brand not too long ago to show how Generation Z is blurring the lines between sexuality and gender. So when we were sent the brand's newest product to test, we were delighted to know that it not only looks amazing but it does good at the same time.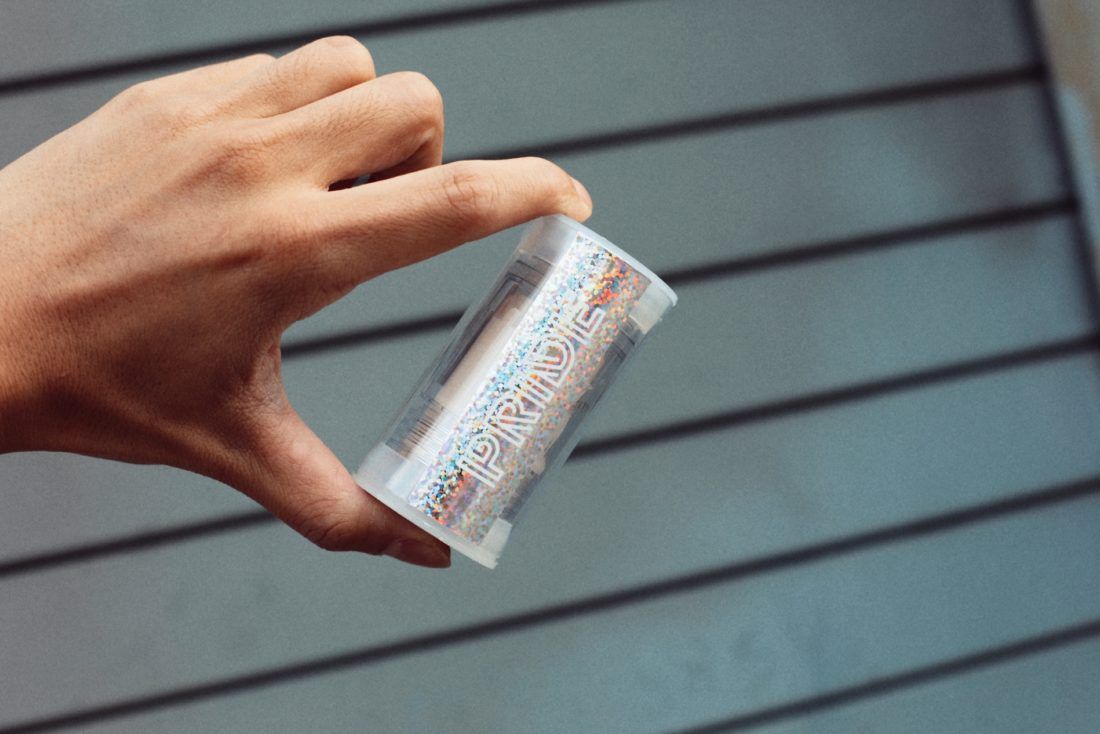 The product is called the Glitter Stick, a name that is short, concise and gets down to what it is. And it's a limited-edition product that's in partnership with NYC's The Lesbian, Gay, Bisexual & Transgender Community Center (The Center). Half of the proceeds from all sales of the Glitter Stick go to the non-profit, which helps to empower people from all walks of life. Full disclosure: when I was an editor at Mashable, I worked with The Center on a story on transgender teens who came out to the world for the first time. From personal experience I feel The Center really is a place that's not only magical, but completely important to helping disenfranchised people from all walks of life find empowerment.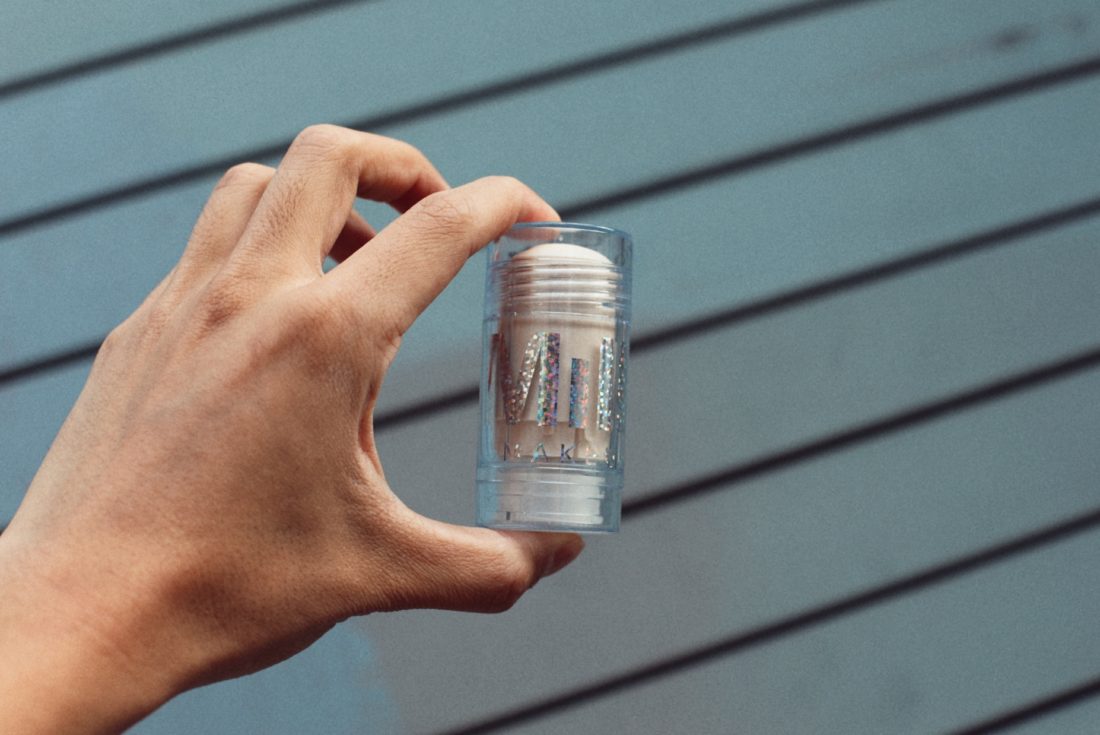 Which completely encapsulates what the Glitter Stick is all about. It's a buildable stick that places rainbow-hued specks that shimmer beautifully on on all skin tones. It goes on pretty subtly but totally buildable if you want that "going to a rave like a Babadook getting Babashook by your own Babalewk," look.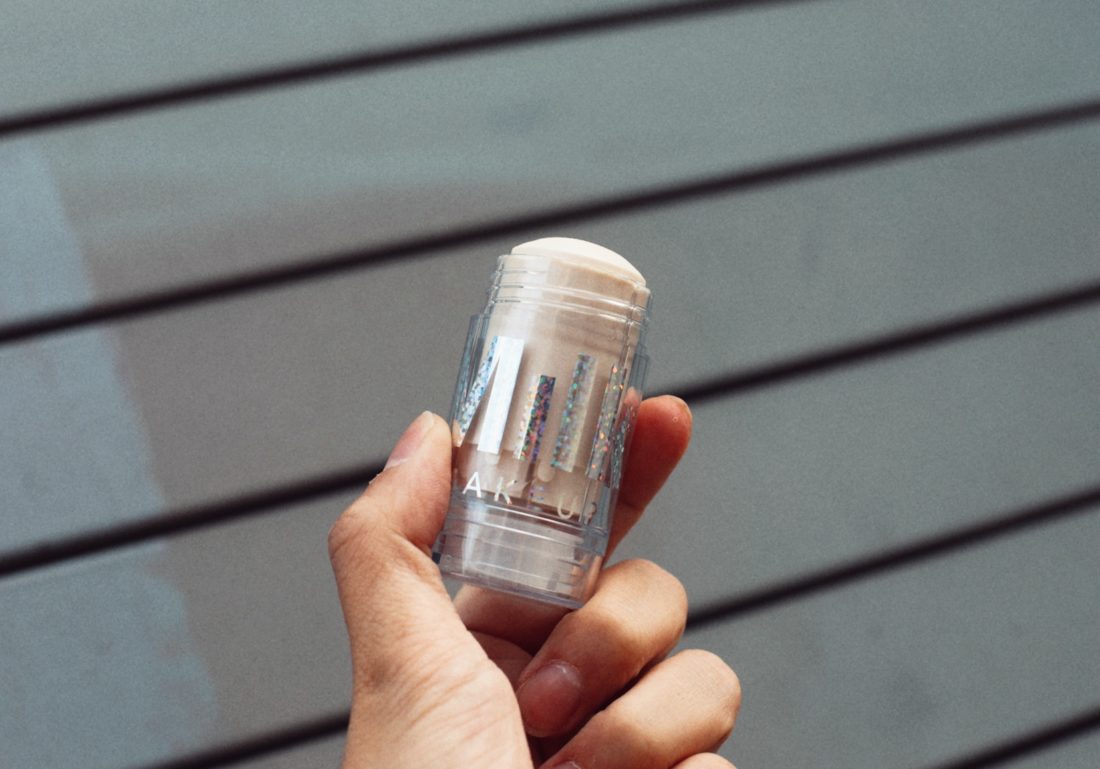 The Glitter Stick comes in a cake batter-like color and ~actually~ smells like cake batter, though we don't know if that was intentional or not. Either way, it's completely delicious. The sweet smell comes from its natural ingredients including mango butter, coconut oil and avocado oil.
Though Milk is known for their smooth sticks, this one feels a little crumbly, much like stale cake without icing. It's a little gritty, though it does smoothen when you're blending. You can swipe it on your eyelids, face and body, wherever you need to sparkle and shine, while blending in with your fingertips. The product, like all others in the line up, is cruelty and gluten free as well as vegan.
The product retails for $30 and is on sale today for a limited run, only. AKA get this ASAP before your next Pride parade, party or your own personal in-home solo rave (which we'll be doing!)
Buy Milk Makeup's Glitter Stick here for $30.