Sunscreen without the white cast all up on your skin? Sign us up.
For those of you who hate sunscreen and don't apply it because it leaves an ashy, white residue, you're in luck. We've found the perfect sunscreen for the summer that's the best thing we've tried, well, all year.
We've already talked about just how important sunscreen/SPF is for you and perhaps, how really, you know nothing about sunscreen. It's okay! It's confusing. Essentially, sunscreen is good for you because it blocks harmful UVA/UVB rays from the sun that can cause permanent skin damage, awful cancer, sun spots or wrinkles. If you're lazy and using one thing in the morning (after brushing your teeth!), we'd highly recommend sunscreen.
But sometimes sunscreen sucks, Very Good Light, you might say. Like, really, sucks. Think Robert Pattinson in his role as a 2011 vampire level of suck. Or Jared Kushner in his role of Trump advisor level of sucktitude.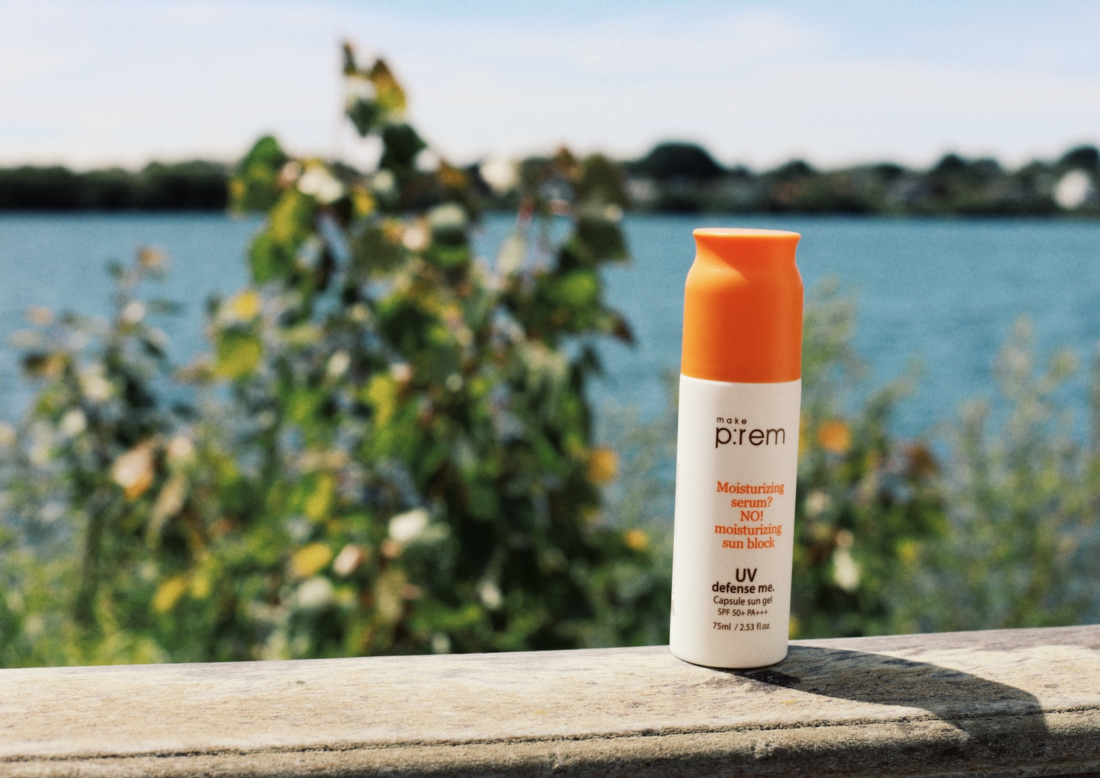 Enter South Korea's Make P:rem ($32), which has become my favorite sunscreen of the year. If you're looking for something that feels like a serum, goes on like a gel and soaks into your pores with extra ease, this one is for you.
Backstory: I came across this wonder product after complaining to Glow Recipe's co-founder, Christine Chang, about my secret hatred towards sunscreen. She told me that I should simply switch to a chemical formula (that is, one that goes into your skin and translates UV rays into heat as opposed to on top of it like the physical kind) and suggested Make P:rem. The girls sent a bottle over to me one day and since, it's been life-changing. Not only does it go on smoothly, without grease, the formula dries clear for all skin type. Say goodbye forever to looking like pasty AF Jared Kushner and say hi to delicious, dewy, cancer-free skin.
The formula comes in a white bottle with a tangerine orange cap and at 75 ml fits into any bag. Make P:rem, has a neutral fragrance that's so subtle, you don't smell anything. It's SPF 50, the maximum you actually need, and is extremely mattifying. So much so that the product can also be used as a primer.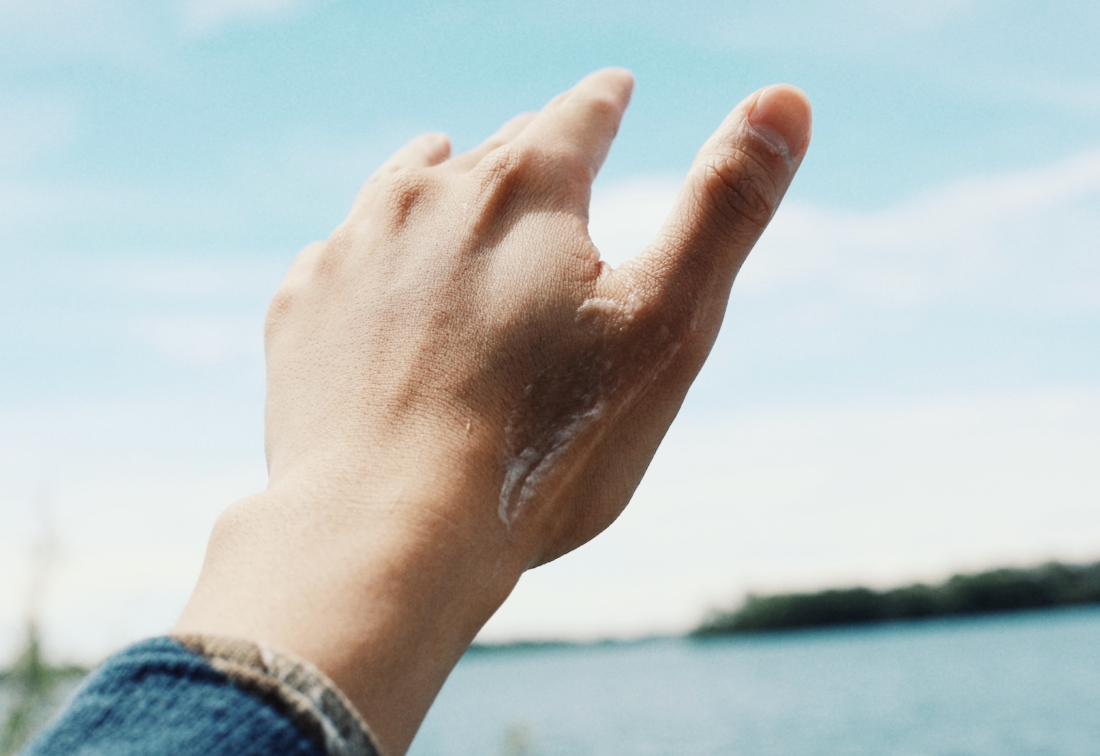 Formulated with birch sap and sea buckthorn (that is, a bush), ivy leaf and sunflower seed extracts, it moisturizes and hydrates throughout the day. It's also good for oily or combination skin. Though, we must say that if you have problematic/sensitive skin, it's probably best to use a physical sunscreen. Since a chemical one goes into the skin and translates UV rays into heat, it can inflame your actual skin. The formula is also paraben free and also has zero synthetic dyes, to boot, a bonus for any a good beauty aficionado.
TLDR;
-Goes on light, easy, fresh, doesn't clog pores
-Perfect for oily or combination skin
-It won't leave a white cast (ashy residue)
-At 75 ml, it's the perfect size to take anywhere.