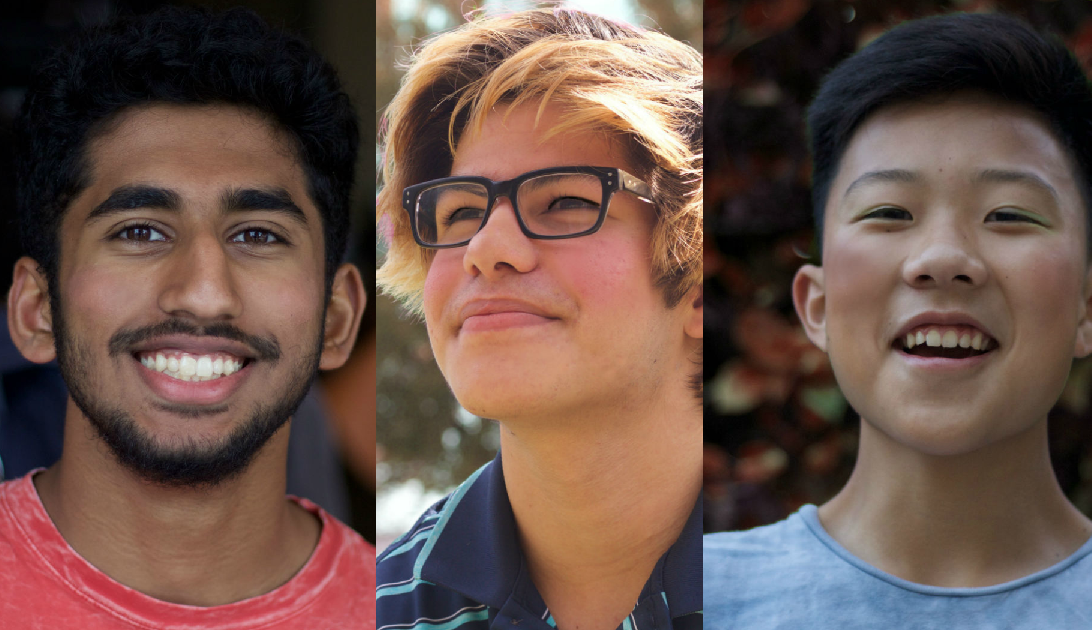 You're walking down the street. You catch a ghostly figure in a storefront window. You catch a cutie and you start to, well, blush.
Then you realize your days of spending countless hours inside have finally caught up to you. Your need for Vitamin D and color is more apparent than ever.
Fret not. We at Very Good Light have the solution to your mayonnaise-tinted tragedy, one that will make your crush, blush, too.
Blush. Now, I know that you might be picturing sunburnt, lobster-red skin, but blush can make you look fresh off the baseball field and not just like you hopped out of a clown car. We asked five real guys from Los Angeles to test out five different blush looks. They prove that no matter your look, your skintone, whatever, blush is definitely for you.
Kanak is wearing one product: Glossier's Cloud Paint in Dusk.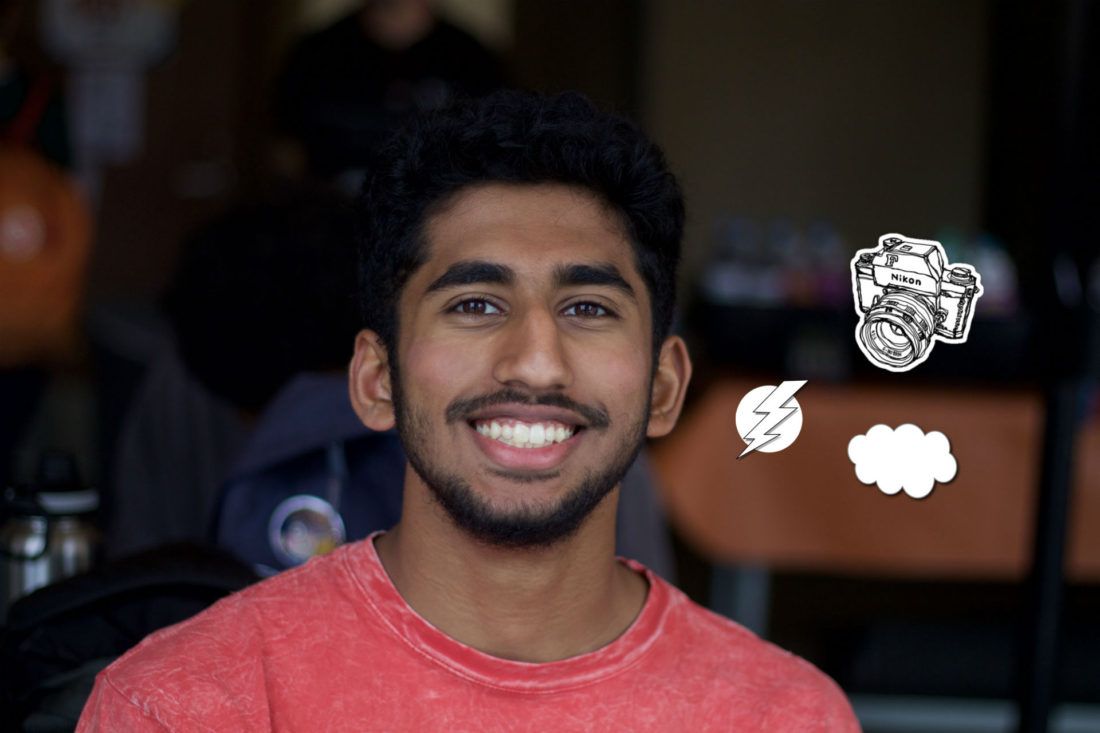 He applied it in about 30 seconds with just his fingertips. The result? A natural looking, just got off from track practice look. Buy Glossier's Cloud Paint, $18, here.
Gabe is wearing Glossier's Cloud Paint in Puff and a Gel Brow in Dark Brew by Milk.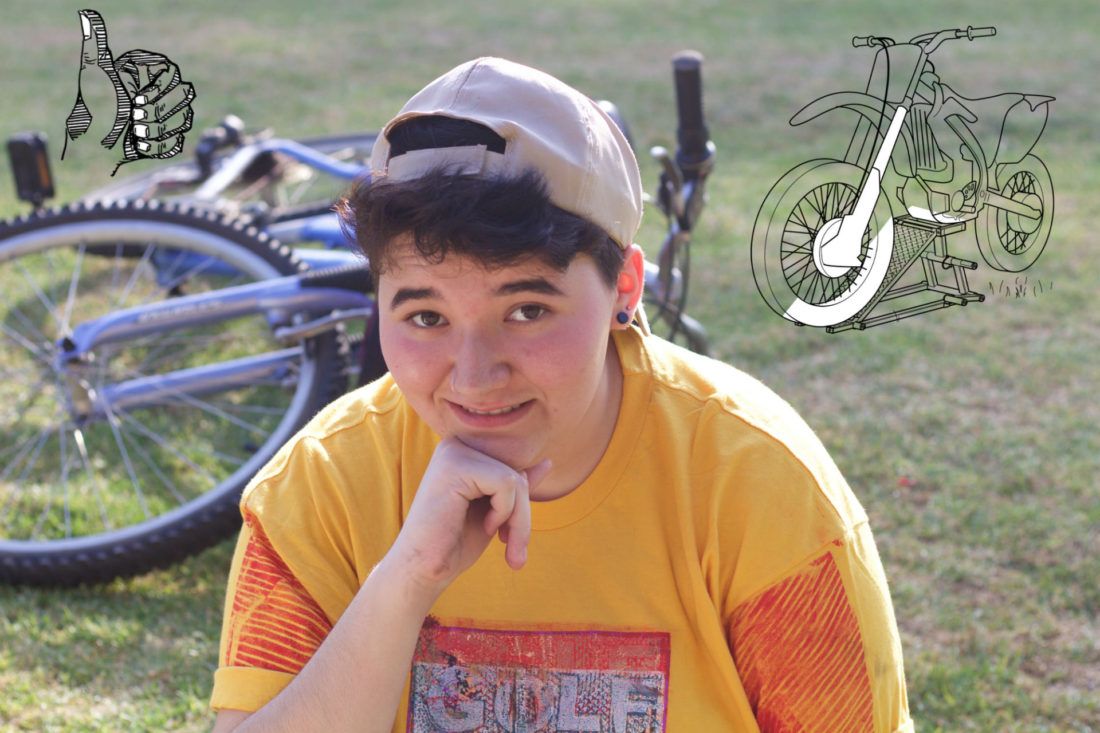 Add some masc appeal with some dark, moody, eyebrows. We used one in Dark Brew by Milk. It adds some mystery to your glowing, beautiful, bright cheeks. Buy Glossier's Cloud Paint, $18, here; Milk's brow gel, $18, here.
Pablo used Nyx's liquid eyeliner and Milk's Blush Oil in Flush.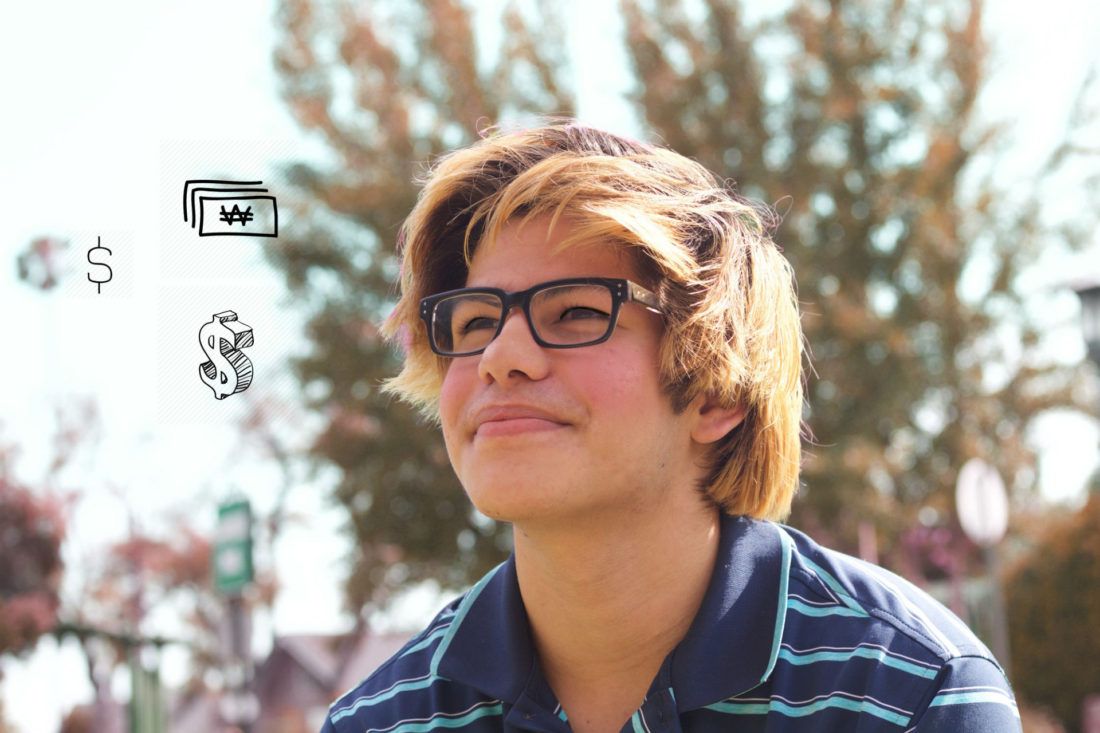 Another way to add dimension to the face is eyeliner. A great way to start your journey if you're not quite to the winged territory is to start the brush from your inner corner and stop at the end of your eye. Buy NYX's liquid eyeliner, $5.99, here
; Milk's Blush Oil, $26, here.
Jack is wearing Makeup Geek's eyeshadow in Fuji, Elf's Liquid Liner, and Glossier's Cloud Paint in Dusk.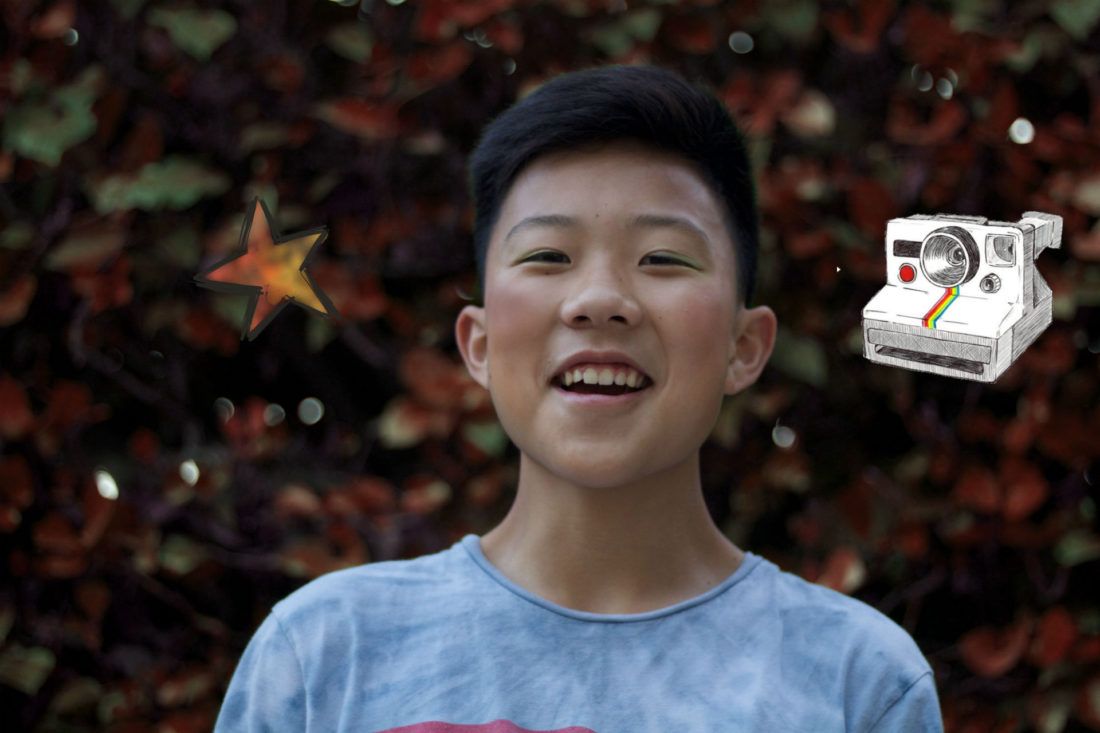 Step up your makeup game with bright eyeshadow and blush: because did not come to attend, you came to slay. Buy Makeup Geek's eyeshadow, $15, here
; Elf's Liquid Liner, $2.99 here
.
Cole is wearing Funny Girl and Smokeshow from Tarte's Tartelette in bloom, Clinique's Mascara, and Tarte's blush in Dollface.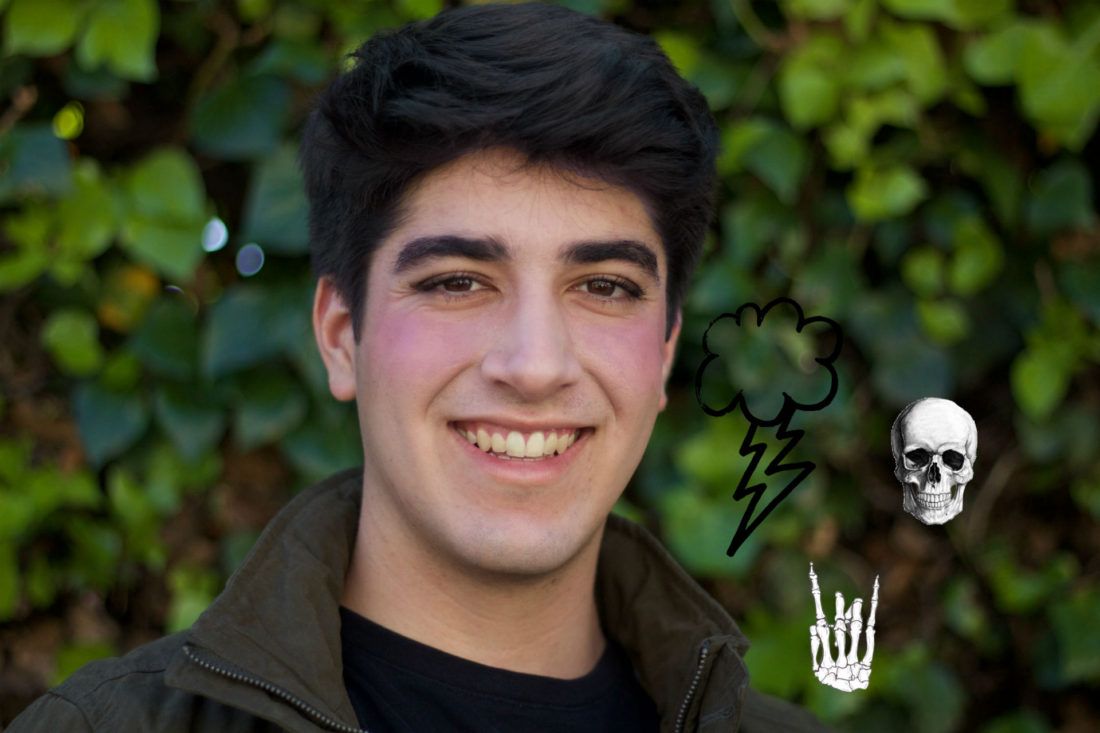 So, you're bored with the 'no makeup' makeup look. Try a smoky eye. You only need two shadows, so this look is friendly for your face and wallet. Buy Tarte's Tartlette, $55, here
; Clinque's Mascara, $20, here
.
Sammy Park is a freelance journalist/high schooler/stressed out teen based in Los Angeles, California. She enjoys concert photography, writing, and social media. Her bylines can be found in The Tempest and The Huffington Post, among other publications. She can also be seen on weekend nights with a DSLR frantically photographing concerts for music blogs. Find her on Twitter, Instagram, etc. as @thesammypark.