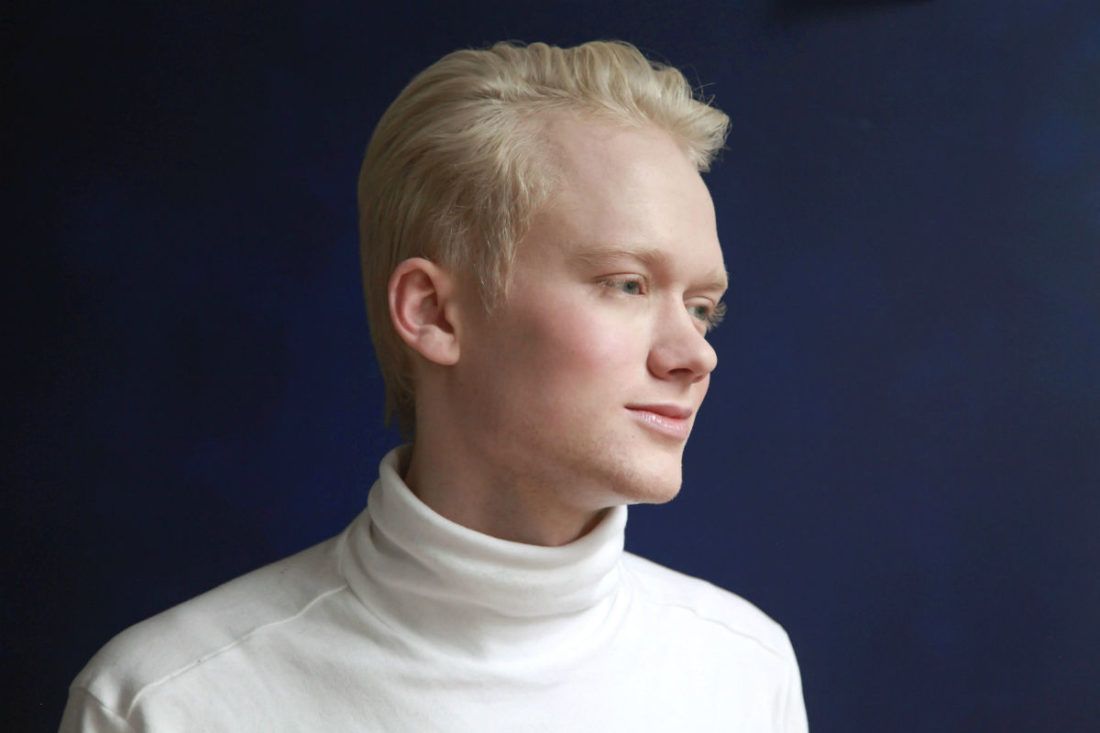 We'd like to say men's grooming is all about the details.
Just like a lot of classic men's fashion, where a style savant is judged upon how immaculately his blazer fits, or how a suit is sharply cut, the perfectly imperfect knot in his tie. It's all about subtle details, those that go a long way. So it is for a lot of men's grooming as well. That is, looks that don't have anything to do with makeup. Think: beard trimming, shaving, et al. One other category that goes under the grooming umbrella: curling your eyelashes.
That's right. So many of us forget how our lashes are just as important as any other hair follicle on our body. Just as we'd smoothen our brows so they're on fleek, or shave so that we're looking fresh AF, you'd definitely want your eyelashes to pop as well. Certainly, the eyelashes are the underdog when it comes to your entire makeup of your face. While the mustache or eyebrows are the face hairs that get the most attention, it's the eyelashes that make a huge impact when done correctly.
Long, curled, beautiful lashes make the eyes brighter, while also giving a romantic, soft look to any face. If it's your first time curling your lashes, here's the easiest way to do it, below!
What you need:
-Mascara
-Eyelash curler
-Vaseline (or any other salve)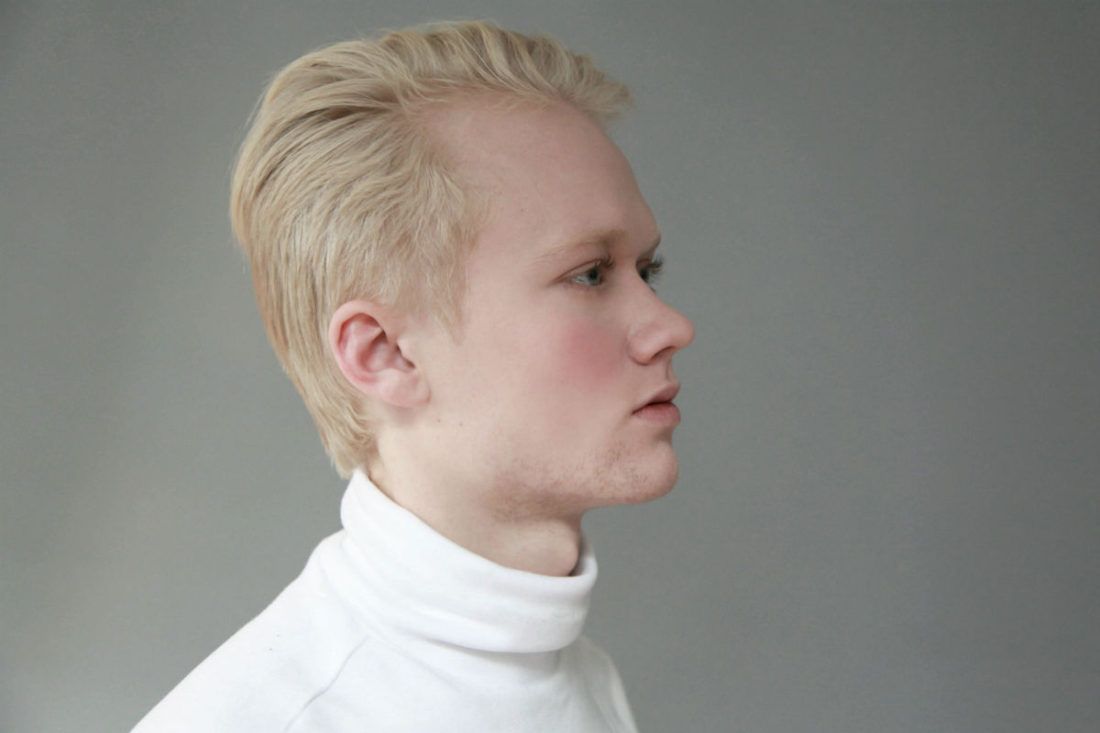 1 Warm them up
Just like your pores, your hair follicles are best when they open up. Simply splash warm water on your eyes to allow them to become easier to work with.
2 Apply some Vaseline (or salve)
Unlike your hair, which is supple because of your natural oils, your eyelashes can seem a little brittle. Which makes sense if you've ever been stabbed by one in your eyeball, literally the worst pain, ever. Applying a thin layer of Vaseline coats your brittle lashes and allows protects them from breaking.
3 Clamp it shut
At first, a curler might seem super intimidating. Get this chic one from Ulta for only $13.50. It looks like a jaw, for one, that seems to be an Eyeball Squisher. Don't worry, it will totally get easier the more you work with it and practice. Place your upper eyelashes in between the curler. Then, when you feel the curler at the base of your lid, clamp down. Make sure you're not getting skin before you press down hard. One clamp will do. Repeat onto your other eye.
4 Fat Mascara
If you're looking to seal the deal and go above and beyond, try a waterproof mascara. Regular mascaras, if used after curling your eyelashes, can totally under your curling efforts. But waterproof ones are drier, meaning, it won't weigh the lashes down. We love the CoverGirl LashBlast
.
Photographed by Carolyne Teston; Hair by Brittan White; Makeup by Louanna Factora