eyelashes
3 posts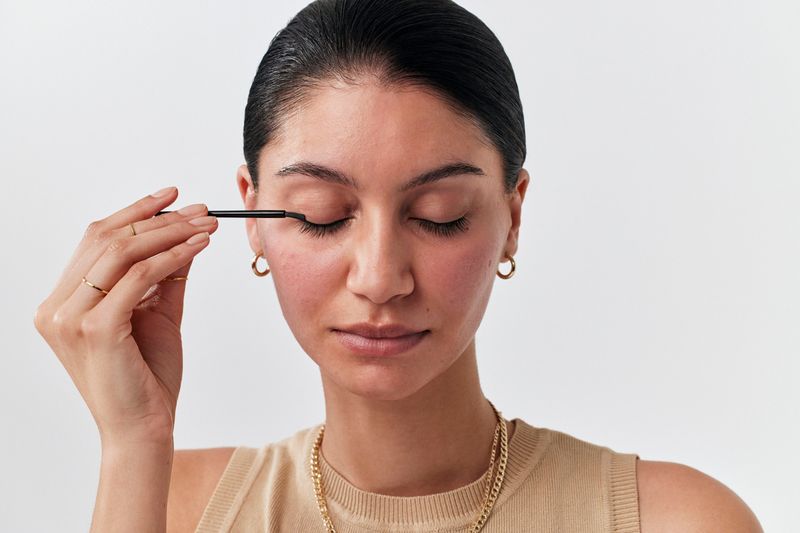 Enhance Your Eyelashes With Latisse
We all want longer lashes, here's how to get them.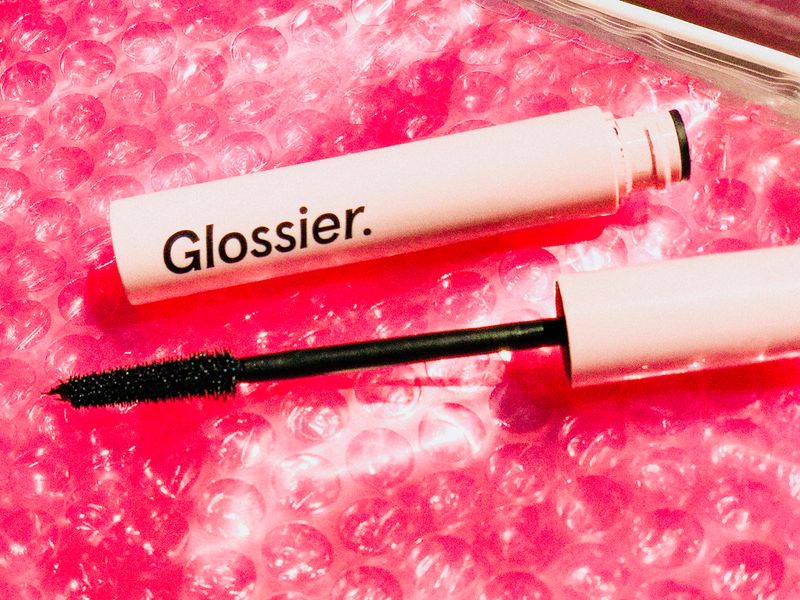 Glossier's Lash Slick is Boy Brow for your lashes
(Can Glossier's first mascara, the Lash Slick actually make an imprint in beauty? Photo by David Yi/Very Good Light)Could Boy Brow's success translate to … lashes? That's the question our favorite millennial pink brand, Glossier, wanted to answer when it thought about mascara. Around 248 formulations,...