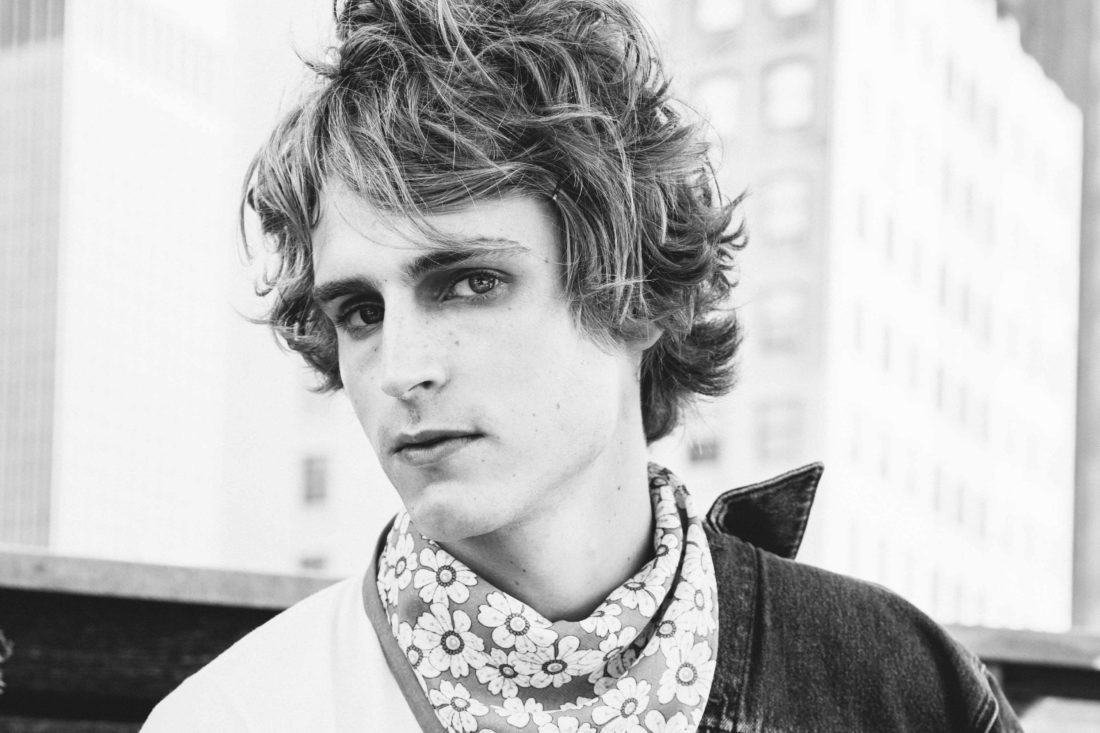 Being new to male beauty may seem like both a huge step and investment, not to mention the whole intimidation factor.
For one, there are the endless questions. I mean, where does one even start in the beauty aisle? Also, is beauty going to break the bank? What's even good?
It doesn't have to so difficult after all. From finding the right tone to complement your skin to getting the perfect tools, we've got the perfect starter tools if you're just getting into beauty. If it works for us Brits across the pond, we're sure it'll get you going as well.
Find your shade. The Internet isn't just for crazy cat videos. A brilliant way to shop for makeup is through sites such as Boots. The pharmacy chain actually offers a makeup match app that helps you purchase the correct color so you don't look like Carrot Top on a rampage.
Get a blender.
SPF is a must.
any moisturizing cream intended for your face here is a no-no. Over the years it collects under the skin and gives you huge eye bags that can only be removed via surgery.
Conceal your weapons.
Illumination.
Ta-da! You've gone from walking zombie to awake in a matter of minutes, all for the grand total of £30.42. And the best part of all? These products usually last around three months, and we the blending sponge only needing to be bought once, it works out to a monthly cost of £8.48. How's that for cheap?