In partnership…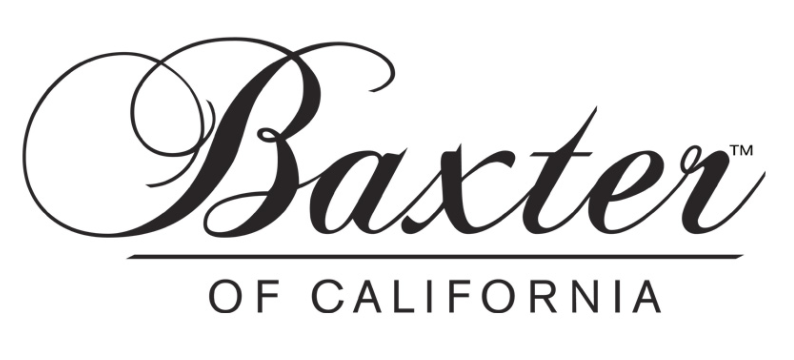 "My mum wouldn't let me walk out the door if I didn't smell fresh and clean out my ears," said Gregg Sulkin, the British actor.
We're sitting at Petit Ermitage for the west coast launch dinner of Very Good Light, in conjunction with Baxter of California. The 24-year old actor is explaining just how he became so regimented with his grooming habits. No surprise here: Behind any a well-groomed son, was a loving mother who pushed them into the right direction.
"Right now, she'd tell me how I need to shave this," he said with a laugh, pointing to his cleanly shaven face, a bit of stubble growing in. "This wouldn't be up to her standards."
It's obvious that he along with the dozen or so others at the intimate dinner, were serious about their own grooming. These included Hollywood stylists like Wayman Bannerman and Micah McDonald, whose clients range from the likes of Serayah McNeil to Anika Noni Rose, the Los Angeles Times' Marques Harper, stylist Lo VonRumpf, influencers like Gweny Cacerers, Heather Catania, Jordan Wagner, BJ Panda Bear, Kenneth Francis, Baxter's team Patrick Kaminski, Yasmin Dastmalchi and Yann Joffredo, among others.
"My thing is that I don't really wash my hair," said the actor, Chris Galya, his own brunette coif beautifully messy. "It's about dry shampoo but I'm very specific about what I use." Right now, he said, it was a mix between R+Co and using Hollywood stylist Jen Atkin's Ouai. "If you wash your hair too much it falls flat and has no texture."
Along the tables lined with pretty flowers, name cards and drool-worthy gift boxes from Baxter of California (which included some kickass products and very rare Very Good Light x Everybody tees!). Among the selfie-ing, photoshoots with Polaroids, the noshing on fancy foods (roasted cauliflower and hummus, anyone?), and of course, the beauty talk, was a toast to Very Good Light and its special readers (that's you! 🙂 )
"It's about creating an inclusive space for young men to really express themselves however they want and to be their own authentic selves," said David Yi, the site's founder and editor. "Grooming is only a funnel to redefine masculinity and find your own inner confidence. Finding that very good light take courage and strength and we're on a mission to create a safe space to find that."
The sentiment was echoed by Yann Joffredo, Baxter of California's general manager.
"What David is doing with Very Good Light is very special and unique," he said. "It falls in line with our #Lifelivedtrue initiative, which is all about being your authentic self."
Five hours later, the drinks were still pouring and conversations were still being had. "I could stay here all night, can we?" someone quipped. "Or would that be bad for my complexion tomorrow?" AKA an all too real question only beauty boys would understand.
Photos by David Hajoo Choi