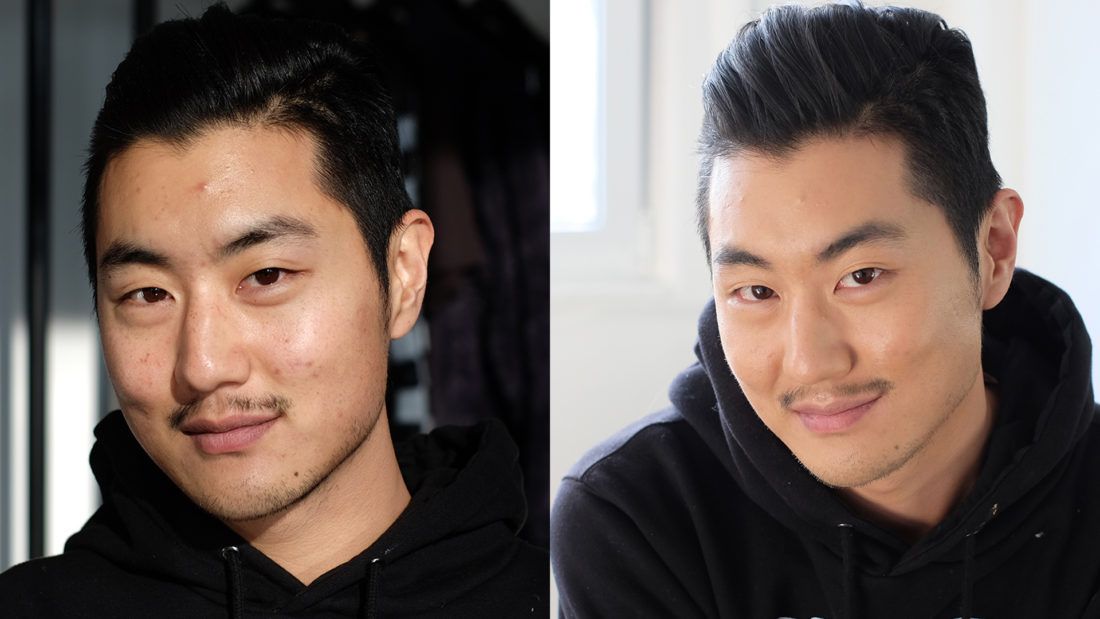 ---
Okay, okay.
You caught me, you savvy sleuth. You spotted me on the Q train and immediately identified me as the famous person I'm not: A) Kim Jong Un's second cousin, B) a certain Asian American on some reality show C) a blogger from the Philippines named uh, David Dude. Swiftly, as any responsible young person, you Snap me to three of your friends and find they truly don't give two f***s: "Who dat?!!"
SEE ALSO: I've been tricking my friends into thinking I have perfect skin
Exactly. In reality, no one truly keeps tabs on me but when they do, they often mistake me for someone more important and far more famous. Do I think they're racist? Mildly. Am I offended? Maybe. But in reality, more than anything, I'm actually mortified. Mortified that said photo will be of an ugly me and the real celebrity I'm mistaken for will discover said photo on in disgust and be extremely offended that anyone dared compare me with him. Cash me oussssside …
Yes, I'm vain! Truly, my life is a tad sad! Social media has taken control of my life!
Which explains why I now leave my home with my scam face on. That is, a full face beat to a pulp. I force that skin to have that natural, glowy, dewy tint. I already wrote once about how I use BB cream to hide my flaws. But in the past few months, I've taken it one step further. Now, it's an entire 10-step process full of true concealers, foundations, highlighters, yadda yadda. By the time I'm finished, which is like, five Hot Pockets later, I look like I've soaked in serum for weeks on end, waking up to find that I'm actually a lost, confused Kpop hasbeen who's suddenly found himself on Iyanla: Fix My Life.
In reality, while my brain, which I swear is Gary Busey sometimes, is obsessed with my breakouts and redness that seems to abruptly ruin my Instagram Stories, my skin isn't all that bad. Well, that's relative. On a scale from baby skin to Milo Yiannopoulos, I think my complexion, objectively, is somewhere the middle. It's not so blemish-filled and blotchy or looks Milo cracked out, nor is it poreless and hydrated. But to seem like it is, keeping up with the Joneses, so to speak, I prep hard with my products. Here's how I get the perfect no makeup-makeup look.
Comment below on your thoughts and if you have a must do scam-worthy regimen or favorite products you use!
1 Get your products in order!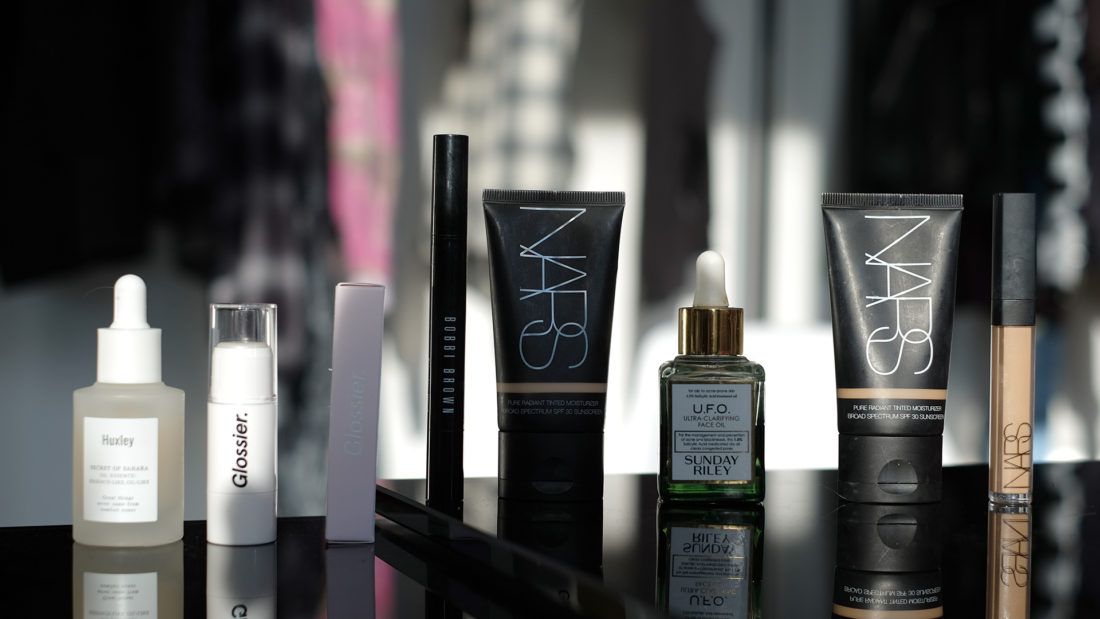 2 Trying to smile through tho a zit just ruined your day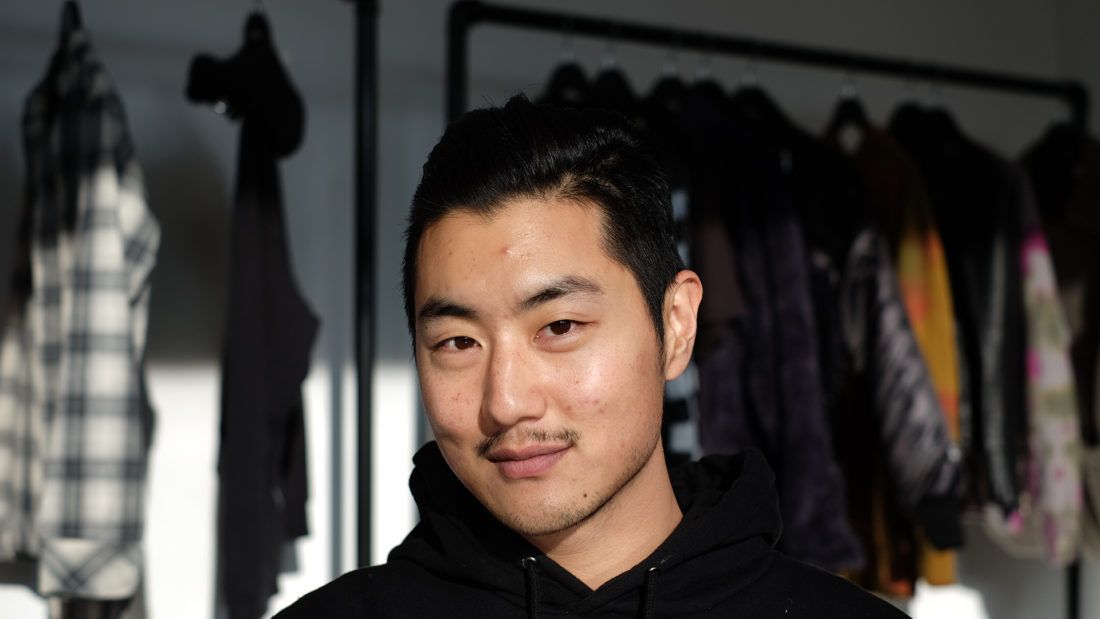 3 Cleanse your skin and your hands before anything else!
4 After, use a serum like this one from Huxley to add nutrients and prep your skin for makeup. Huxley Oil Essence $58 (Buy here)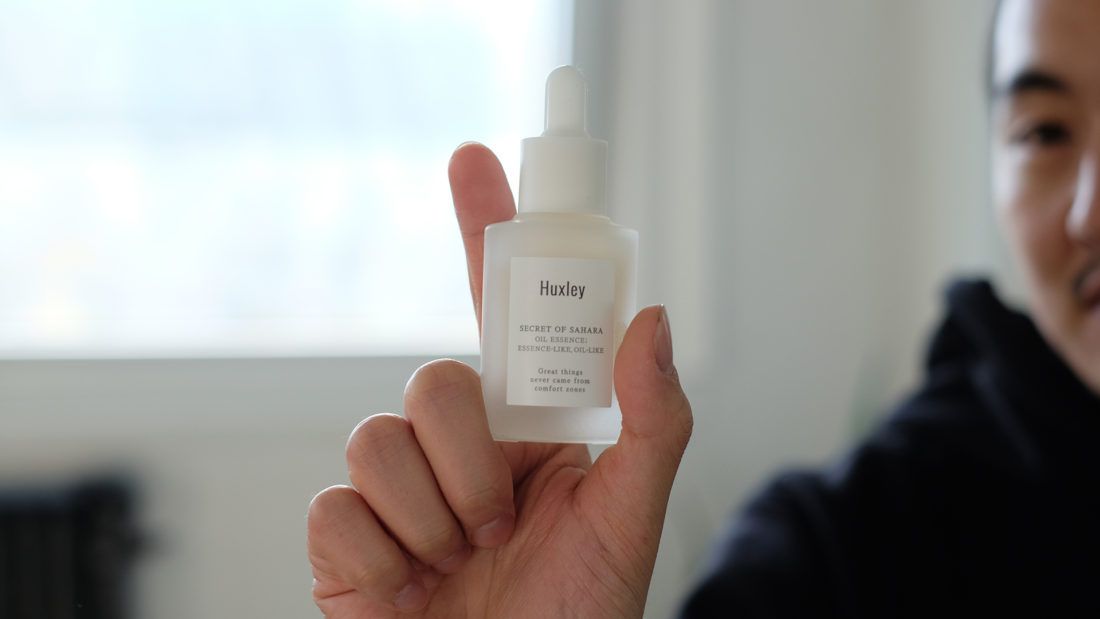 4 Squirt. That. Juice. Oh, that sounded bad. But drop only three drops on your left side, right, and forehead. Blend.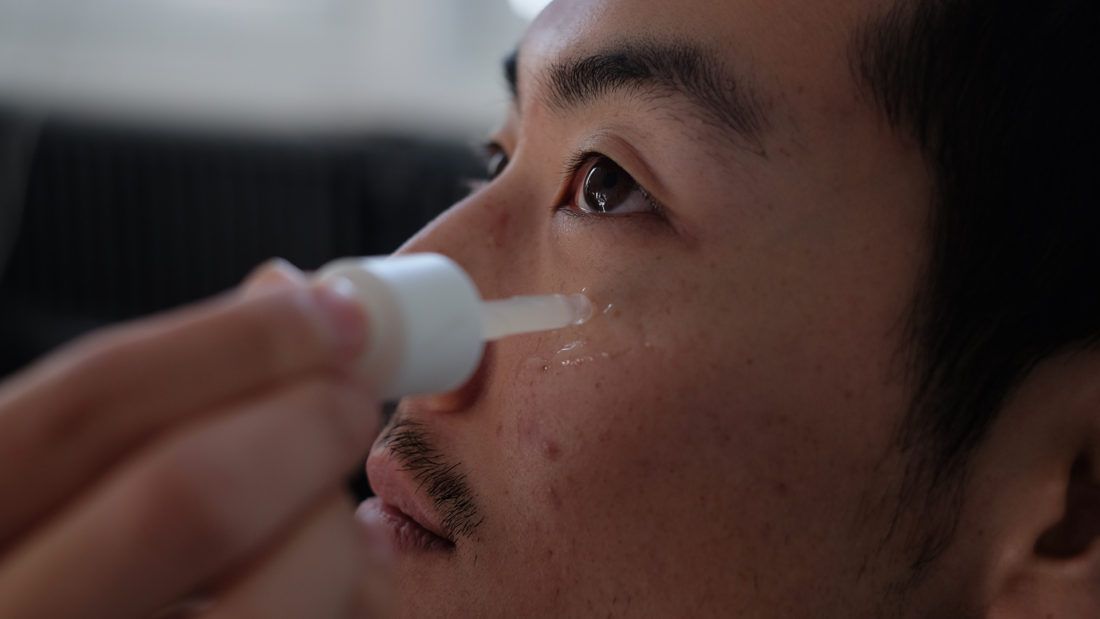 5 Lightly dab on that serum into your pores gently with your ring fingers (the weakest), so that you don't form wrinkles. Notice that I have so many red spots.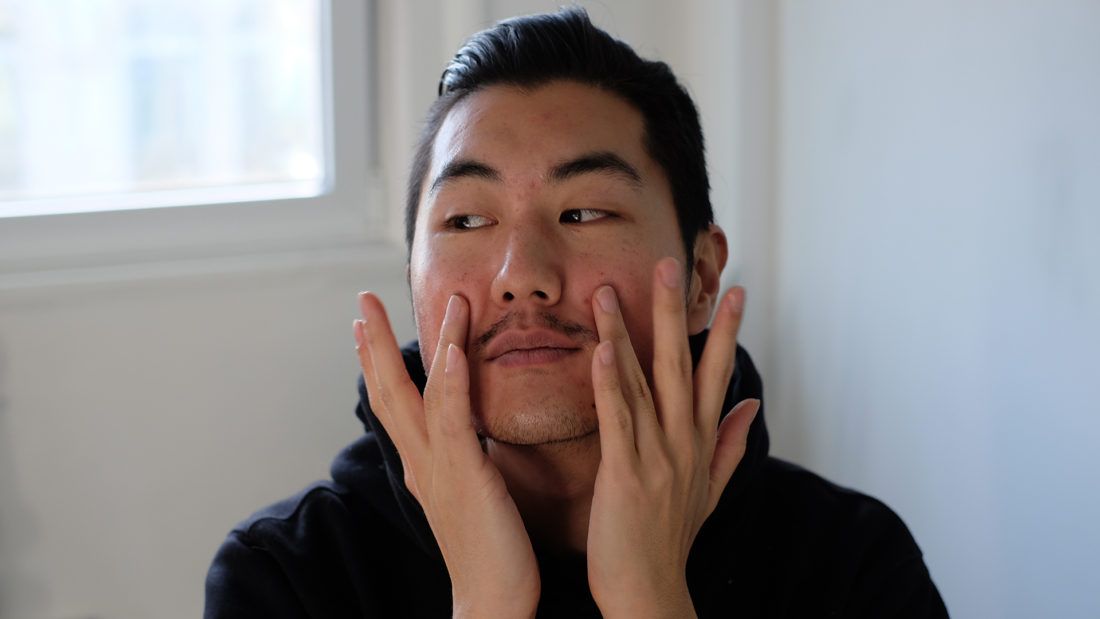 6 Next up is a concealer. Use the wand on you forehead, your nose, spots that need extra love, and your under eyes. Also, add to the places you're extra red. For me, the sides of my nose. NARS Concealer, $45 (Buy here
)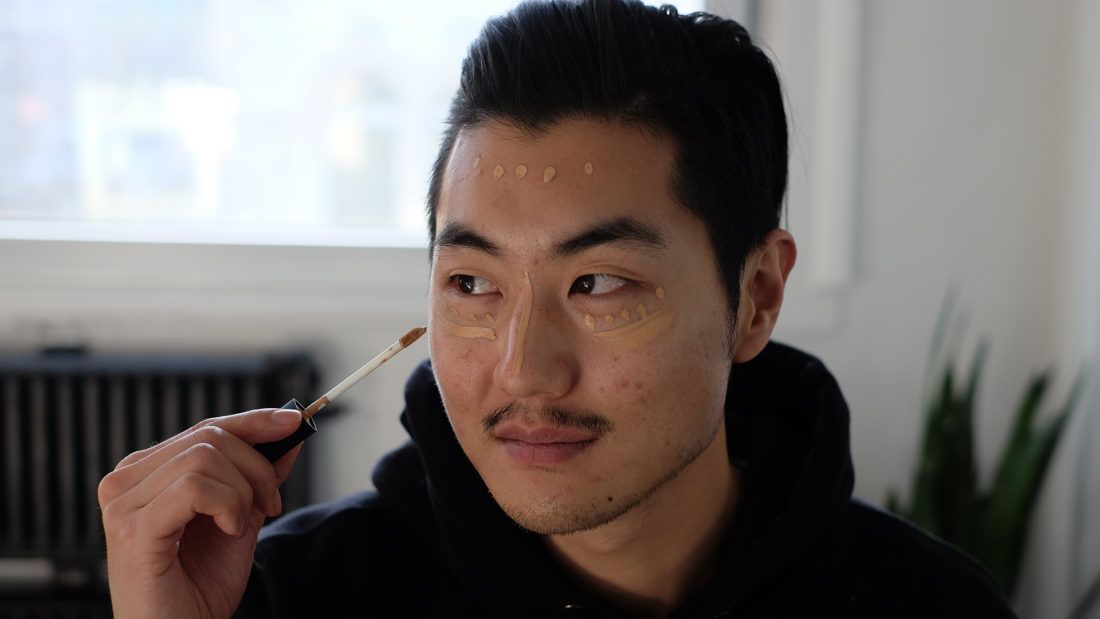 7 Then, the secret is to add an oil so that you don't look cake-y. Nothing looks worse than skin that's dry, flakey and lots of concealer on top. Like, no. Sunday Riley, U.F.O., $90 (Buy here
)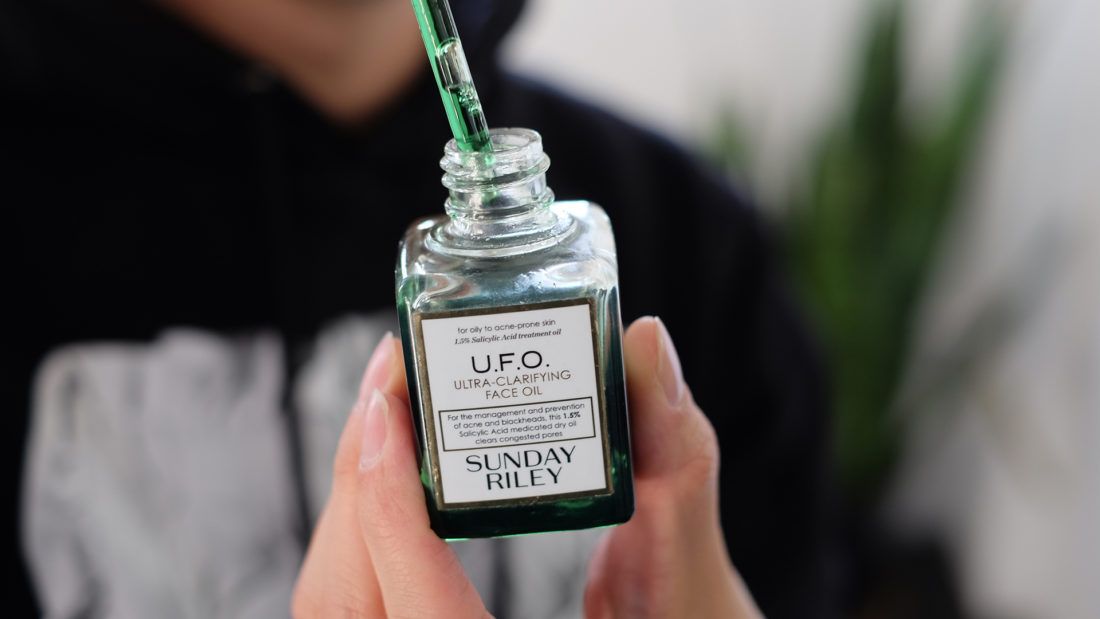 8 Get that NARS tinted moisturizer. I am mixing two colors since none to create my perfect tone. NARS tinted moisturizer, $65 (Buy here
)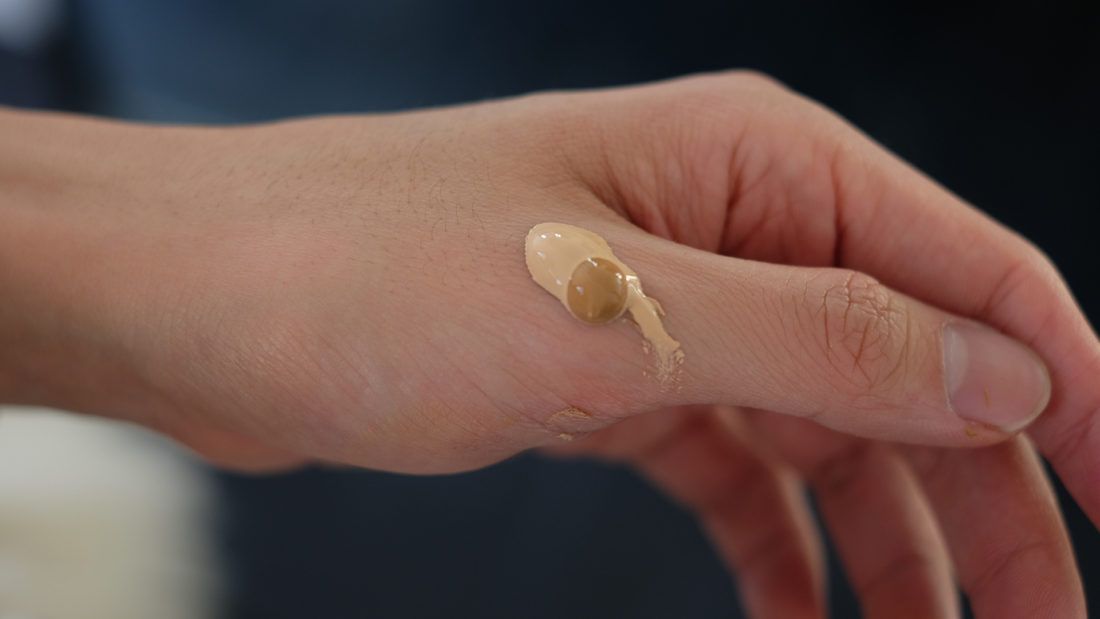 9 Smoothen the concealer on your face. Then, proceed to drip, drop, drip, drippity drop some oil on top. Blend with your fingers.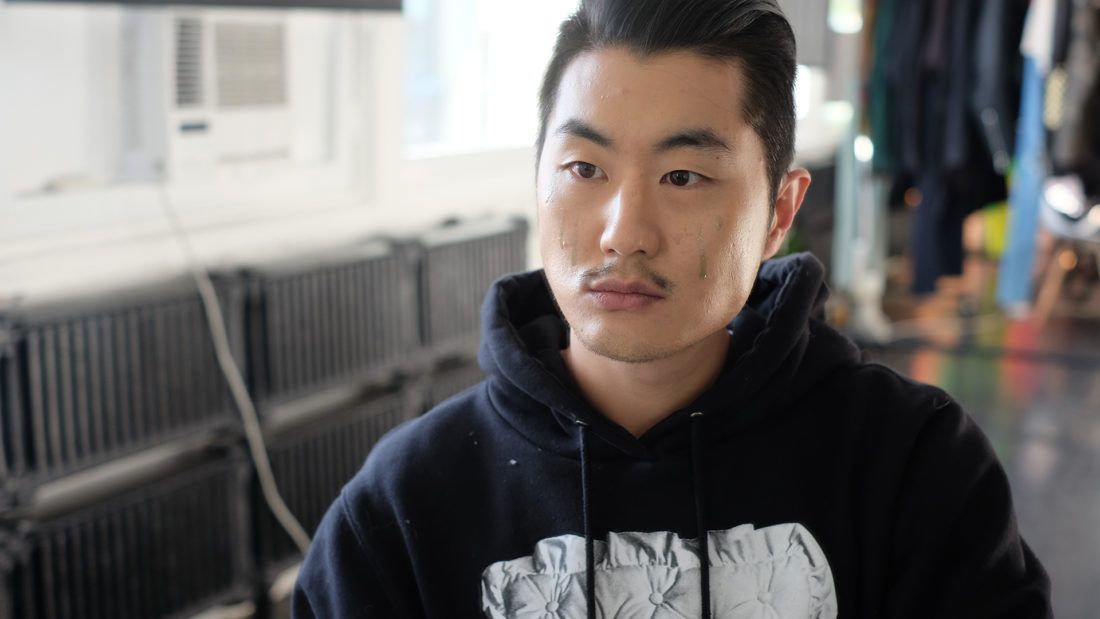 10 Fantasize that you're taking your first beauty campaign shot in the mirror. Go on, it's fun.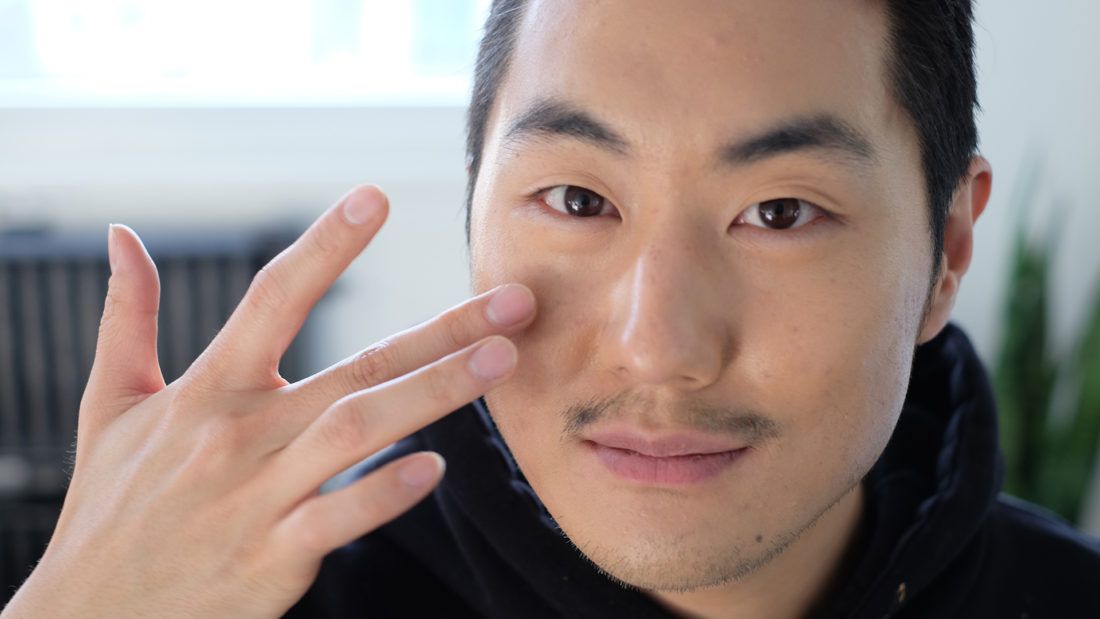 11 For any big blemishes, use Bobbi Brown's magical retouching wand. It gets rid of anything within seconds. Seriously, a must buy. $48 (Buy here
)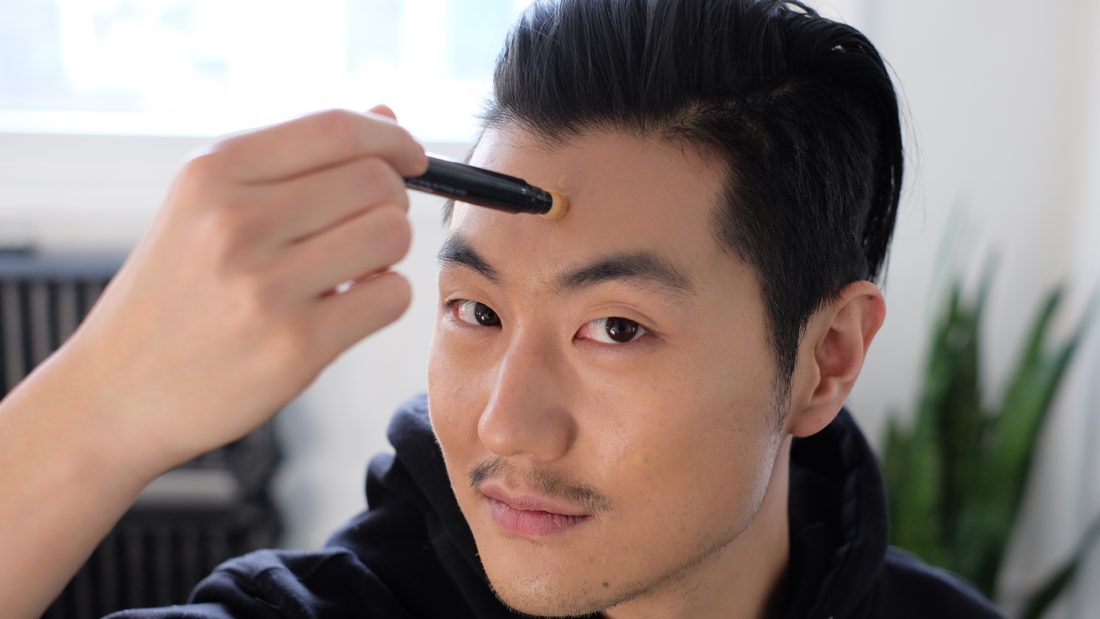 12 Add a highlighter. I use this one from Glossier to give some contouring as well as some shine. Glossier Haloscope, $22 (Buy here)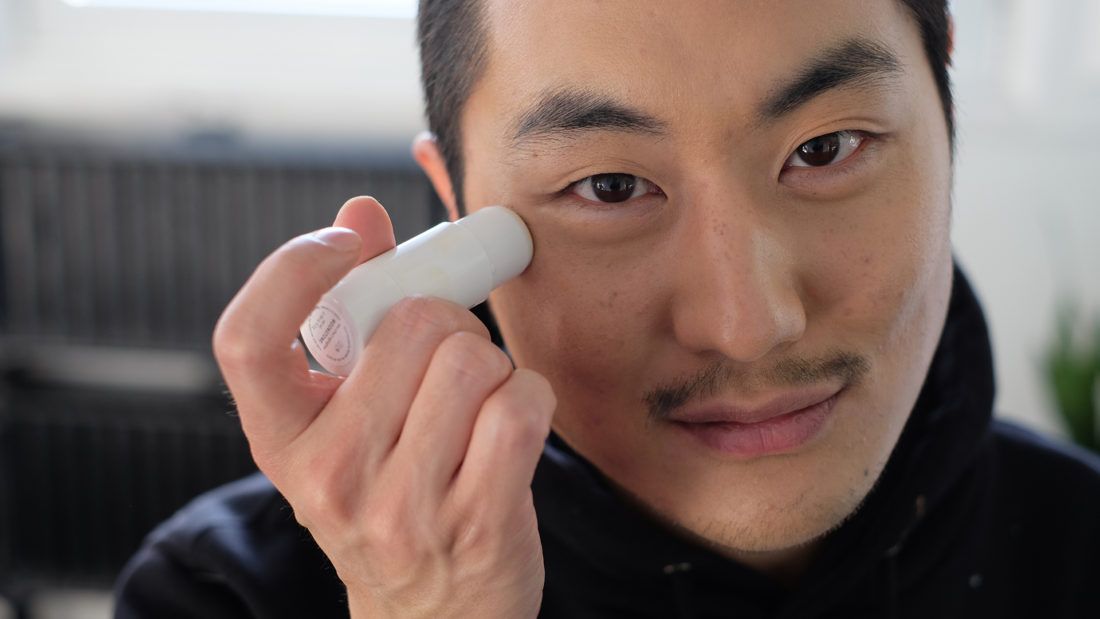 13 Add it to your upper cheekbones, cupid's bow, and your eyelids (anywhere light hits).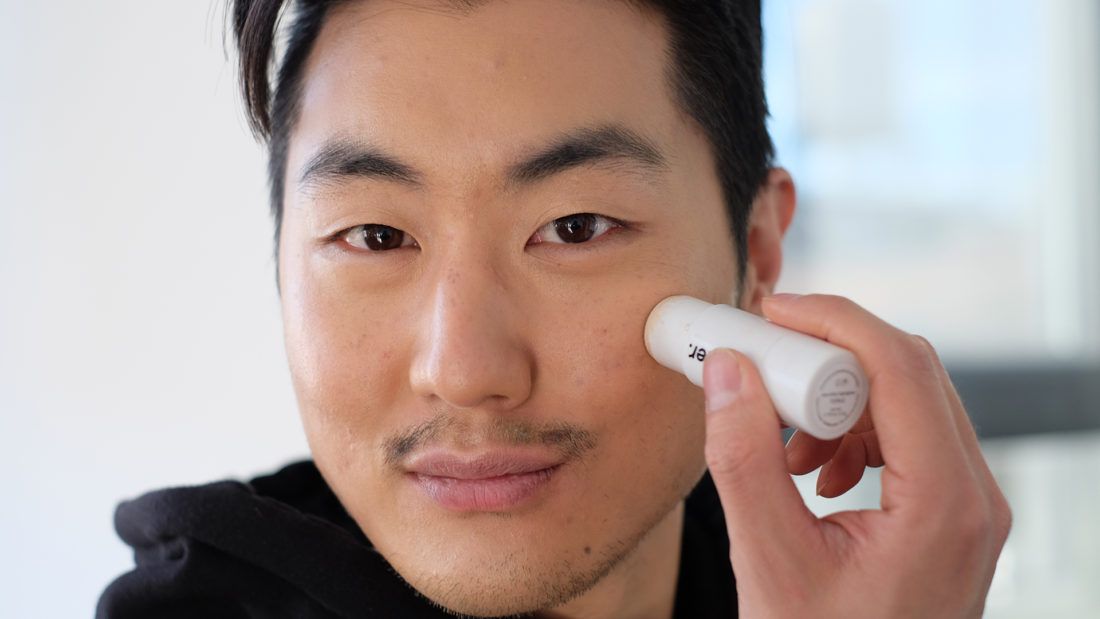 14 Blend, blend, make it cute, blend.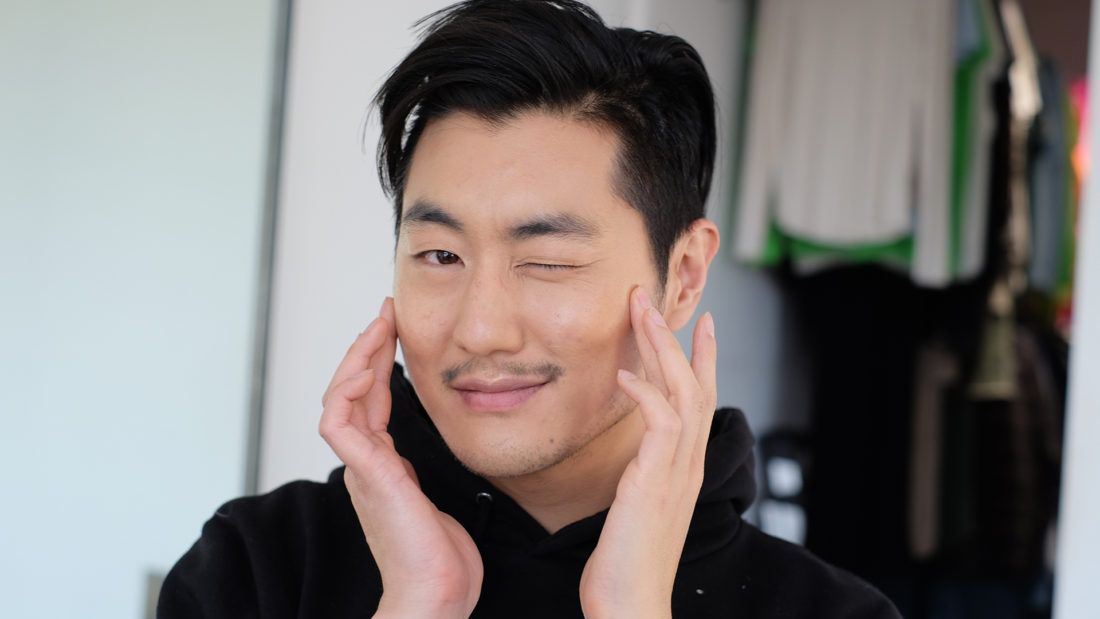 15 You thought you were done? Lulz. Take out that Boy Brow. $16 (Buy here)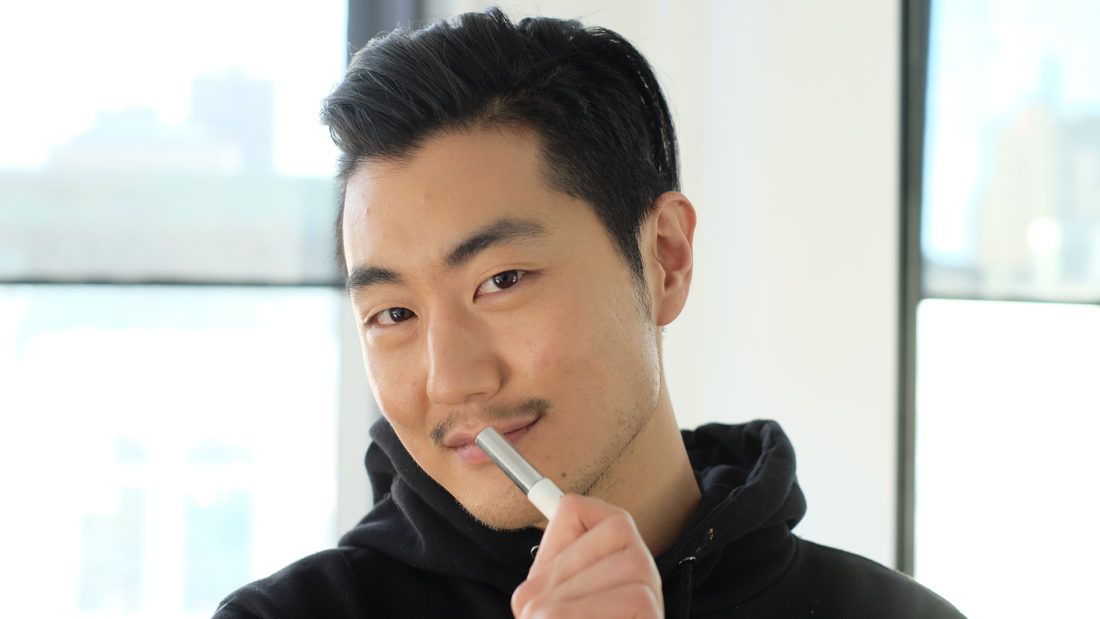 16 I got mine in clear because I really don't need any extra help with these caterpillar brows. Brush up then to side to side.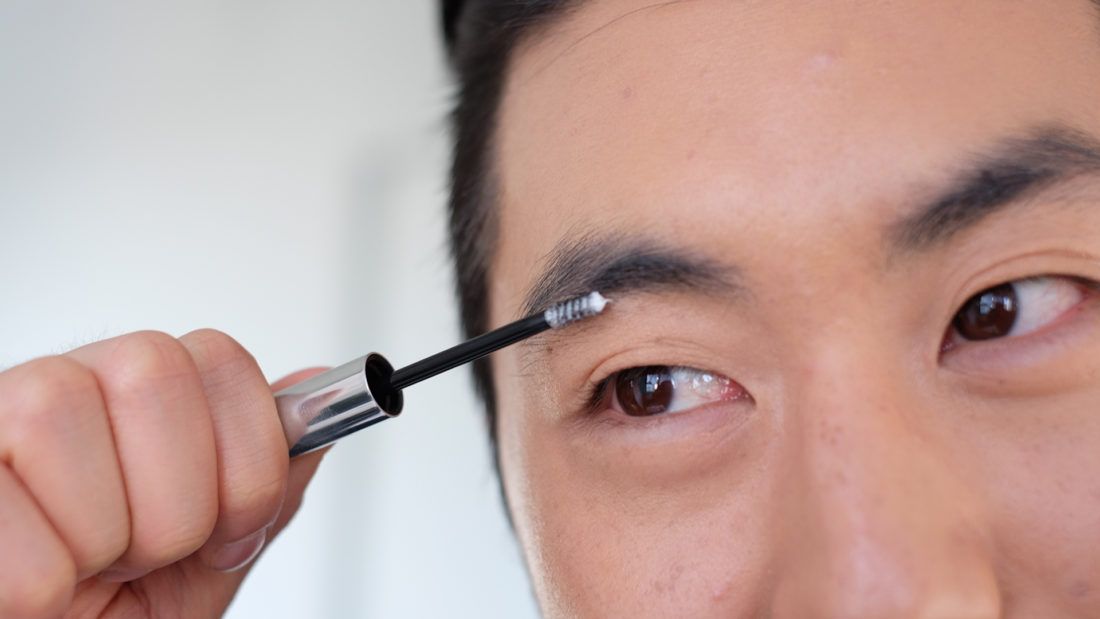 17 Eyebrows on fleek?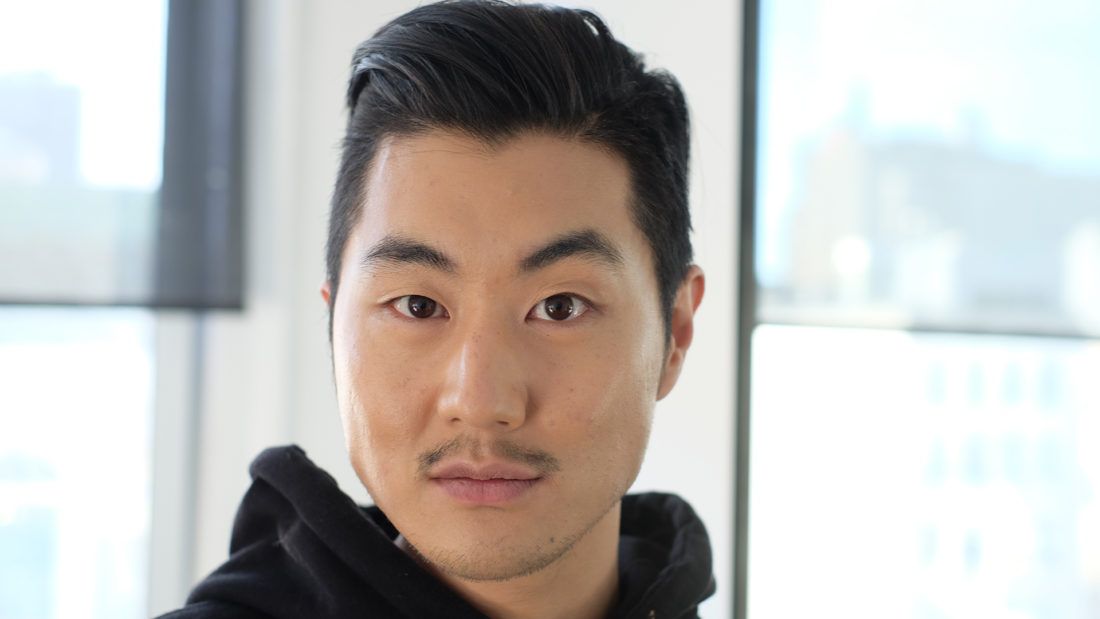 18 Five Hot Pockets later, my face is complete. Can you tell I have anything on?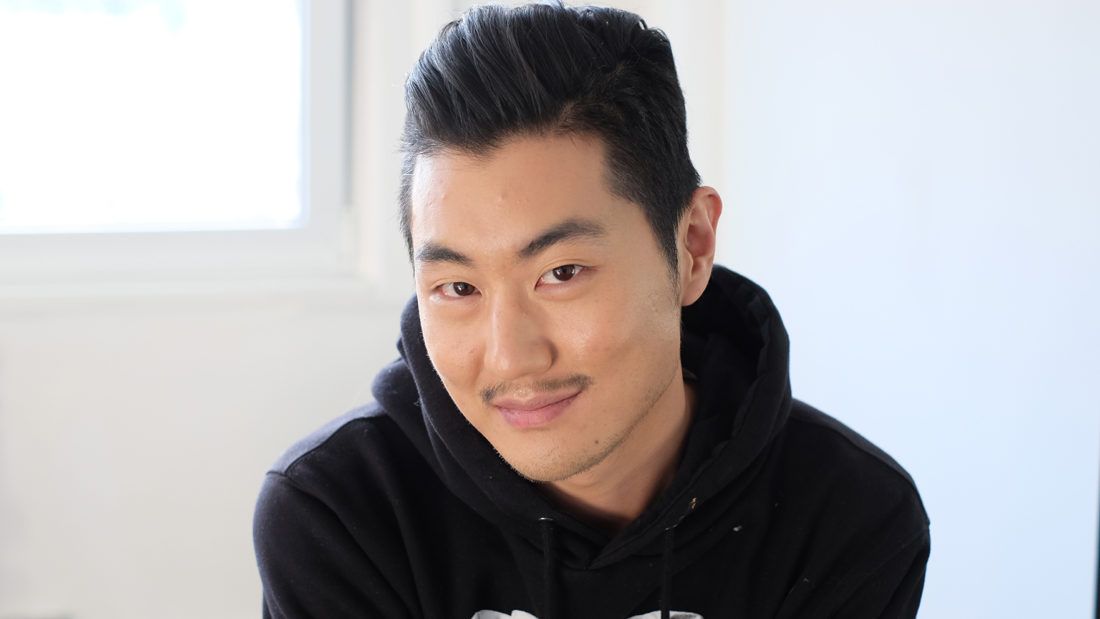 All photos by Adj Regidor, Very Good Light™'s editorial intern.