Sleeping Beauty's secret to perfect, poreless, porcelain skin? Do we really have to spell it out?
But what worked for Princess Aurora sure doesn't work for the rest of us, unless of course, you're a bear and have three months to lay around. Though sleeping has its virtues for great skin, it also isn't enough for some of us who wake up with dry skin. That could come from living in extremely dry weather conditions. It could also stem from rubbing our dewy night cream-lathered faces onto our pillowcases, which soak in most of it as we toss and turn throughout the night.

So what does one do in such occasions? Step into the world of sleeping packs, or masks. Think of them as a saran wrap for you face, but a little (okay a lot!) sexier, and a product you actually rub on.
Give beauty rest, a rest
If you're not a solid sleeper, get the benefits of a good night's rest with this product and let it do the work. Sleeping masks are used as the last step of your routine and work in tandem with moisturizers, essences, toners, and all that other good stuff, acting as a barrier that seals in serums and hydration as you sleep. This helps your skin gulp as much moisture as possible before it evaporates or gets sucked into the quicksand known as your pillow. Which means you can technically get beauty rest without the rest.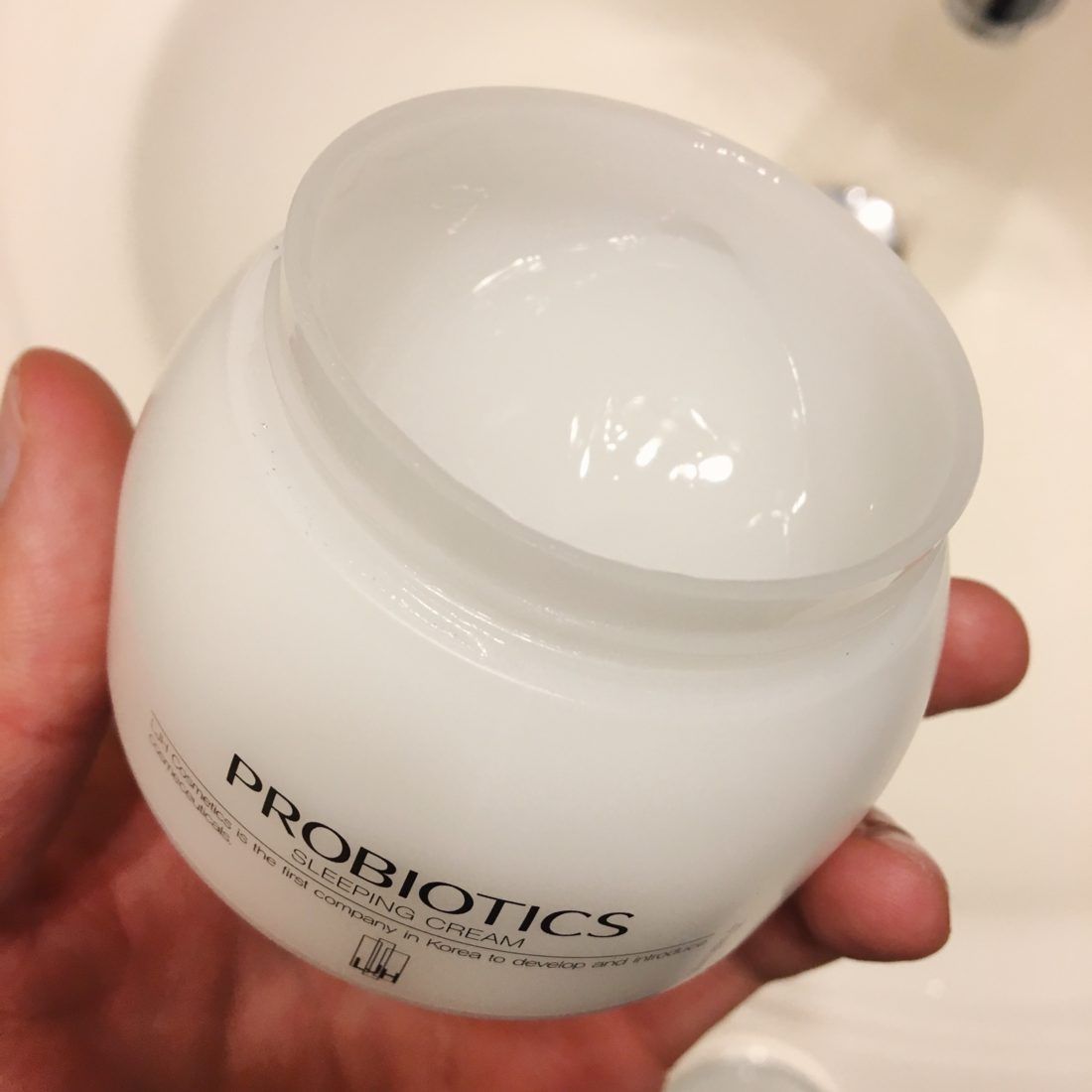 We've known about sleep masks for over a year now. In fact, Laneige, a Korean brand sold at Target, has been selling theirs for a good few months now. But our friends over at Glow Recipe suggested us an upgrade with the LJH's Probiotic Sleeping Cream ($48), a lightweight 2-in-1 product that's light weight moisturizer + sleeping mask. The cream includes probiotics to block free radicals that can cause damage to your skin which, if left unchecked, can lead to premature aging.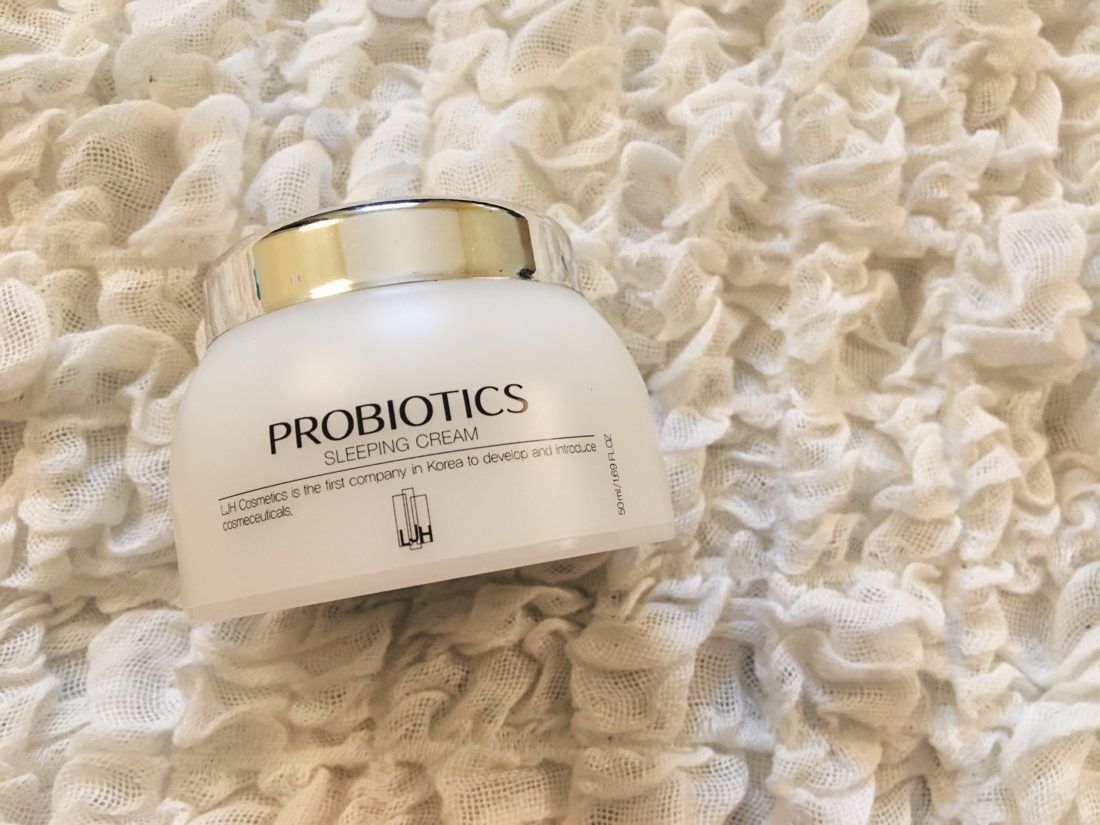 How to use
The LJH Probiotics Sleeping Cream has a gel texture that spreads like a dream and is cooling to the touch. If you're concerned about adding another product on top of your moisturizer, have no fear — this product dries down to a completely weightless layer. The gel texture makes it light enough that if you need to build upon product on your dry spots, it won't feel heavy.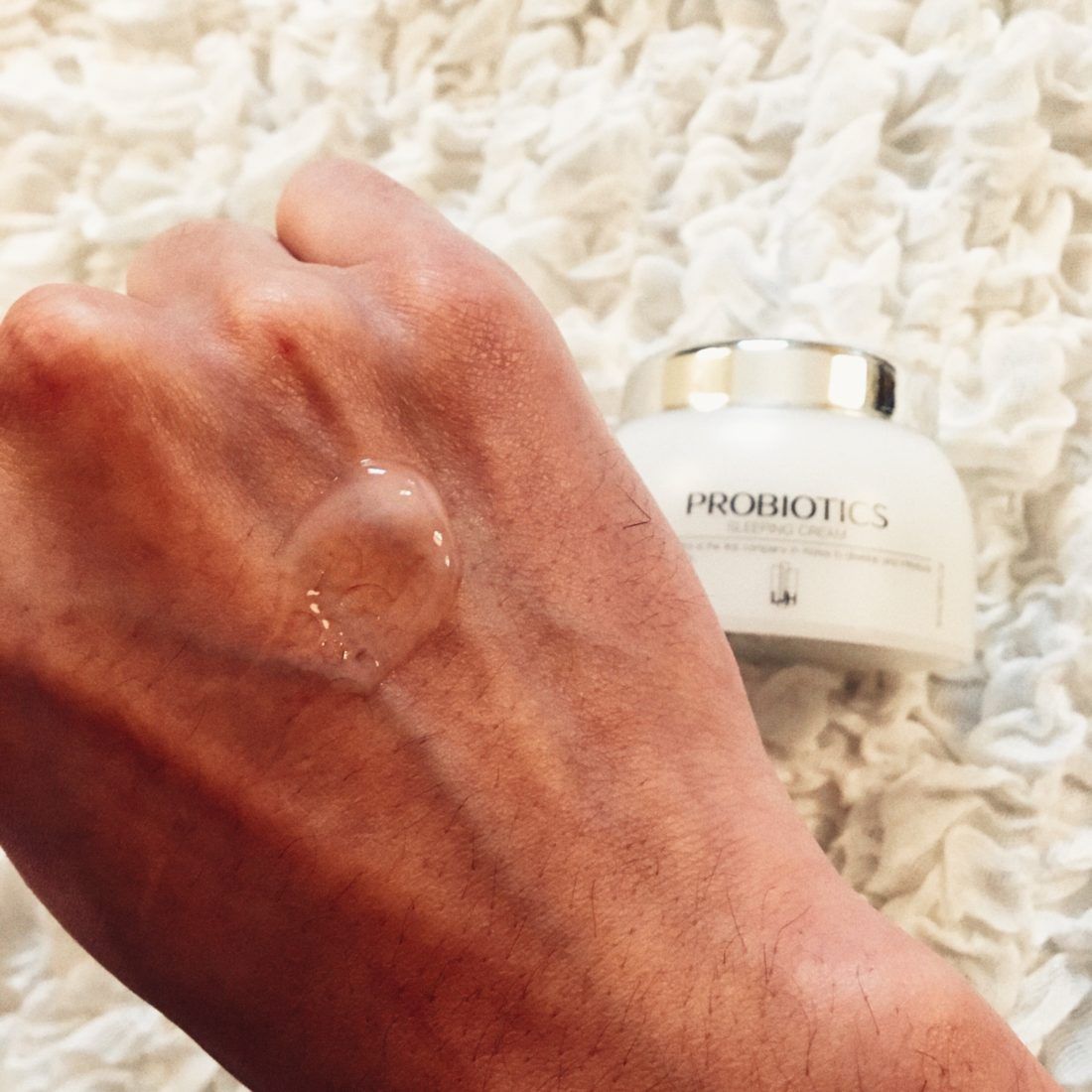 If you want to use this cream as a moisturizer, say, in the day time, simply use a smaller amount. When first applied, this gel feels wet but dries down quickly, without making your skin look overly shiny. Possibly the best part: the lightweight feel and sebum controlling properties make it ideal for people who are on the oily or combination side. Meaning, it's universal for all skin types.
Drier skin types might want to search for something heavier, but if you've struggled with moisturizers that felt like they were being lazy AF and simply sitting like a useless glob on your face, then this one's for you. Get it at Glow Recipe
Eugene Salas is a native to the suburbs of Georgia with a penchant for writing and skincare. A Korean mother and Puerto Rican fathered offered Eugene a wide world view that drove an inquisitive mind to write about the perception of race, both externally and internally, while living in the bible belt.