Welcome to the 2022 Lightning Awards — Very Good Light's awards for the crème de la crème of beauty. We tested products fervently over this past year, taking careful note of the ones we would restock without hesitation. These products are the standouts, the ones we would easily and effortlessly recommend to a friend (like you!).
Best skincare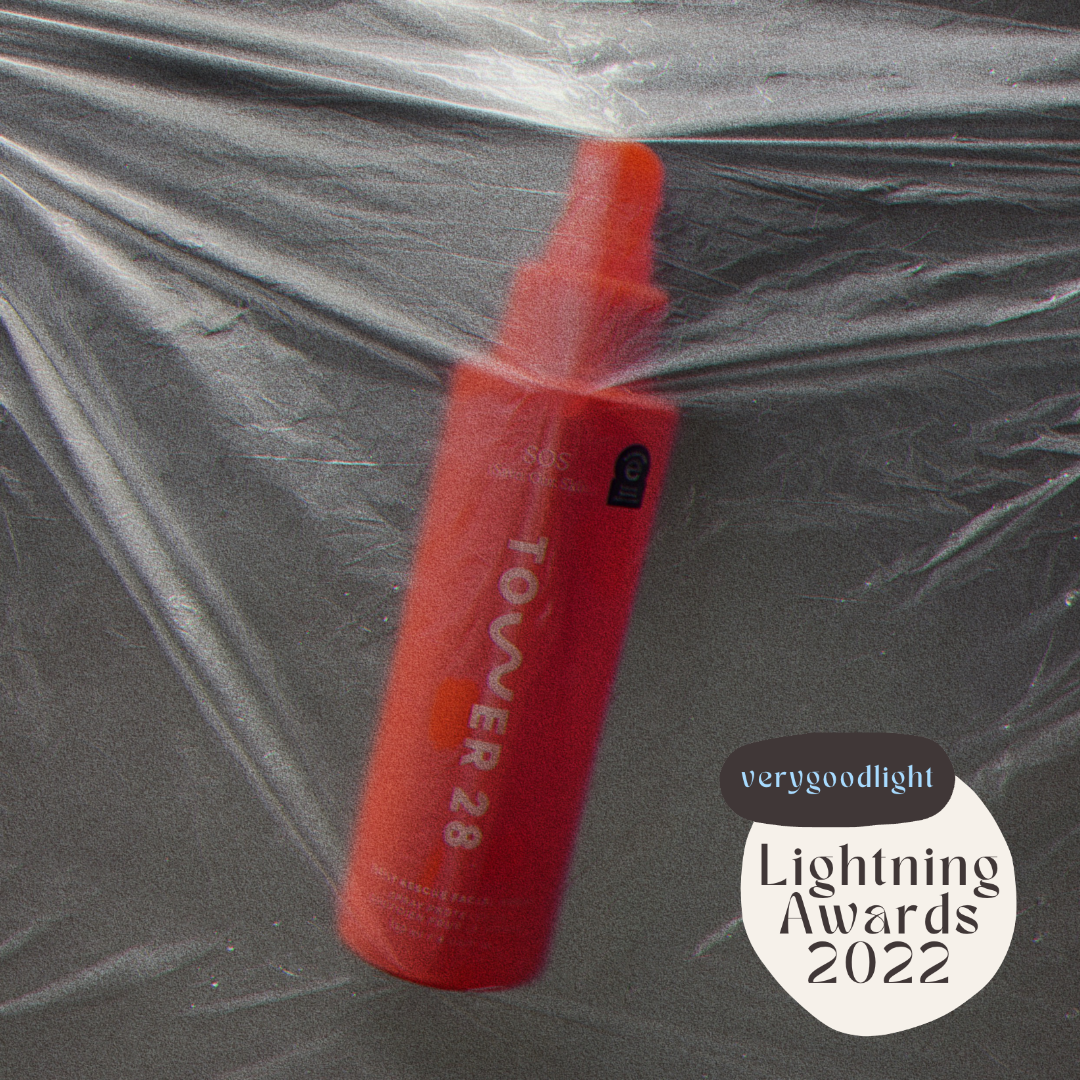 To say any product is "miraculous" is hyperbolic. To say this multi-use spray is "pretty damn close" is only fitting. Use it on any acne, irritation, or redness, and watch it calm itself down. I use sunburn, dandruff, rosacea, bacne for all of it. This has been my post-shower ritual for months now. It doesn't hurt that it smells like a water park, either.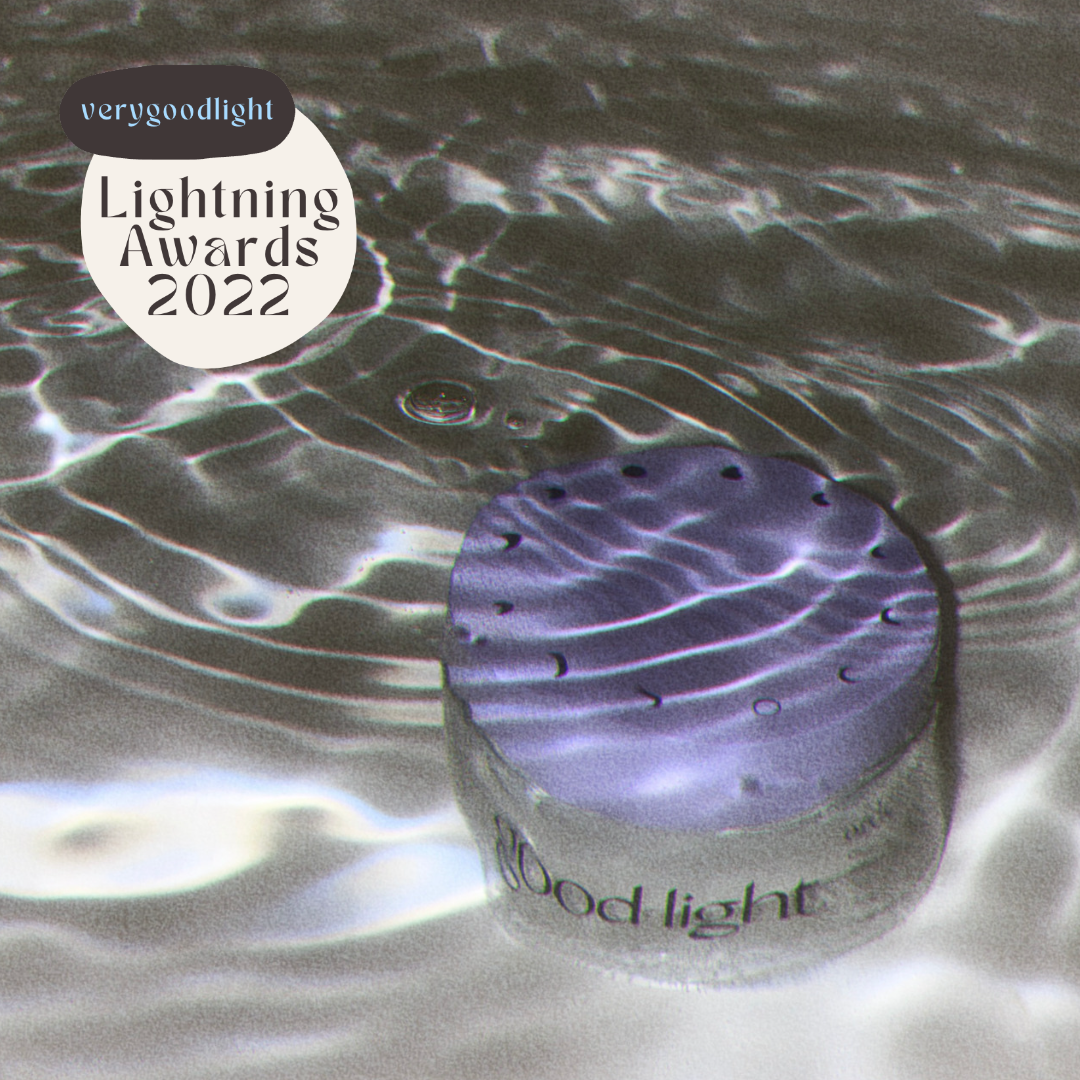 Rarely are we afforded both this and that. It's usually one or the other: Long-lasting or fast-absorbing. Effective or gentle. Good for acne-prone skin or good for sensitive skin. good light spent literal years getting this formulation right so we could have both: A cushiony gel moisturizer with the long-lasting hydration of a rich cream. Apply it before bed, and in the morning, you'll still look like you just got back from a facial. It's the hybrid moisturizer of our dreams — and now, hopefully, yours.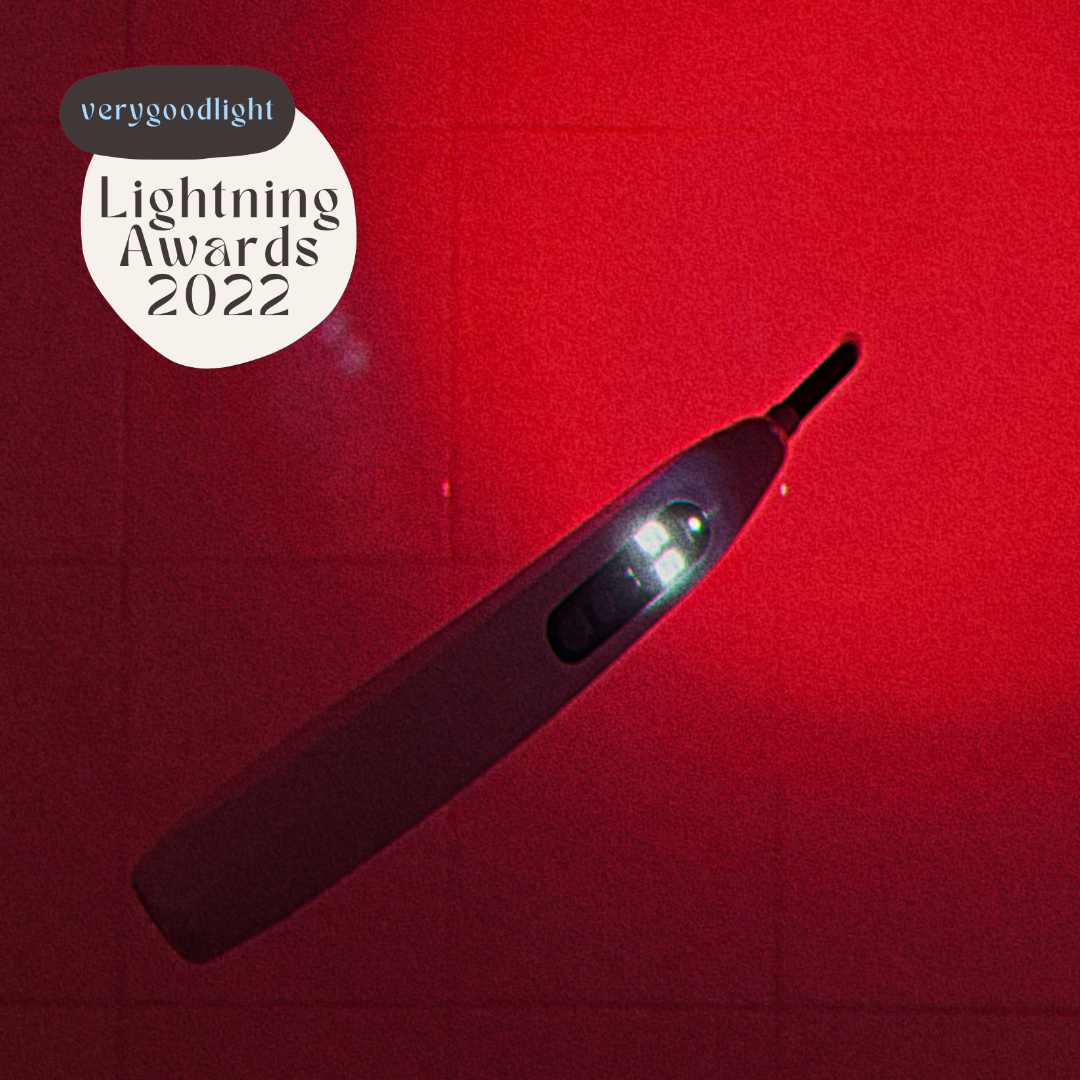 "What is this thing?" you're probably asking. "An electric toothbrush? A dentist's instrument? Surely it's a meat thermometer." It's an acne-healing device. Powerful blue and red light therapy to both kill acne-causing bacteria and speed up recovery (respectively.) When you'll do nearly anything to get rid of an underground cystic zit that no topical treatments can seem to touch, that's when you'll want to reach for this. Three minutes and a few days, and you're right as rain — no pain, chemicals, or damage.
Best makeup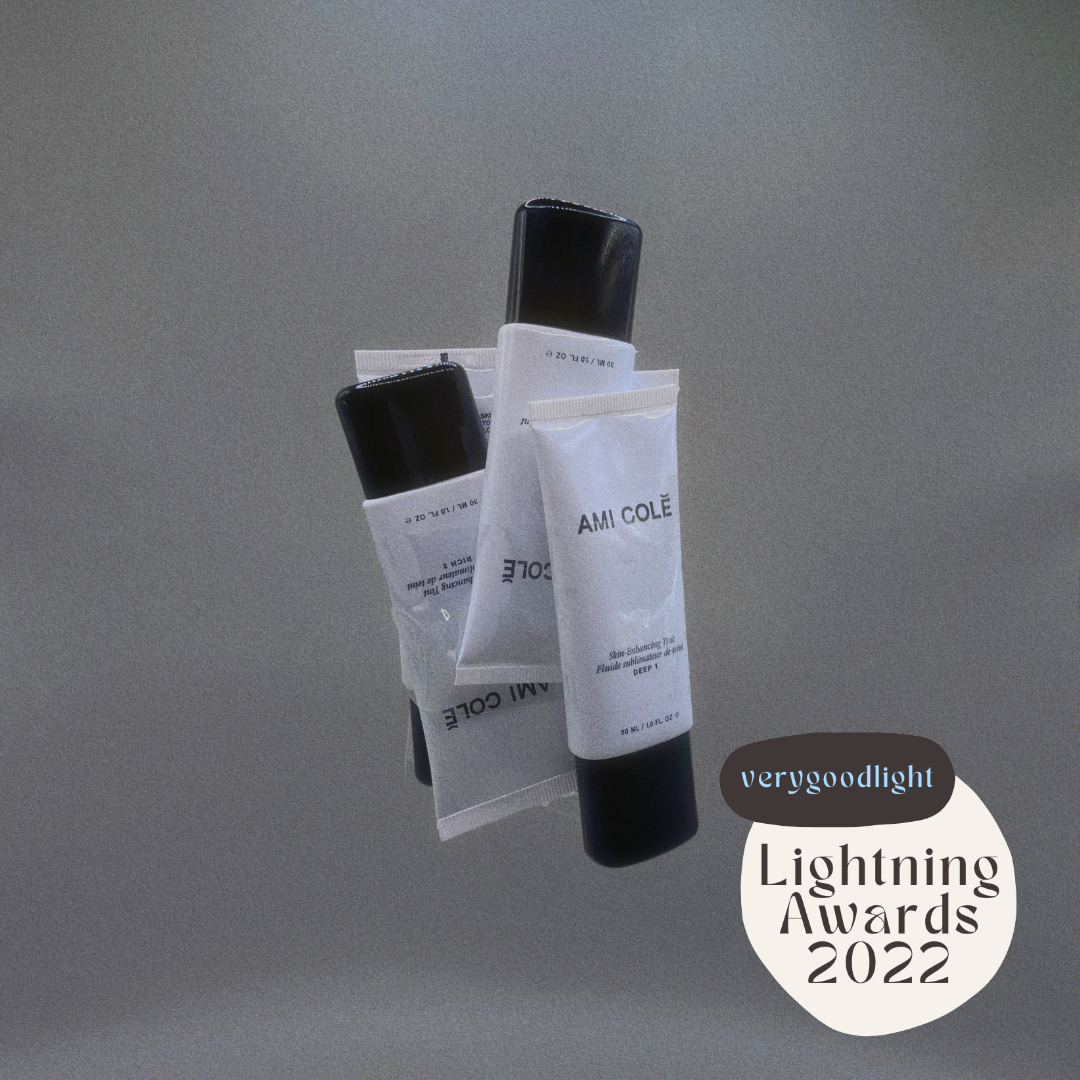 How do you one-up the achievement of creating "the Telfar of lip glosses"? Good question. Ami Cole does it by creating a skin tint that caters to the undertones found in melanin-rich skin. So correct are the undertones and so lightweight the formula that, even up close, we dare you to see anything other than a blurred, perfected canvas.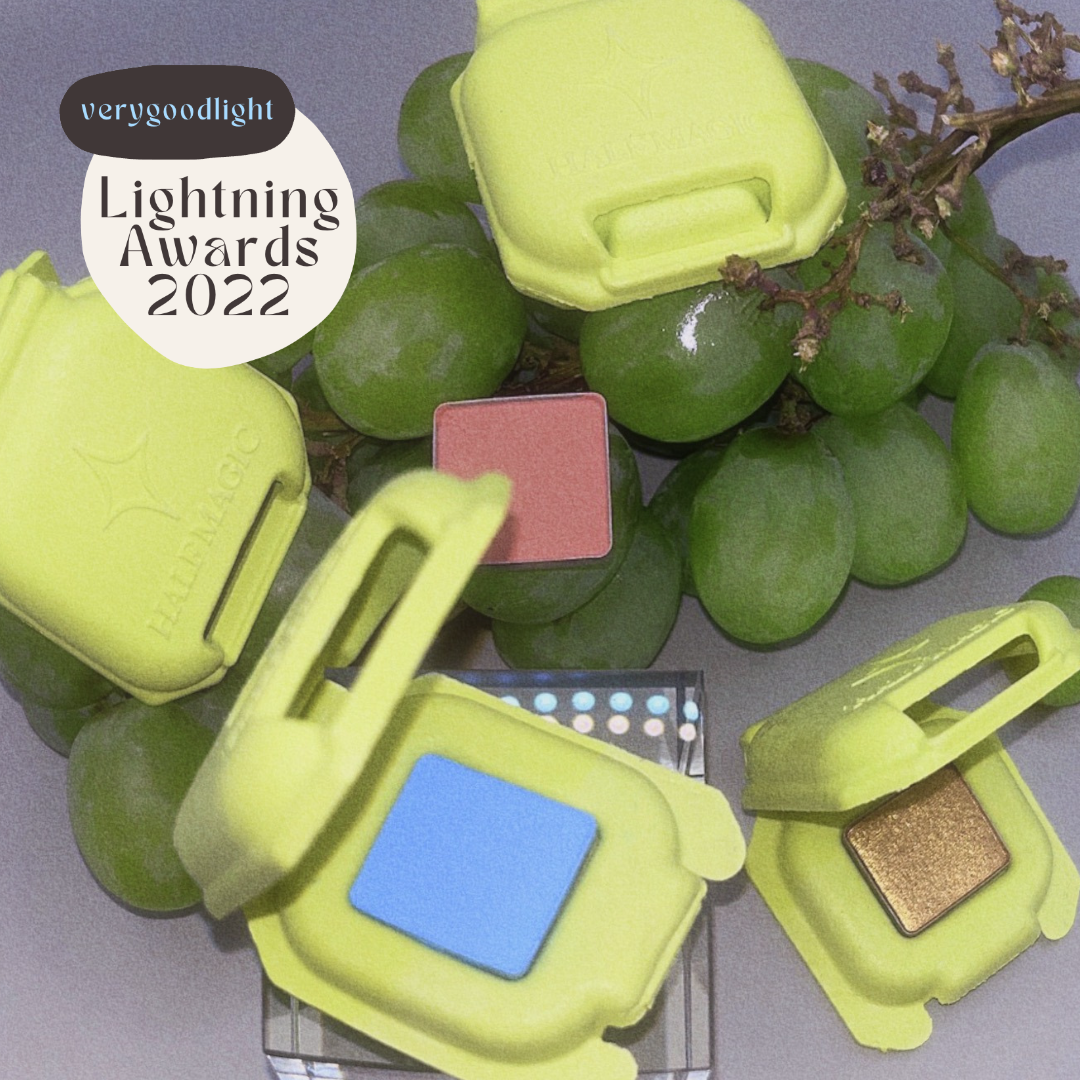 Donni Davy has been responsible for a cultural shift in beauty: pioneering the hazy high-glamour looks of Euphoria, trickling down from our screens into real life. It's no surprise that her makeup line is a reflection of that. Each of these dreamy, potently pigmented eyeshadows is packaged in a 100% compostable recycled paper package (imagine a hamburger takeout box) that you can easily depot into a magnetic palette without any fancy tools or elbow grease. Now, that's practically magic.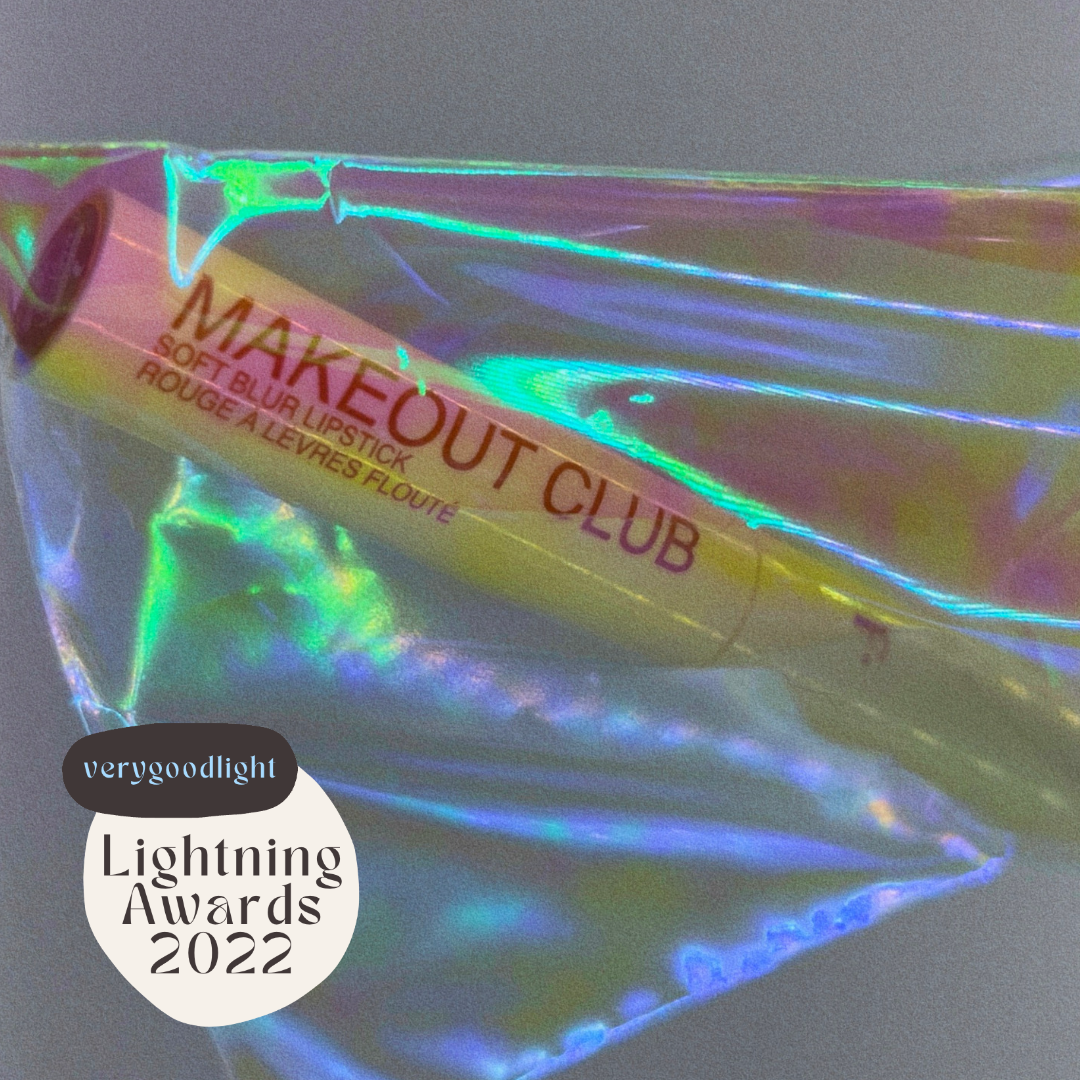 Looks like lipstick, wears like a balm. Freck's first lip color gives a blurring, line-smoothing finish that doesn't flake, crumble, or dry out the lips. You don't even need a mirror to apply it. Since Makeout Club comes in universally flattering shades, no biggie if some gets on your kissing partner. It'll probably look good on them, too.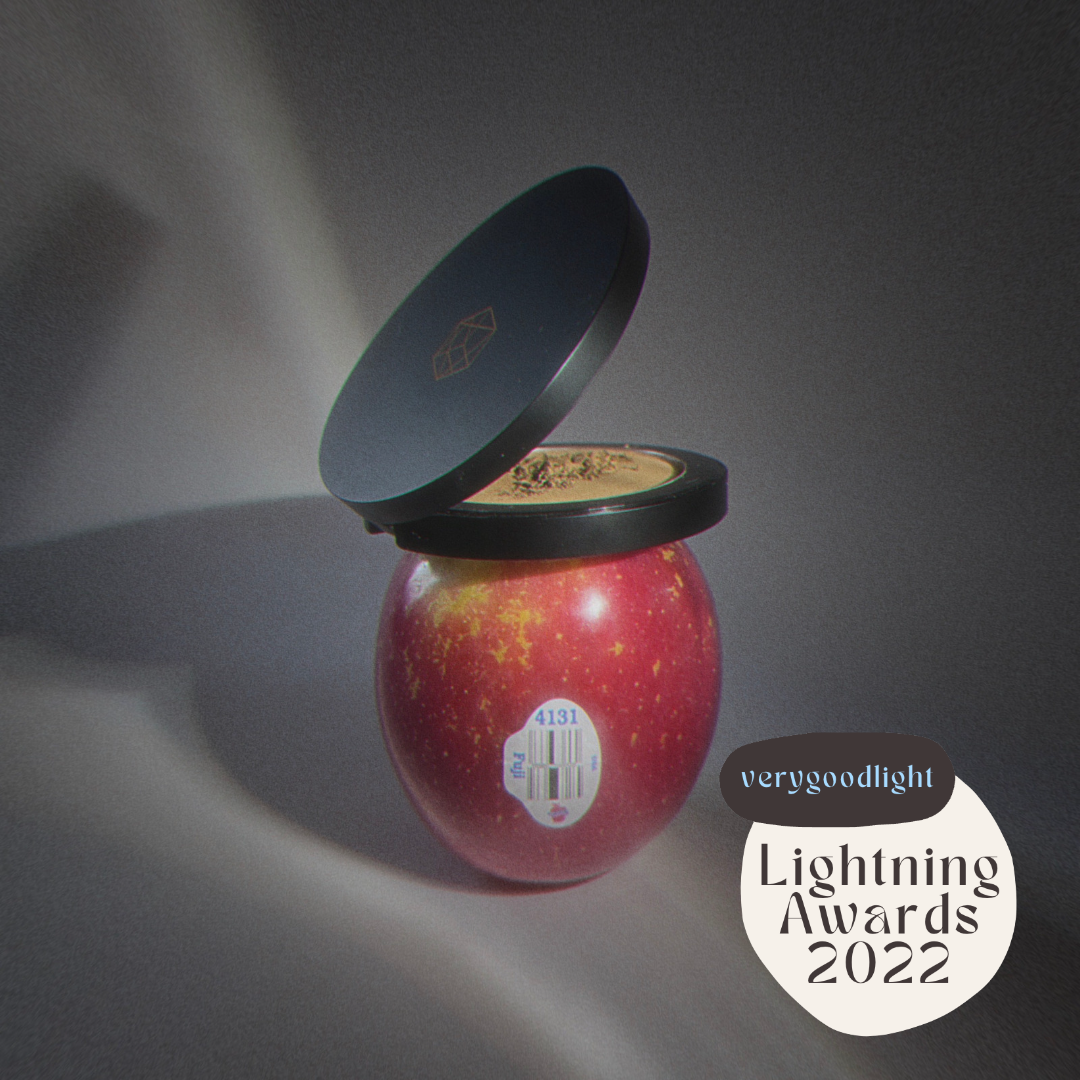 Em Cosmetics mastered a bronzer with convincing undertones. Finely milled for a misty touch of color in the most convincing shades. The shade Sensual won me over for its olive undertones, but deep skin tones will appreciate the reddish warmth of Sultry, and lighter skin tones won't skew orange with the neutral hue of Slip.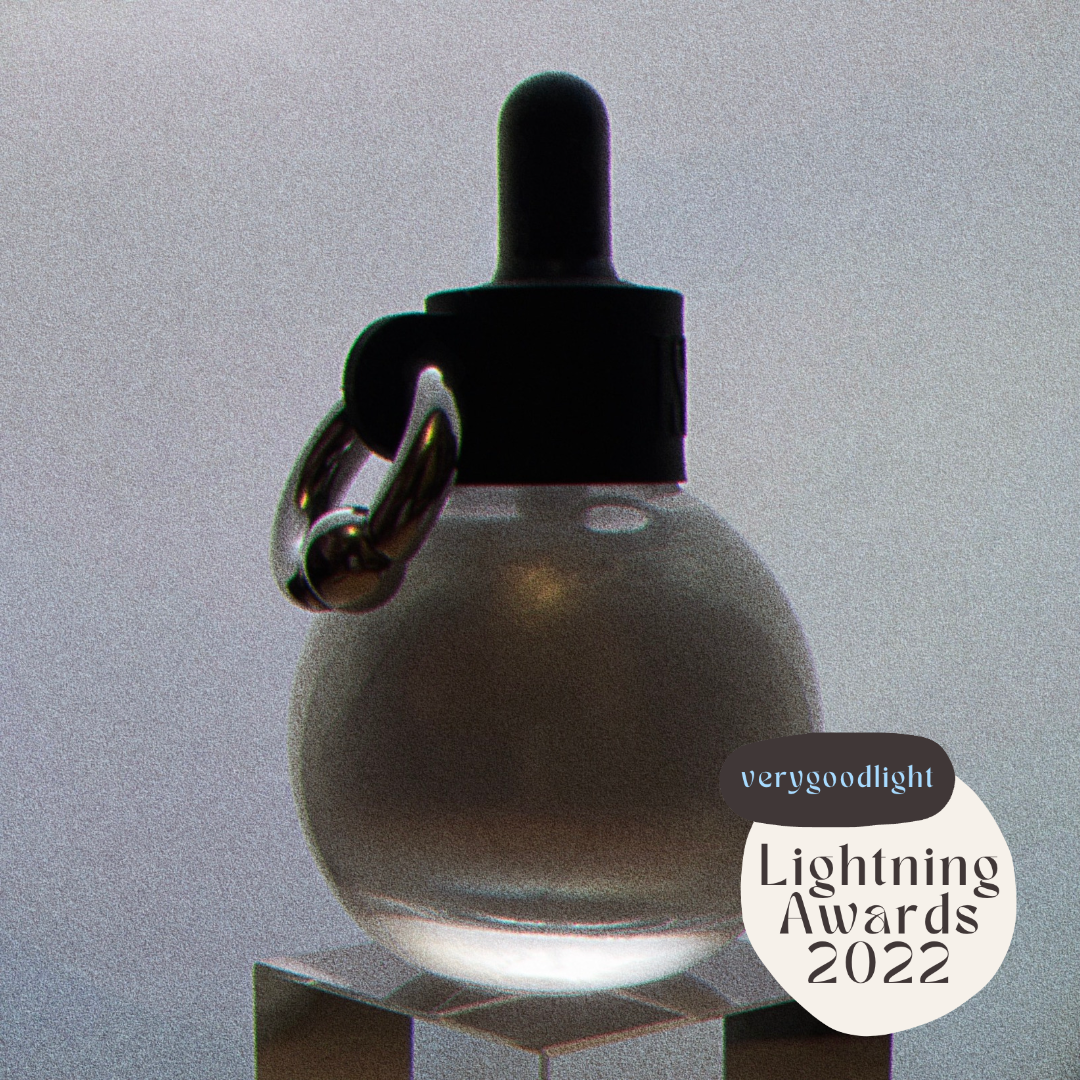 You wouldn't expect such a gentle, ethereal glow from a bottle with a nipple piercing. This serum-primer hybrid gives skin a laminated finish that lasts. Wear it on the high points of your face, under makeup for an ambient shine, or alone for a humid post-sauna dew. Then flick the piercing for good measure.