Celebrities are constantly finding new ways to make more money. With liquor brands, clothing lines, and, of course, beauty brands, they've found ways to broaden their reach, and everyone wants in. As more celebrities join the long list of beauty brands, we found ourselves asking, who's actually the best? With your help, Very Good Light's March Madness answered this question once and for all.
This answer came to us through an unexpected process — sports!
If you're anything like me, everything you've ever learned about basketball has been against your will. "How do sports brackets work?" is a real thing I googled this month.
For the good of science, I learned more, so you could too. Here's how it goes down: March Madness is when basketball happens. Apparently it is big deal.  After some amount of initial games, we get sixteen teams who make it to the real thing. They play eight games, and the eight winners move on. Those eight teams play four games, and the four winners move on, and so on until two teams are left. Then, we have a conclusive winner. We did basically the same thing, but with a lot less sweat and a lot more blush.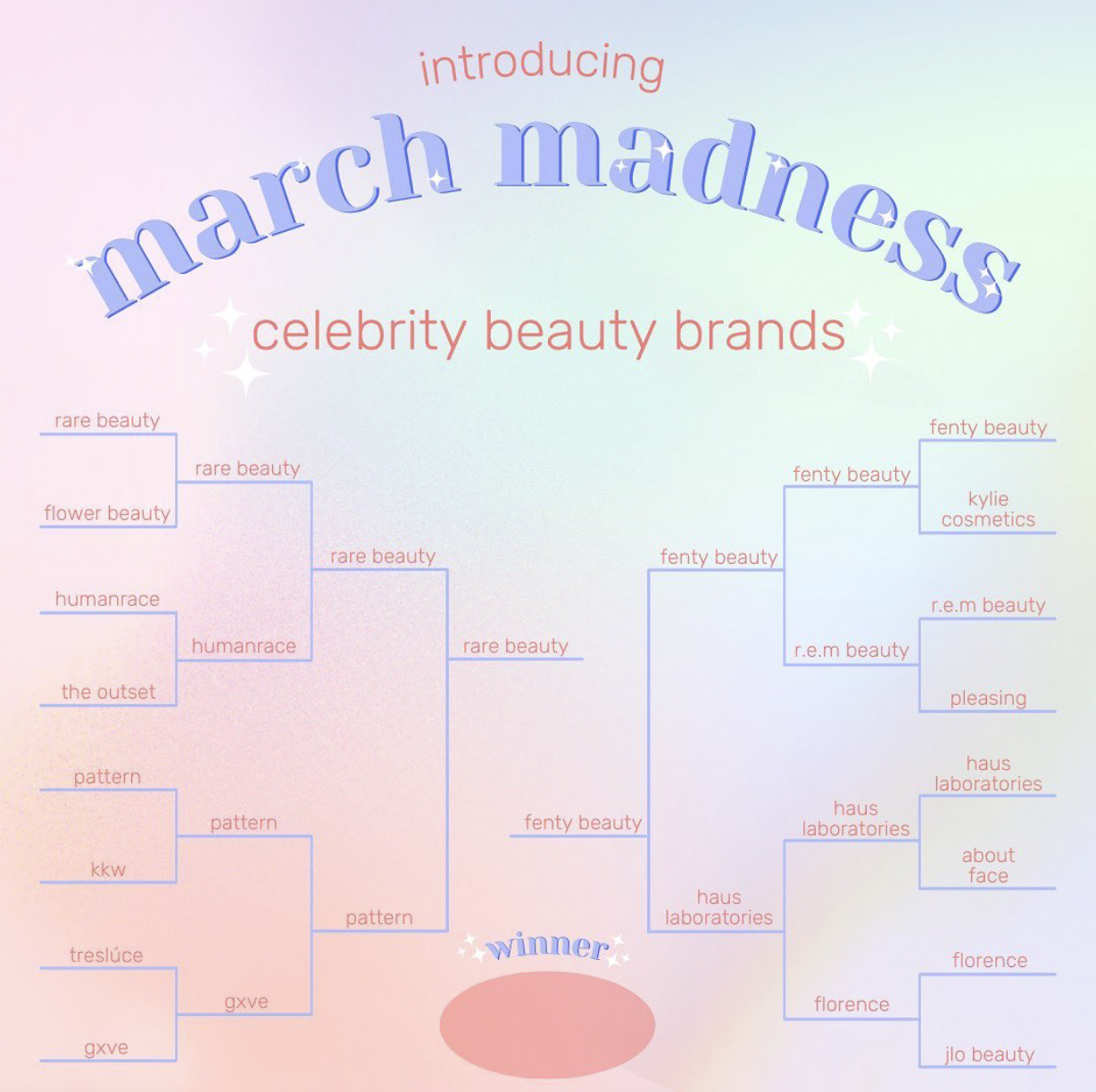 Here are our very definitive findings determined by four weeks of your votes on Instagram.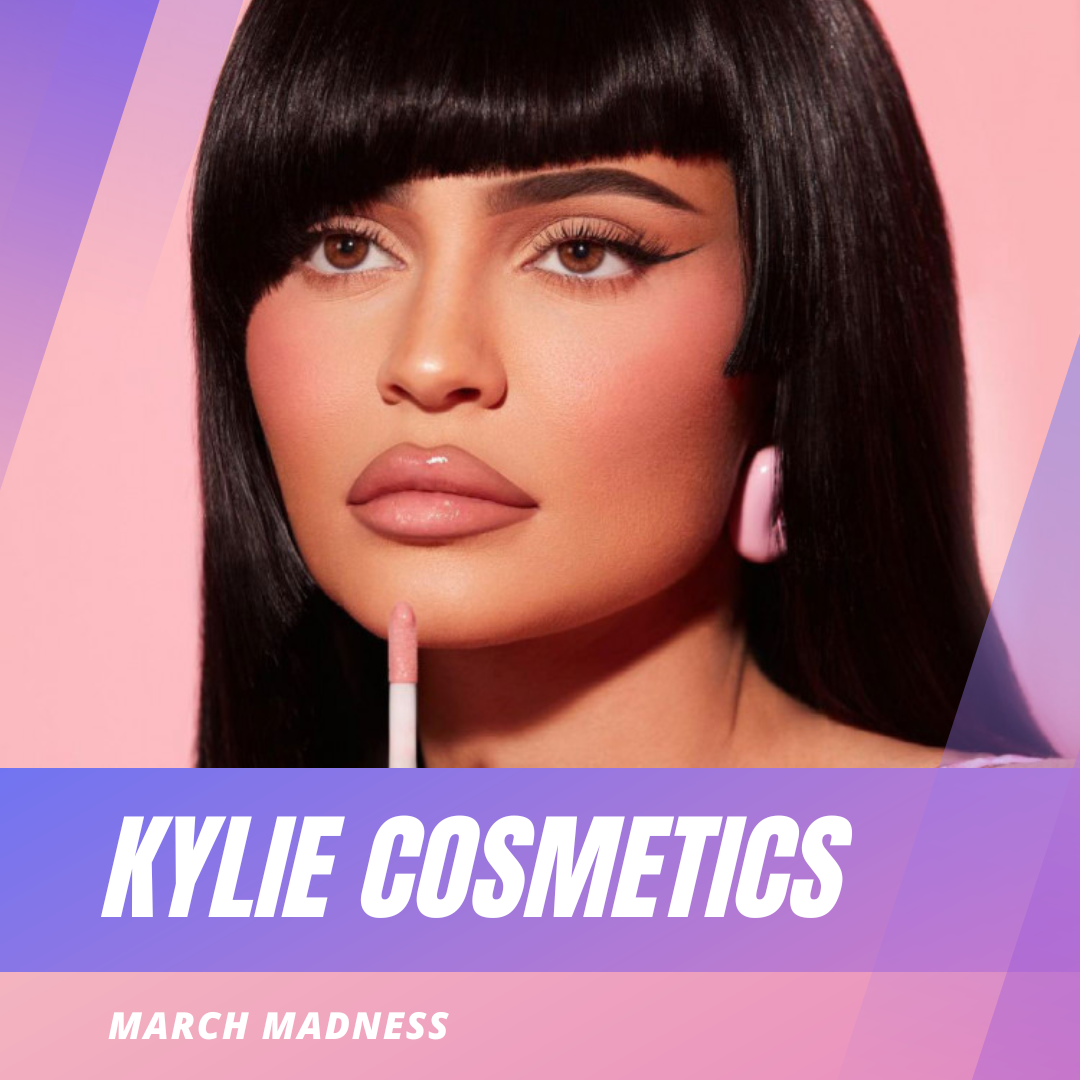 Middle-school-me might have been shocked by this discovery, but present-me expected nothing different. This former favorite came in (unsurprisingly?) last place. It may have been the reason Kylie Jenner became a billionaire, but its day in the sun is clearly past.
Founder: Kylie Jenner
Launch: November 30, 2015
It's giving: 2015 YouTube
Best-selling product: Koko K Lip Kit, $29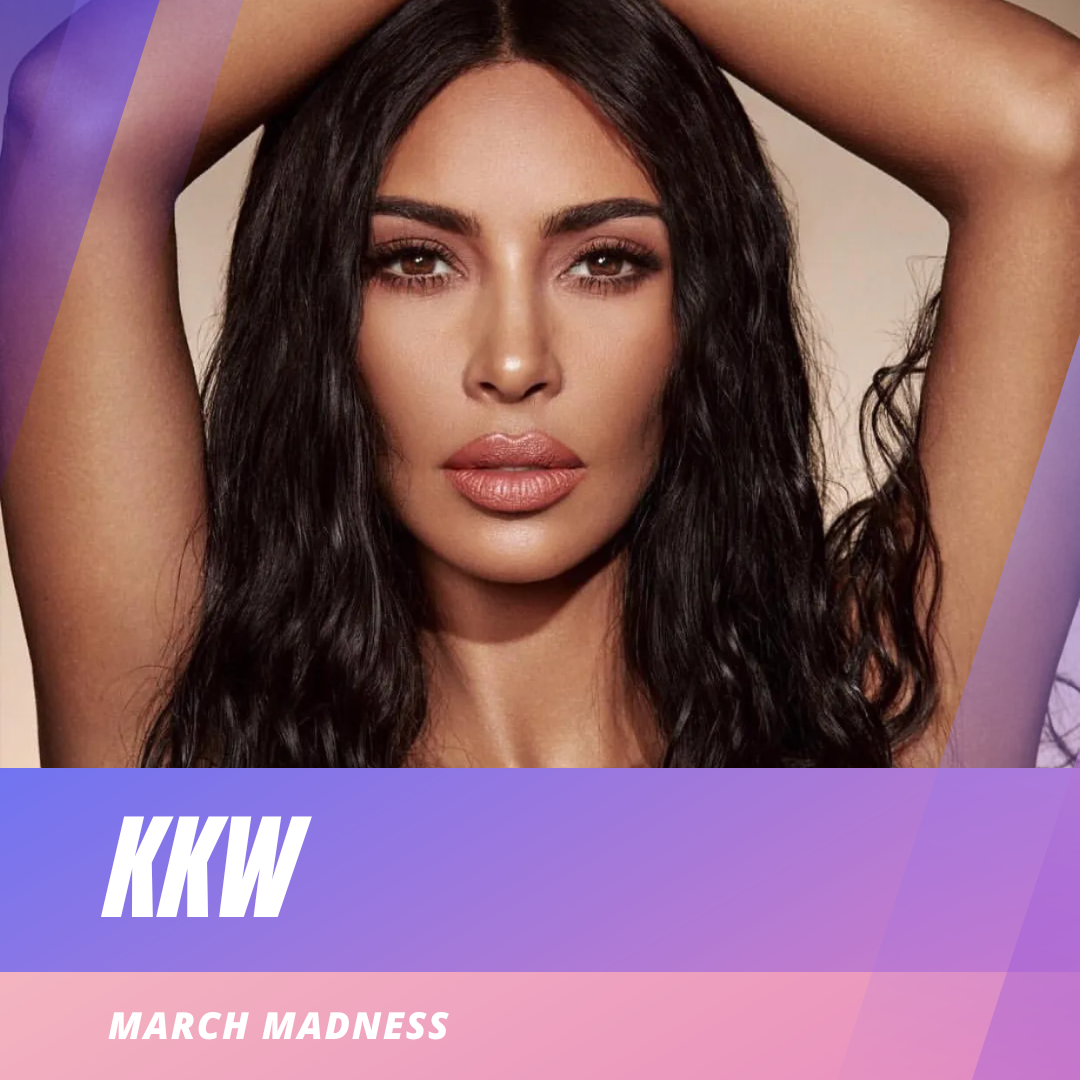 The Kardashians are, above all else, opportunists. I respect that. After Kylie's success, Kimberly saw her chance and she took it. Unfortunately, she seems to have missed the mark.
Founder: Kim Kardashian
Launch: June 21, 2017
It's giving: 2018 YouTube
Best-selling product: Turns out, KKW Beauty is on a hiatus to create a more sustainable brand. Try KKW Fragrance's Nude Sand, $40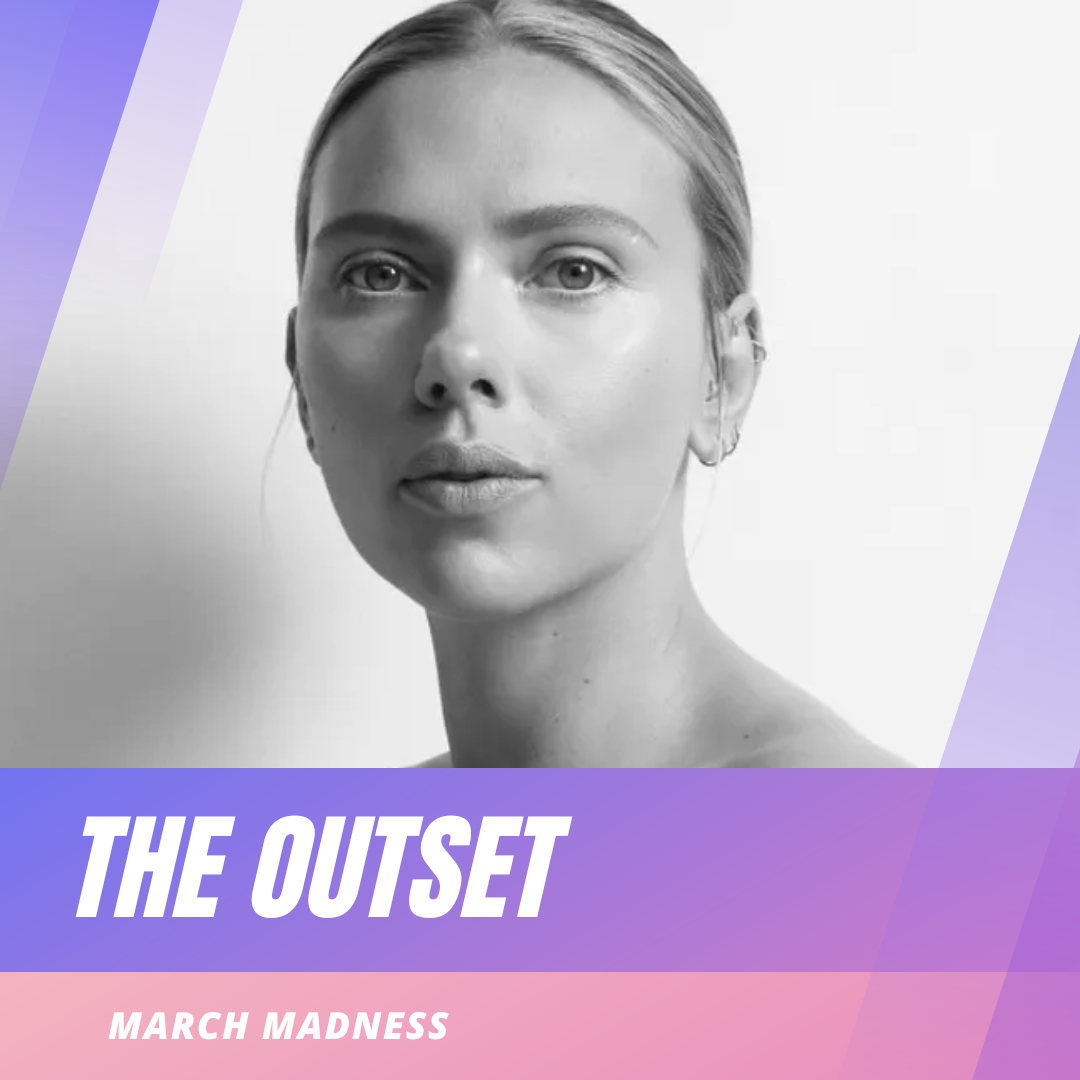 It's the age-old question: What can't ScarJo do? I'm betting, like me, you also haven't tried this one yet. It's just a baby, so it's got all the time to grow.
Founder: Scarlett Johansson
Launch: March 1, 2022
It's giving: pure simplicity
Best-selling product: Smoothing Vitamin C Eye + Expression Lines Cream, $42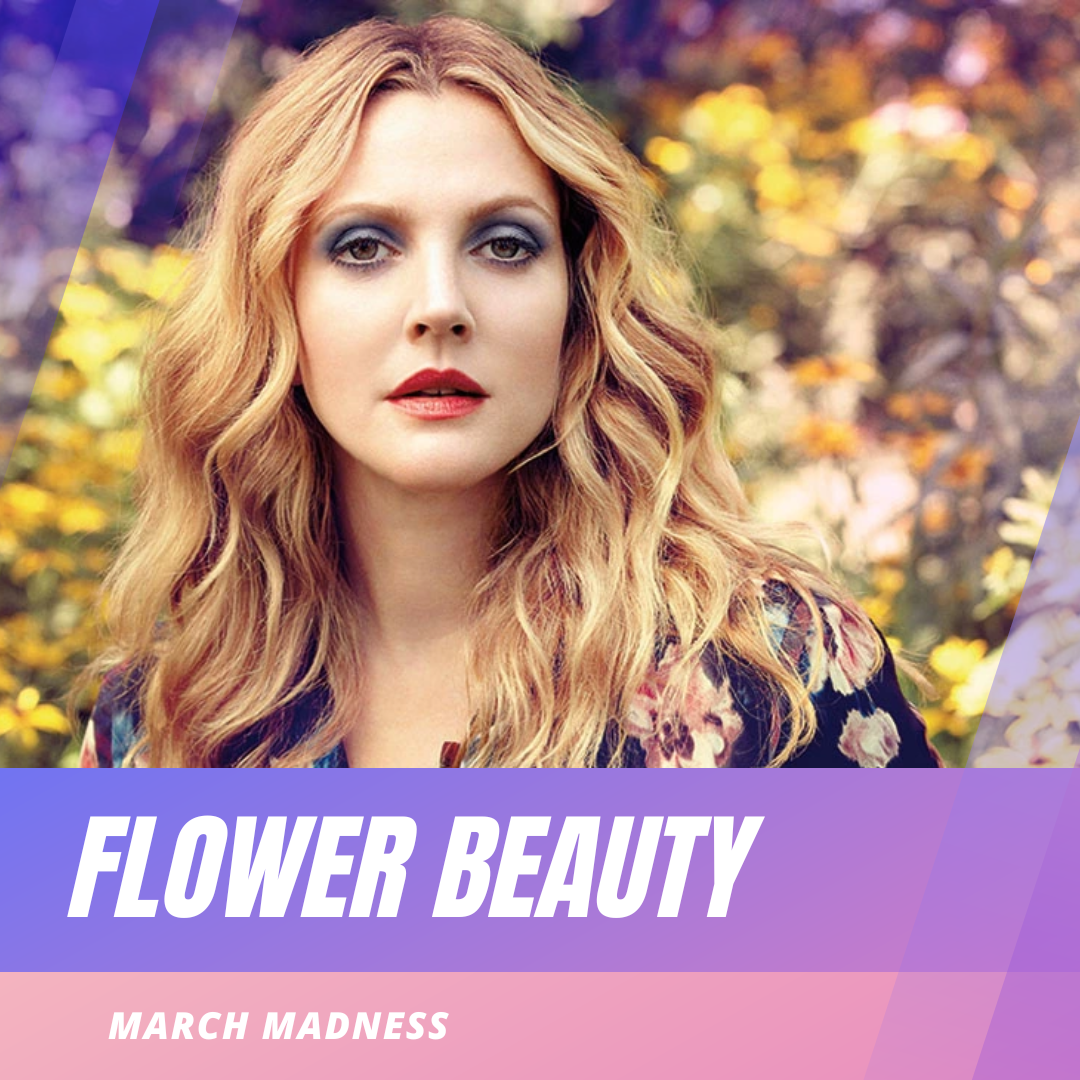 Though it's the longest-living brand on the list, it's less popular than its counterparts. Not bad, but it lacks a certain spice.
Founder: Drew Barrymore
Launch: January 16, 2013
It's giving: drug store classic (watch out, Maybelline)
Best-selling product: Warrior Princess Mascara, $10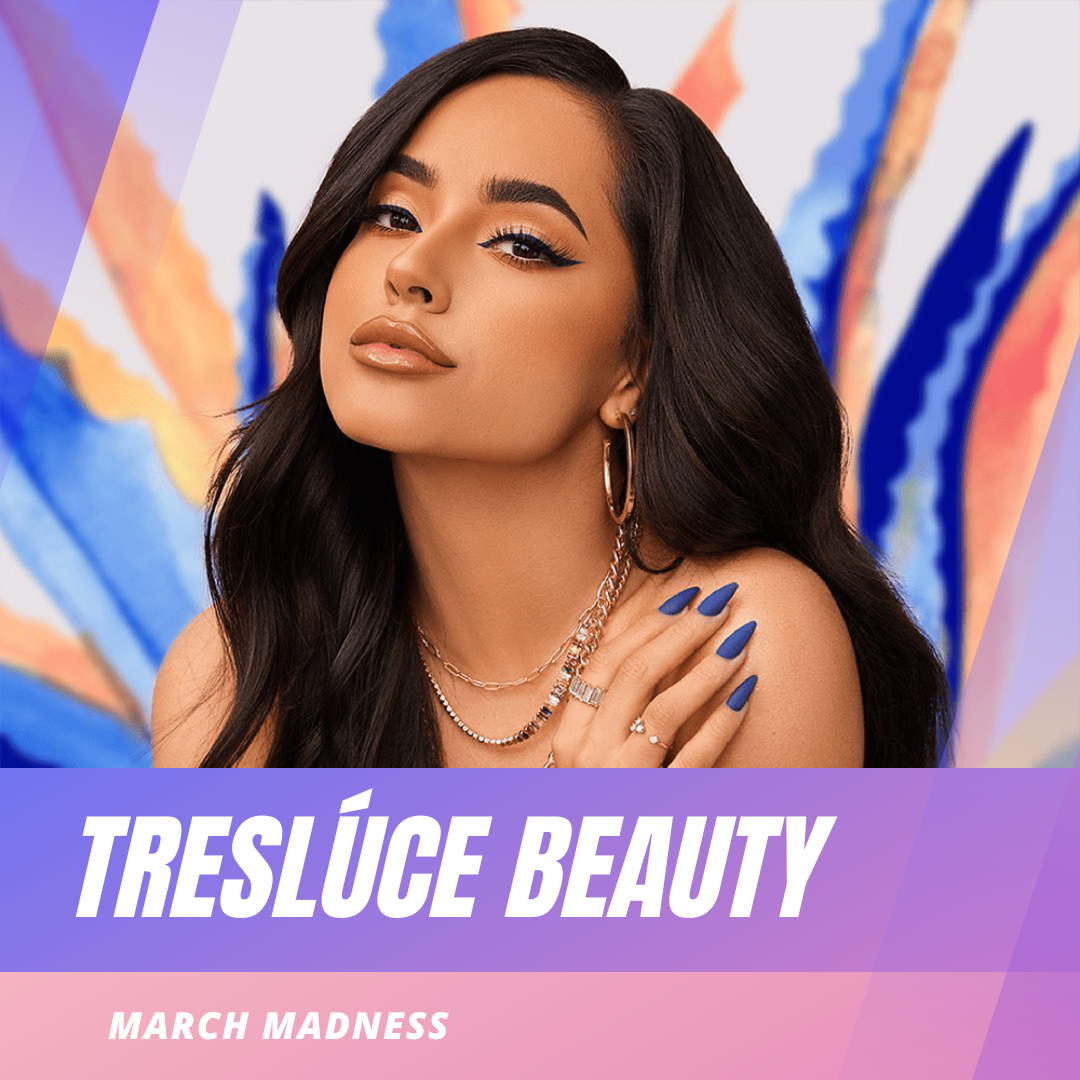 Another newbie, so it's still finding its own reputation in the field. So far, not so much hype, but it's got time.
Founder: Becky G
Launch: March 1, 2022, and in Ulta on March 7, 2022
It's giving: a whole lot of cobalt blue
Best-selling product: Bold y Atrevida Lip Tint in Mesmerize, $18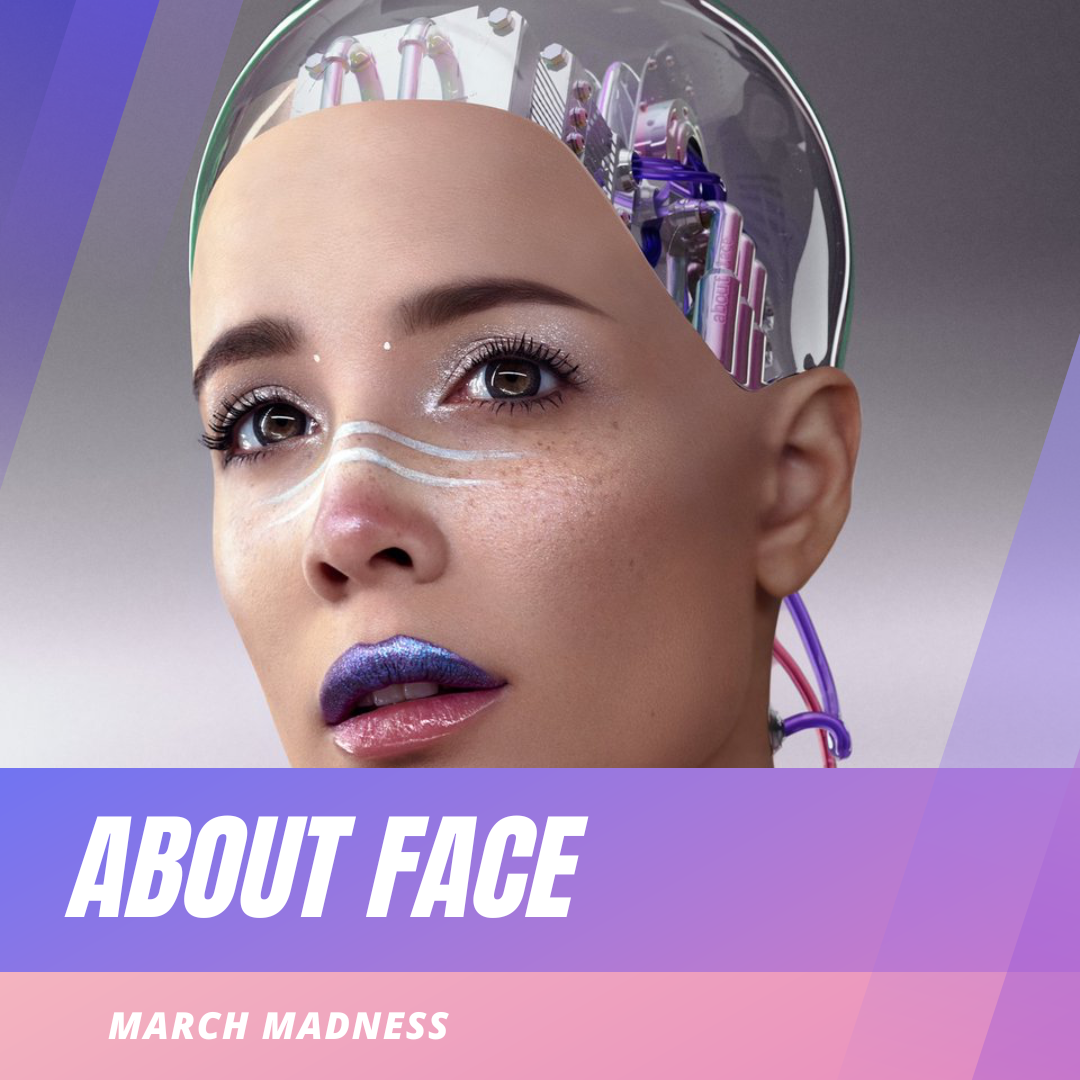 I'll be honest, I've only just started seeing About Face on my TikTok feed, and I'm still unsure how to feel. The packaging is definitely interesting, though!
Founder: Halsey
Launch: January 25, 2021
Brand vibe: Euphoria-level glitter and graphic liner
Best-selling product: Matte Fluid Eye Paint, $24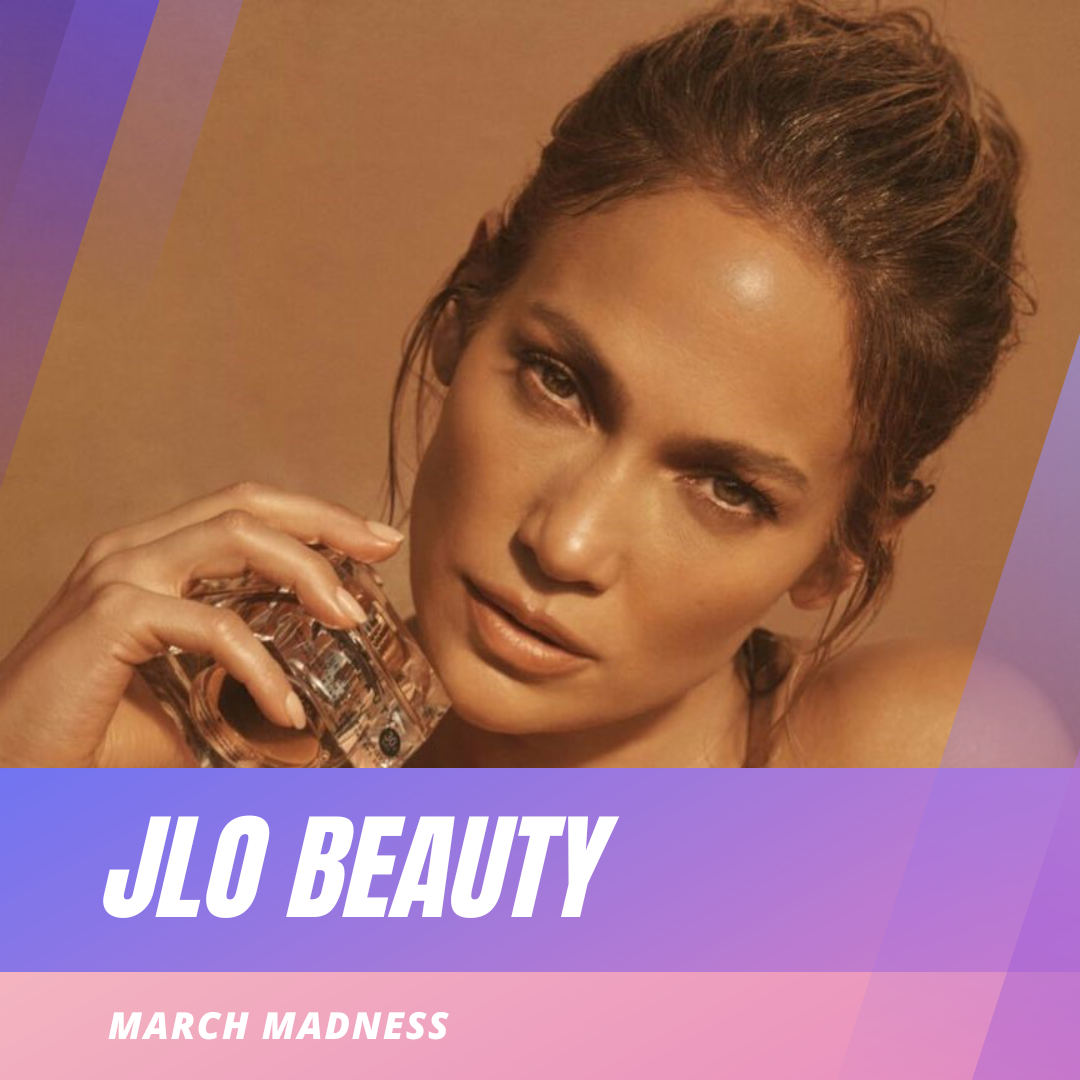 Jenny does it all. Actor, singer, producer, skincare mogul. Versatility, baby. The brand itself isn't bad, but it's also not anything particularly new.
Founder: Jennifer Lopez
Launch: January 1, 2021
It's giving: Hollywood red carpet glow
Best-selling product: That Blockbuster hydrating cream, $58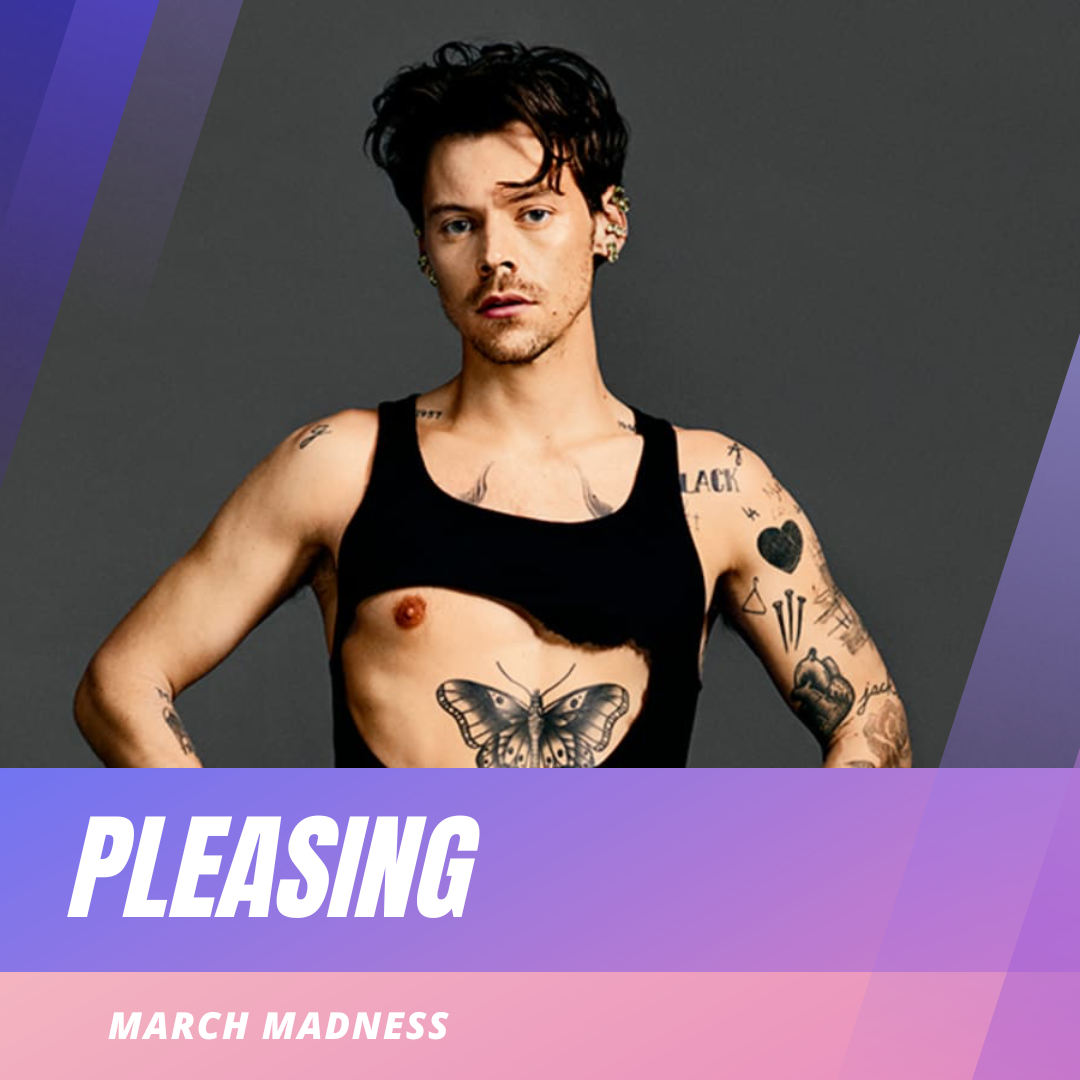 As a (partially) reformed 1D stan, I will not lie and say this didn't hurt me. I get it though — it's expensive and limited and just not accessible enough for most of us to even get our hands on.
Founder: Harry Styles
Launch: November 15, 2021
It's giving: golden Gucci rings but also summer camp friendship bracelets
Best-selling product: The Shroom Bloom Set, $65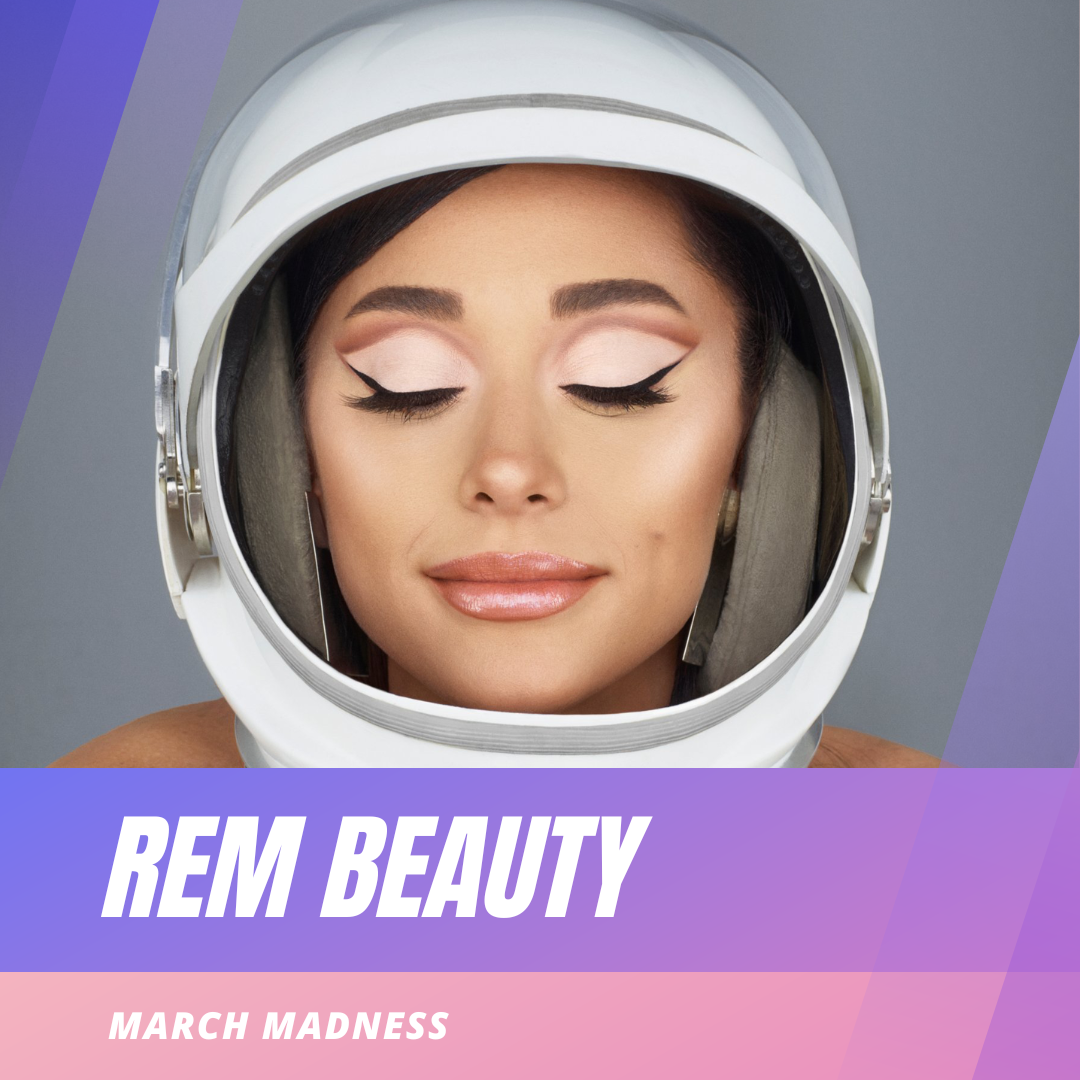 Generally speaking, anything Ari does, I love. But, r.e.m simply didn't live up to the standards of the other brands. I'm as disappointed as you are.
Founder: Ariana Grande
Launch: November 12, 2021
It's giving: Zenon Girl of the 21st Century
Best-selling Product: Plumping Lip Gloss in Jelly Sandals, $17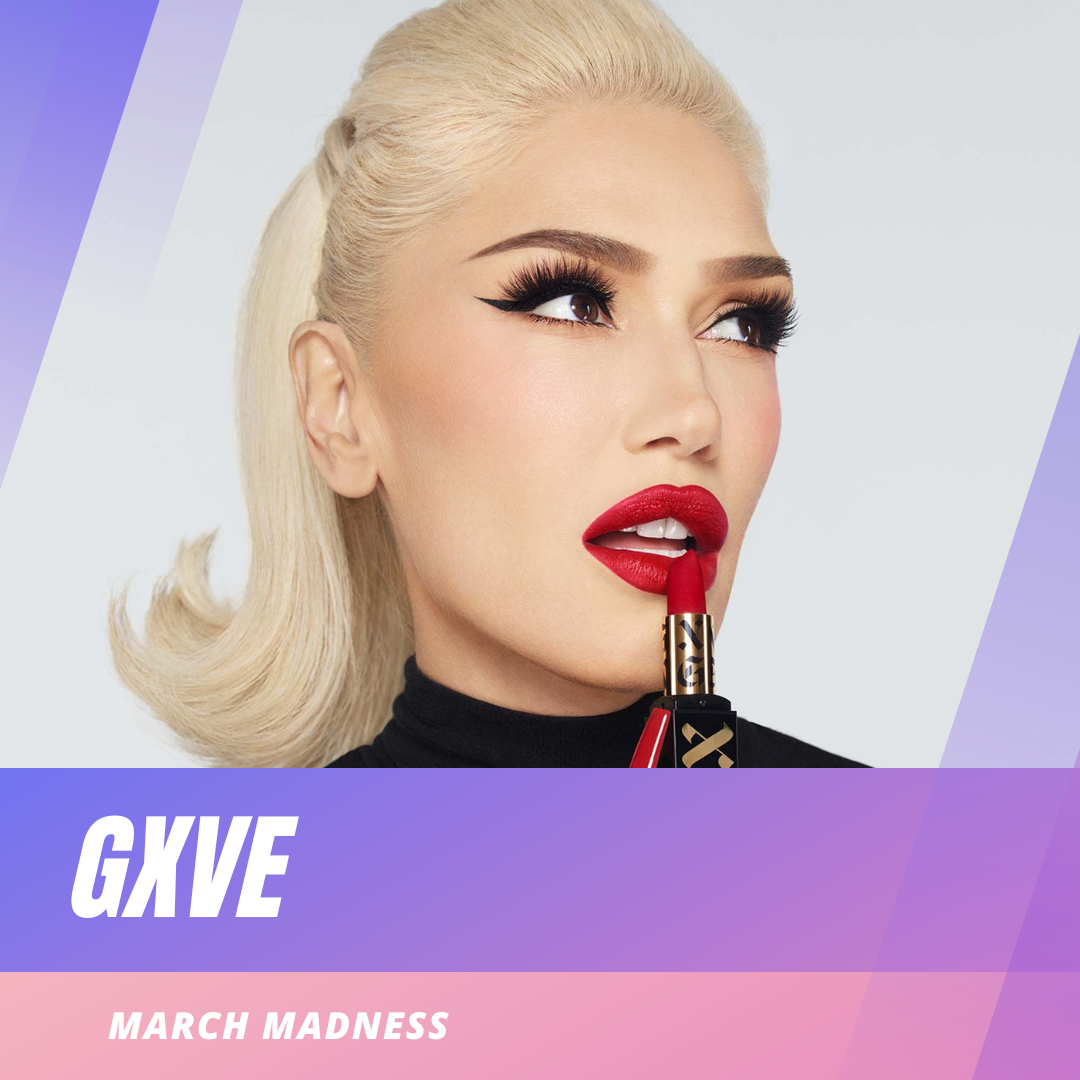 I'm not sure if I've ever seen a picture of Gwen Stefani where she isn't wearing a red lip. So, if you're in need of a strong red lip, this is the celeb brand to check out.
Founder: Gwen Stefani
Launch date: March 3, 2022
It's giving: Gwen Stefani, which, you know, makes sense
Best-selling product: Original Me, High Performance Matte Lipstick, $26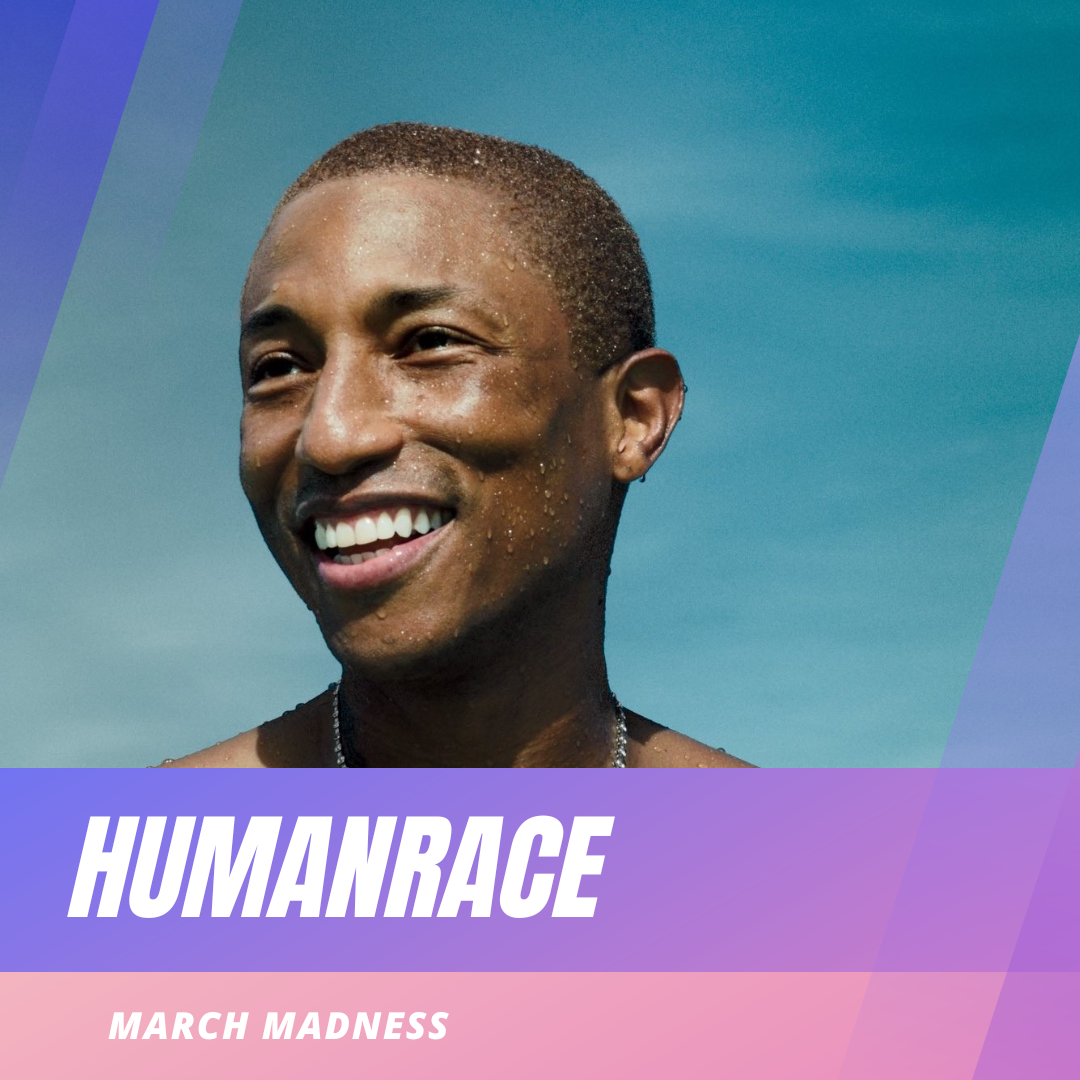 This is one of the brands on this list that's incredible and just happens to be owned by a celebrity. The products work and their mission of inclusivity makes it an automatic favorite.
Founder: Pharrel Williams
Launch: November 25, 2020 (this is the launch of the skincare line, not the brand as a whole)
It's giving: has-their-shit-together, kombucha, yoga person who owns a bunch of plants
Best-selling product: Routine Pack, $110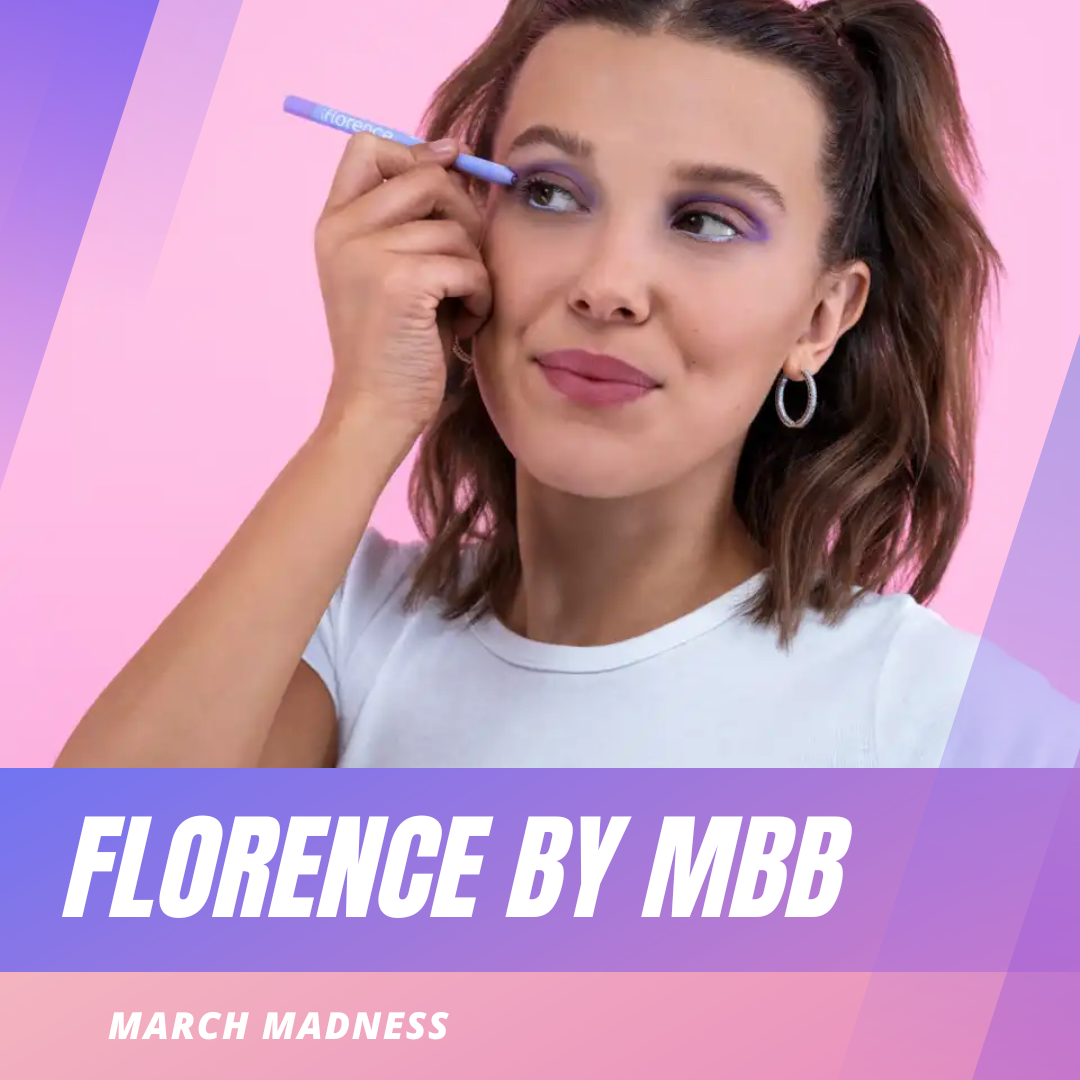 Since it was made by a Gen Z-er with Gen Z in mind, it's no surprise that we love this brand.

Founder: Millie Bobby Brown
Launch: August 2019
It's giving: Justice if it decided to take a minimal approach
Best-selling product: Swimming Under the Eyes Gel Pads, $24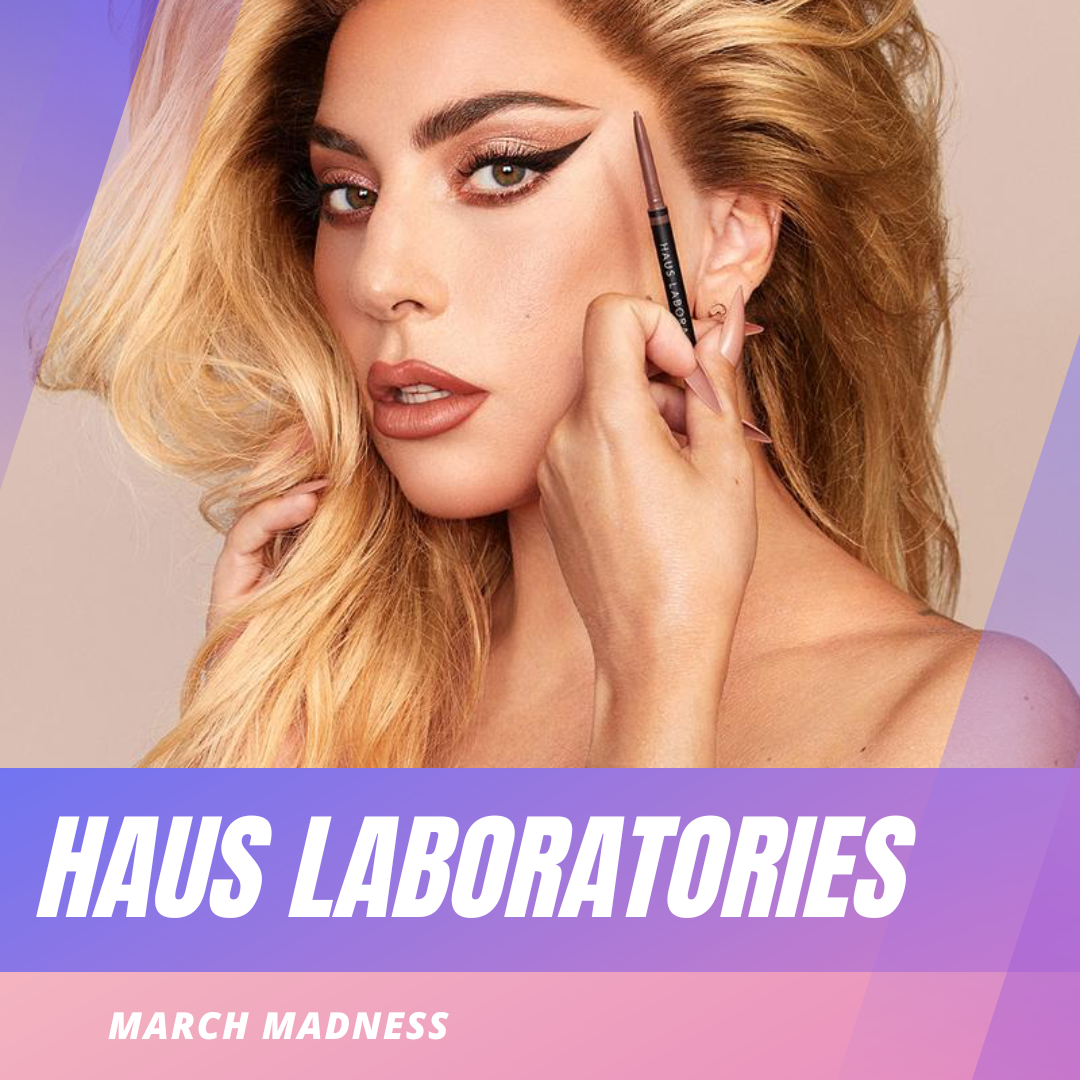 I am, above everything else, a believer that this is Lady Gaga's world and we're just living in it. Haus is just another bit of proof that's true.
Founder: Lady Gaga
Launch: September 17, 2019
It's giving: Las Vegas glam with a touch of German cabaret
Best-selling product: Liquid Eye-Lie-ner, $20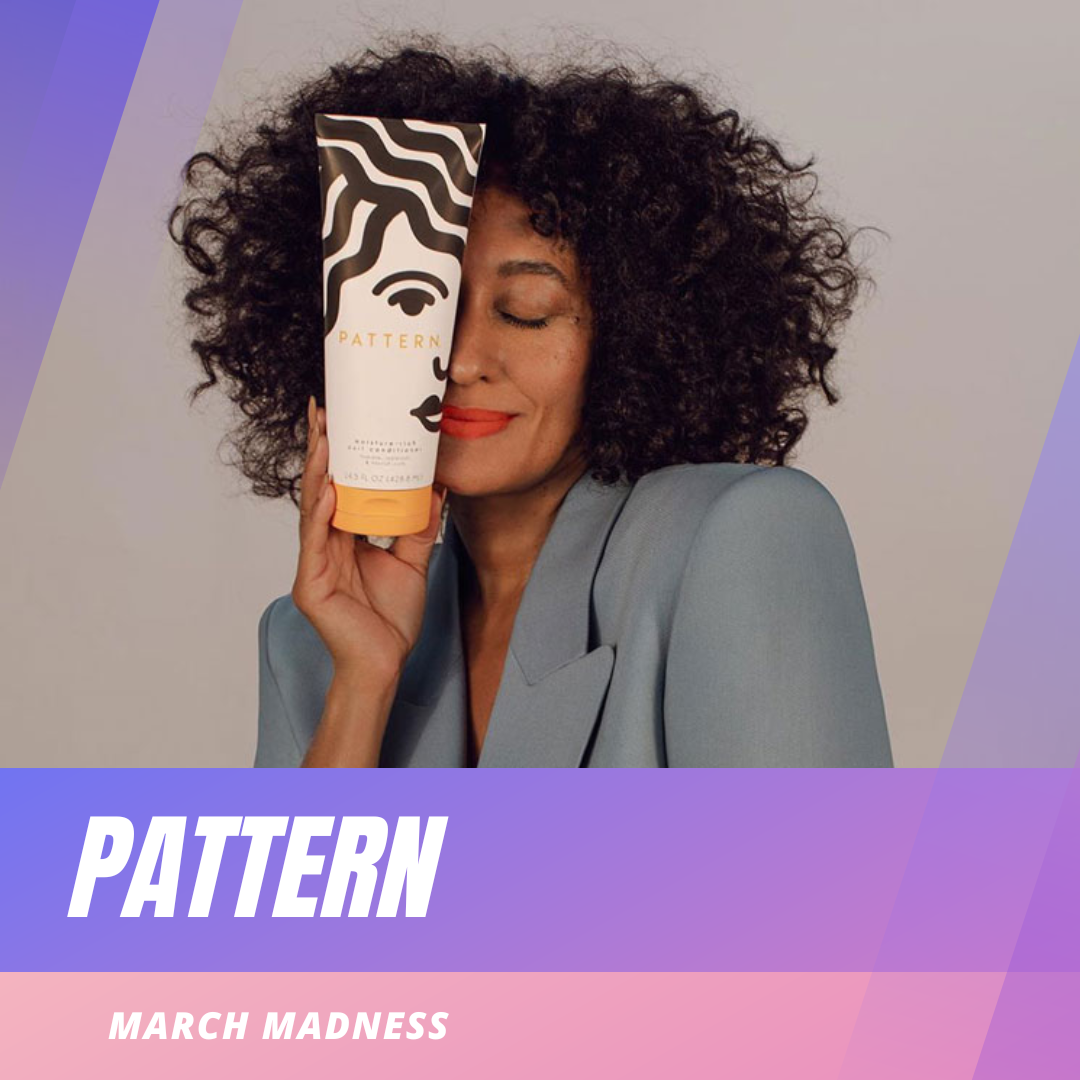 I will fight for this brand with everything in me. Pattern is one of the most unique brands a celebrity has founded, and its authenticity is evident in how good the products are.
Founder: Tracee Ellis Ross [Editor's note: I once met Tracee and she overheard me singing along to a Nicki song and called me a good rapper! True story!]
Launch: September 9, 2019
It's giving: like, bumblebee chic
Best-selling product: Leave-in Conditioner, $25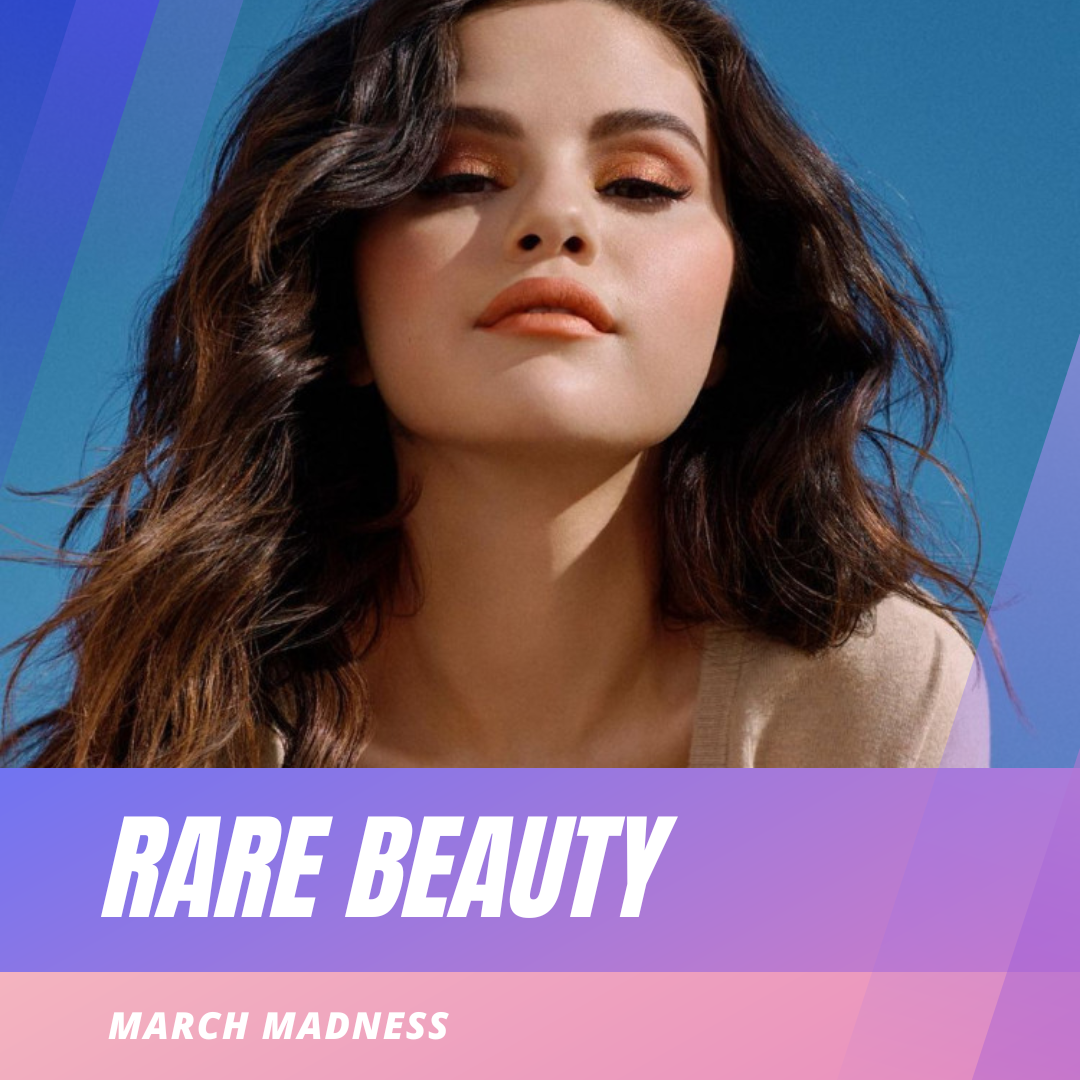 She's relatively new to the field, but, boy oh boy, is she killing it. There are no other words.
Founder: Selena Gomez
Launch: September 2020
It's giving: warm minimalism (a great addition to your cluttered makeup bag)
Best-Selling Product: Soft Pinch Cream Blush, $20
SEE ALSO: Selena Gomez's Rare Beauty shows us how celebrity-backed brands can do it right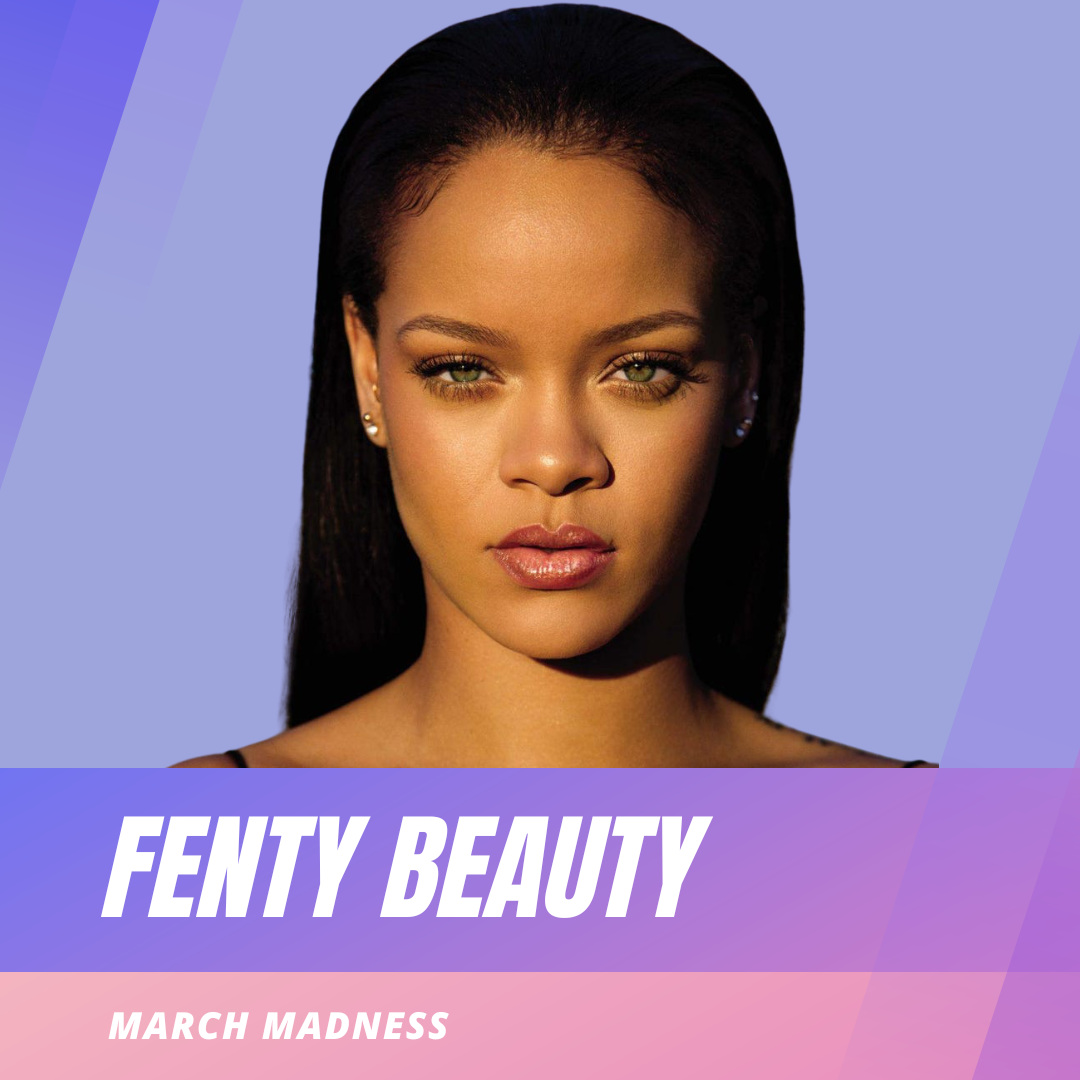 Is anyone surprised? Was there any world in which this wasn't the result? No. Rihanna is, and will always be, that bitch.
Founder: Rihanna
Launch: September 8,  2017
It's giving: honestly, just literally everything
Best-Selling Product: Pro Filt'r Soft Matte Longwear Liquid Foundation, $38
---
READ MORE LIKE THIS