There are hella ups and downs in the beauty world, but we're here to ride the rollercoaster with you.
Very Good Light is back with another week of tea to spill. From fashion and beauty mogul Riri's newest drop to a game-changing product for those with thick thighs who want to wear shorts, we break down everything you need to know. This week's beauty news is full of Olympic drama, new releases, and skincare holy grails and hacks.
SEE ALSO: Does First Aid Beauty's oil minimizing toner actually reduce oil production?
1. Olympian An San gets criticized for her short haircut
Is this real life in 2021? 20-year-old An San, a skilled, hardworking Olympian, is getting criticized for having short hair, even though her hair doesn't prohibit her from hitting a bullseye. According to the New York Times, the archer on the South Korean team has been receiving misogynistic comments about her haircut on social media. One commenter asked her sarcastically why she cut her hair. She responded simply, "because it's comfortable."
2. Rihanna announces a new perfume from Fenty
Is there anything that Riri can't do? That's a rhetorical question and the answer is no, sis. Rihanna took to her 102 million followers on Instagram to announce that she's venturing into a new project: Fenty Parfume. The date for the release of her new perfume has yet to be announced, but her caption promises an arrival soon.
3. Megababe's anti-chafing cream for hot girls with thick thighs is a summer essential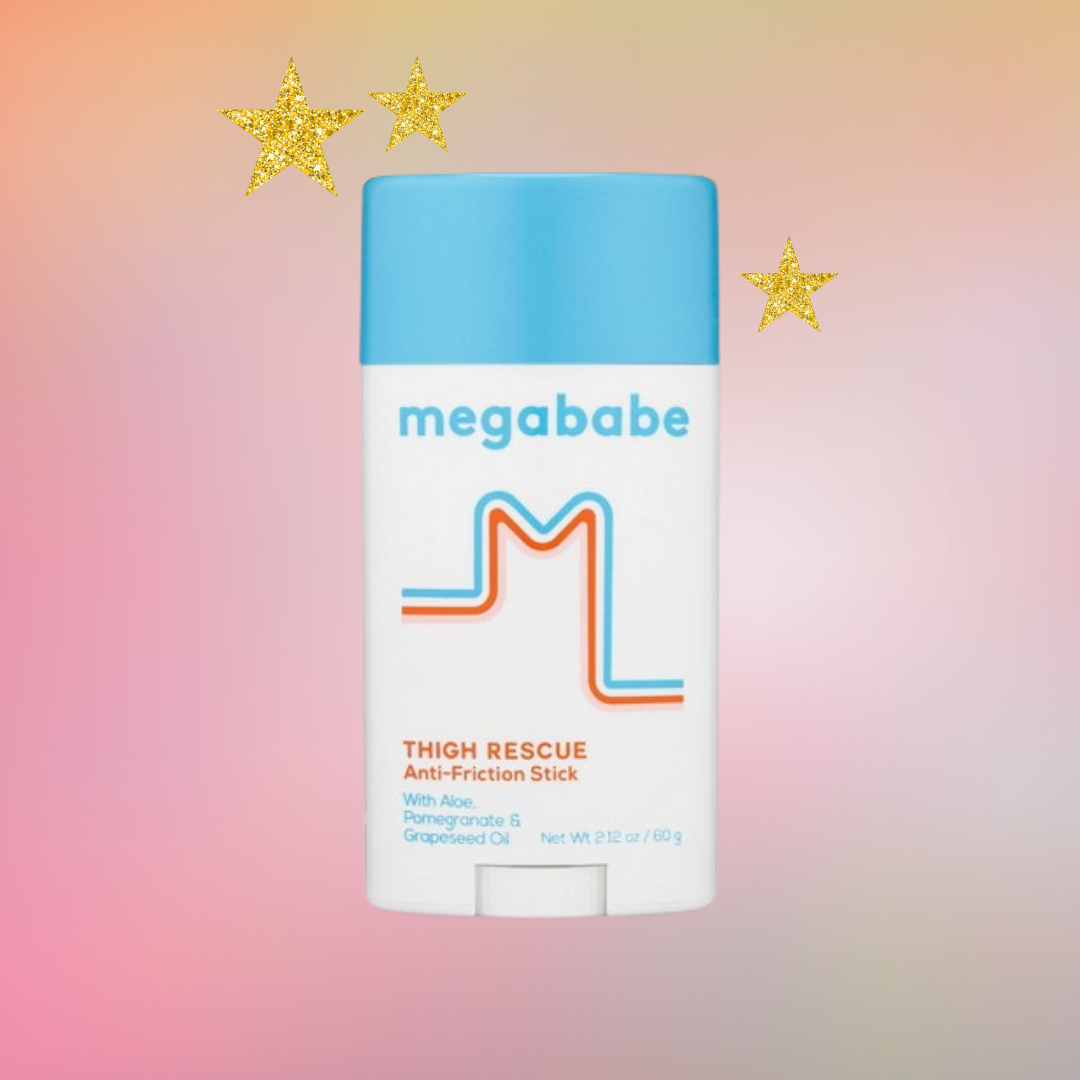 I think we found a new holy grail that will forever stay in our summer bags. For those of you that avoid wearing shorts in the summer because it literally HURTS (same), this is for you (and me). This product was actually launched all the way back in 2017 but has re-emerged as a summer essential. The product comes in a mini size and even has multiple scent options.
The Allure Best of Beauty-winning product is the life-saver (or should I say, thigh-saver) that we've all been anxiously waiting for. Never wear jeans in the summertime again without it.
4. The Cleansing Balm this "Gossip Girl" star can't live without
Then I Met You Living Cleansing Balm, $38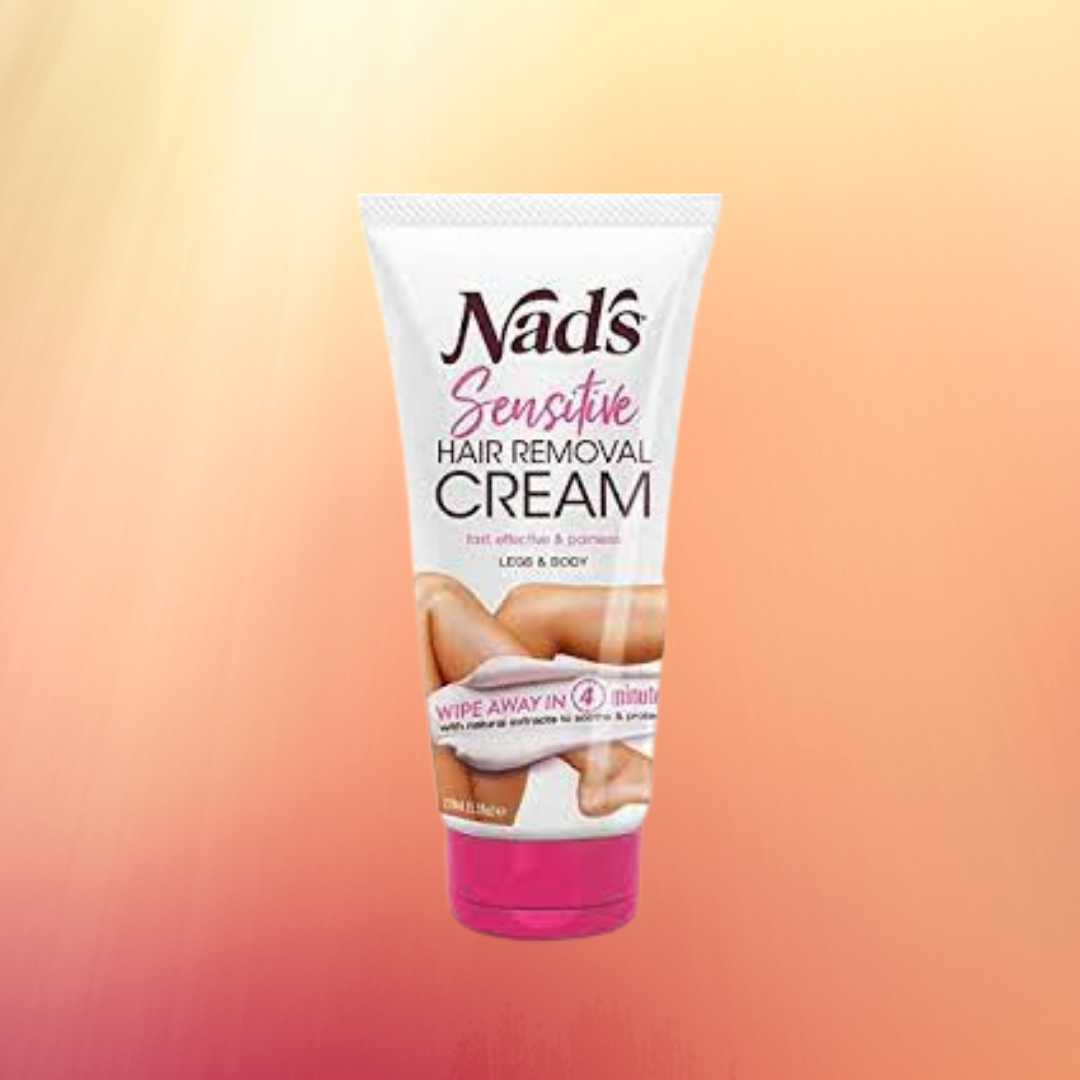 Savannah Lee Smith AKA classic mean-girl/social media manager Monet De Haan on HBO's "Gossip Girl," breaks down her beauty routine and reveals her favorite go-to product: the Then I Met You Living Cleansing Balm, $38. This balm works to break down makeup for removal, and gently cleanses without stripping the skin, leaving it soft, smooth, and clean.
Stay tuned for our exclusive interview with the head makeup artist and hairstylist from "Gossip Girl," Amy Tagliamonti and Jennifer Johnson, coming soon to Very Good Light.
5. Tips for how to NOT get sunscreen in your eyes this summer
We love a good hack! Sunscreen is the most important step to take before even thinking about going outside, but most sunscreens tend to burn when used around the delicate eye area. Skinfluencer and Dieux Skin co-founder Charlotte Palermino shared this reel with two crucial tips for preventing SPF eye burn.  She recommends using a stick of SPF around the eyes or applying a translucent setting powder around the area.
---
READ MORE LIKE THIS