About a year ago, I made the poor decision to mix baking soda and 20-volume developer and leave it on my hair for 45 minutes.
I was trying to get the remnants of a color-depositing conditioner out of my hair. I failed to realize that I was actually just intensely bleaching my hair.
When I took off the shower cap, it revealed bright white hair that was so stretchy and fragile that I couldn't even brush it for the next three days. As I washed my hair, large clumps of dead strands began falling out. It was then and there that I realized I had a long road of recovery ahead to get my hair back to a strong, healthy state.
SEE ALSO: The 10 best dry shampoos if you have fine hair
Over the next six months, I embraced platinum white hair, brassy yellow hair, and even blue hair. I refused to go to a salon and have a professional help me or pay for pricey, tiny bottles of Olaplex. I was a college student working a minimum wage job and spending my entire paycheck on one trip to the salon was not a reality for me. A year later, I am happy to say that my hair has (mostly) healed and its natural shine has been restored. After plenty of trial and error, these are the products that I used to save my hair on a budget.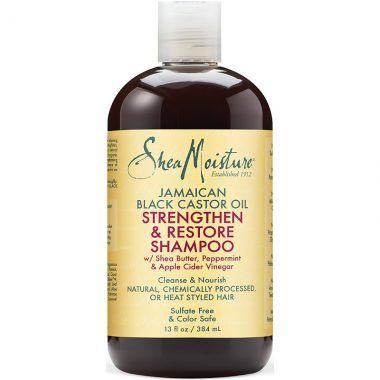 To be honest, when his mishap first occurred I didn't even want to shampoo my hair because I was so afraid that anything that removes moisture from my hair would only make matters worse. However, I found this shampoo to not only be really gentle on my hair, but also great for removing all of the leave-in conditioners and oils I was putting on my hair during the daytime. The castor oil in this product helps to condition your hair from the roots down.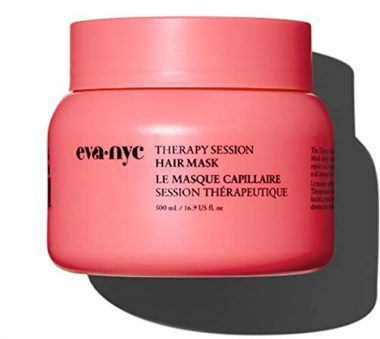 I was initially attracted to this hair mask because it comes in a large tub for only $14.99. I bought it with the intention of using it as a hair mask, but I actually just used it as a daily conditioner instead. I found that my hair needed something more than just a normal conditioner, so using a hair mask gave me the extra boost I needed. I put this on the bottom of my hair and clipped it up while I washed my body and face to give it time to absorb.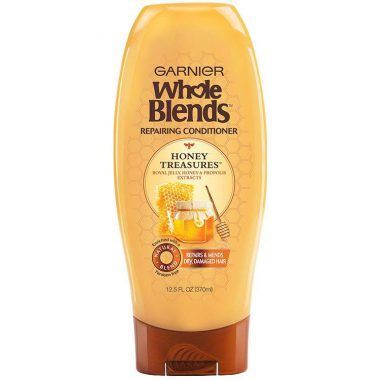 I hate to say it, but this $3.49 conditioner might literally be my holy grail product. I have tried spending upwards of $20 on nice conditioners, but my Garnier has always beat them out. I don't know what it is about this product but it makes my hair SO soft. Once my hair started to get stronger, I liked alternating between this conditioner and my Eva NYC hair mask. The bonus with this product is that it is so cheap that you can use a lot of it at once and not feel so guilty.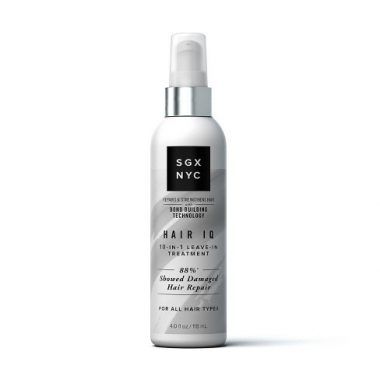 Once I got out of the shower and towel-dried my hair a bit, I would work this product through my hair with my hands so that I could carefully comb through it without losing much more hair. I liked this product because it helped loosen up my tangled hair, but it was also very light. I had a lot of trouble finding a leave-in product for my hair that was light enough for how thin and stretchy my strands were.
I hope no one makes the same mistake as me, but if you do, these products truly saved my hair without breaking the bank. As I keep up with my bright blonde color at the salon, I still use these products daily in order to make sure my hair never returns to that terrifying, frail state.
📘
Read these stories next...
1) Better than Olaplex? We tried the viral K18 hair mask on weak, color-damaged hair
2) The 10 best dry shampoos if you have fine hair
3) Vibe Body Care is the coolest men's haircare brand made by and for Gen-Z
4) SWAIR's Showerless Shampoo puts dry shampoo to shame. Here's how the founders created the revolutionary product.