I wash my hair every single day. Sometimes, twice a day.
Scrolling through my Instagram feed, I'd see posts featuring my favorite bloggers and editors styling their second-day or third-day hair. I was so confused and I couldn't relate the slightest. I didn't know a life that didn't include washing my hair every night.
SEE ALSO: How The Crown Act is helping to end race-based hair discrimination at the federal and state level
My hair type
I have fine hair and use a volumizing shampoo from Odele that gives my limp, lifeless hair some body. I became obsessed with hair TikTok, stealing tips from @mattloveshair and @lillyvanbrooklyn. And of course, I have the internet-breaking volumizing blow dryer brush from Revlon. Together, these tips and products bring volume to my fine, boring hair.
However, none of these practices solve my big problem: oily roots and limp, lifeless hair. My oily roots were the reason I felt like I had to wash my hair every day. If I wash my hair in the morning, you can guarantee that by 3 PM it looks like a greasy mess.
I swear, I have tried all of the dry shampoos out there, but none worked on my fine hair. Some even made my hair look MORE greasy. Just as I had to find the right shampoo and conditioner for fine hair, it was clear I had to do the same if a dry shampoo was ever going to come to my rescue.
Aerosol vs powder dry shampoo
@mattloveshair from TikTok came through with the dry shampoo knowledge that no one else had ever told me. In one TikTok, he quickly explains that if dry shampoo is making your hair more greasy, you need a non-aerosol dry shampoo. In other words, a powder! Apparently, powder dry shampoos are meant to be lighter and have less additives than aerosol options.
@mattloveshair
Reply to @mikaylanogueira LOVE mikayla🥰 hope this helps her and anyone else with the same dilemma #dryshampoo #greasyhair #ultabeauty #hairproduct
♬ Up Beat (Married Life) – Kenyi
When I was trying aerosol dry shampoos, not only did they make my hair look more greasy than when I started, but my hair eventually looked weighed down, like it was glued flat against my head. Switching up my shampoo and conditioner to a volumizing option did wonders for my hair, but aerosol dry shampoos were ruining all that great volume I had worked so hard to achieve.
If you're someone that thinks you have to wash your hair every day, you might be using the wrong dry shampoo. Now, I can go three whole days without having to wash my hair and it still looks just as good as the day I washed it. Read on to see the best dry shampoo picks for fine hair that needs all the volume!
10 best dry shampoos for fine hair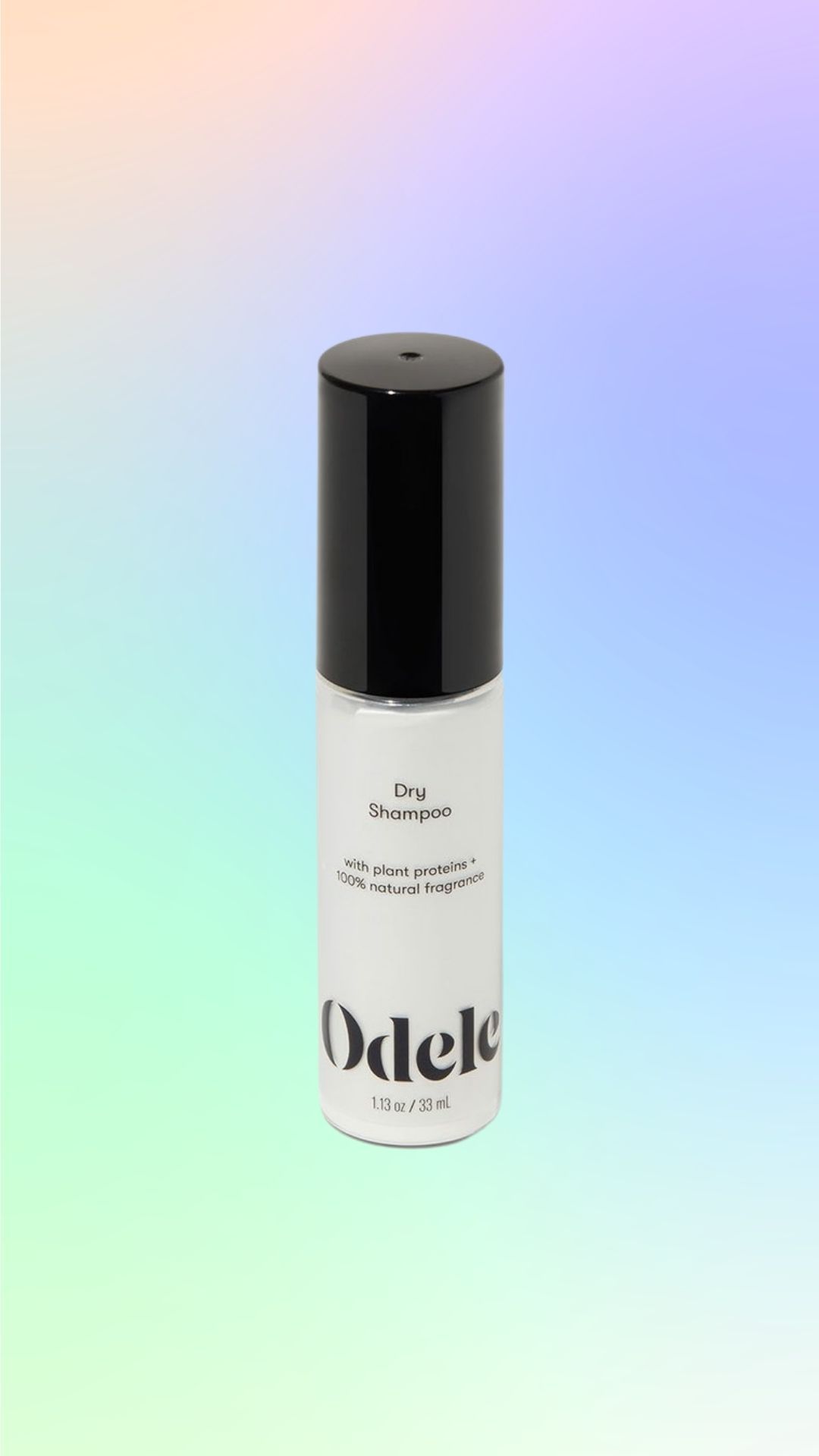 This Odele dry shampoo is super light so sometimes you need a lot of it depending on the state of your hair. It's best for second-day hair when just your roots are looking a little greasy, as it adds just the right amount of volume. The best part is it's easily accessible at Target.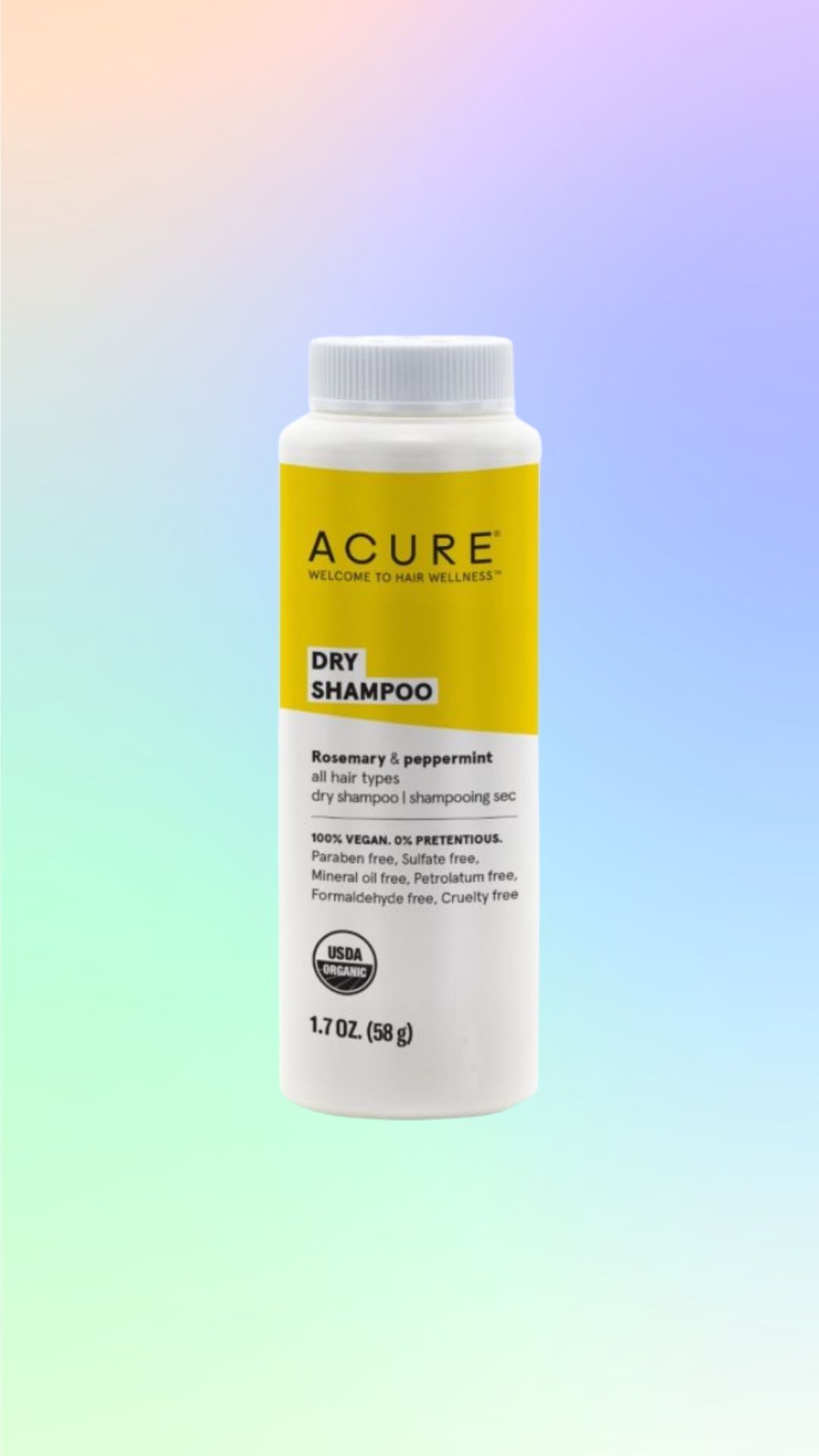 This was the first powder shampoo I tried and I LOVE it. It's something everyone should have in their hair care arsenal. If your hair is really dark in some of your base layers, you might need to opt for their dry shampoo for darker hair. It's really effective and it adds great volume. I like to put some in my hands and massage my scalp with it. The only downside is that it has a heavy rosemary smell.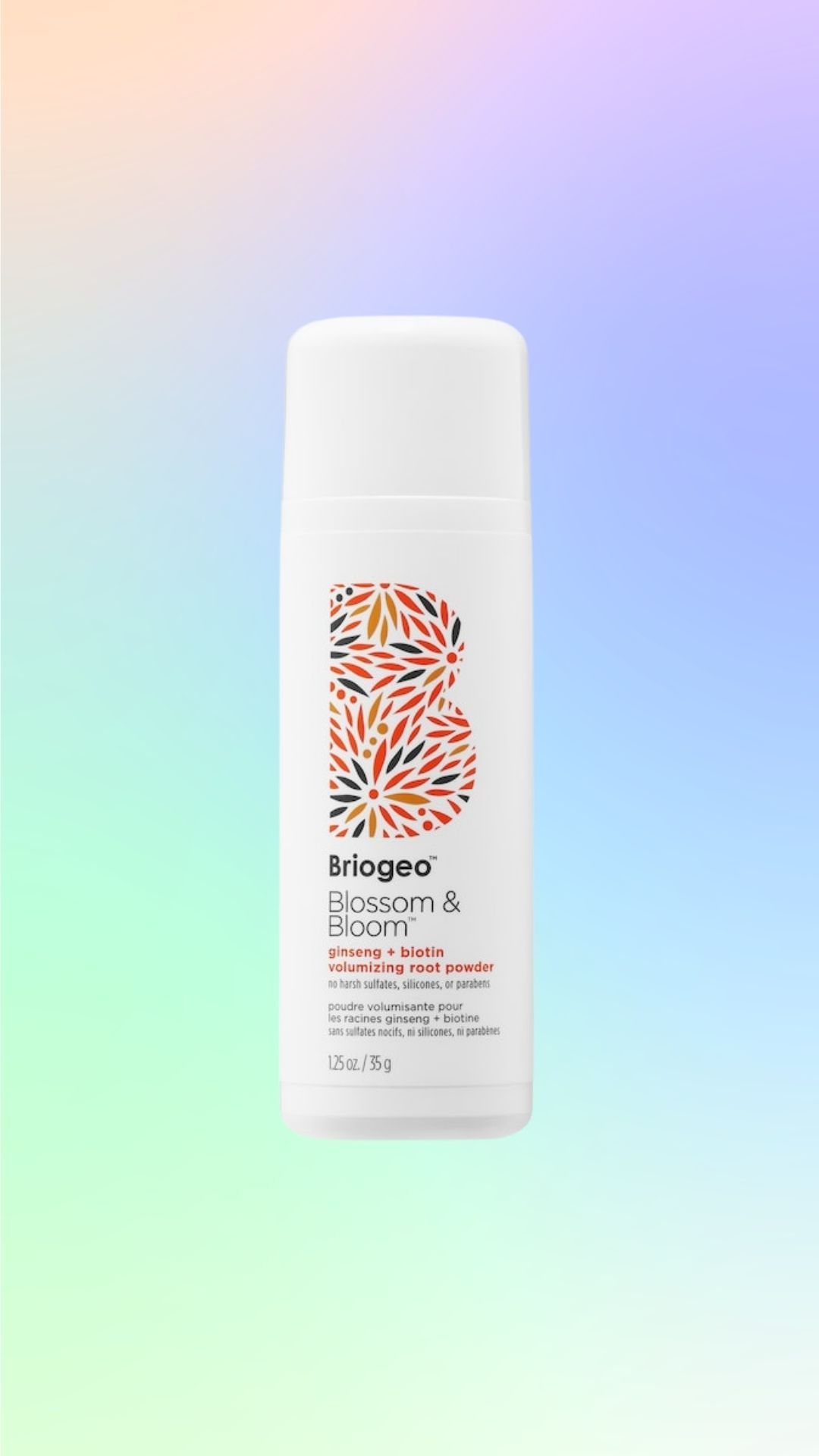 This product packs a punch. Although this is one of the pricier products on this list, I don't mind spending a bit more since it lasts so long. The smallest amount goes a long way; you don't wait to use too much or else you won't be able to work it through your hair. It acts as both a root powder and a dry shampoo, but I don't think it's best for second-day hair. Use this when you're trying to get the very last life out of your hair before its next wash.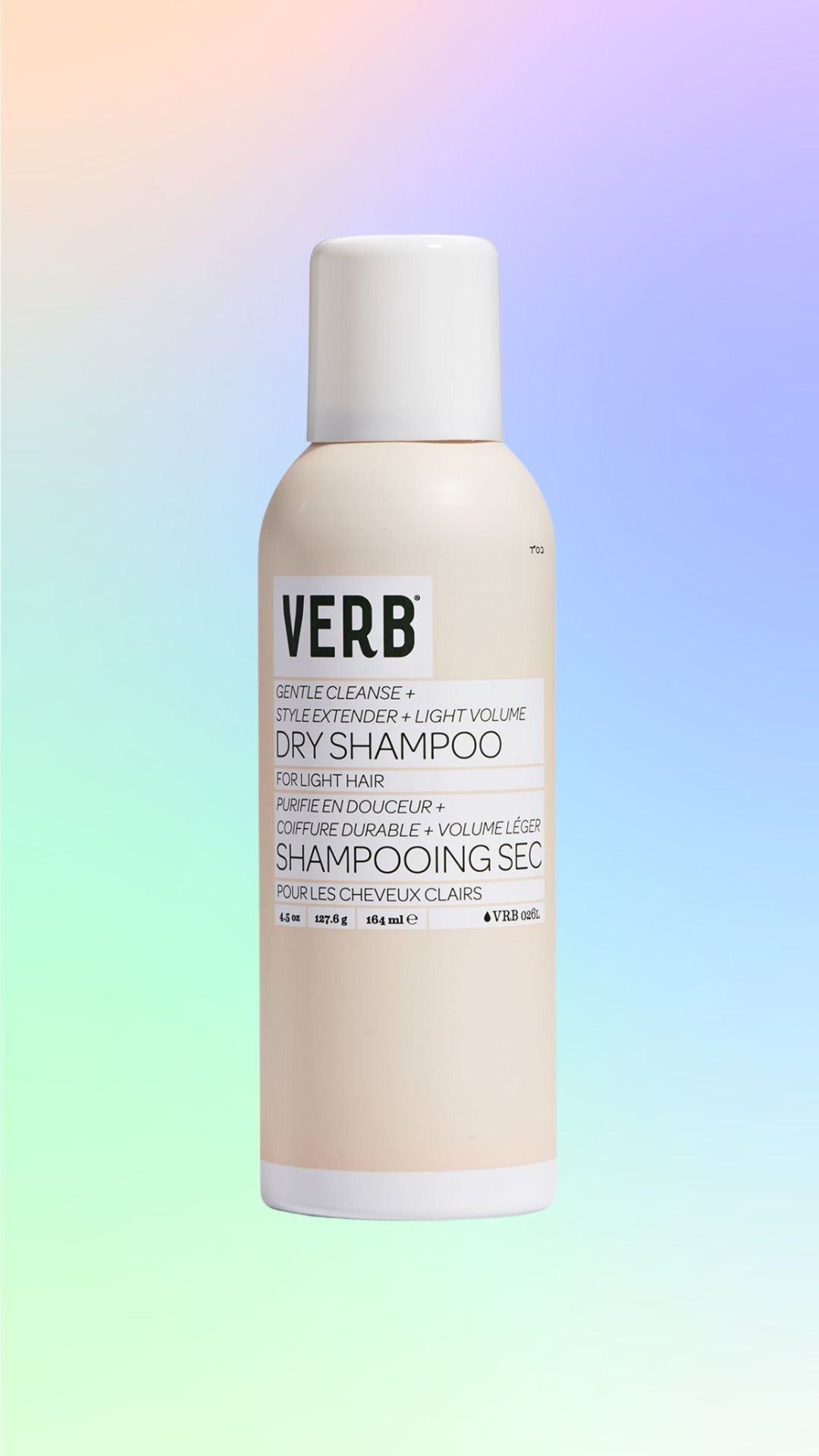 This is the only aerosol option that worked for me and my fine hair. Not only is it made for lighter hair colors but it's a very light formula. It kinda feels cold when you spray it on your hair, which gives it an extra burst of life and volume. It almost feels energizing.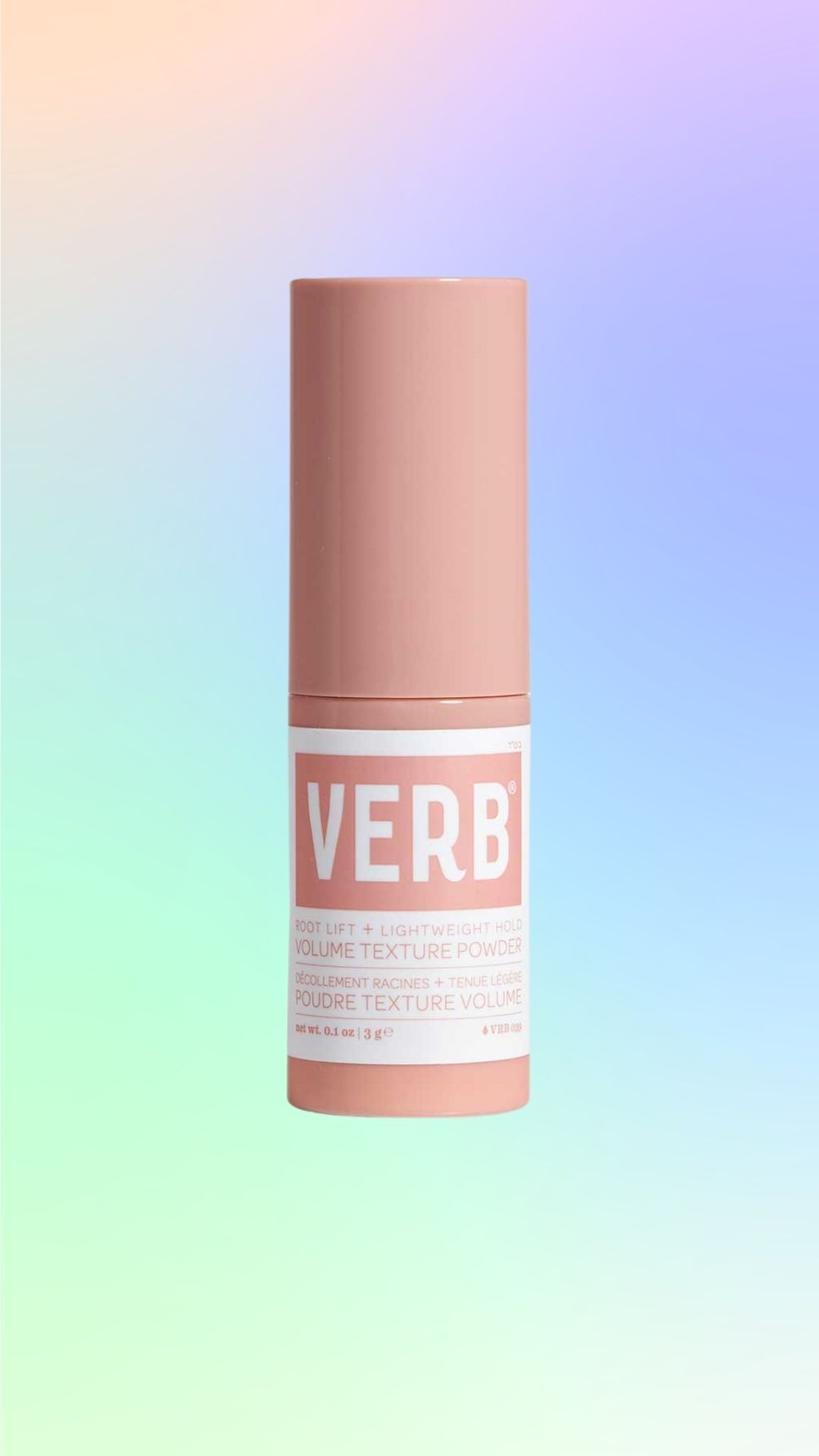 My new holy grail. This is a recent launch from Verb and it doesn't disappoint. This can be used on second-day hair and it isn't as powerful as the Briogeo option. While it's strictly a texture powder in the way it's labeled, it does do a great job of absorbing oil, too. You might need to pair it with dry shampoo for hair beyond the second day.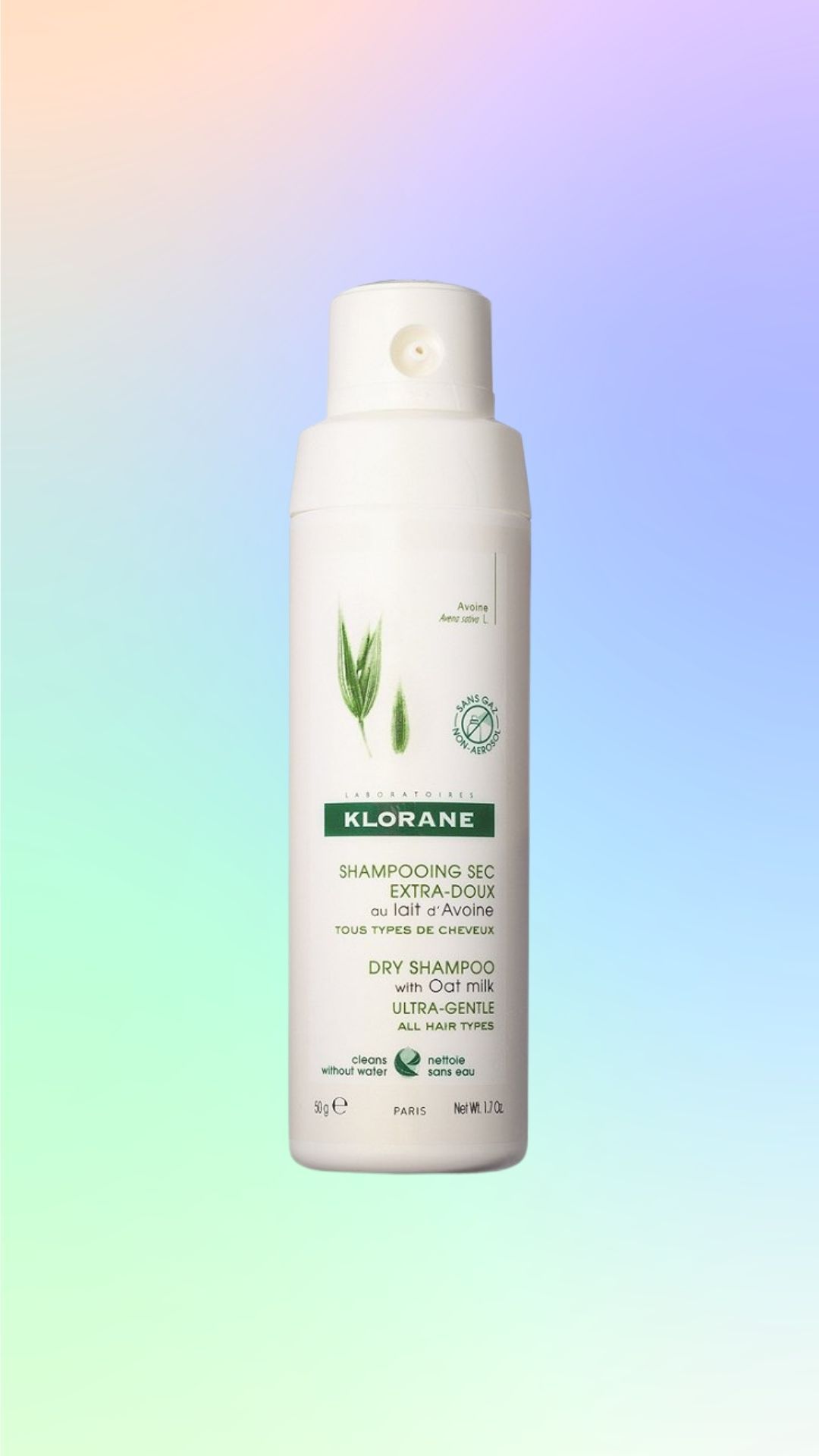 This is an OG option for many, especially since it has risen to TikTok stardom as of late. It's cheap and does the job WELL. It's not too light or too heavy, so it's truly perfect for any day after washing. It's made with oats, so if you have a sensitive scalp, it offers some soothing benefits. Plus, it's available at Ulta!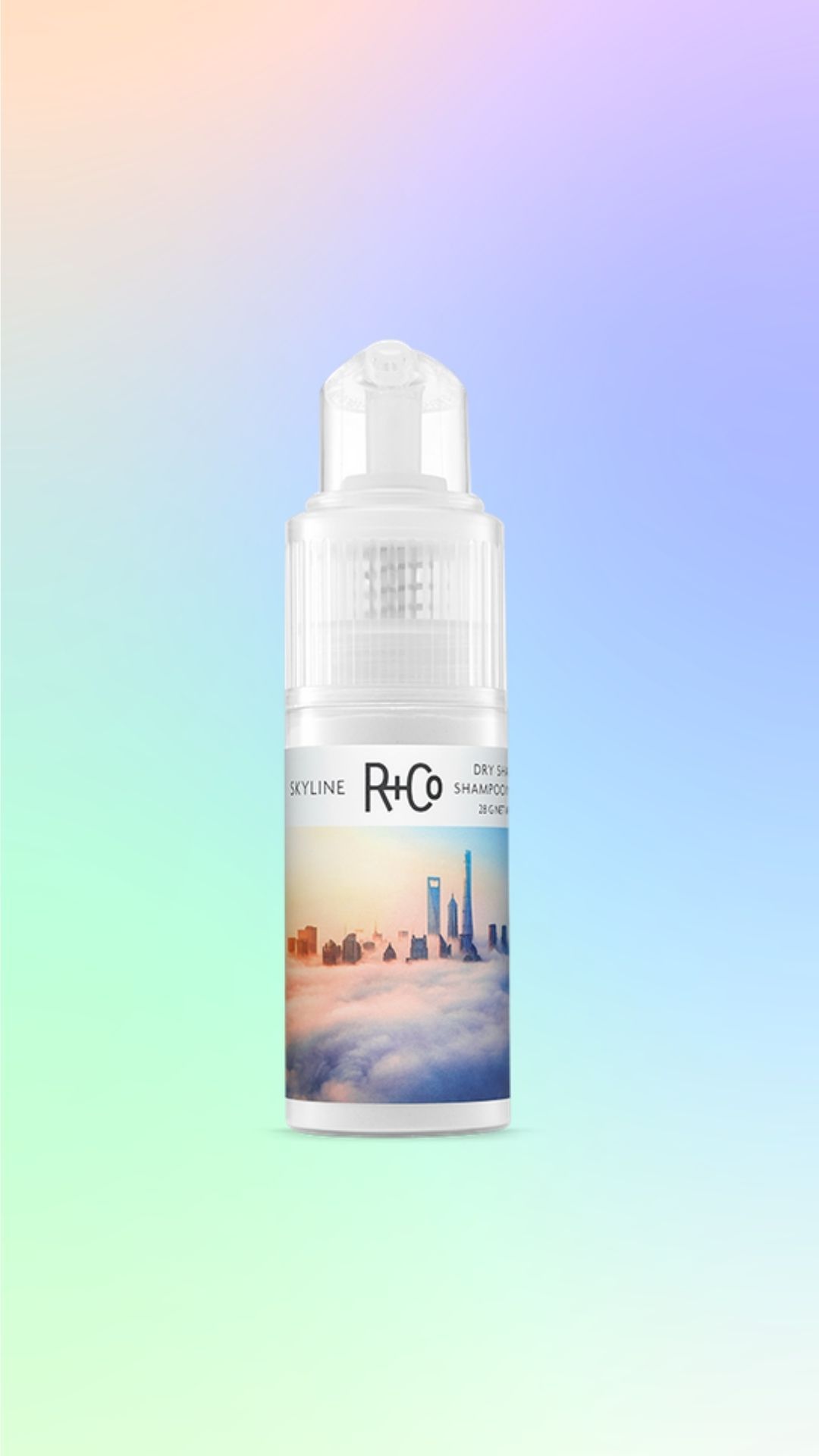 A friend turned me on to this one, which they swear by. I really like the way it makes my hair feel, and that it doesn't leave any residue. Although it's light (similar to the Odele option) it pairs well with a root powder and doesn't feel like you're adding too many things to your hair. It has a really nice light scent too.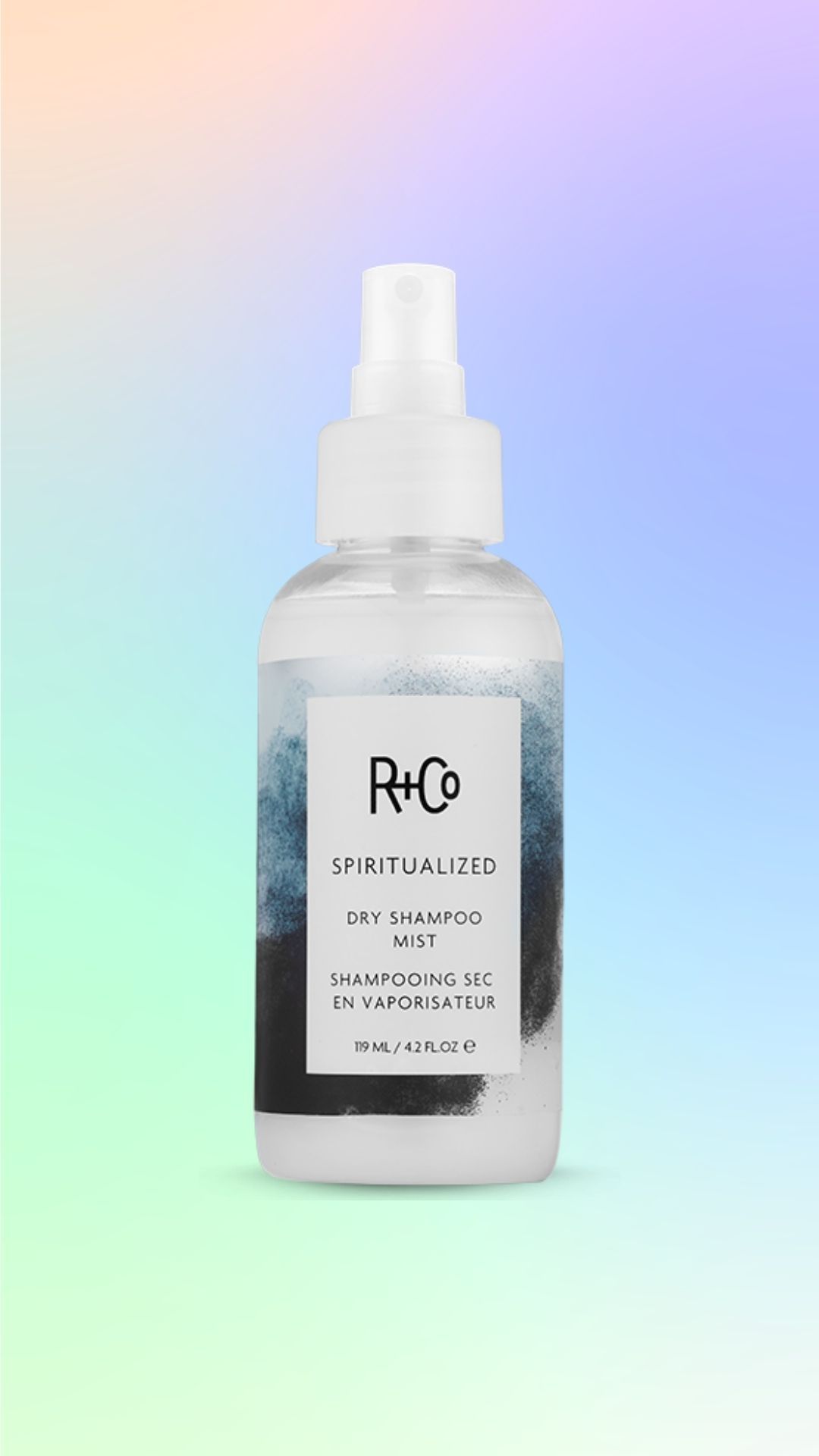 I have wavy hair so I'm no stranger to wave sprays. Buying this just felt right! It's a mist, so it applies wet, and you have to wait for your hair to dry to see if it needs more. I like to do a powder first on my roots and the hair above my ears, then use this spray for all my underneath layers. It makes you feel refreshed without the actual hair wash.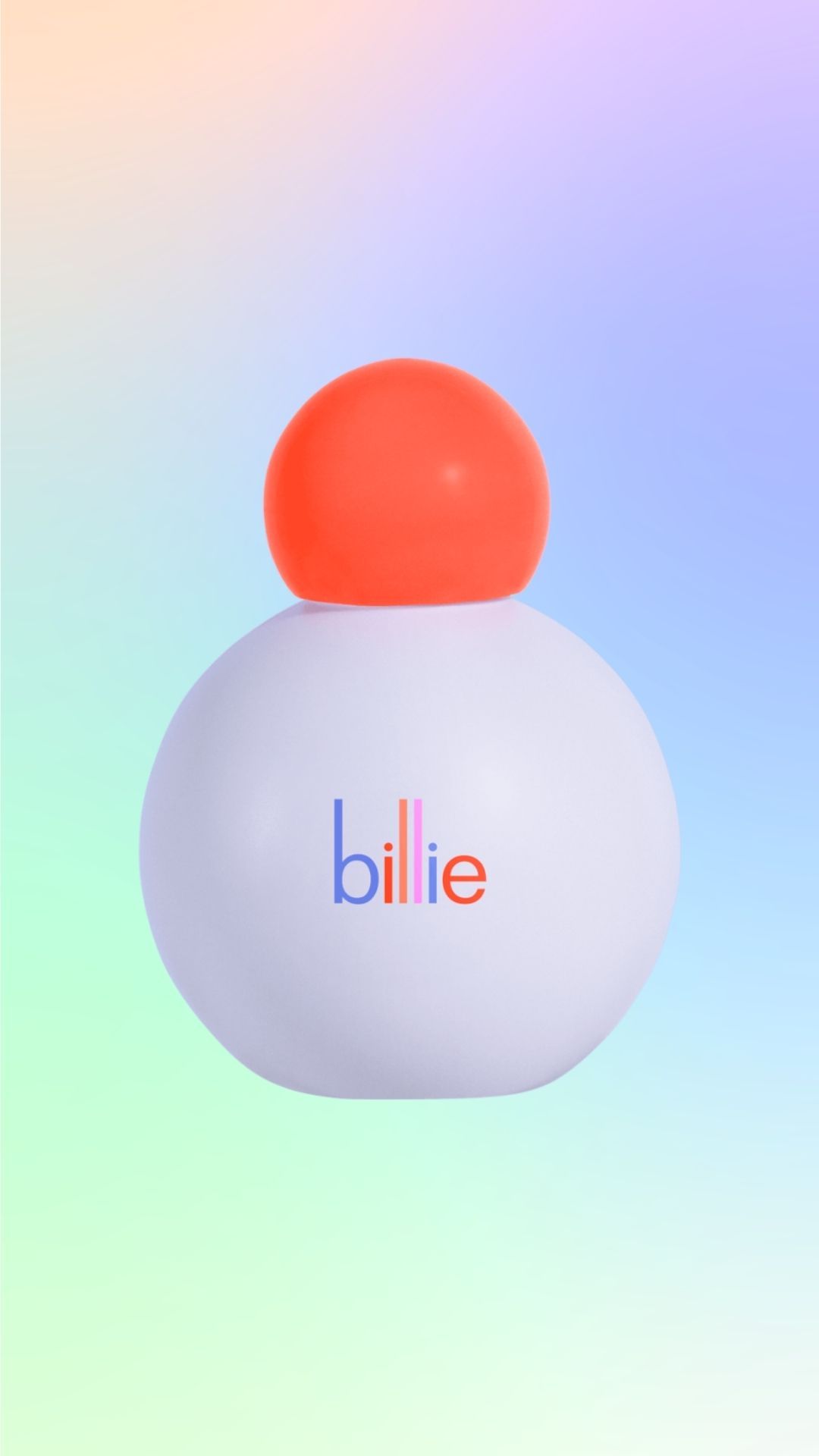 This is the cutest and most vanity-worthy dry shampoo out there. But besides its looks, this dry shampoo has biotin to help support hair health and growth. It's nice to know that something you're slathering your roots with is doing something for your hair in the long run. The oil-absorbing culprit is rice starch. This dry shampoo comes in two shades to blend into the hair better. It's super light but pairs well with a texturizer if you need a little extra lift.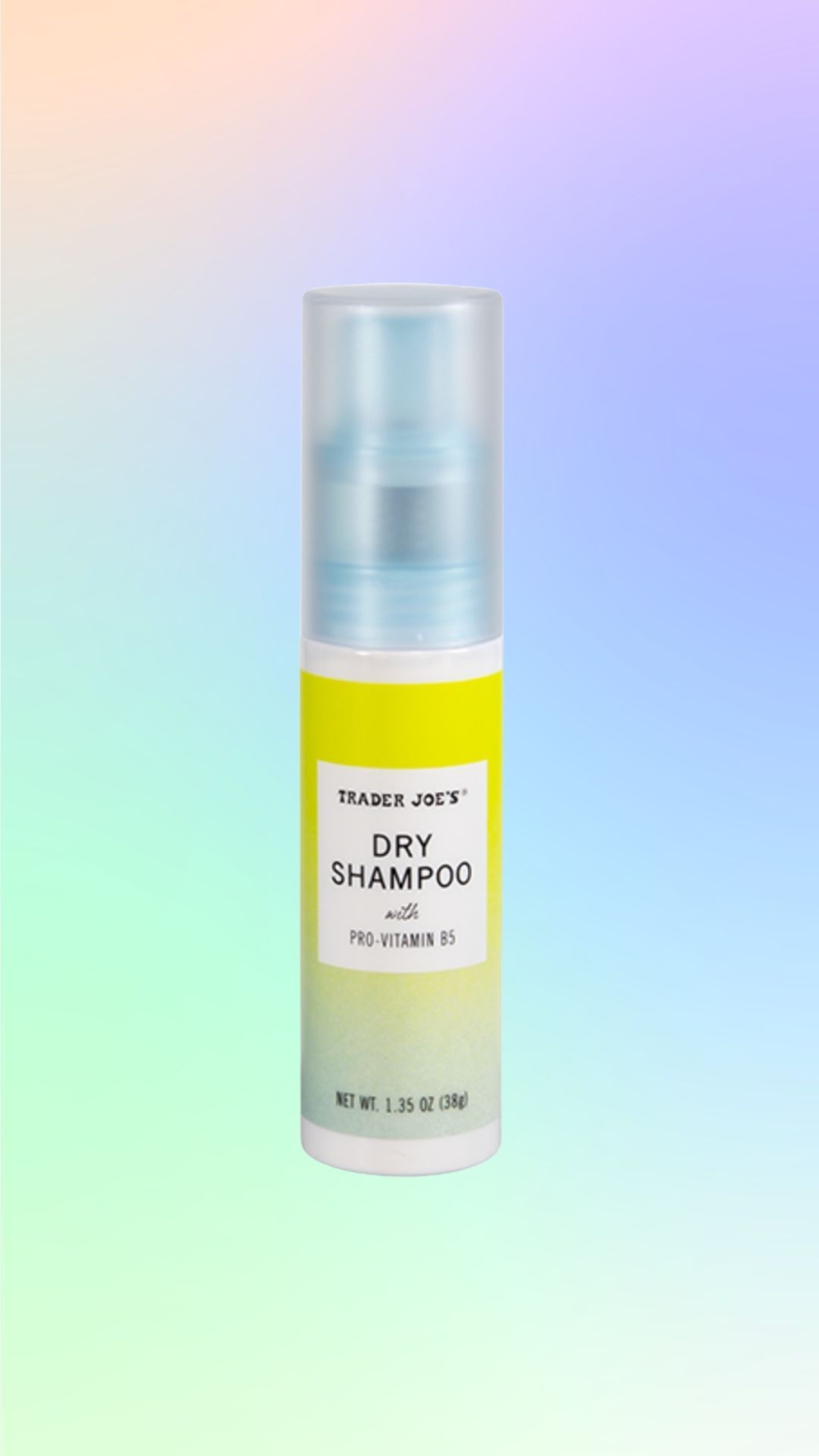 Last but not least (and very surprising!), this powder dry shampoo from Trader Joe's is seriously good. If you want something that works, is no-frills, and is mega CHEAP, track this baby down. It has oat and corn starch in it and it uses vitamin B5 for hair health. This one is hard to find because it has a serious cult following.