When it comes to skincare, optimizing your routine to achieve the best results is everything.
Whether you're building your first skincare routine or a skincare expert looking to refine your collection, facial serums and oils are a mainstay. Both of these products hold a powerhouse of potent ingredients that can truly transform your skin. However, since these products can sometimes be confused for each other, you might be wondering which is better for your skin and how to layer them into your routine.
Very Good Light spoke with Manhattan-based board-certified dermatologist Dr. Judith Hellman to school us on the difference between a facial serum and oil.
What's the difference between a serum and an oil?
Facial serums and oils are two very different products that offer your skin unique benefits. A serum is much lighter in texture and should be one of the first products to use in your skincare routine after washing your face. A facial serum is a lightweight liquid moisturizer that penetrates deep to deliver active ingredients into your skin. You can often find serums formulated with exfoliating ingredients, such as AHAs and BHAs, which can help buff away dead skin cells and reveal brighter skin.
Facial oils are much heavier than serums and are designed to help lock in moisture and prevent water loss, which can contribute to dry and cracked skin. Facial oils can benefit your skin if you're excessively dry, dehydrated, or exposed to harsh elements such as cold weather, sun, or wind.
Essentially, applying facial oil will supplement the natural oil production on your face, leading to increased moisture and skin barrier repair. Facial oils not only provide much-needed moisture to dry skin, but can also add an instant glow.
Which is better: serum or oil?
Do you really need both? Although you certainly can layer both in your skincare routine, consider your skin type before adding any new products into your routine. For acne-prone skin types, Dr. Hellman recommends proceeding with caution when using a face oil.
"I would not recommend any oil product to a person with acne, to avoid clogging the pores and worsening the acne," she says. However, "a person who has markedly dry skin may benefit from an oil-based product." If you have a normal or oily skin type, Dr. Hellman recommends a facial serum, "since it won't plug up the skin and produce blackheads."
Which goes first, face oil or serum?
When it comes to facial serums and oils, it all comes down to layering to achieve optimal results. Dr. Judith Hellman recommends oily skin types to use a serum both morning and night. Since serums are packed full of active ingredients designed to transform the skin, you will want to apply a serum immediately after washing to give your skin those potent ingredients.
To lock in the serum and give your skin some extra moisture, apply an oil on top to seal in the serum and prevent water loss. If your skin leans drier, Dr. Hellman recommends using oil twice a day in your morning and evening skincare routine.
"During the indoor heating season, if people using the serum feel that their skin is getting very dry, they can add the oil after the serum," says Dr. Hellman. She also says that facials can be extremely effective while on skiing vacations to prevent wind and sun-induced drying.
Best face serums and oils
Saint Jane Luxury Beauty Serum ($125)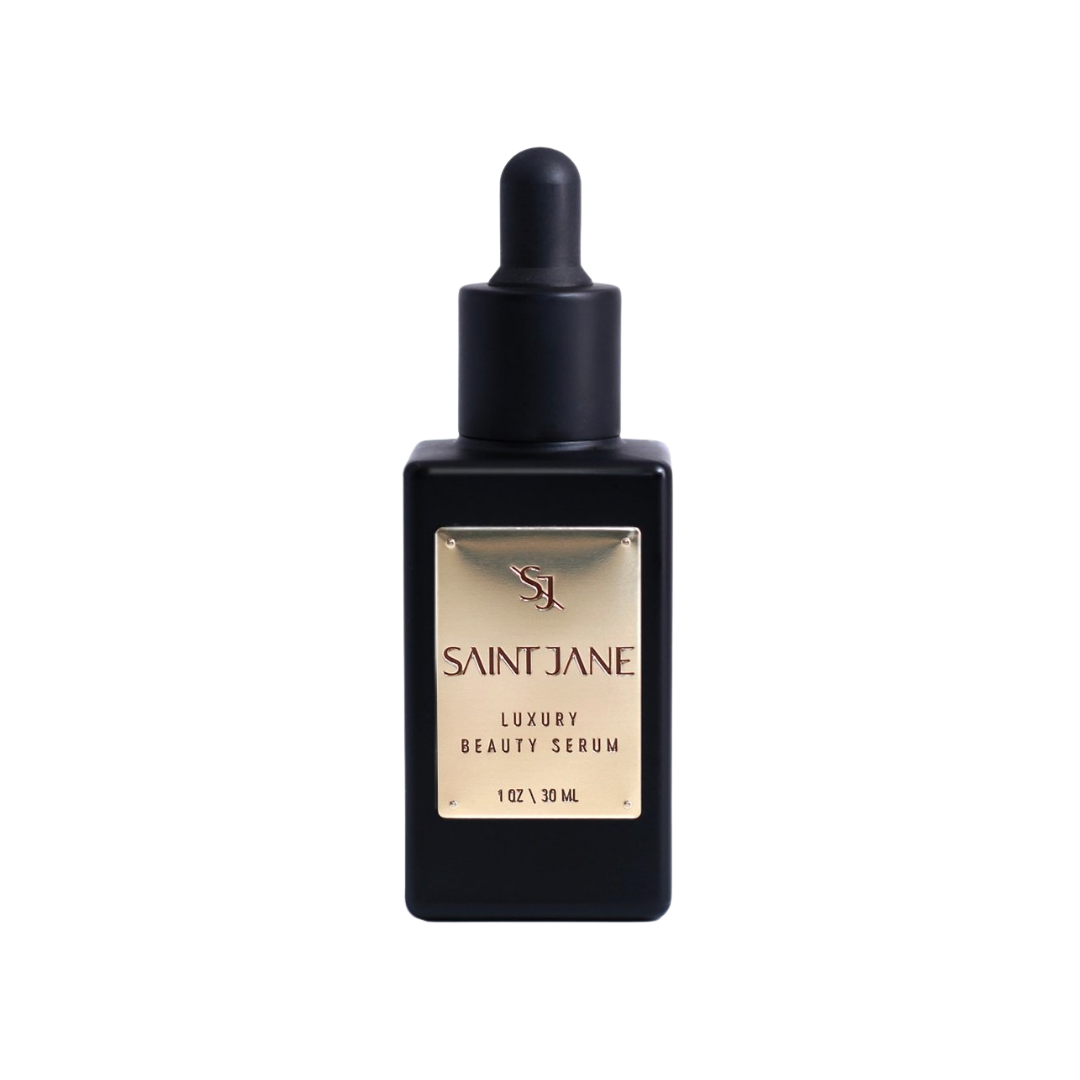 The Saint Jane Luxury Beauty Serum ($125) is formulated with 500mg of high-quality CBD and designed to soothe inflamed skin. Infused with natural plant botanicals, this product is just as luxurious as it looks.
Biossance Squalane + Lactic Acid Resurfacing Night Serum ($62)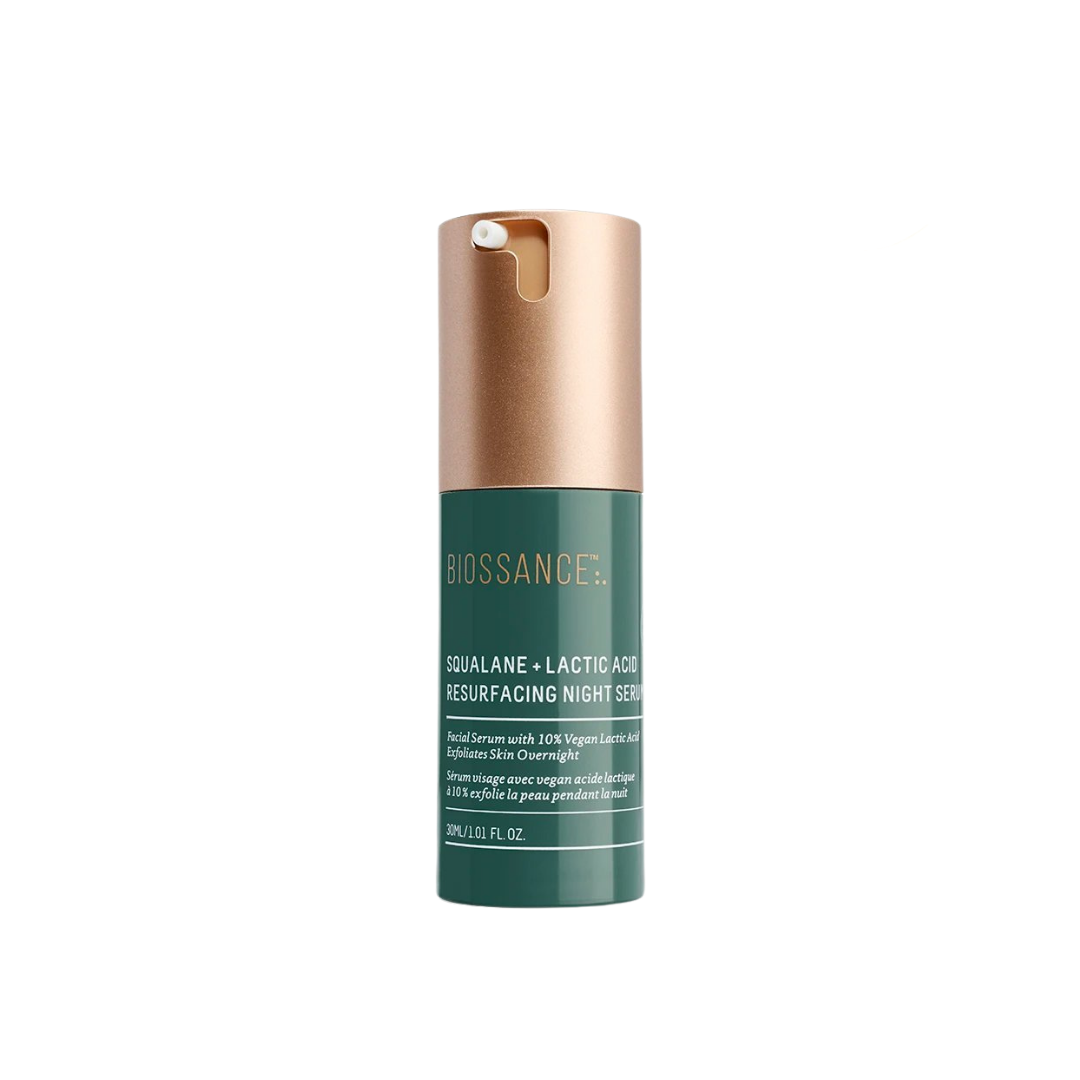 The Biossance Squalane + Lactic Acid Serum ($62) is an exfoliating serum with a lotion-like consistency. This serum is formulated with AHAs to gently exfoliate away dead skin cells revealing brighter and healthier-looking skin. If you're weary of AHAs drying out your skin, this serum is extremely hydrating and moisturizing.
Biossance Squalane + Vitamin C Rose Oil ($72)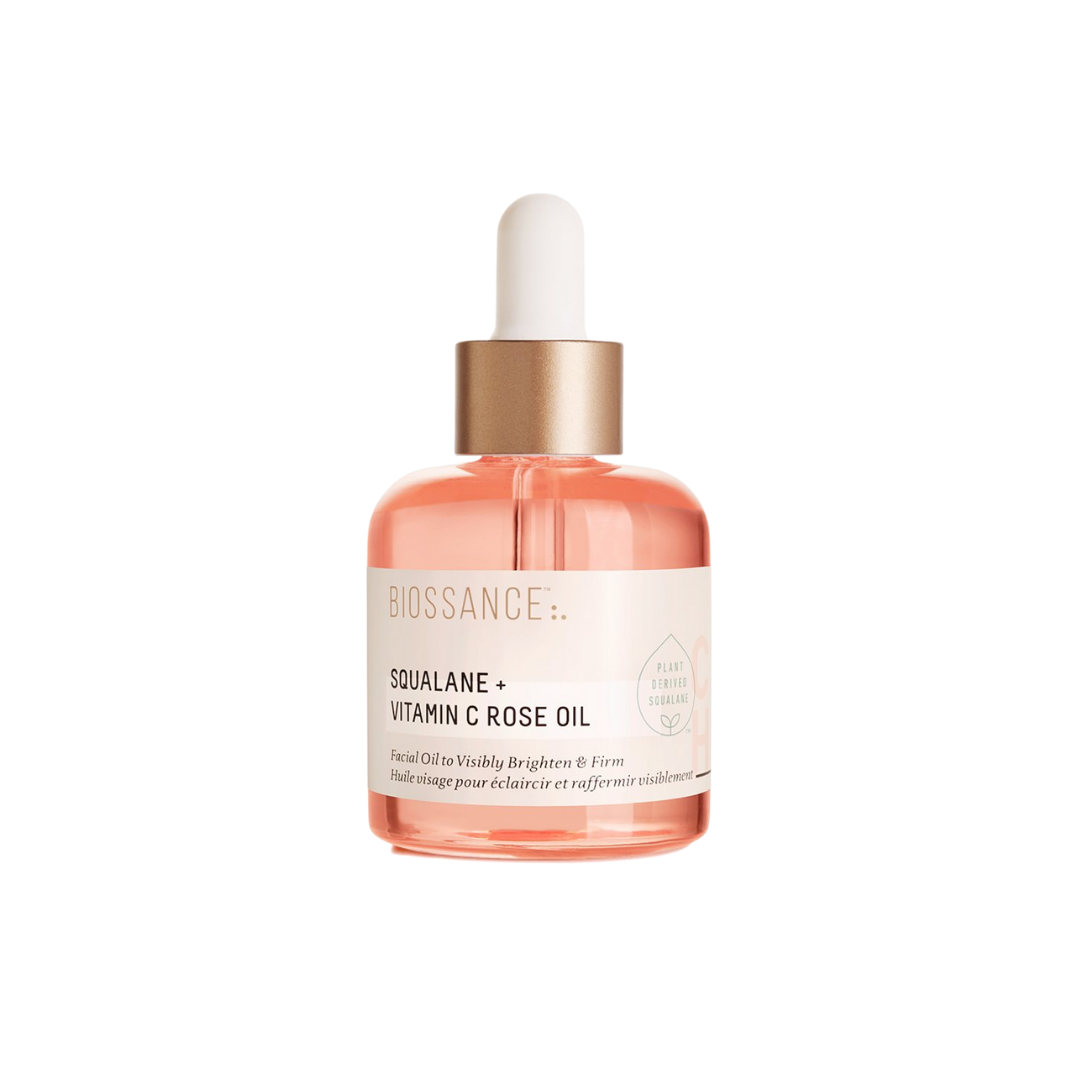 The Biossance Squalane + Vitamin C Rose Oil ($72) smells like heaven in a bottle. The soft scent of roses combined with squalane is designed to be a sensorial experience, while providing your skin with a dewy and radiant glow.
Herbivore Phoenix Facial Oil ($88)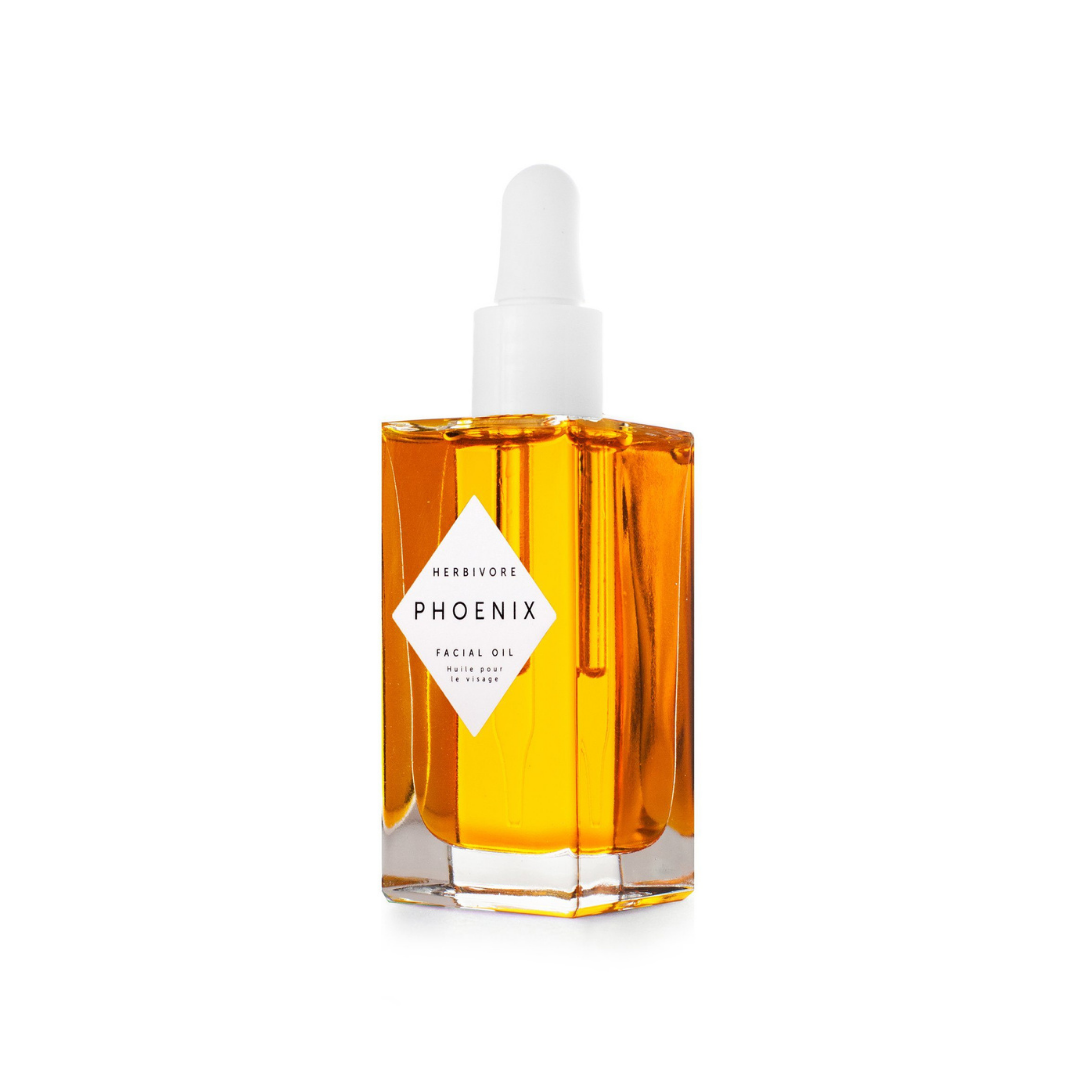 If you're aware of the skin benefiting power of rosehip, this Herbivore Phoenix Facial Oil ($88) will be your new favorite step in your routine. Rosehip is loaded with vitamins A and C, which help to gently renew and brighten the skin.
Guy Morgan Dagger Rose Facial Oil ($60)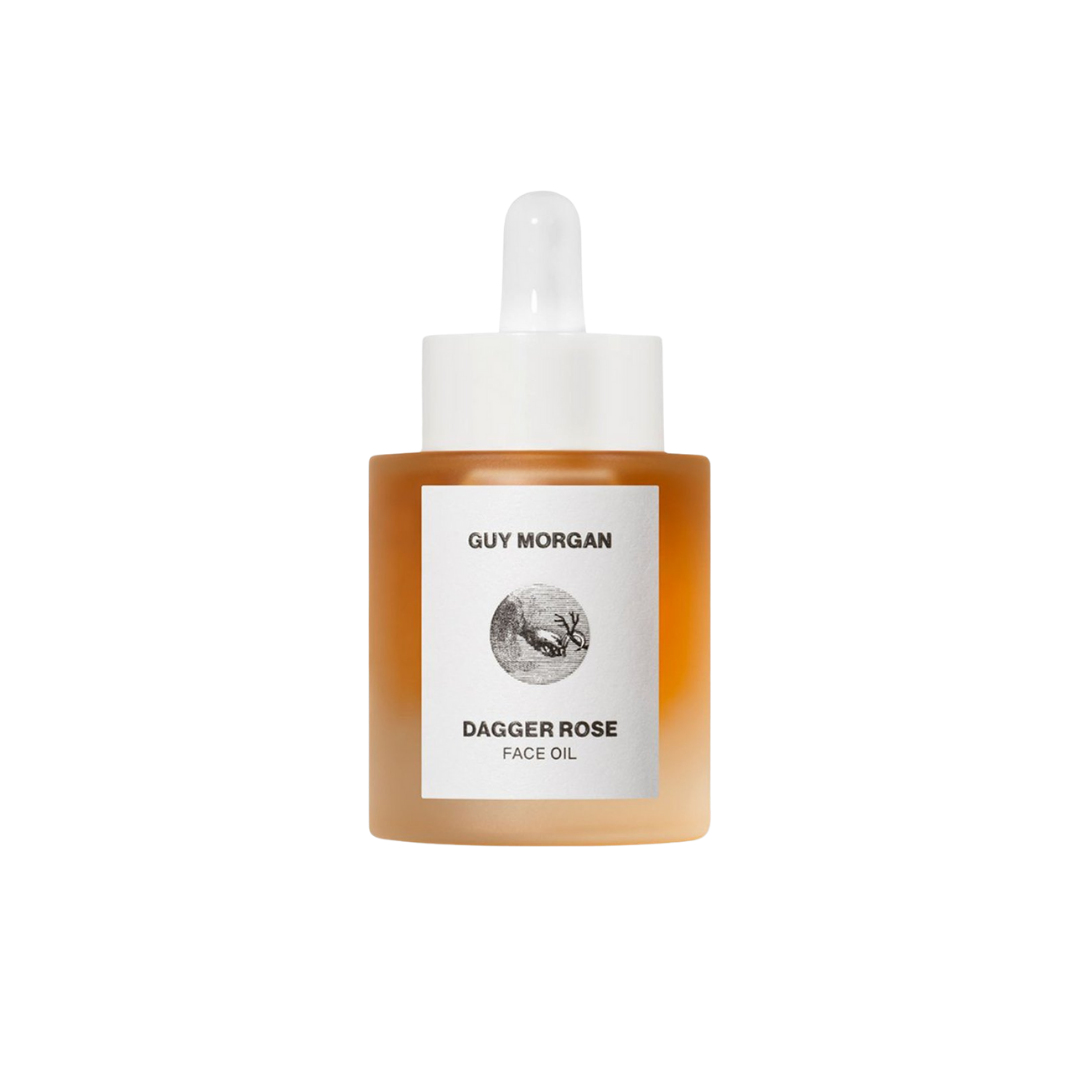 The Guy Morgan Dagger Rose Facial Oil ($60) is a rosehip-infused facial oil that is extremely light in texture, yet powerful and effective at brightening and adding radiance to the skin.