Natural deodorants can be a sensitive subject.
From my experience, sometimes they can be sticky, slimy, or honestly, just not work so well. But as we all know by now, aluminum-based antiperspirants can be harmful, so I'm always looking for a cleaner alternative.
SEE ALSO: This natural deodorant makes my pits smell like 2021
The brand
OffCourt is an athletic personal care brand that creates high-end, effective products for active lifestyles, blending the world of luxury fragrance and high-performance athletics. The brand was founded by Bani Bahari, a beauty industry guru, and Jon Lawrence, an avid athlete. Their inspiration for OffCourt precipitated organically, the founders told Very Good Light exclusively.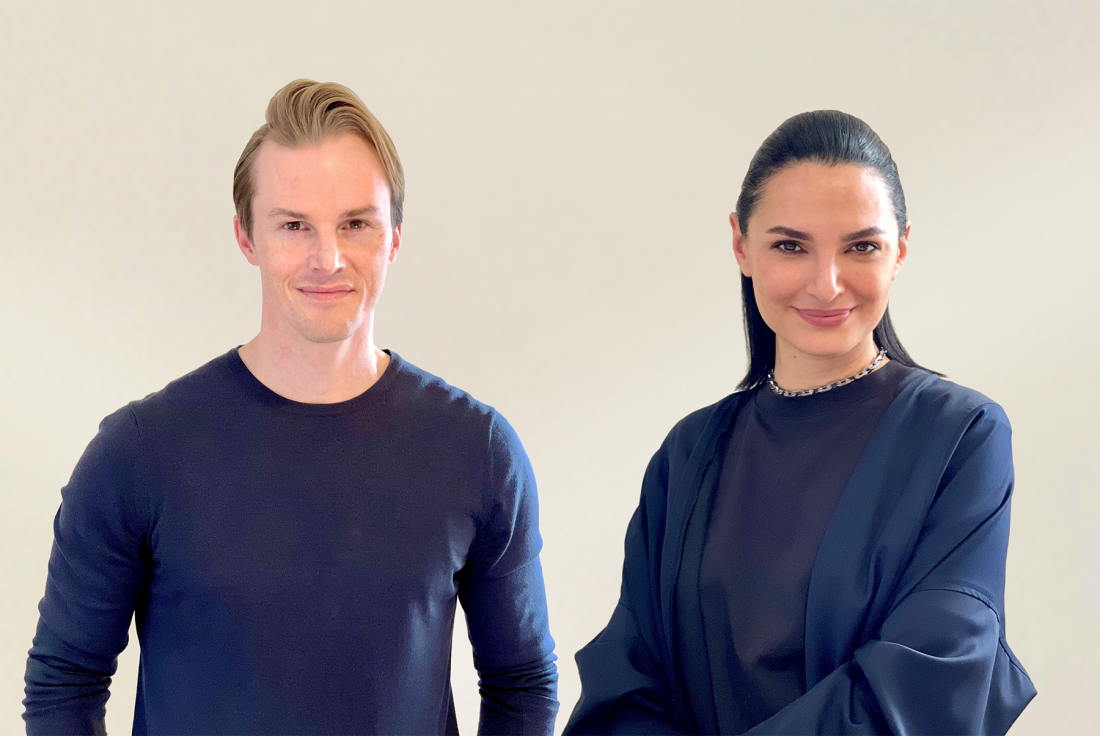 The brand just recently launched its first product, a 2-in-1 body spray and deodorant that changed the game. It's a new generation of body spray, focusing on fighting odor-causing bacteria while smelling like a high-end fresh cologne.
The founders started with a motivation to fill the hole in the market for affordable, functional products that are designed for athletic lifestyles.
"The gap between basic products and premium products is so vast," the founders told Very Good Light. "Also, the way the premium grooming products are positioned, which is really as beauty products, seemed to us to alienate many consumers."
Their Performance Body Spray perfectly embodies OffCourt's product philosophy: multi-functional, technical, and differentiated. It has an elevated fragrance and it's designed for an active lifestyle – plus it's affordable.
The review
I'd consider myself a natural deodorant skeptic, and OffCourt made me realize that clean deodorants really can work – and work well for that matter. I love the idea of a spray because it really does take away from that sticky component that I find in many natural deodorant brands. Additionally, with the multi-functional body fragrance component, it's convenient to freshen up with the spray post-workout, or throughout the day.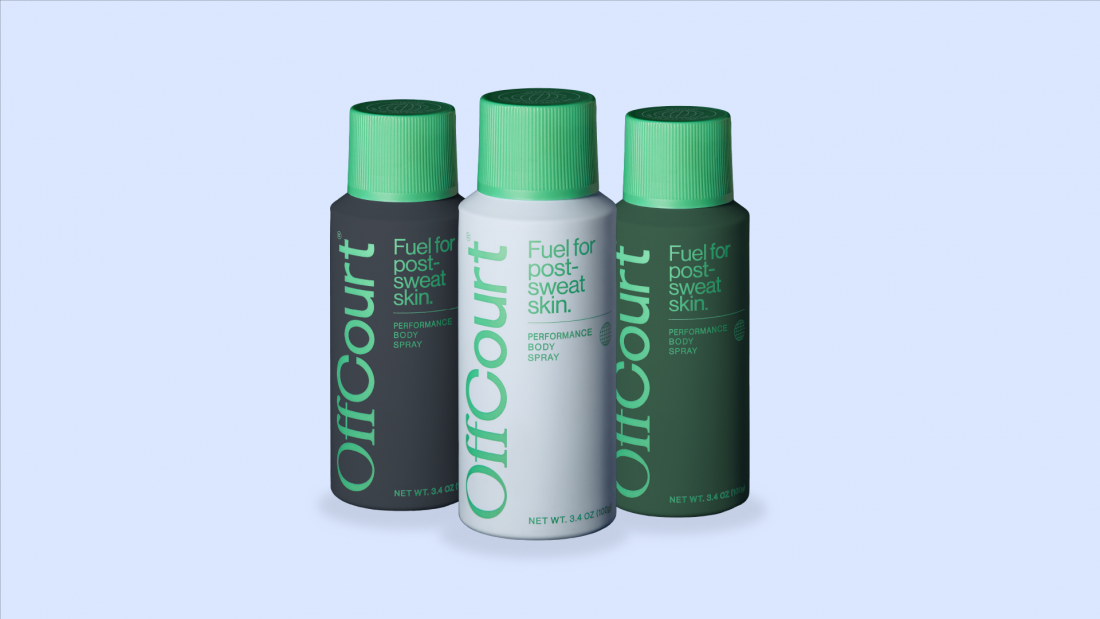 With signature scent combinations like coconut water and sandalwood, and fig leaves and white musk, the spray is fresh enough to mask (and prevent) your workout sweat, but also elevate your everyday scent on the go.
Without fail, the OffCourt body spray lasted through my 50-minute workout, the errands I had to run afterwards, and the rest of my day's tasks, which is a win for natural deodorant in my book.
OffCourt's philosophy
OffCourt is an already-polished up-and-coming brand, prioritizing better-for-you ingredients in their performance products at affordable prices. The founders told me that the brand has several products in development, and each follows OffCourt's philosophy of elevated but accessible products for an active lifestyle.
"We want to continue to develop innovative, differentiated products that demonstrate that premium ingredients and fragrances do not need to come with the steep mark-ups," the founders said.
The three performance body sprays are available to buy online separately or as a trio pack, for $10 or $30, respectively. They currently ship their products to customers in the continental US (excluding Alaska, Hawaii, Puerto Rico and the other U.S. territories). The founders said they are excited to continue developing the brand and hope to collaborate with some well-known faces soon.
"Favorite athletes for capsule collections (think a Cold Weather Collection with a pro snowboarder or a Surfer Collection with a pro), and also our favorite artists to make limited release fragrances (Drake, if you're reading this…OffCourt x OVO…smells like success)."
READ MORE LIKE THIS