TJ Maxx is so much more than your average department store.
While the stores are overflowing with designer everything—from clothing, wallets, bedding, and home decor—the beauty section is the absolute best-kept secret of the TJX franchise.
Filled with an array of brands that can be categorized as drugstore cosmetics, luxury skincare, and everything in between, the TJ Maxx beauty section rivals Sephora in terms of product offerings — all available at a steep discount of up to 75% off retail price.
SEE ALSO: Sephora just released their new Racial Bias Action Plan. Here's why it sets the bar for the entire retail industry
You'll never know what you'll find whenever you walk into any TJ Maxx location across the country, as the merchandise changes daily and is never the same across all locations. This makes shopping at TJ unpredictable and fun, similar to the thrill of sifting through the racks at thrift stores for diamonds in the rough.
And like thrift shopping, discovering the best finds at TJ Maxx takes a certain skill set and dedication. To be successful, you must treat shopping there as a game, and if you play the game right, you'll end up with the best of the best stuff. Coveted brands like Stila, Milk Makeup, Biossance, and more sit on shelves nestled next to lesser-known beauty brands that are completely exclusive to TJ Maxx.
TJ Maxx is full of mysterious merchandise waiting to be discovered and purchased, but as a frequent TJ Maxx shopper, I questioned how these high-quality products end up for sale at such a deep discount. Most importantly, is there anything wrong with the stuff?
I asked industry experts to explain the business model that allows TJ Maxx to sell prestige brands at such low prices. Plus, I explain how to shop it right every time.
How does TJ Maxx stock and price its products?
The common misconception is that everything in TJ Maxx is in some way "off" or imperfect. People believe this is the reason why all of their merchandise ends up being sold at crazy discounted prices, begging to be ransacked by eager shoppers hungry for deals. However, this couldn't be further from the truth.
Just like any other retailer, TJ Maxx has buyers always on the prowl. These buyers are tasked with the job of scooping up excess inventory from various places that retailers have no idea what to do with.
"[TJ Maxx] purchases stock from manufacturers that make too much and department stores that overbuy, and it jumps on deals at the end of the season," explains Business Insider. In addition to purchasing excess inventory from well-known brands, occasionally those brands will create designs and products to be exclusively sold at TJ Maxx. This allows brands to test consumer behavior based on its run at a retailer like TJ Maxx, where consumers are more likely to try new brands and products.
This makes the deal incredibly beneficial for both TJ and whatever retailers they're purchasing products from, and helps set them apart from other department stores.
"When a designer overproduces or other stores overbuy, we swoop in, negotiate the lowest possible price, and pass the savings on," says Nicole Stuttman, senior account executive at Edelman, the PR agency representing TJ Maxx and Marshall's.
"No two stores are the same, and given we don't hold replenishment stock in our back rooms, the store managers often don't even know what's coming until they throw open the delivery truck doors! That's what makes it so exciting to shop," she tells Very Good Light.
If the clothes are last season, are the beauty products expired?
Absolutely not. While the clothes are often from last season, the beauty section operates a bit differently. Instead of focusing on fashion seasons, beauty brands focus on the fiscal season, budgets, and the brand's selling goals.
Brands will estimate what they won't sell through in a certain year and rely on TJ Maxx to snag the extra inventory. If the brand keeps the inventory, they run the risk of the product expiring by struggling to sell at full price. It also might be the case that the old product is taking up too much room in their production warehouses and they don't have room for new inventory.
It's not in a brand's best interest to spend more on marketing to increase demand at a rushed pace. With TJ Maxx, brands will at least get something in return that they can count on.
"A brand will make a certain level of inventory available to TJX as a last resort because of how little TJX will pay them for it," explains an industry expert. Other reasons brands might sell to TJ Maxx include the phasing out of old/retired outer packaging, limited edition packaging, or retired colors/shades from cosmetic lines.
And remember, the FDA requires cosmetic manufacturers to take shelf-life into account when formulating, noting on the box how long the product is good after it's fully opened. For SPF and acne products, an actual expiration date has to be displayed.
@verygoodlight
TJ MAXX is going off #IntroVideo #HolidayVibes #OPIObsessed #beauty
♬ Glass Animals Your Love LLusion Remix – LLusion
How to shop the TJ Maxx beauty section
1. Take your time.
Navigating the beauty section at TJ Maxx should be time-consuming. If you want the best finds, you need to be ready to spend the most time here during your visit to the store. Sure, some great products immediately pop out and catch your eye, but often the best of the best are hidden. I've seen customers deliberately hide things in the back of the shelves because they're coming back for it another time, expecting no one to have found their secret stash.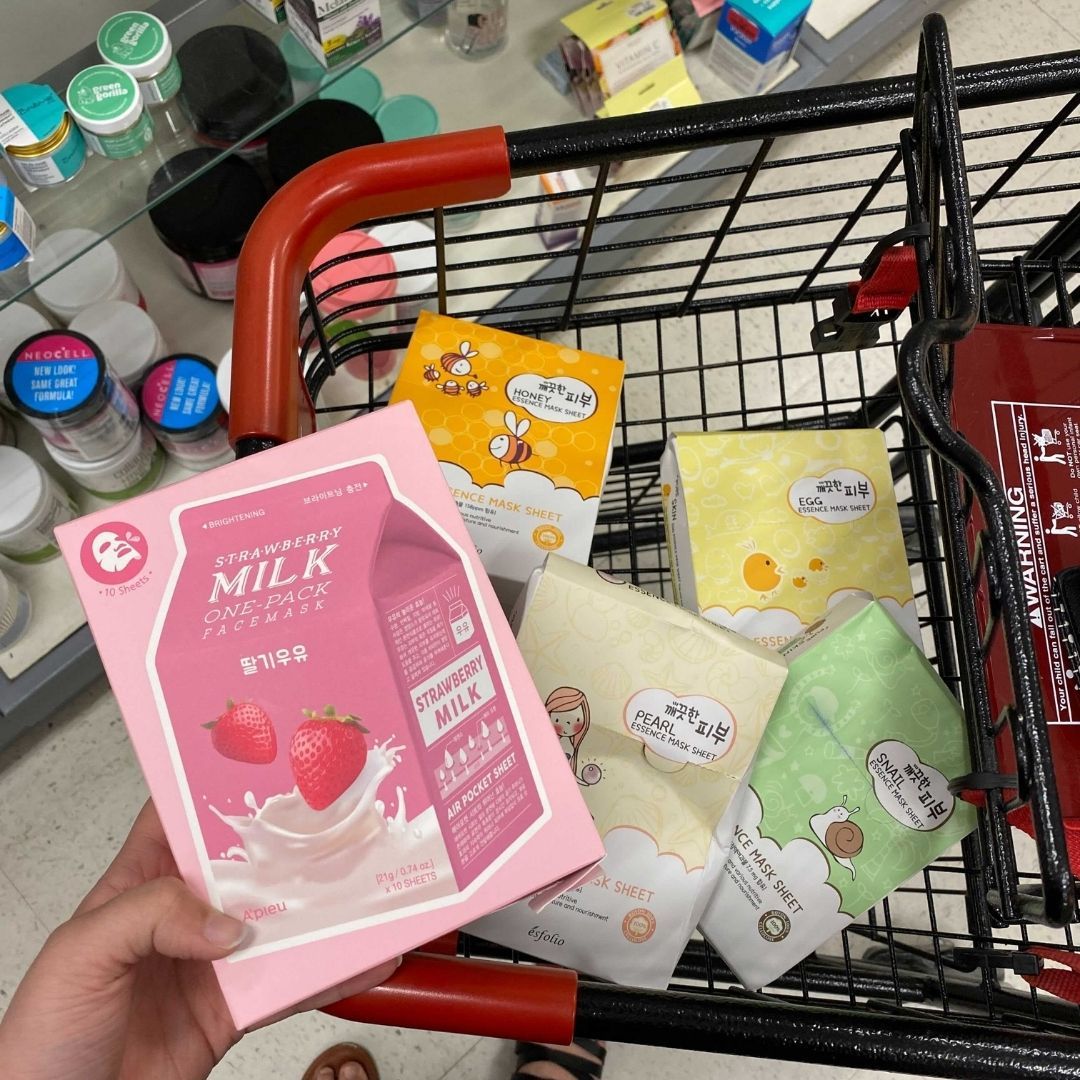 2. Frequent the store and pay attention to deliveries.
If you're dedicated to finding the best stuff, you have to visit the store frequently. Personally, I go to TJ Maxx twice a week, and I never see the same inventory front and center both times.
Take it a step further and ask when the store gets deliveries. Even though the inventory changes daily on the shelves with stock on hand, it largely depends on when the trucks come to replenish the store. If you can make a visit the day after a delivery is made, you'll have first dibs on the new stuff and a heck of a lot more to choose from.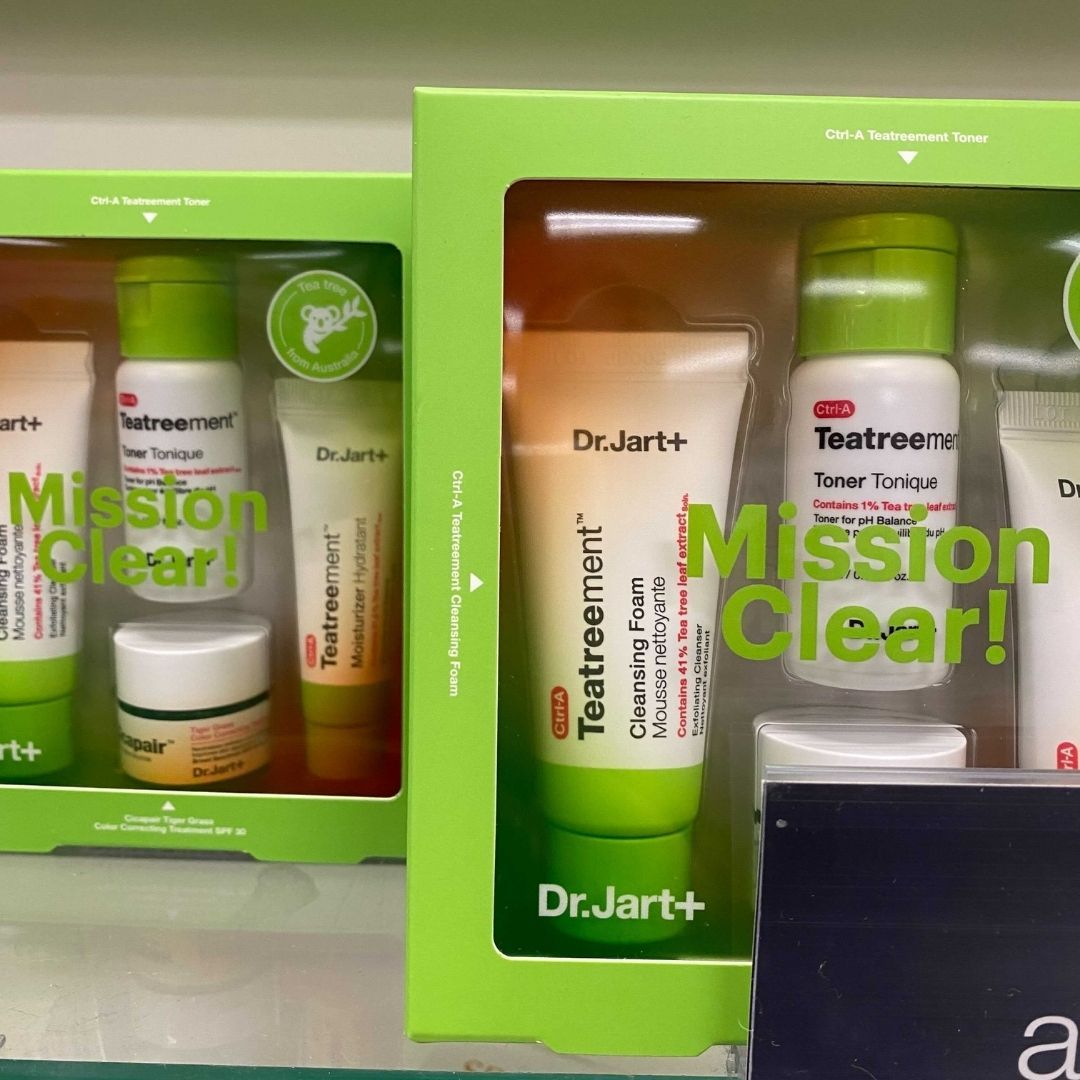 3. Check the products!
This is so, so important. If you take any of these tips into consideration, let it be this one.
Many, many hands are rifling through these products each day. Some people fully open and try them! It's not uncommon for some of the products to have been tampered with. The "sale" section is often just products that have been tampered with or that are missing packaging.
Take the liberty and check. And I mean, REALLY check. The last thing you want is to go home to have your spirits crushed that something is off with your latest find. If something looks off, it probably is. And there is absolutely no shame in taking the extra time to inspect a lipstick or moisturizer to guarantee it hasn't been dipped into.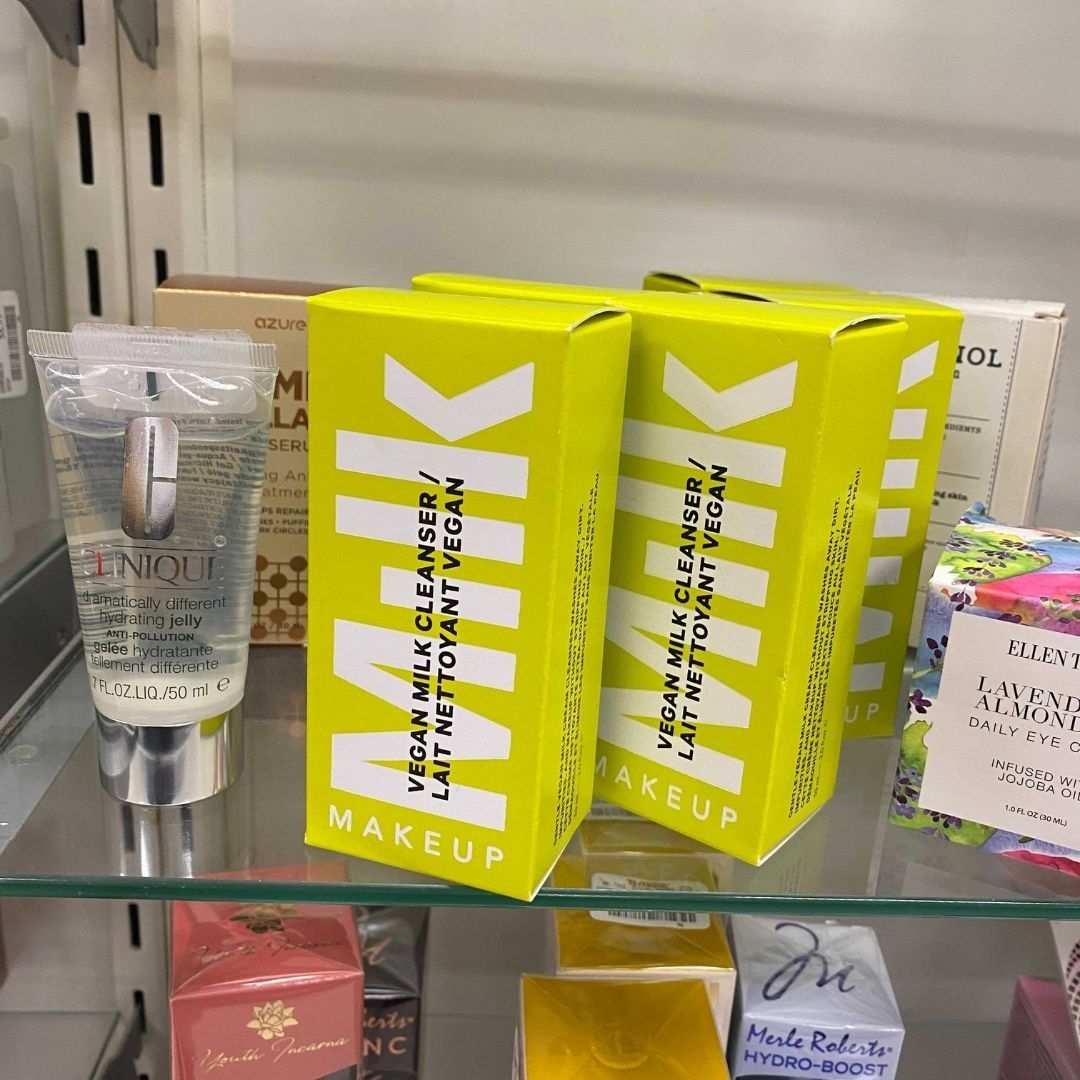 4. Ask yourself, are you actually getting a good deal?
Don't ever get hung up at the "compare at" price next to the selling price. I have never actually seen a correct one in my life. Understand these are pulled from sticker sheets based on a certain range. They're not trying to dupe you, it's just a coincidence that it can be seen as a marketing advantage if people think they're saving more.
Besides the "compare at" price, look at the selling price! Ask yourself if it's really a good deal or a deal AT ALL. Sometimes products are sold at full price or even just a dollar or two off. Use Amazon or Sephora as a price checking tool, or if the brand is known to have great online sales, you might be better off buying from the brand directly.
READ MORE LIKE THIS