In the height of quarantine, my mailbox was my favorite place to go.
Heading outside to see what came from all of my online shopping frenzies or what was in my latest Allure Beauty Box was the only thing that sparked joy. I've always been a big fan of subscriptions – they give something to look forward to each month. I lowkey think I'm one of few people that still gets a copy of Vogue in the mail.
SEE ALSO: 28 Insta-worthy products to upgrade your shelfie
Gift-giving can be tricky, and sometimes there are people in our lives that deserve more than just a one-off present that shows our appreciation and love for them. So why not give them something that comes every month?  Now, there's a subscription for EVERY type of person. You can't go wrong with these as gifts, and many services have the option to give the first box as a gift and the rest are delivered to your giftee's address. Read on for our best subscription box picks.
For the beauty OBSESSED: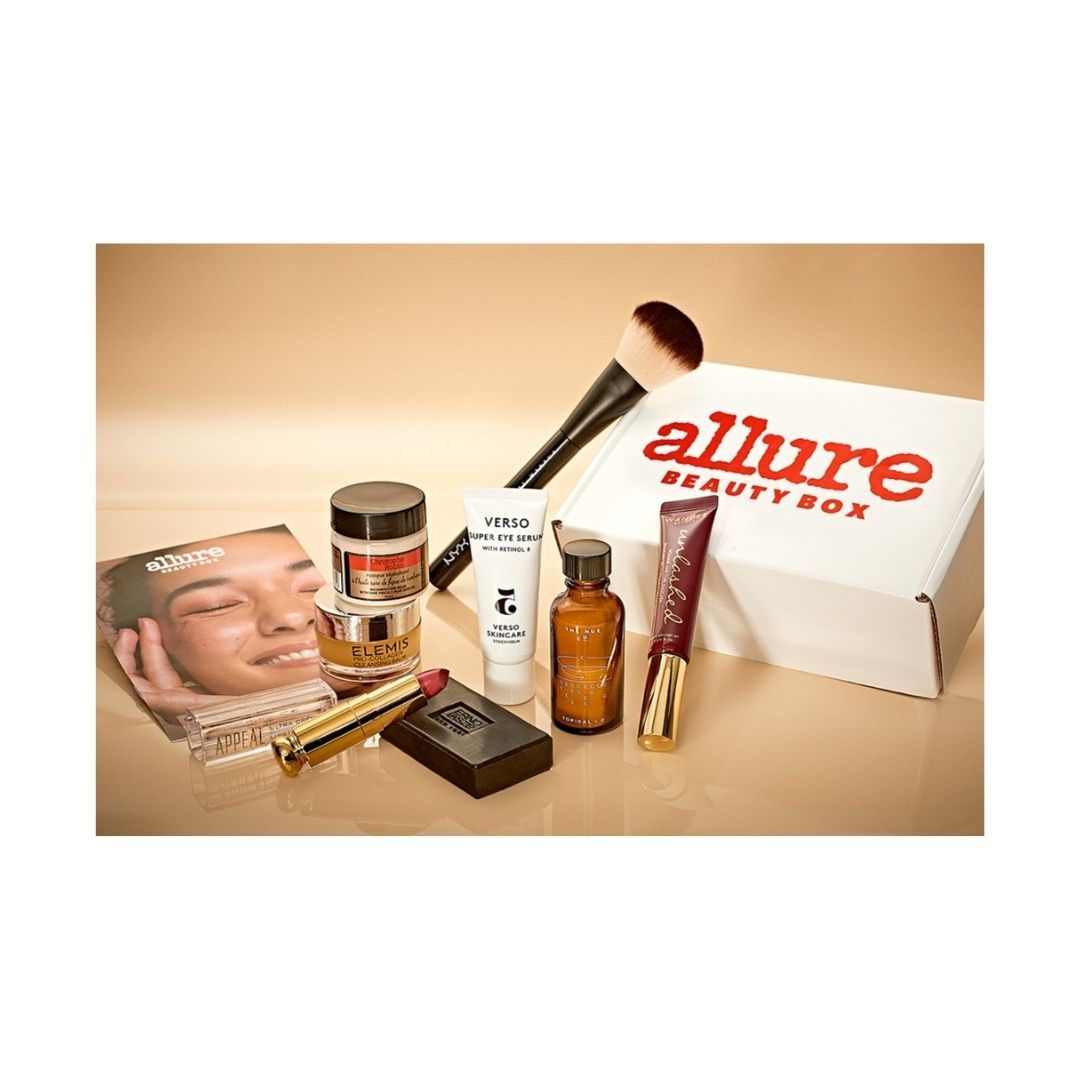 Each month, get six or more products with at least three of those full-sized. All products are selected by Allure editors and each box contains coupons for each of the products included. We've found some of our favorite products from brands like Peach & Lily, La Rocha Posay, Elemis, and Peter Thomas Roth in these boxes.
For Birchbox, you can choose if you want a beauty box or if you want grooming essentials. Birchbox is a bit more tailored to your specific needs, as you take a quiz before you get your first box. You'll be asked about skin type, hair color, hair texture, etc. It's great way to find products you may not have otherwise come across.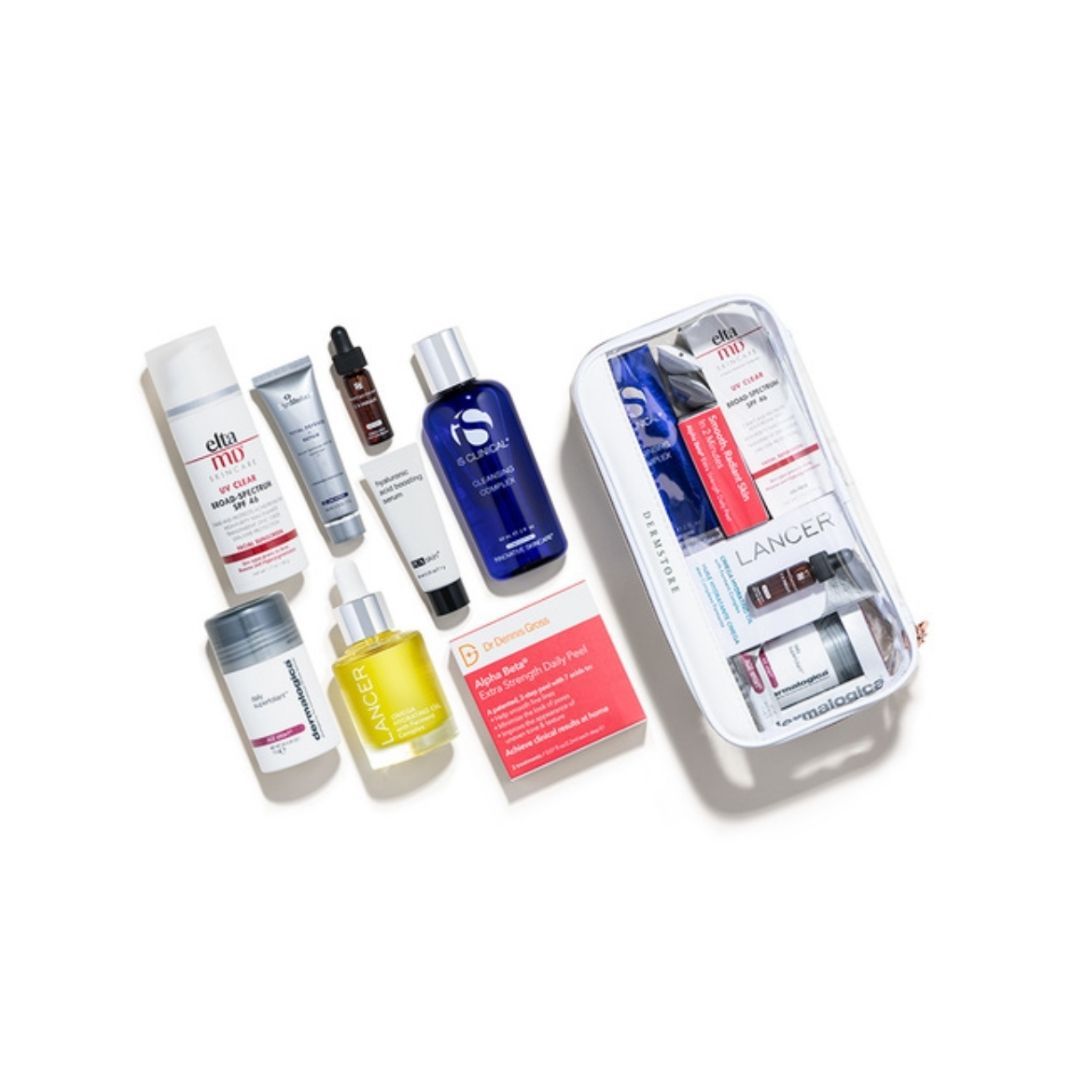 Whoa, Dermstore has a subscription box? News to us! This box is dedicated to all things skin. So no hair, grooming, or extras. Just SKIN! Each month you'll get 6+ products. Perfect for anyone defining or building a skincare routine.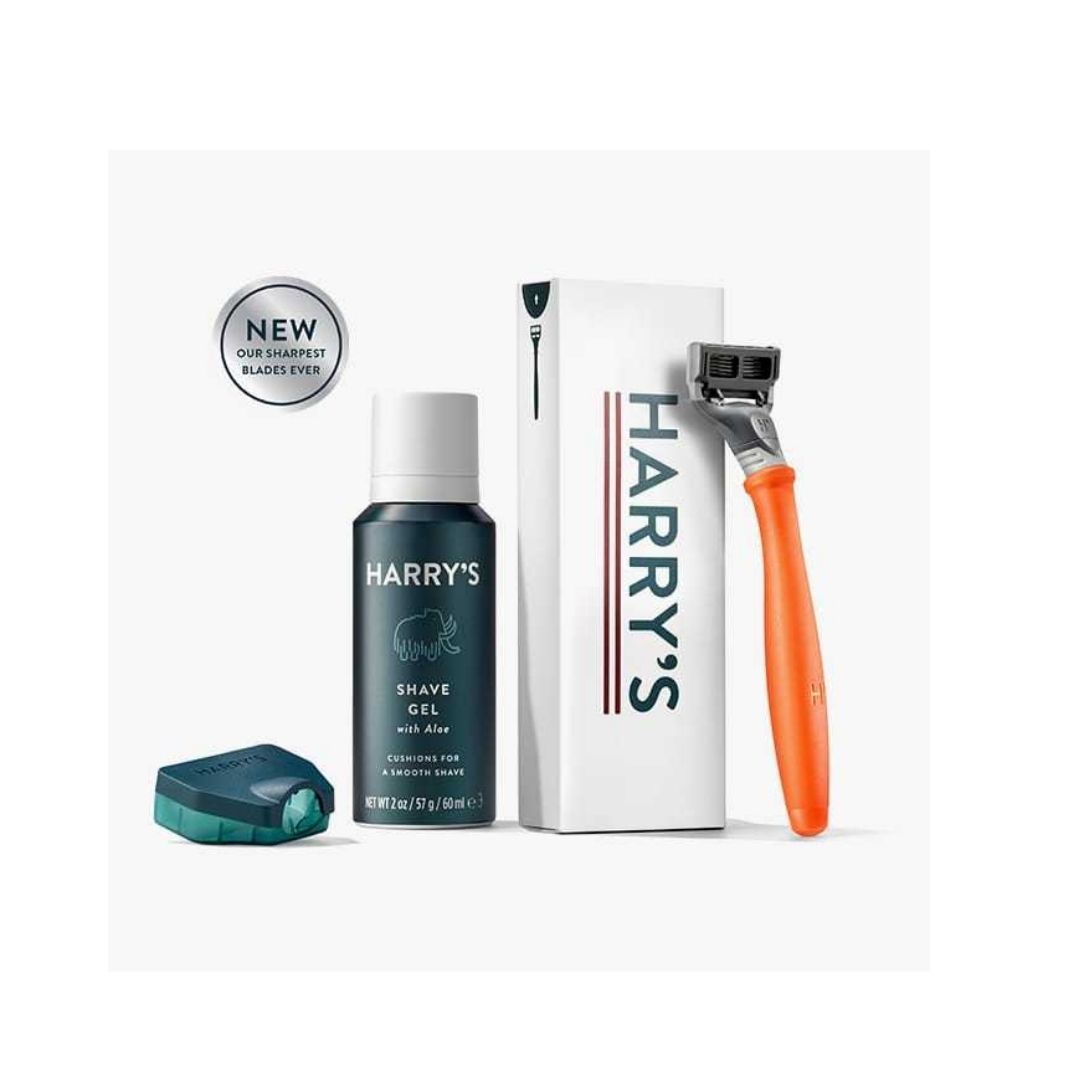 Know someone who needs a better way to shave? Harry's can do the trick. They're offering $5 for a starter set and you can always upgrade your monthly boxes to whatever you need, like extra blades or extra shave gel.
For the undeniable foodie: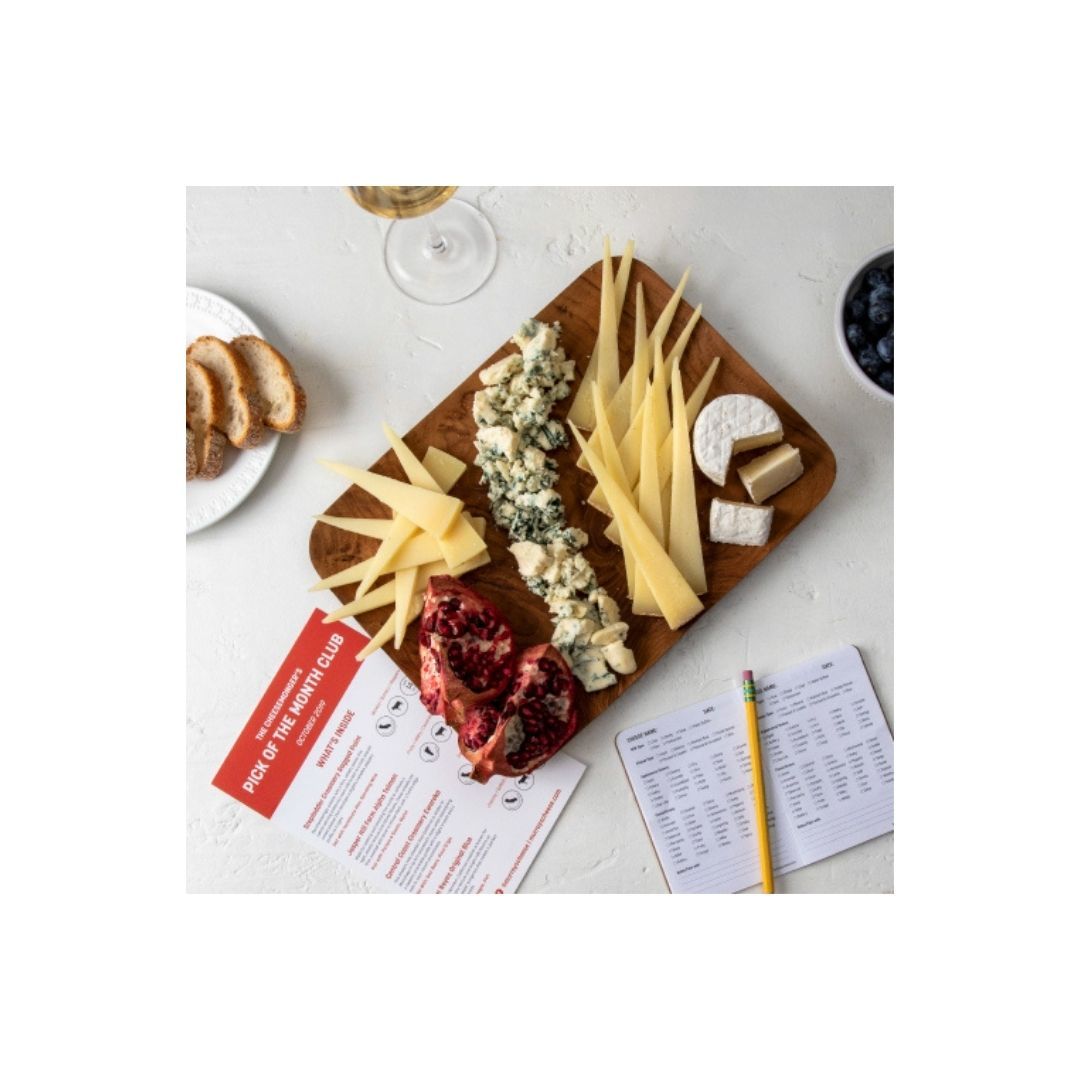 Cheeseboards are everyone's favorite. This subscription allows you to constantly try new cheeses and provides you with the perfect board every time. Talk about indulgence. Somebody gift me this, please.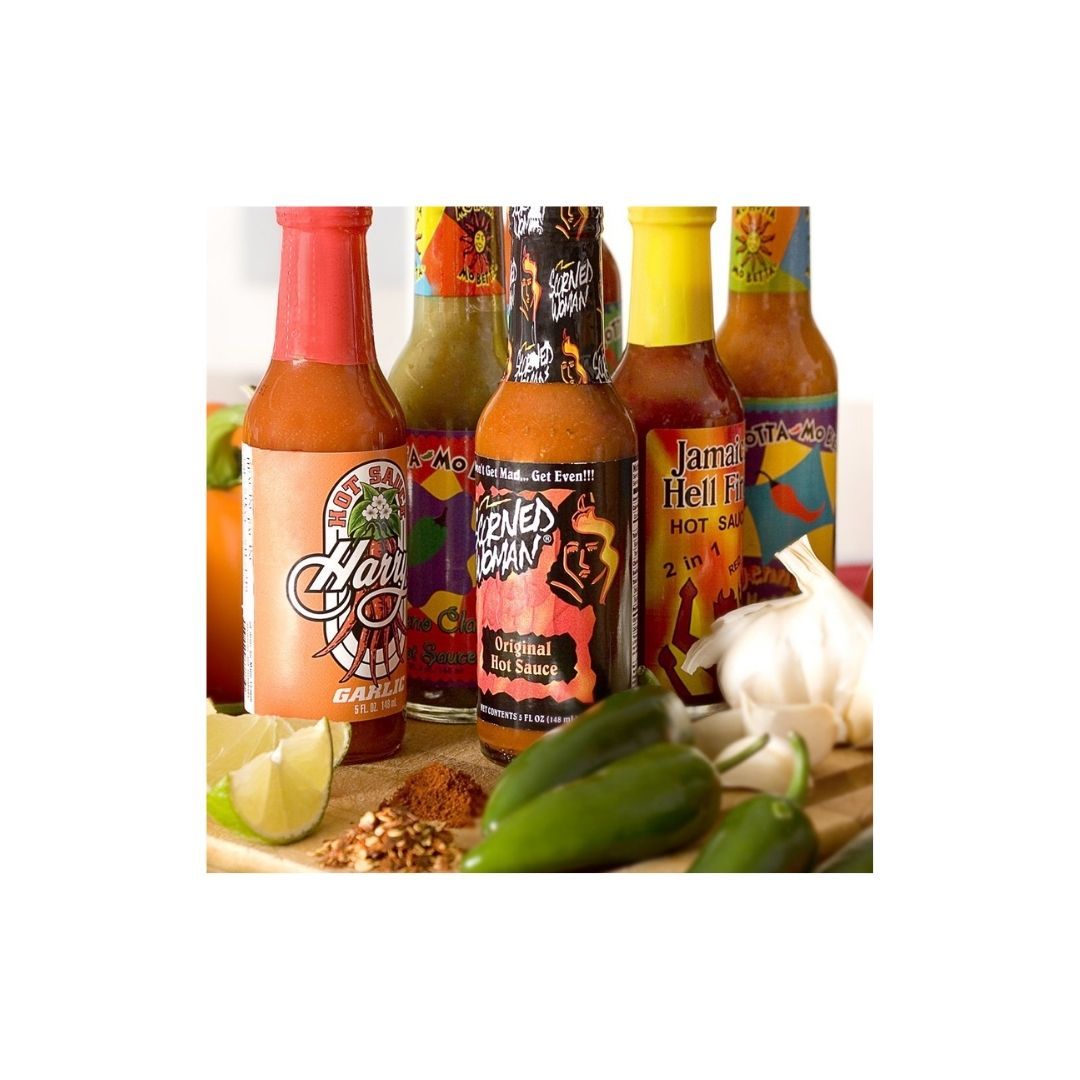 A hot sauce each month? Yes, please. You can choose from mild, medium, or 'diehard chile fan' options. Options for a single bottle or three bottles either monthly or quarterly are available.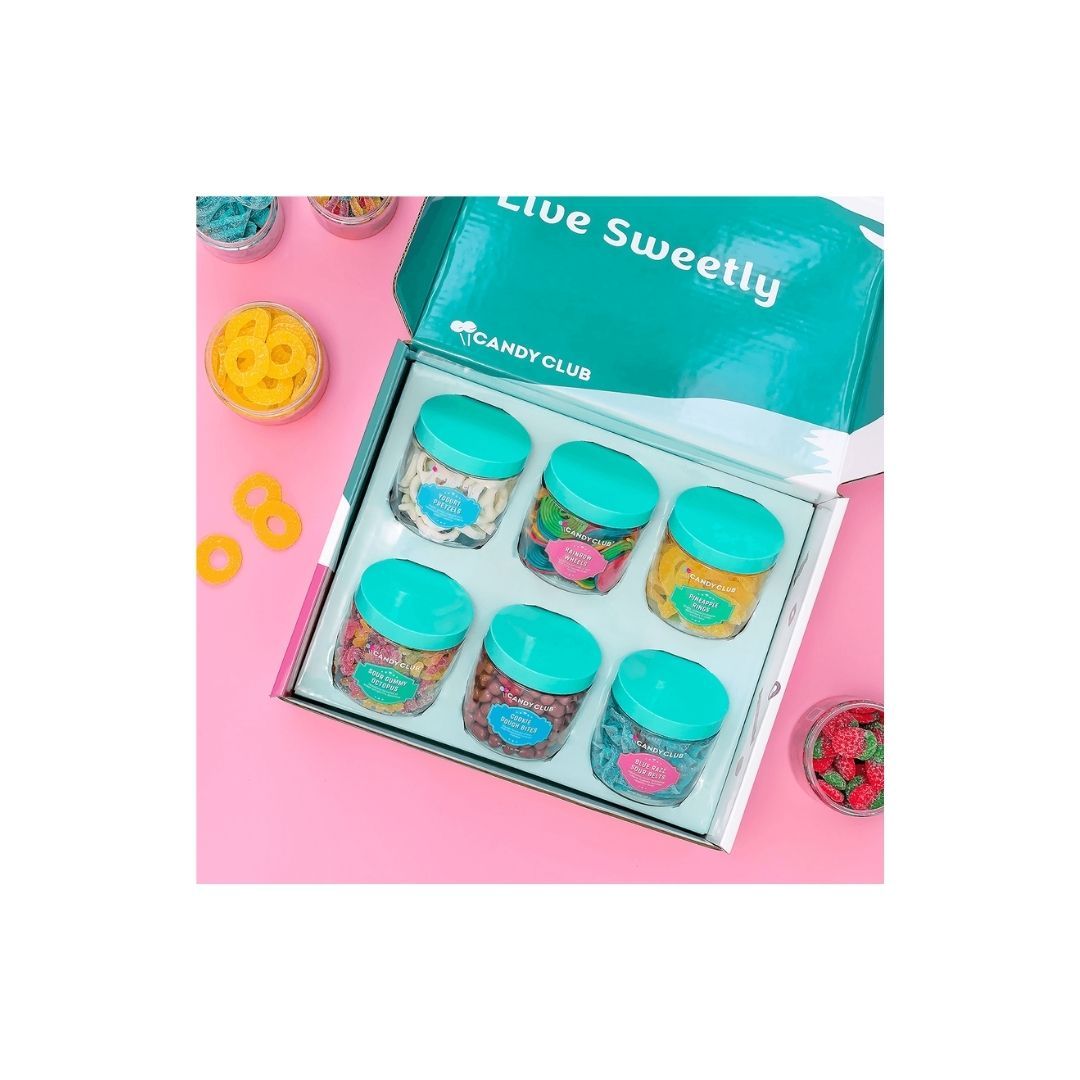 Perfect for someone who can never quite put their finger on their sweet tooth or always wondering what they want post-dinner or before a movie night. The standard box comes with six different candy tubs.
For beverage lovers: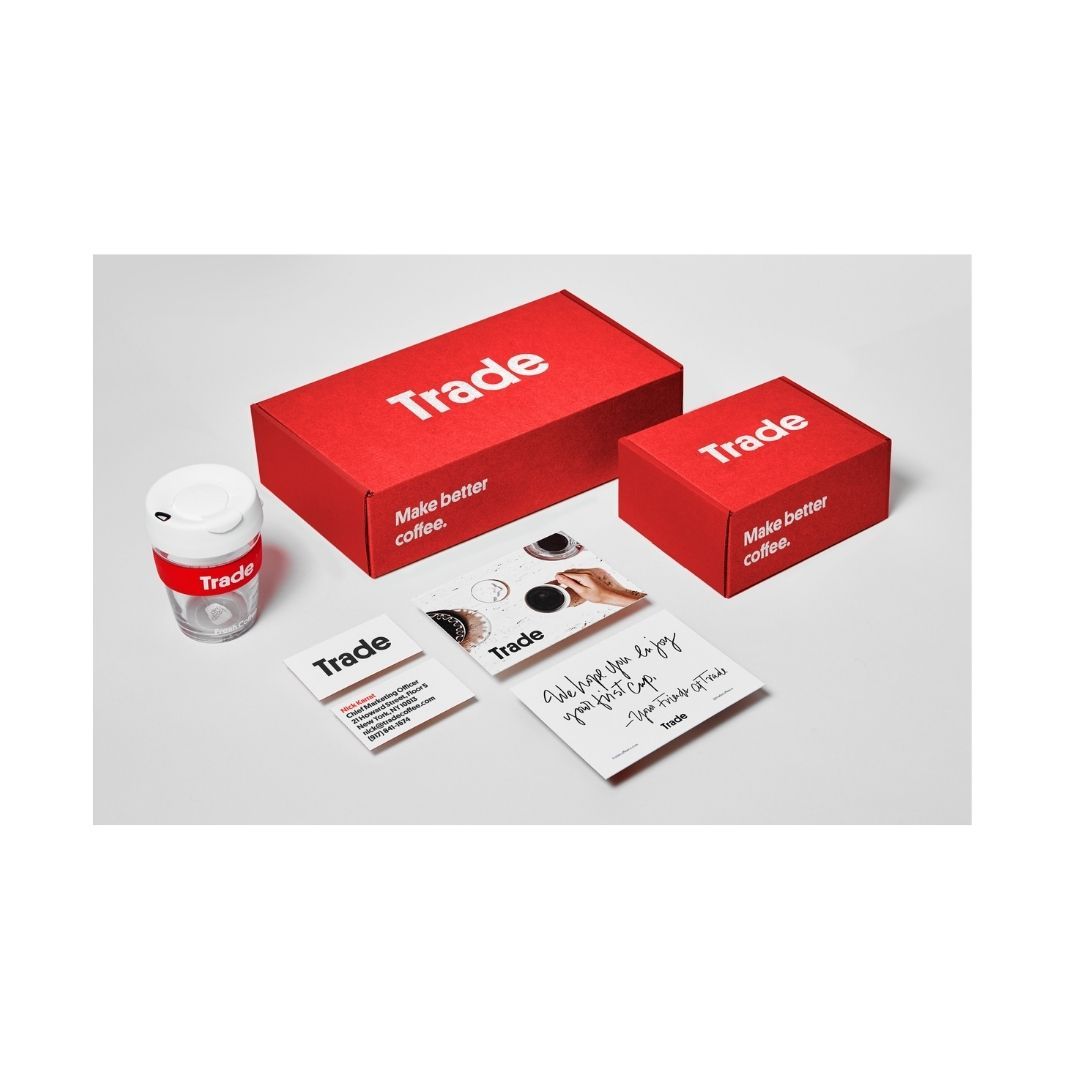 If you go through coffee fast, Trade is for you. The first step is taking a quiz so they can get a sense of what kind of coffee drinker you are, then you customize your frequency, grind settings, and coffees. The best part? Trade is committed to building a more sustainable and ethical coffee industry. They support small farmers and only use sustainable materials.
For the bookworm: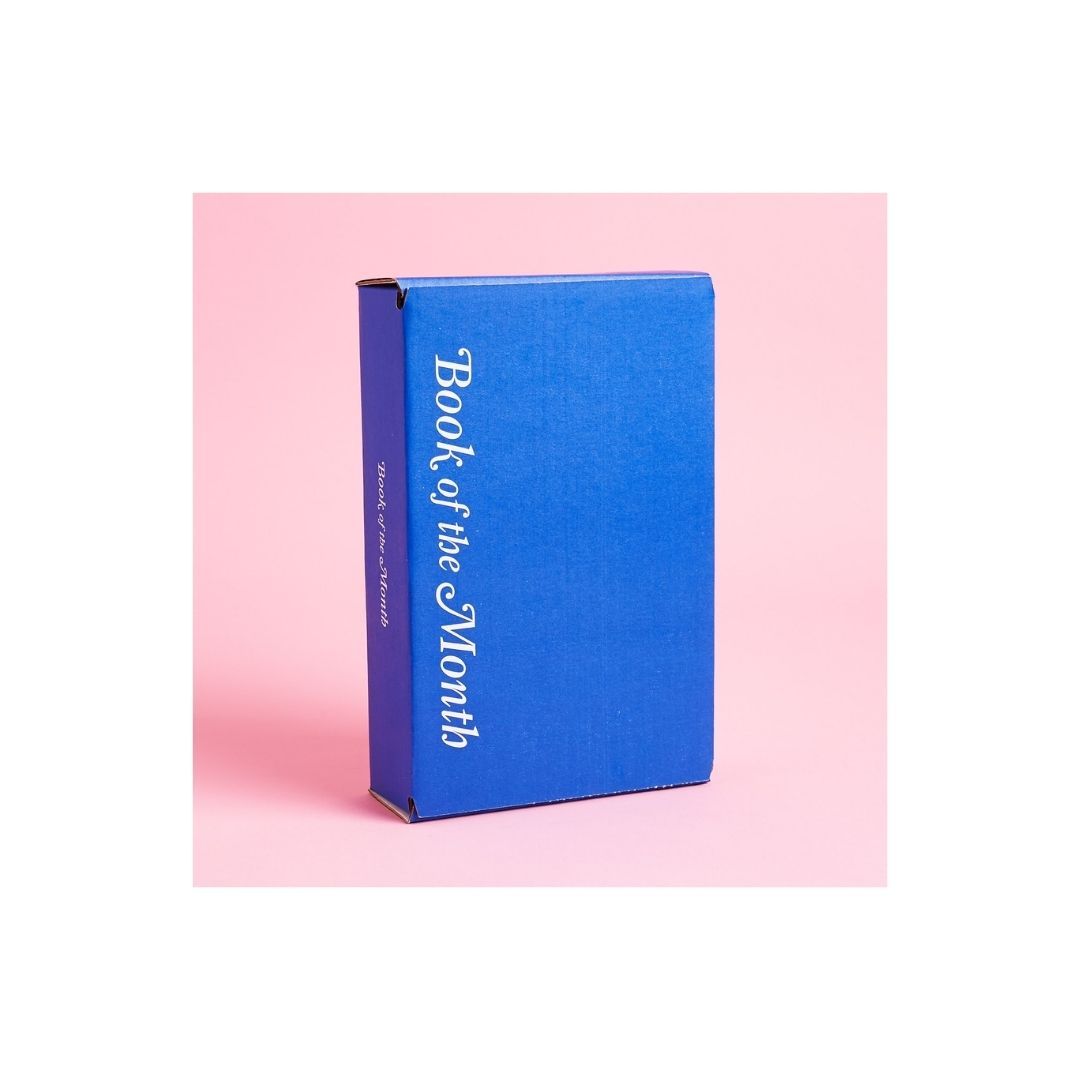 Be in your own book club! Well, kinda. But if you struggle finding new titles or just want to feel connected to a book-loving community, definitely try this out. And if you're not the most speedy reader, you can always skip a month.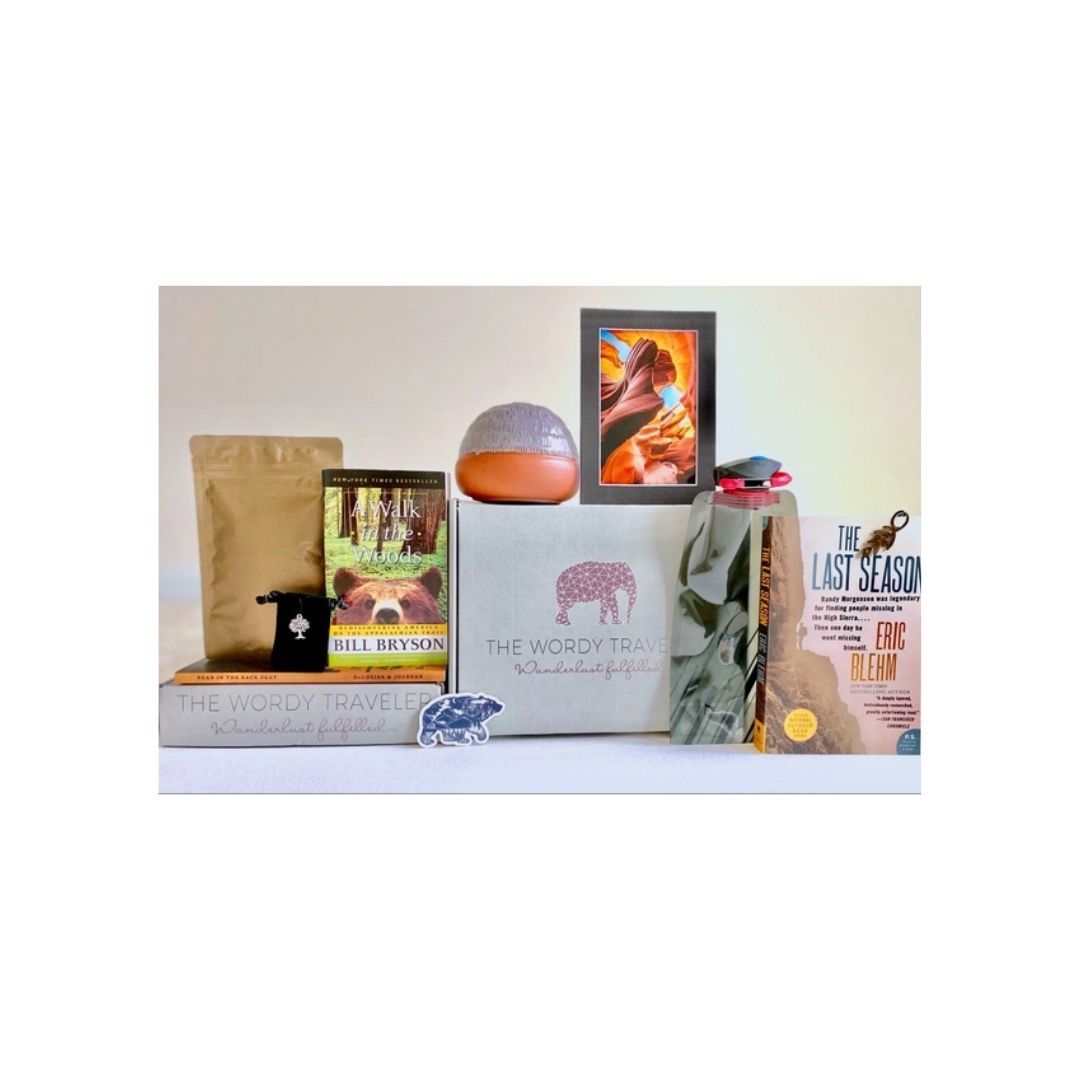 I think whether you're a traveler or not, 2020 has made us miss the concept in a major way. If you have a friend who loves to travel and spends crazy amounts of time planning worldly trips, this subscription is for them. They can discover new guide books and plan trips to new places. Plus, the box also comes with travel essentials!
For wellness seekers: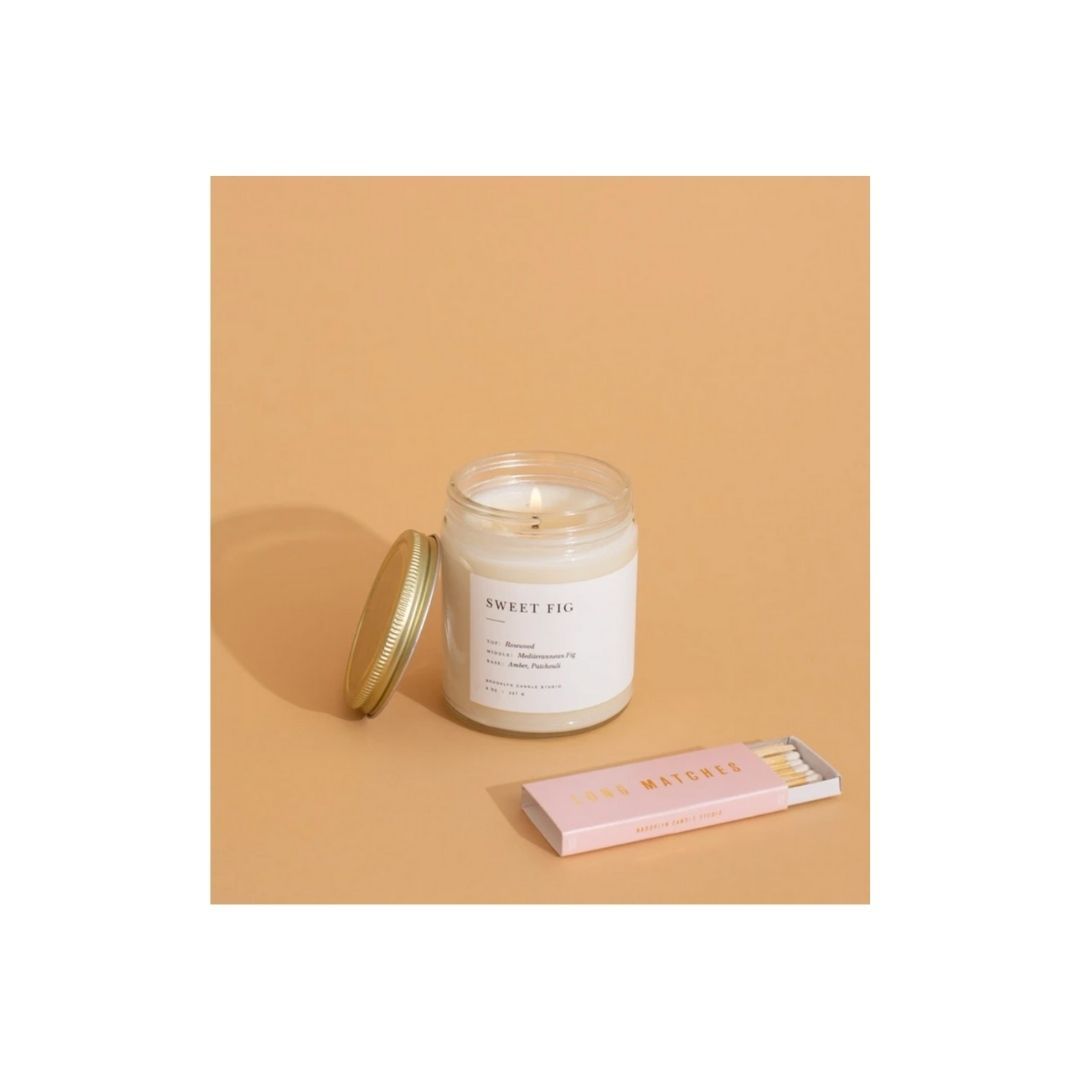 Ugh. Candles have hit different this year. Give this subscription to anyone that is obsessed with candles and loves setting intentions as they burn a new one. Comes complete with matches.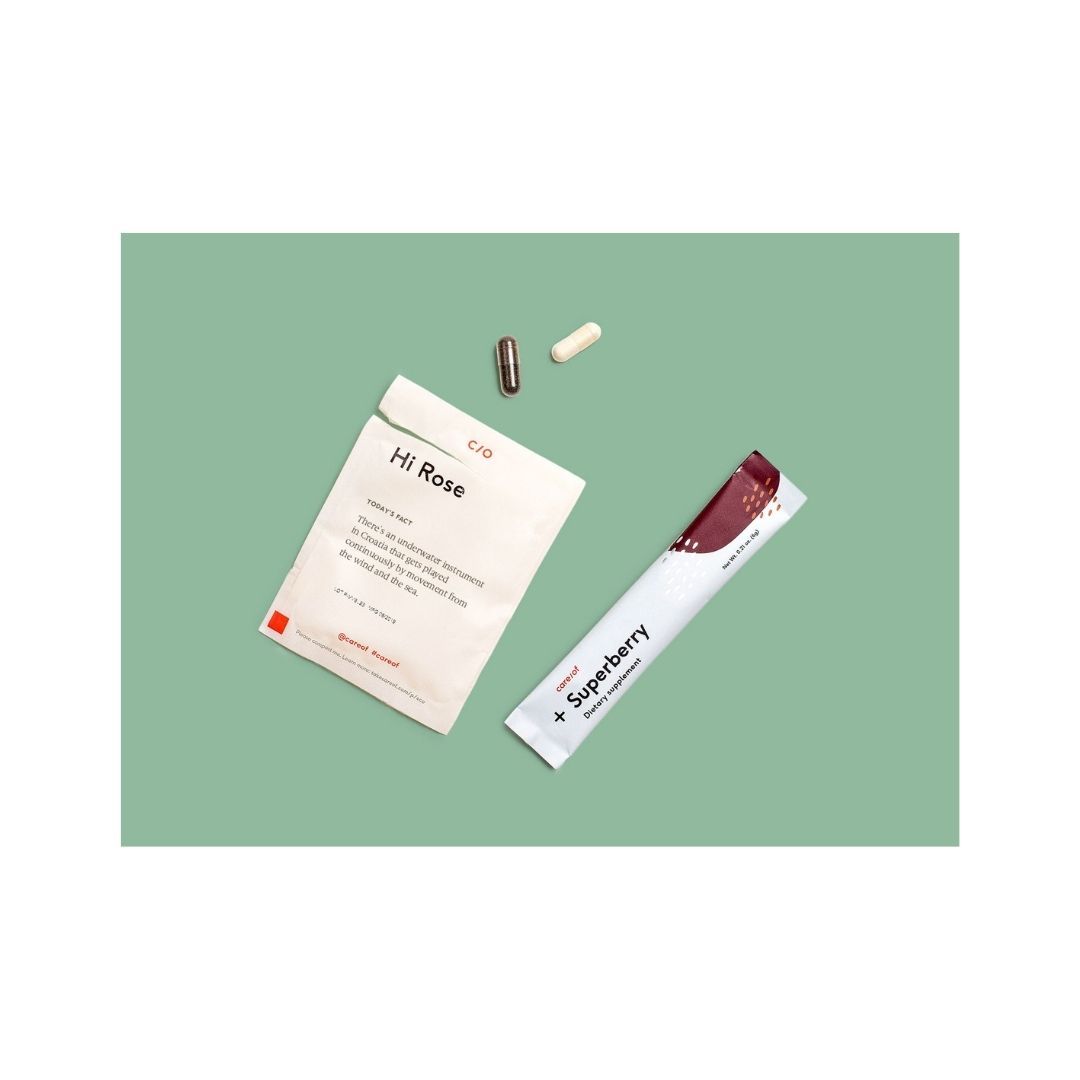 Care/Of matches you with the vitamins and supplements you need at a lower price than what you can get at the drugstore. You can take a quiz to help the Care/Of team define more about your lifestyle. There are options for smoothie and drink mixes, too.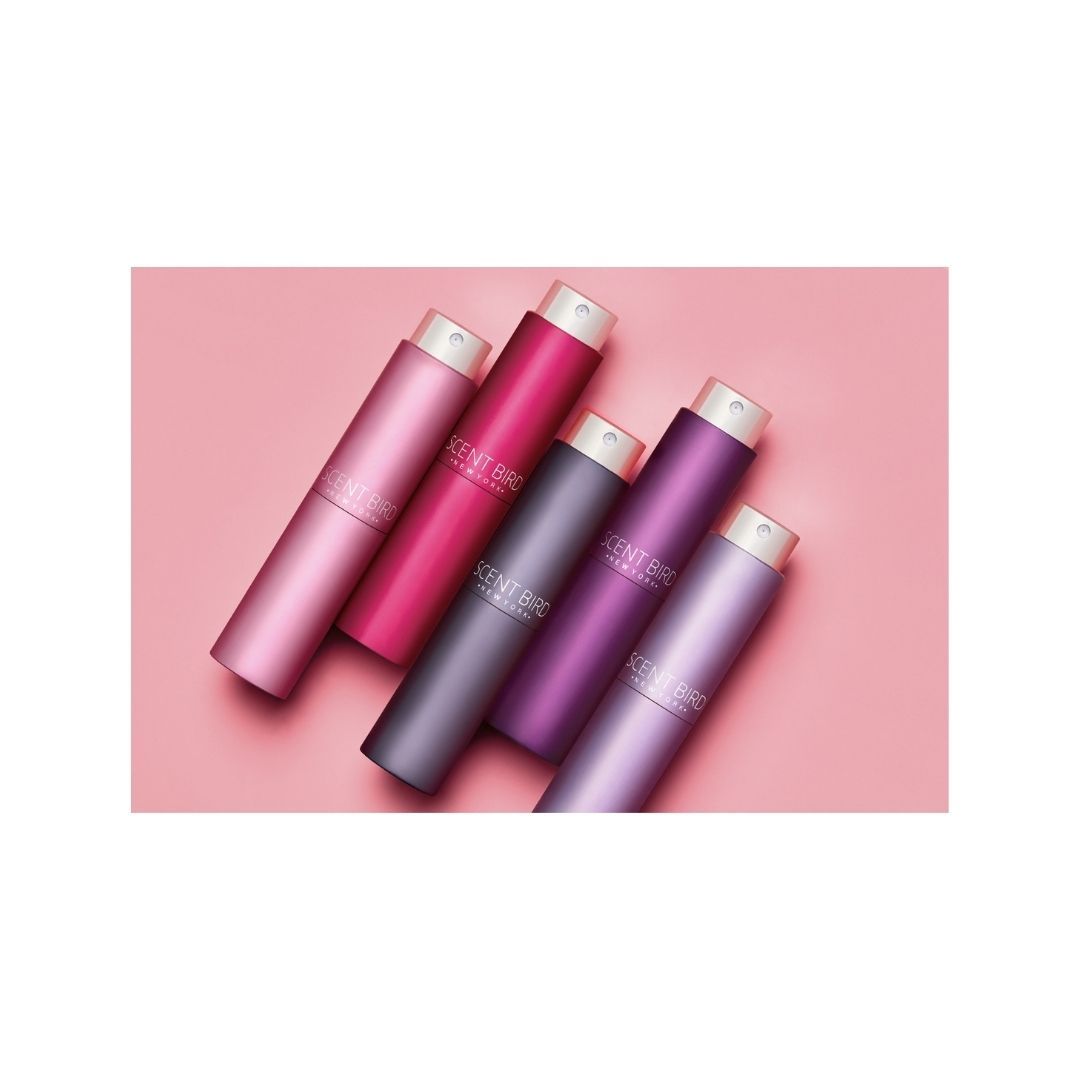 This is for the scent lovers, or maybe someone who hasn't found their "signature scent" just yet. ScentBird sends designer perfumes each month to try based on a quiz you take to tell them your preferences.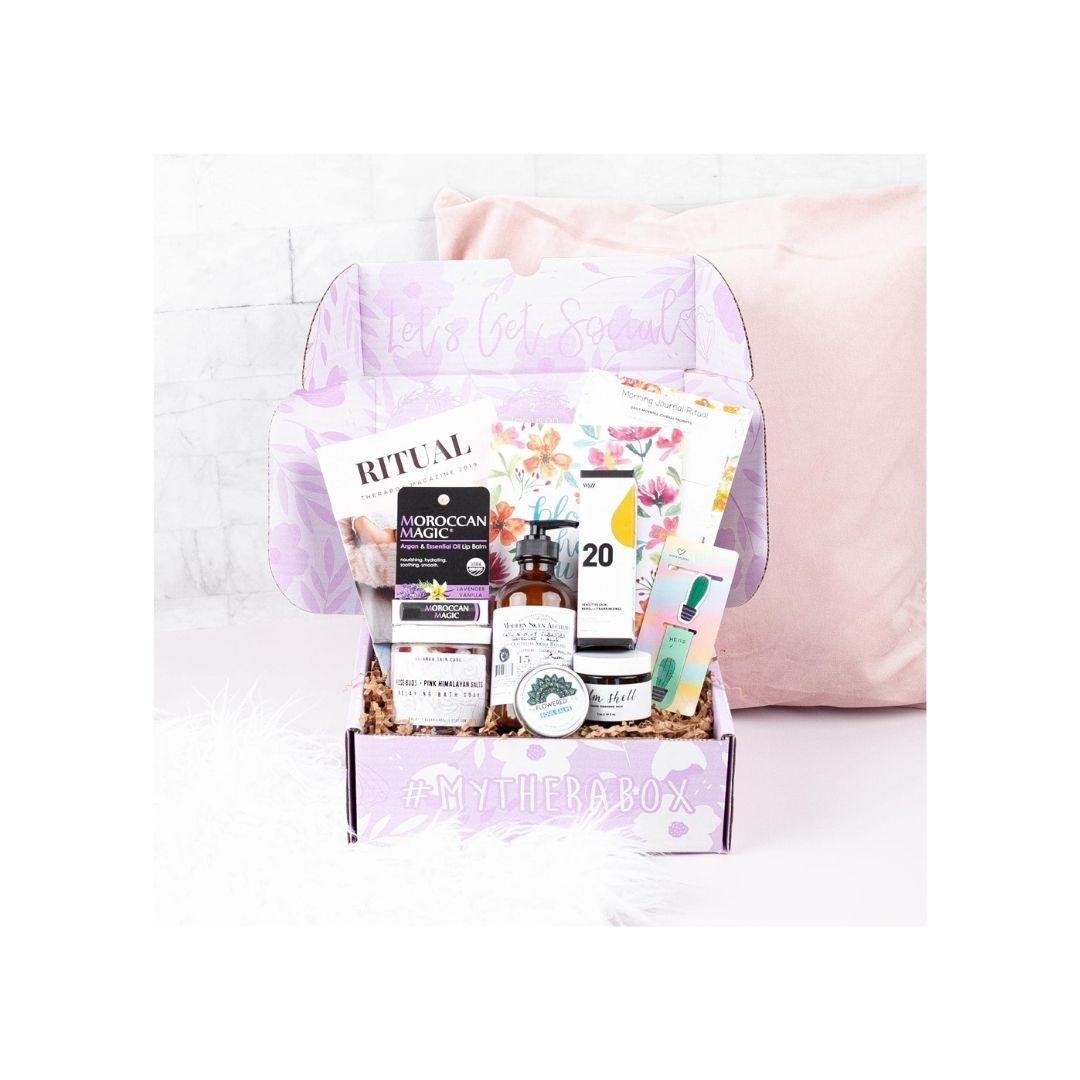 Self-care in a box. Literally. Each month you'll have everything you need for self-care and relaxation realness. You can choose from happiness, relaxation, or inspiration boxes.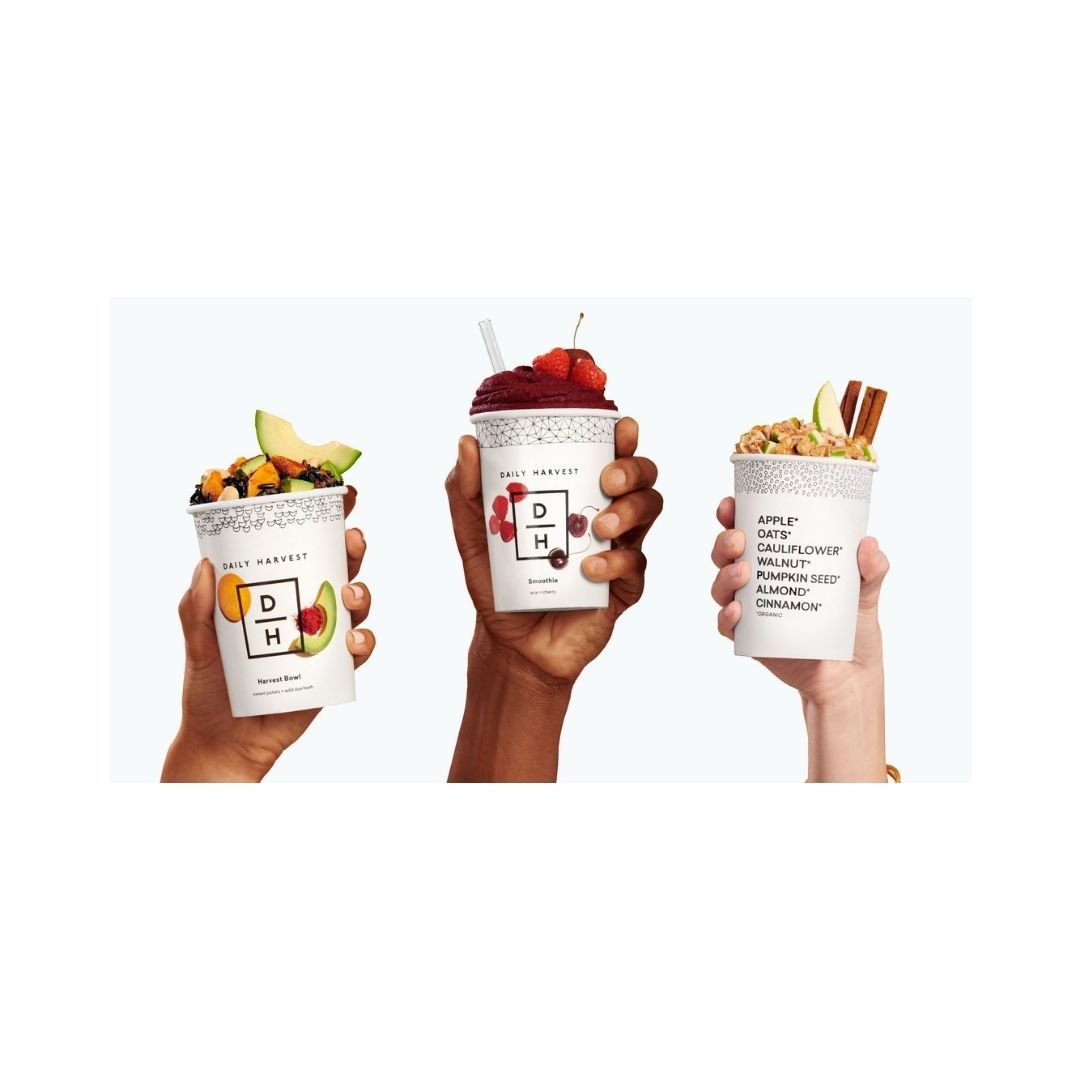 For someone who is always on the go, Daily Harvest is perfect. It's smoothie kits delivered right to your door and all you have to do is add your choice of milk and blend it all up. They also have chia bites, latte kits, and harvest bowl kits. Plus, they're crazy delicious.
For the outdoorsy type: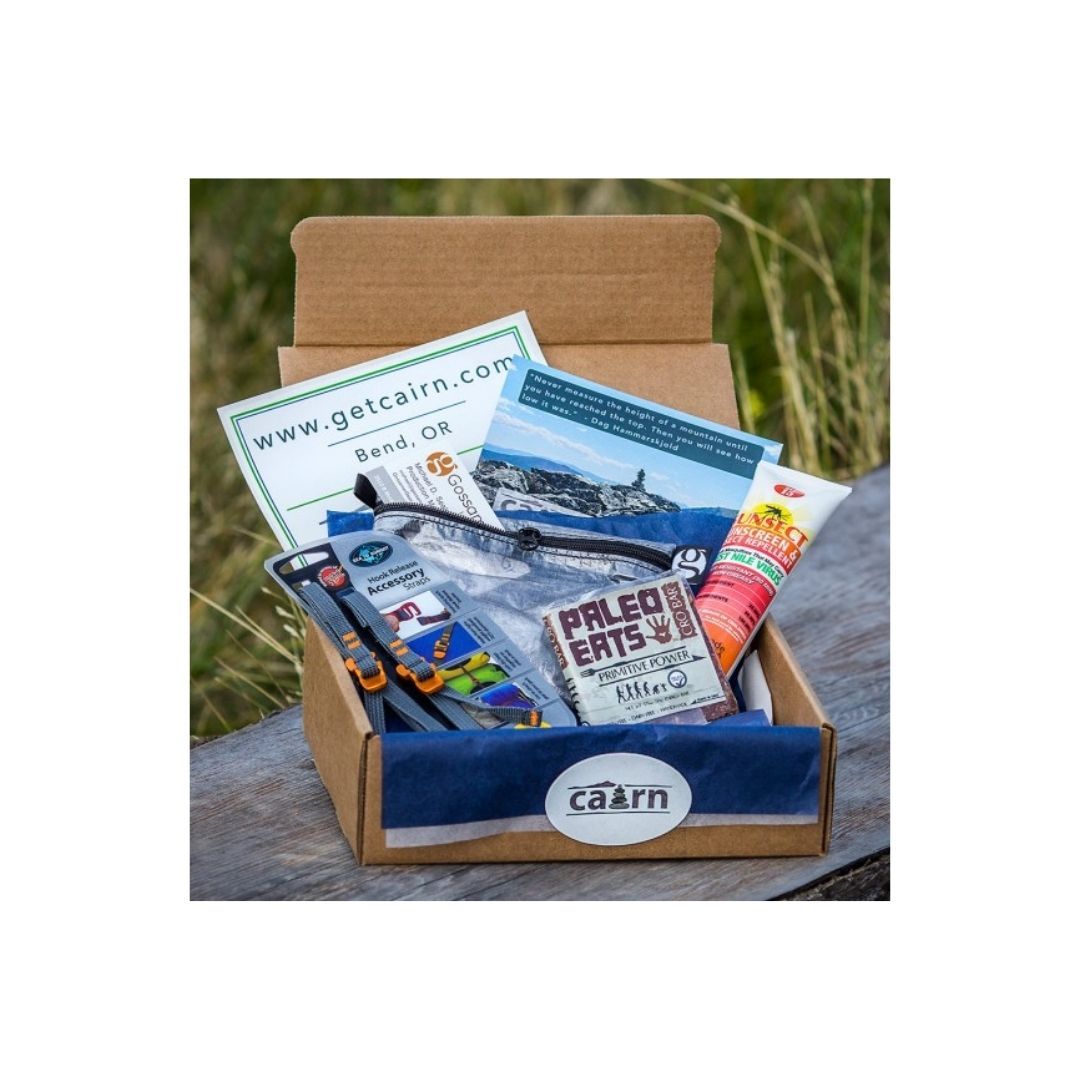 Know someone who is obsessed with outdoor gear and gadgets? Get them this subscription. Each box features items sure to take their next camping trip to a whole other level.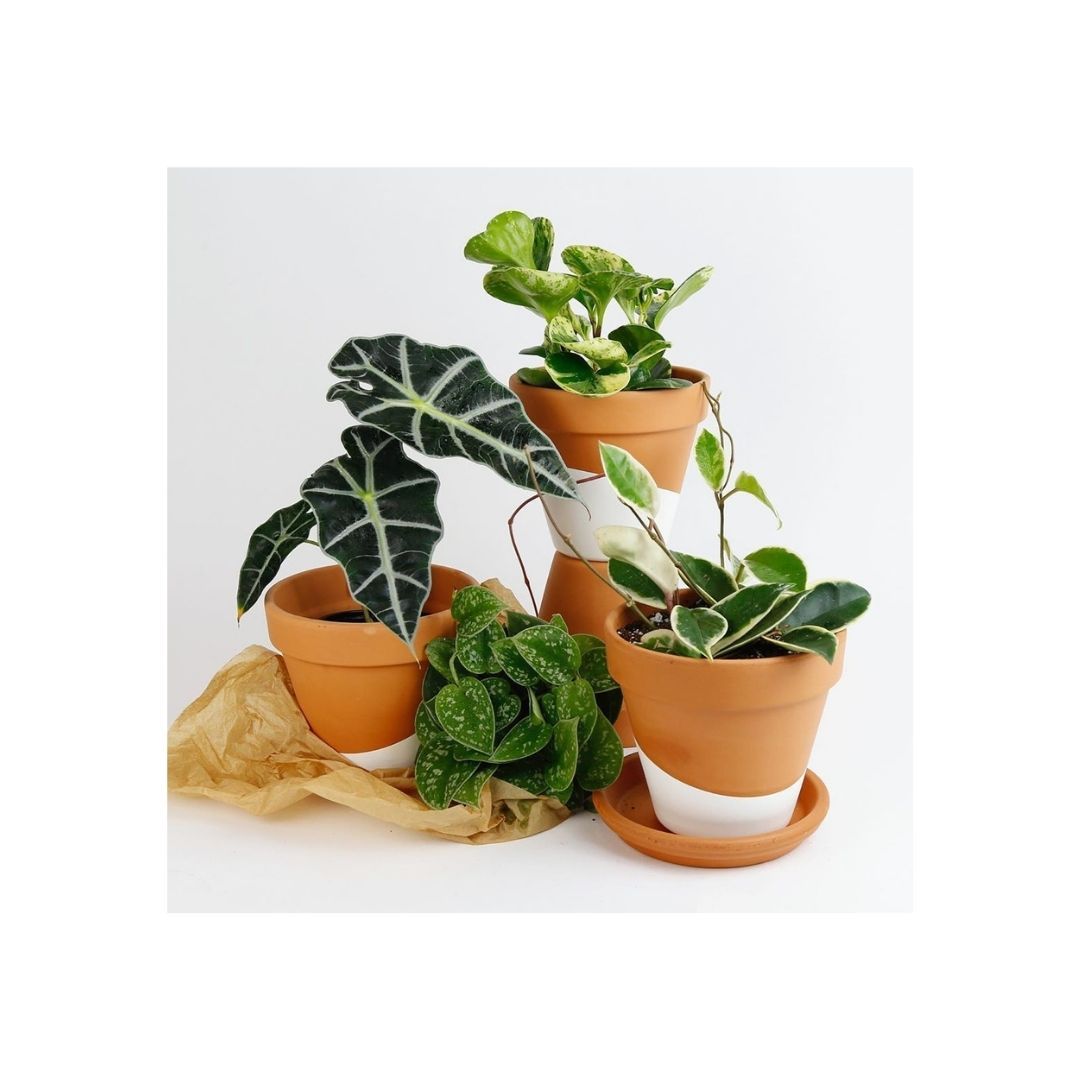 For the plant lovers, whether they're new to the plant parent life or they acquired an entire jungle during quarantine. You can choose from low light, pet-friendly, hard to kill, and Horti's picks. And, you can customize how many plants you want per month from five, ten, fifteen, or twenty.
READ MORE LIKE THIS